Gift-giving is a heartwarming but somewhat stressful tradition. On the one hand, you can't wait to see the smile on your friend or loved one's face when they finally unwrap your present. On the other hand, you're not sure if what you picked out for them is going to be useful or interesting enough to escape the trash can or that lonely, dusty place on their shelf.
It's the same scenario for anyone you're giving gifts to — even your witchy friends.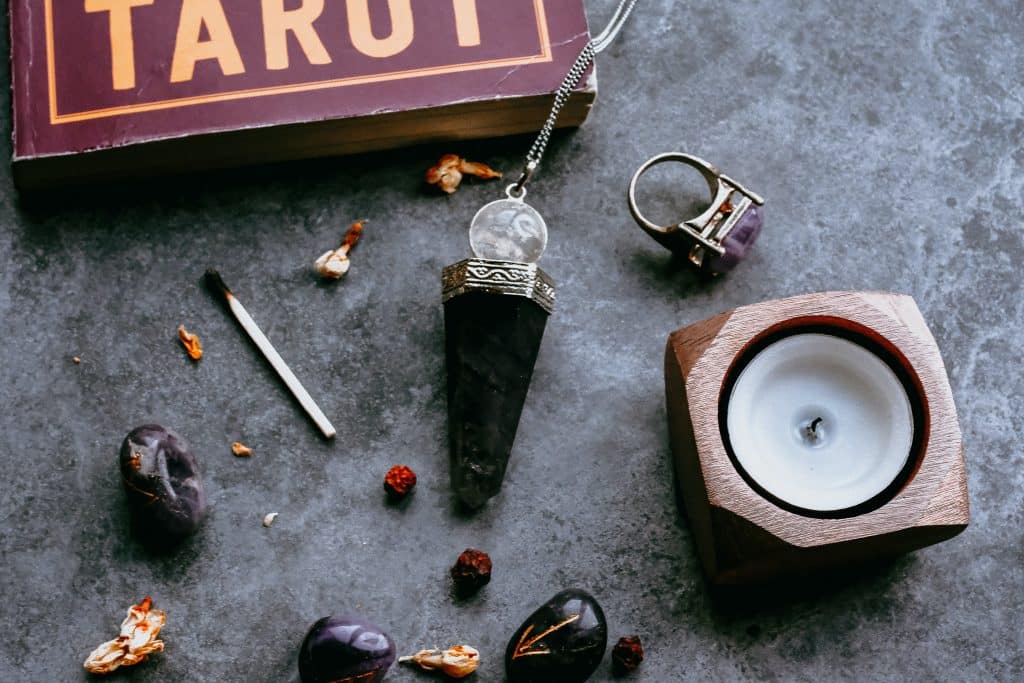 I personally spend a lot — and I mean a lot — of time thinking about just what to give them. I keep asking myself, "Is this something they'll like?" or "Do they already have this?"
Over the years, I've figured that the best gifts you can give are things that your witchy friends will find helpful in their craft.
Even if you end up picking out a duplicate, they're more likely to appreciate stuff that they can use for their practice instead of things that might just serve as decor. Of course, while there's absolutely nothing wrong with getting them wall art or a framed picture, you've got to admit that even you'd find it weird to hang two of the same picture on the wall.
To make this really work, it's good to keep your witch friend's practice in mind. There are lots of variations so make sure the gifts you get them align with their practice.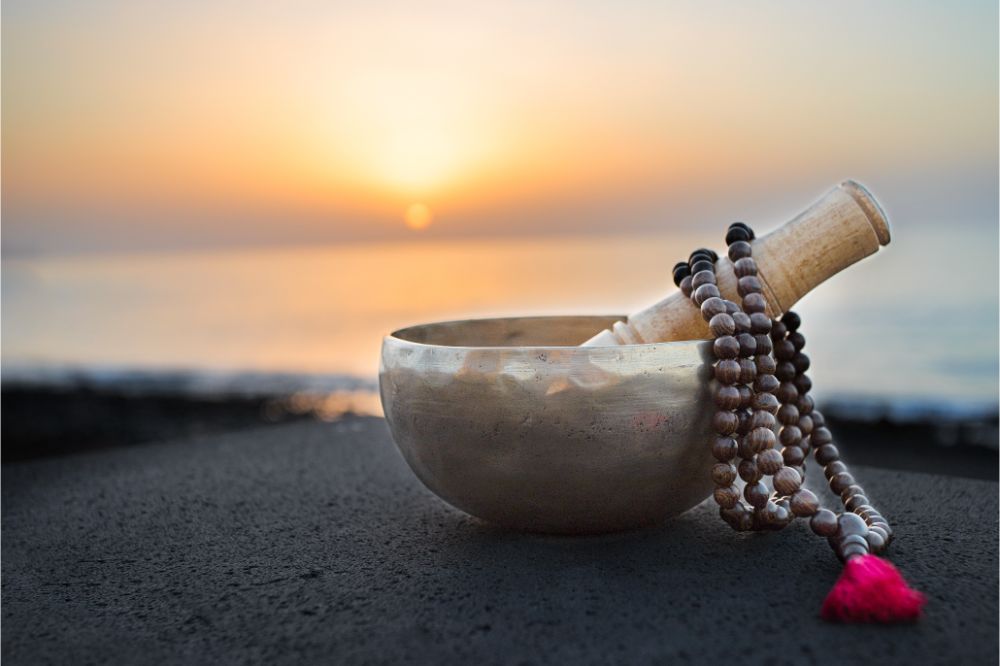 Also, consider their space or preferences. For example, if you know they're concerned about their house catching fire, don't give them candles or incense for smudging.
With that out of the way, it's time to put a magical smile on a witch's face with these gifts for witches!
8 Gifts To Give People That Are Into Witchcraft
Spellbook
Whether your witch friend is a beginner or a pro at spellcasting, giving them their very own spellbook will always come in handy. (You can find my favorite one here.)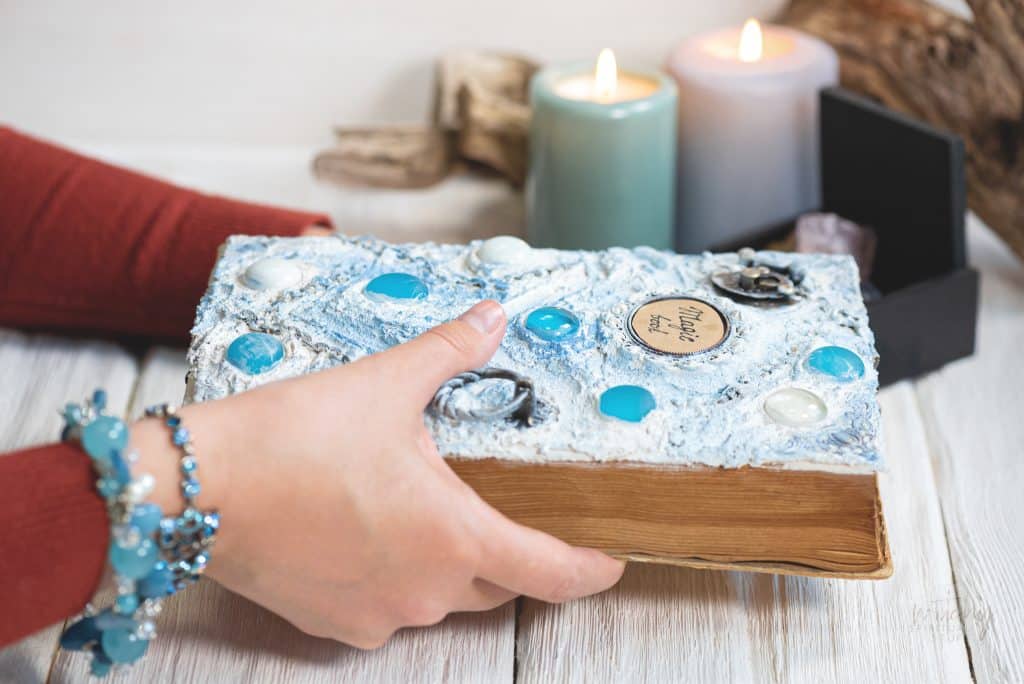 If they don't have spells to jot down yet, they can also use this spellbook as a journal for their thoughts, a drawing pad for their visions, or even as a recipe book!
Cauldron
Speaking of cooking, a witch can never have too many cauldrons. You can make potions in it or blend spices with it. You can even use it to whip up a mean batch of cocktails after a long and tiring ritual!
(You can find a super cute cauldron perfect for any witch here.)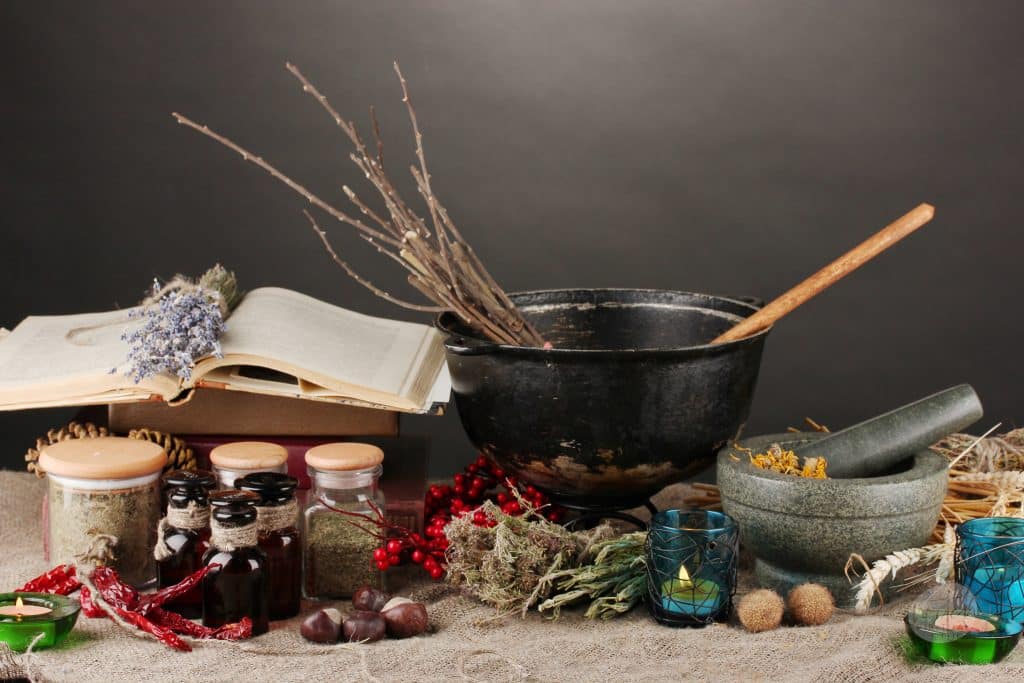 Besides, cauldrons are an all-around useful item in the kitchen so this gift will always be a great find.
Mortar and Pestle
If you're giving your beloved witch a cauldron, you can take your gift-giving up a notch by getting them a sturdy mortar and pestle. Like a cauldron, it's always helpful to keep an extra mortar and pestle on hand even if they have one already.
(They have a ton of gorgeous mortar and pestle sets here.)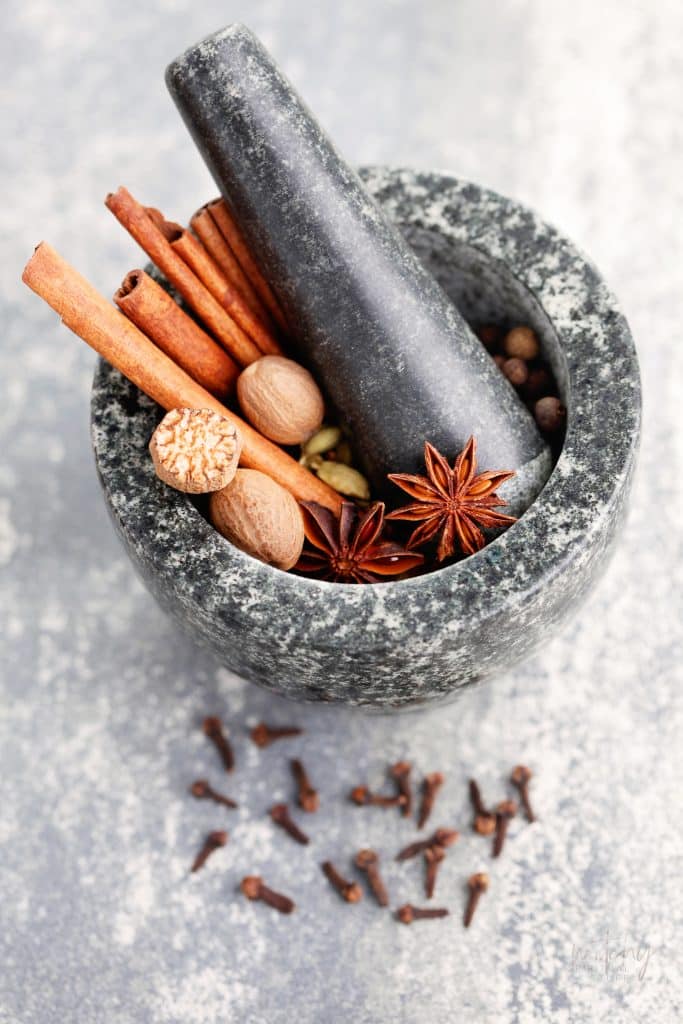 If your witchy friend is more on the earthy side, a granite mortar and pestle will be a handsome addition to their herb-grinding ensemble. If they prefer to be a little more elegant, a marble mortar and pestle will be a beautiful but steadfast tool they can rely on.
Candles
Like I mentioned, only get this gift for witches who aren't uncomfortable handling fire or smoke. If they have bad reactions to smoke or strong smells, you can totally skip the gift wrapping for this one.
(These candles here are super witchy and smell amazing.)
Otherwise, candles can be a very versatile present. Fragrant candles made with essential oils and herbs can be used for that much-needed smudging. If your witchy friend isn't doing any house cleansing, scented candles can help them relax, meditate, and gather energy.
Of course, let's not forget that candles are a mainstay in practically every ritual or ceremony. Candles with different colors can also be lit up if your friend is performing a particular spell.
Tarot Decks
You'll never run out of options for this gift. There are lots of tarot decks that have different designs and energies surrounding them.
(You can see some insane rainbow colored tarot decks here that any witch will love.)
To pick something that your witchy friend would feel comfortable with, consider bringing along an item that reminds you of them. Be in tune with the spirit of this item and see if the tarot deck resonates with it.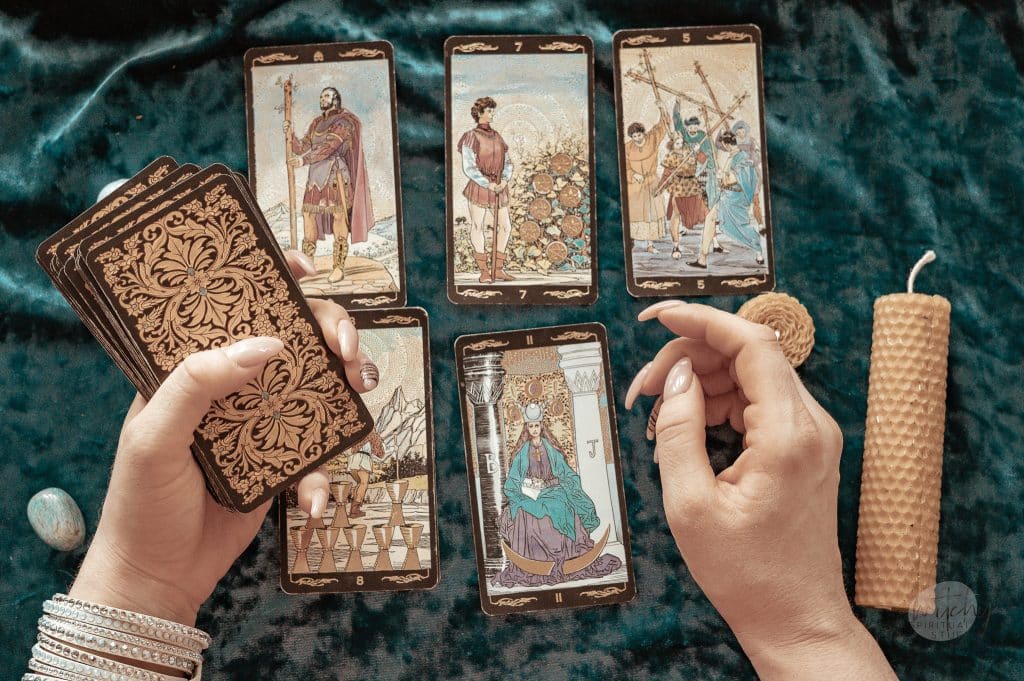 If they're on the creative side, you can even get them blank tarot cards that they can design themselves!
Throw in a pouch or a box for their tarot deck if you really want to make this present complete.
Reference Books
New knowledge and wisdom are never unwelcome gifts to witches. So, getting them a reference book that can increase their knowledge of the craft will surely be appreciated.
(The Green Witch is my favorite book for a beginner witch. You can find it here.)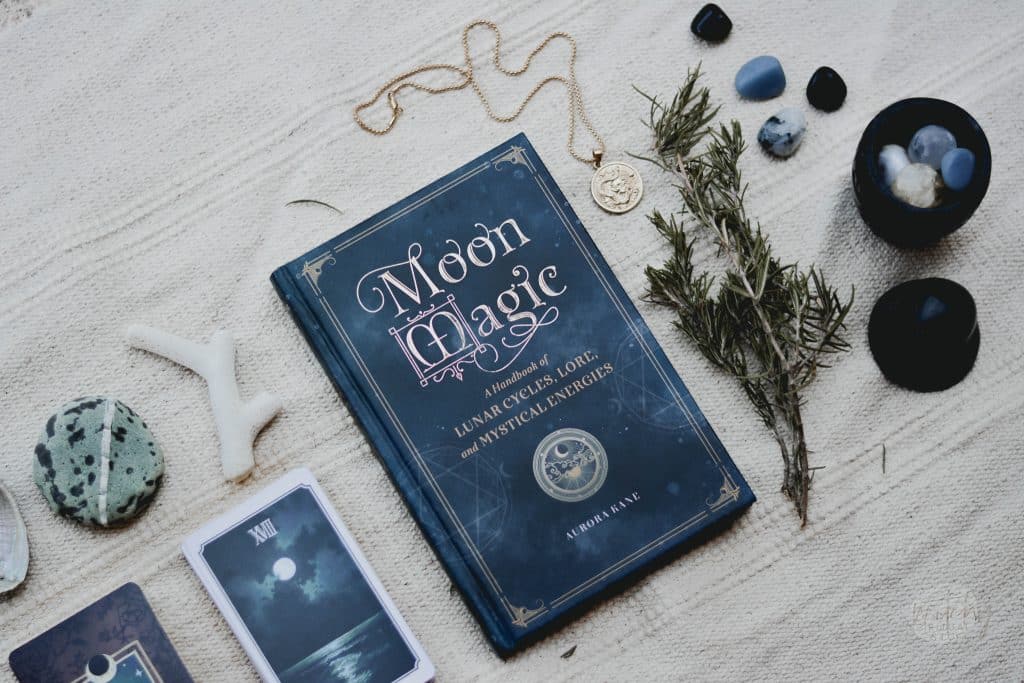 You can choose from books discussing spells, books that talk about the power of plants, books that explain sigils, and the like. You can even get them a book for witchy recipes!
Cloak or Hood
Who says you can't be stylish when you're reciting your incantations or mixing your potions? Every witch deserves to feel beautiful while exercising their practice so what better way to invoke their inherent beauty by giving them a stylish cloak or hood?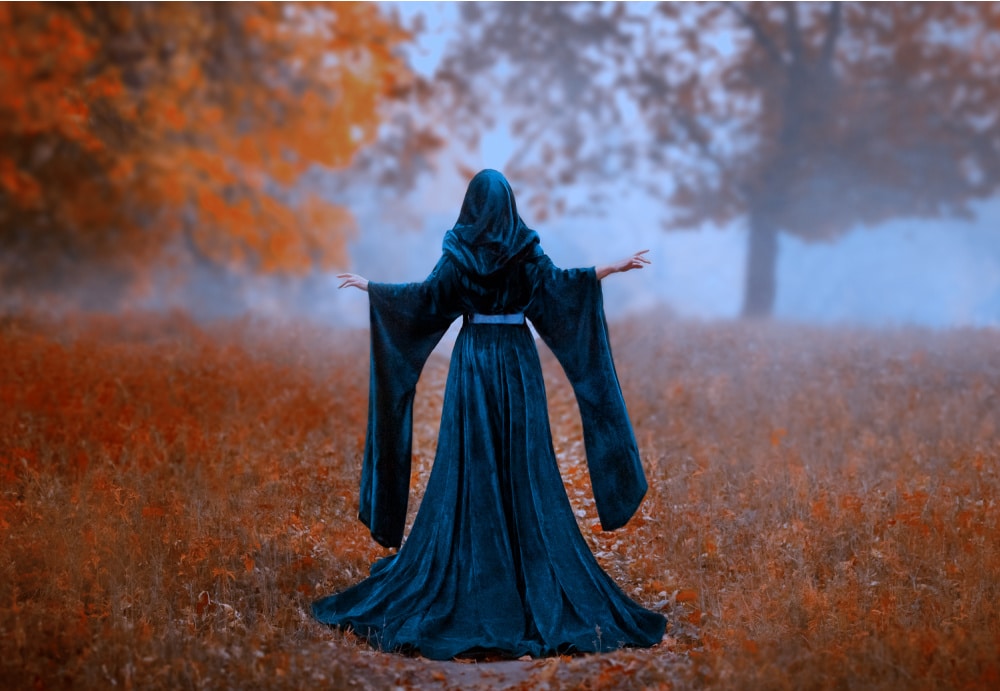 Beginner witches, in particular, will find this gift truly empowering. With a cloak or hood, they won't just feel elegant — they'll also be in a great mood to discover the wonders of Wicca!
Moon Calendar
Every witch knows that it's important to keep track of the phases of the moon.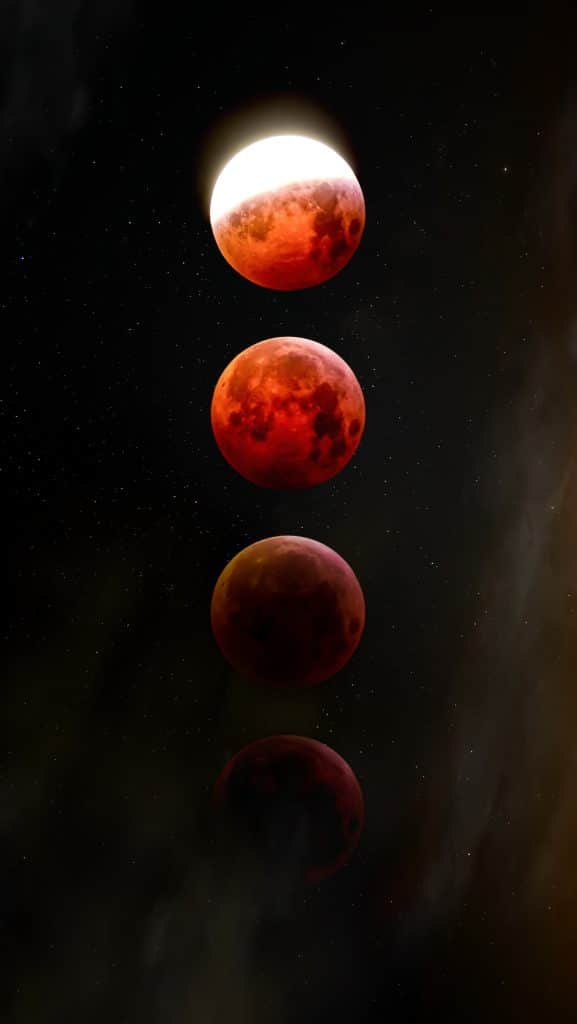 Help a fellow witch out by giving them a beautifully designed moon calendar. Not only will this guide them through the seasons, but it's also something they can proudly display on their wall!
Make It Magical
You know what they say about gifts: it's the thought that counts.
Of course, you actually want to make it look like you put thought into your gifts instead of getting the resident witch in your life just anything.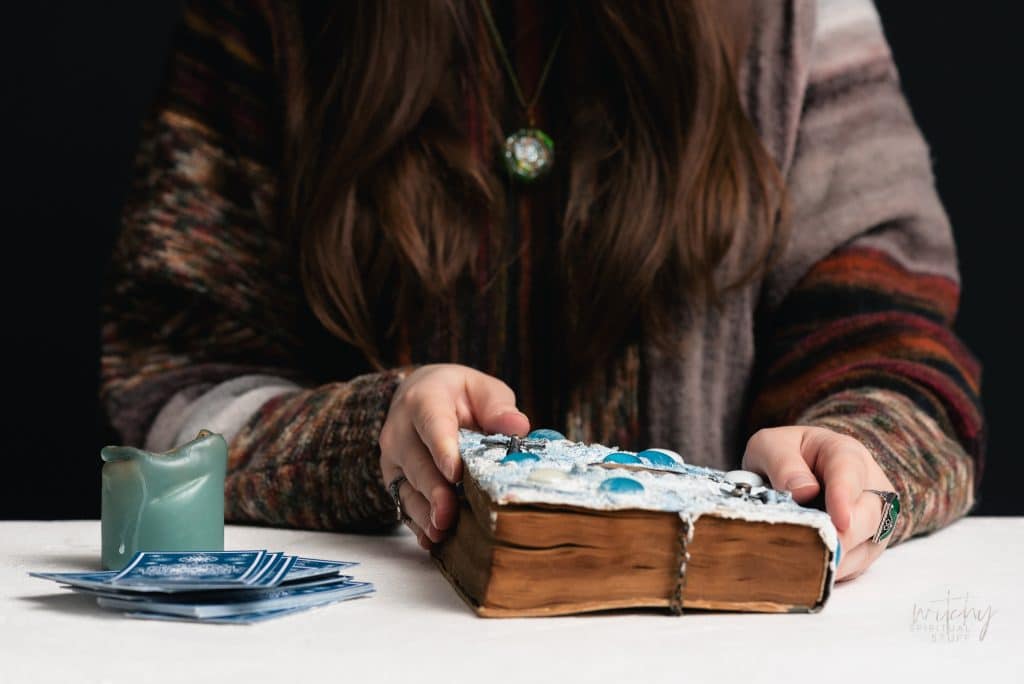 With the above gifts for witches that I've recommended, you're bound to find something that your witchy friend will deem useful. Happy shopping!