Look, I'm a spiritual witch who loves to read; of course I'm going to have endless lists of recommendations! The best spiritual books to give as gifts are the most fun because they surprise you with their spirituality.
Spiritual books as gifts should not be too esoteric – too wordy or make your brain hurt. And they should sneak up on you and make you see things you did not even realize your eyes were closed to.
Spirituality can be a tricky subject, so it's nice when you can just give someone a book and say, "I really loved this, and I think you'll love it too."
You're trying to beat them over the head with your philosophy or religion.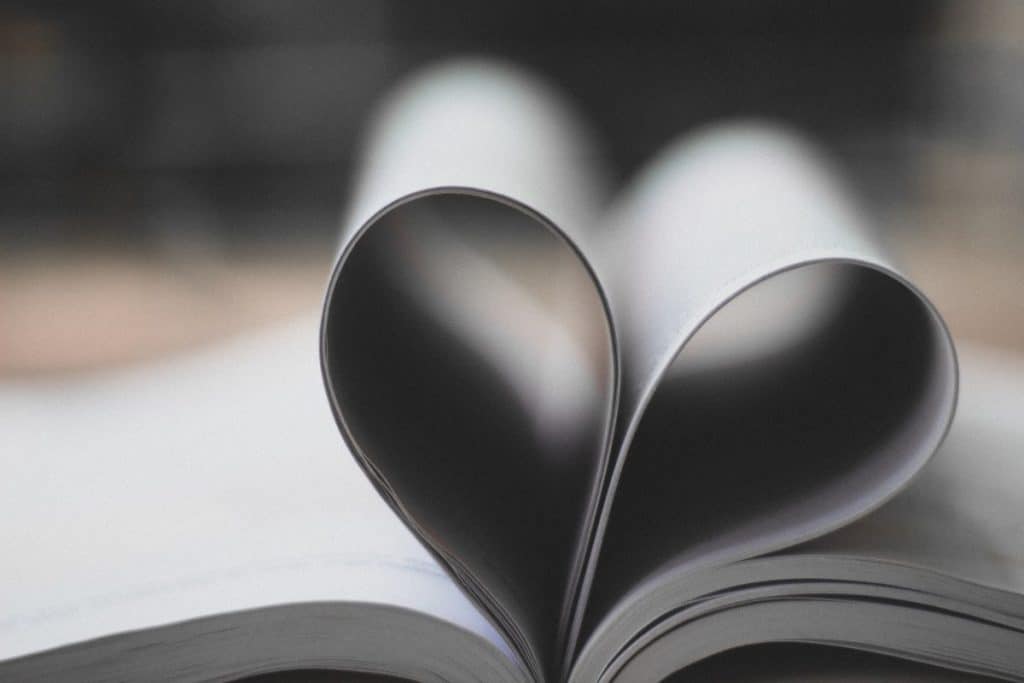 Finding Spirituality
The greatest discovery a person can make is their own soul, their own connection to their higher self, their own relationship with the Universe.
But it's not something you can push, force, or even teach if the person is not ready to be open.
All you can do is model, and when people come to you and ask what you've been doing, then you share.
And you give books!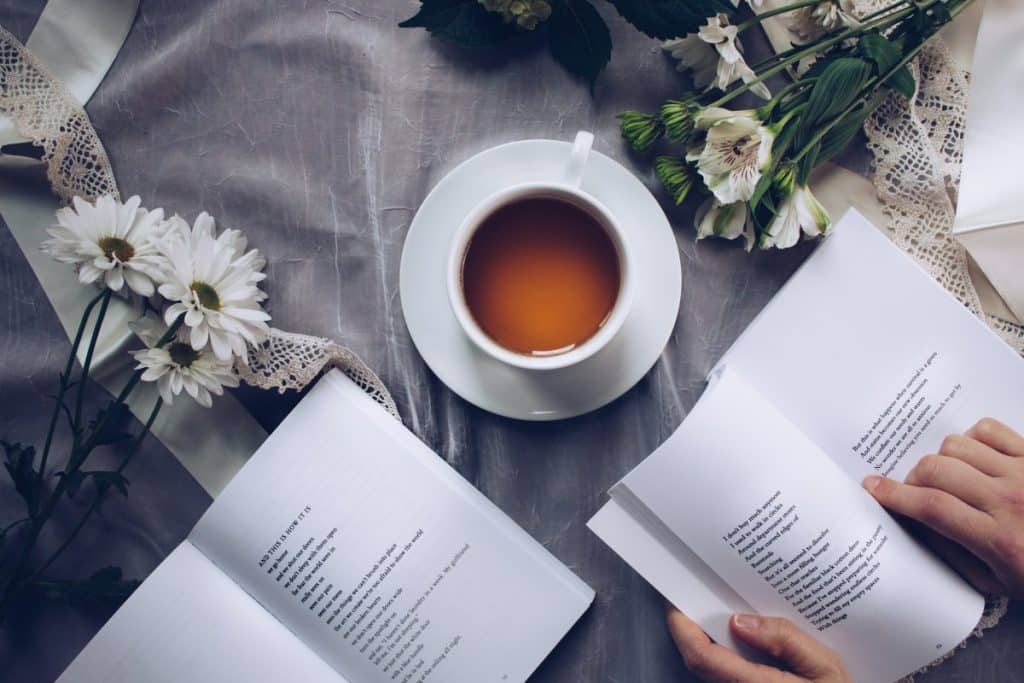 Spiritual Books Help
I have never been to therapy.
I don't say that as a point of pride.
I think therapy is amazing for people who go and get something out of it.
I have just always found my therapy in books.
I have an excellent social circle and a strong circle of family, as well as a loving and supportive husband.
Between books and the people in my life, I have always found ways to learn what I need to know about my healing, my personal development, and my growing spirituality.
And while I know therapy is a much more acceptable route for so many people, I also know there are a lot of people who don't get the help, the insight, the revelations they need from therapy, and I still know a ton of people super reluctant to even consider it.
This hesitance is where book can help.
The best spirituality books open something up inside of you that make you more amenable to change, to shifting, to allowing. And it is in that vein that our spirituality is often found.
So, if you know someone who is bursting for a spiritual breakthrough, but can't or won't get therapy, doesn't really have a church or spiritual organization they turn to, or they do have all of that and they just love to read and are always hungry for more spirituality, here's my top 20 list of spiritual books to give as gifts.
I included both fiction and nonfiction because both have the ability to make us see parts of ourselves we have hidden in very different ways.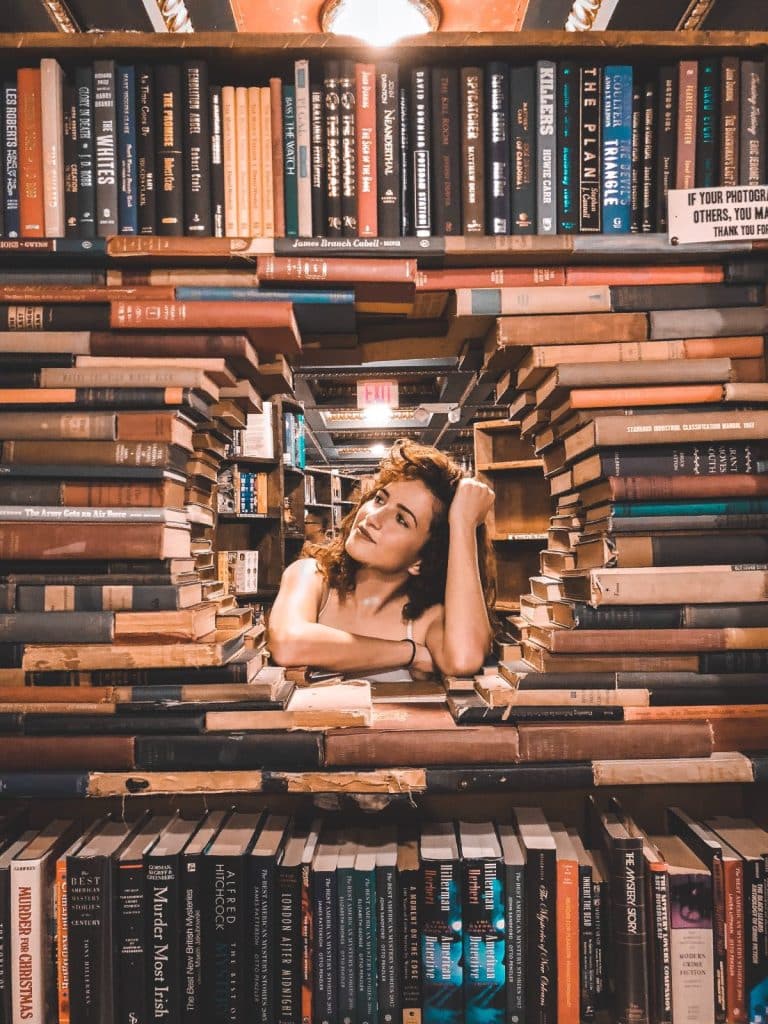 20 Best Spiritual Books to Give as Gifts
Fiction
Illusions
I read this book by Richard Bach when I was a kid, and I have read it several times since.
It is short and easy to understand, but also mind-blowing.
The story of a man who encounters a reluctant messiah, a kind of Jesus figure who got tired of trying to explain to people that they were just as powerful as he was.
The Alchemist
Probably Paolo Coelho's best-known work, this book is all about finding your soul's path and staying on course, listening to your intuition and never giving up.
It follows a sheep herder across the world on his journey to trust his inner voice.
The Book of Longings
I just read this book this year, and it is such a beautiful tale of imagining what it would have been like if Jesus had had a wife that no one knew about.
A random woman from a random village who loved to write in a time when women were just property, who ends up finding and falling in love with a marrying Jesus, and then losing him.
One of Sue Monk Kidd's best by far.
The Red Tent
This book sat on my shelf forever before I finally pulled it down and read it, and it shook me to my core.
Anita Diamant tells the biblical story of Dinah, the only daughter of Jacob, and covers the rituals and traditions surrounding the women of these times.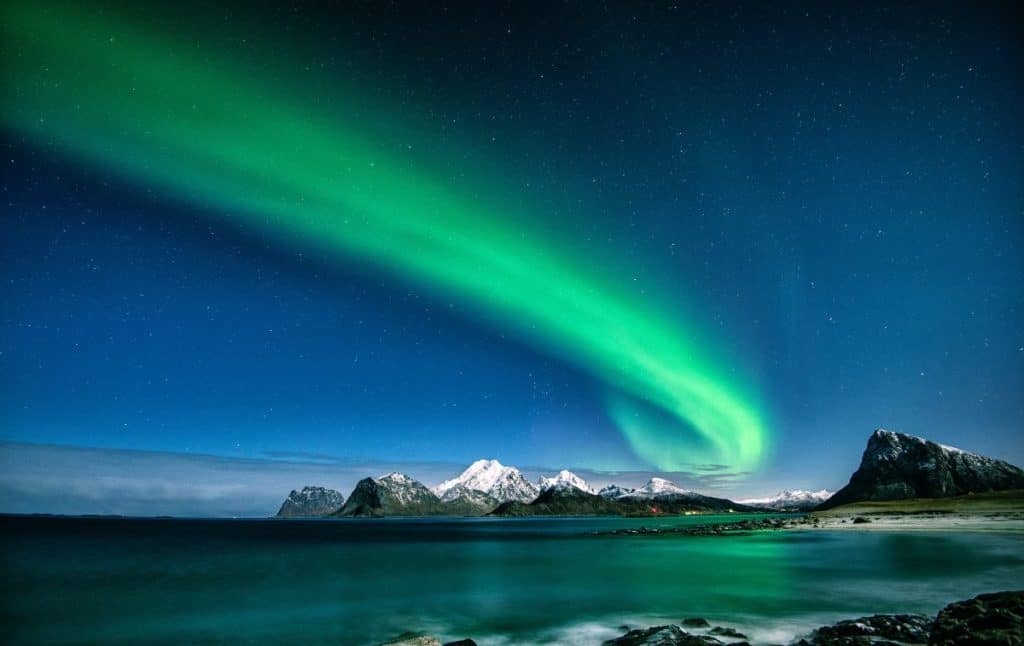 A Wrinkle in Time
Now a movie, the book by Madeline L'Engle is heartwarming and encouraging, a great story about trusting ourselves and our inner voices, and how love really does conquer all.
The Fifth Sacred Thing
As a San Francisco Bay Area native, I had to read this book by fellow native Starhawk.
It's a great utopian/dystopian story about a future where corporations take over everything, including the government, and one society works hard to let love win.
Siddhartha
Herman Hesse imagines how Buddha might have lived, the journey from simple man to enlightened, and the challenges he finds along the way.
Lillith
As a hardcore girl power woman with two strong daughters, I love this tucked away little-known story by George McDonald about Lillith, the woman the bible's Adam loved before she left him for her own independence.
Their Eyes Were Watching God
Full of food for thought on how to find God when life is so hard, and only gets harder. This book by Zora Neale Hurston focuses on a Black woman in the south just trying to survive who finally finds love, and what that love does to change her life.
The Tree Bride
Bharati Mukherjee, Indian American author, tells the story of our connection to our ancestors in a truly moving and magical way.
This book is heart opening.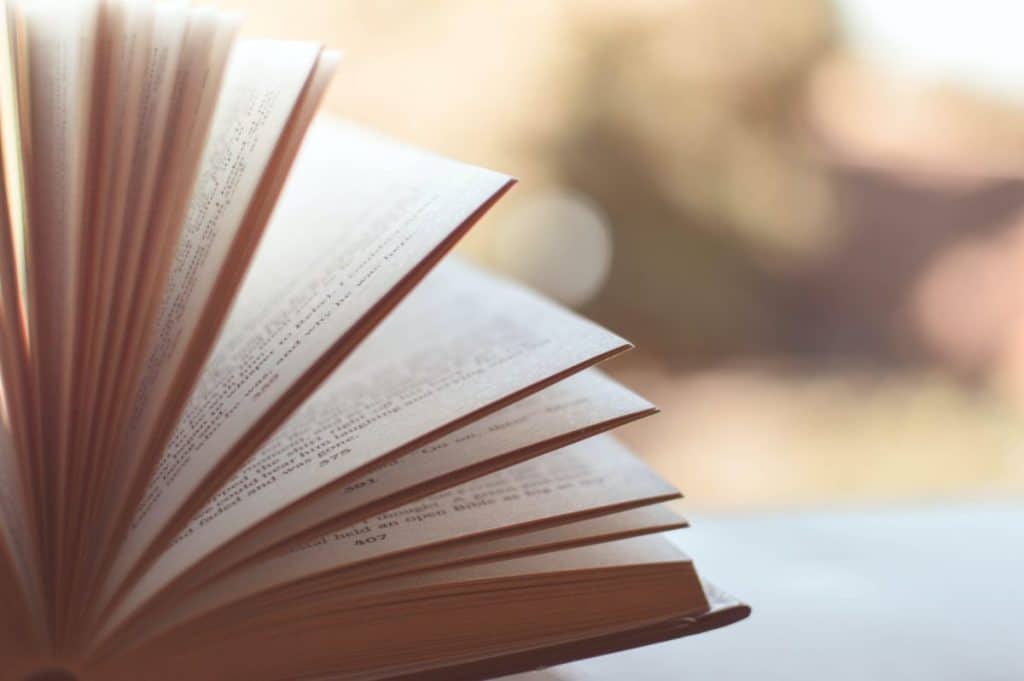 Nonfiction
The Universe Has Your Back
I will list this book on any list I can. It was the first book I read as I rediscovered my spirituality after having two daughters and a hard knock life.
Gabrielle Bernstein is fun, funny, compassionate, and wise.
The Universe Has Your Back will make a believer out of anyone.
The Tao Te Ching
A sweet, short, book of spiritual poems written hundreds of years ago by a Chinese "old master."
I have this book translated by Ursula Le Guin, and I open it up for daily wisdom.
The Sermon on the Mount
Emmet Fox makes an impressive case for the law of attraction as seen through the teachings of Jesus Christ. I love anytime I can combine all spirituality and connect it all in ways that make logical and spiritual sense.
A New Earth
Take your time with this one. Eckhart Tolle is a true master of spirituality, and he really does want to see us enter a new earth, a place where we are all connected to our souls and help each other find the way.
You Are the Universe
Okay, this book by Deepak Chopra and Mena Kafatos is a little mind-bending, but it such a great book on how we are the consciousness of the Universe, how we are so much more than we think we are, and how science supports this theory wholeheartedly.
Mary Magdalene Revealed
I struggled for years to connect fully to Christianity because of the way women were largely ignored in the bible.
Meggan Watterson flips that on its head, bringing this powerful woman, Mary Magdalene, to the forefront of Jesus's experience, making her a partner and consort and a living example of how to be in life.
The Untethered Soul
Michael Singer is a great writer and can convince pretty much anyone to just let go, let go of the drama, of the fear, of the worries, and just live an untethered life, where we sink into our higher consciousness and trust that things are always working out for us.
Breaking the Habit of Being Yourself
Joe Dispenza goes to great lengths, with ample scientific evidence, to prove that we really do have the power of gods locked away in our minds and spirits.
Then, he teaches us how to unlock that power.
The Anatomy of the Spirit
This was another book that sat on my shelf for years before I finally picked it up.
Caroline Myss is an intuitive healer who went through her own dark night of the soul journey and found her purpose on the other side.
In this book, she shows us the basic elements of illness and wellness, and how to begin to direct our own lives.
Rise Sister Rise
This book by Rebecca Campbell is easily one of my favorite books on spirituality, and it certainly cracked me wide open.
Filled with female positivity and her own personal journey, it is a great book for discovering your divine feminine.
As always, I am going to root for you to buy all of these books! They are great for any occasion, or just to say I love you to someone you love.
Give them as a gift to a friend, a family member, a coworker, or yourself! Self-love is the beginning to any spiritual journey, after all.
Happy manifesting!