Witchy subscription boxes are one of the best ways to get involved in practicing your magic.
It is one of the greatest things about the internet. We can comb through the tools and materials used by wizened witches, learn lessons from those who have failed and overcome, and experiment with what works for us.
Look, witchcraft is a practice.
It is a long drawn-out process of meeting ourselves over and over, of working with the Universe, of trial and error, and falling down and getting back up.
Witchcraft is a lifelong commitment to opening up and surrendering to the will of the divine, and then calling on that divine energy to support us in our human pursuits.
Abraham Hicks tells us we did not come here to manifest, that Universal forces long put into place are already doing that for us.
Rather, we came here to create.
And we create through joy.
Always.
We create with love.
Always.
It can be no other way.
So witchy subscription boxes are a way to create from a place of love and joy.
With a monthly subscription, or two, or three, whatever your budget will allow, you are getting a kind of CSA box that calls upon you to work with what you have been sent.
You will receive items you may never have thought of as witchy, as helpful for your practice, and now you will be able to explore with them, utilize them in new ways in your practice, or build an entirely new practice.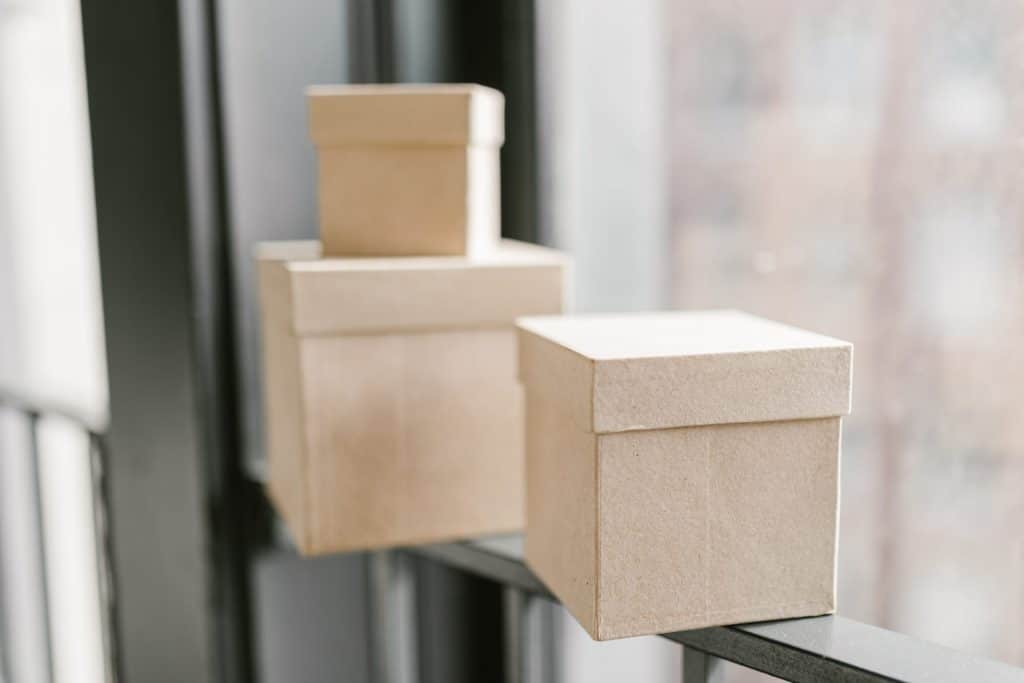 Practice Practice Practice
Remember that with magic, as Abraham Hicks says, you can never get it wrong, and you will never get it done.
You are an unkillable spirit in a temporary human form, here to have fun.
That's it.
So have fun with it.
So few people these days are even open to the possibility of magic, and it is so sad, because magic is a wonderful way of working with the world, of opening ourselves up to our fullest potential, of unlocking and unblocking our limitations.
Witchy subscription boxes are an introduction into that opportunity to unlock and unblock.
They bring with them a renewed sense of wonder and awe for the world around.
When we work with new materials, we can surrender more to the Universe, open ourselves up to new adventures, to new sides of ourselves we have not met yet.
It is so much fun.
And that's the point, after all.
I have included here a list of 9 witchy subscription boxes currently on the market with links for you to explore so you can see what resonates with you.
There is a wide range of witchcraft from kitchen witchcraft to healing, from hedge witches to elemental witches.
Explore the sites, feel your way through it, and pick one.
It can't hurt to try. Give it a chance, and then cancel it and pick a new one if you don't like it.
Practice practice practice.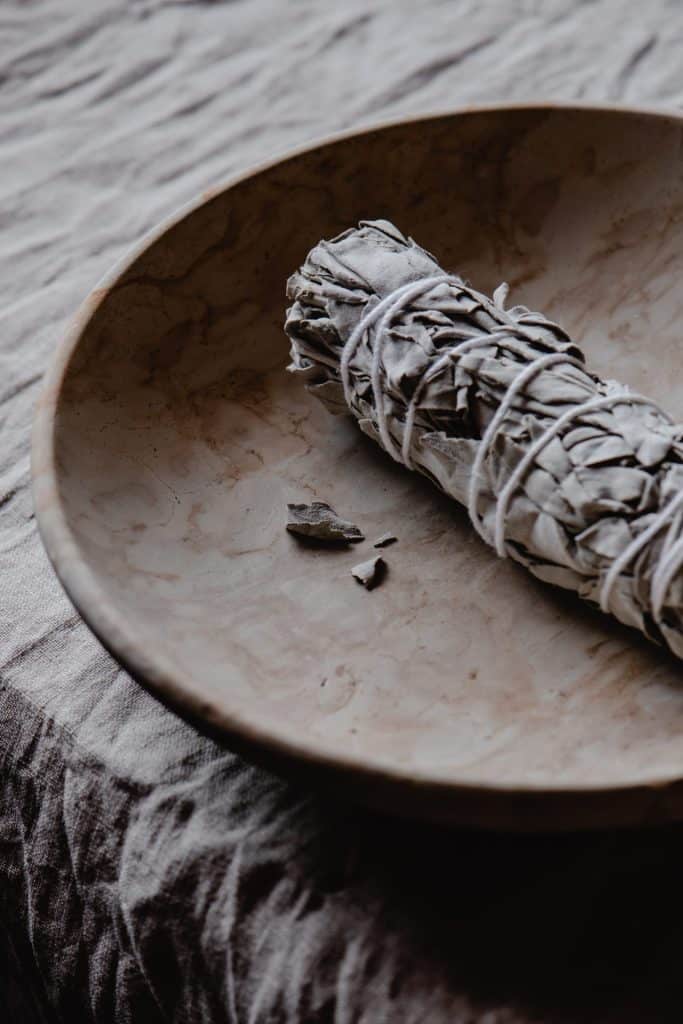 9 Witchy Subscription Boxes
A lovely blend of earth and apothecary magic, the Tamed Wild Box includes 4 to 5 quality items plus a satchel of an herbal tea blend.
Tamed Wild also has amazing review from their customers.
Site Description:
Monthly delivery of magic & earth medicine. Each month includes items for the earth spirited and the lovers of all things mystical and natural. Deliveries can include crystals, herbs & teas, ritual tools, altar items, jewelry, essential oils & other lifestyle pieces. Intention setting lunar ritual available for each month!
Cost: $20 a month
Calling all garden witches, witches with a green thumb, or just hoping to develop a green thumb, My Garden Box will send you live plants and everything else you need to be successful.
This box is also a great way to get your kids involved in earthing.
Site Description:
Each month we create a unique plant themed subscription box. It contains everything you need to build relaxing, rewarding, and enriching garden projects, including live plants (variety of indoor and outdoor plants). With visually illustrated instructions, simple garden care tips, and properly portioned ingredients, assembly is fun & easy!
Cost: $50 a month
Filled with all the ideal femme witch stuff, crystals, aromatherapy, and beauty products, plus tools for deepening your spiritual practice as you become a literal goddess.
Site Description:
Our boxes are curated to nurture your inner goddess and help grow your spiritual practice. We pack each box with 5 to 7 full-size products, totaling for a retail value of $80-$100. All the products inside are vegan, cruelty-free and natural. Each box has a mix of crystals, aromatherapy, natural beauty products, superfood snacks & spiritual tools.
Cost: $33 per month
A box that allows you to live a cyclical witchy life, learning about the various points on the witchy wheel. The Box of Shadows is perfect for a witch who likes to read and study as she practices, intensifying her physical work with the writing of the experts.
Site Description:
Conjured for the seasoned, the Supreme subscription guides Seekers through the Wheel of the Year; turning knowledge into practice. Themes of this subscription offering are curated to follow Sabbats, Esbats, astrological occurrences, festivals, and other celebrations.
Cost: $49.99 per month
For witches on an intense spiritual journey of growth, this box is a good place to start as you will receive medicinal bundles of 4 to 5 items in each box that allow for a healing journey through witchcraft and your deepening relationship with Source Energy.
Site Description:
Una Spirit medicine bundles are care packages for your Spirit. They are intended to uplift, awaken & heal. Each month, I channel & follow my inner guidance as I create a medicine bundle sure to inspire & offer food for thought. I am a intuit, clairvoyant & medicine bag maker w/ a love for sharing profound spiritual reminders. *bags are occasional*
Cost: $19 per month
Though this box comes with a heftier price, you also get a ton more in your box that in other, less expensive boxes. You'll get candles, spells, and even book of shadows artwork. These witches are serious about widening their circle and welcoming you into it.
Site Description:
The Witches Moon is a premium subscription box crafted for the authentic Witch. We are passionate about our Craft and want to share our knowledge and practice with the world. *Not intended for Full Moon Ritual, 1 Box per month.
Cost: $45 per month
By the same makers of the witches moon box, this box focuses on your herbal practices. If you have been growing your knowledge of food as medicine and healing, this box is for you.
Site Description:
Years of research, practice and respect for the Natural Craft have gone into the making of these magickal items. Each item in this collection has been carefully and intentionally brought into existence for the very purpose of increasing the Magick that flows through your life. This subscription is not customizable to allergies.
Cost: $24 per month
Tarot cards, jewelry, oracle cards, oh my! This box is a tarot witch's dream.
Site Description:
You will receive 6+ items including a Tarot or Oracle deck, at least one piece of unique jewelry, & other fun lifestyle items that fit the theme of the month. Typical items you may receive include accessories, crystals, décor, candles, incense, books, pagan supplies, etc.
Cost: $59.99 per month
The Awakening in a Box company wants to support your spiritual growth with crystals and other material objects to awaken your mind and your soul. If you like physical reminders and focal points for your practice, this box is for you.
Site Description:
Awakening by Awakening in a Box is the original crystal subscription service! Whether you are a beginner or a seasoned collector, our service will allow you to grow your crystal collection. You will receive 3 crystals/stones and 2 products every month specifically made to strengthen your connection to Spirit & The Universe.
Cost: $15 per month
Again, remember to play around, mix and match, and see what resonates. Most of these witchy subscription boxes do not require a long-term commitment or even a discount for ordering in advance.
Just take it all month to month and see how it feels.
Ideally, you will discover new sides of yourself, new interests, and new qualities you did not even realize you had.
Remember that the purpose of the Universe is to expand, and that you, as a child of the Universe, with the unending loving support of the Universe, are just here to have fun, to play, and to find joy.
That is your greatest contribution to the Universe in this human experience.
The rest is just contrast.
Make the absolute most of it.
Happy manifesting!