If you're new to witchcraft, you may have heard of using crystals in your practice.
Crystals are not only beautiful and mesmerizing, but they also have a unique energy that can be harnessed for magical purposes.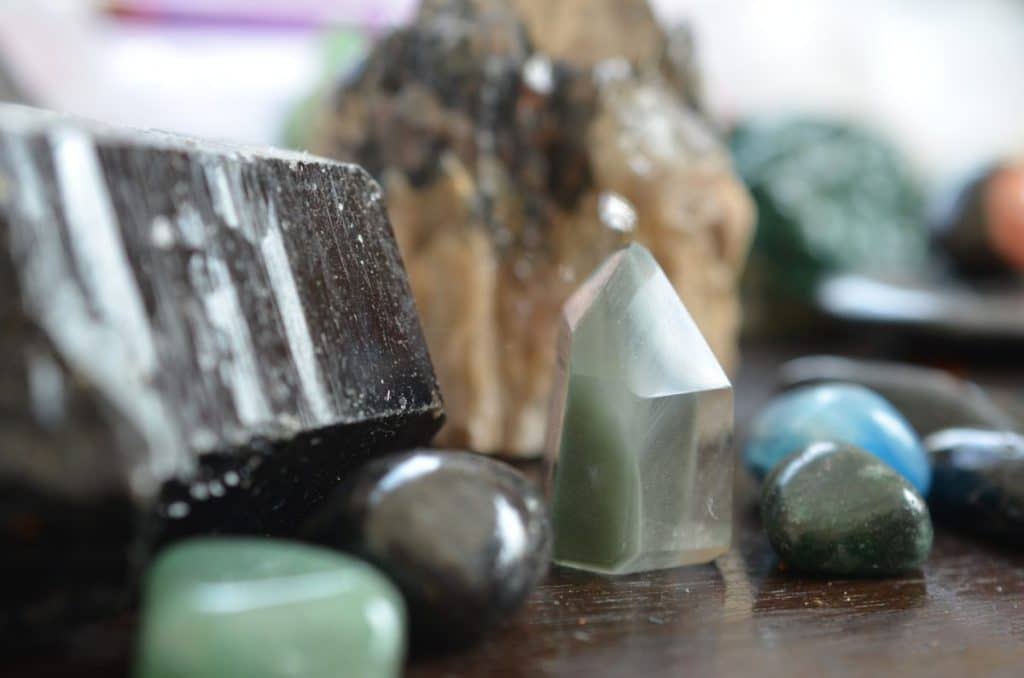 Why Use Crystals in Witchcraft?
Before we dive into the specifics, let's first explore why crystals are so popular in witchcraft. Crystals are believed to have a natural vibration that can affect our own energy and emotions. They can enhance our intentions, protect us from negative energies, and promote healing and manifestation.
Crystals have been used for thousands of years in various cultures and religions for their mystical properties. They are often used for divination, meditation, spells, and rituals in witchcraft. Crystals are not a replacement for other aspects of witchcraft but rather an additional tool to add to your practice.
How to Choose Crystals for Witchcraft
If you're new to crystals, choosing the right ones for your practice can be overwhelming. There are hundreds of types of crystals, each with their own properties and meanings. Here are some tips to help you get started:
The Different Types of Crystals and Their Properties
There are two main types of crystals: natural and synthetic. Natural crystals are formed by the earth's natural processes, while synthetic crystals are created in a lab. Natural crystals are often believed to have a higher vibration and energy than synthetic crystals.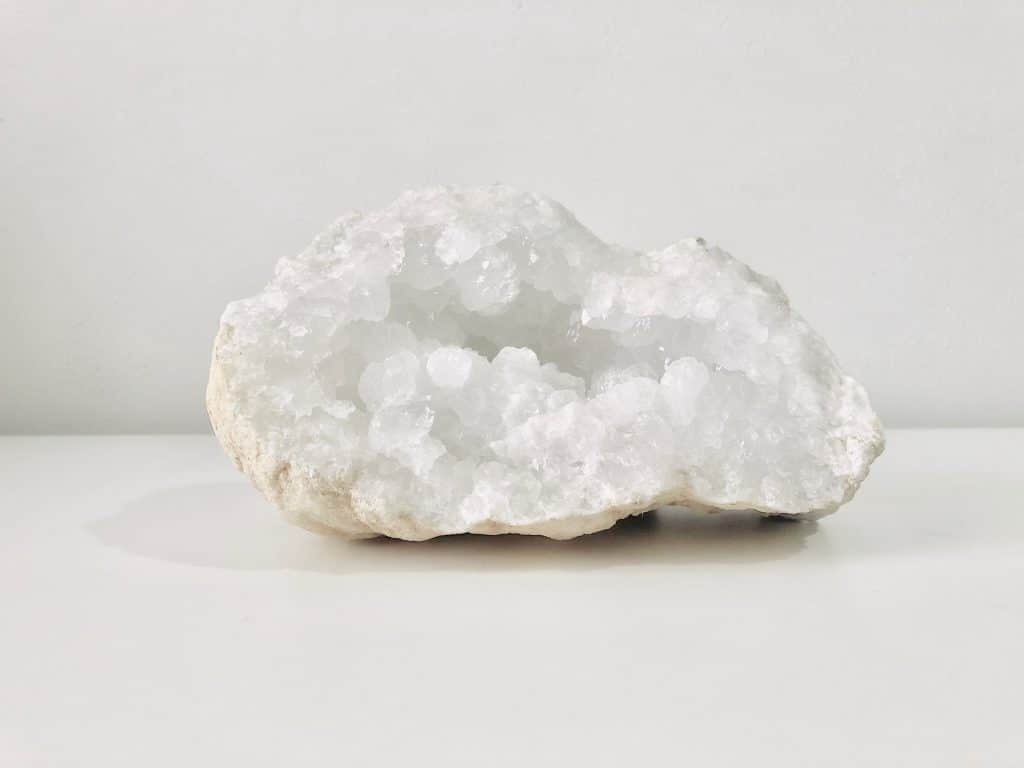 Here are some examples of commonly used natural crystals in witchcraft and their meanings:
How to Find Your Personal Crystal Affinity
When choosing crystals for your practice, it's important to trust your intuition and let your senses guide you. Here are some tips to help you find crystals that resonate with you: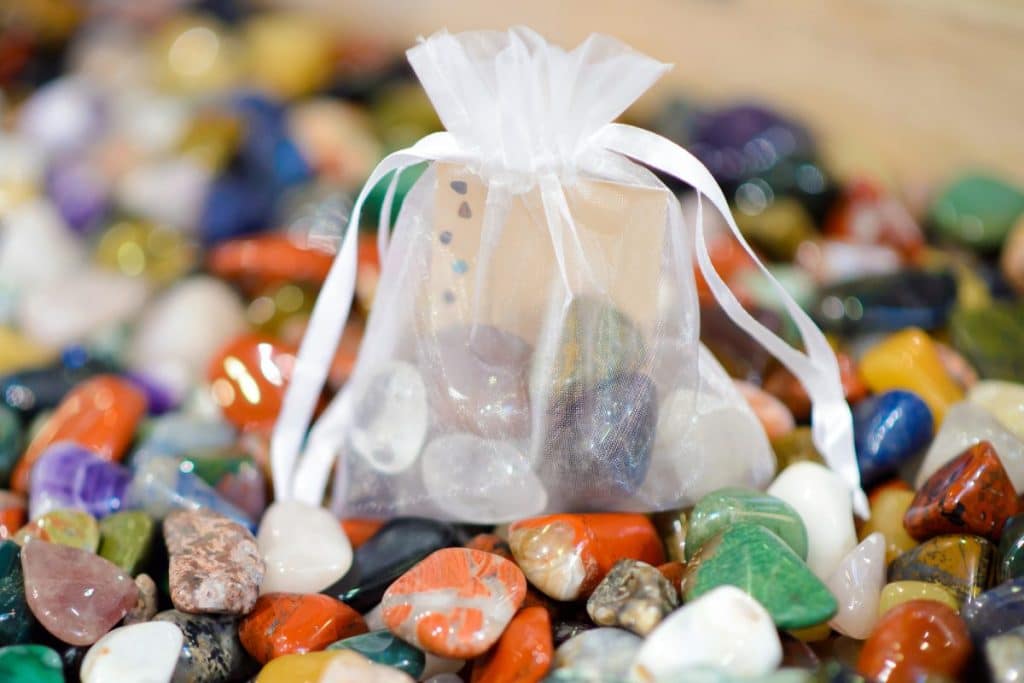 How to Use Crystals for Witchcraft
Now that you have your crystals, it's time to put them to use in your practice. Here are some ways to incorporate crystals into your rituals and spells: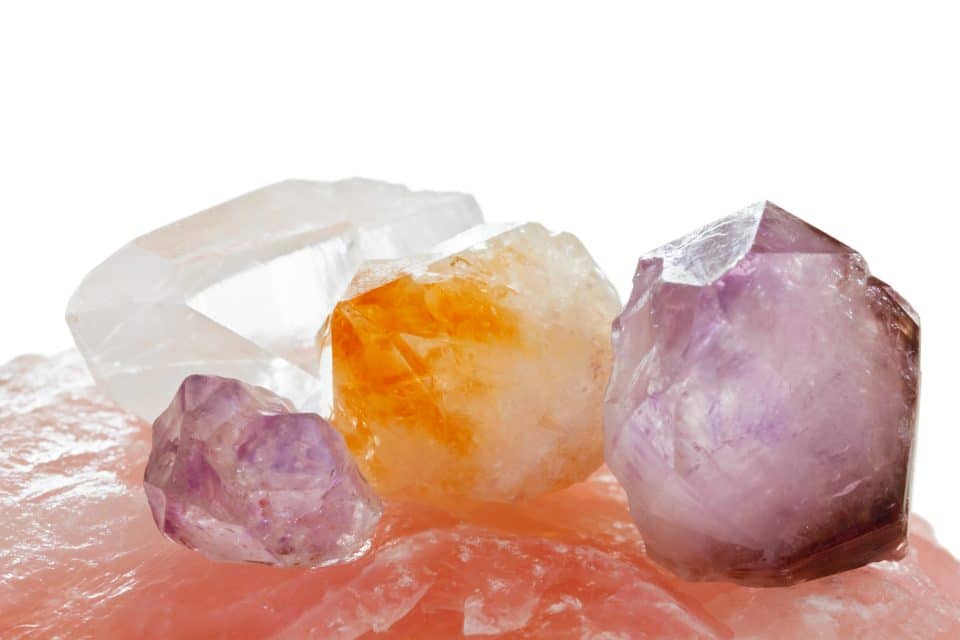 The Different Ways to Use Crystals in Your Practice
How to Combine Crystals with Other Tools or Elements
Crystals can also be combined with other tools or elements to enhance their power and create a synergistic effect. Here are some examples: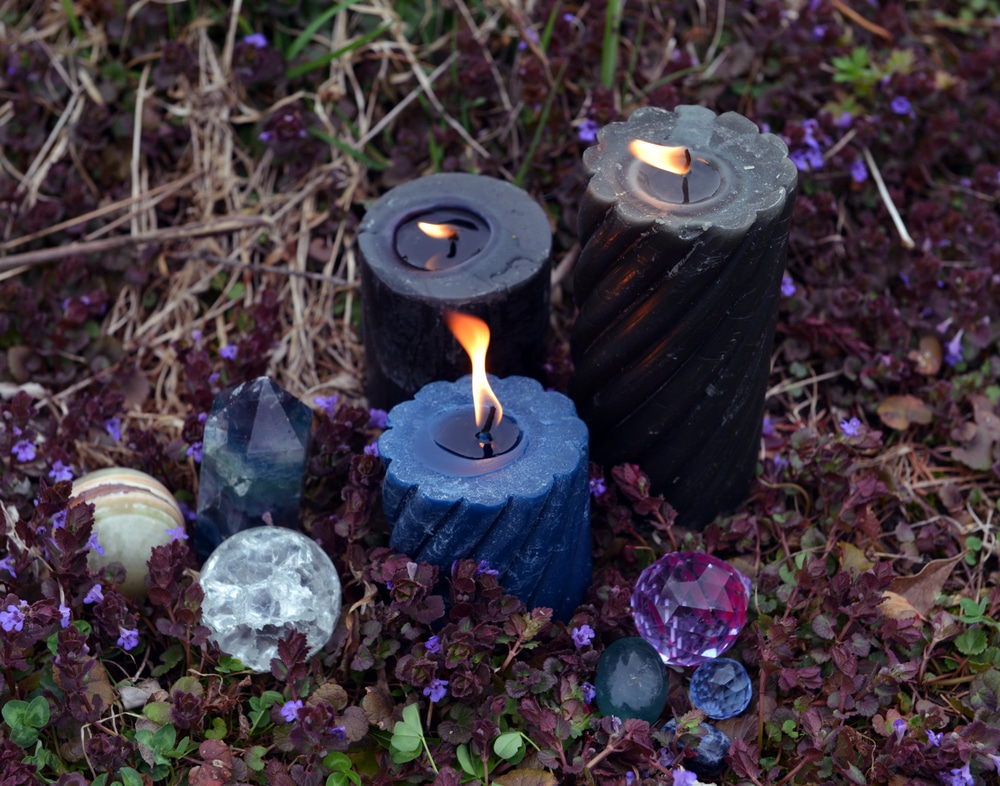 Rock Solid
Crystals can be a powerful tool in your witchcraft practice, but it's important to use them with intention and respect.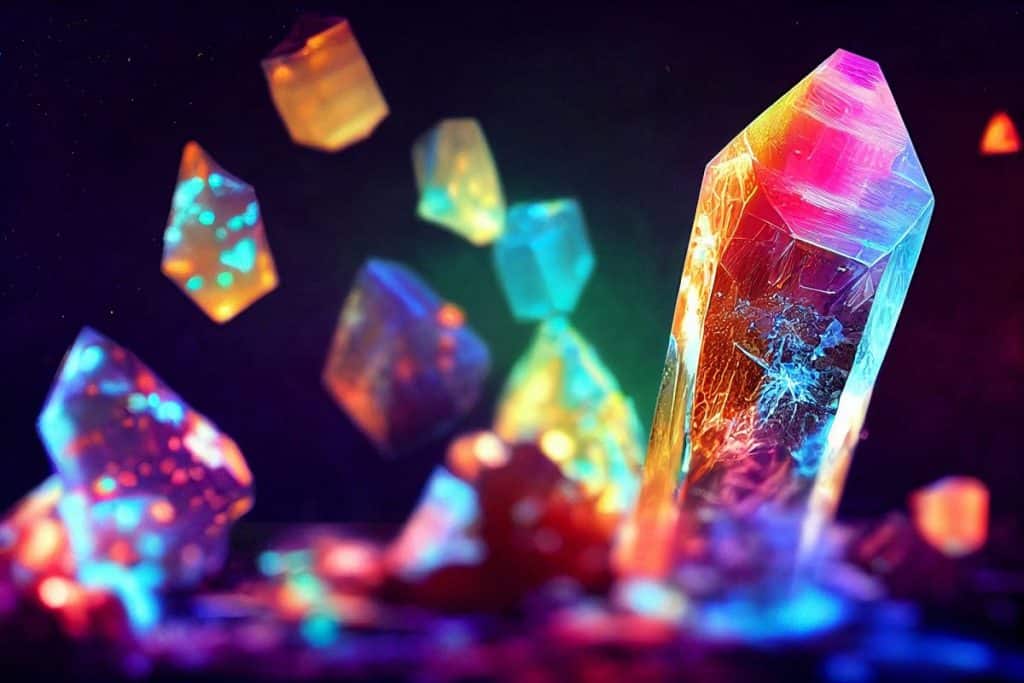 Remember to cleanse, charge, and store your crystals properly and to trust your intuition when choosing and using them. Don't be afraid to experiment with different combinations and see what works best for you.