We've all felt down from time to time. Maybe a friend moved away, maybe you're feeling alone, or maybe you're just sad. Luckily there are spiritual crystals that can help you when you're feeling down.
Crystals have been used for thousands of years, they've been used to repel negative energy and for spiritual healing. They can have positive benefits and help to restore your body, mind, and soul.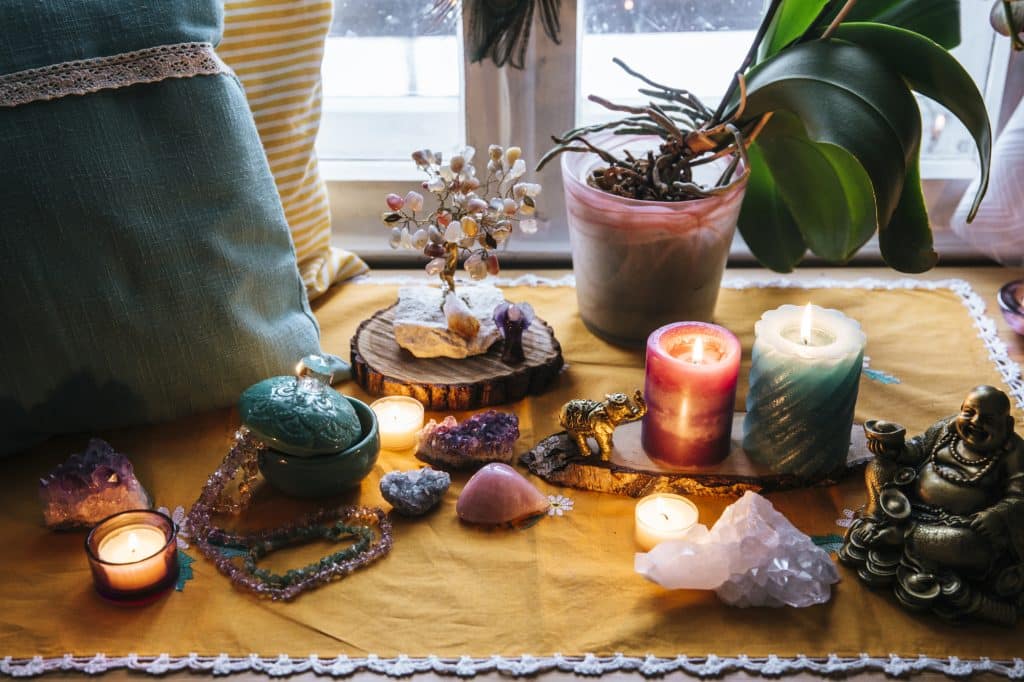 Blue Lace Agate
This spiritual crystal is one of the best for helping with sleepless nights. Known as the calming stone, it can help stabilize your mood. Blue lace agate possesses healing properties that can balance and feed your positive emotions, this helps to keep your mind peaceful throughout the day.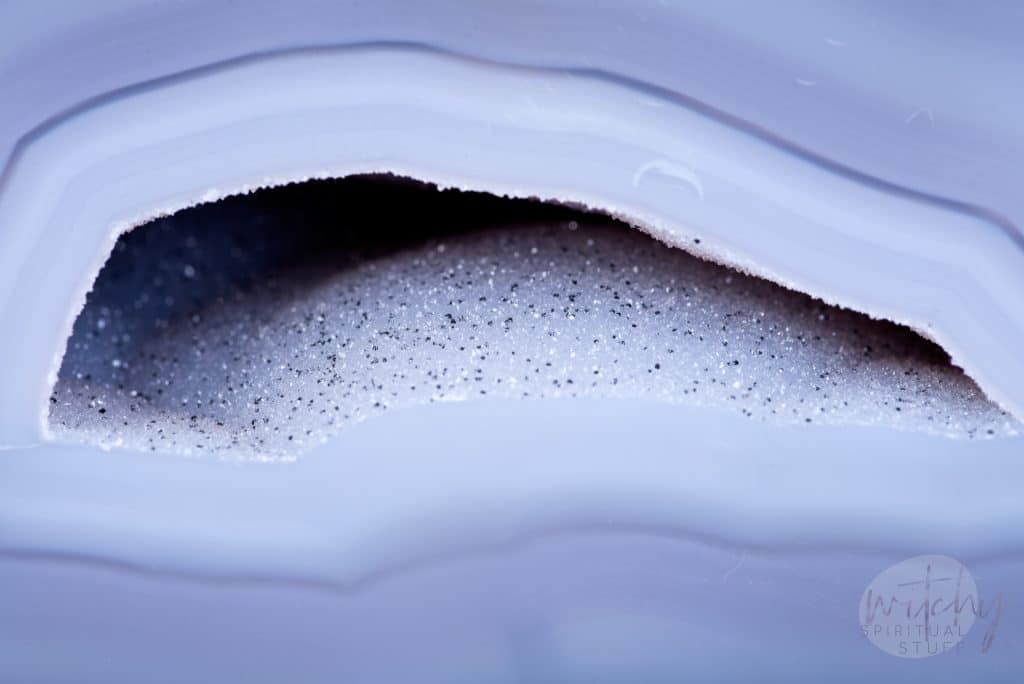 Citrine
This beautiful yellow crystal has been known for centuries to repel negative energy. Citrine stimulates your energy flow and can cleanse you of anything that is damaging your soul. Proven to help alleviate mode swings and panic attacks.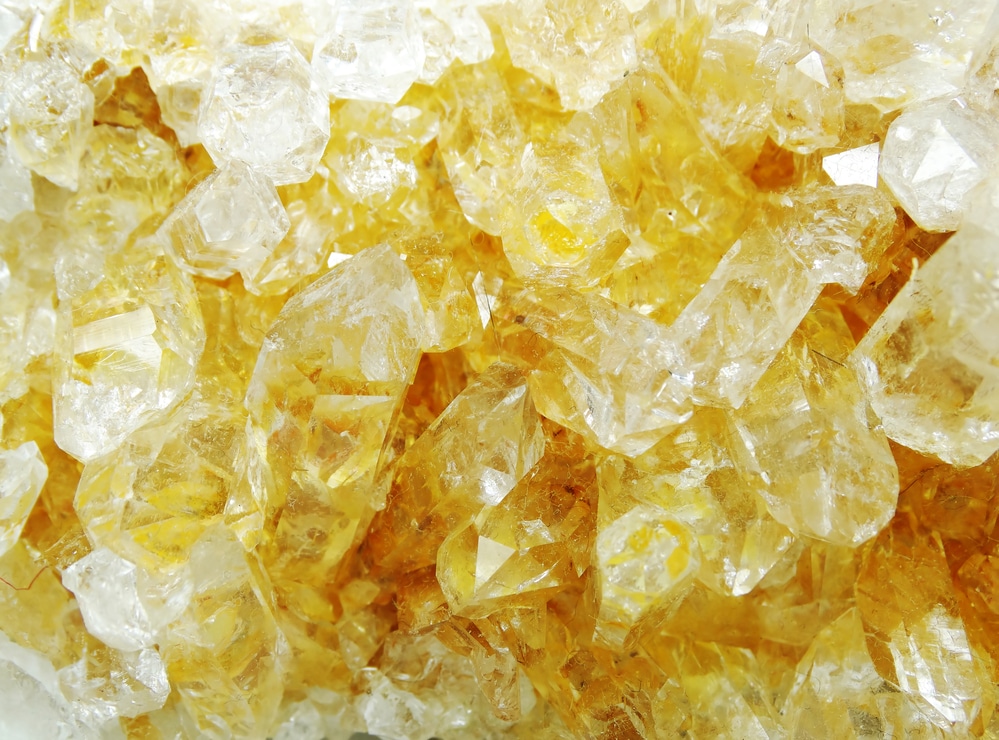 Orange Calcite
This stone has a power that helps you see the positive side of life. No matter how negative things get orange calcite helps to bring you back into the present moment. It can cleanse your aura and remove negative energy. It's known as a cleansing stone that helps balance emotions and promotes growth.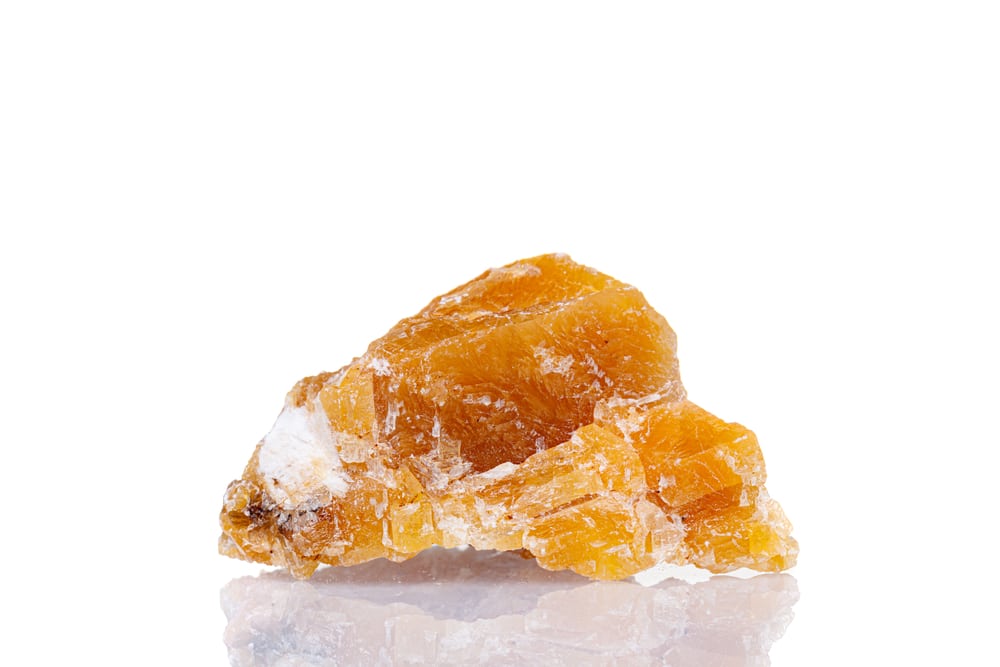 Clear Quartz
This gorgeous crystal works by intensifying other crystals around it while also balancing energy flow. You can use clear quartz to remove negative energy that has had a strangle on you for a while. Clear Quartz is also known as the master healer, it's often paired with other crystals.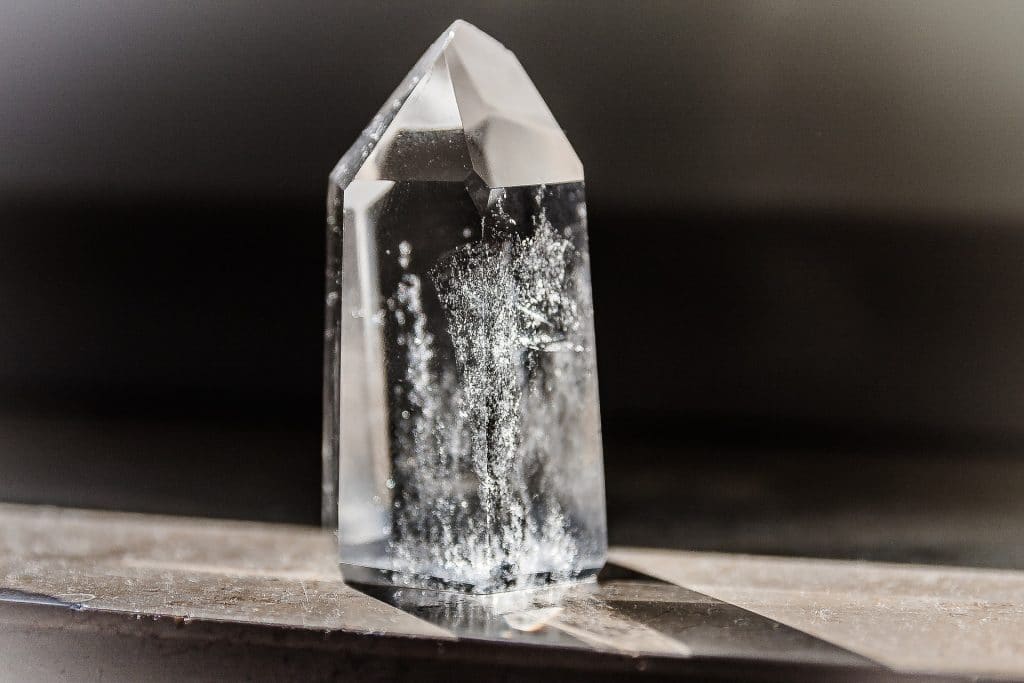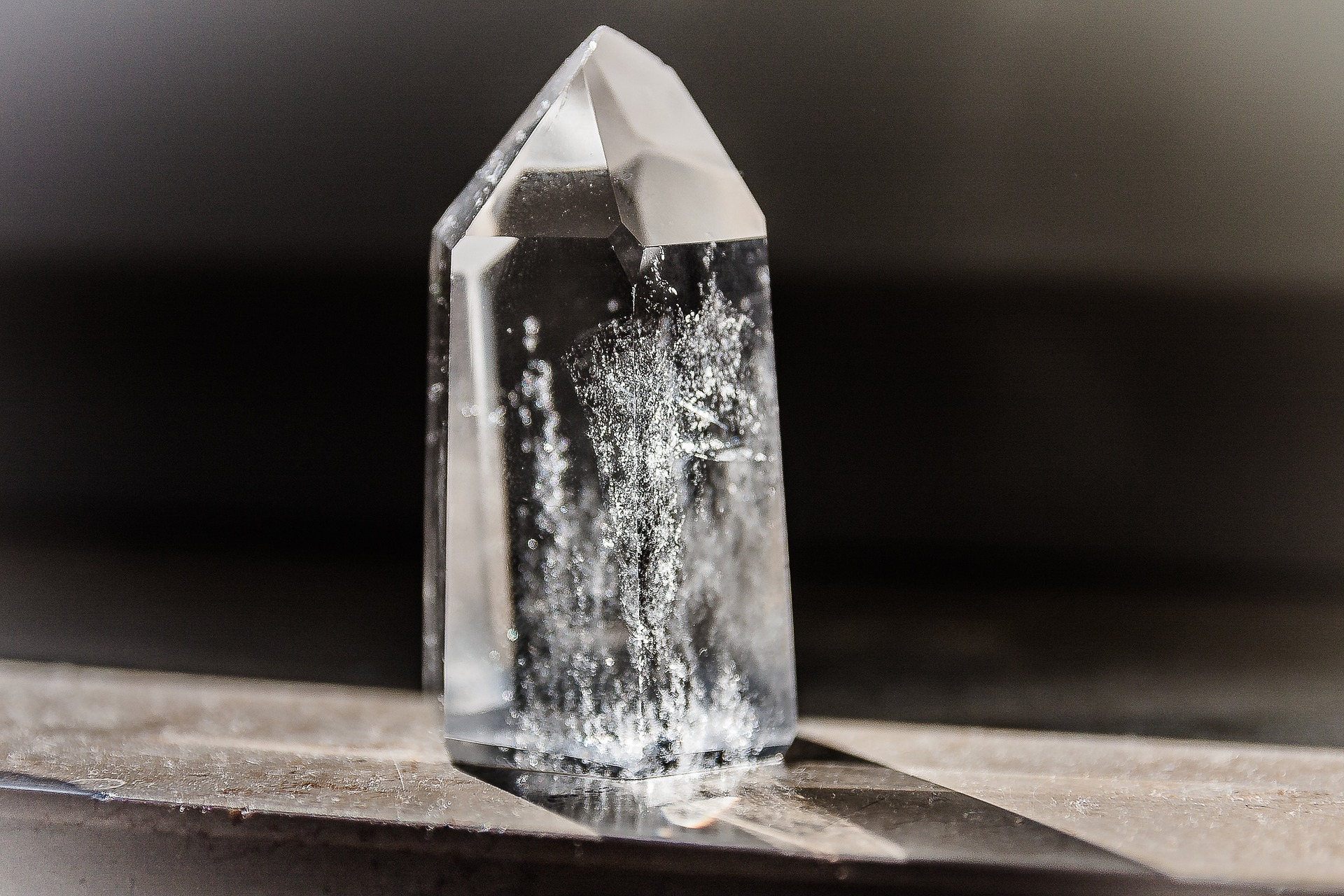 Rose Quartz
This beautiful pink stone has a strong calming effect. It can improve your feelings of self-worth and importance. It's known for having a powerful connection with the heart chakra. This allows rose quartz to help you relax emotionally and physically. Rose Quartz also connects to your emotional pain and helps you release the negative energy you've held onto. Being connected to the heart chakra, rose quartz will attract love and peace in your life.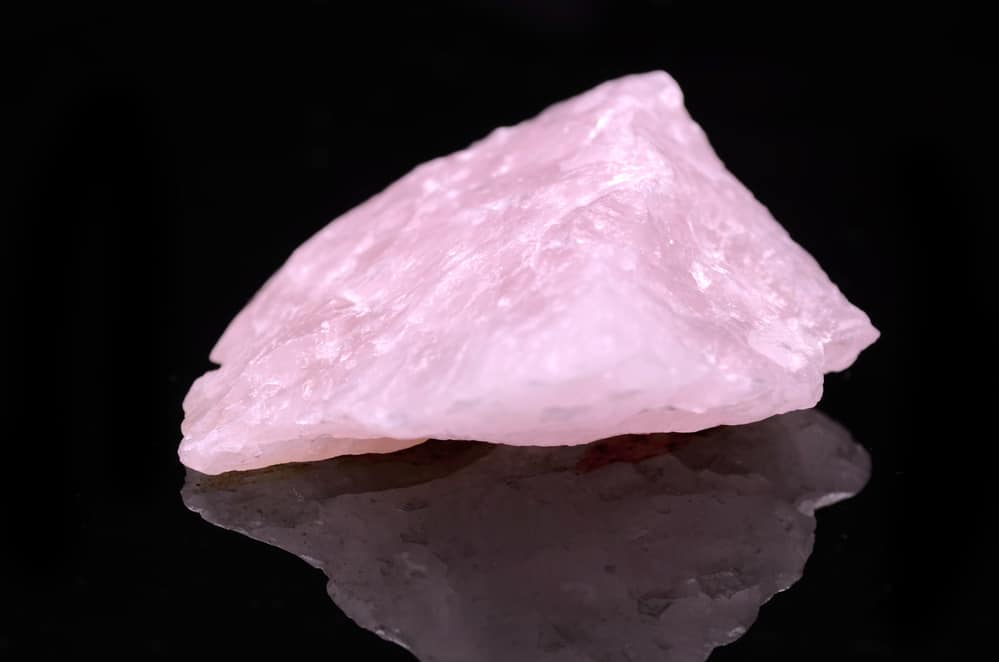 Black Obsidian
Black obsidian is a protection stone that is used as a holistic instrument in dealing with mental health. It has a powerful cleansing effect that can help you function more calmly, allowing you to open your mind and reveal and let go of past trauma.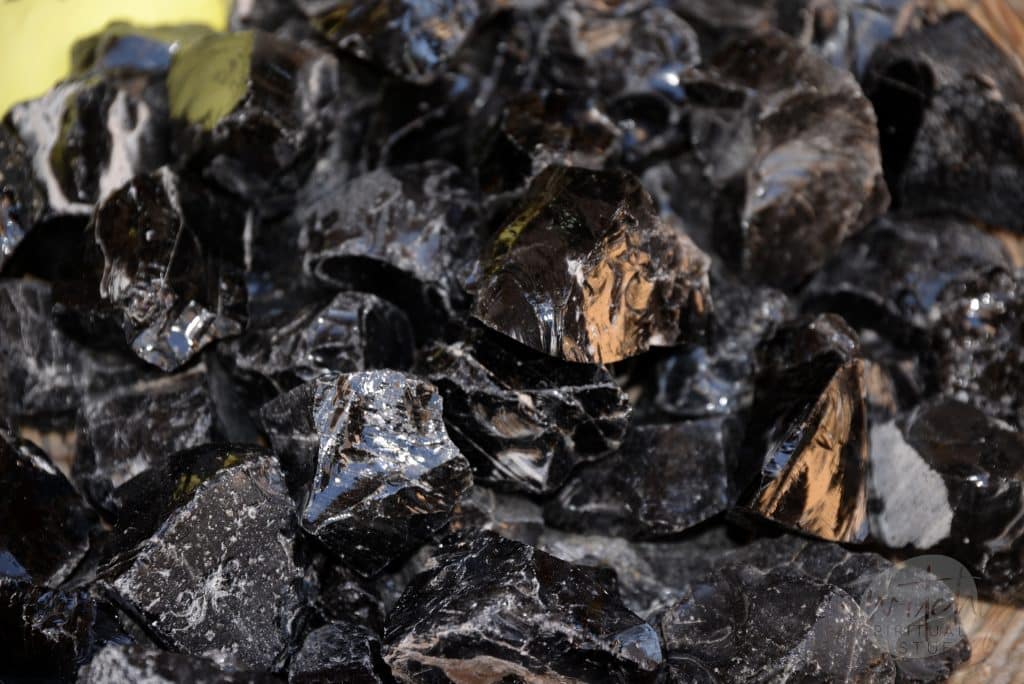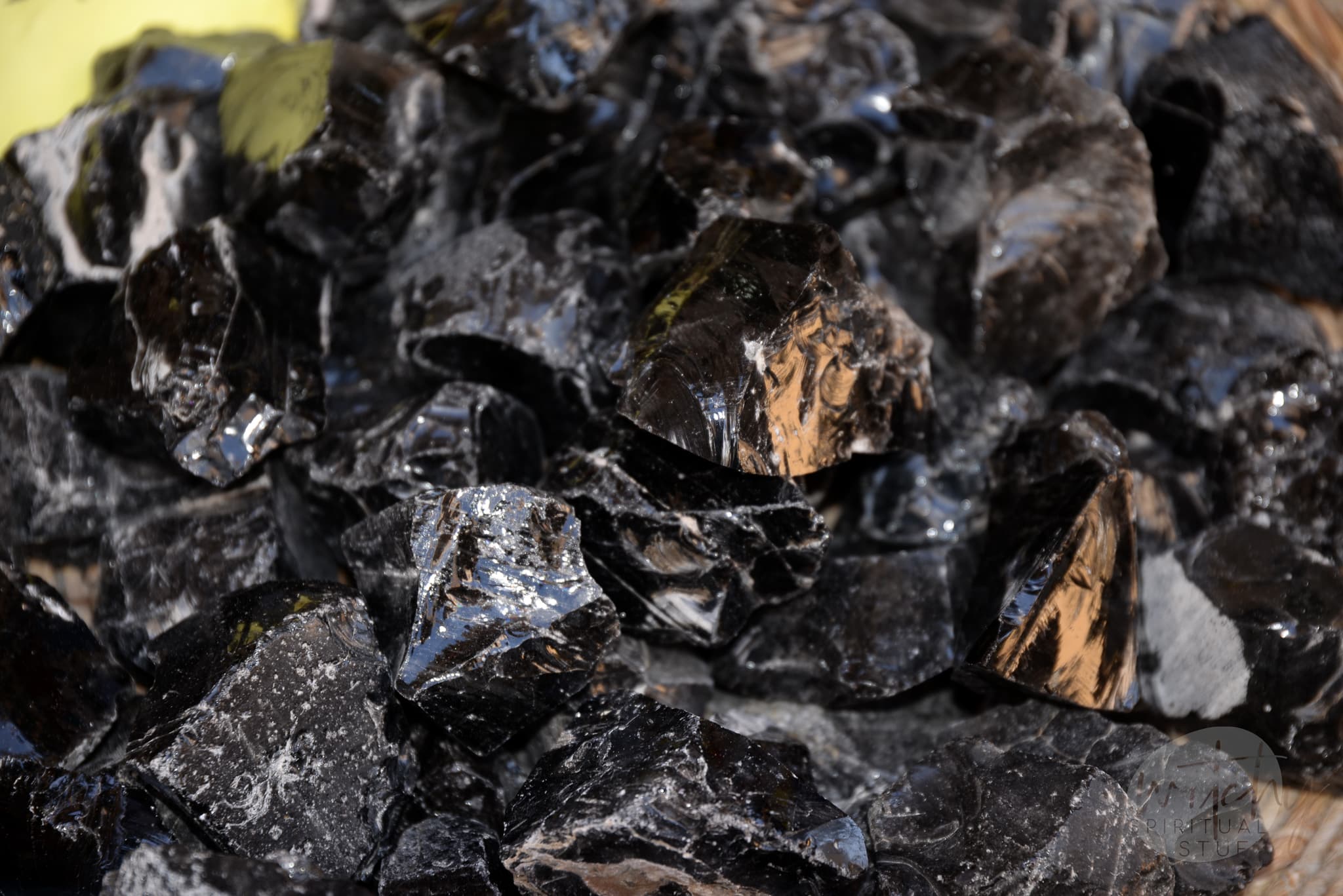 Aventurine
An extremely powerful stone known for boosting positive energy. It's great for those that suffer from depression because of the calming effect that aventurine has. This stone has been known to give people mental clarity.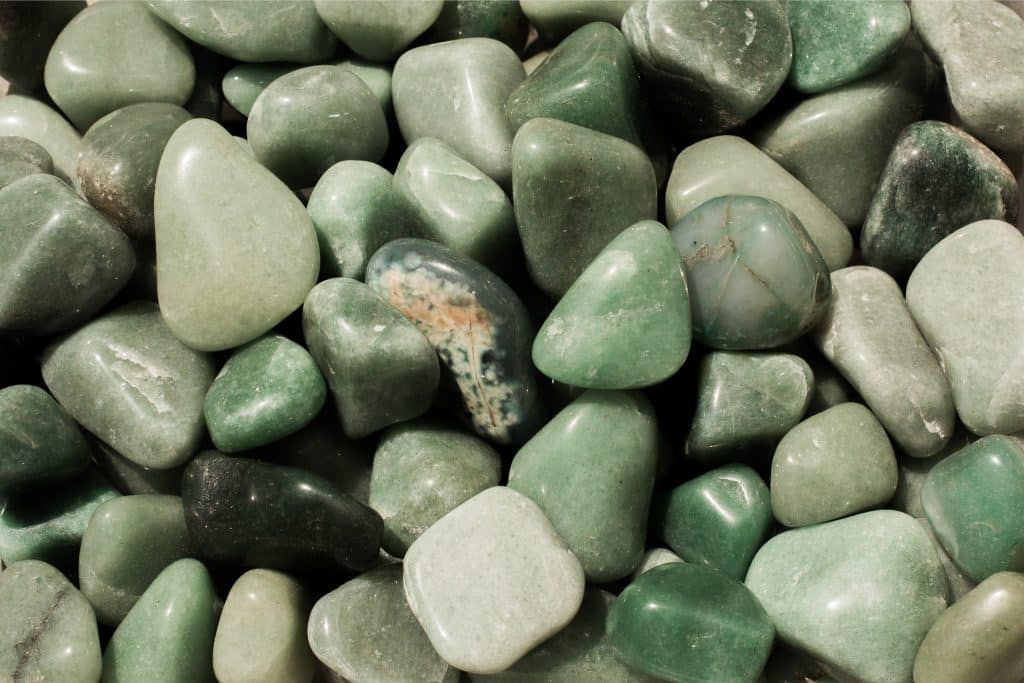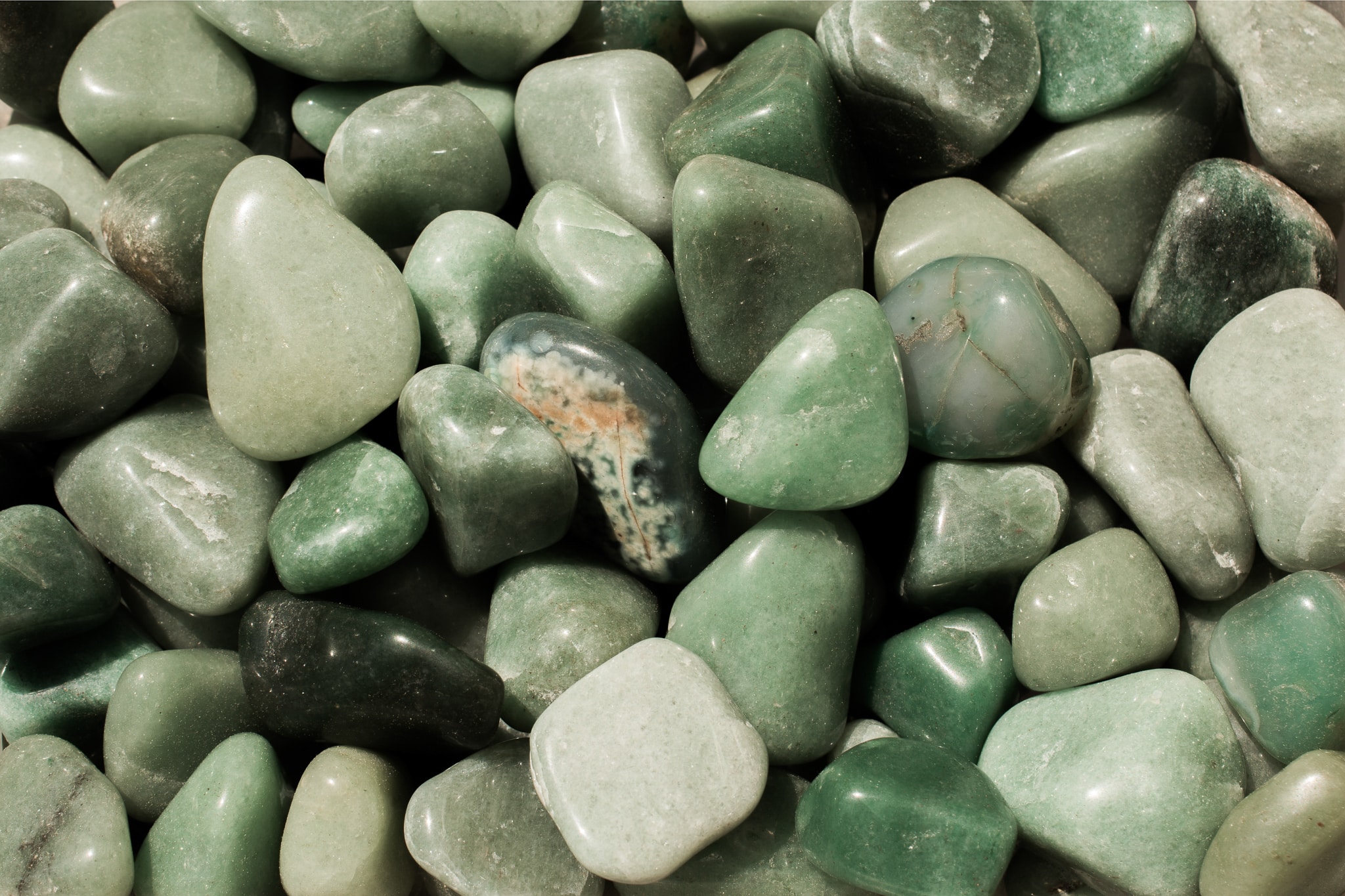 Amethyst
Crystal amethyst can help protect you from negative psyches and emotions that are known to trigger depressive episodes. Amethyst is known to wake up your inner strength and help you feel empowered again. This purple stone is one of the best to help with feeling infinite peace and gain a new perspective of your higher self.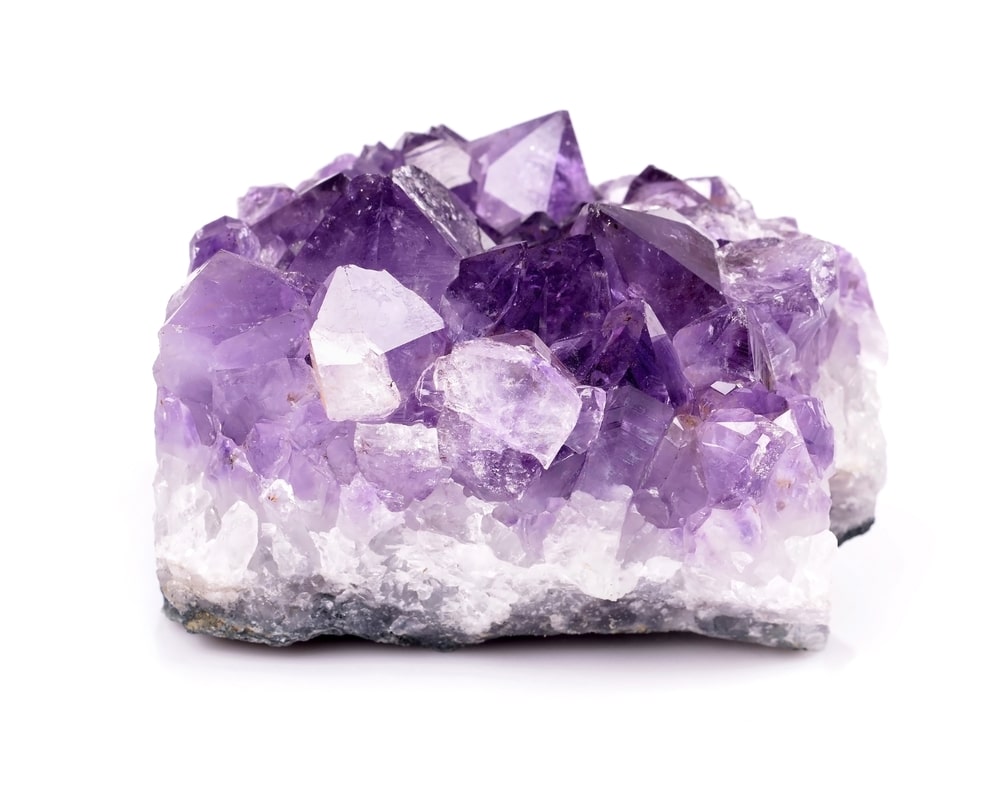 Bloodstone
Bloodstone is a powerful crystal when it comes to relieving stress because it has a calming effect. Bloodstone helps to provide energy that is needed when you're having a depressive episode or feeling down. One of the common symptoms of depression is lack of energy. Bloodstone helps with motivation and energy.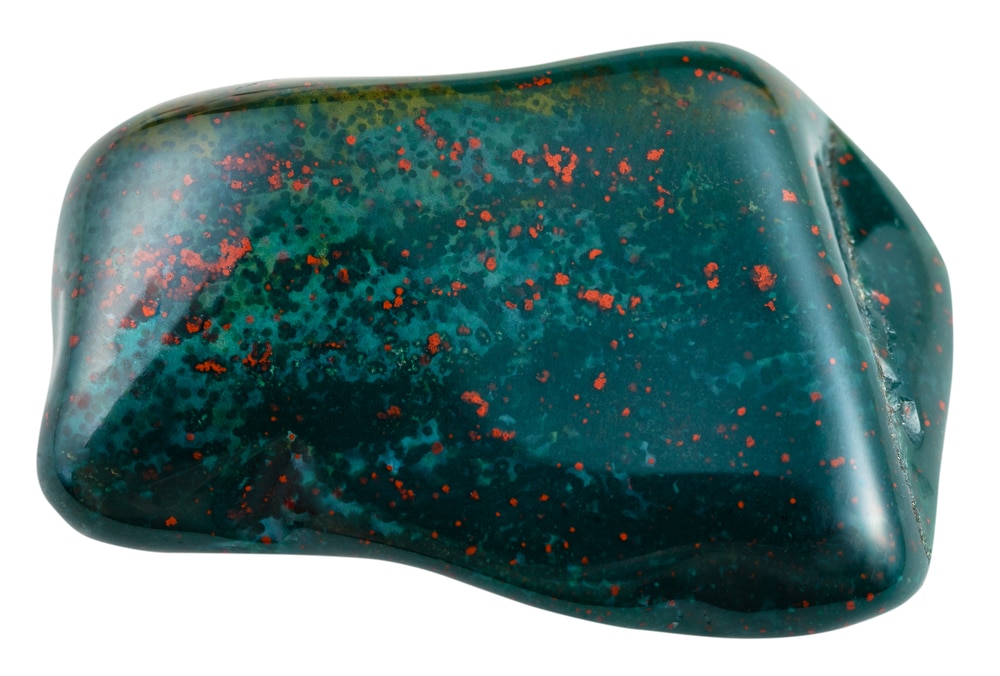 Black Tourmaline
Black tourmaline helps to remove negative entities from your aura that can cause depression. It's a powerful crystal that helps to remove stress and anxiety. Its also known as a protective stone that helps keep negative energy from entering your soul.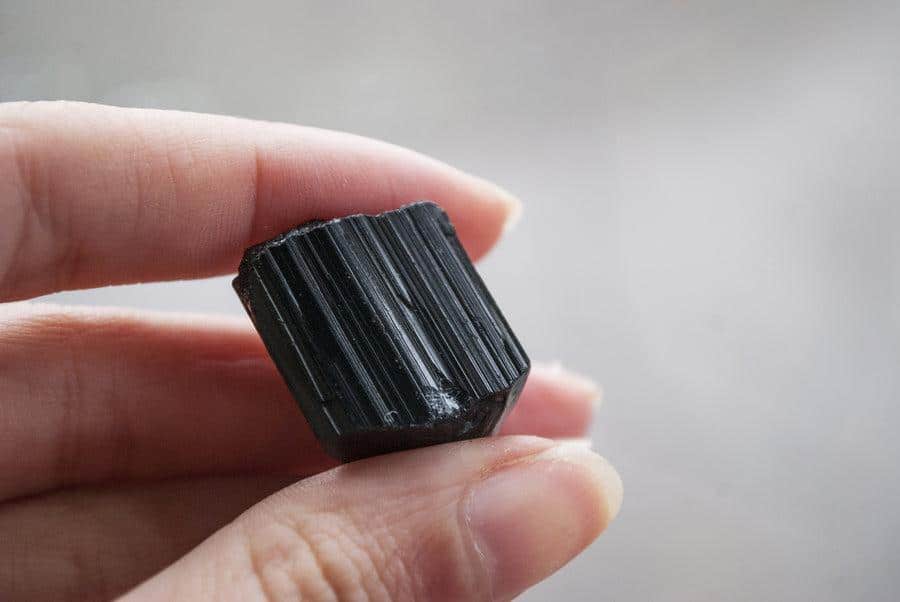 Turquoise
This blue stone helps with focus and concentration while also having a calming and soothing effect. Turquoise helps give clarity to the mind. Being connected to the throat chakra turquoise helps give people the confidence to speak up for themselves.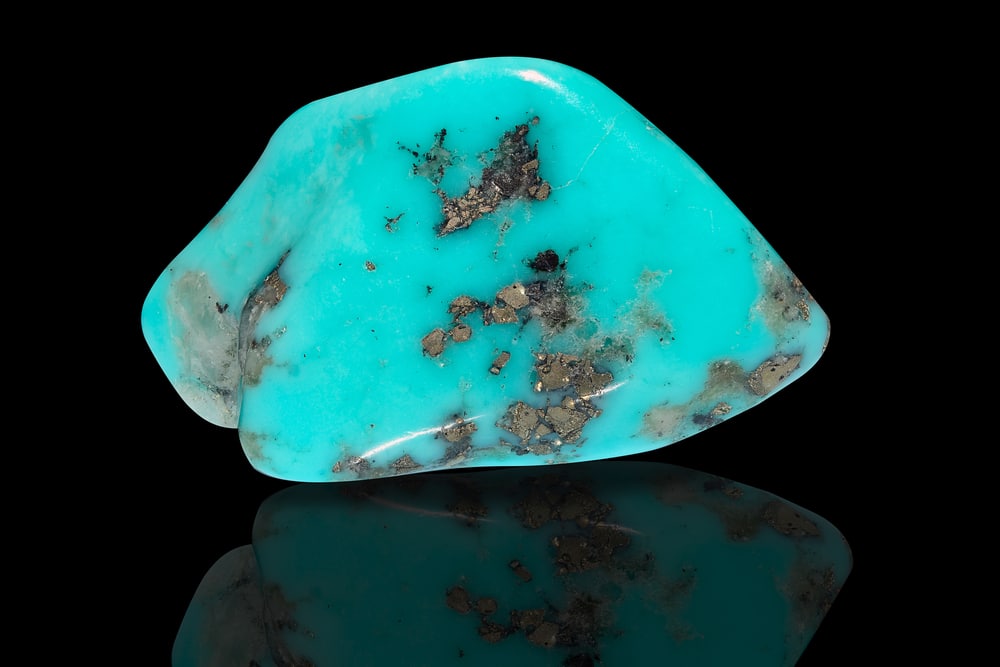 Lepidolite
This beautiful purple crystal is known as the "stone of transition". It helps you to move on from the negative stages of your life. It can help you move on from depression or a depressive episode. Lepidolite helps you stabilize your emotions and deal with stress, anxiety, and depression.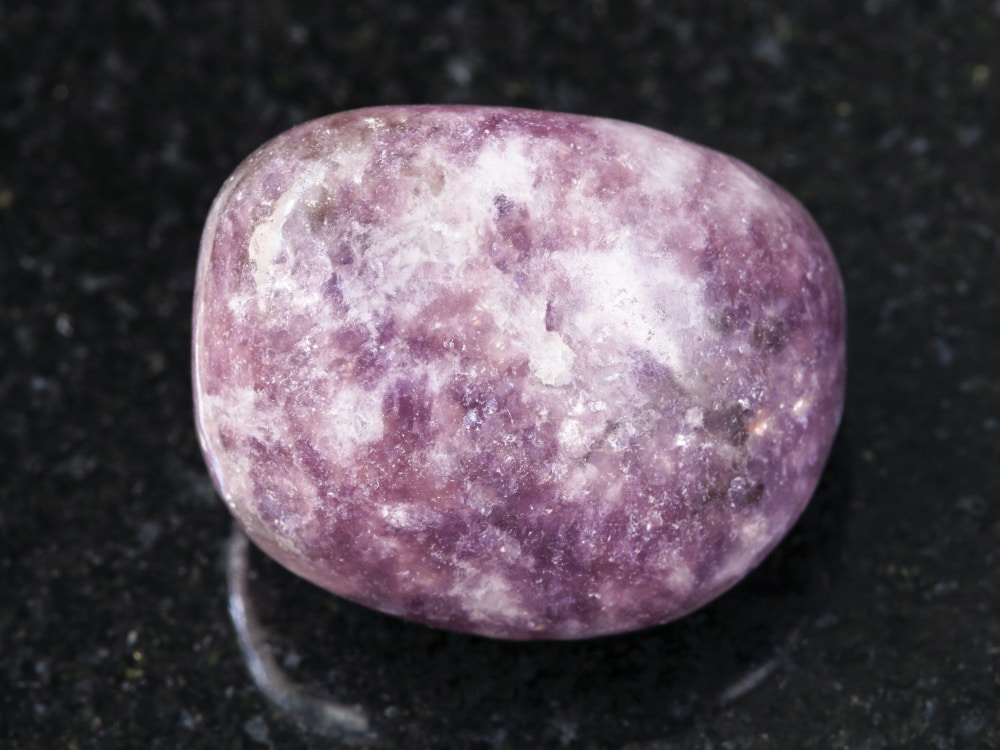 Fluorite
Flourite helps to increase energy levels which makes it a great stone to have around when you're feeling depressed and lacking motivation. It has a calming effect and can help the body release tension.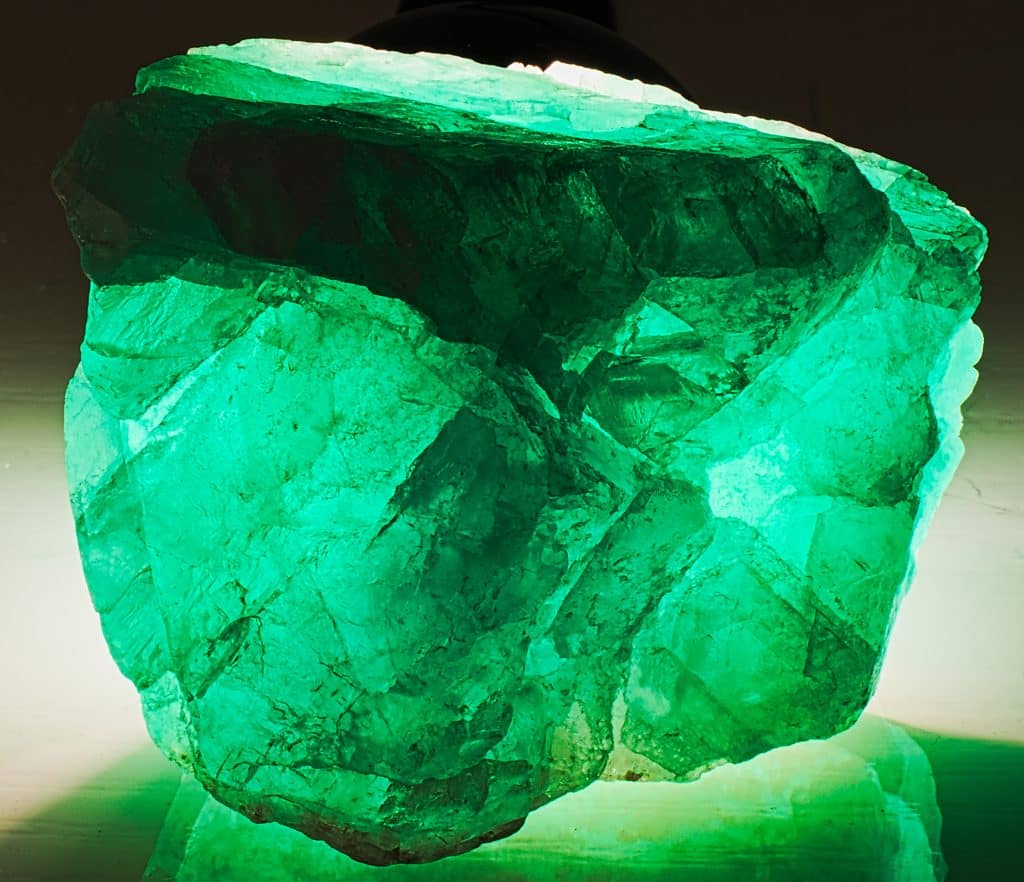 Amber
Amber has been known to boost moods and energy levels. It helps by cleansing negative energy from your aura that could be responsible for depression. Amber helps to eliminate emotional issues and swings that you could be feeling. It is always important to stay in tune with your body and mind to prevent any feelings of sadness or anxiety from entering! This is one of the best crystals for depression.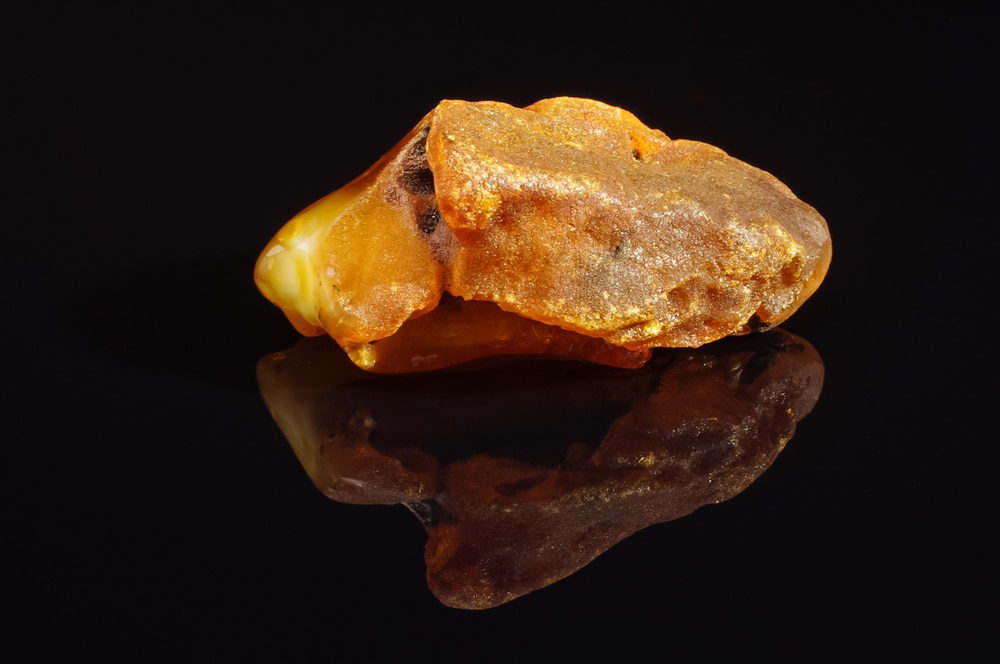 White Howlite
This stone helps to relieve anxiety and stress which can be two triggers for depression. It has a calming effect that can help you relax and let go of negative emotions and thoughts. This is a really good crystal to use when you want to reflect on your past and figure out what needs to be changed in order to improve your life for the better!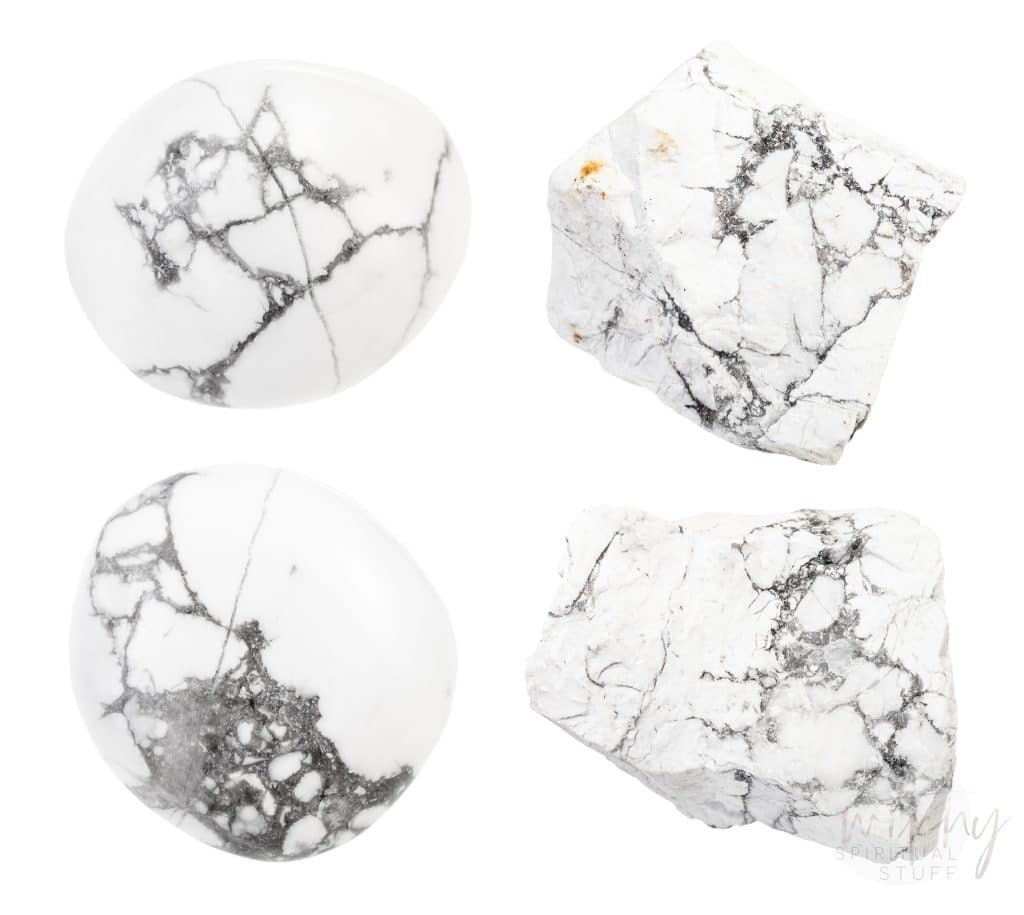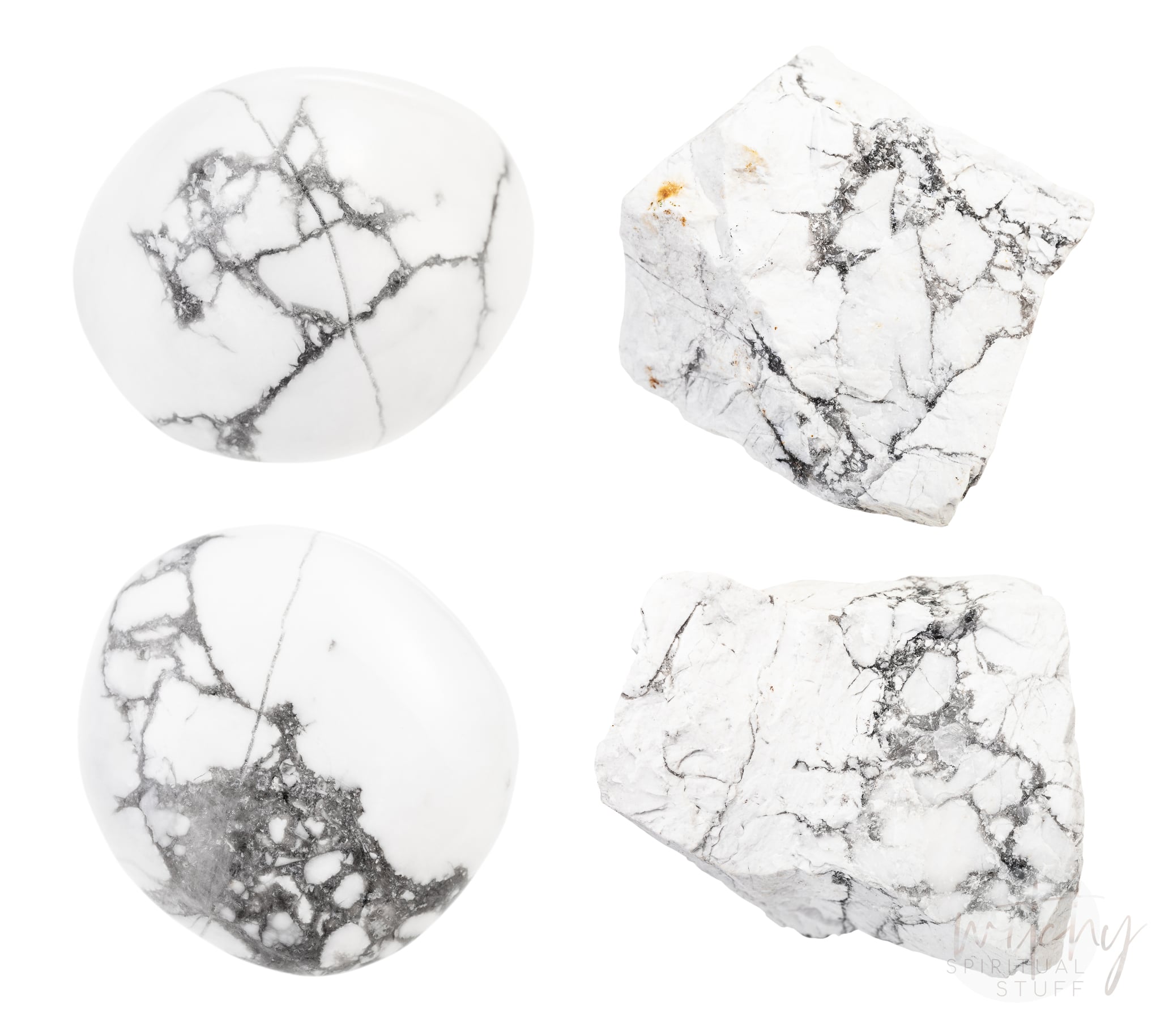 Rhodonite
This is the perfect stone for people who bottle up emotions and don't let them out. Rhodonite will help to boost confidence and relieve negative energy in the process. One of the common causes of depression is lack of self-confidence and rhodonite can help with that.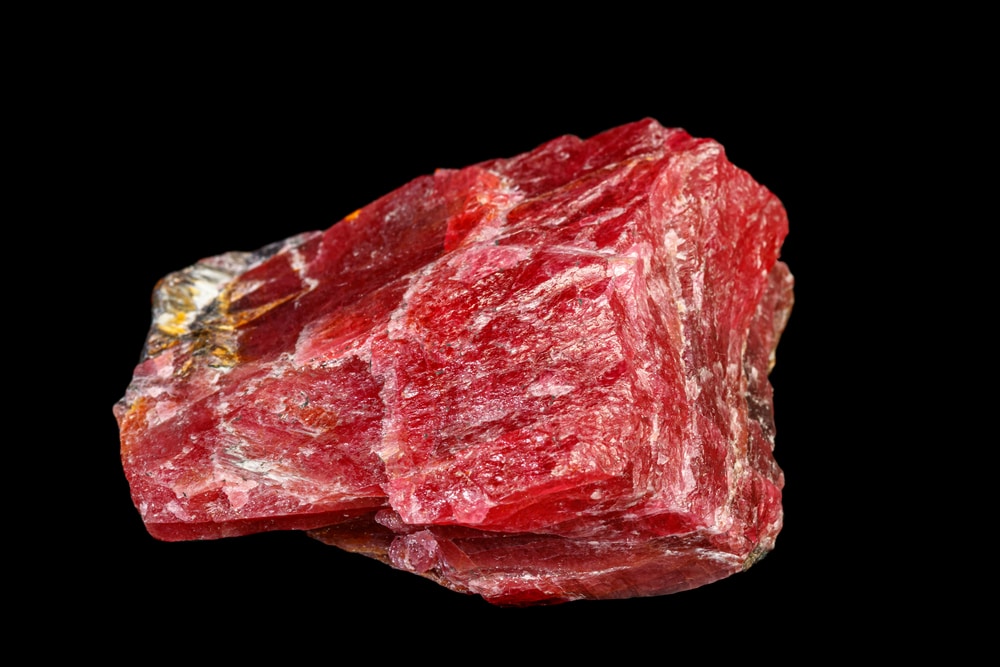 Labradorite
Labradorite helps to relieve negative energy from your life while also helping you find purpose. It's connected to the eye chakra which is responsible for vision and intuition. This stone will help you realize what you need and why.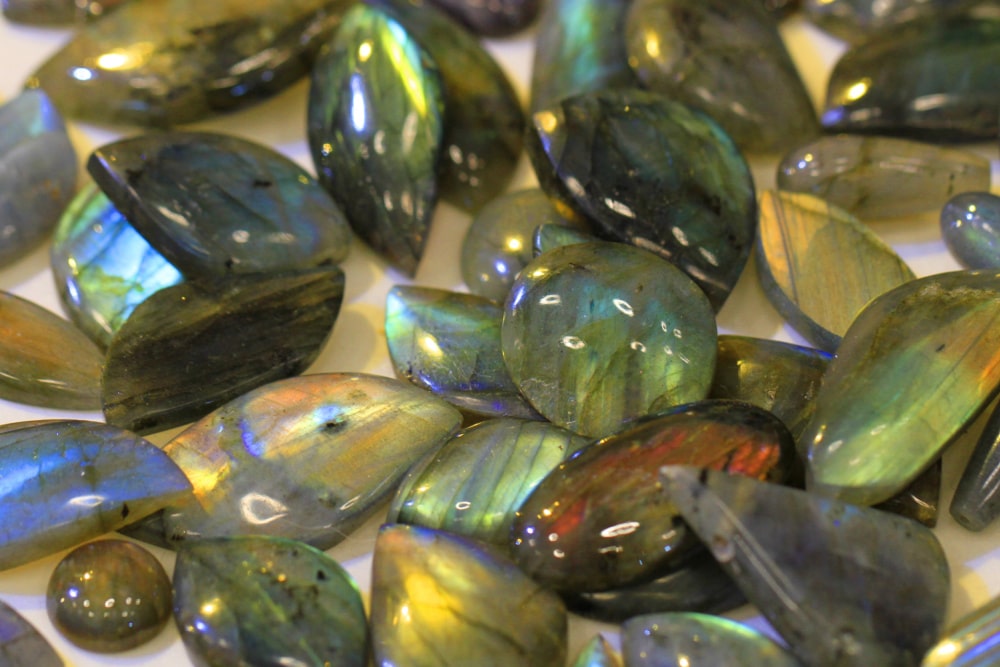 Carnelian
Known as one of the best stones to carry on you daily because it has a grounding effect. It can help you feel more secure in your skin and more secure about your life. It eliminates feelings of anxiety and depression.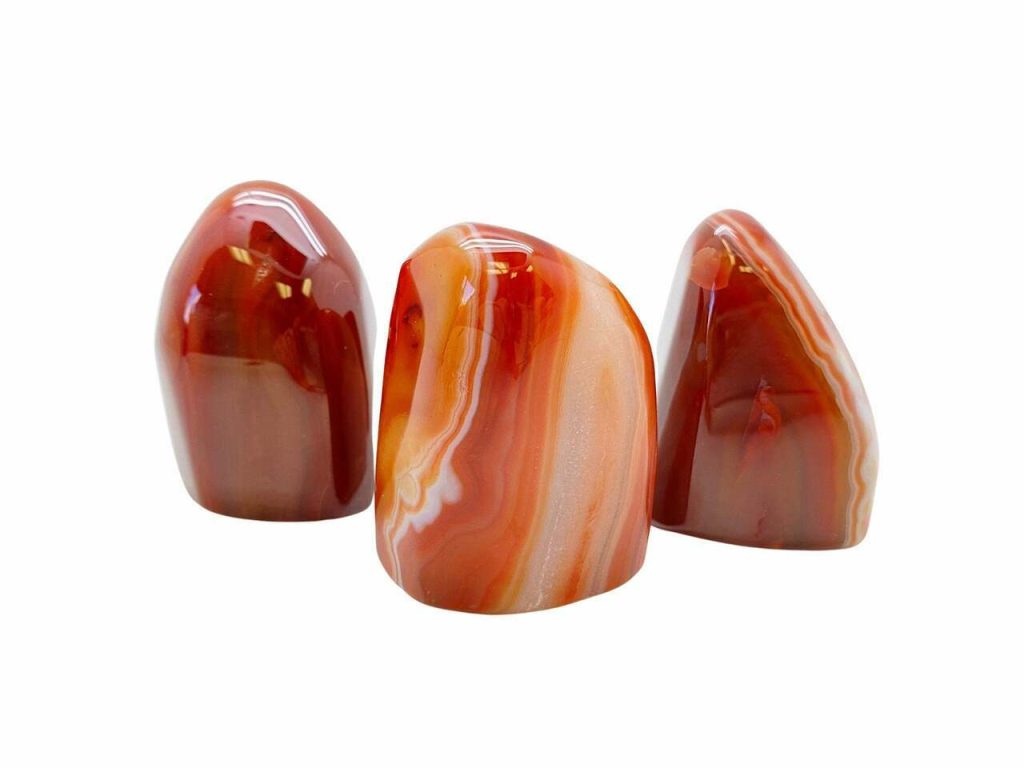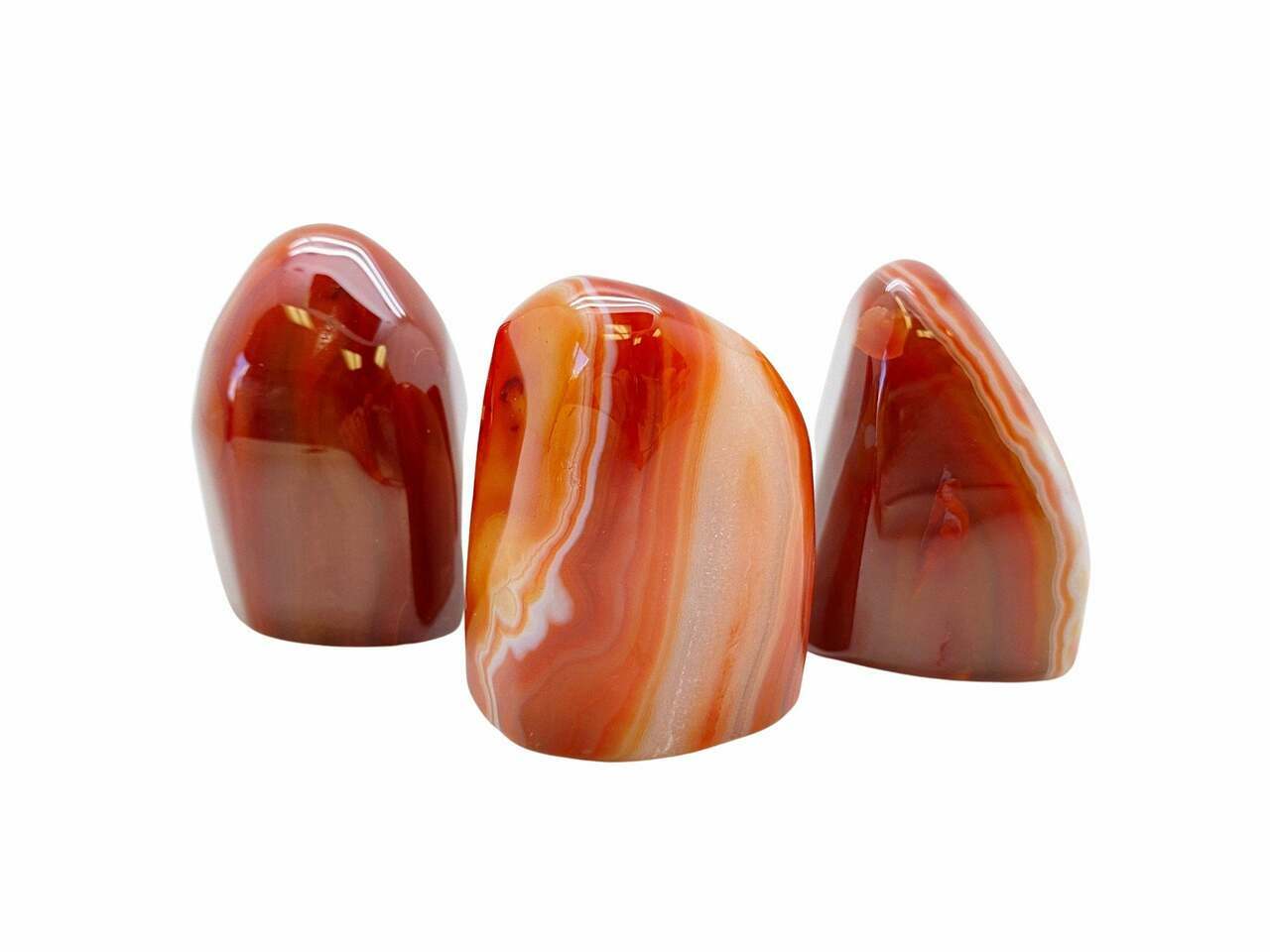 Sunstone
Sunstone like its name is known for bringing light into people's lives. It can help increase energy to help you enjoy life again.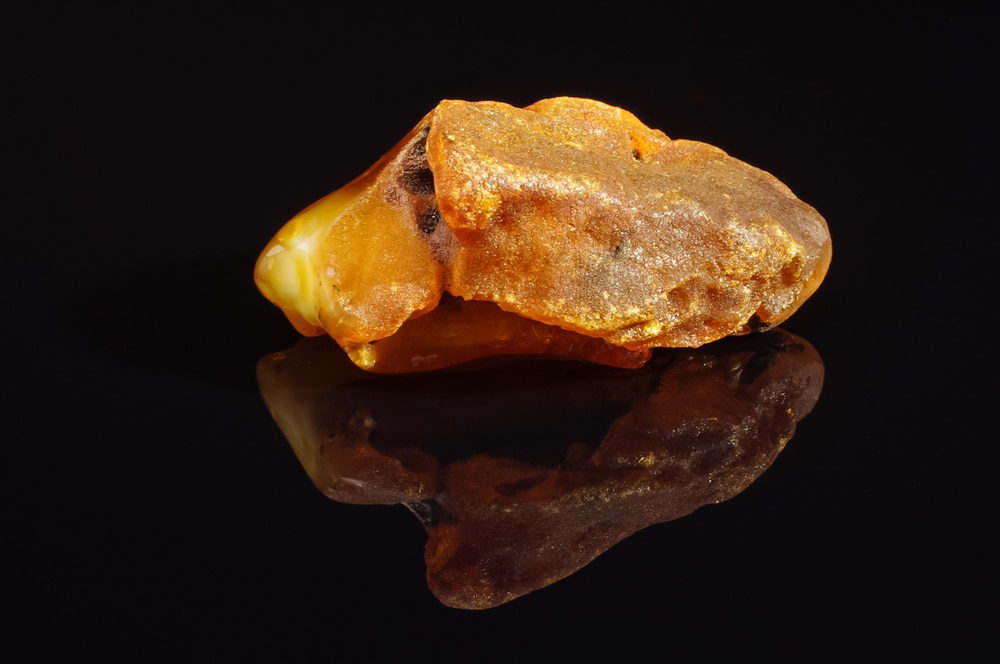 Malachite
Malachite has a calming effect to get rid of those negative thoughts. It can open you up to feelings of stability and inner peace allowing you to let go of anxiety and relieve the depression you've been dealing with.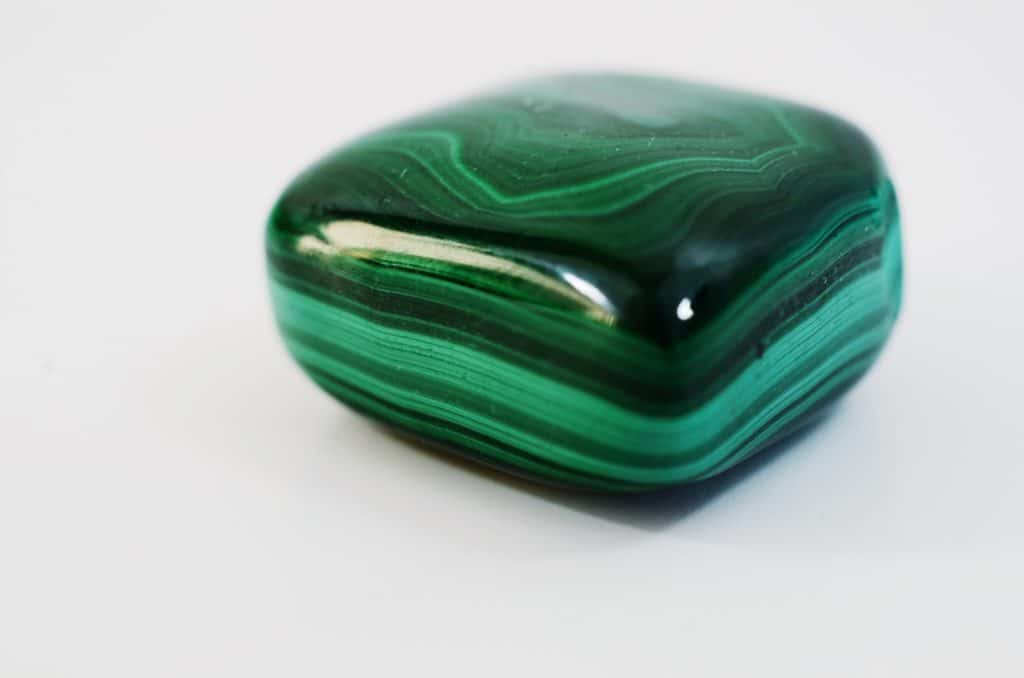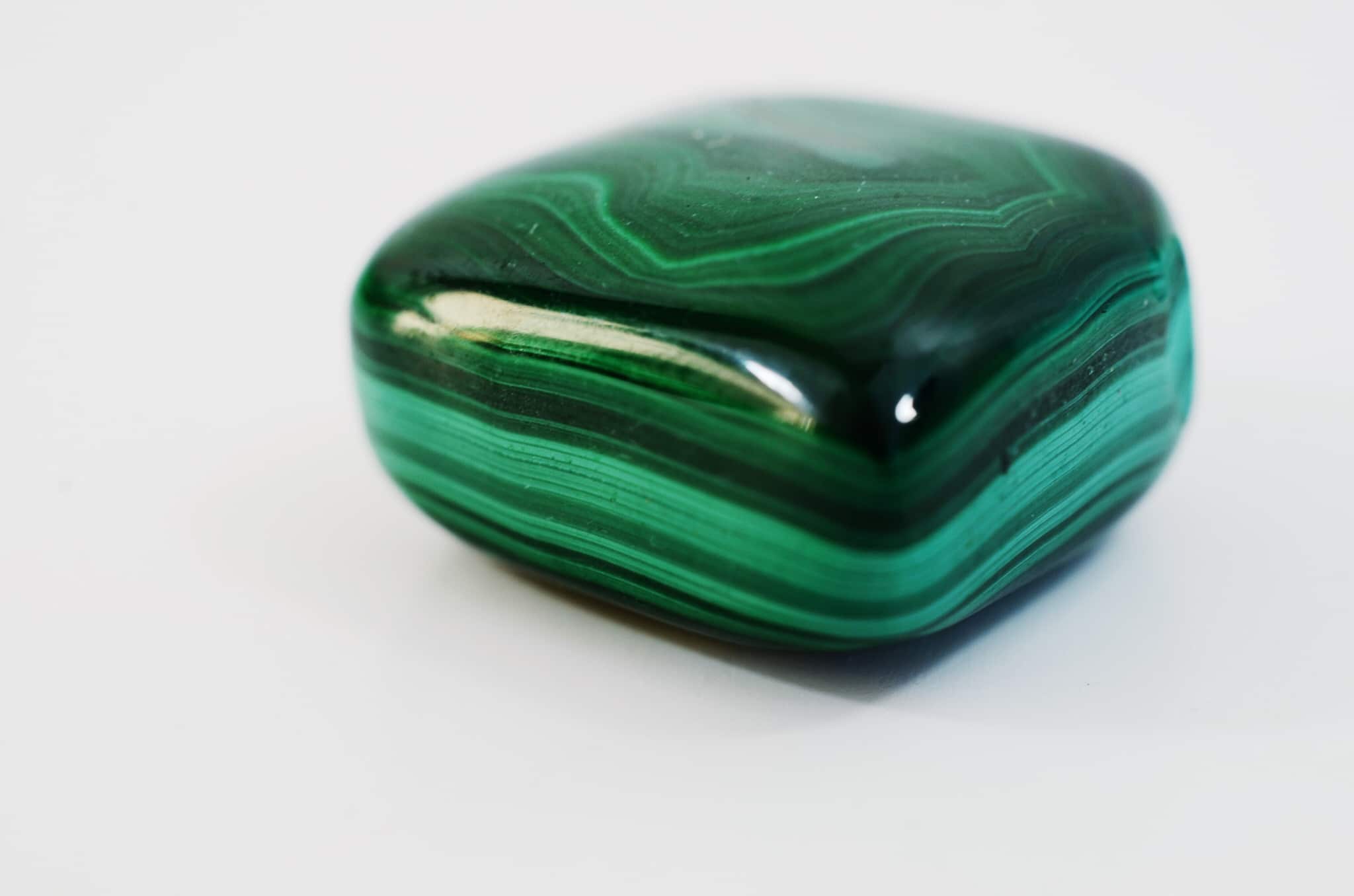 Ocean Jasper
Ocean Jasper has a strong soothing and calming effect to help you deal with stress and anxiety that are directly tied to depression.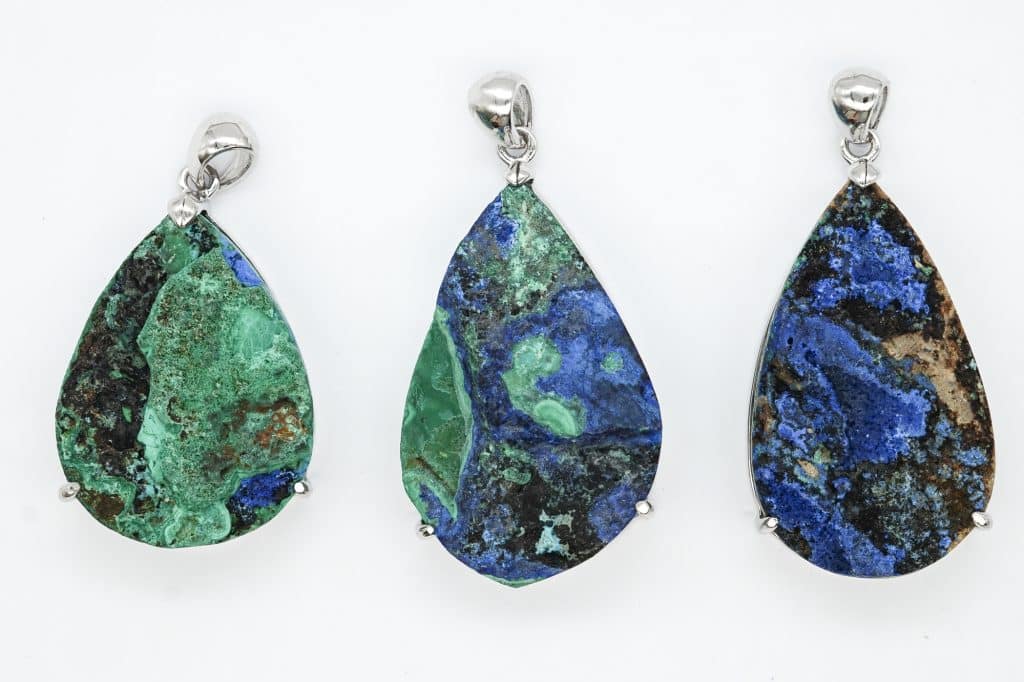 Smokey Quartz
Smokey Quartz is known as a grounding stone. It helps to bring positive energy into your aura as well as help you let go of resentment and grudges from the past. Smokey quartz is also known to have protective benefits, it helps those that carry it get rid of feelings of self-doubt.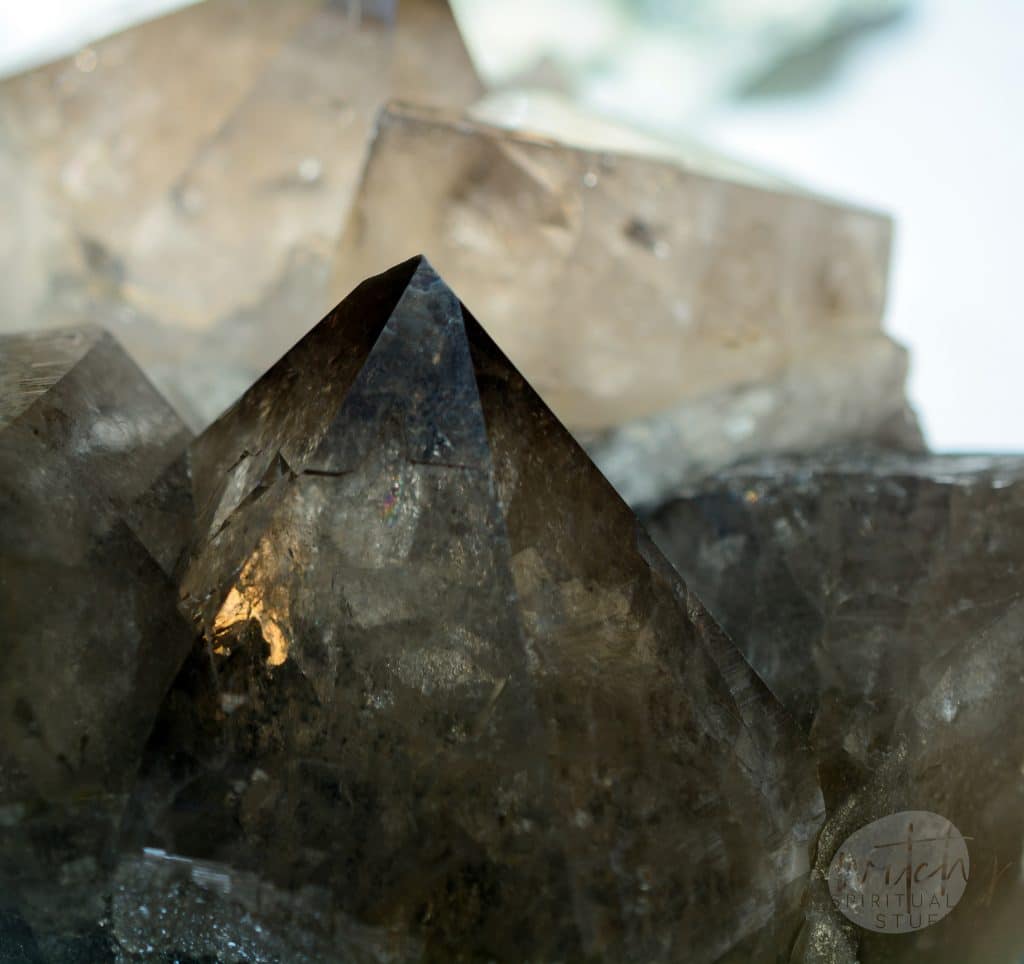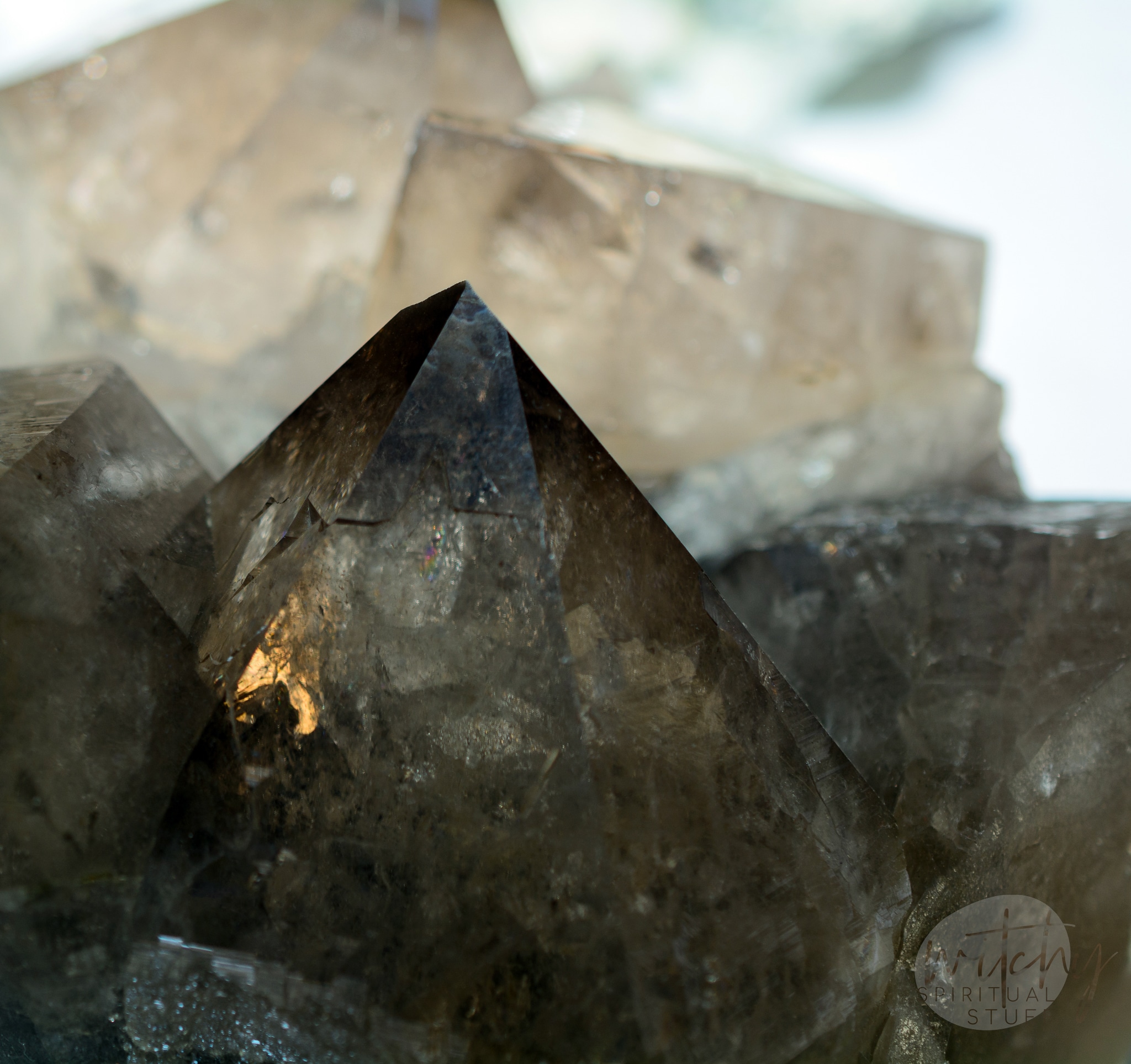 Tiger's Eye
Tiger's eye is one of the most protective stones you can carry with you. It helps to infuse you with positive energy while repelling negative energy. Tiger's eye also helps people feel grounded and in the moment. The tiger eye is also a great manifestation tool because it possesses natural gifts from the earth that can help you manifest all your dreams and desires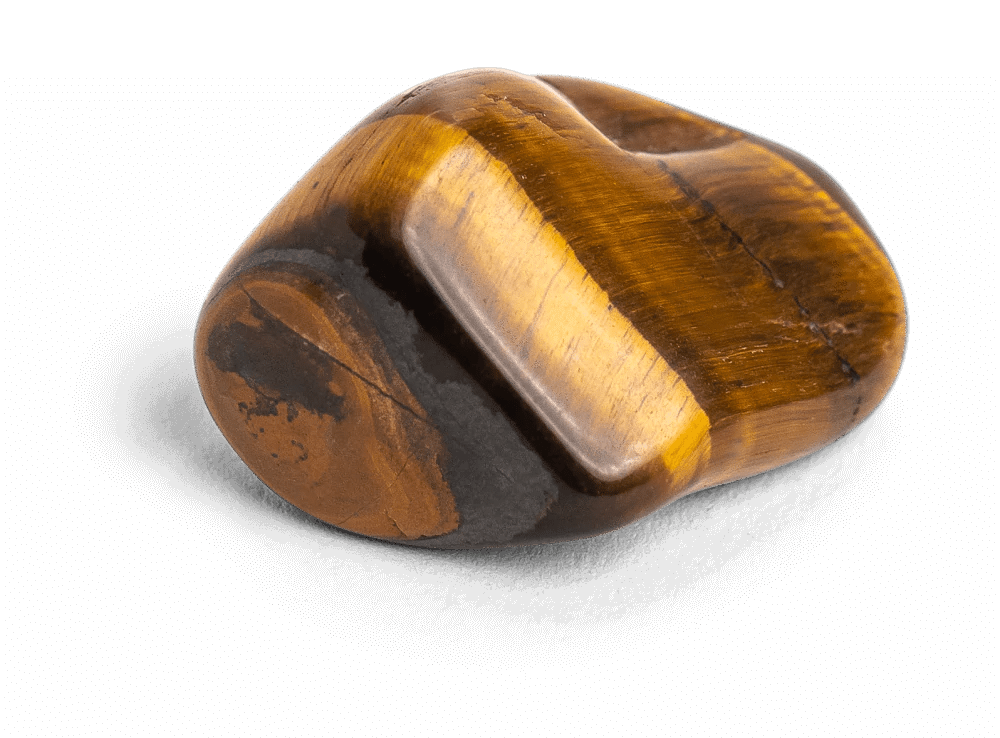 Lapis Lazuli
Known for the calming effect that it has on the mind. Lapis lazuli helps you to relieve tension, find inner peace, and relax. Lapis Lazuli is connected to the crown chakra and this allows the stone to heal your mind, body, and soul while also realigning your aura.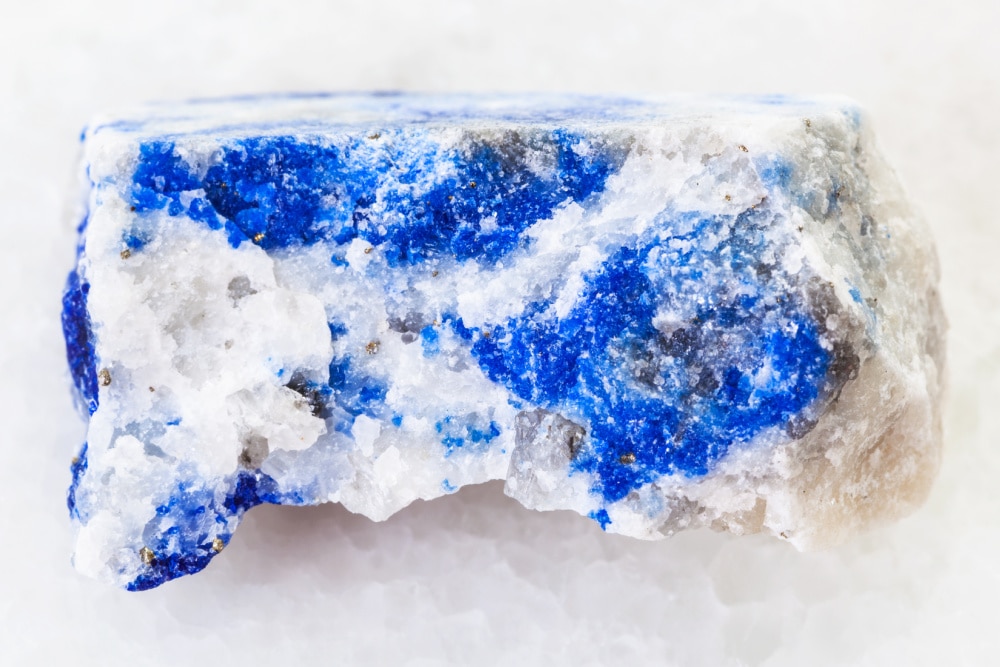 Red Jasper
Red Jasper is known as a protective stone that helps to repel negative energy. It has a very grounding effect which makes it easier for you to release negativity from your life, as well as restore your energy levels.