As a self-proclaimed astrology aficionado, I know that full moons can bring some intensity and drama. And the Leo full moon? It's one of the most impactful full moons of all.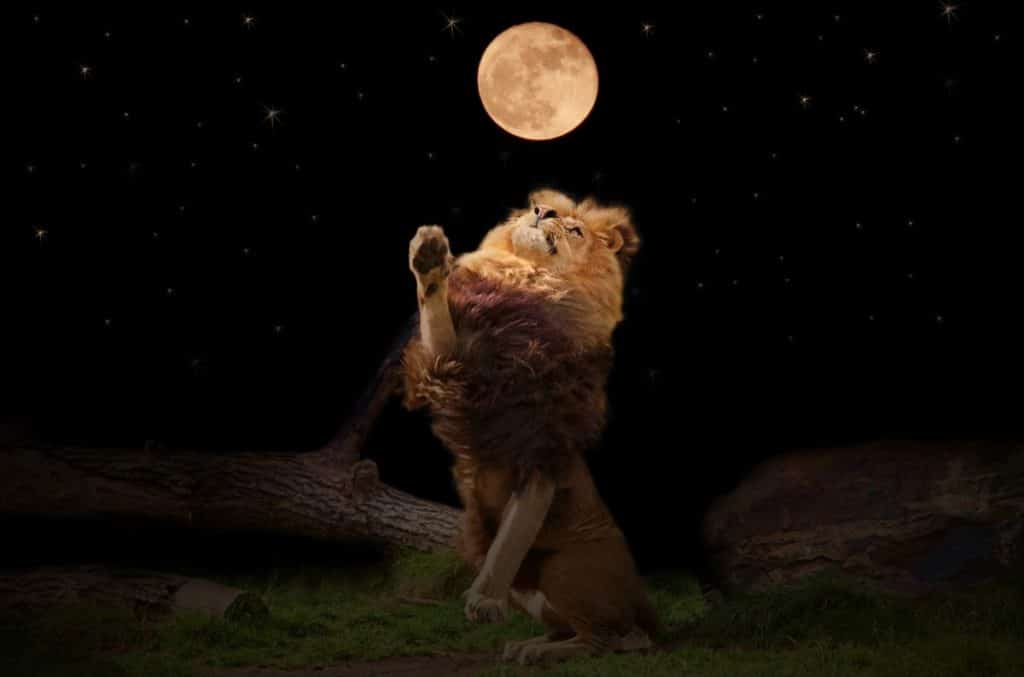 What Makes Leo Special?
Leo is a fire sign and embodies the qualities of generosity and theatricality. So, when we have a full moon in Leo, it's like we are taking center stage in our lives.
Heart Matters
Leo rules the heart chakra, making this full moon a time to reflect on our innermost romantic desires, aspirations, emotions, and fears. The key to navigating this full moon is to keep in mind that life is always changing, and these feelings will eventually pass like the lunar phase.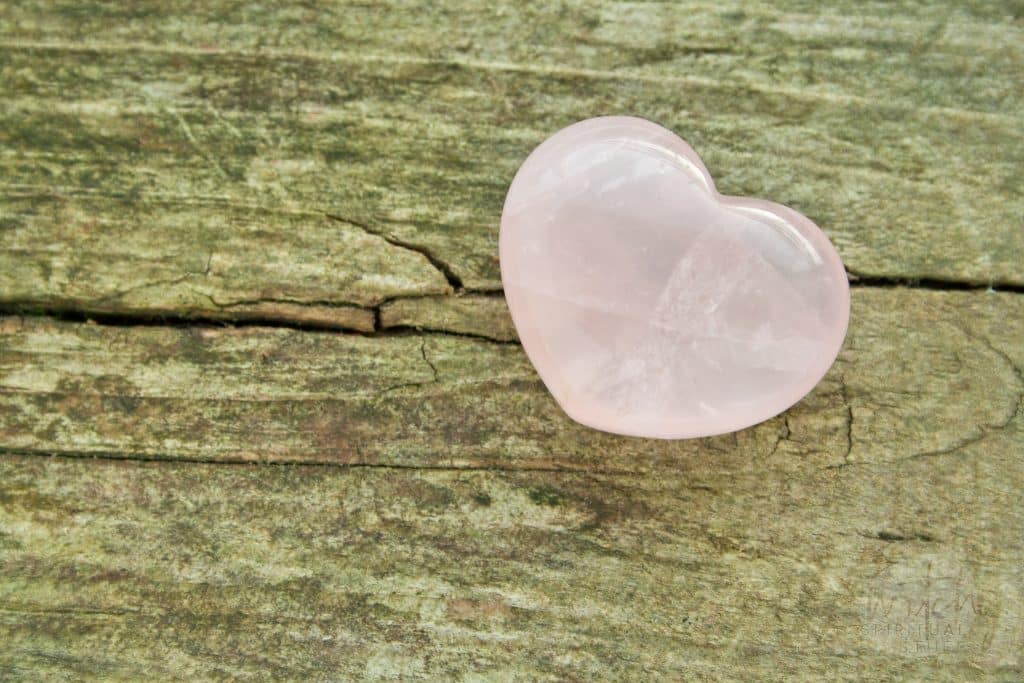 The Snow Moon
February 2023's full moon has earned the nickname "Snow Moon" and will reach its peak on Sunday, Feb. 5th at 1:29 PM ET. This full moon will appear full for about three days, so its effects will be felt until Tuesday, Feb. 7th.
Cosmic Influences
Aside from the full moon, other celestial events will also play a role in our lives. On Feb. 5th, the full moon will be impacted by the conjunction of Mars and Uranus, the action planet and the "Great Awakener.
This can lead to an emotional atmosphere, so use the highs and lows to make positive changes in your life.
Additionally, Venus and Mars will be in a tense alignment on Feb. 4th, which can ignite passions and heighten emotions during the full moon.
So, brace yourself for possible shakeups, breakups, and drama until the full moon fades away.
Leo Full Moon and its Impact on Your Zodiac Sign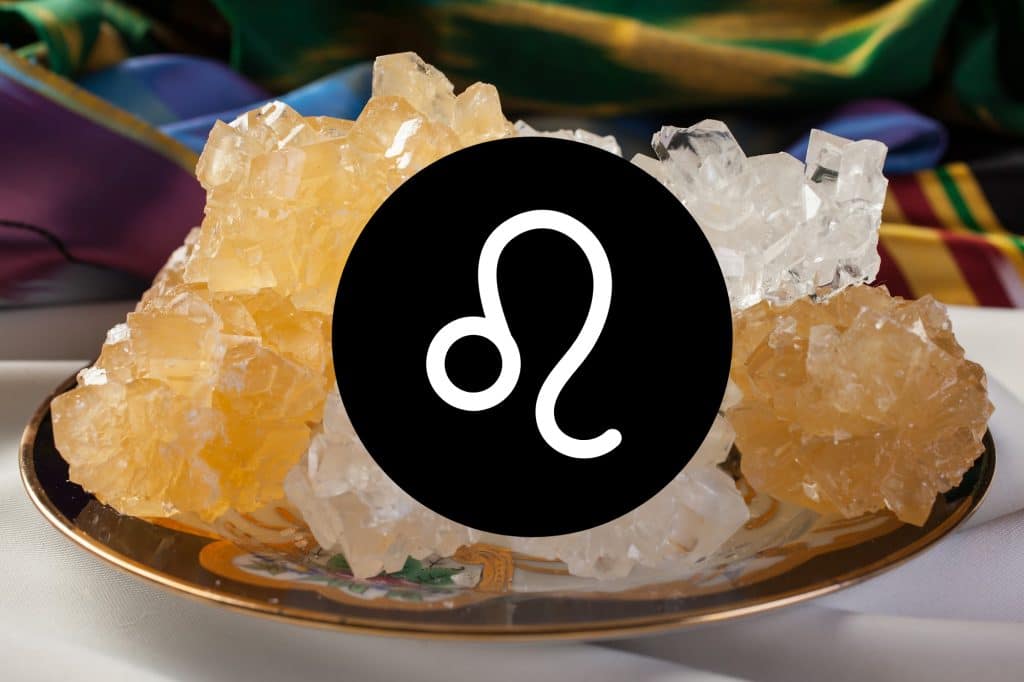 Aries
The romance factor in your life is about to heat up, inspiring you to be more creative with your words and actions. Whether that means planning a getaway with your significant other, indulging in a romance novel, or simply treating yourself to some TLC, embrace the romantic energy however it resonates with you.
Taurus
It's time for some personal reflection, Taurus. You'll be deciding which path to take and though growth is necessary, it may be challenging for you to embrace change. Just remember, evolution can be tough for everyone.
Gemini
Gemini, this full moon is giving you the time to take on a new hobby or passion project. Dive into something healthy and unrelated to your job, and you might feel a newfound sense of invigoration.
Cancer
Cancer, you're going to be seeking extra security right now. Lean on your friends for support and don't be afraid to ask for help. Remember, they're there for you, not just for fun.
Leo
Leo, it's time to step out of the shadows and be seen. Speak from the heart with honesty and truth, and let others see the real you.
Virgo
Take some time for yourself, Virgo. Light some candles, draw a bath, and let go of your anxieties. Rejuvenate your senses and calm your energy.
Libra
This full moon is a good time to re-evaluate your inner circle. Make sure you have a strong support system by surrounding yourself with positive people who bring out the best in you.
Scorpio
Scorpio, this full moon is bringing a spotlight to your professional life. Keep your focus sharp and be prepared to take the reins in your career. Trust in your instincts, and you'll come out on top.
Sagittarius
This full moon is bringing a time of transformation for Sagittarius. Whether it's in your personal or professional life, changes are coming. Embrace the evolution and trust that it's for the best.
Capricorn
Capricorn, it's time to focus on your personal growth. Take a step back from your work and focus on your well-being. You'll come back stronger and better than ever.
Aquarius
This full moon is bringing a time of reflection for Aquarius. Take a look at your life and think about the things that are really important to you. Set your intentions, and focus on making your dreams a reality.
Pisces
Pisces, this full moon is bringing a time of healing. Focus on taking care of yourself, both physically and emotionally. Surround yourself with positivity, and you'll find that your healing journey is smoother than you thought.
Rawr.
As we wrap up this lunar event, remember that life is a journey, and we're all in this together. Embrace the ups and downs, and trust that everything is happening for a reason.
This full moon will bring you the clarity you need to make the changes you've been yearning for, so don't be afraid to step out of your comfort zone.
The universe is always watching over you, guiding you towards happiness and fulfillment.