There are a lot of facets to friendship, and there are many crystals that can help with each of them.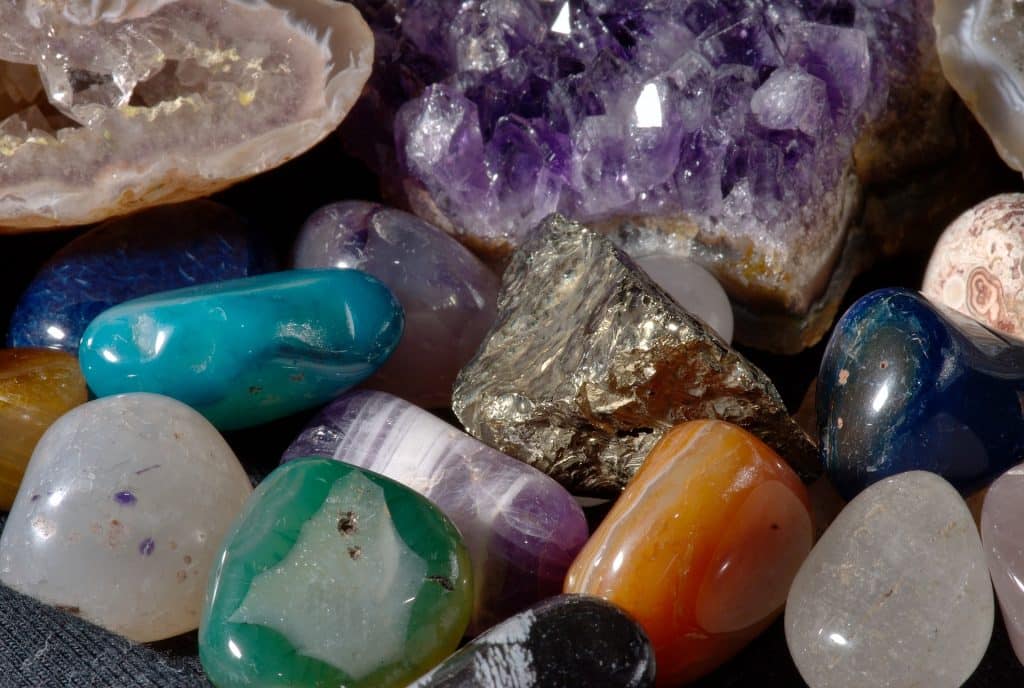 Whether you want more of a connection or you want to smooth over a difficulty, there are crystals that can make it easier.
Lapis Lazuli
One of the best crystals to use for friendship, the lapis lazuli is a blue beauty. It is associated with the third eye and throat chakras, and it can help with a range of different friendships.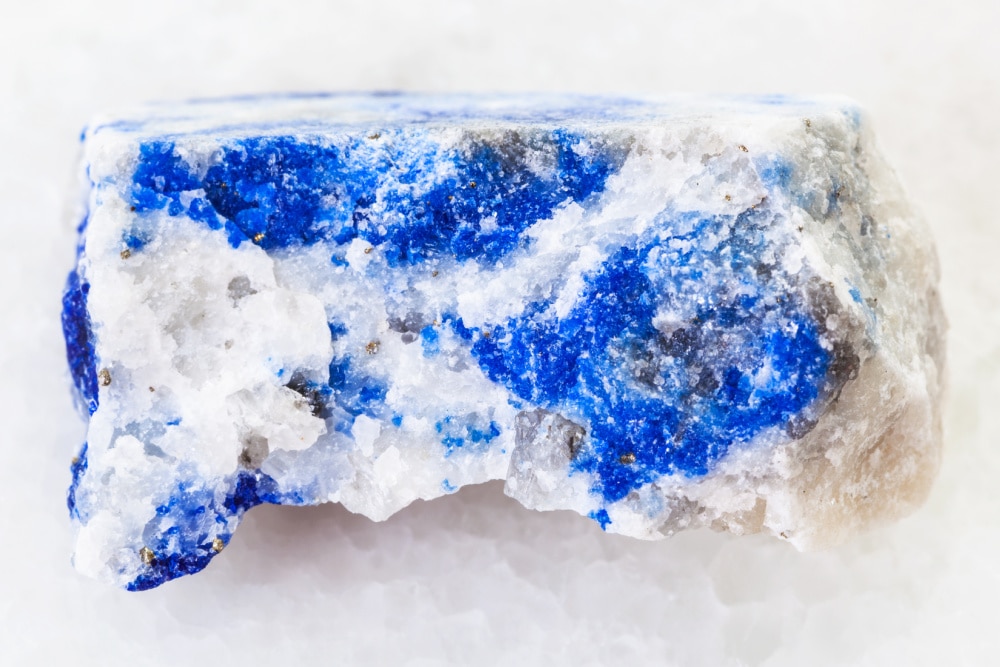 Lapis lazuli can help you to develop your friendship with new friends, and it can help to strengthen the friendships you already have. It assists with honest, heartfelt communication that is so important to every relationship.
Talking to friends in a constructive way is also important to friendships, and this crystal can help you to do that. It assists you in being less judgmental with friends for better communication and understanding.
If you want to be open in your relationship to foster better closeness, this is one of the best stones to use. It doesn't hurt that this is a beautiful stone that looks great anywhere you keep it.
Blue Chalcedony
This is another blue crystal that is a soft, light hue. Connected to the throat chakra, it is an ideal stone for strengthening friendships.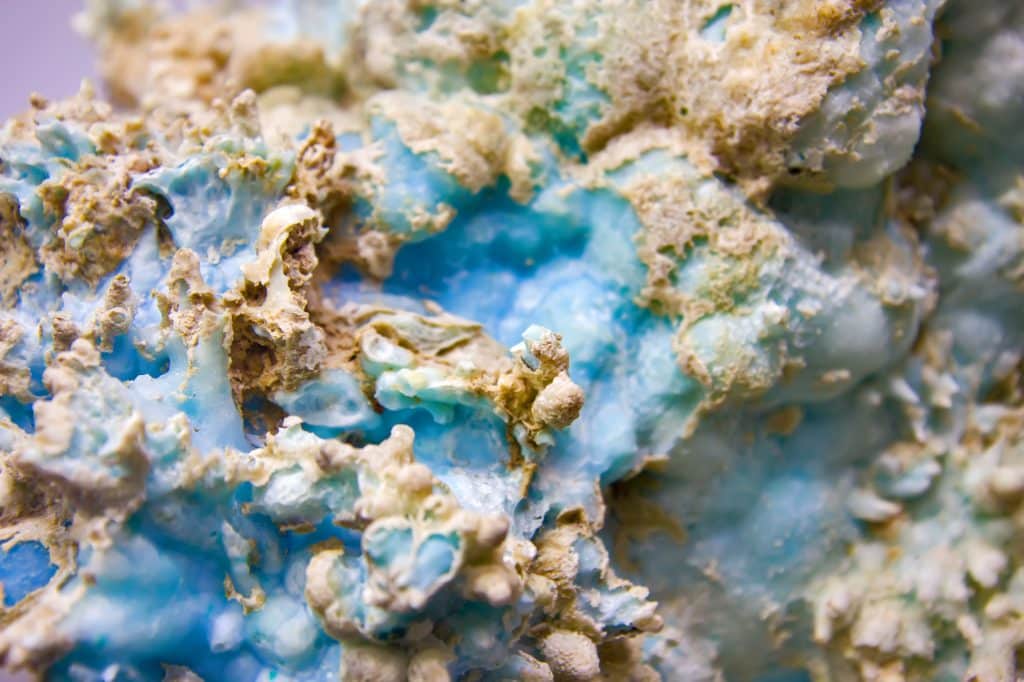 This crystal allows you to build bonds that are stronger. It helps you to listen better and encourages you to laugh more often.
Better listening and laughter are both needed for honest, open friendships that are highly fulfilling. This stone also helps you to support your friends thanks to its calming nature.
Blue chalcedony can bring you closer to nature and the calming energies that it radiates. This allows you to more easily find the inner peace that can help you to work on your friendships.
If you want to keep a more positive attitude, this stone can help you to achieve it. This can allow you to be more confident in all of your relationships.
Watermelon Tourmaline
This pink and green crystal is tied to the heart chakra, making it very important to friendships. It is linked to a person's Higher Heart, making it perfect for use when you're trying to reconcile with a friend.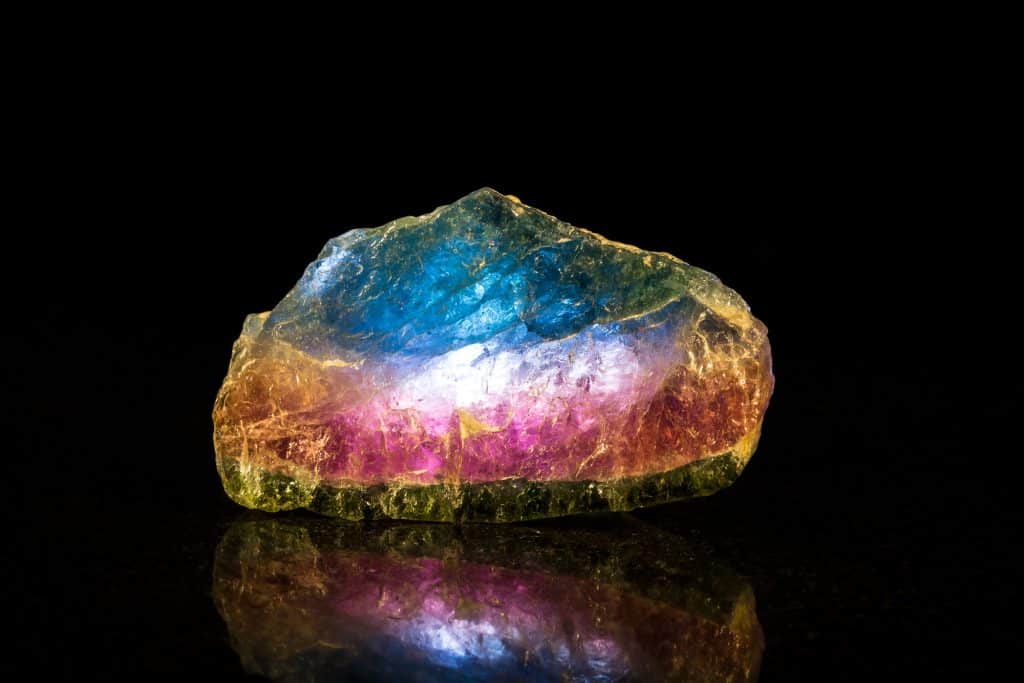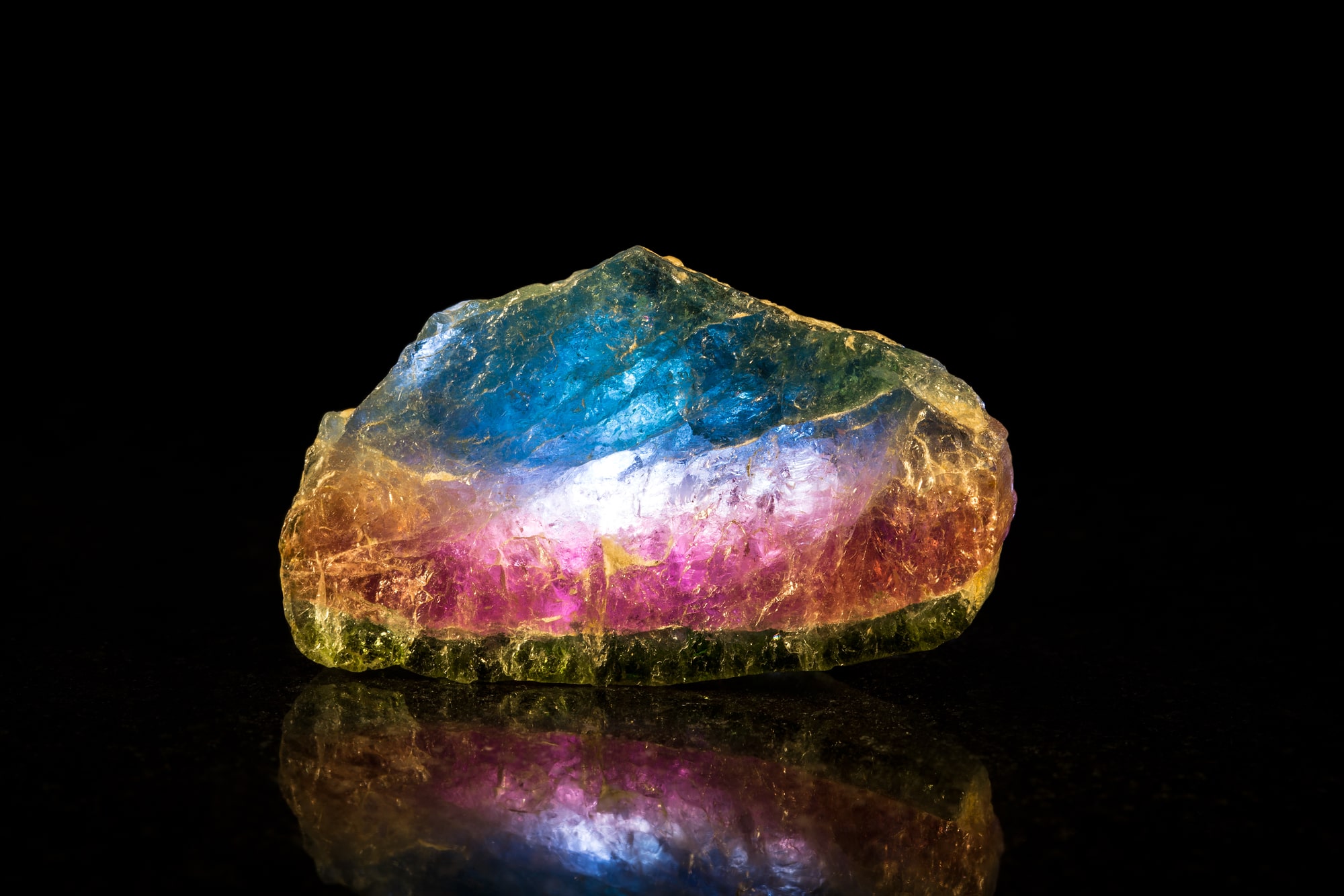 Many people wear this stone in jewelry because it is so interesting to look at and having it on a necklace can keep it close to your heart. It can assist in removing any blockages that you have so that you can be more compassionate with others.
Being tolerant with friends is another important building block of friendships, and this stone can aid in that tolerance. It can help you to discard jealousy and anger when they would be harmful to a friendship.
Watermelon tourmaline is also helpful in creating balance between the upper and lower chakras. This can help you with balancing your emotions and attracting love from others.
Feelings of blame can soon ruin a friendship, and this stone can also assist you in letting go of it. This can help you to enjoy your friendships more and to let go of negativity.
This stone can also aid in establishing new friendships with those you feel a connection to. It can also attract new people into your life who might be right for a friendship.
Rose Quartz
This crystal is exceptionally lovely with its pale pink color. It is tied to the heart chakra and is often known as one of the best stones for love.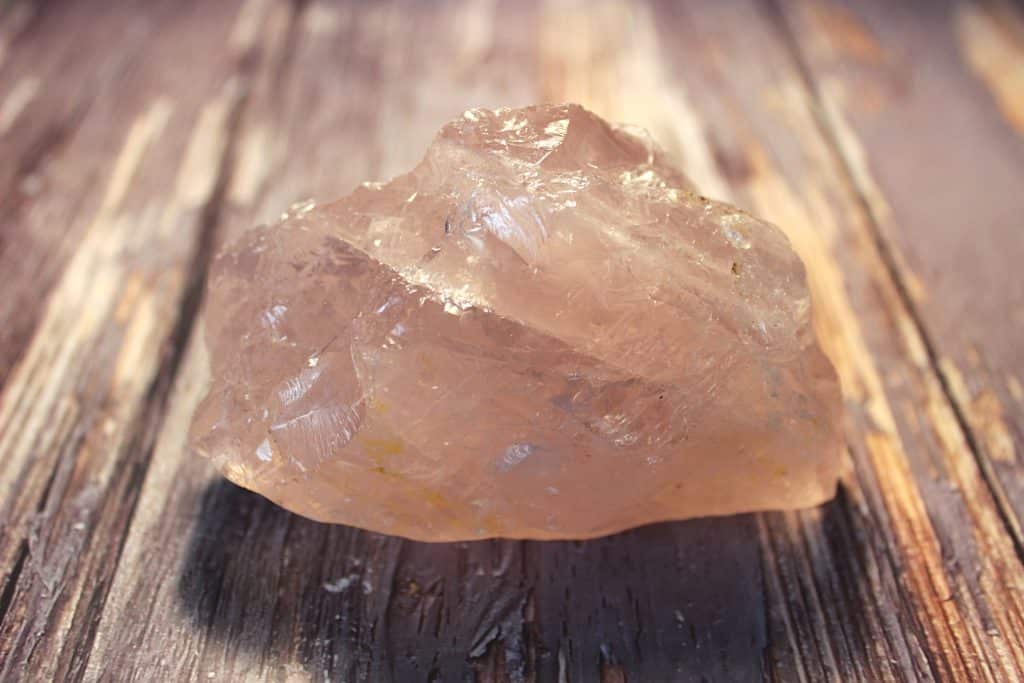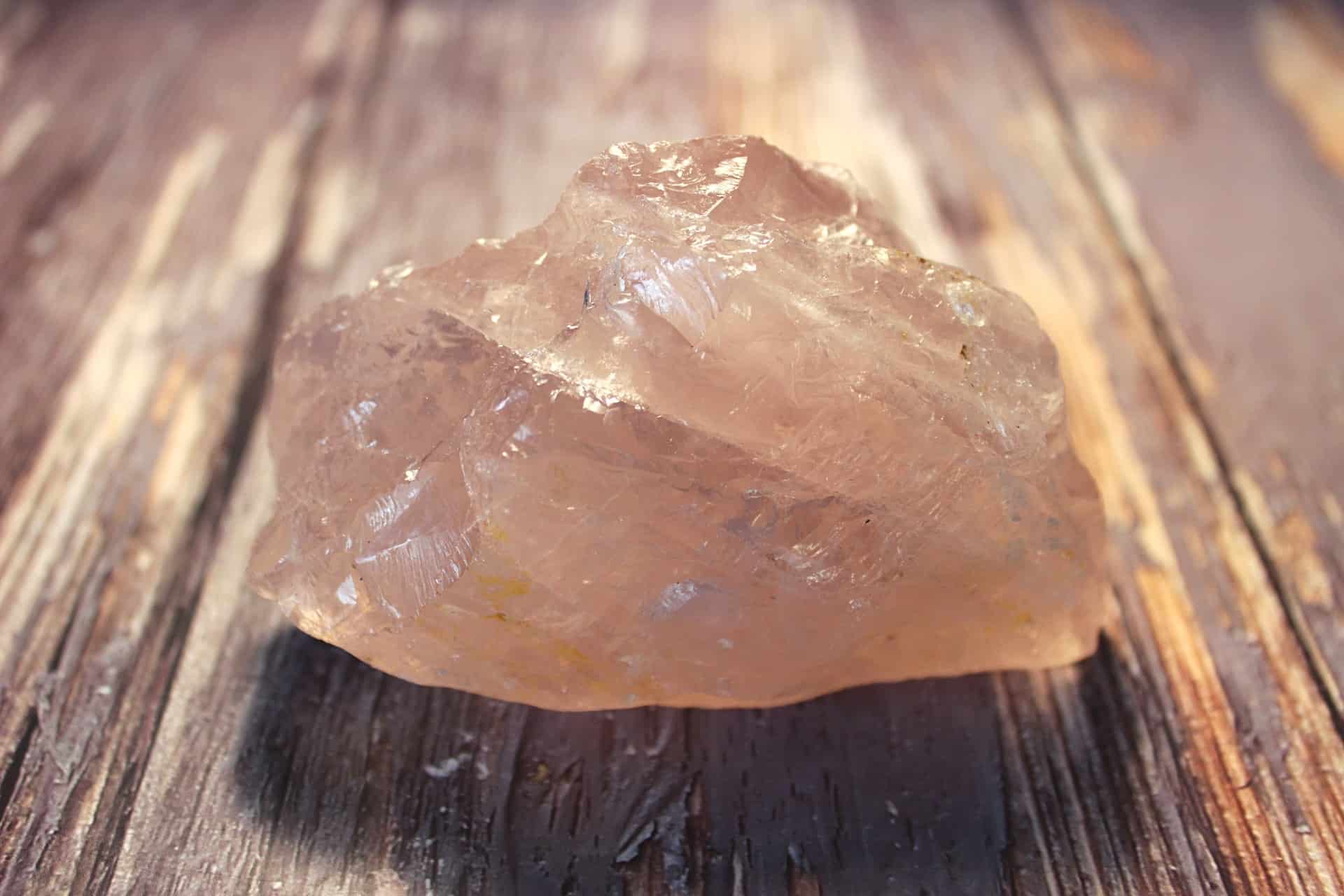 If you have a friendship that is having problems, this crystal can help you to be more compassionate as well as to heal. It helps to open the heart chakra so that you can communicate in a kinder way with your friends.
If you lose a friend, this healing stone can also help to soothe the pain that can be left behind. Additionally, it can help you to be more yourself which can help you to have honest friendships.
If you need self-confidence, this stone can aid in building it. This can often be important to friendships, especially when they are new.
Rose quartz also draws love toward you, allowing for more potential friends to feel a connection to you. When you're sad, you can use it to help cheer you up.
It can help your heart to heal after pain you have felt in a friendship so that you are better open to new friendships and strengthening the ones that you have. It also helps you with unconditional love.
Golden Topaz
Associated with the sacral and solar plexus chakras, this golden yellow crystal is great for attracting positive energies to you. It also protects you from any negative energies that come your way.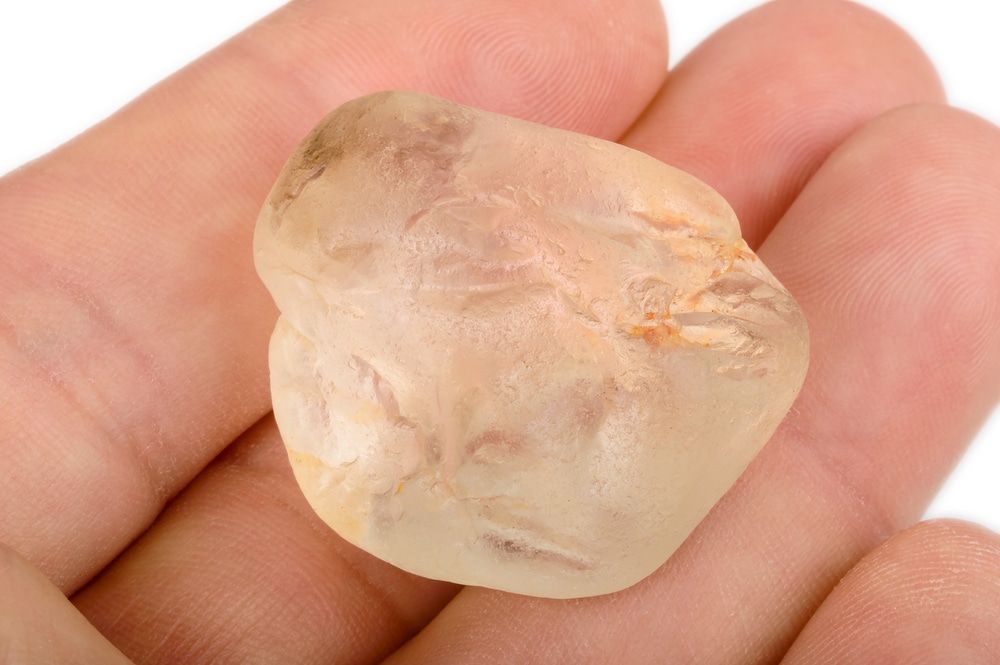 This stone is also associated with the sun, and its abilities are all tied to light and sunny energies. It can help you with inner peace so that you can better be open to friendships.
Golden topaz can also help attract prosperity to you, and this can also be helpful when you're making the time for friendships. This crystal assists you in valuing those who are your real friends.
If you want your friendships to be deeper, this stone can aid in strengthening them. It can also encourage you to feel more joy which is important to every friendship.
Everyone wants to have fun with their friends, and golden topaz makes it easier to do this with enthusiasm. It attracts people to you who are like minded for a better connection and potential friendship.
This crystal makes a great gift to friends for its powerful encouragement of joy and peace.
Malachite
One of the top stones for friendship, it tackles many different sides of those relationships to better them. It's a perfect stone to use if you have a friendship that is having a rough time and is full of negativity.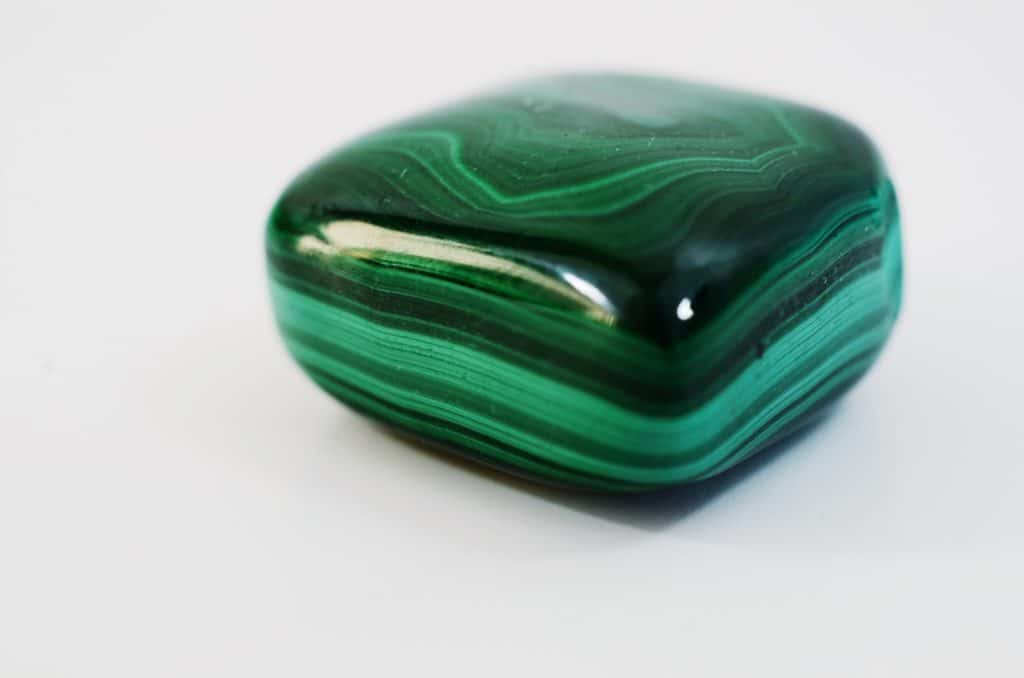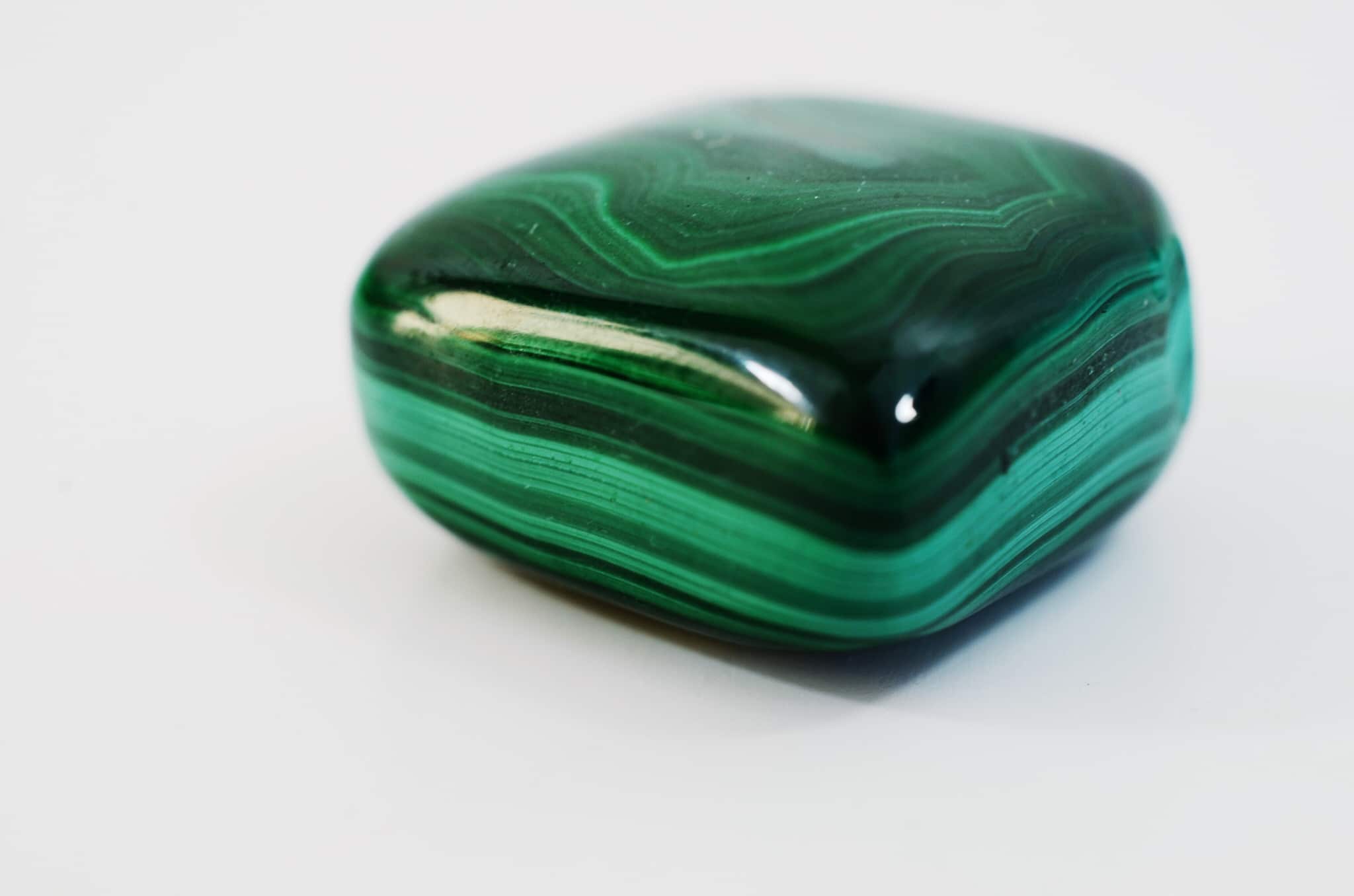 If you can't communicate with your friend, it may be that negative emotions are clouding the relationship. Beautiful green malachite can absorb some of this negativity and help you get rid of negative emotions that you don't want.
Related to the throat and heart chakras, it can help you when you feel resentment in a friendship and prevent arguments. When you get rid of the negative, you can more easily fix your friendship.
When you are forming new friendships, negativity can get in your way. Malachite can help to dispel those emotions so that you are more open and positive when it comes to making new friends.
A balancing stone, it also helps you to be better balanced between the feminine and the masculine, and this can help you to keep your friendships in good repair. When you're more balanced, your friendships may be as well.
If you have anxiety and/or stress, this crystal is helpful in reducing it so that you can be a better friend. It's also grounding so that you don't develop too much of an ego that can be poisonous to friendships.
Red Jasper
Red jasper has a fiery, red-orange color and plenty of attributes that can help you with friendships. It's related to the root chakra and is known for its high level of positive energy.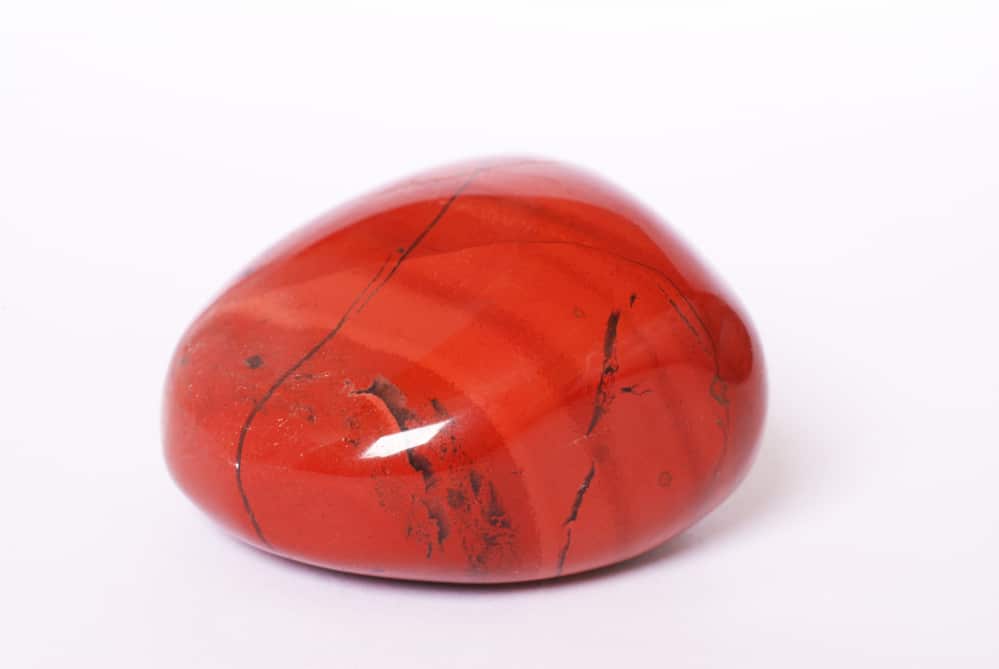 This crystal is highly cleansing, allowing you to reduce your amounts of anxiety and stress. It can also clear out negative emotions so that you can be more peaceful and open to friendships.
Before you can love your friends, you need to be able to love yourself, and this can be aided with red jasper. It can help you to find the peace you need to be open and close to others.
If you need more positive energy to come into your world, this crystal can help make it happen. It can help people to learn to love unconditionally for stronger friendships.
If you have old friendships that have faded away, this stone can help you to reconnect with those old friends. Whether it's old friendships or new, using this stone is a great way to keep friendship in your life.
Blue Kyanite
Another pretty blue stone, this crystal is helpful for a lot of self-improvements that can help with your friendships. It can help you to balance your emotions as well as to find peace within yourself.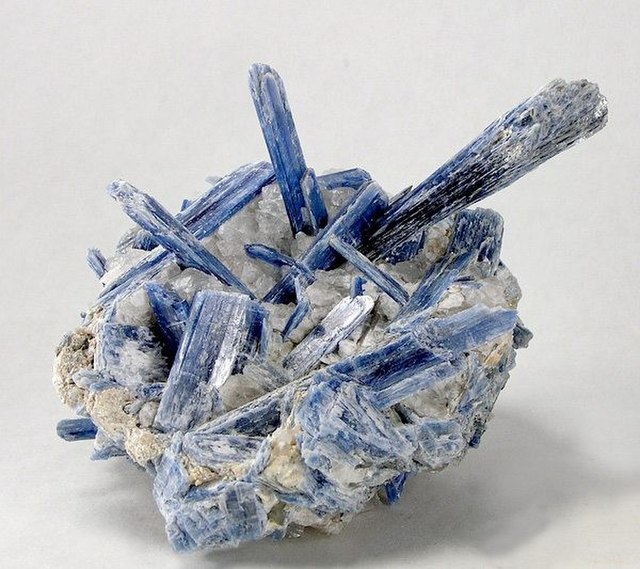 If you are carrying around resentment and pain after a break-up, the energy from blue kyanite can help you to heal so that you can better establish friendships. It's perfect for cleansing yourself of negativity for better relationships in general.
This beautiful crystal is associated with the throat chakra, so it can help you with communication within your friendships. It assists you in being better able to communicate how you feel without being worried about judgment.
If you want emotions that are better balanced, this stone can help to keep them in better harmony. It can also be helpful during meditation for more peace to help you to get more from your sessions.