Everyone needs a little push from time to time. This is especially important when we're actively and consciously manifesting our desires.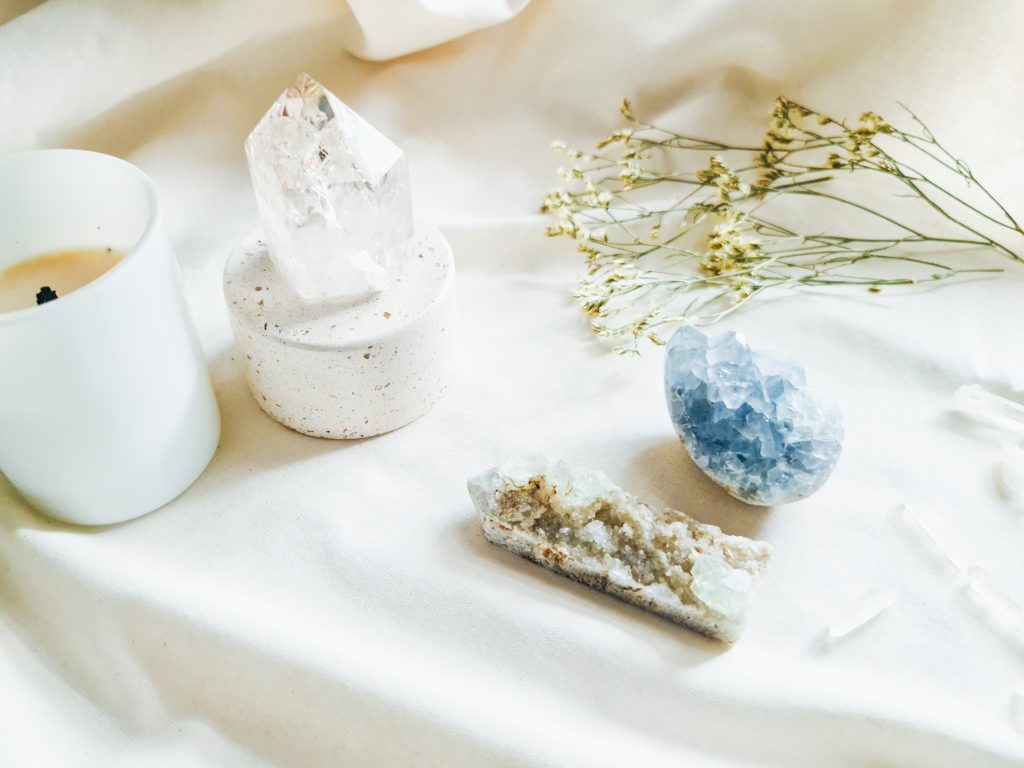 While this willpower exists inside of us, we need to stay focused, inspired, and clear-minded about our intentions. This way, we can match our energies with the Universe, and the Universe will respond in kind.
To get that push we need, surrounding ourselves with manifesting crystals can help a great deal. These beautiful, precious stones aren't just for show — they can help us follow through our goals by strengthening our willpower to take action.
Since there are numerous crystals around, what crystals are good for manifesting? It really depends on what you wish to achieve.
However, there are also crystals that can help you in a general sense regardless of your goals. Whether you want to improve your health, relationships, wealth, or other aspects of your life, these crystals are worth keeping close.
Carnelian
Carnelian is known mostly for its healing properties and its gift of providing stability. When it comes to manifestation, carnelian is a great stone to have around as it can encourage creativity and induce vitality.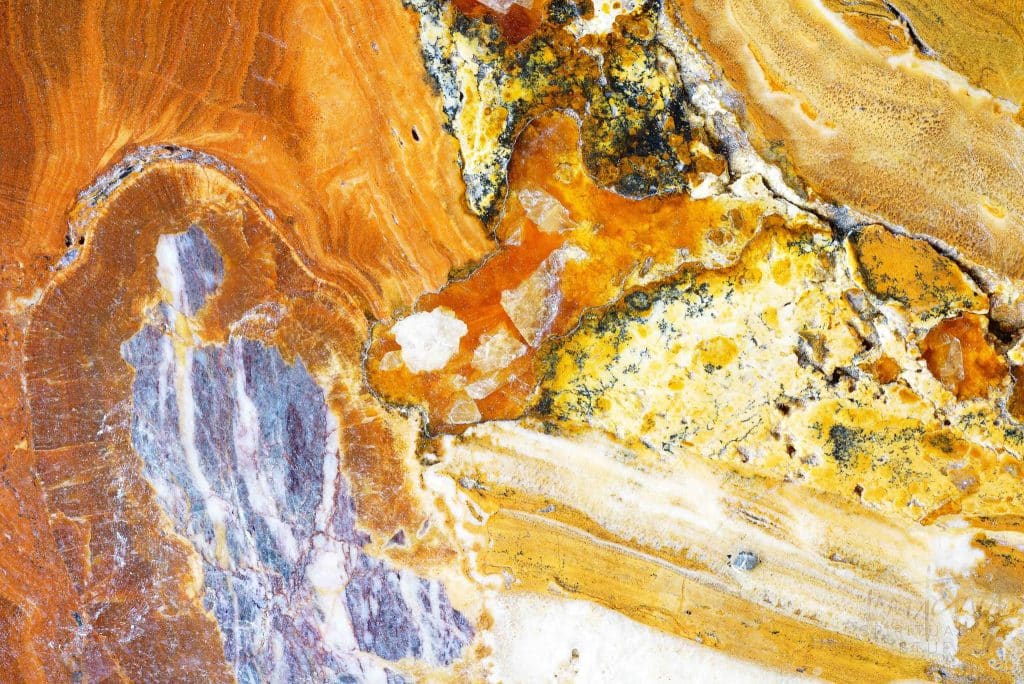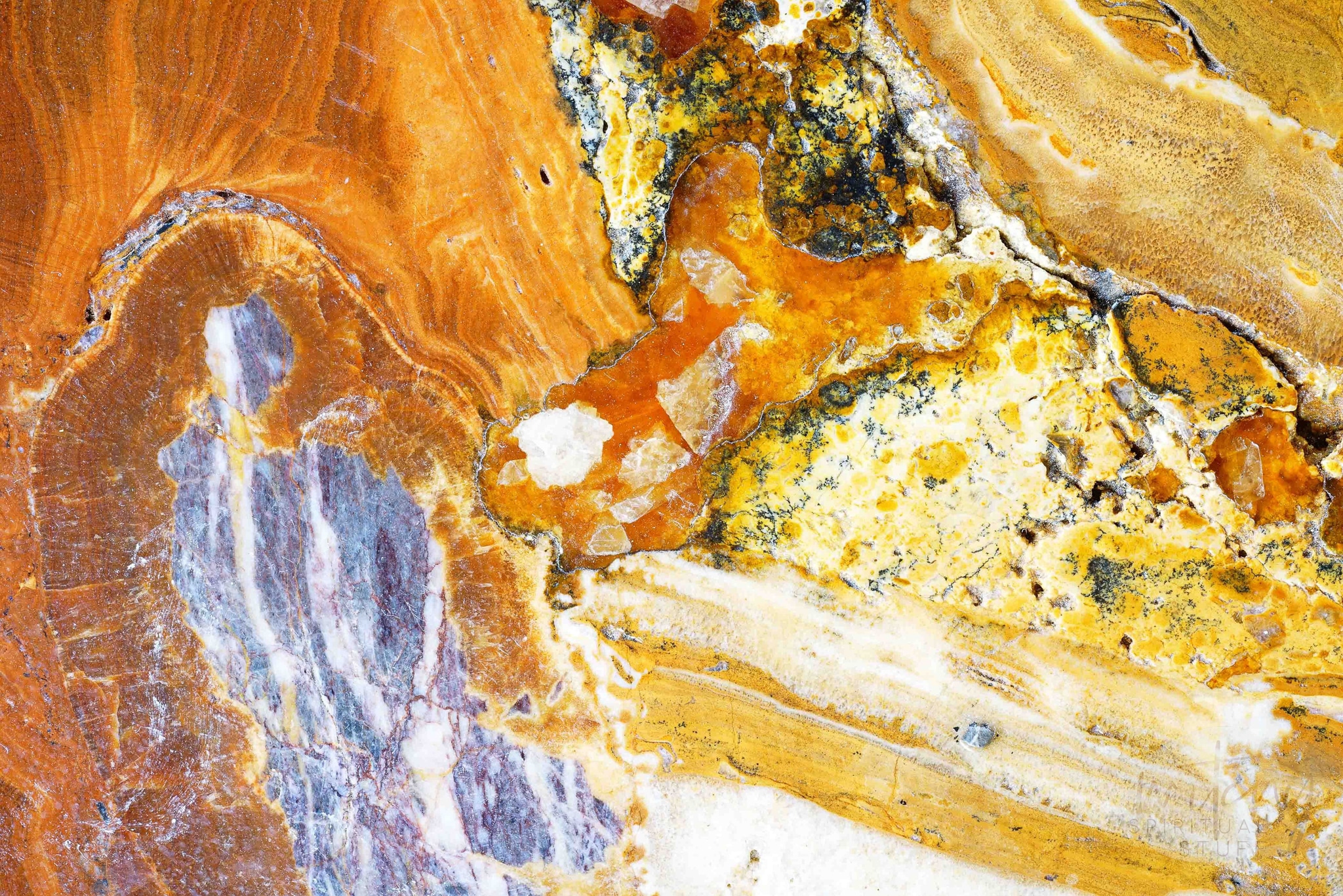 Also called "the artist's stone," carnelian can direct whimsical, positive energies towards creative endeavors and ambition. With this stone by your side, you can awaken hidden talents, eliminate doubt and fear, and increase your motivation.
If you're feeling a little bummed at work or you're having a mental block, keep a carnelian stone in your pocket or workspace. Because it also drives empathy, carnelian is a great companion to have when you want to tap into the deeper aspects of your life.
Clear Quartz
This crystal might look simple and unassuming, but it's a powerful tool if you want to manifest anything. Thanks to its broad but vivid power, clear quartz can amplify, clarify, and reflect.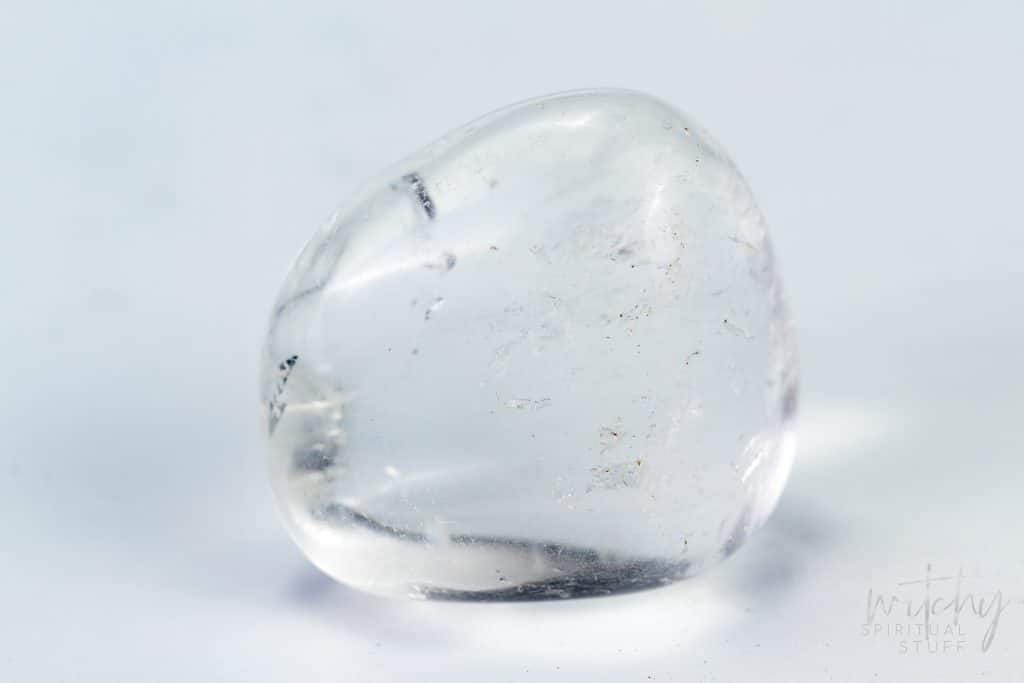 It helps raise your vibrations to an even higher level by giving you mental clarity. At the same time, having clear quartz nearby can guide your intentions and focus it on something more specific.
It also strengthens your willpower, enough to make it reverberate throughout the entire Universe.
Because it amplifies your energy, clear quartz is great to have when you're meditating, visualizing, and verbalizing your desires.
Black Obsidian
Negative thought patterns are one of the greatest obstacles to manifesting. Sometimes we don't notice it, but we can be susceptible to negative thoughts.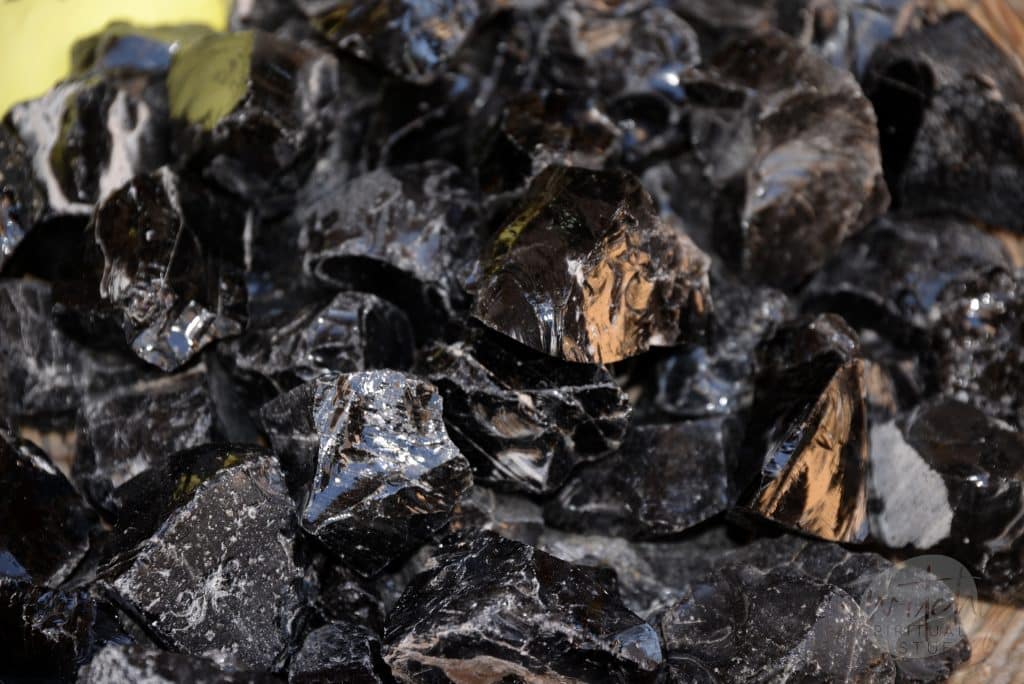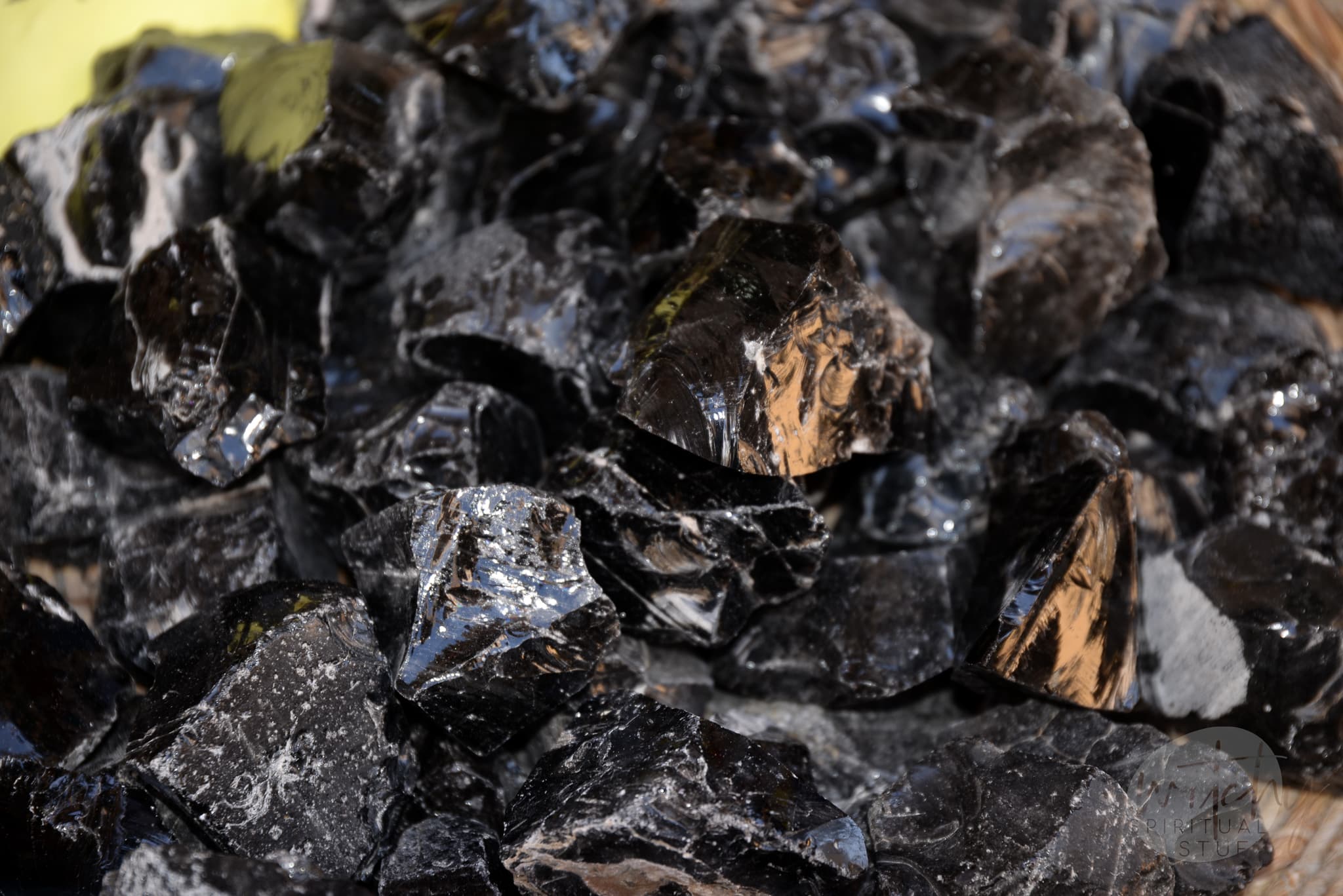 Of course, this keeps us from manifesting and redirects our energy away from our goals.
If you feel like you're being overwhelmed by negative thinking, black obsidian is the stone to have. With its strong connections to the earth, this crystal can keep your intentions firmly grounded.
It can also protect you from stress, bad habits, and outdated beliefs. With black obsidian, you can change your focus and move toward your goals with clear intentions. You will also recognize new opportunities and face them in a better way.
Citrine
Known as the "money stone," citrine is believed to help manifest financial abundance. It's the kind of stone you'd want to keep around if you're working towards wealth and success.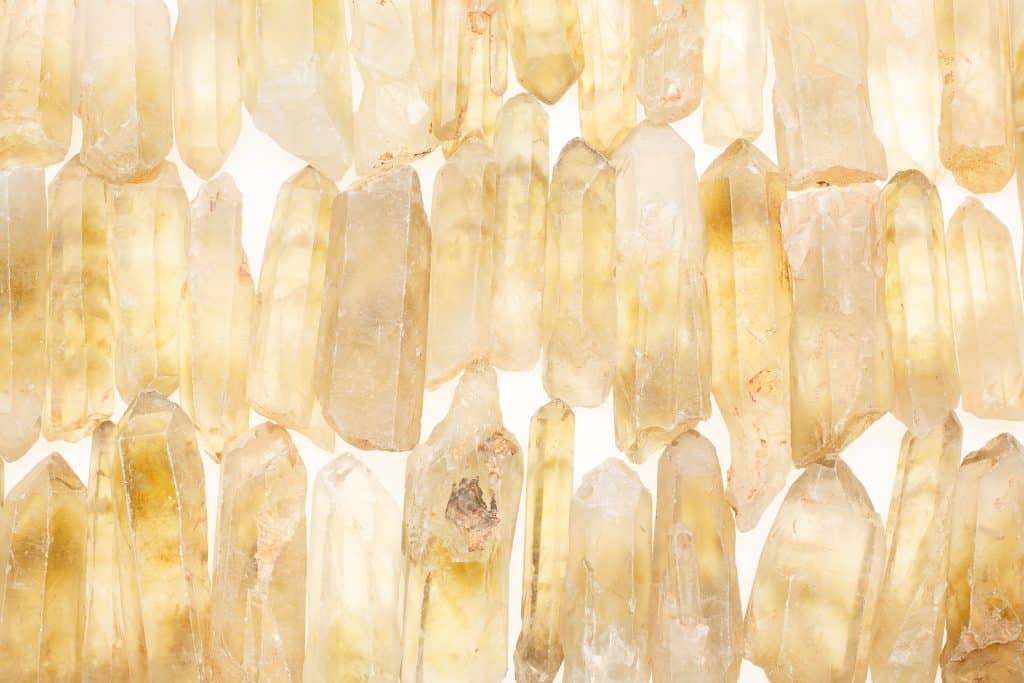 Not only does this stone evoke feelings of warmth, but it also raises your vibration and shifts your mindset to one that attracts prosperity.
Aside from just helping manifest abundance, citrine can also help in terms of love. It's believed that citrine brings life to all it touches. In fact, its power is so potent that it can encompass many aspects of your life, allowing you to attain your dreams with your natural strength.
Additionally, it can increase your personal power, clear negative energy, and bring good luck.
If you're starting a business this year, citrine can be the stone you need!
Malachite
Rose quartz is typically associated with love, but there's another stone you might want to consider: malachite. Specifically, malachite helps you let go of whatever's holding you back from manifesting love.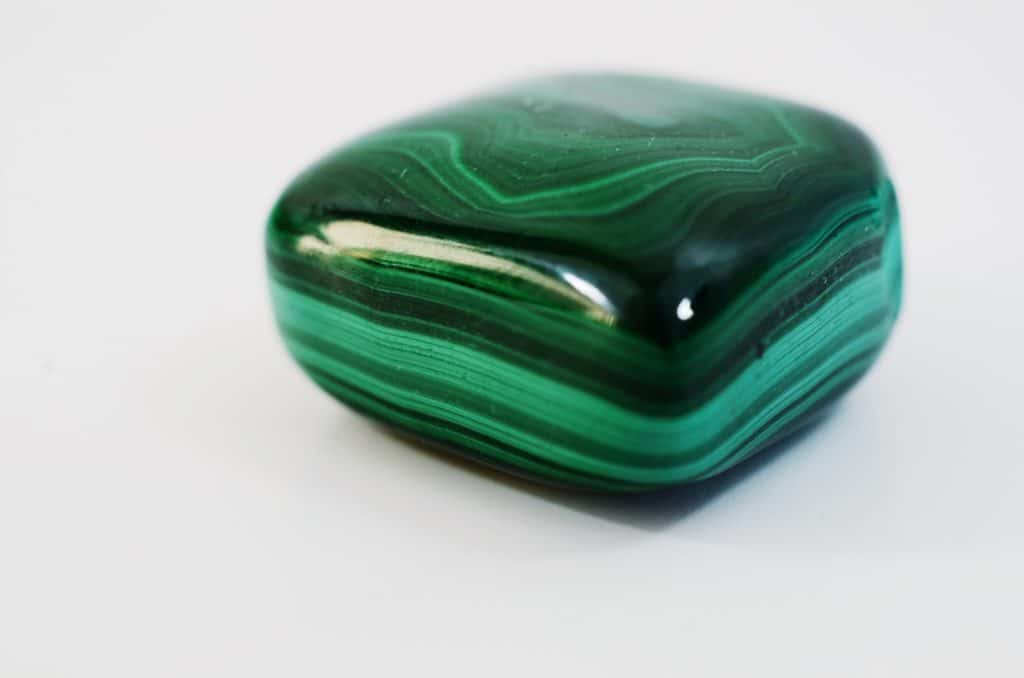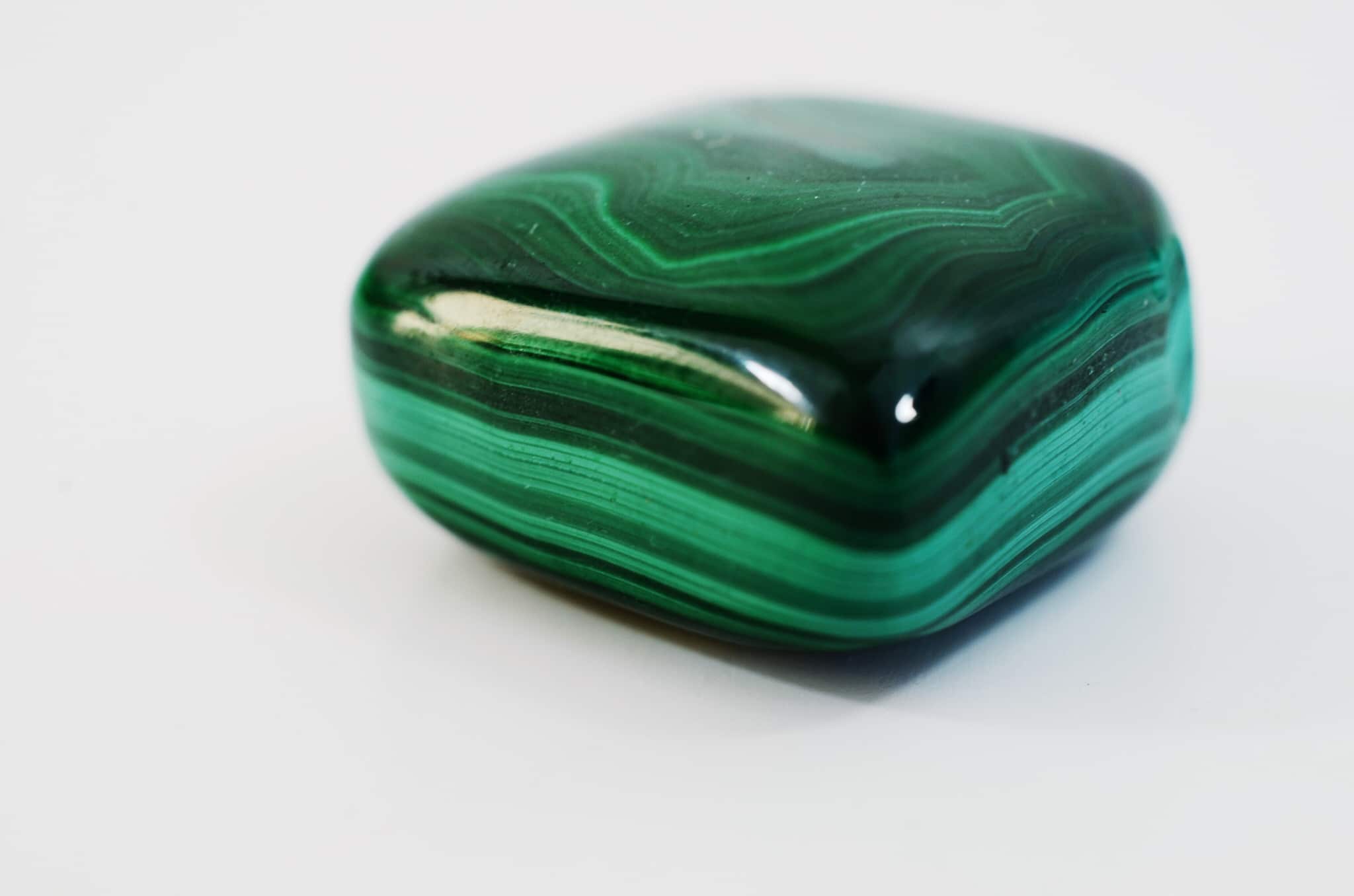 What this gorgeous green gem does is clear the path, so your heart will know which direction to go. By unblocking your heart chakra, you can be free from unhealthy patterns and toxic relationships.
You can also enhance your emotional intuition and release feelings that no longer serve you.
As a protection stone, malachite also provides a safe atmosphere that helps focus your intentions on giving and receiving love.
With this stone as your companion, you can open your heart to express your needs and strengthen affections. If you're in need of healing, malachite will also guide you toward achieving this.
Hematite
Let's face it — the world is a chaotic place. If we're in a chaotic place, our thoughts can absorb this chaos, which can lead to confusion and frustration.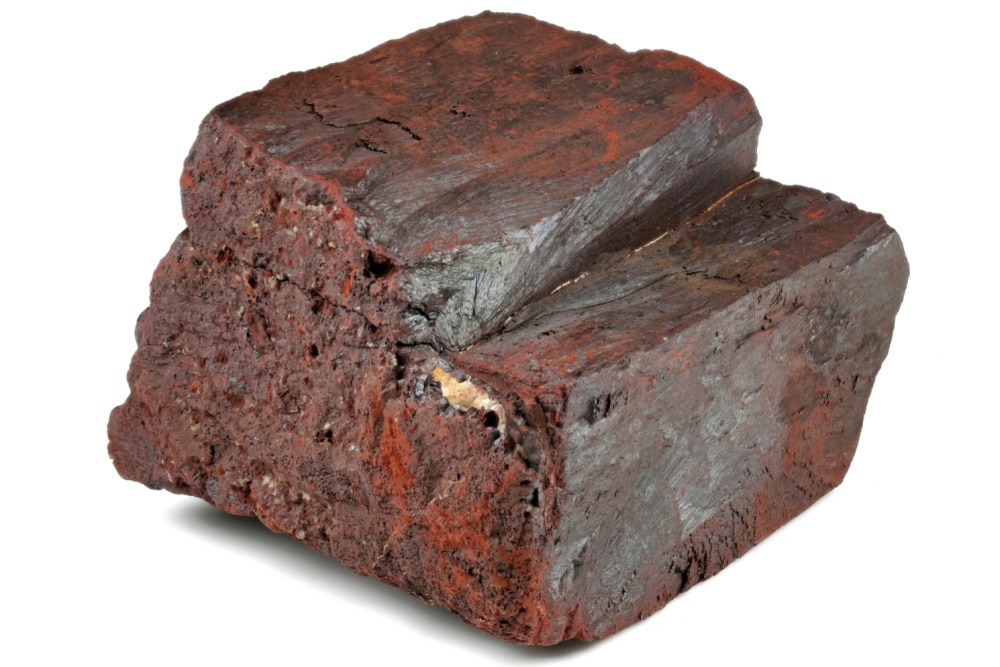 To draw balance and focus into your life, having hematite around can help. This stone can bring clarity to your root chakra, as well as soak up negative energies.
If you want your mind to calm down and be more focused on manifesting, hematite is the crystal for you.
Aside from fostering balance, hematite can also act as a talisman of protection.
Being known as the "bloodstone," this crystal can amplify your willpower and strengthen your resolve. As you manifest your desires, hematite can bolster your inner confidence and give you the courage to carry on without struggling.
Crystals Are a Helping Hand
Now that you know what crystals are good for manifesting, you can keep them in your pocket, wear them as an accessory, or place them in a specific spot at home.
With these crystals nearby, you can have a helping hand that will guide you towards manifesting your innermost desires! Got any more favorite crystals? I'd love to hear about them in the comments!