Do you have a crush on someone who doesn't seem to notice you? Are you tired of being the third wheel, even though your friends are getting married and having kids? If so, then maybe it's time to give witchcraft spells a shot. Don't worry — I'm not going to turn you into a frog or put a love spell on you.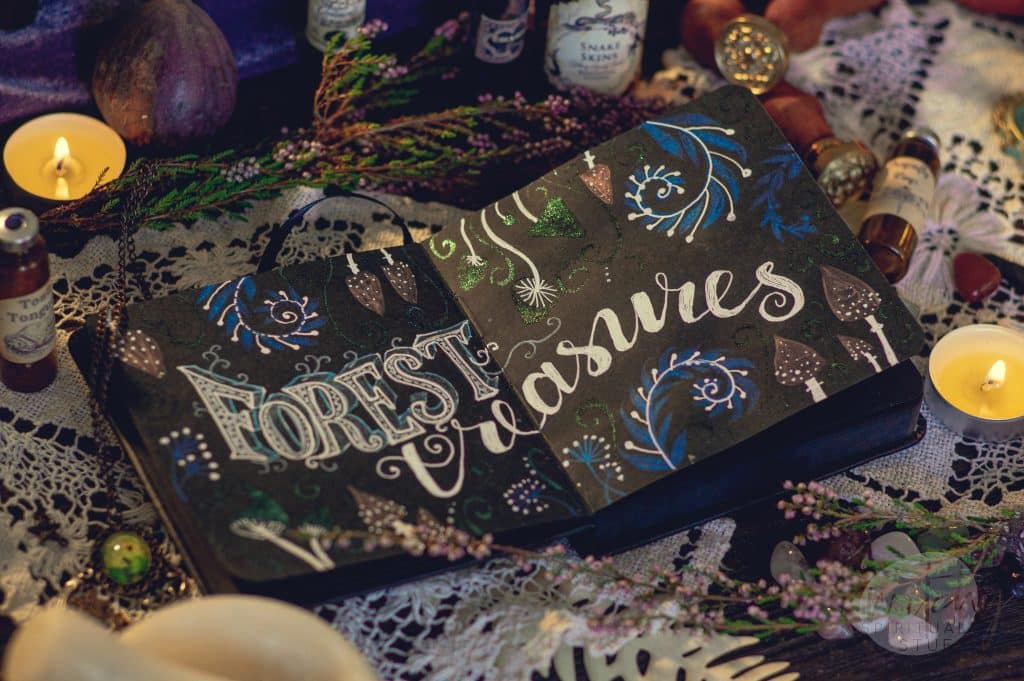 I happen to be an expert in all things supernatural, and I can teach you how to cast these spells for yourself. Whether it's finding love or changing your life forever, let me show you what witchcraft can do for you.
What Are Witchcraft Spells?
Witchcraft spells are like prayers to the universe. They use ancient magic passed down for centuries to do everything from staying safe while traveling to protecting your home, business, or family members. Witchcraft isn't about harming anyone, it's more of a science than anything else. You can cast these spells using common household items, and they can do a wide range of things.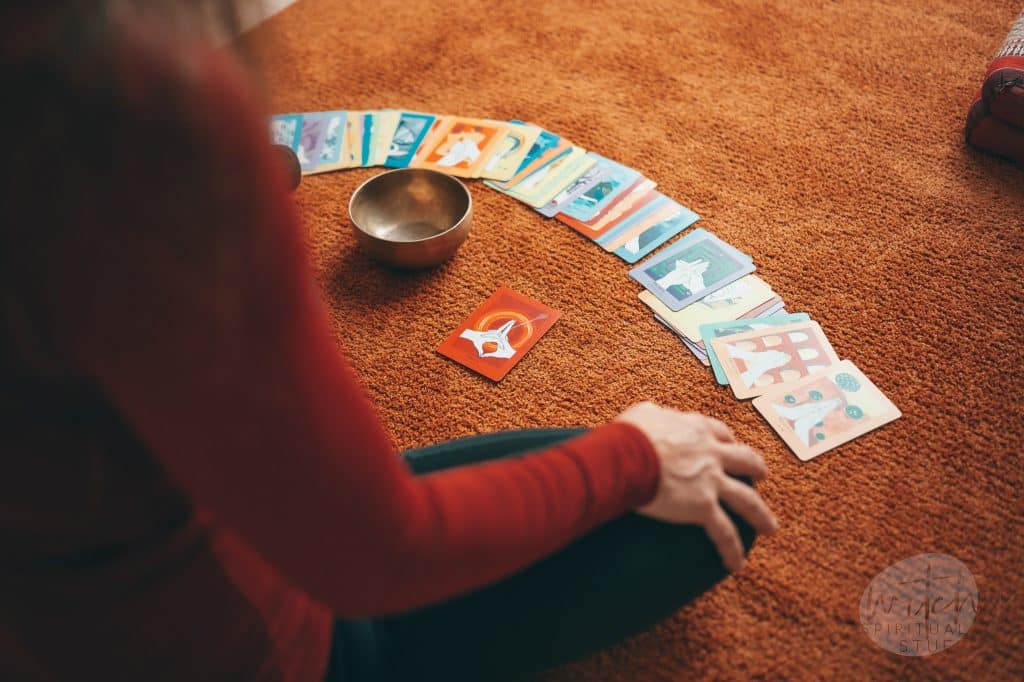 You might be wondering what you should do if these don't work right away. Don't worry. The universe is in your favor when it comes to witchcraft spells. Just keep trying them out every day. Eventually, you'll be able to do all kinds of things with these spells.
So, do witchcraft spells really work? My answer is yes. Witchcraft has been around for many centuries, and it's very effective when done correctly. Whether you're looking to get the girl or guy who never noticed your feelings before, protect yourself from harm, or do other things, these spells can do it.
How does it work? Well, a good witch knows the answer to that question.
How Does It Work?
Witchcraft spells work in mysterious ways. Here's a quick primer.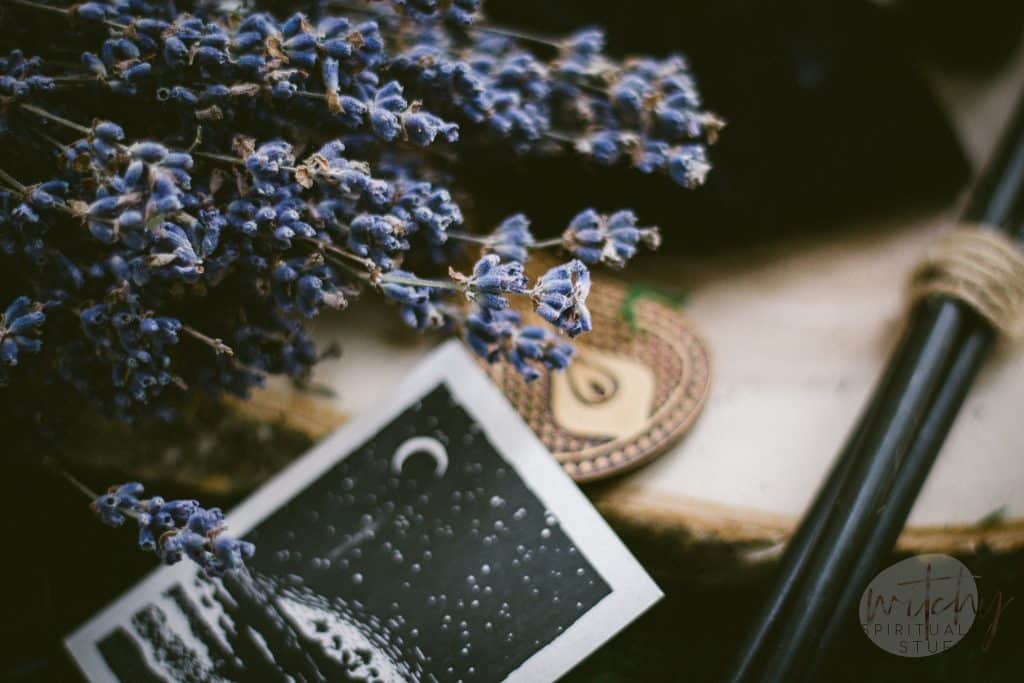 First, know the type of magic used in each spell. There are several types, such as white and black magic, depending on how you want to do things.
White magic: This is the most frequent sort of witchcraft spell, used to heal people and bring positive energy into your life. White magic spells are done with good motives, like making an ex-boyfriend miss you or raising money for a new business endeavor.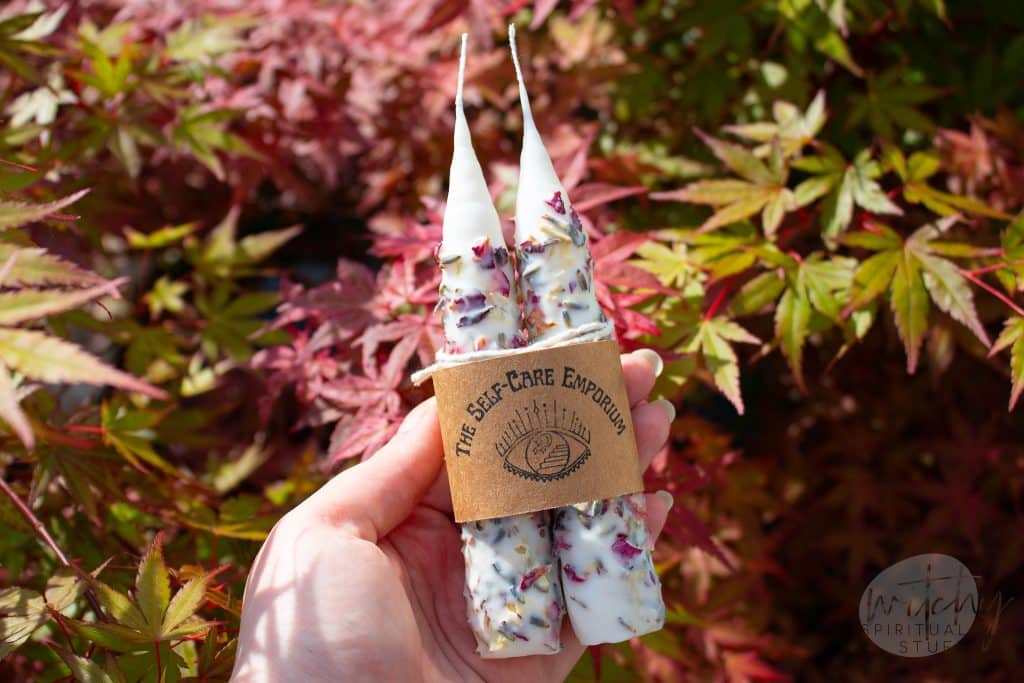 Black magic: The dark arts that everyone associates with witches and witchcraft. These spells work in opposition to white magic spells. These spells use negative energies to curse individuals, ruin property, or make someone fall in love with you even if it's against his/her will.
How can you know whether your spells are effective?
How Do You Tell If Witchcraft Spells Work or Not?
Witchcraft spells are not guaranteed to work all of the time, so it's best if you know when your spell will be effective.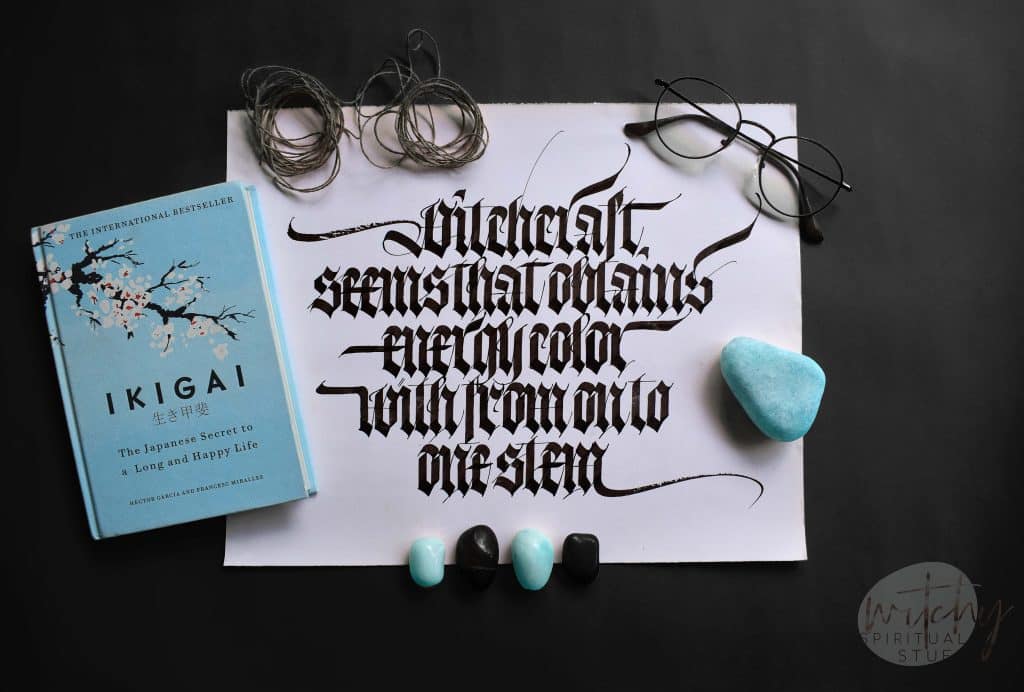 It Works When:
You give more time to do it right.
You do it for the right reasons.
The universe is on your side.
You're willing to do what it takes to see results.
You are specific on what you want.
You do it every day until you get the results that you seek.
You pray asking spirit guides for protection during this process.
A Spell Doesn't Work When:
You do not do the spell right.
You are not specific about what you want.
You do not do divination before the spell to see if it will work.
You do not ask for protection from evil entities while doing your spells.
You don't make an effort to meet the universe halfway.
In other words, do your part in making things happen. You do not make a wish list of the most important spells you want to manifest and do them one by one. Witchcraft spells do not work straight away. It takes time, and you need patience if you want them to work for good reasons.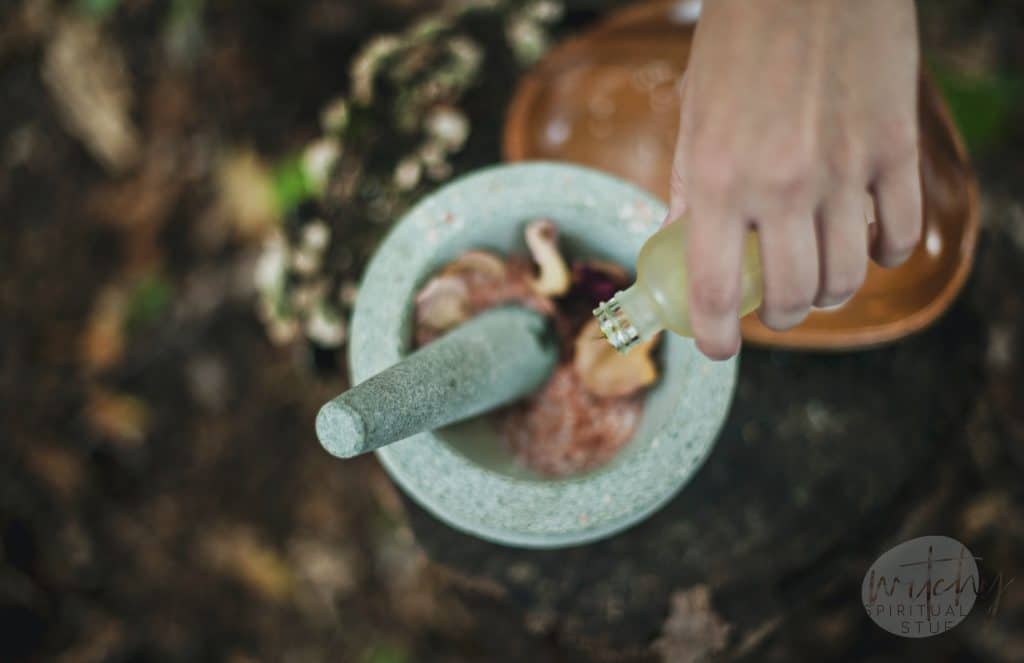 Now that your questions have been answered, go ahead to do it correctly. Don't do spells that you're not sure about or those too powerful for your situation. It will do more harm than good, and then witchcraft won't seem so fun anymore. Remember, only do what's best for you. Don't go around cursing random people just because they got the promotion you wanted.
Still wondering, do witchcraft spells really work? Below we will show some sample evidence.
Pieces of Evidence That Witchcraft Spells Work
Many people still believe that witchcraft spells do not work. However, there is evidence that witchcraft spells do work, and here are some examples.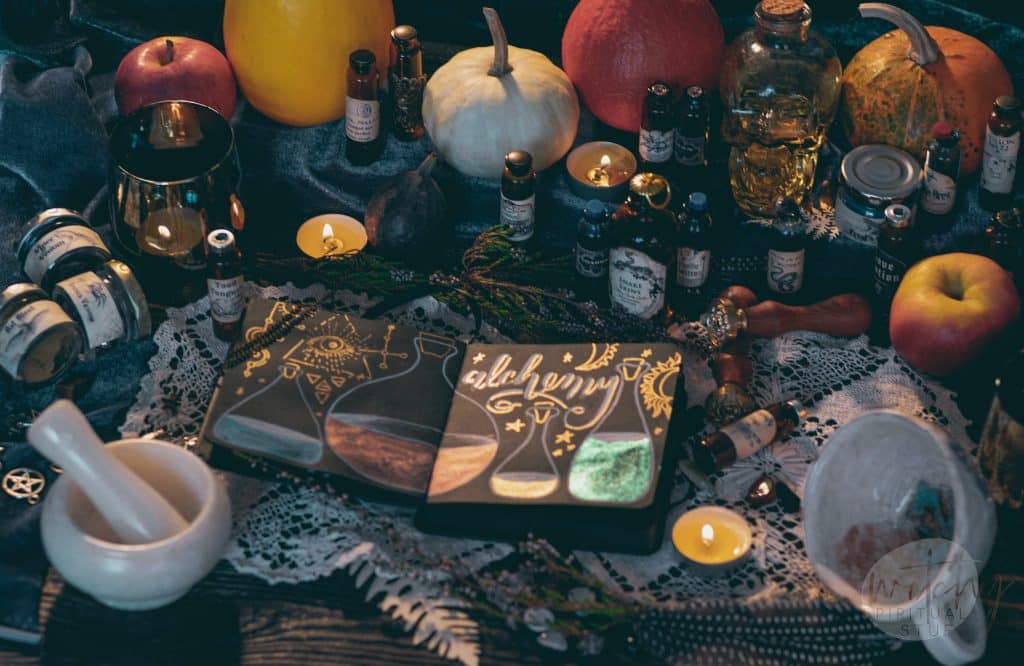 A man who had insomnia for several years contacted a witch to do some witchcraft spells on him. He had never believed in them before, but he wanted an alternative option because his doctor only gave him sleeping pills that did not work. The witch cast a spell and the next day when he woke up it worked.
A woman was facing foreclosure on her house, and she did not have any money to do anything about it. She contacted a witch who told her that the best thing for this situation would be some witchcraft spells so they could get rid of all these bad energies around her home. The spell worked, which proved that witchcraft spells do work.
A man wanted to do some witchcraft spells so he could get his ex-girlfriend back. He had tried everything else but nothing worked, so they contacted a witch who told them that they needed to do the spell on her Facebook page because she was ignoring him. They did this and within two days she came back.
These are just some of the many examples that show how witchcraft spells do work and you can use them for anything you might want them to do. If they aren't working, it is most likely because you haven't cast them correctly or there was too much negative energy around your home when trying to spell.
Final Words
To answer the question, do witchcraft spells really work? Well, that's up to you! Witchcraft is a spiritual practice. It can be used for both good and bad purposes. If you are trying to cast a spell on someone else or want revenge against them then it will not likely have any effect at all because they don't believe in it so much as actively fight against it.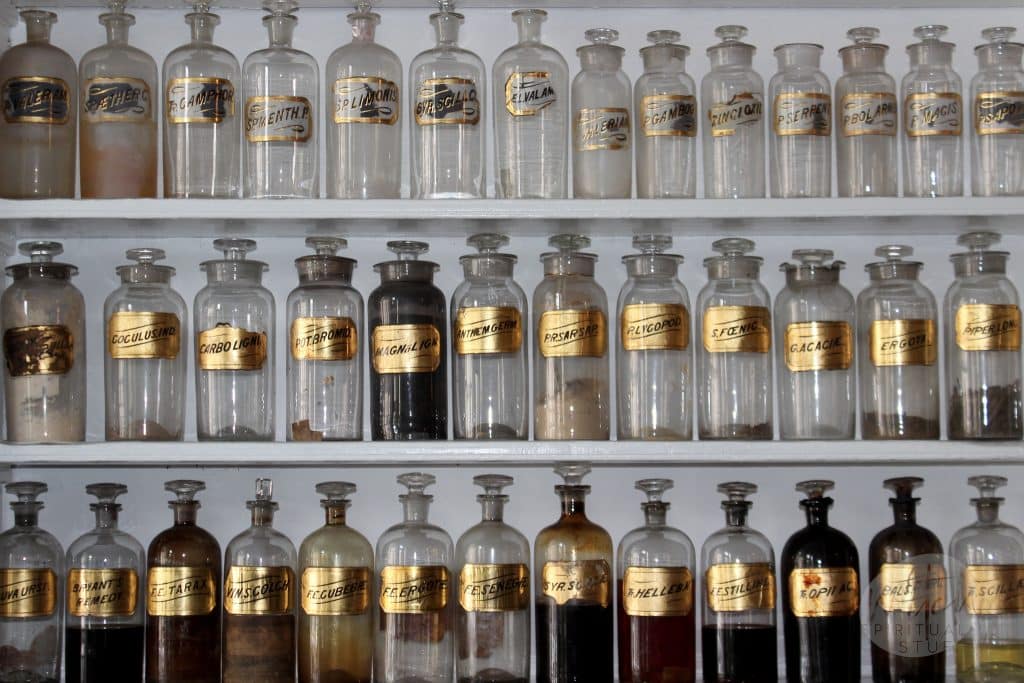 On the other hand, if your intention is pure and you do what needs to be done correctly with focus and determination then yes, witchcraft works!
Don't just hope this information is helpful, make sure it really helps. Thank you.