If you appreciate witches as much as I do, you might want to create your witch bedroom.
Right now is the ideal moment to embrace Witch aesthetic decor. I'm not talking about Maleficent, Sabrina Spellman, and Harry Potters' Death Eaters designs. Okay maybe yes to Lord Voldemort's evil witches.
How could I say no to Harry Potter?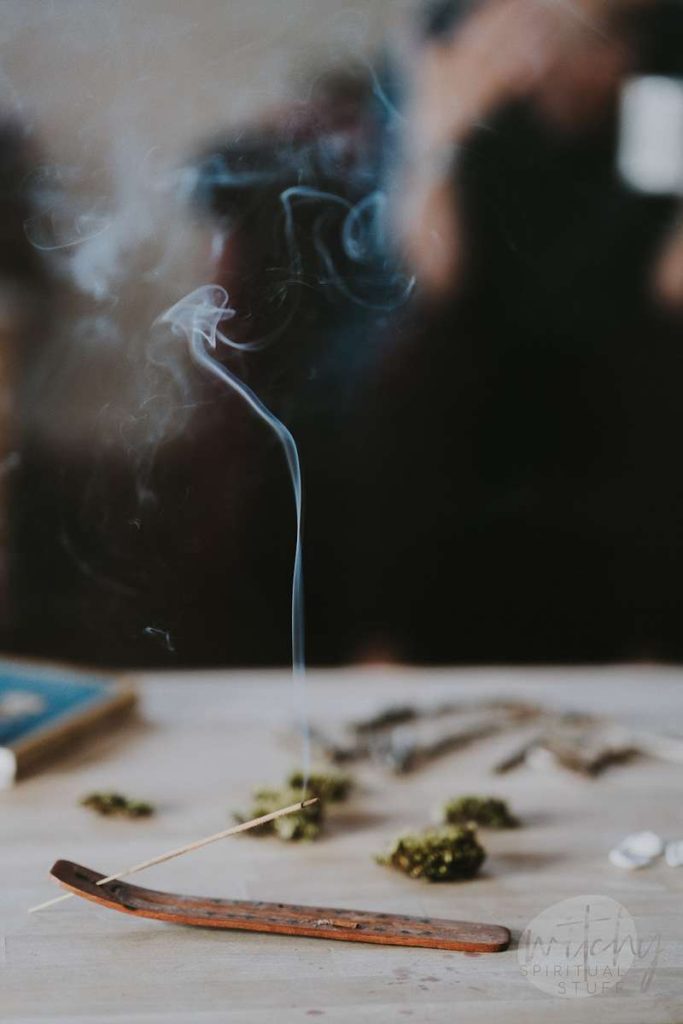 Anyways, let's get comfortable and talk about how to make your bedroom feel magical and of course, fit the modern feel.
Let's give your bedroom a witch makeover and make it Instagram-worthy.
Clean Your Room
The first thing you should do before giving your bedroom a witch makeover is clean it. If you have a cluttered room, clear it up! Make sure your room is as clear as possible.
The more space you have in your room after cleaning, the better. Our goal is to start fresh with a blank canvas in transforming your room.
Clear your desk and gather all of your belongings first. I'm not suggesting you toss anything away; rather, you should set it aside first.
Strip your bed! Remove all of your linens and bedsheets.
Bedding
Now that you've got an empty room, it's time to be creative. Let's get started by designing the witch's bed! Okay, so witches do sleep. They also need a comfortable bed to sleep in.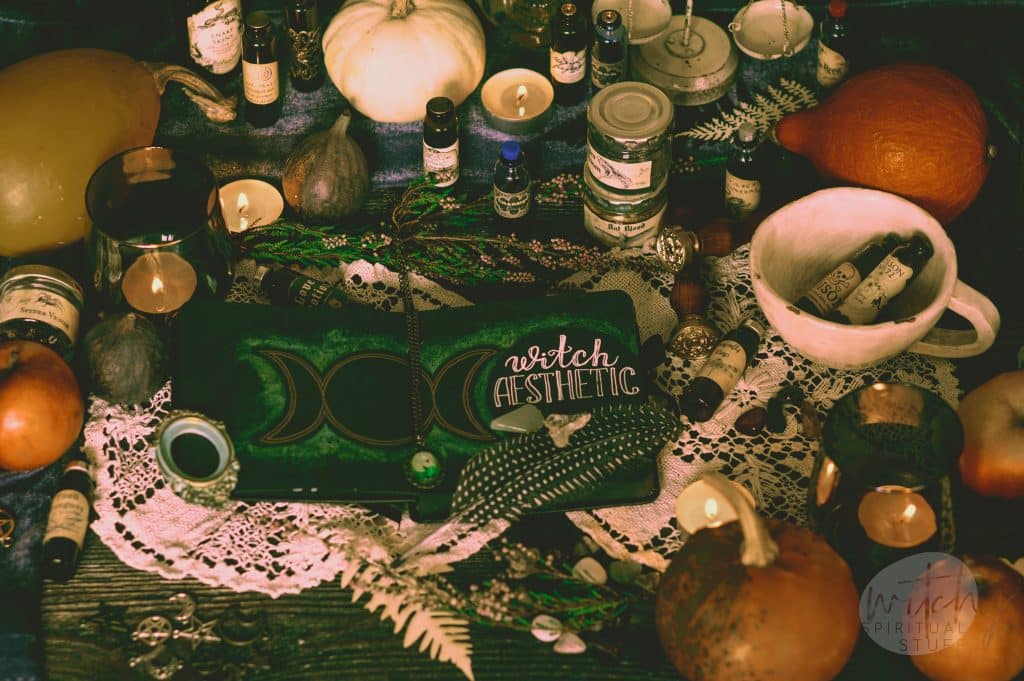 Here are some ideas that I think are the best for a witch bed:
Plain Black Bed
A plain black bed can serve as a contrast to whatever is placed on it for a picture, such as your well-designed witchcraft books.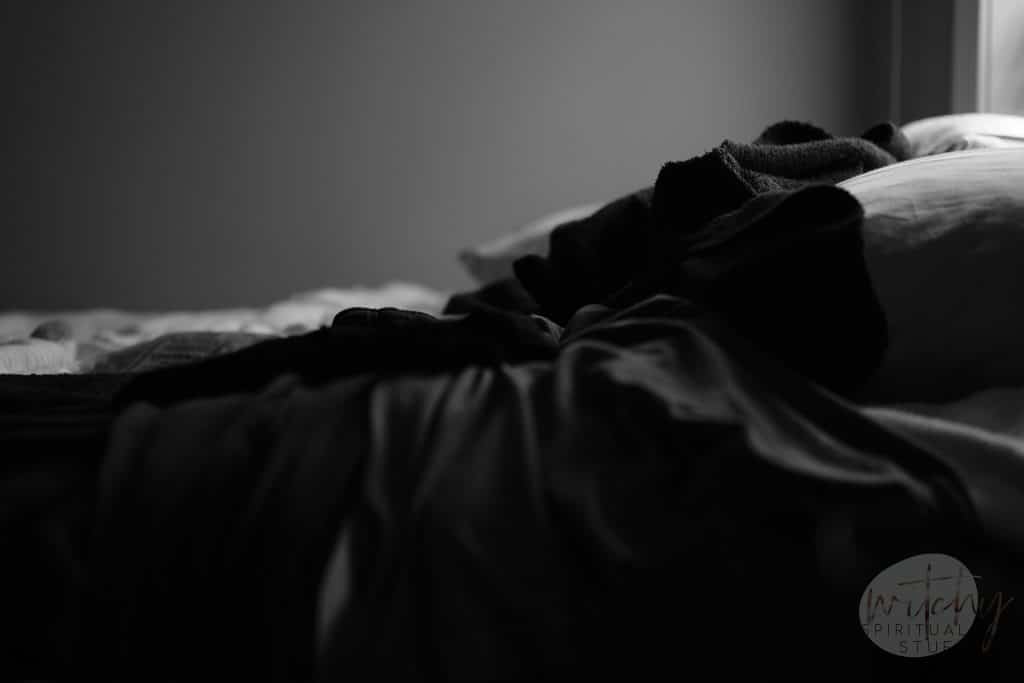 It also gives you the spotlight while lying in bed. Black, of course, is ideal for witches. It will give the dark and gothic vibe that your bedroom requires.
Pillowcases and Bedsheets With Prints
A printed bed could also add to the significance of a witch's bedroom. The print should have meaning and value about witchcraft culture. Here are some print options for you to consider:
It's no secret that Witches adore the moon. Learning how to tap into the power of each moon phase can help increase their power and abilities to create incredible spells.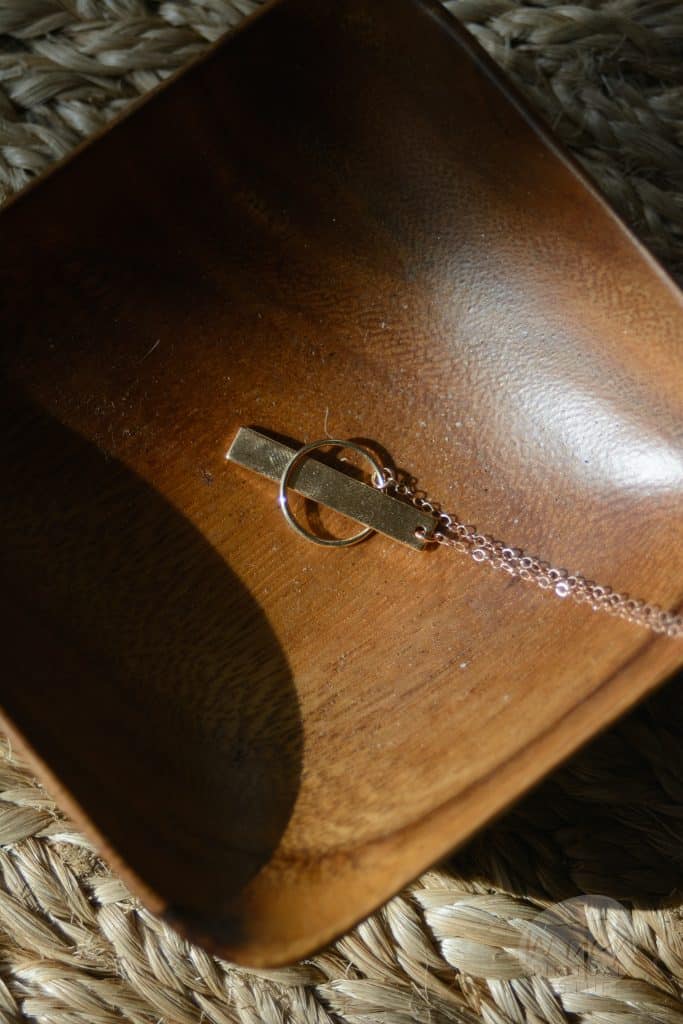 The image of the moon will always be there on bedding, so the witch in you will be more conscious of the moon's cycles.
Old School Floral Patterns
Not the bright ones! Choose darker, old-school, and classic floral patterns for your bed. Flowers are a product of the Earth and provide powers to the witches. Flowers are associated with a variety of meanings, and the majority of them can be used for cooking, healing, and casting spells.
Gothic bedding is rich in imagery, particularly the crucial balance of all living species; life and death. For your witch bedroom makeover, gothic beddings are always a good choice. It will always be a focal point for a witchy vibe.
Items Used in Witchcraft
This is the most exciting part! Spreading and arranging witchcraft things throughout your space!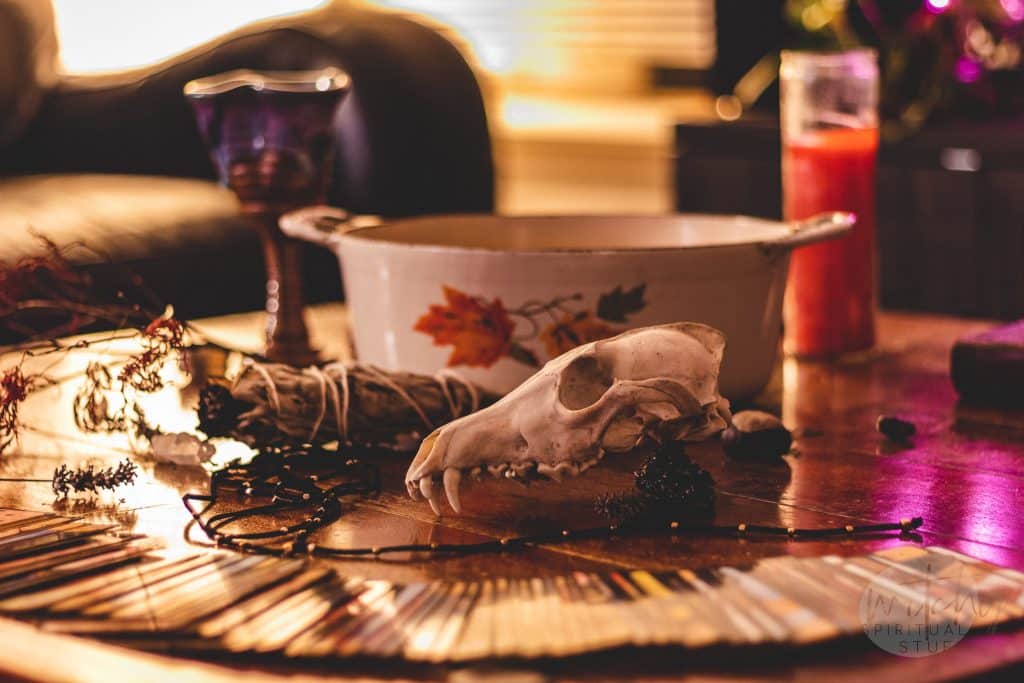 Well, everything we're doing for our witch bedroom is exciting. But this is the part where we design the focal point of the bedroom in giving it the best appearance of a witch's lair.
Crystal Ball
It's easy to see why it's at the top of the list.
A crystal ball is a must-have item for any certified witch's bedroom. I would strongly advise you to get an electric crystal ball. Place it on top of your desk or table so it is immediately visible.
Skull Decorations
Skulls are another option to integrate the witch vibe into your bedroom.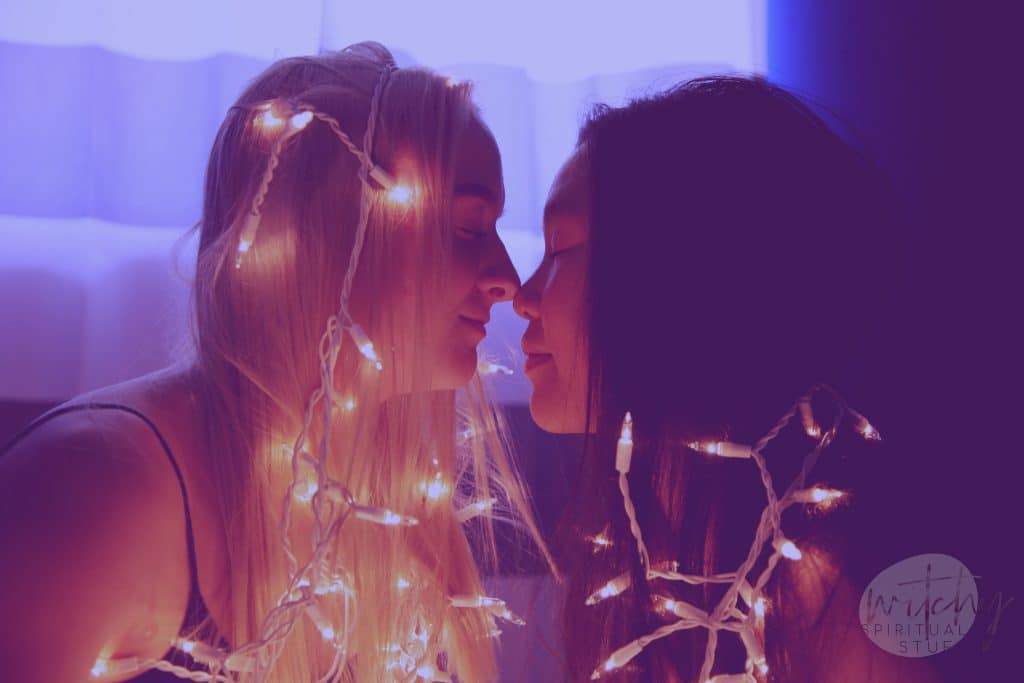 You can decorate your walls with 3D printed skull decors. You can have at least one painting with a skull design, you know, that skull designs with flowers that are commonly used for tattoos.
Have skull-shaped decorations and skull-shaped jewelry holders. But remember, don't overdo it with the skulls; that would be excessive.
Apothecary Vases and Antique Themes
Potions are one of the many specialties of Witches. Try to look for vases that resemble potion bottles such as those seen in an ancient apothecary.
To make it look more witchy, place purple flowers in the vases. Small red or blue roses might also be used. At least three of them should be spread throughout your bedroom.
Witch's Familiars
Witches were thought to have 'familiars,' which were creatures like black cats, toads, and bats that served as a link to the magical world. In your bedroom, you must have one of the familiars.
Well, it's impossible to sleep with a live bat in your bedroom, and maybe difficult to get a live toad too. You can have a stuffed toy in your bedroom as your familiar.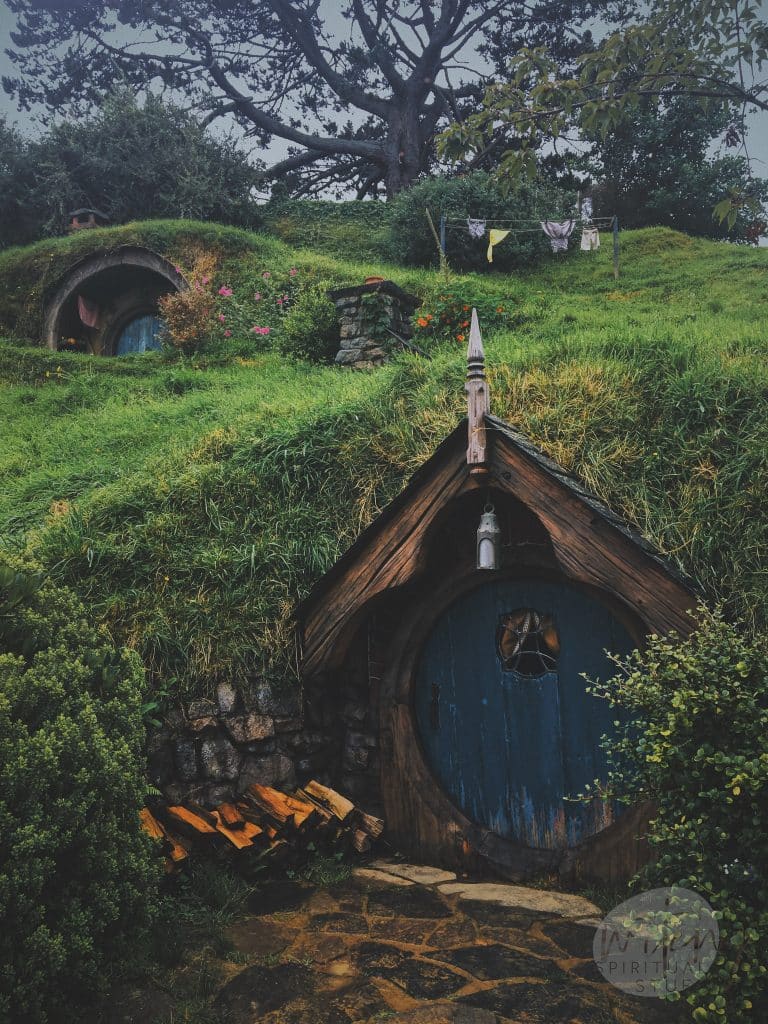 Of course, nothing beats a live black cat, which you might already have!
Lighting
It's time to set up the ideal lighting for your witch bedroom once you've completed all of the fundamental requirements for your bedroom.
Candles
Candles should be the first on the list for lighting. What I mean is tons of tons of candles. I'm sure you already know why.
Candles are a must-have in a witch's bedroom. It's the most important necessity for a witch's bedroom.
Gothic Lanterns and Classic Lamps
Certain lightings for Witches have traditionally been associated with lamps and lanterns.
These lighting sources are ideal for creating the perfect lighting with a traditional witchy appearance.
Fairy Lights
In this era, fairy lights are one of the most modern aesthetic lights that may be utilized to perfectly complement your witch bedroom.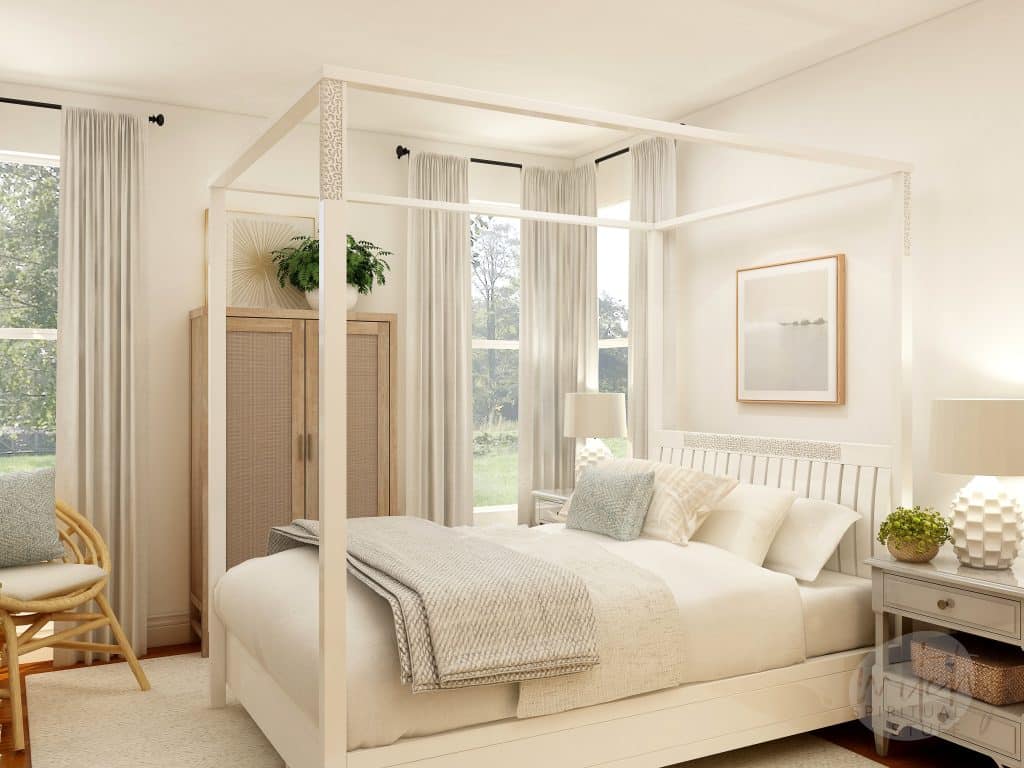 It gives your witch bedroom a vintage and warm feel.
Are witch bedrooms cool?
There are still many things you can do to make your bedroom more witchy.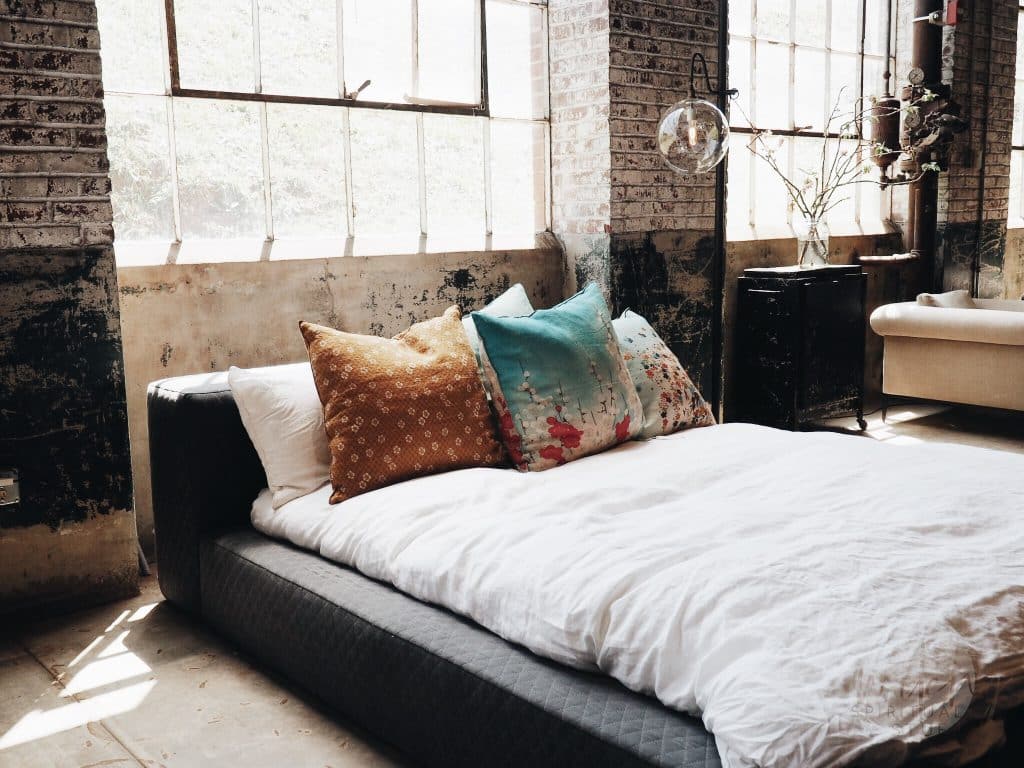 I hope the essential objects and decorations I mentioned can assist you in creating your witch bedroom. Thank you for tuning in, and have fun turning your room into a magical witch's den.