Mindfulness podcasts can help you get through the day. Did you know that we're living in the most stressful time of our lives?
The average person is now expected to spend more than 50% of their waking hours at work, and with technology constantly at hand, it's harder than ever to disconnect from stressors.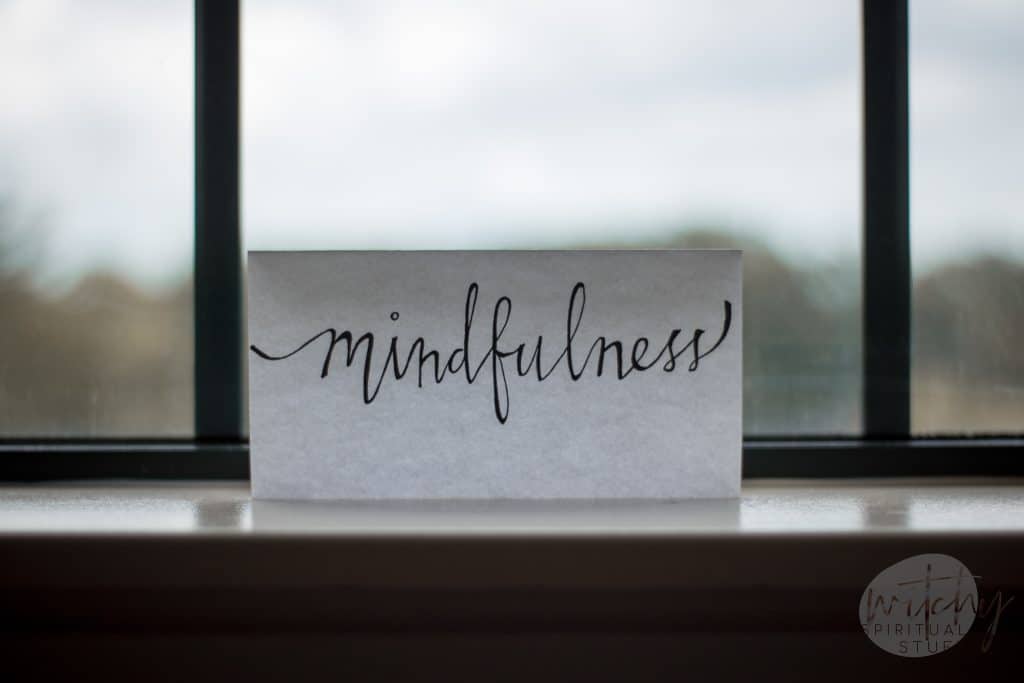 It doesn't have to be this way!
Meditation practice is a powerful tool for reducing stress and increasing peace of mind.
Mindfulness Podcasts
If you're new to the whole mindfulness journey and meditation thing, it can be really easy to get overwhelmed with all of the different resources out there.
It's important that we find a great way for our practices to fit into our lives, not vice versa. And one of the best ways to do that is with a mindfulness meditation podcast or a meditation app.
A free meditation podcast or a quick mindful minute can help you practice mindfulness and help center you daily.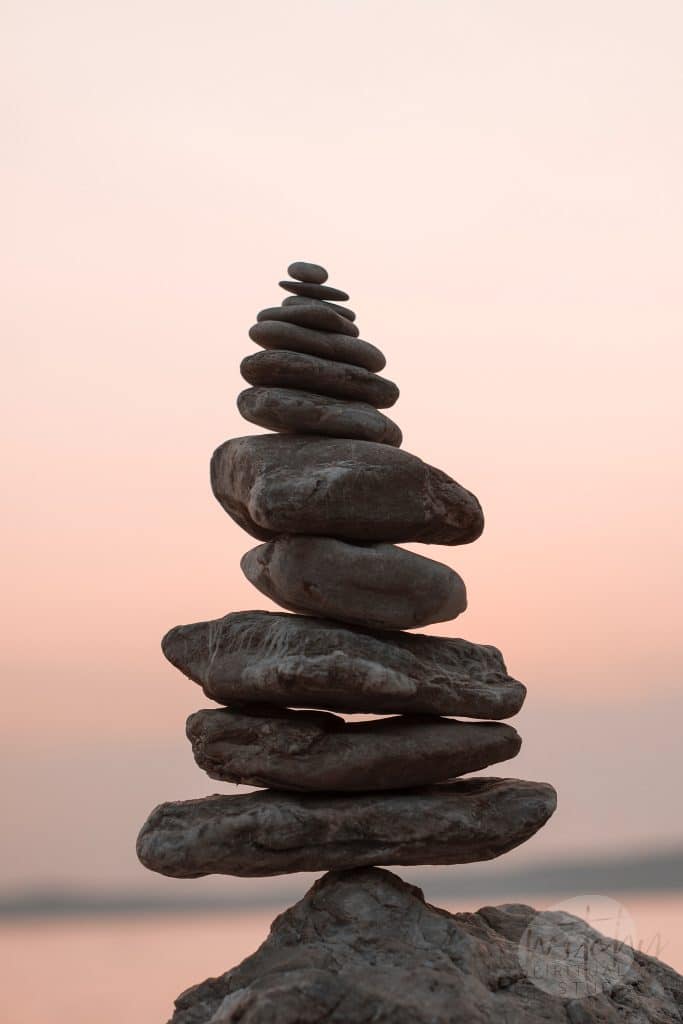 The best thing about podcasts is that they can go anywhere with us. They don't take up any space, and they're always available to be listened to.
With that in mind, I've put together this list of the 11 best mindfulness podcasts for meditation.
Best Mindfulness Podcasts 2022
1. Dan Harris' 10% Happier
My best meditation podcast is 10% Happier. Journalist Dan Harris hosts this podcast on the benefits of mindfulness and meditation in reducing anxiety.
He had a panic attack on live national television which prompted him to try something new, and that is meditation. This podcast provides guest conversations with a diverse spectrum of perspectives and experiences that appeal to a broad audience.
This audio is for individuals who doubt the benefits of mindfulness or who think the clinical psychology behind it contradicts being an ambitious high achiever. It's for anyone who wants to learn more about mindfulness to be both productive and pleasant.
2. Mindfulness Mode
My second best mindfulness journey podcast is Mindfulness Mode. Mindfulness Mode on Apple podcasts is an interview-based podcast hosted by Bruce Langford.
Bruce is an established coach who helps others focus on goals, handle stress, and grow personally and professionally. For me, this is all about just letting stress go.
I love the meditation minis they provide. But remember, just 20 minutes of meditation a day in a nice meditation station can change your life.
What is the Best Meditation Podcast For Anxiety?
Listening to this podcast for just a few minutes instantly brings my whole vibe back to chill.
The program contains expert interviews and discussions from guest speakers on how to integrate mindfulness into our lives.
Previous and new episodes have explored different themes like attentive listening, mindfulness in the workplace, and sports.
3. Tara Brach Podcast
Guided meditations are offered freely by Tara Brach, Ph.D., a psychologist, and teacher of meditation who has spent her life researching the healing power found in emotional release through mindfulness techniques.
To me, this is one of the best podcasts put on by one of the world's leading meditation teachers, for everyday life and living in the present moment.
She is also well-known in Buddhism and other Eastern spiritual practices. Her knowledge of buddhist practices and eastern spiritual practices mixed in with her personal experiences is what makes this podcast so great.
After years of intensive practice and research, she is now recognized as an expert in mindfulness-based psychotherapy.
4. The Rubin Mindfulness Meditation
This is run by the Rubin Museum of Art, whose objective is to educate others about Himalayan values, beliefs, and culture.
So important is mindfulness to the museum's concept that they produce weekly podcast episodes on the subject.
The podcast is intended for listeners of all ages and backgrounds, with or without prior mindfulness knowledge. You will enjoy the dharma talk and the relaxing meditation they give you. You end this podcast just feeling completely chill, and I am here for that.
5. On Being
Krista Tippett is a New York Times bestselling author and Peabody Award-winning broadcaster.
She is the creator of the On Being podcast.
This program is intended to be a virtual great place for everyone interested in a more thoughtful and spiritual approach to being human. If you're going through a spiritual awakening, then this is the podcast for you.
Being aware of oneself is a fundamental component of her podcast for developing a mindfulness practice.
Her podcast is best suited for seekers, skeptics, and people who are open to the possibility of living a full life.
6. The Daily Meditation Podcast
Why not start your day off right with a daily guided meditation?
The Daily Meditation Podcast, conducted by meditation expert Mary Meckley, takes you through a daily meditation that helps you manage stress, sleep better, focus better, and find clarity.
As you sit down to meditate with Mary each day, she will guide you and demonstrate to you how to make relaxing meditation a natural part of your day.
7. The OneMind Podcast
If you're looking to bring more peace and mindfulness into your job, play, home, and relationships, then this podcast may be just what you're looking for.
Morgan Dix, a yoga teacher and meditation guru, is the primary host of The OneMind Podcast.
Thanks to Dix's friendly and welcoming attitude, beginners feel at ease exploring new ways to incorporate mindfulness and meditation into their daily lives.
8. The Mindful Coping Podcast
Listen to the Mindful Coping podcast to understand how mindfulness might help you manage daily stress.
Jeff Krisman, the host of The Mindful Coping Podcast, has studied and practiced mindfulness for over two decades.
In each episode, Jeff describes how the positive psychology of mindfulness has helped him cope with stressful events, such as holiday stress, self-pity, or disappointment.
This podcast has a relatable human-to-human tone, which makes it simple to listen to.
9. Guided Meditation by The Yoga Bunny
This episode is more practical. Bunok (the host) leads listeners through various mindfulness activities such as body scans, meditation, and deep breathing exercises.
Because the episodes are short, this great podcast is ideal for beginning a daily mindfulness practice. I also love it when I don't have a lot of time to dedicate to listening to podcasts.
Like, look– I totally want to take time for my daily mindfulness and all that, but sometimes I don't have the time to take the TIME. You know?
10. Wake Me Up
Hosted by Tyler Brown, episodes of this podcast cover issues including thankfulness, discipline, and fighting negative mindsets, suitable for starting a morning ritual.
The host leads listeners through a short meditation that can be done anywhere or anytime during the day. I especially love all the gratitude chat. It's so good for someone like me who can sometimes forget to just stop and be thankful for all the good stuff in my life.
Hosted by Jamie Harrington, the popular tiktoker behind the witchtok account Elementually, our own mindfulness podcast brings you coping mechanisms, beginner witch skills, meditation, tarot lessons and more.
These episodes are short, sweet and straight to the point, so you don't feel like you're getting too much extra fluff.
You might learn how to manifest a boyfriend, or you might learn which crystals are best to take on a road trip. Either way, you're going to leave just a little more spiritually enlightened each time.
What Can Mindfulness Podcasts Do For You?
Many of the best mindfulness podcasts can be used to help manage mental health in your daily life. These practices will benefit individuals who want to live a more mindful and spiritual existence or those looking for the best way to reduce stress within their lives.
Best Mindfulness Podcasts
Meditation sessions coupled with these podcasts can be great ways to incorporate best practices into your daily lifestyle.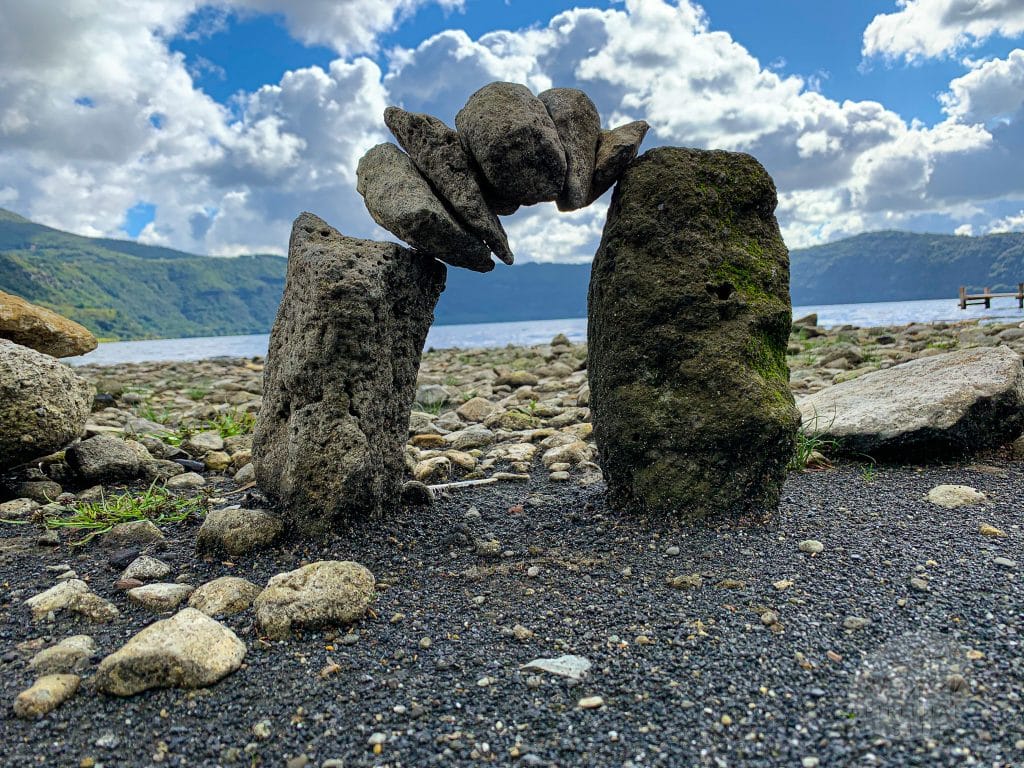 The benefits of mindfulness meditation are becoming increasingly well-known.
Many people who listen to these mindfulness podcasts say they have helped them reduce stress and live a more productive life at work and home.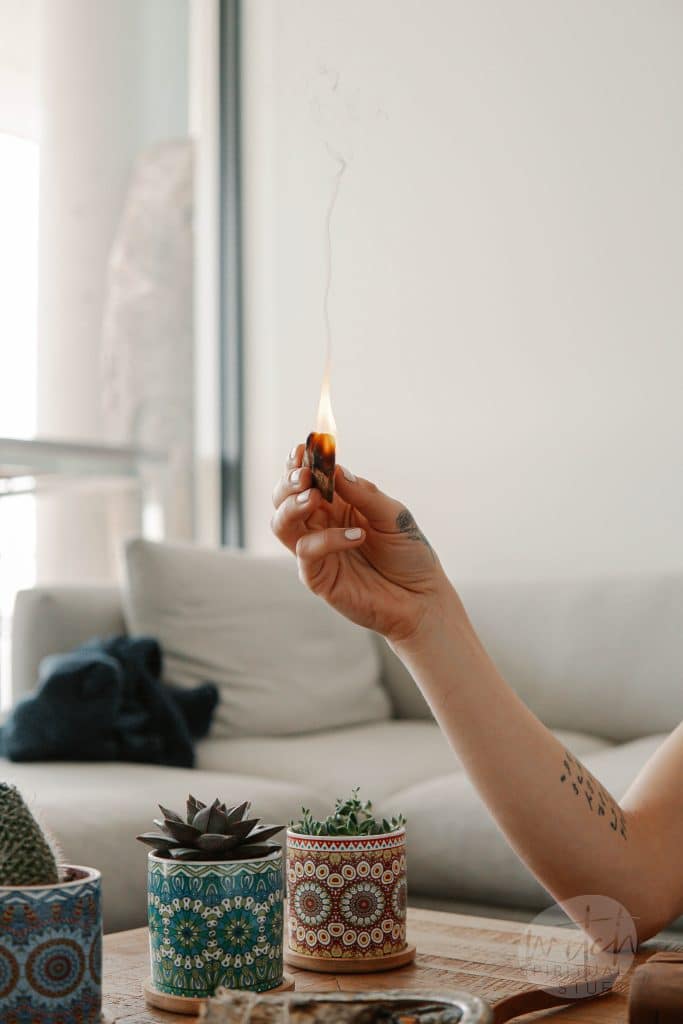 If you're looking for help with depression or anxiety management or need an instant boost of energy when feeling drained, there are also mindfulness apps that will point you in the right direction.
I hope this list has given you some new podcasts to try or at least sparked your interest in mindfulness meditation.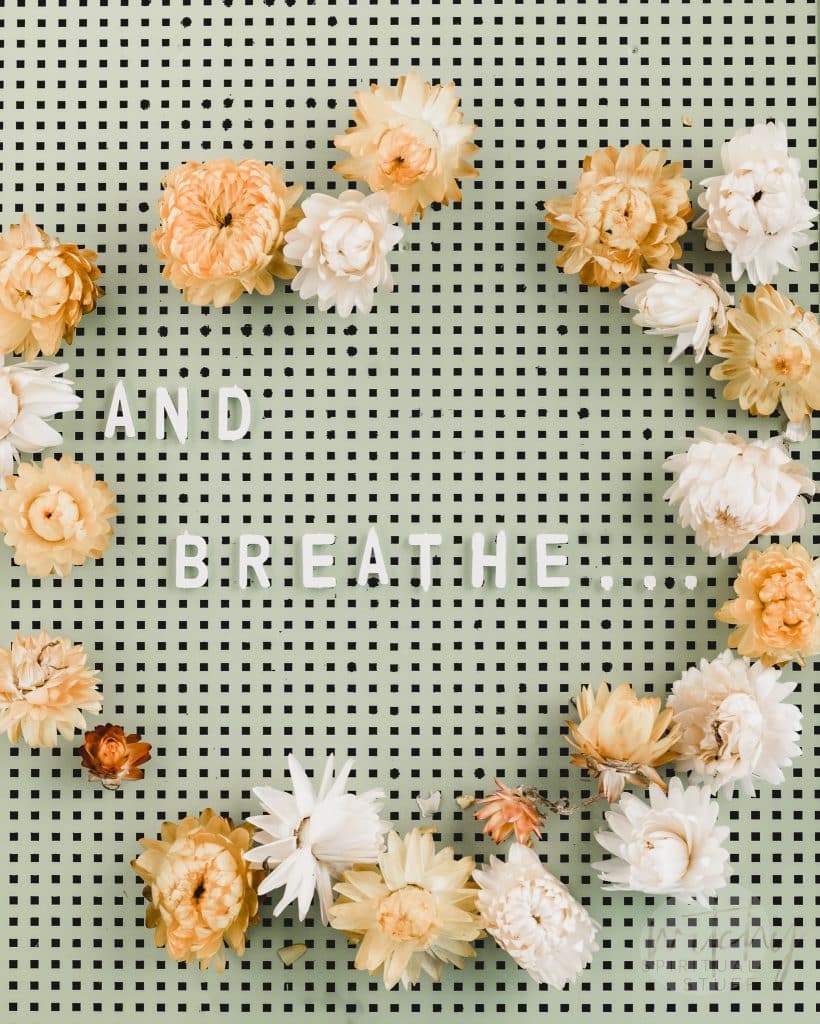 Whether you're looking for something light-hearted and informational, or a more serious podcast that dives into the science of what it means to live mindfully, there is an option for everyone on this list.