When packing for a road trip, the first thing I pack is my crystals. Here's the thing, crystals can help ease anxiety and stress, bring you good luck, and protect you from all sorts of negative energy that other travelers can bring your way.
I know it's not as easy to travel now as it was just a couple of years ago, but that doesn't mean you shouldn't catch the wanderlust bug, pack up the car, and road trip to your favorite destination.
It just means you should be more cautious when you're going on vacation. And crystals can help you out with just that.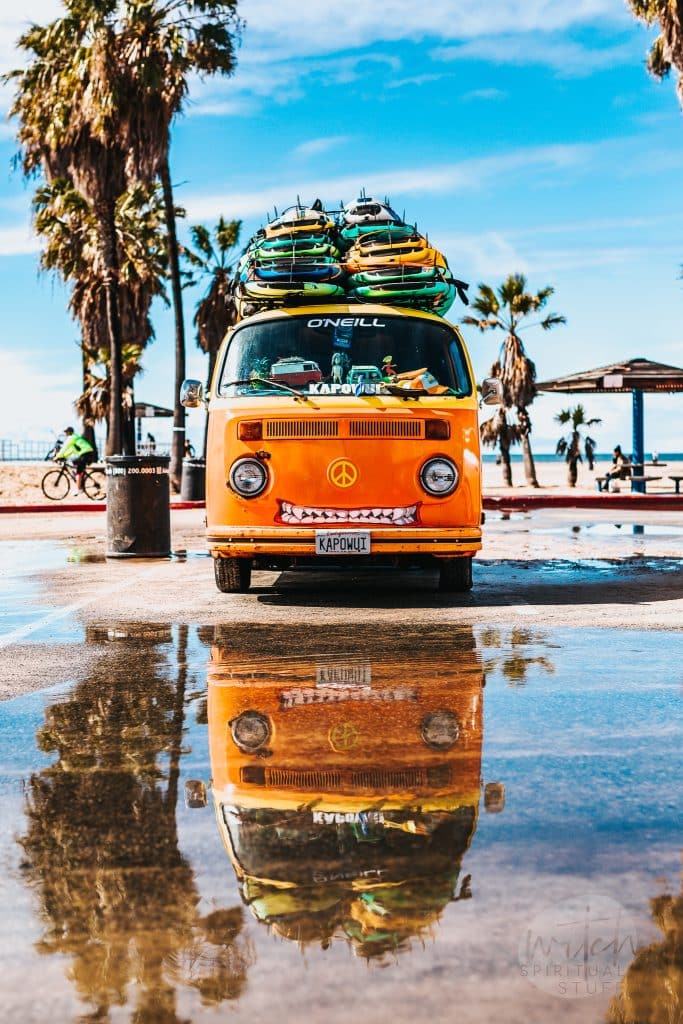 And even if you are too anxious to go right now, it's not like we can completely escape traveling. Many of us need to go places, even if it's not for vacation or holiday.
Heading to the office, going to the doctor, visiting a friend, or even just picking up groceries — we all need to travel at some point.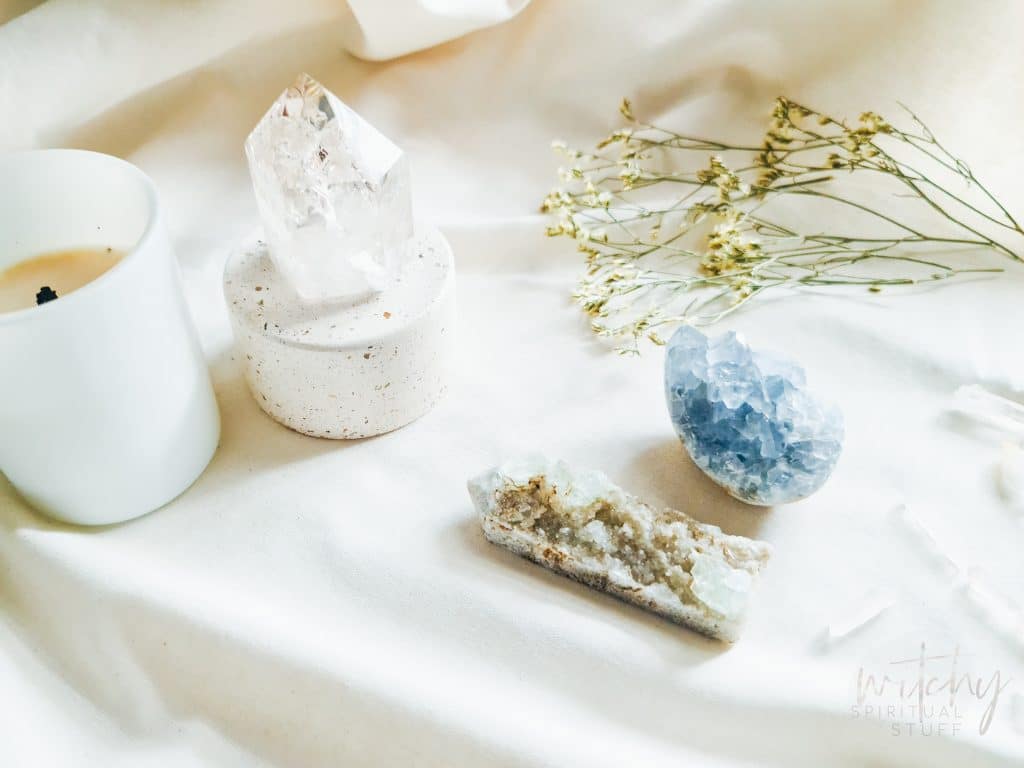 For those who are constantly feeling anxious about traveling, here's some good news: there are crystals for travel that can calm your nerves and protect you.
Whether you're out to satisfy your wanderlust or you just need some reassuring energy from point A to point B, here are the crystals for travel that can come in handy:
Moonstone
Other than being "the stone of new beginnings," moonstone is also hailed as the traveler's companion. It's your best friend when going on physical and soulful journeys.
With moonstone by your side, you'll have a heightened sense of intuition and serenity.
Think of it as your spiritual compass: moonstone leads you to where you need to be. You don't have to stress about getting lost either because you'll feel you're in the right direction.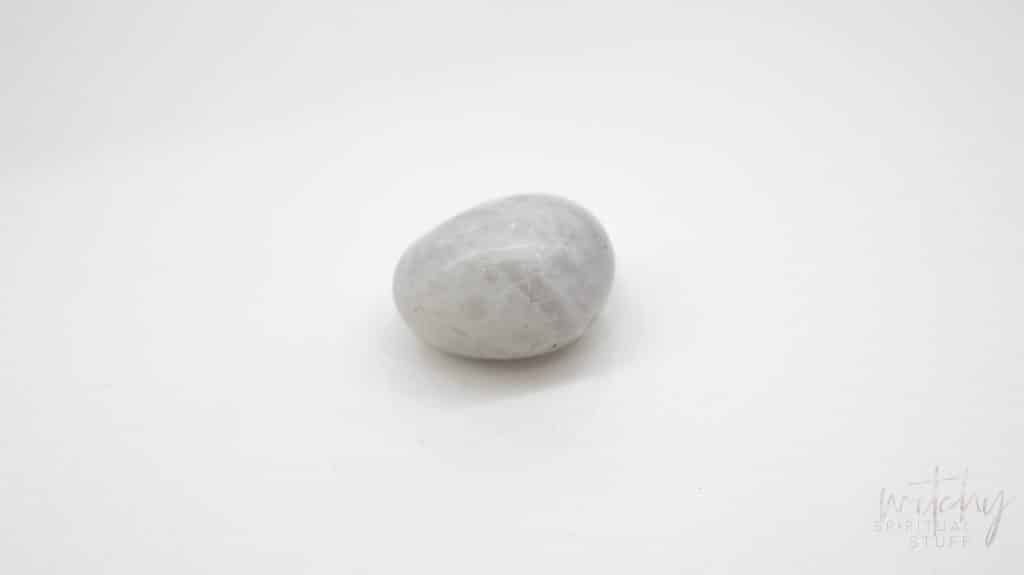 If you're traveling at night, carrying even a small bit of moonstone can help. After all, ancient travelers used the moon to light their way.
Because moonstone enhances your inner strength and balances your emotions, your journey will feel much less frightening. You'll be able to make your trip despite difficulties and come out of it feeling uplifted.
Malachite
As the "stone of transformation," malachite's usefulness during travel is twofold. One is when you're exploring nature. With its rich, green color, malachite reflects nature's healing properties.
It also lets you appreciate the beauty of the earth. If you're going hiking, mountain climbing, or are biking through a nature trail, malachite can make your trip more soothing.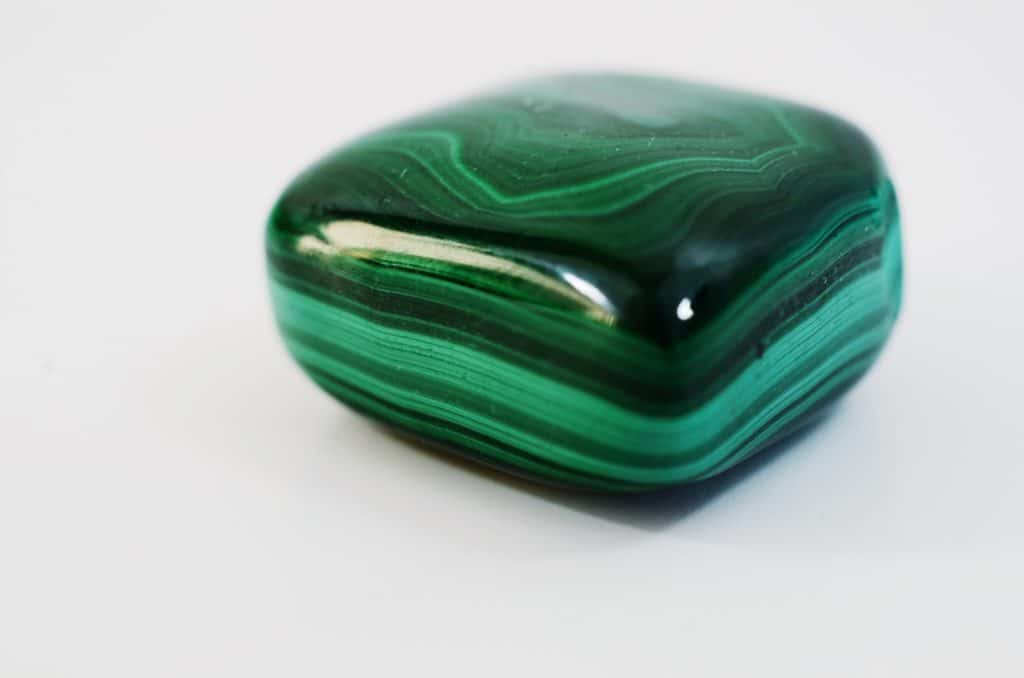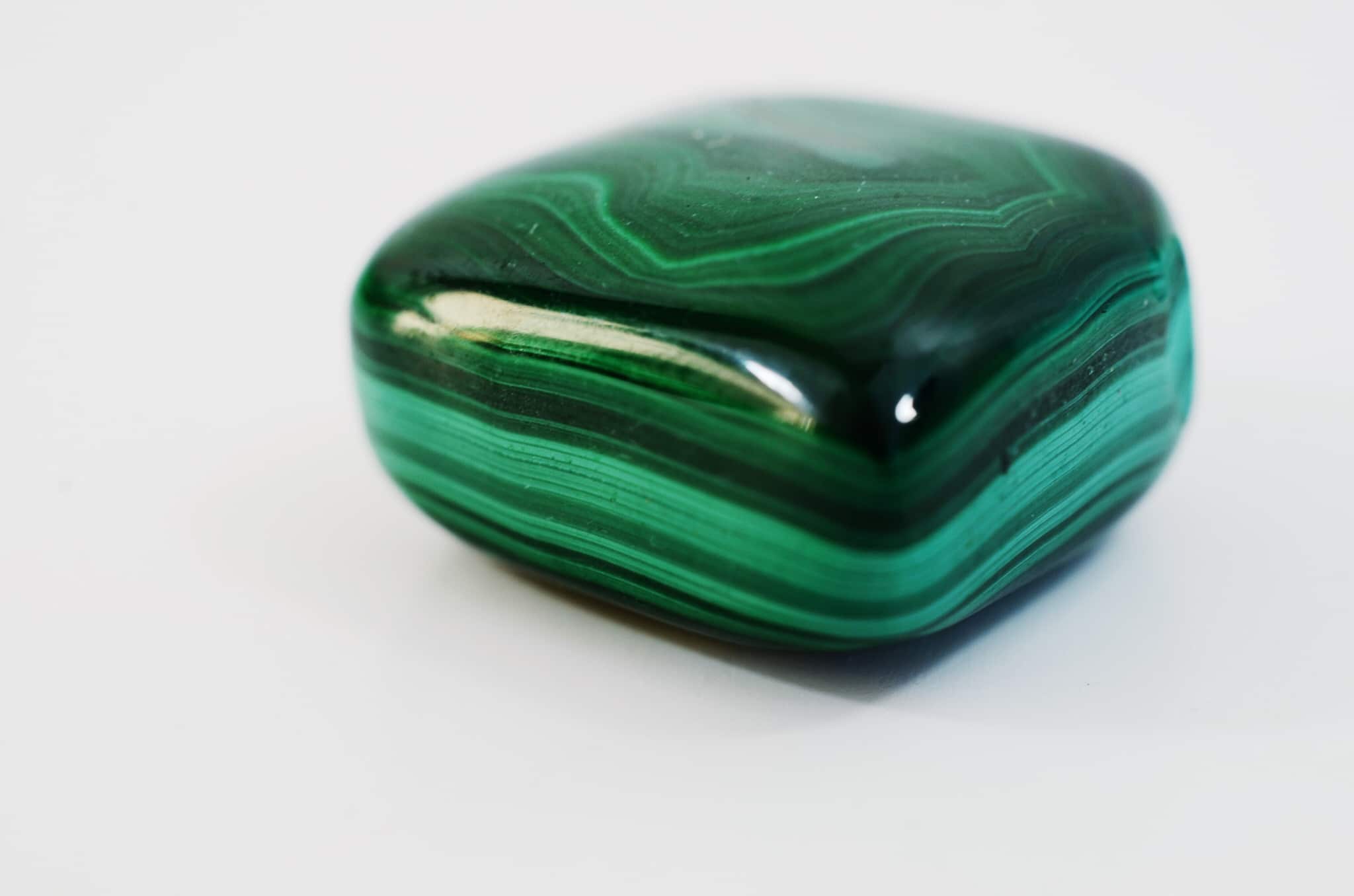 One other feature distinct to malachite is that it's a stone for flying. Carrying malachite can protect you from plane-related accidents if you're traveling by air.
Its calming presence can also soothe nervous fliers. After landing, malachite's power to support changes is known to ease jet lag. Having malachite can help you feel safe, relaxed, and grounded when going on long journeys or distant places.
Smoky Quartz
Because traveling can induce anxiety these days, carrying smoky quartz can dispel a ton of negative energy. This can also be helpful when you're going to a potentially unsafe place.
By driving away negativity, you won't attract people who want to harm or threaten you.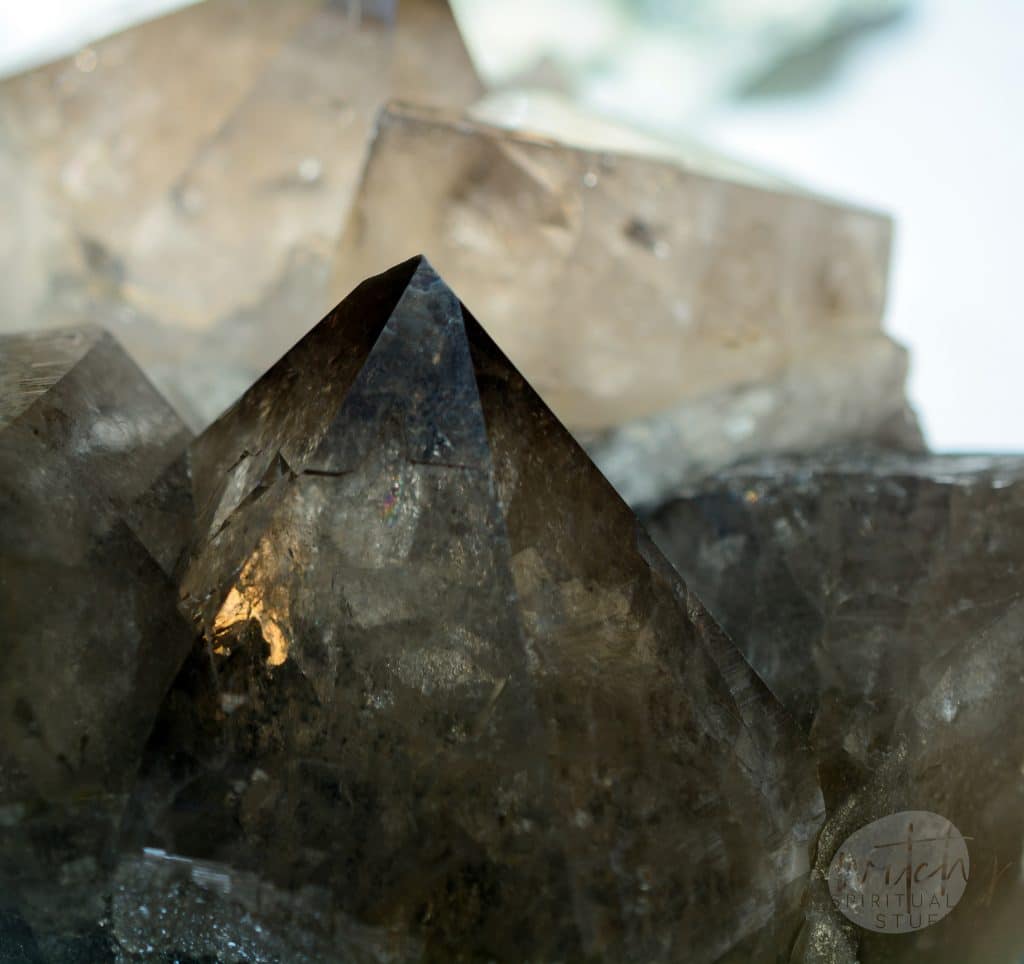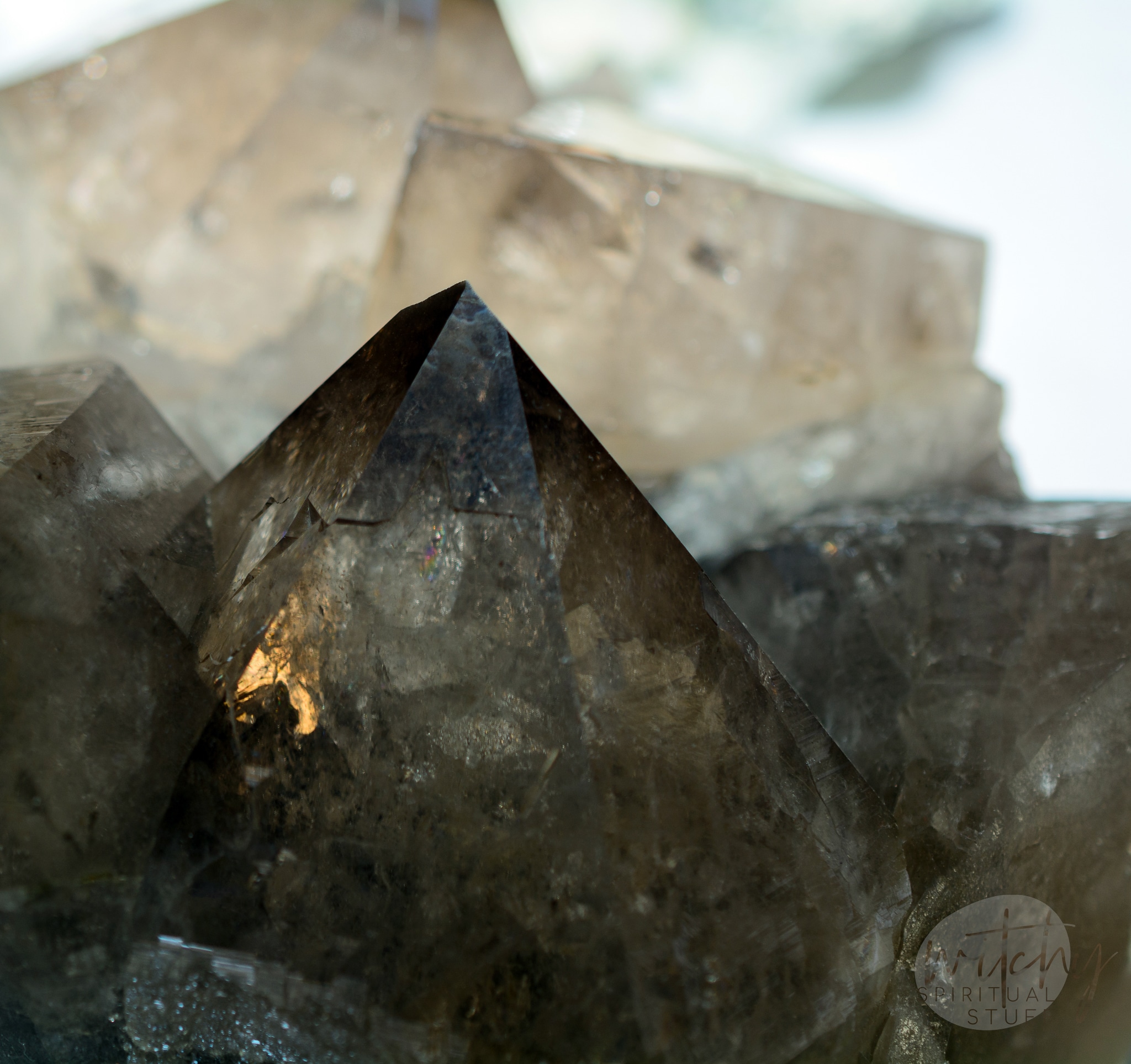 Since it's also a grounding stone, smoky quartz can enhance your awareness of surroundings. This helps you focus on the present, which is important when you're in unfamiliar territory.
Through this, you can achieve clarity of where you are and keep away from places you shouldn't be in.
Smoky quartz can make your journey less stressful by acting as a neutralizer and detoxifier. Even if you experience some difficulties, you won't easily be distraught with this stone by your side.
Aquamarine
Just as its name suggests, aquamarine is associated with water. In fact, it's believed to be a kind of mermaid treasure that protects sailors.
Even now, aquamarine is considered to be a good luck charm that safeguards cruises and boat trips. It's also a protection stone for those practicing water sports, like swimming, diving, and snorkeling.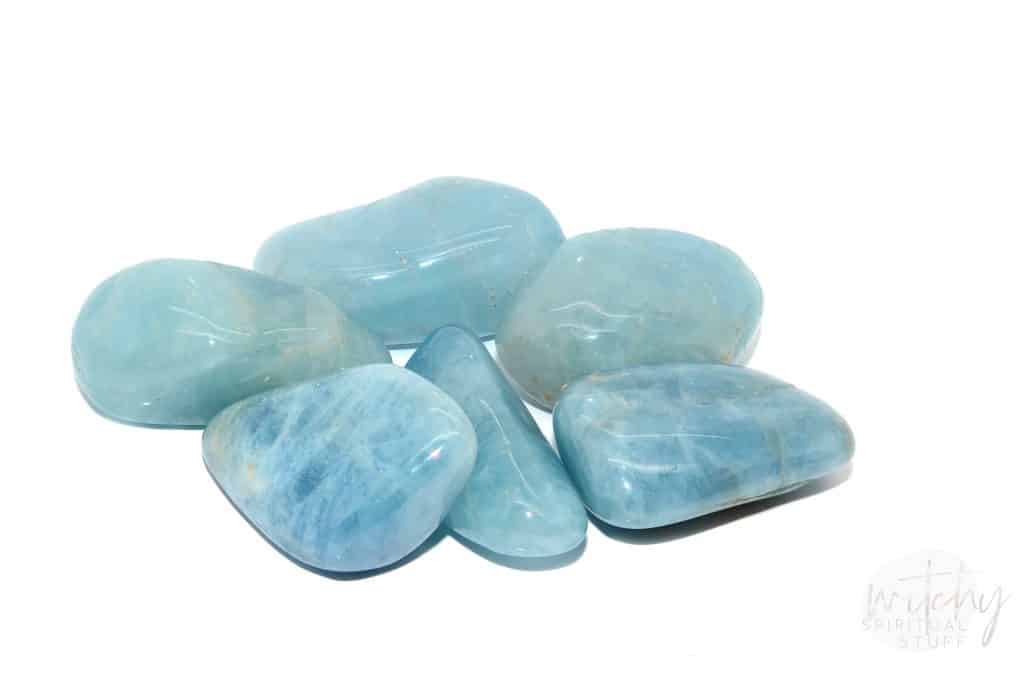 Aside from making sea voyages safe, aquamarine can also help you communicate confidently.
By clearing and purifying your mind, you can connect better with others. This can come in handy if you find yourself in a place that speaks another language.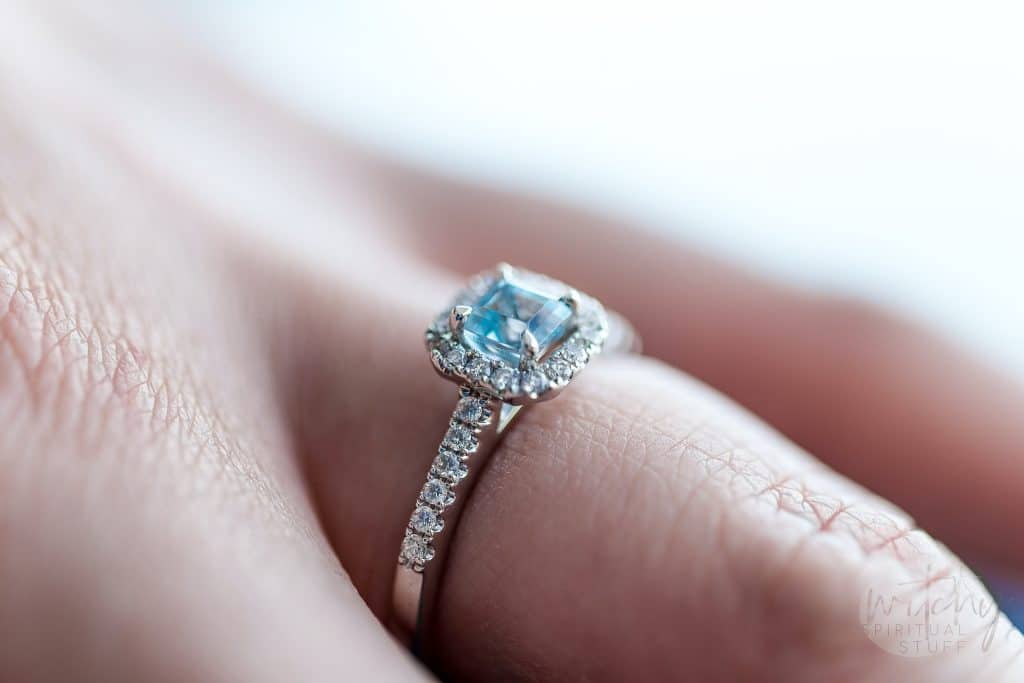 Even if you're shy, carrying aquamarine as you travel will help you gain courage to speak up. By surrounding you with feelings of peace, this stone will make your trip more enjoyable.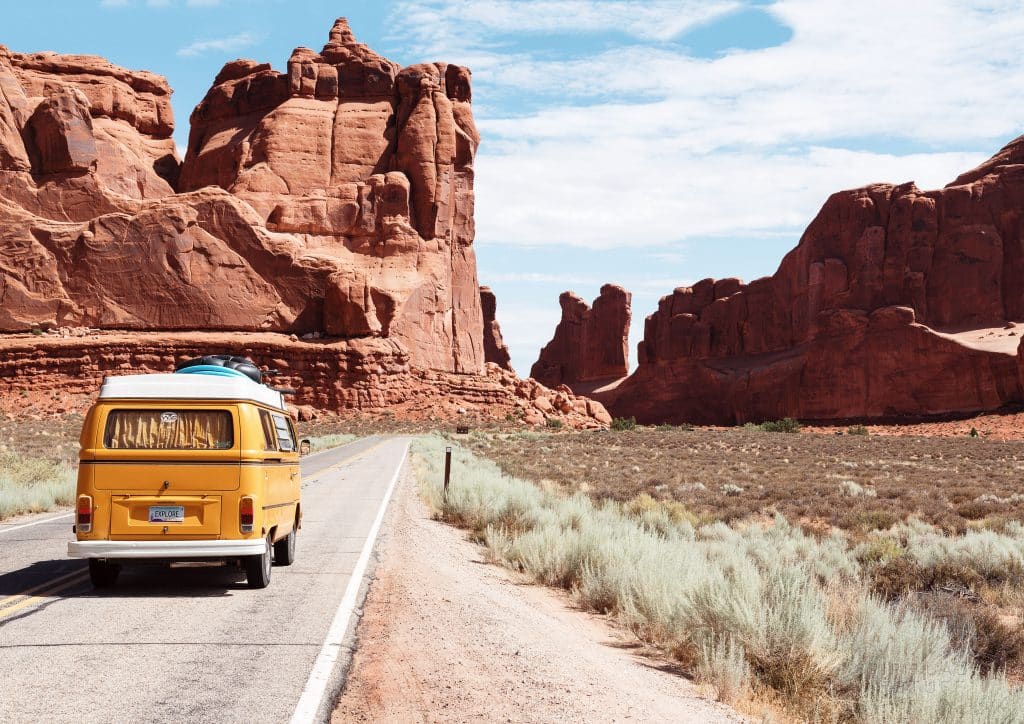 Yellow Jasper
Traveling means you'll be going out of your comfort zone. For those who are a little anxious about this, yellow jasper can help you overcome this emotion.
This stone can boost your self-esteem and ward off negativity, helping you stay positive even if you're traveling alone.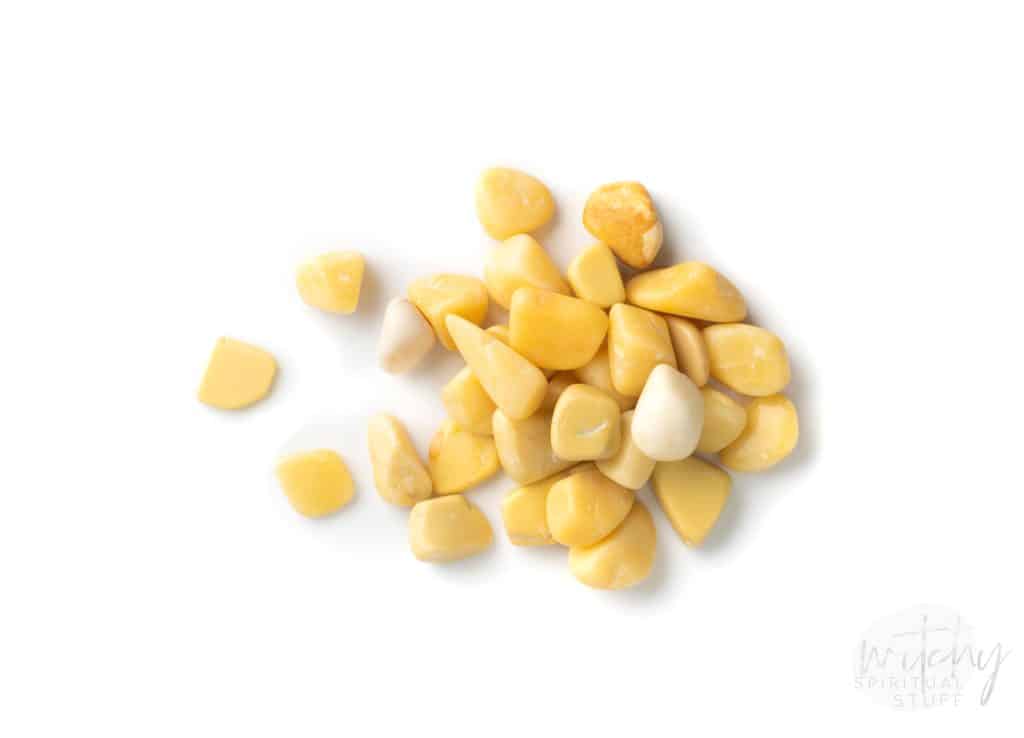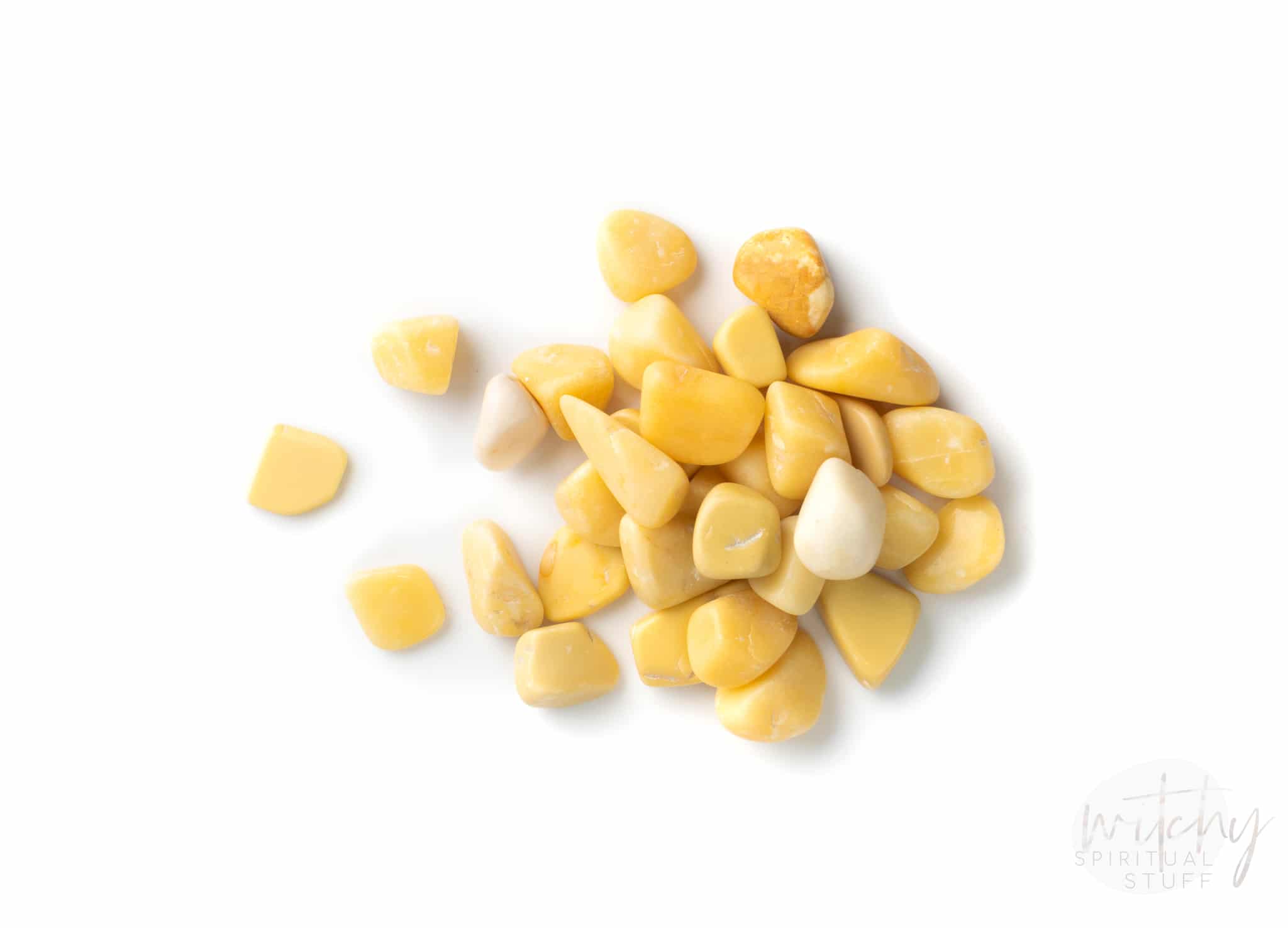 Being linked to the sun and the earth, yellow jasper is a good companion when you're outdoors. It also eases nausea and motion sickness by drawing energy from nature.
Since it increases your confidence, this stone will also be your guiding hand when making traveling decisions.
It can bring you to the right place and the right people when you're feeling lost.
There's a Crystal for Wherever You Go
Of course, many other crystals can help you have a safe and enjoyable trip.
The five I've talked about cover various aspects of traveling. Whether you're on foot, on the road, in a plane, or at sea, these top five crystals for travel have got you covered.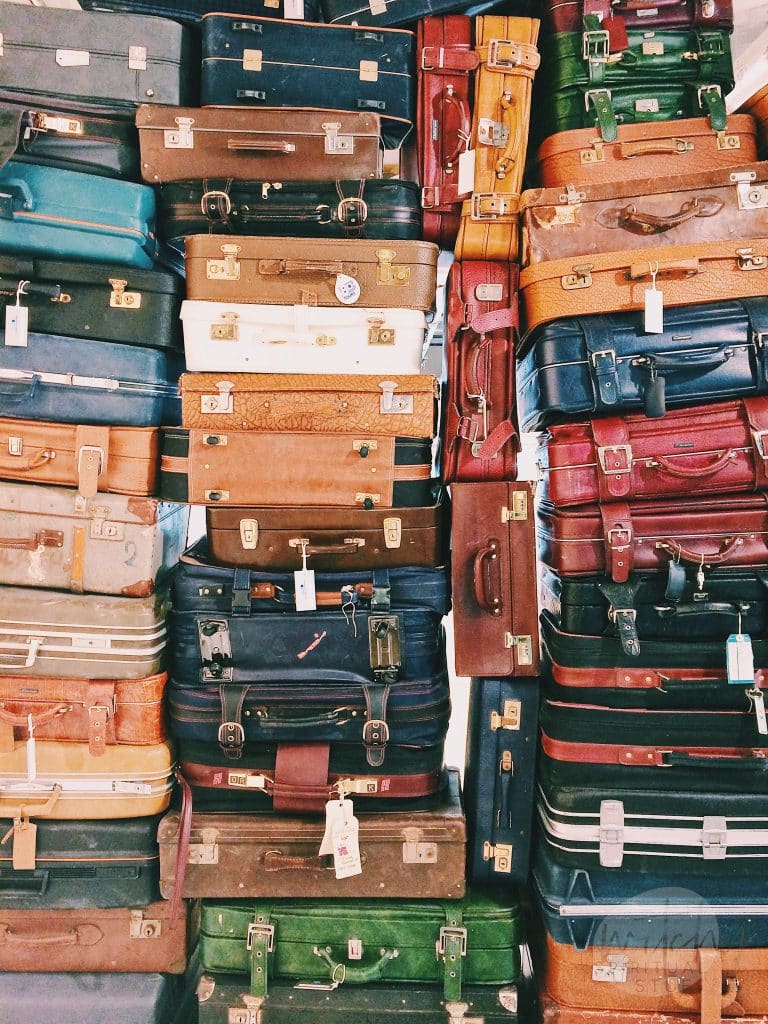 Pick one depending on your situation, or have all five tucked away in a case whenever and wherever you need to go.
What's your next destination?