One of the most important things you need to know when it comes to self-improvement is the power of affirmations.
Affirmations are essentially positive self-talk. They can help you break free from life's limitations, and enjoy a fulfilling future. Many people try affirmations but give up within a few weeks because their mind does not believe in what they are saying to themselves.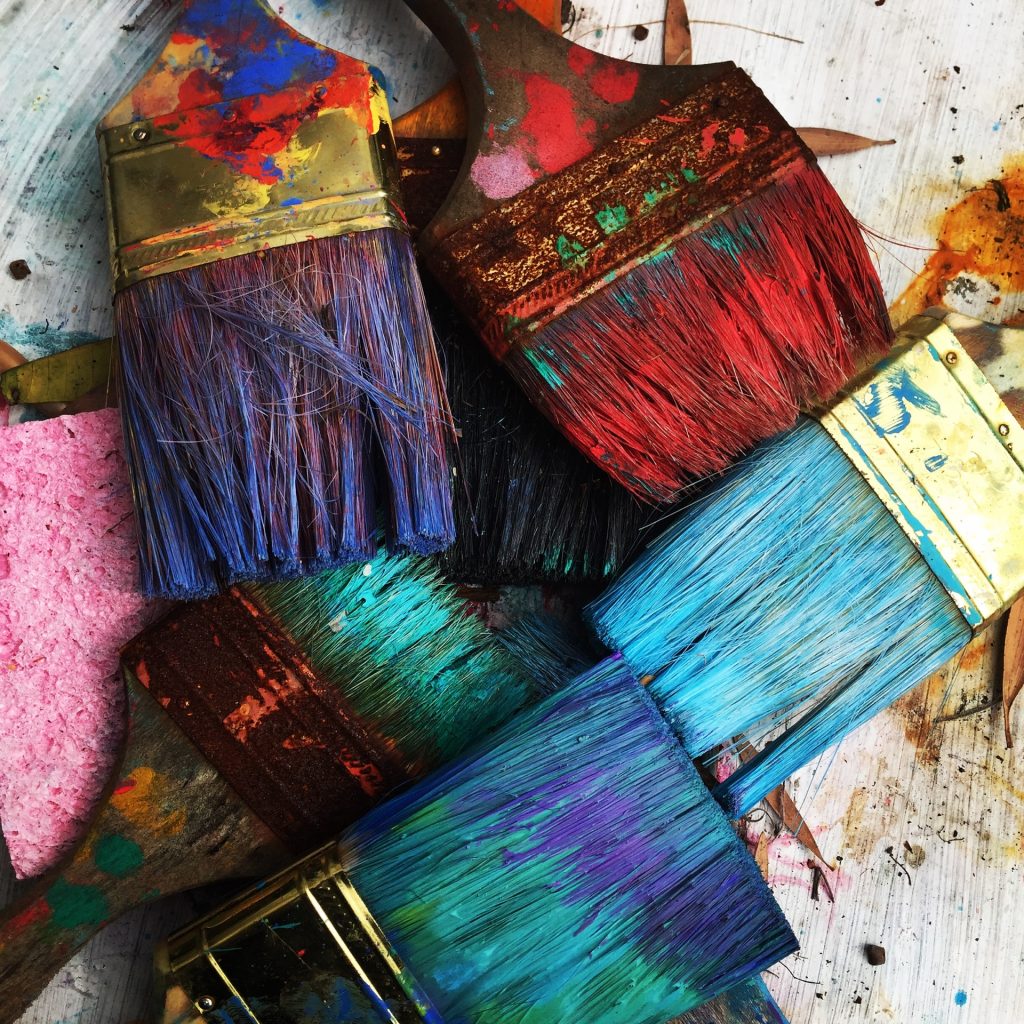 This is why mindset is such a big deal when you're thinking positive, you can basically do it all. But that is easier said than done.
So, keep doing the affirmations. They are working even if you don't know it yet.
8 Affirmations To Make You More Creative
It's essential to look at the "why" behind the affirmations, too. Not just at what they are saying. The intentions set inside the affirmation are the secret sauce to making them work.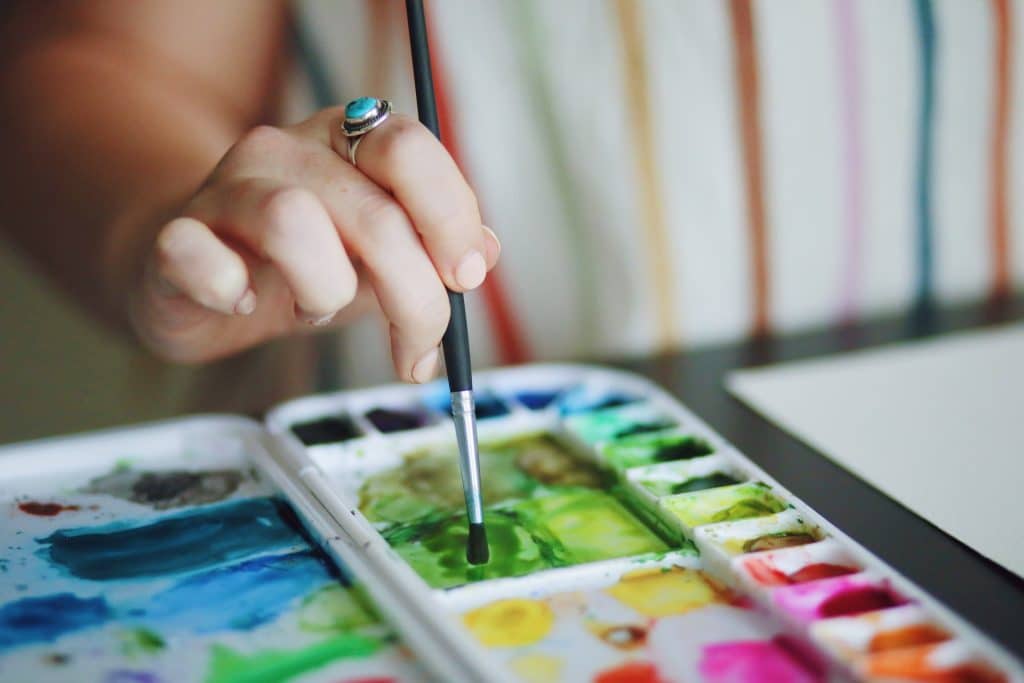 Practice these intentions daily. Say them out loud, or make a wallpaper for your phone. They should be ingrained in your head until they are a natural part of your life.
Creativity is a gift that I am lucky to have.
What intention should you set while you are doing this affirmation?
If you're creative, it's a gift. Being creative is a privilege, not something you should take for granted.
You can express what's in your heart and mind through creativity. You can make something beautiful with your creativity.
I only create great things.
What intention should you set while you are doing this affirmation?
Remember: Affirmations are powerful tools to help you shift your mindset and break out of negative thought patterns. The key is to be consistent.
Talk in this way every day, and soon you'll find that your words have taken root in your mind.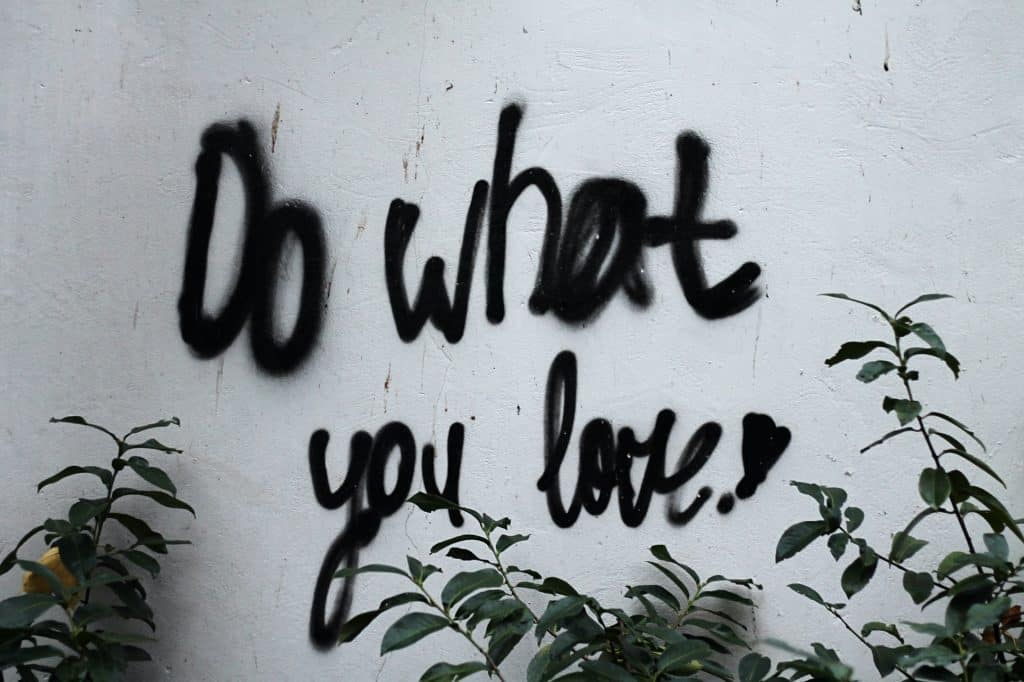 I am the architect of my life.
My work always turns out the way I want it to.
Creativity flows through me like a river.
Ideas for my next masterpiece come easily to me.
All my ideas are novel and valuable.
What intention should you set while you are doing this affirmation?
It's easy to look at the world and see a lot of ideas that are similar. You may think that this means you don't have anything original or valuable to contribute. But the truth is, no one can judge what's truly novel and what's not, because it's impossible to know if someone else has already had an idea unless they've shared it with others.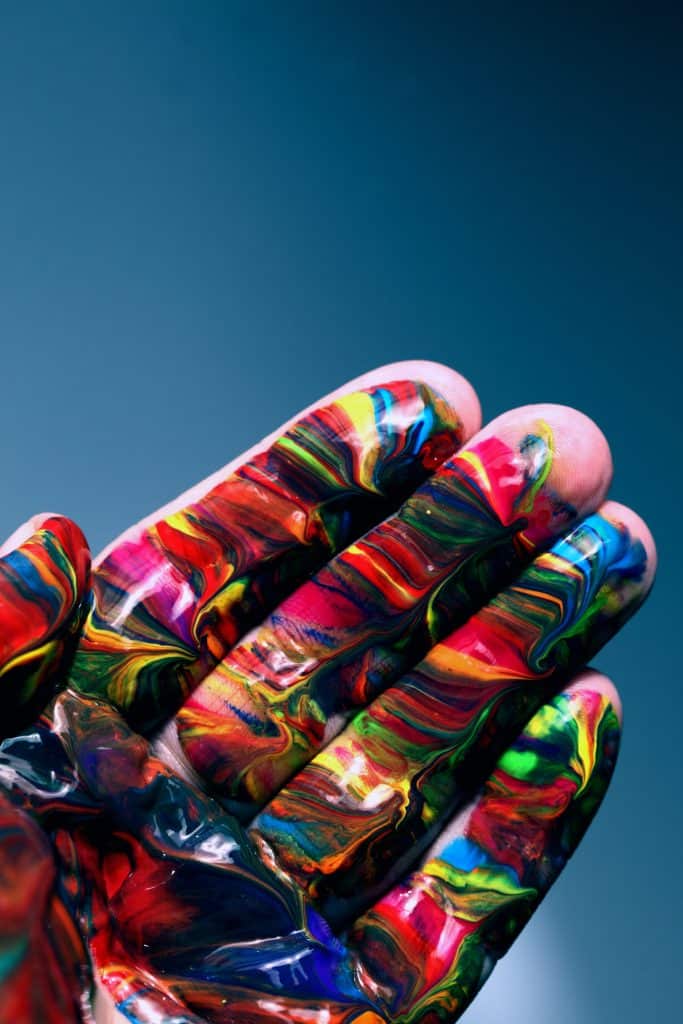 Even then, you might be able to expand upon their concepts in ways that they themselves couldn't imagine.
Look at your ideas as golden nuggets: you don't need to find an entire mine all at once! Just one nugget can change your life and make you feel like the wealthiest person in the world.
When you start thinking that all your ideas are awesome, you'll become more confident when sharing them with others. This will lead to more creativity in your work overall.
Every day I practice being creative.
What intention should you set while you are doing this affirmation?
You choose to be creative every day.
You can express your creativity in big and small ways.
It is an important part of your life, and you consider it a priority.
Being creative may not always come easily to you, but practicing creativity helps build habits that support your goals.
You are more comfortable exploring ideas that are close to the edge of the unknown because it means you will learn new things along the way.
My creativity springs from on high and flows through me.
What intention should you set while you are doing this affirmation?
You are a creative vessel for the divine.
When you are inspired by the Divine, your ideas will be pure and good.
Be aware of any inspiration that comes to you, and be receptive to these ideas. They come from above, and bring about wonderful things for all who are touched by them.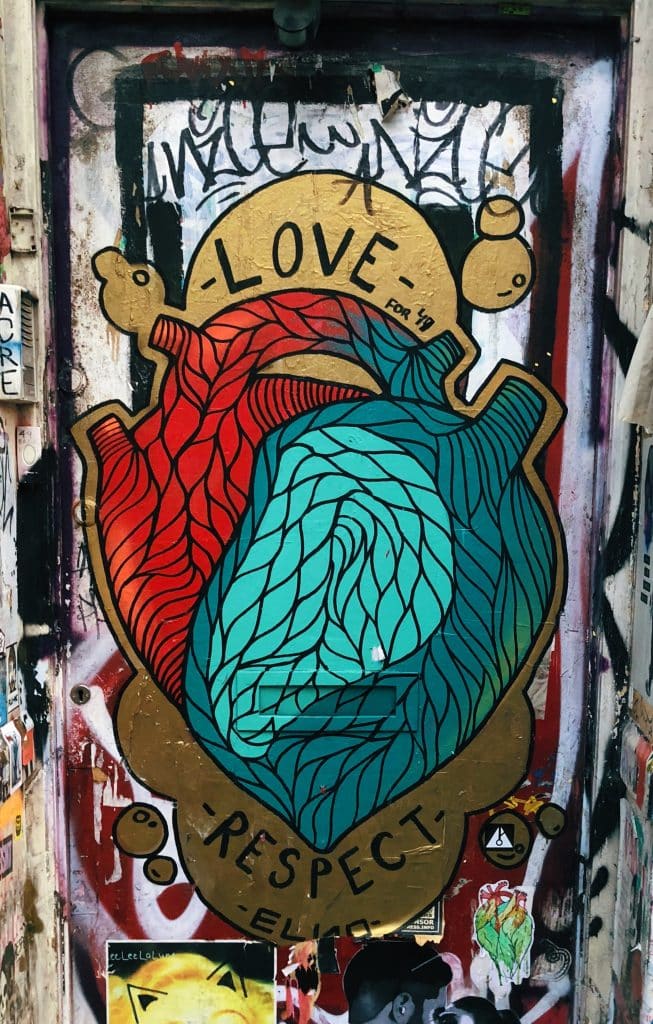 The Divine can inspire you with creative ideas in any moment of your life; during a yoga class, while washing the dishes, or even when doing the laundry!
My thoughts are original and innovative.
What intention should you set while you are doing this affirmation?
My creativity is an asset that I use daily to improve my world. Other people value my unique, creative ideas.
I live fully in the present moment and allow myself to create without limitation or restriction. When I am involved in a creative project, I feel energized.
Ideas come to me easily and effortlessly because I am open to inspiration coming from within and all around me.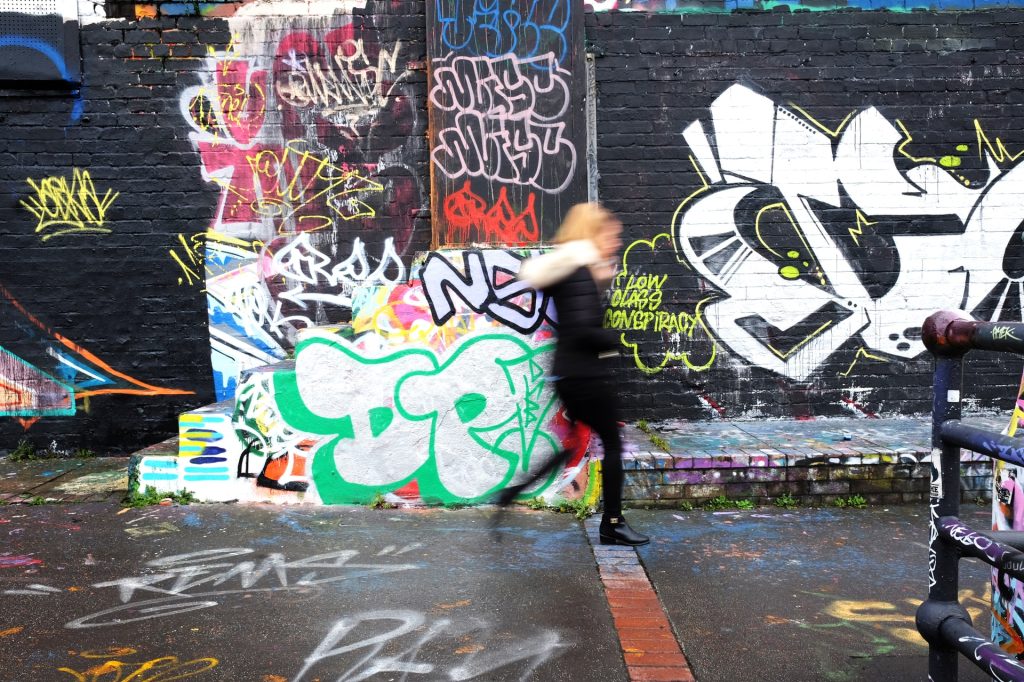 I strive for excellence in everything that I do, including creativity. Creative thinking is a skill that has been proven necessary for success by some of the brightest minds in human history, and there's no reason it can't work for you as well!
All it takes is practice.
I have the ability to change my negative programming into positive results.
What intention should you set while you are doing this affirmation?
You have the ability to change your negative programming into positive results. With this affirmation, you can begin to take back control of your life, happiness, and emotions.
You can create a happier environment for yourself by changing your mindset and expectations. Instead of looking at things you don't do well, look at the things you can.
You're giving it your best, and that's more than enough!
This affirmation is about seeing things differently, about letting go of fear and replacing it with love and abundance.
I am constantly evolving and growing in positive ways.
What intention should you set while you are doing this affirmation?
Whether you realize it or not, your actions, thoughts, and words have a major impact on your life.
When you improve any aspect of yourself, it has a ripple effect.
When you make the decision to be more optimistic and kind towards others, not only do you improve the quality of those relationships, but also your own sense of happiness and well-being.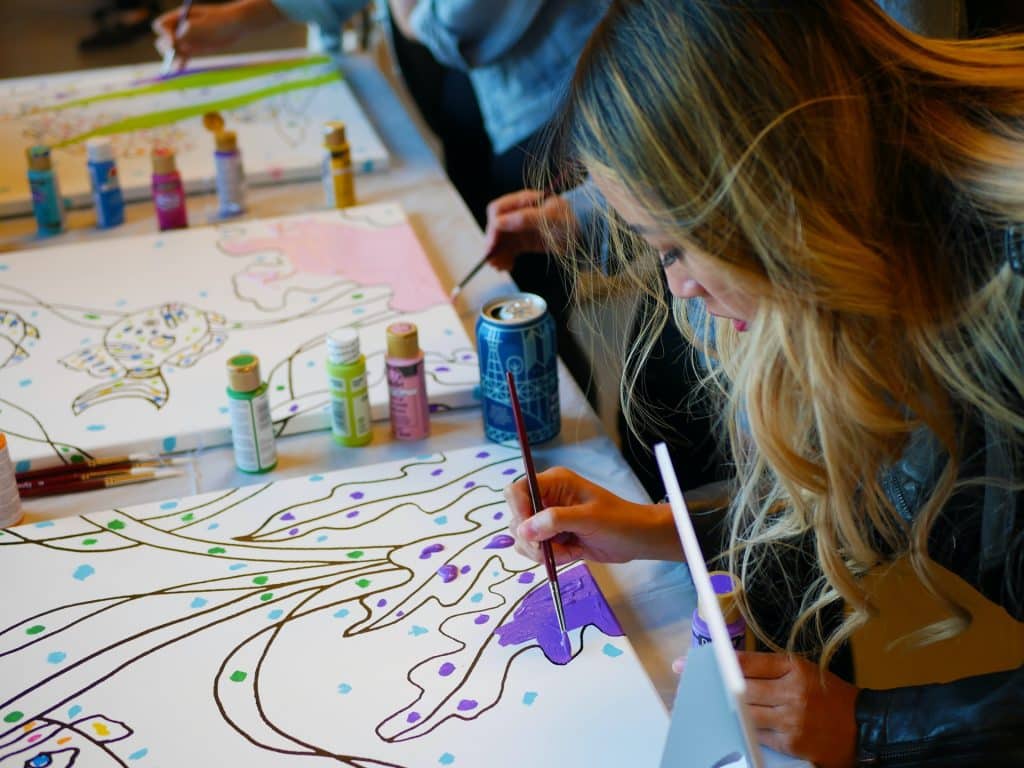 Similarly, when you decide to take better care of yourself by getting more sleep or exercising more often, not only does that lead to improved health physically but also improves your energy levels and outlook on life.
It's important to remember that even something as little as being intentionally optimistic about a situation can greatly change how you perceive it for the better.
7 More Affirmations For Creativity
I am an authentic person.
I am a worthwhile person.
I have unlimited potential.
I can be a success in anything I choose to do.
My accomplishments are important and recognized by others.
I am creative.
I have infinite ideas.
You might notice that these all include the word "I," as many effective affirmations will.
The best affirmations also tend to be positive statements that are phrased in the present tense, as though they're already true (for example, "I have unlimited potential" instead of "I will have unlimited potential").
This taps into your subconscious mind, which helps you believe the messages you're telling yourself and begin to attract this new reality into your life.
What Do You Need To Know When Doing Creativity Affirmations?
Be open to new ideas and ways of working
Force nothing. Effortless creativity will always come
Try different perspectives. And when you do, keep an open mind
If you want to use affirmations for creativity or anything else in your life, spend about 10 minutes each day repeating them out loud or writing them down for yourself on paper or a whiteboard (whatever works for you).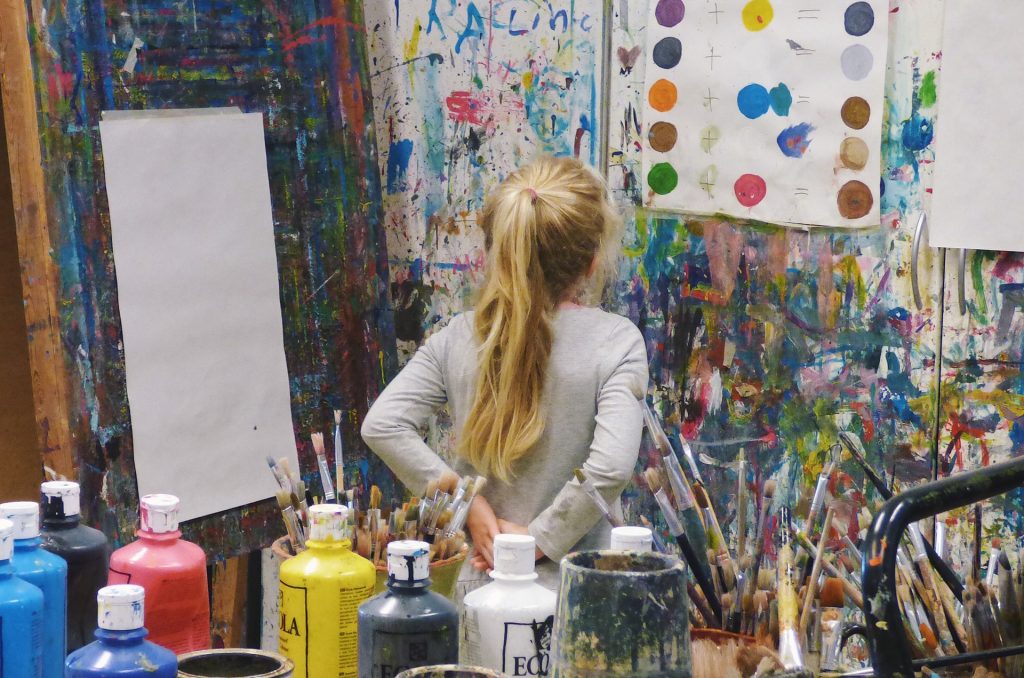 It's easy to get discouraged at first if it feels like this isn't doing anything for you; keep repeating your chosen affirmation(s) anyway!
You may need to say or write them every day for weeks before seeing substantial results—and remember, each time you do this is another opportunity for positive thoughts and energy to build up within yourself and bring about positive change in any areas of your life.
You got this.
Happy Manifesting!