Everyone has concerns about their health, and everyone has some aspect of their health that could be better. Life is always better when we're healthy, and there are many crystals that can help to stay healthier and ease health problems.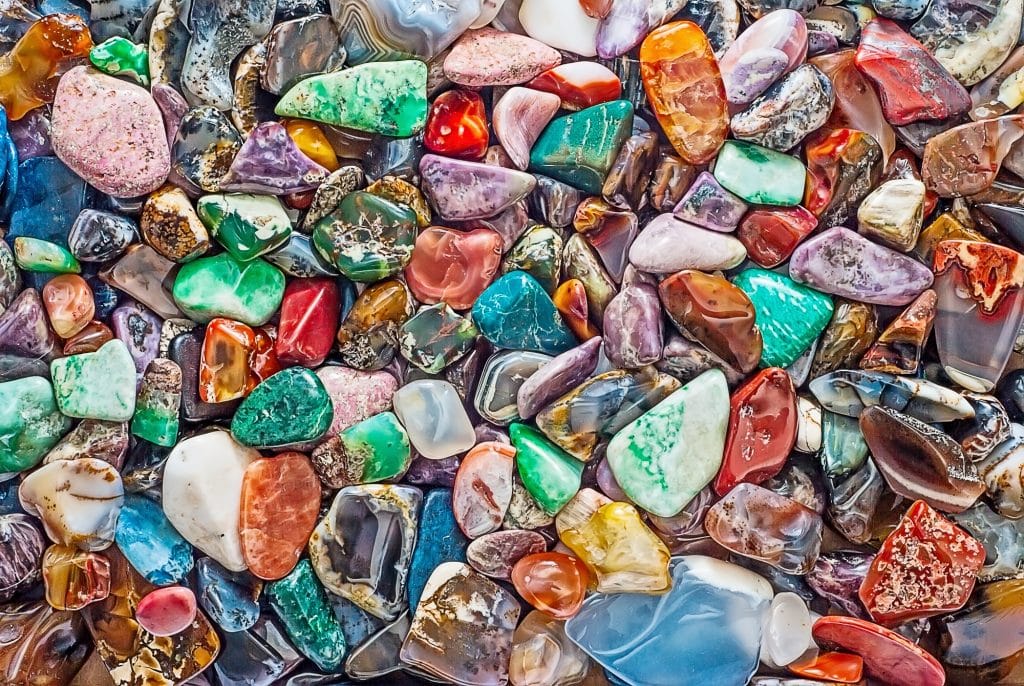 Some crystals offer a boost to your overall health and well-being. Others tackle specific areas of your body to make them healthier.
Bloodstone
Bloodstone is so named because of its close ties with the blood. It is believed to help the health of the blood and improve circulation.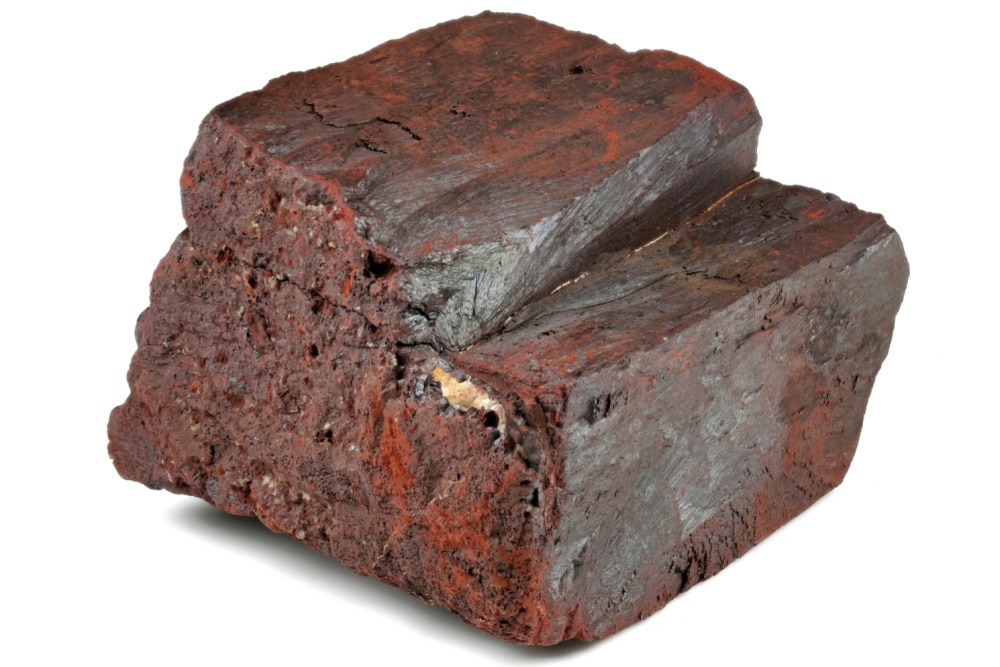 This stone can also get rid of negative energy from the environment so that it doesn't settle on you. It is also good for increasing your creativity and allowing you to be more mindful of the present moment.
Bloodstone can also help with your emotional health, easing irritability, impatience, and aggressiveness.
Ruby
Your vitality is important to every aspect of your life. With the help of a ruby, you can have higher levels of energy and more overall vitality.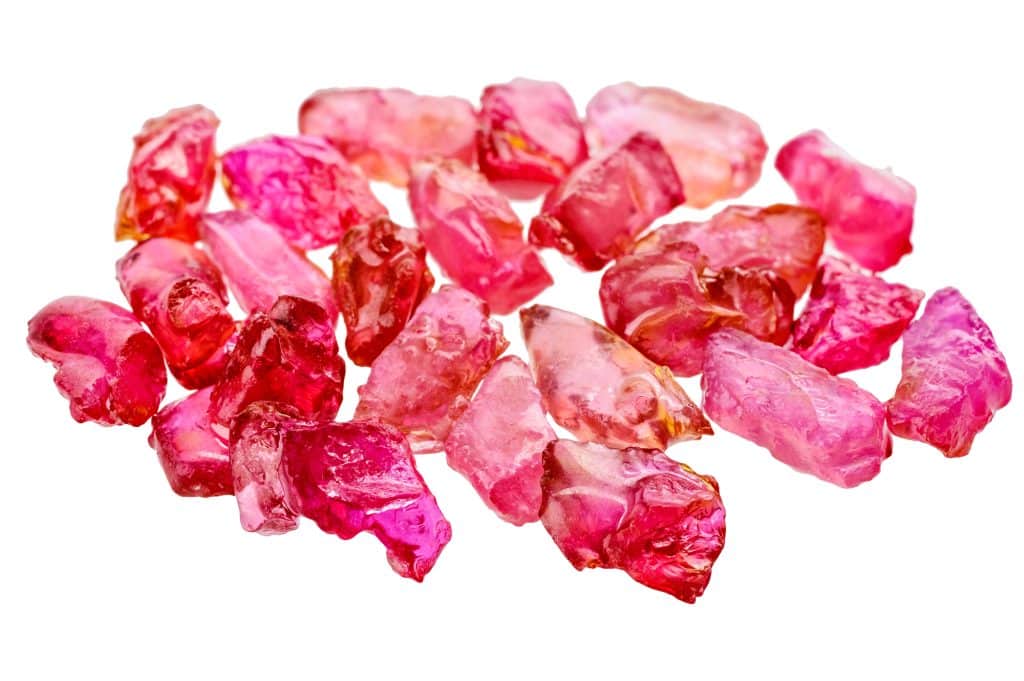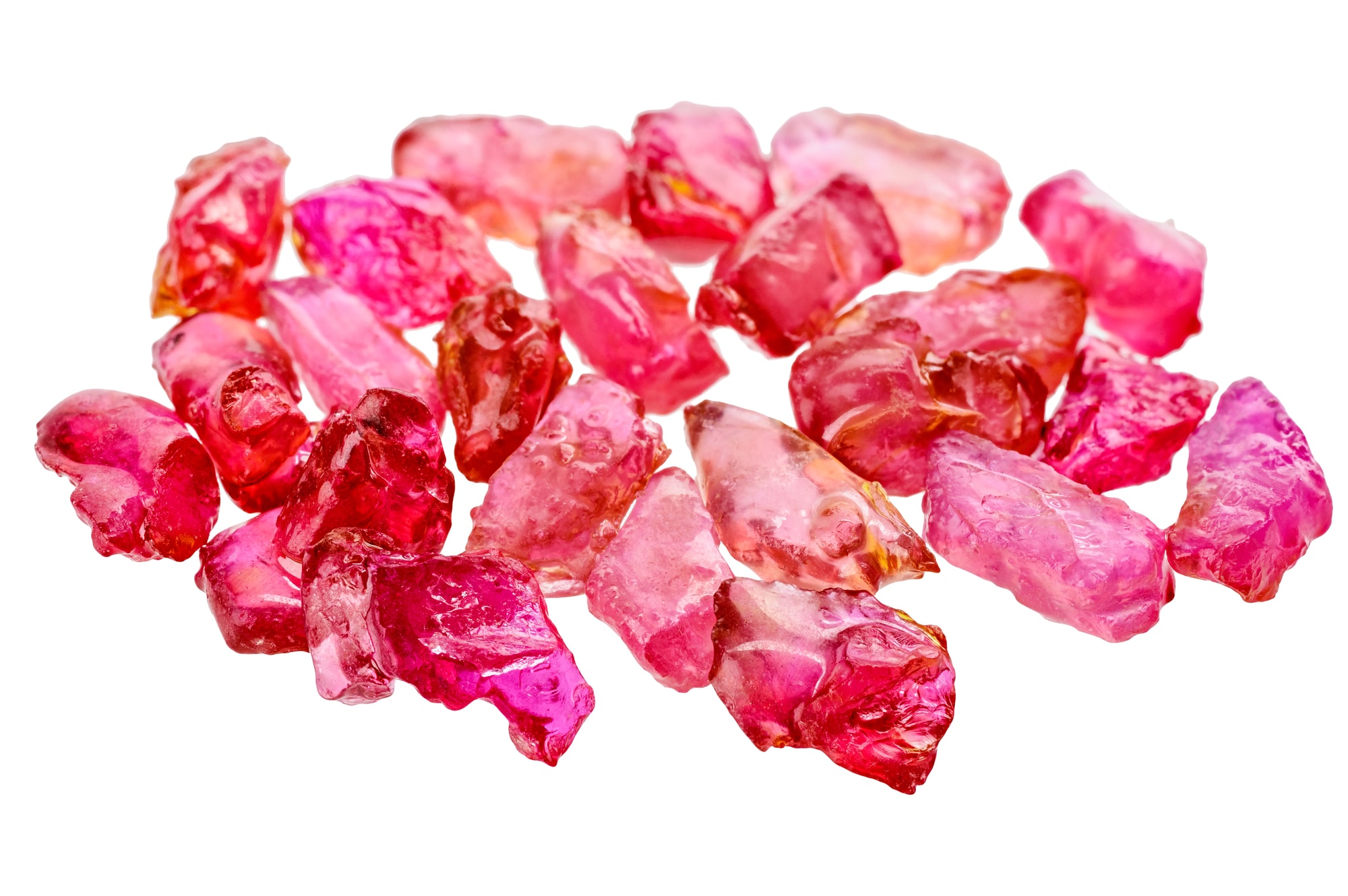 When you have more vitality, it helps with your intellect as well as your sensual side. Rubies also help your circulatory system and get rid of toxins that are in your body.
While you're using it for better health, it can also help you to have better self-awareness.
Tiger's Eye
When you need more motivational energy as well as healing, tiger's eye is perfect for both tasks. It can help you to have less anxiety and fear.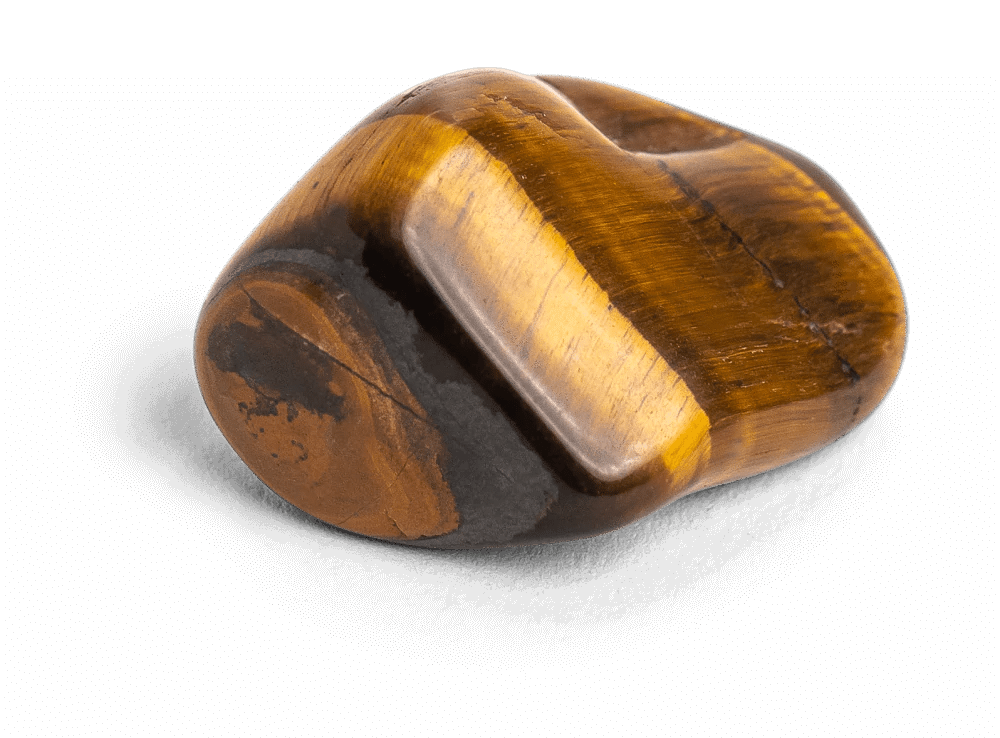 It can help the mind and body to have less self-doubt and uncertainty. It can also assist in giving you positive energy for both the body and mind.
When you have harmony, it can help with your overall health, and tiger's eye can give you the harmony you need to be healthier.
Garnet
Being a healthy weight is important to health, and garnet can help you get there. It also boosts your immune system and your metabolic processes.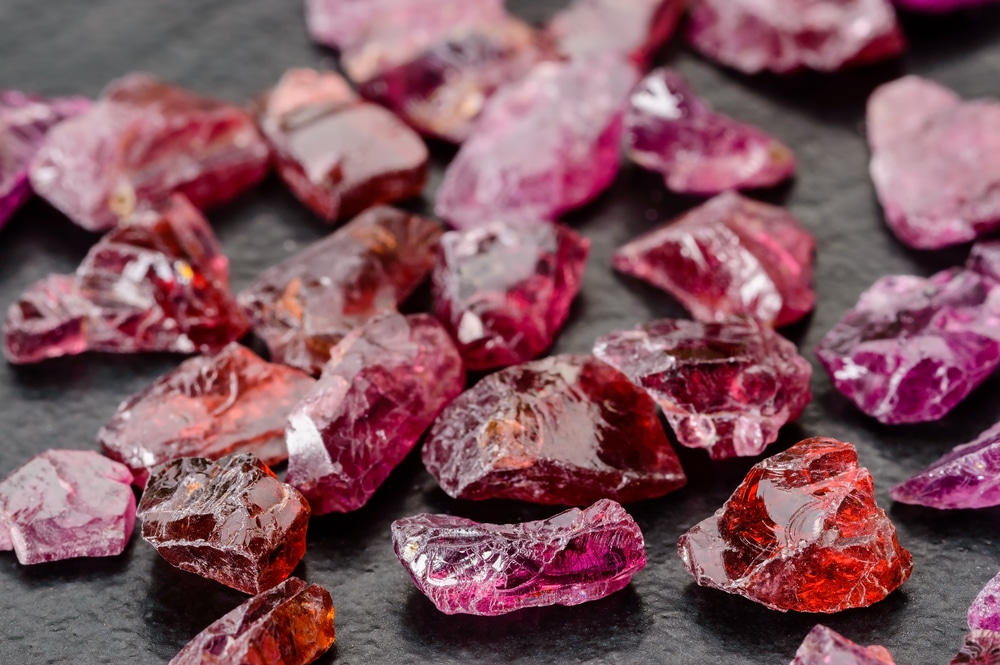 This crystal helps your body to better use the energy it takes in. It helps you to store the nutrients you need and to get rid of toxins and free radicals.
It can also ease arthritis. In addition to physical health it also helps with mental health, assisting in better emotional balance.
Sapphire
Sapphires are known for their ability to boost your wisdom as well as to assist with health. It can bring more energy to you and allow you to be more peaceful and happier.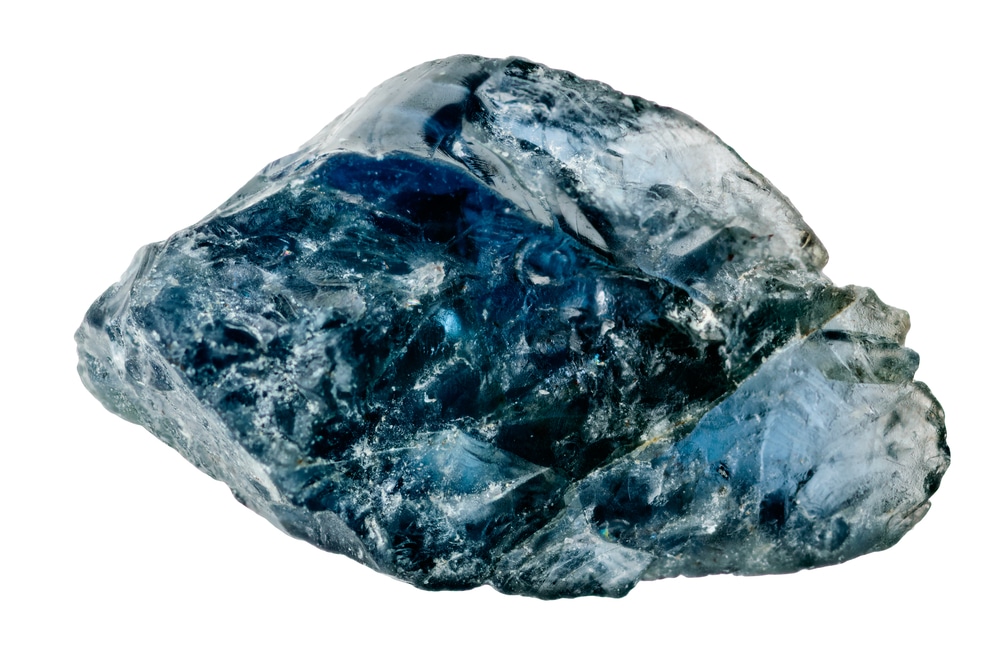 It helps with overall health and can alleviate problems like anxiety, depression, and trouble sleeping. It can also work on blood disorders and eye problems so that they are lessened.
Emerald
This beautiful green crystal is perfect for helping you to be healthier overall. It works on many different systems of the body to improve a number of areas.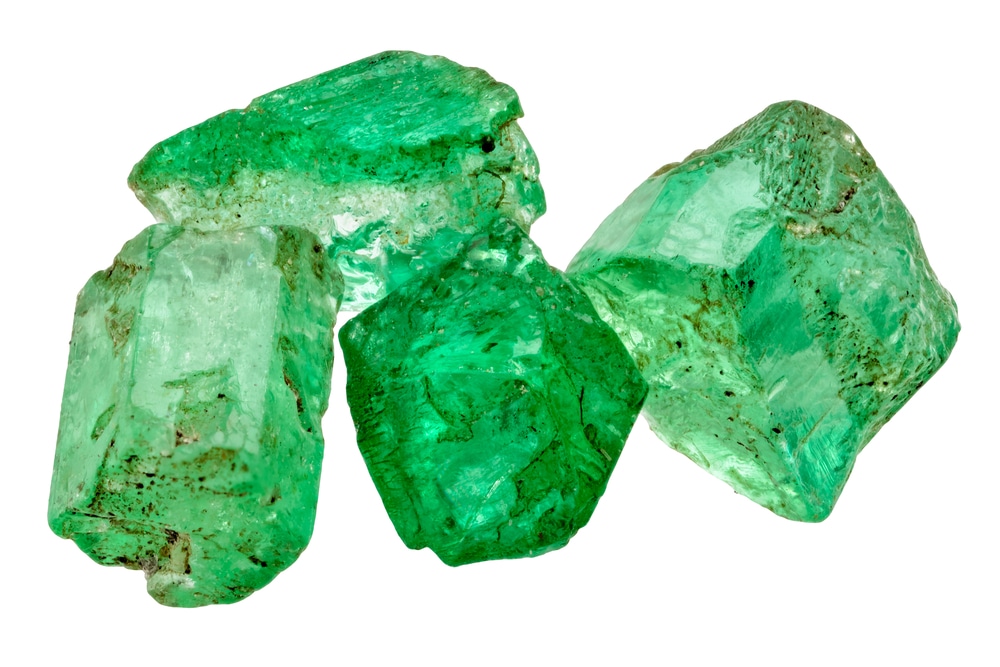 It is helpful for the health of your nervous system as well as improving a number of cognitive functions. It can help you to reduce stress which can muddle your thoughts and give you better memory.
It also acts as a boost to the immune system and helps the digestive system function better. It can help all of the internal organs function better and is especially helpful with the bladder and the stomach.
It is associated with the heart chakra, so it can help with heart issues. It's often used to help with fertility for those who are trying to conceive.
Turquoise
This lovely blue crystal has a lot of healing abilities for both the mind and body. It is considered a lucky stone to carry.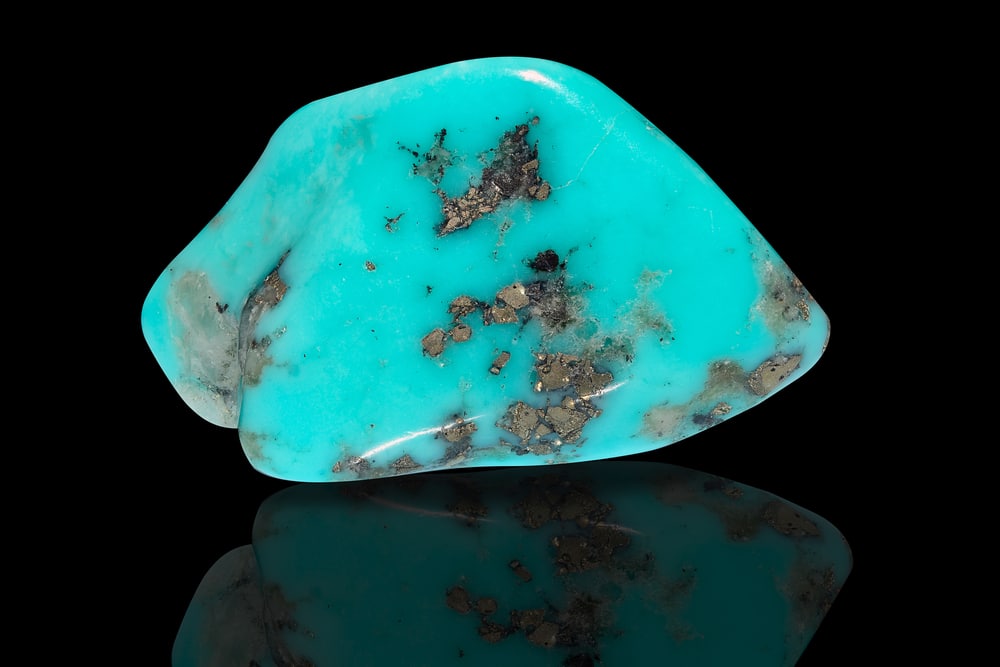 It can help you have better emotional balance and is highly grounding. It works on a few specific areas, including the immune, respiratory, and skeletal systems.
It can allow those areas to heal better and can help more positive energy to be in those systems.
Amazonite
If you have breathing problems such as sinus or nasal congestion, this crystal can be healing to these areas. It's also useful if you have respiratory problems such as bronchitis or asthma.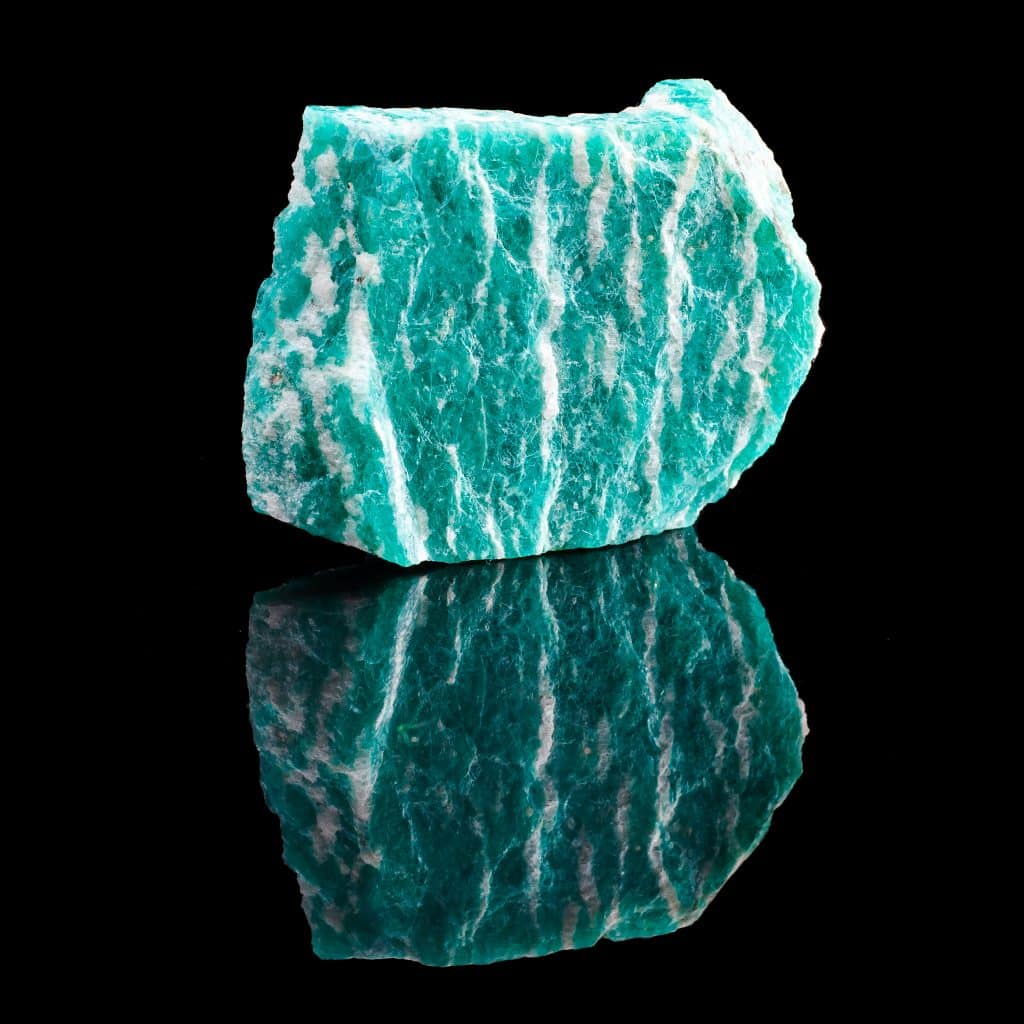 It can help when there are toxins and pollutants in the air so that your air is cleaner. It helps you to breathe naturally, and it can help you to be calmer.
If you are recovering from an injury or surgery, this stone can help you heal faster.
Clear Quartz
This is a true stone of healing, and it helps to heal many different areas of the body. If you are worried about your overall health, keep clear quartz around.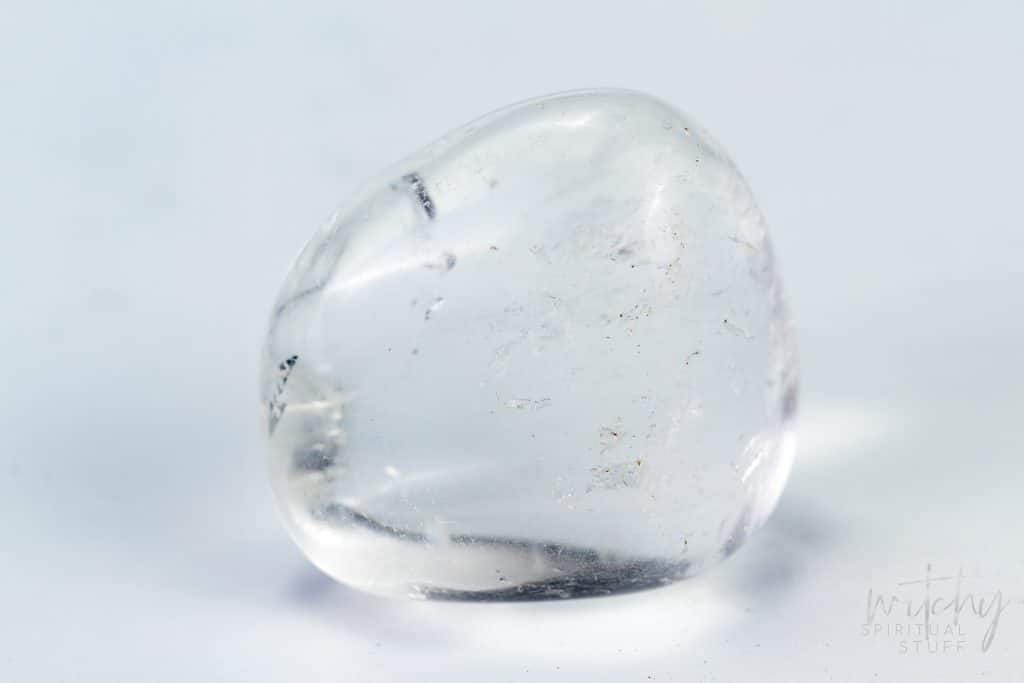 It absorbs energy and stores it, and it can release energy to you. It can also regulate the energy in your body.
Clear quartz is great for better concentration, and it can improve memory. This crystal can strengthen the immune system and can make people stronger.
Clear quartz is also useful because it can boost the other stones around it for even more healing power.
Zebra Jasper
This interesting, spotted stone is perfect for healing your body as well as your mind. It has a vibration that can help those who have imbalanced moods and depression.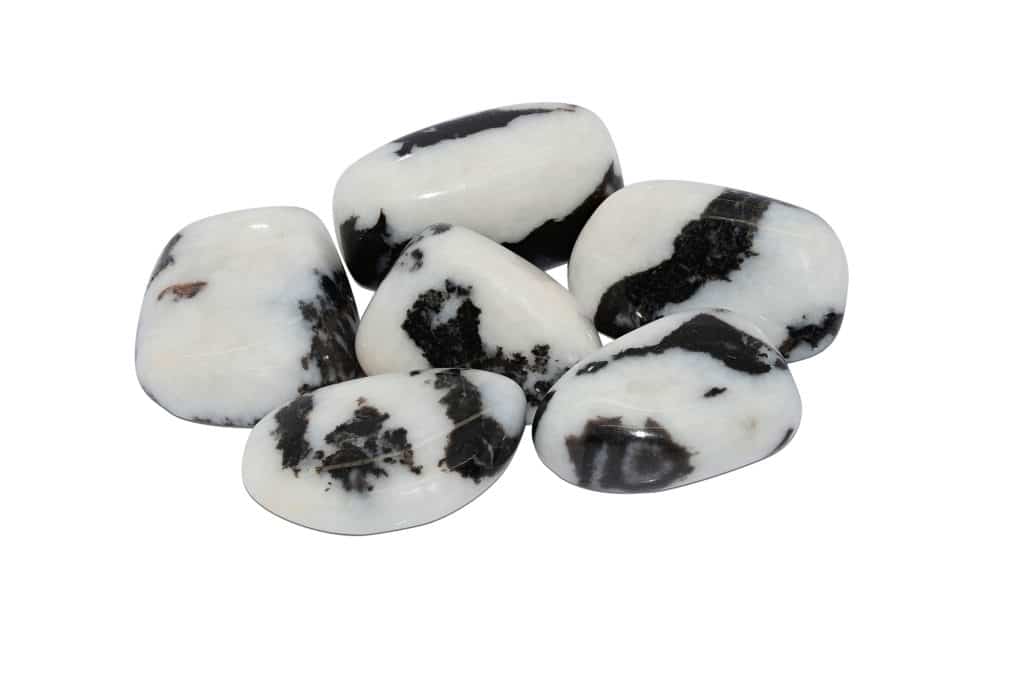 This crystal can help your muscles to function better and can strengthen your teeth and bones. If you have low bone density, even osteoporosis, this crystal can help with the condition.
It's great to use for the skin, helping it to heal faster and to look clearer. It can help to relax your muscles and ease pain.
It's a perfect stone for people who play sports, as it can help with fatigue and spasms.
Moonstone
Moonstone is a stone that is often used when you're going through a new beginning. It can help you to grow and have more inner strength with the energy it gives you.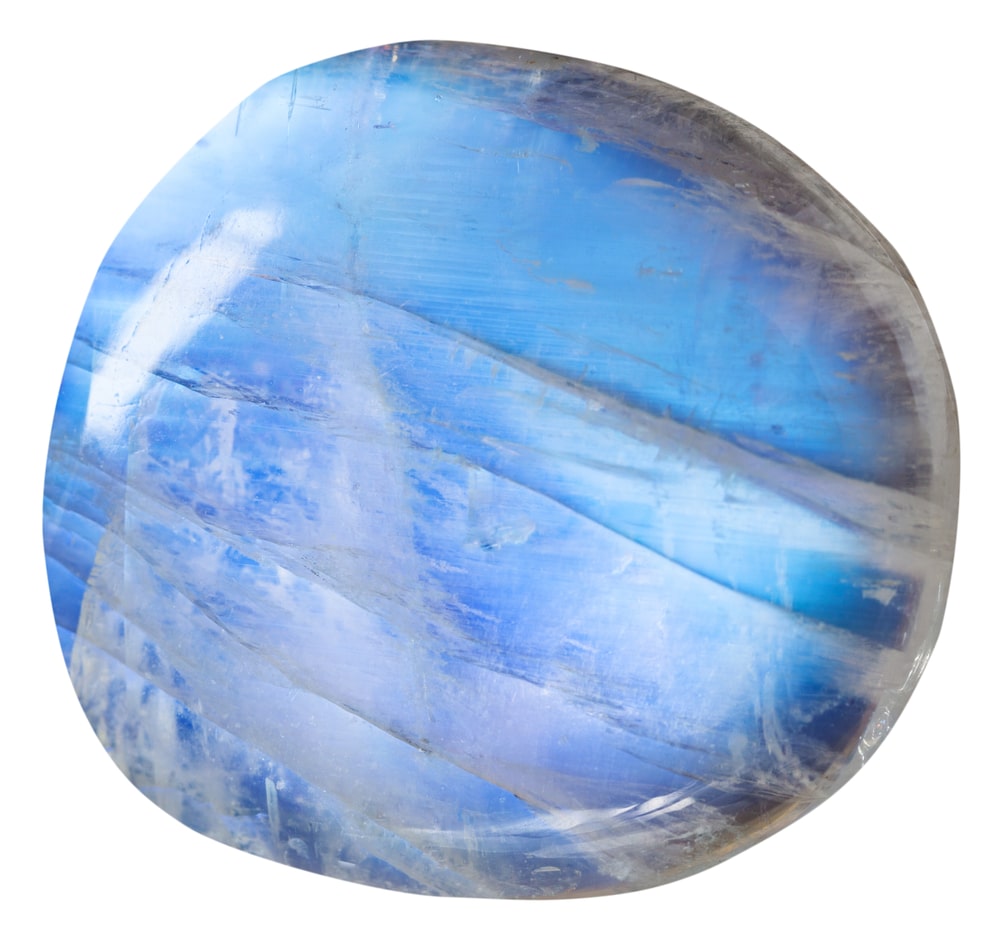 It can help you to feel more stable and calm, and it can reduce your stress. It's a lucky stone as well as one that can give you the inspiration you've been looking for.
It helps with mental health by allowing you to think more positively. If you're starting something new and want to be at your best, this crystal can be very helpful.
Pyrite
This crystal with the golden hue can help your health by keeping you protected from a number of toxic things that can come your way. From free radicals to germs and other toxic substances, this crystal can keep you safer from them all.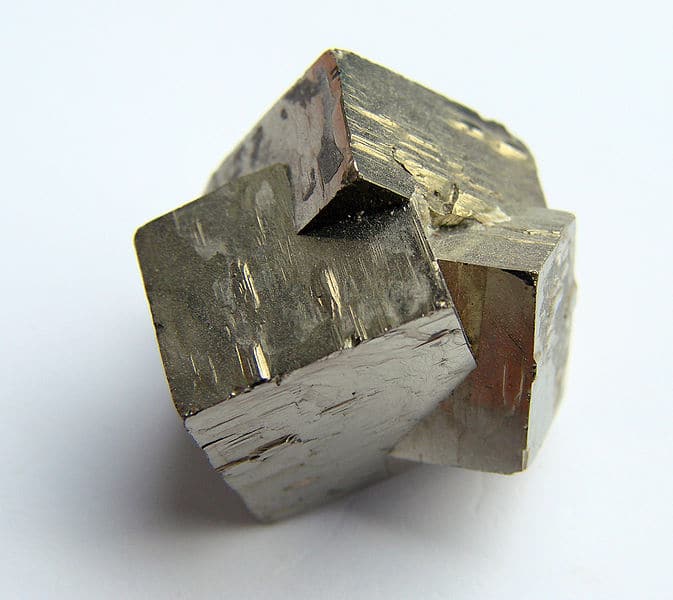 It has energy that shields you from many dangers and will allow more oxygen to get to your cells. This can give you more vitality and focus and help you be more resilient.
It can be useful when you have symptoms but aren't sure what the problem is. It can reduce those symptoms so that you feel better.
Amethyst
Being healthy often requires being protected from a number of problems that can develop. Amethyst can help offer powerful protection.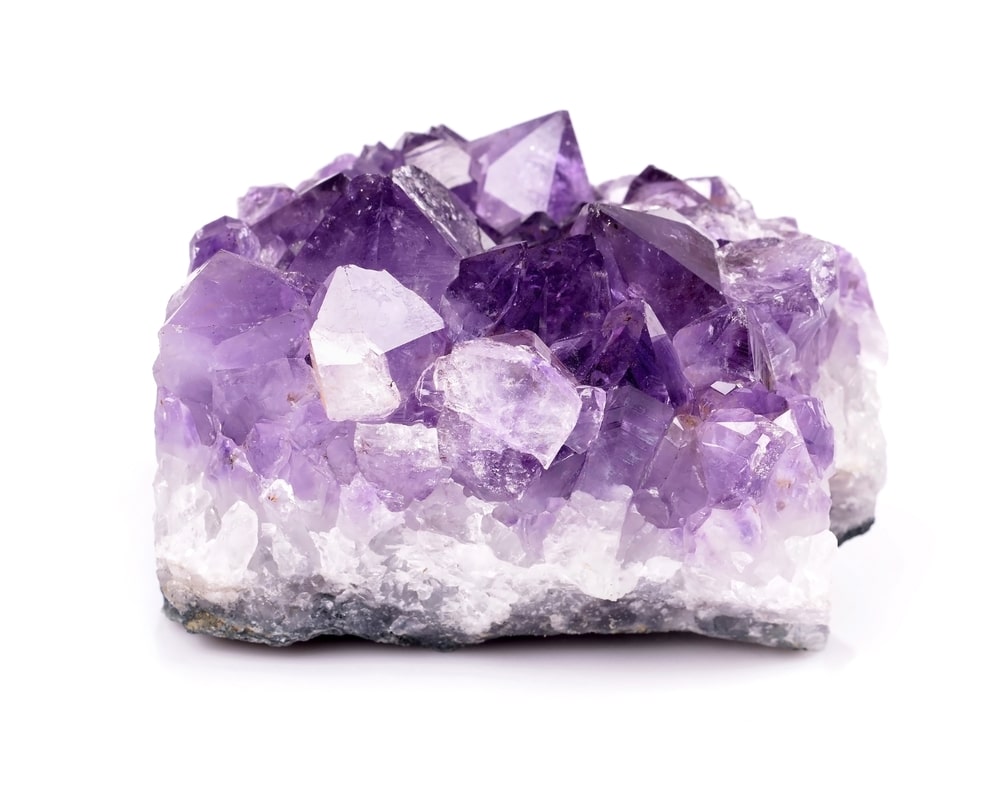 It can give you more energy as well as purify your energy. It can get rid of your negative thoughts and allow you to have more positivity and sincerity.
This purple crystal can give you the ability to have better spiritual wisdom, and it can help with insomnia. It can boost your body's production of hormones when needed, and it can relieve pain.
If you have a lot of stress, it can help you to find your calm. It also cleanses the blood for better overall health.
Obsidian
Obsidian is a deep black stone that is great for improving health. It is highly protective and can protect you from physical and emotional negativity.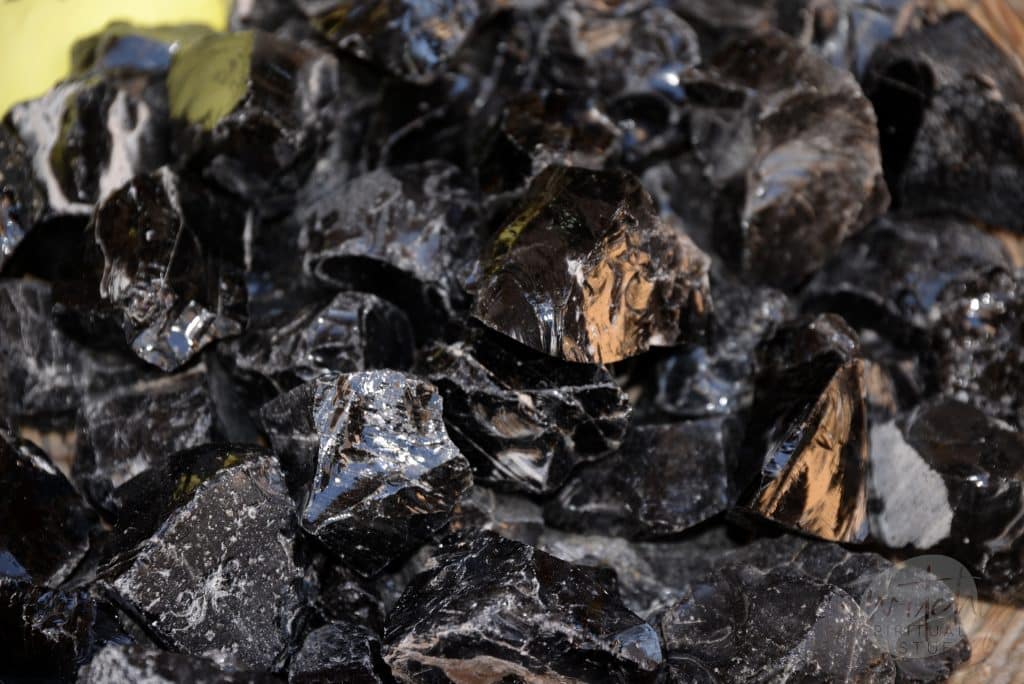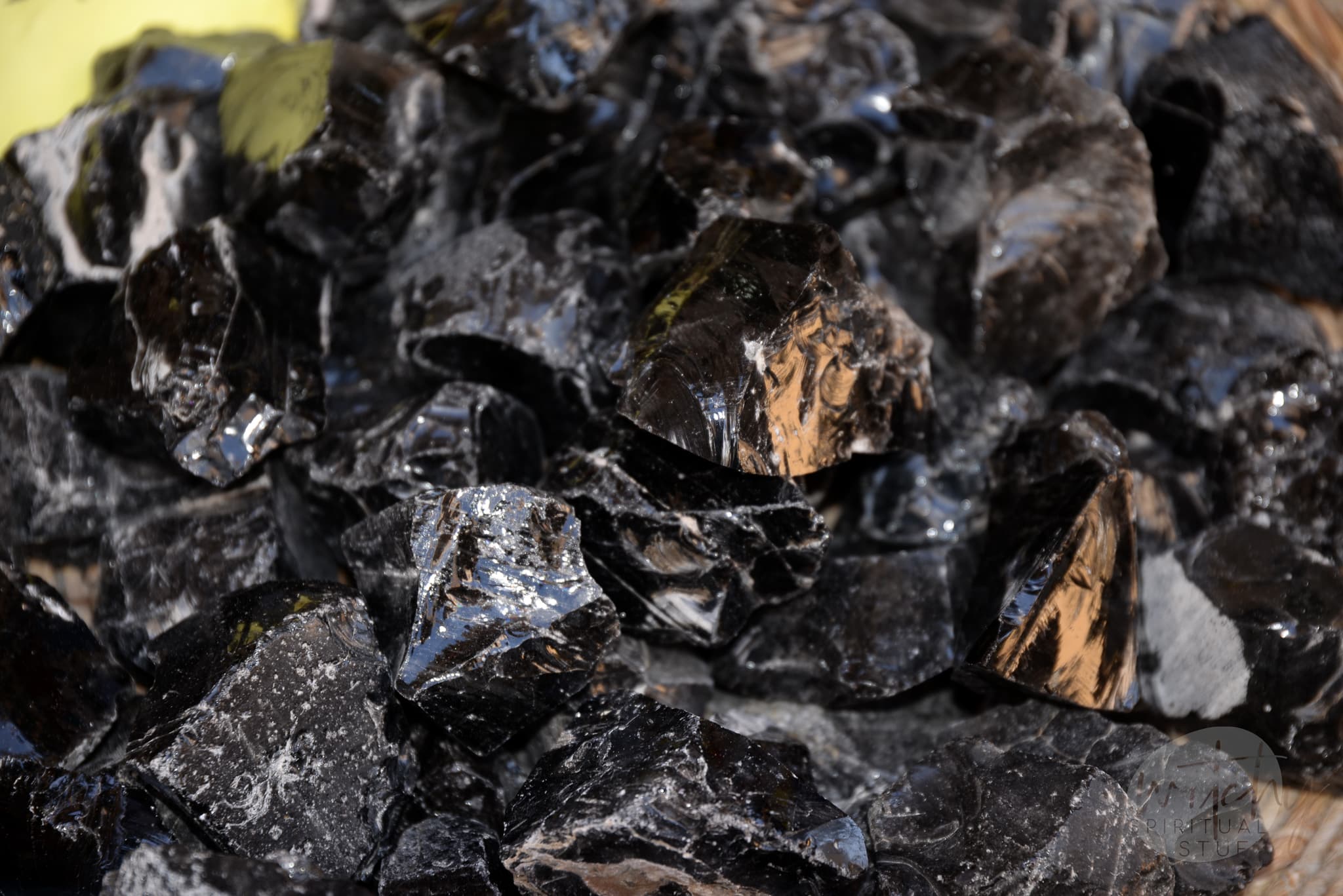 If you have blockages of emotions, it can help to get rid of them. It can help you to have more clarity and to be stronger.
People often find that it helps them to be their true selves more easily. It can improve your digestion and can help with detoxification.
If you have pain or get cramps, this crystal can help with both.
Rose Quartz
Light pink rose quartz is associated with the heart chakra, and it can do a lot for heart health. It can help the heart to function better and can protect it from low frequencies that can cause damage.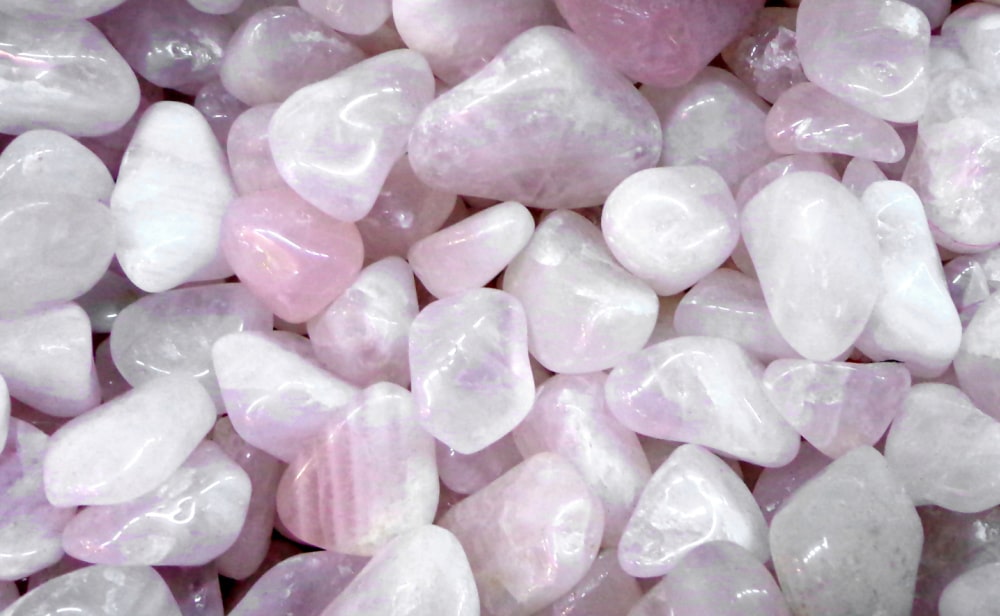 It's often used for general cardiovascular health. It can help with blood circulation and calmness.
It can help the heart to have a better rate. If you are anemic, the improved circulation from this stone can help.
It is also useful for problems with reproductive health. It can be especially helpful to protect you during pregnancy.
Citrine
Having more energy can always improve health, and citrine can bring it to you. Having more energy can help you to feel more joy and have more enthusiasm.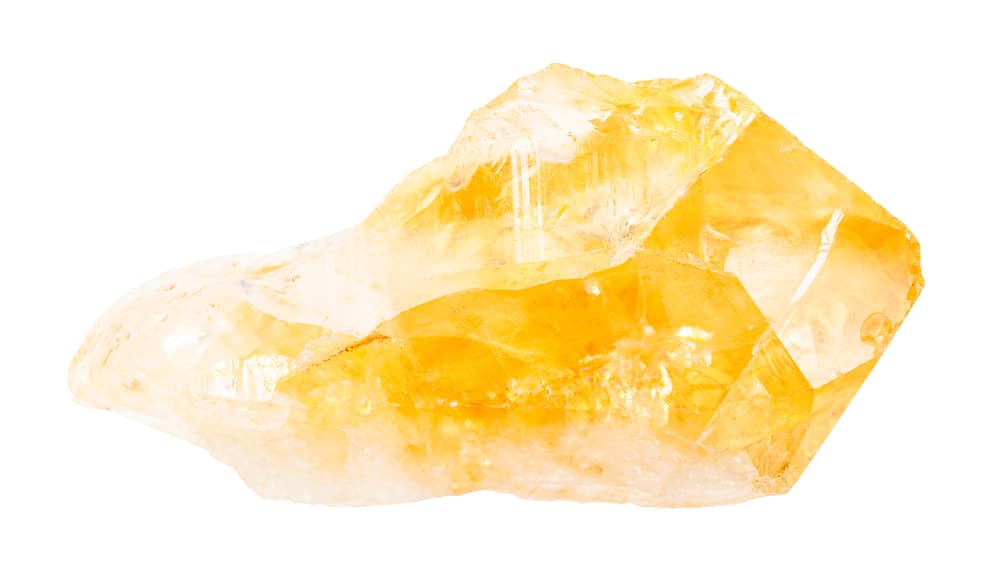 It can help to rid you of negativity such as anxiety and fear. It can help you to have more positive emotions and to be more optimistic, and optimism is a bringer of better health.
It can also give you the motivation you've been looking for and improve your concentration and creativity.