Your home is supposed to be your sanctuary, so why would you want there to be bad energy in a place that's supposed to be an oasis? That's right, you don't want that.
In order to protect the energy of your home, you have to be sure that you're keeping up with crystals. Yes, you heard that right; crystals are a guaranteed way to keep the bad energy out of your home.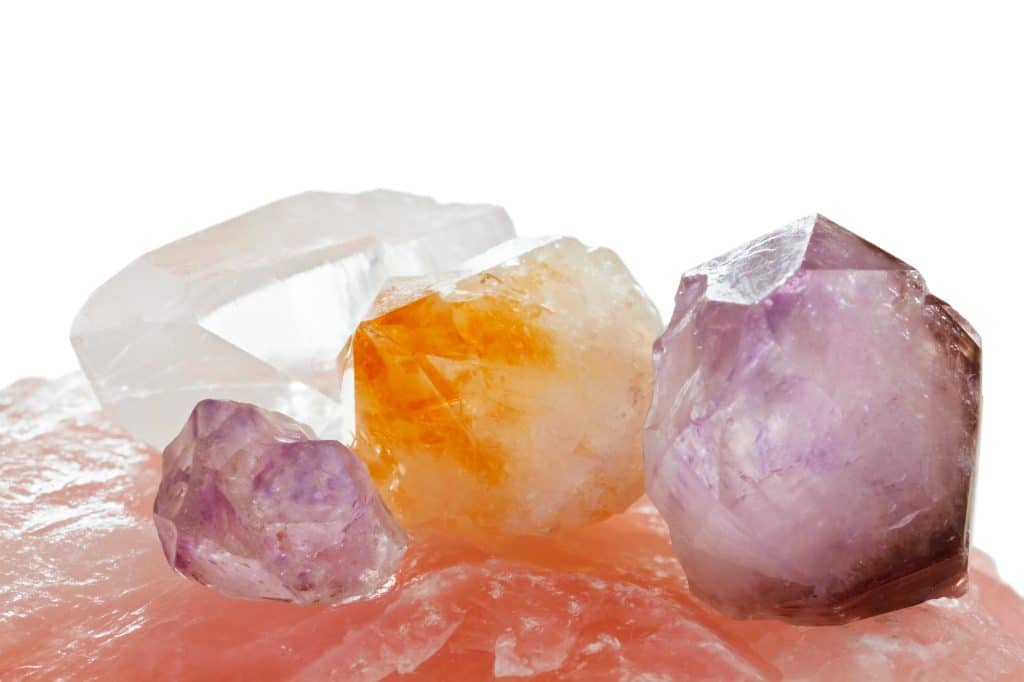 We want you to be informed about crystals and what they symbolize, so we're going to walk you through the meanings behind a variety of crystals. We're here to help, so here's a selection of crystals and a little bit of information about what each one does—don't let bad energy prevail!
Let's say you have a negative person in your life. Despite your aversions, they ended up coming to your house; don't fret, there's a crystal to fix the energy that they brought with them.
Hematite
The Hematite crystal is the perfect way to get rid of any toxicity. If you're worried that someone's bad energy is lingering in your space, the Hematite crystal will assuage your anxieties and get rid of the vibes you don't want near your home!
If you live with a partner or a roommate, it makes sense that you'll get into a quarrel or two, when living with other people in such close quarters. If you find yourself having recurring miscommunication problems, the Labradorite crystal is perfect for you.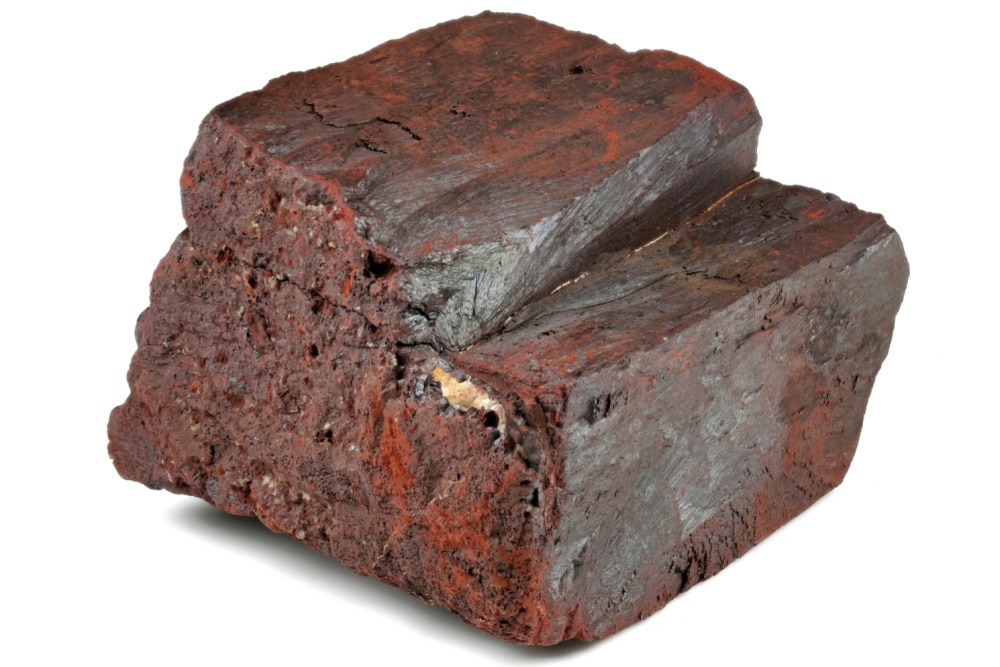 Labradorite
The Labradorite crystal is intended to help people communicate with ease. Therefore, if you can't quite get on the same page with the other people in your house, get this crystal to eliminate any energy that prompts fights or moments of miscommunication.
Are things at work stressful, or are you having a hard time relaxing in your own home? We know its stressful in today's world, so regardless of the things that you're anxious about, there's a crystal to help get rid of your stress.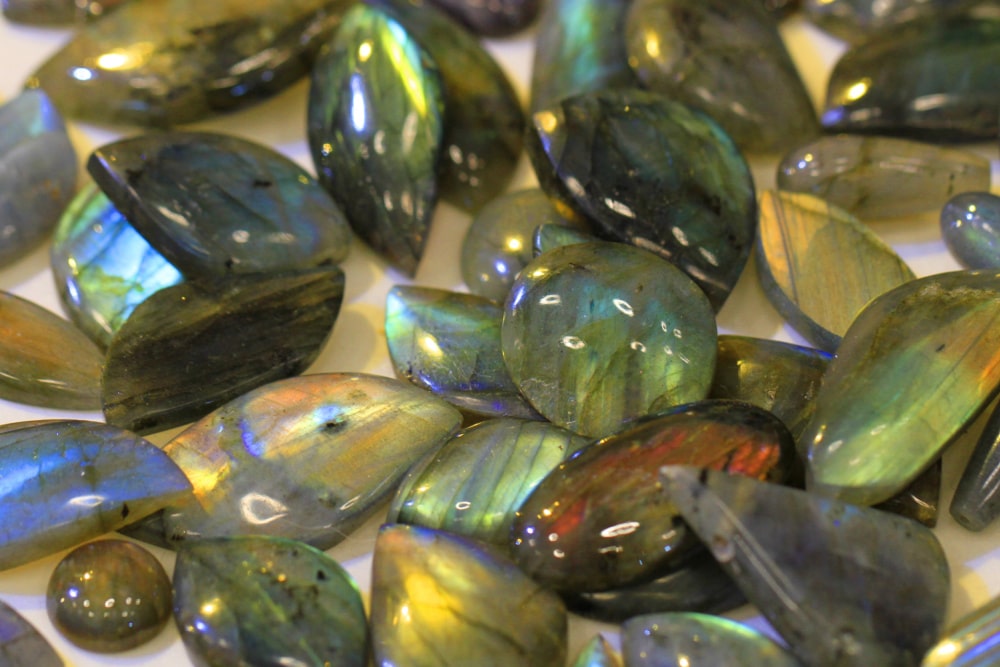 Amethyst
The Amethyst crystal makes your home serene. That means, if you bring anxiety and stress home with you, this crystal will get rid of that energy—so that your home can be a place you can always feel relaxed in.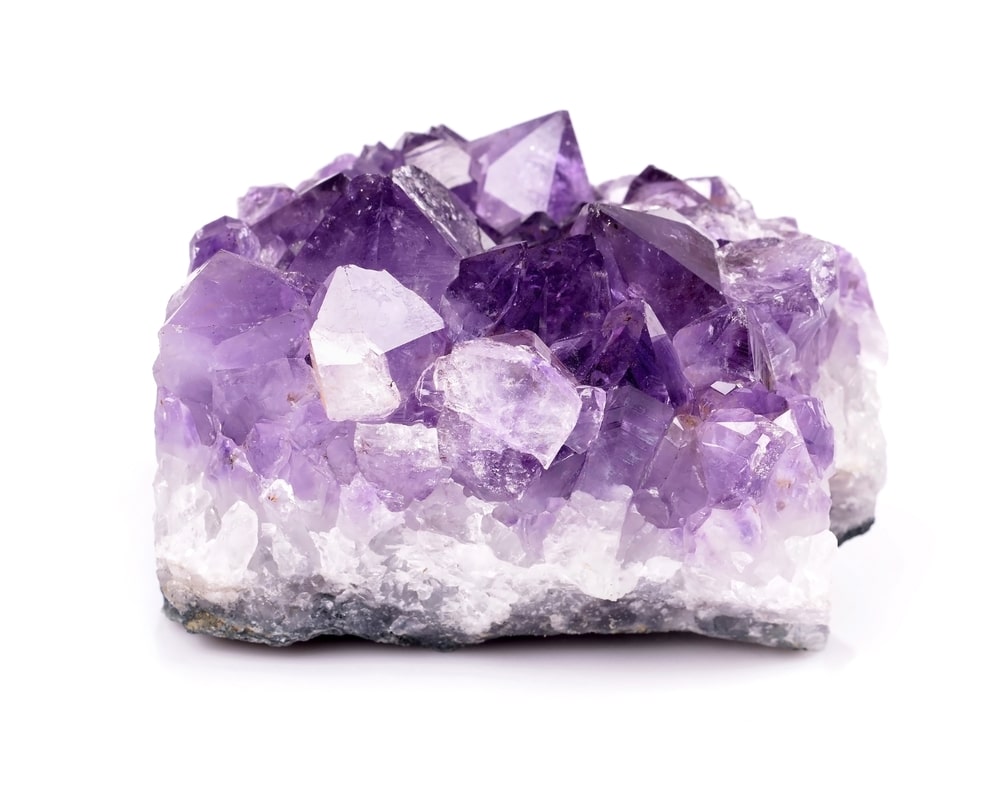 Black Tourmaline
What if you want all-encompassing protection? You might not know exactly what kind of energy you're combatting, because you just want to be safe, rather than sorry.
If you are trying to avoid all of the bad energy that's out there, the Black Tourmaline Crystal is for you. Put this crystal in your entryways, and bad energy will not be permitted to enter your home.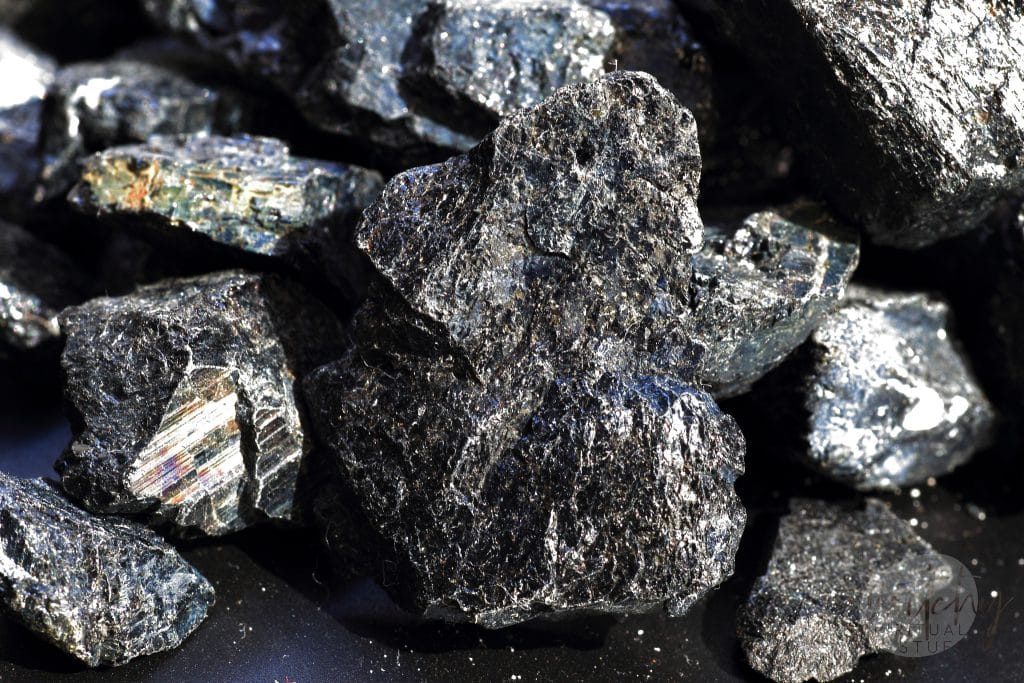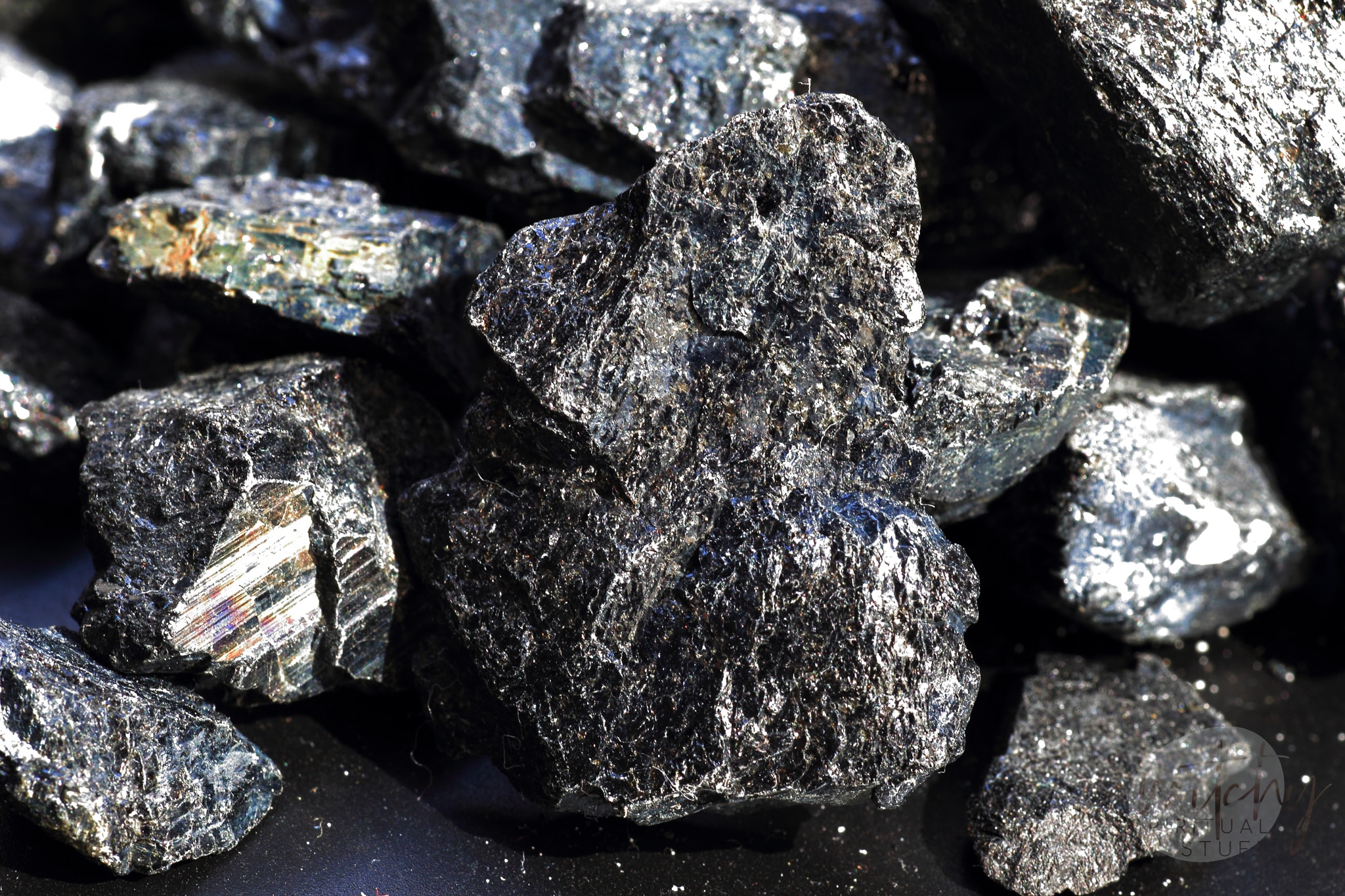 Rose Quartz
Are you living with someone that you're hoping to fall in love with? Is there an unrequited partnership in your home?
If you answered yes to any of these questions, then the Rose Quartz crystal is the perfect crystal for your home. The Rose Quartz crystal opens up people's hearts, so regardless of who needs to fall in love, this crystal will help.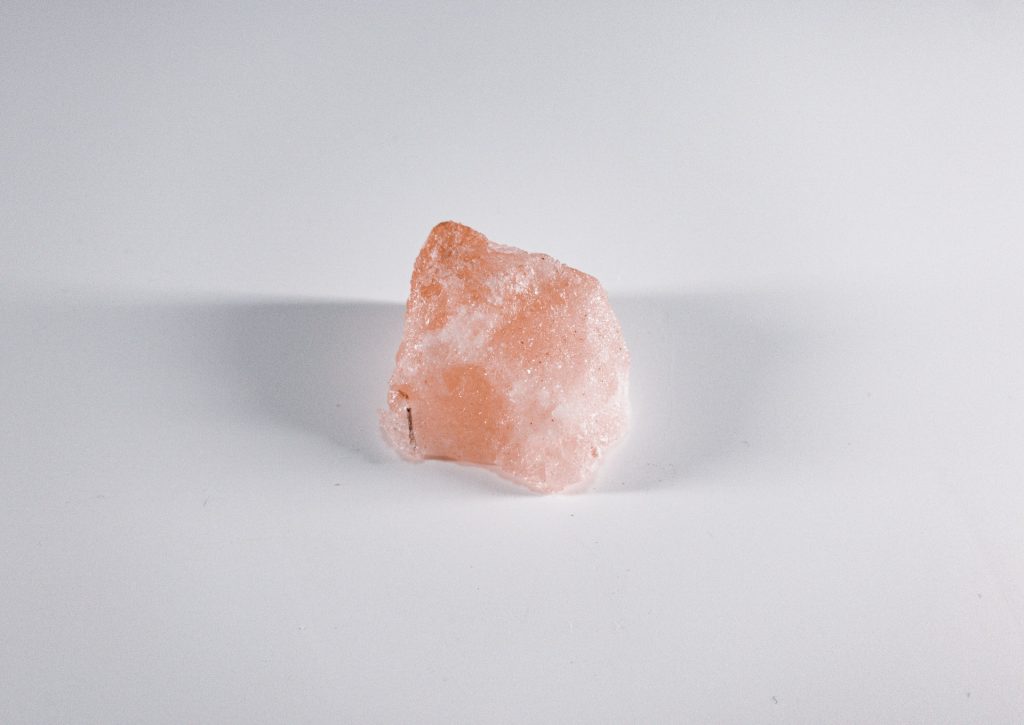 Citrine
Do you get seasonal depression? If you start to feel gloomy when the weather starts to change, then the Citrine crystal is perfect for you.
With the sun comes Vitamin D, so when the sun goes away, the Vitamin D goes away. It doesn't have to be this way, though, because the Citrine crystal brings the Vitamin D back to your home—even during the winter months.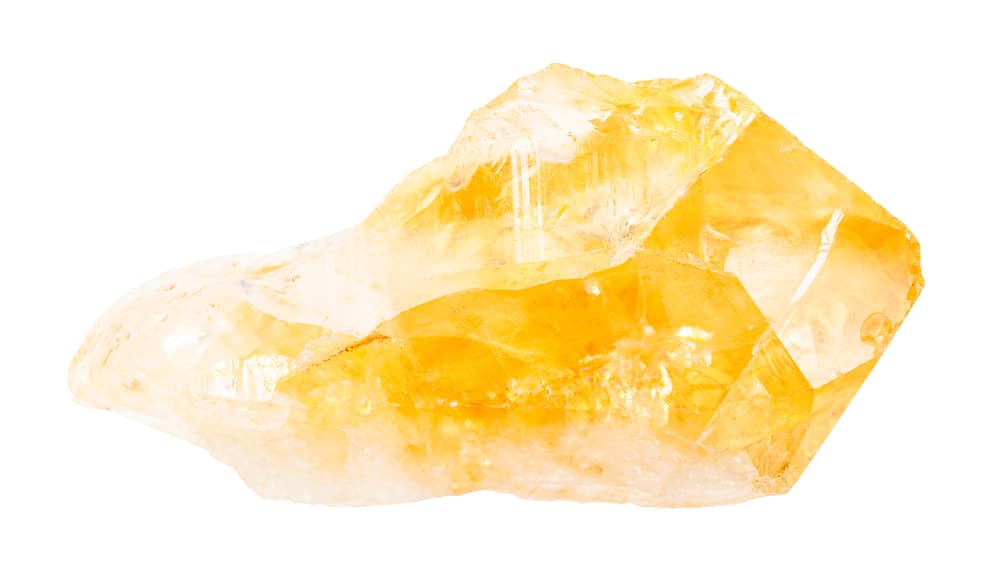 Carnelian
Are you an artist, or do you want to become an artist? Get out of your creative funk with the Carnelian crystal.
The Carnelian crystal provides you with radiant energy that is supposed to make you laugh and feel creative. So, if you want to kickstart an artistic career—or if you want to take up a new hobby—then the Carnelian crystal is perfect for you.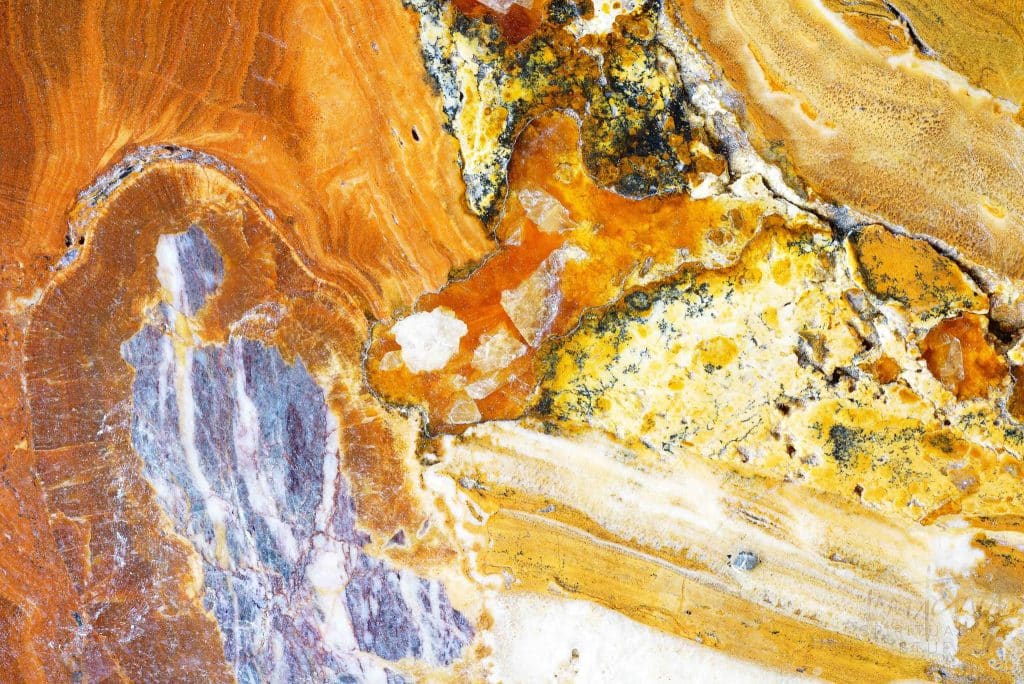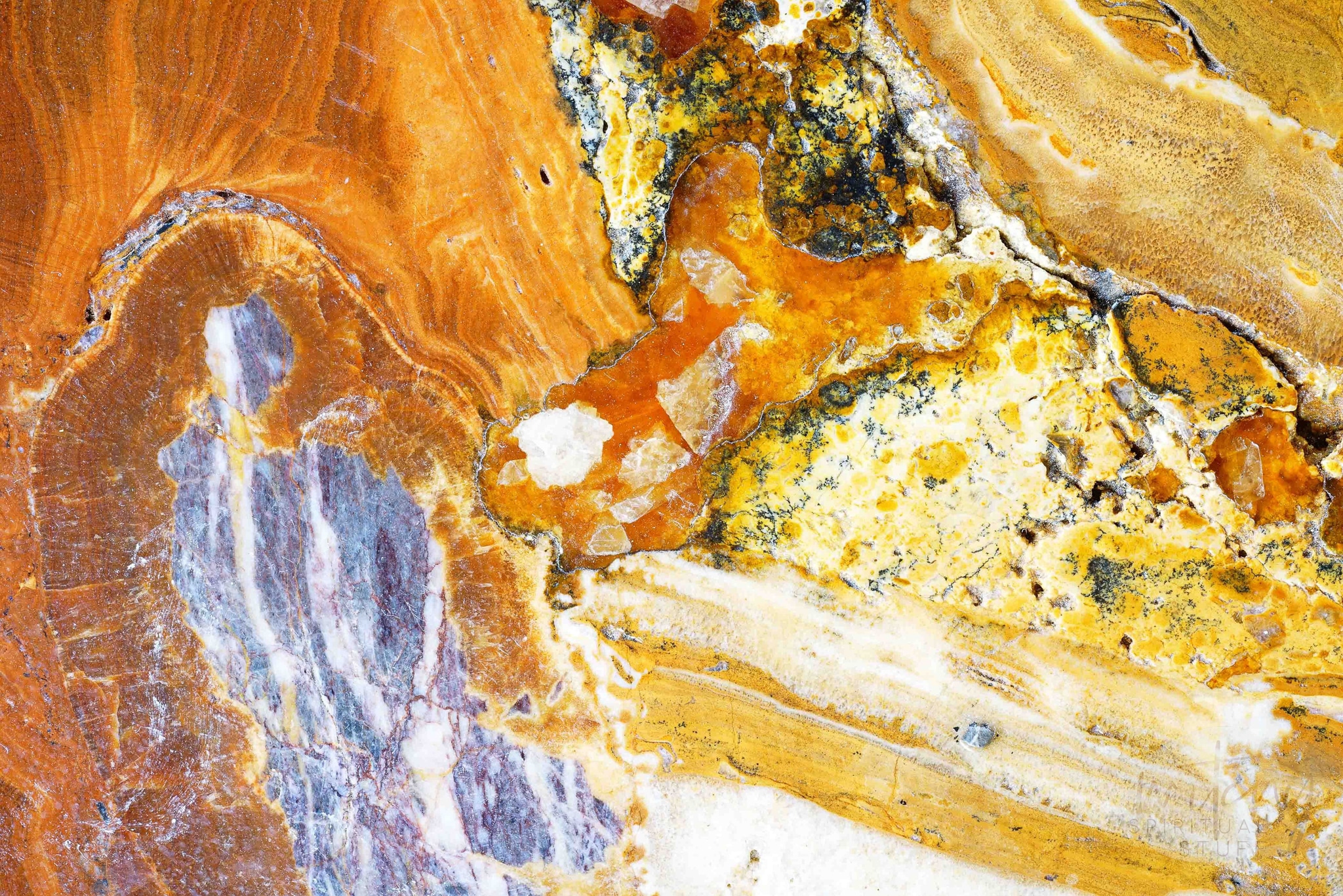 Aventurine
Maybe you're a scholar, or you want to get better grades at school. If you're concerned about your academic performance and want to ace your next assessment, then the Aventurine crystal is perfect for you.
This crystal is meant to make you remember things and focus, so if attentiveness is a problem, put the Aventurine crystal in your home—and you'll be sure to succeed at work or school. Along with its memory boosting potential, this crystal can also help a broken heart, so this crystal has diverse function.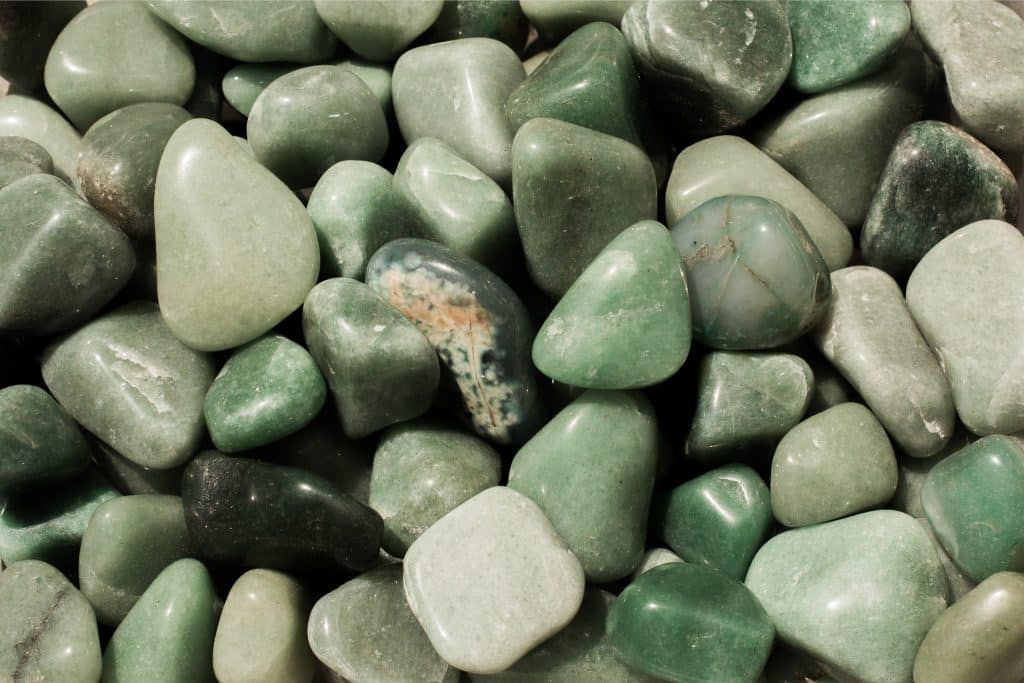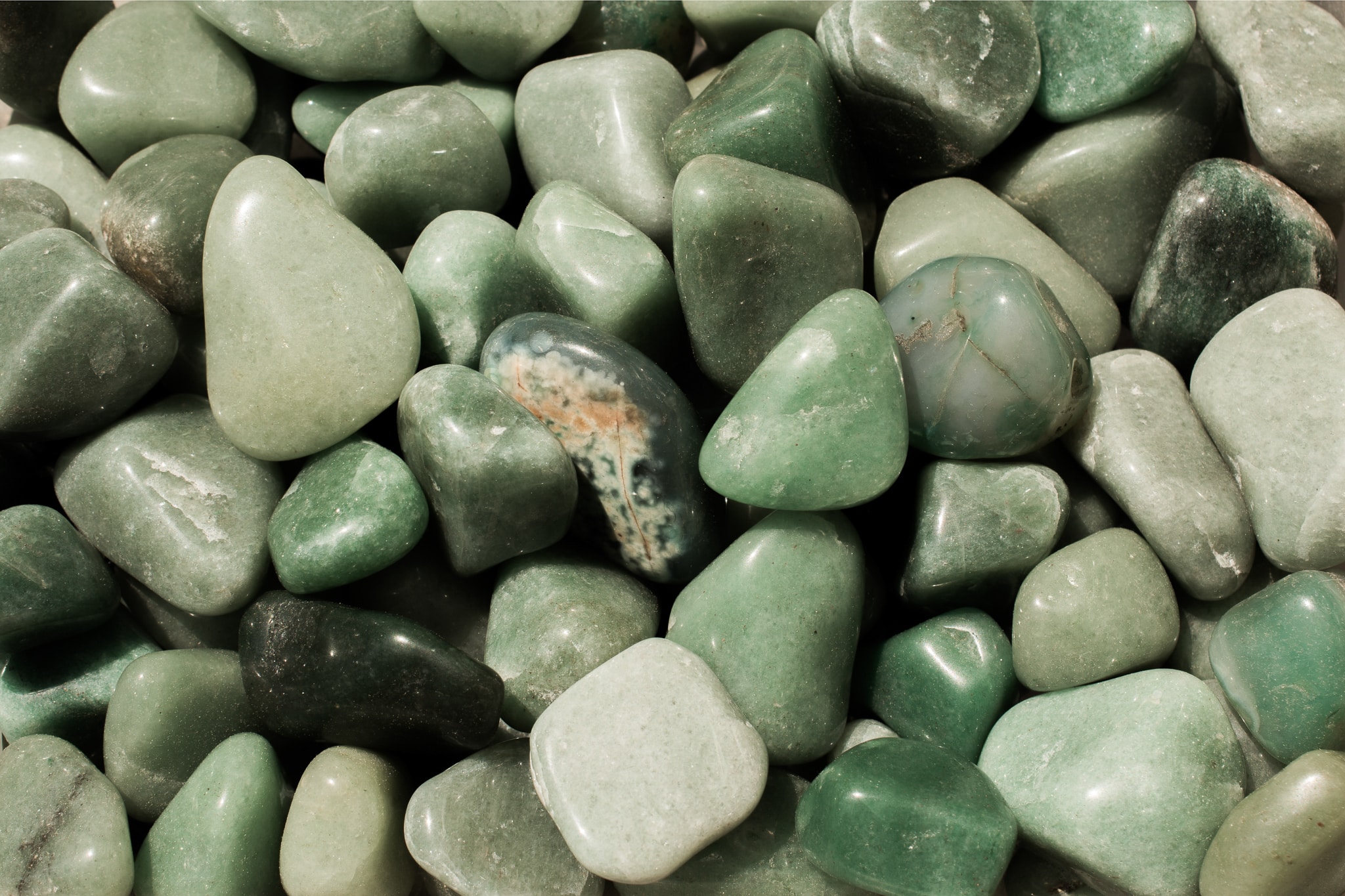 Lapis Lazuli
If you're feeling like your emotions are all over the place, it can be really overwhelming. To help you find balance again, the Lapis Lazuli crystal is here to help.
The primary perk of the Lapis Lazuli is that it helps you feel positive about yourself. So, if you're emotions are hard to handle, put this crystal in your home, and you'll feel more stable.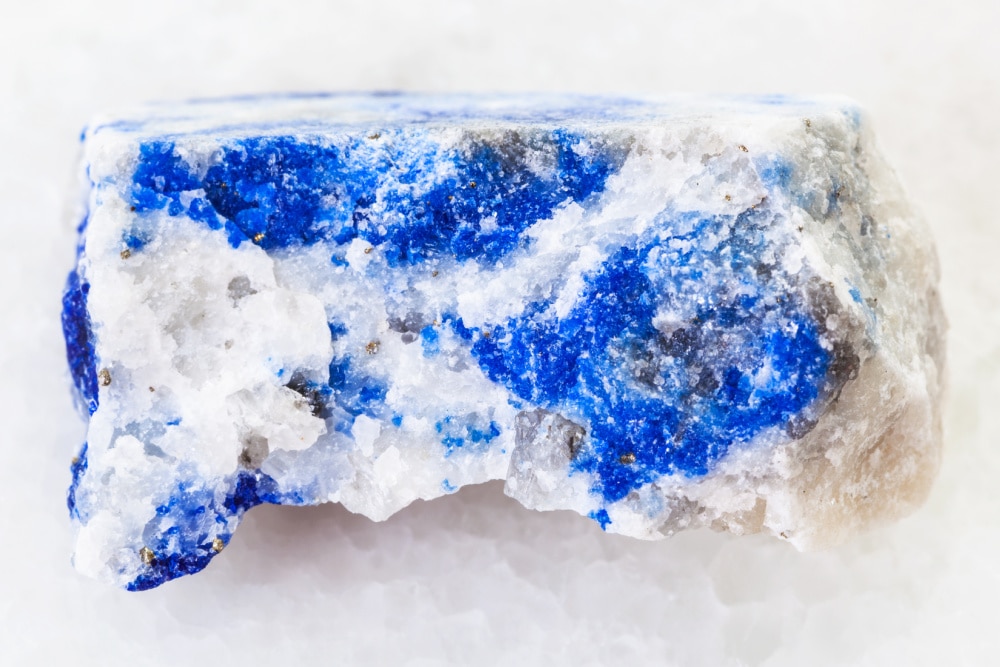 Smoky Quartz
Sometimes our negative thoughts get the best of us. If you find yourself overwhelmed with periods of negative self-talk, then the Smoky Quartz crystal is perfect for you.
Instead of letting your negative thoughts get the best of you, put this crystal in your home. You'll feel better about yourself if negative thoughts are not monopolizing your conscious, so the Smoky Quartz crystal can improve your quality of life dramatically.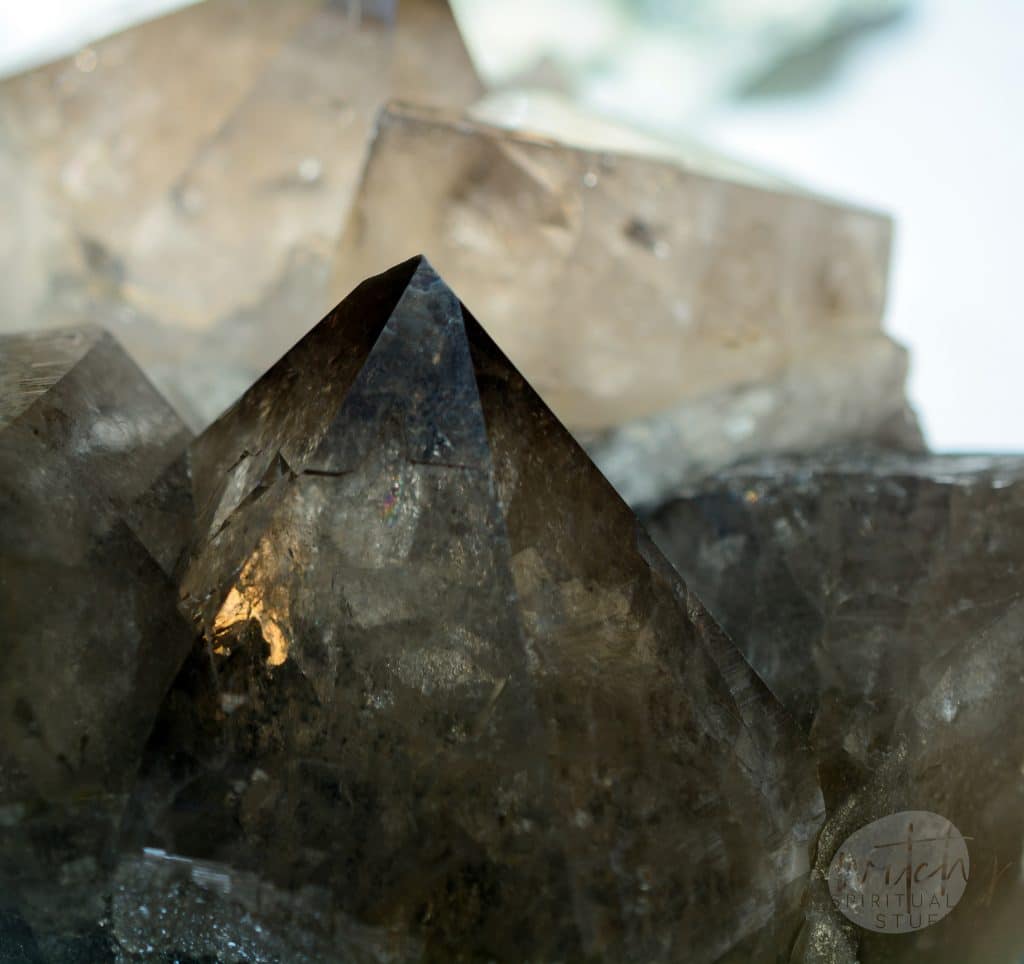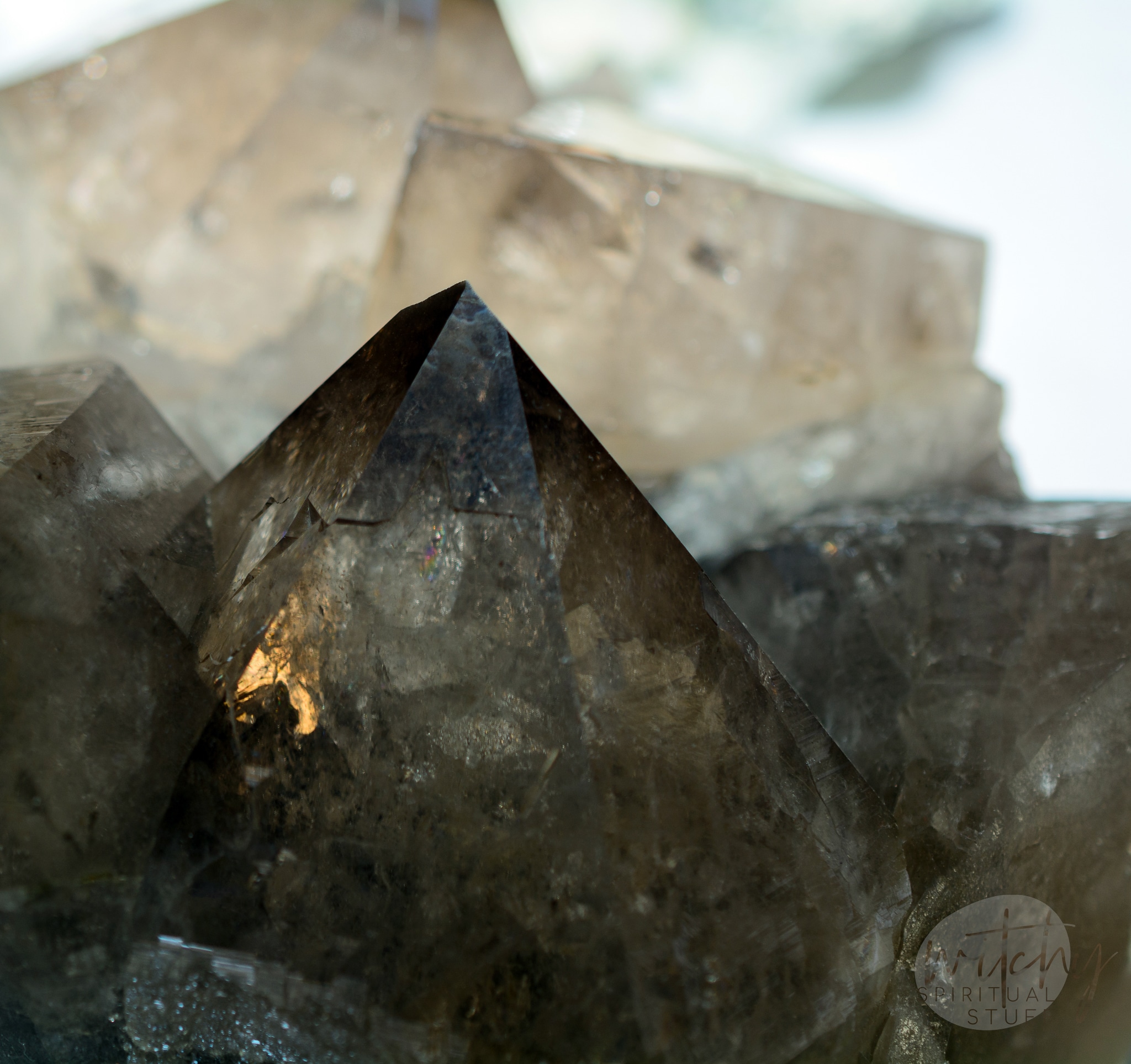 How Can You Get The Most Out Of Your Crystals Spiritually?
We've gone over a lot of crystals, but you might be asking: what is the best way to get the most out of your crystals? That's a good question.
The best way for your crystals to work is to put them on windowsills, doorways, and entry points. Bad energy enters into your home through doorways and entrances, so it only makes sense that you put your crystals near these areas to ward off bad energy.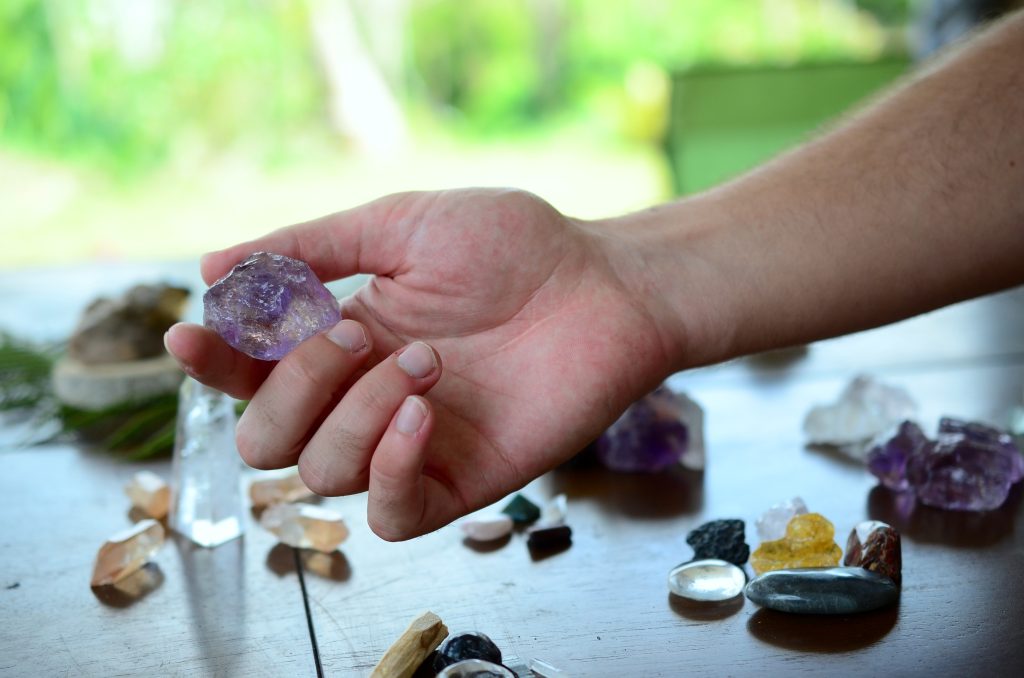 Moreover, it is important to put your crystals near your technological devices. Things like laptops and televisions have electromagnetic-induced side effects, so stop the bad energy that comes from technology with your crystals.
Also, it's important to build altars with incense and crystals. Having shrines that are positive, is a good way to make sure any bad energy is sucked up efficiently.
Keep that bad energy away, and Happy Manifesting!