Everyone wants to be prosperous, and there are a lot of ways to get to that stage. One thing that can help you is to use the right crystals that can nudge you in the direction you need to go in.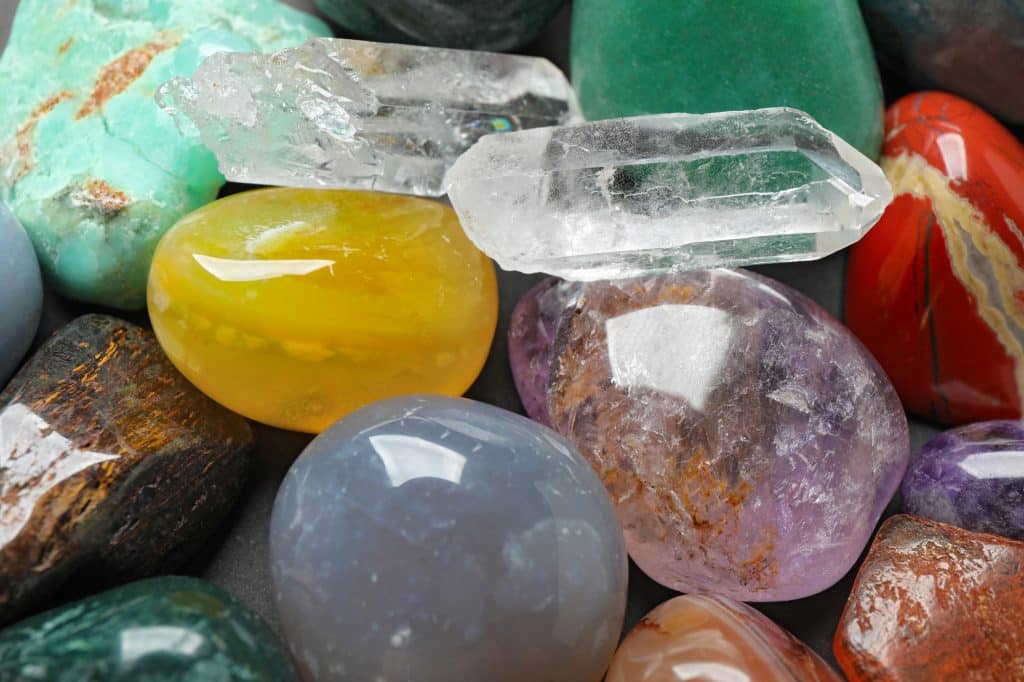 Each of these crystals works a little differently to help you to be more successful and to have abundance.
Citrine
A powerful crystal for prosperity, citrine is known to draw money to you as well as give you good luck. It can help you to get rid of your negative thoughts and be in a better mood and is also highly protective.
It is great to use when you want positivity and a positive flow of money at the same time.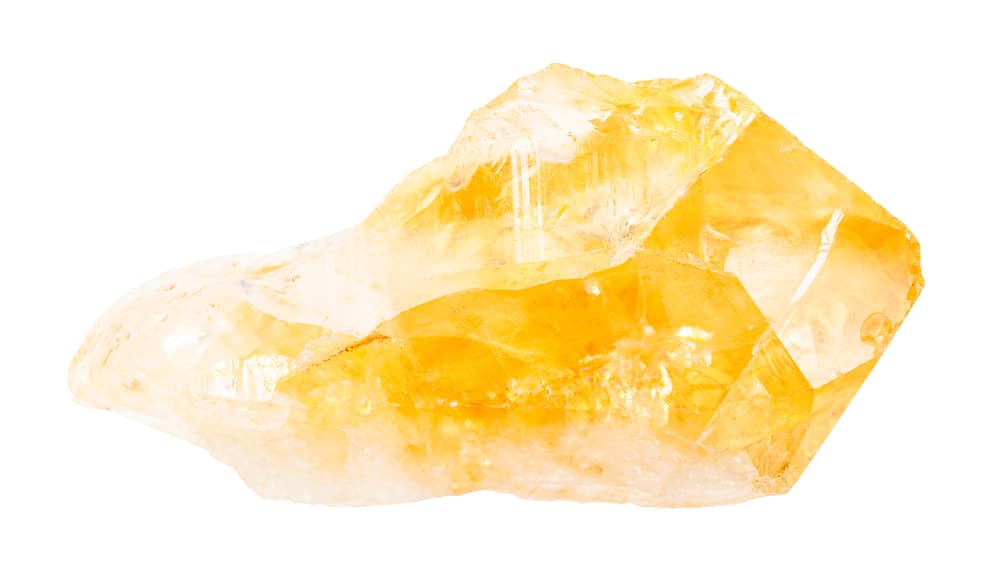 Chrysolite
Business is all about the relationships you make, and this crystal helps you to have stronger business relationships. It's one of the strongest crystals for prosperity, working in multiple ways to make you richer.
It can help you to have better business acumen and to be more intuitive in business so that you can act more easily and with more success.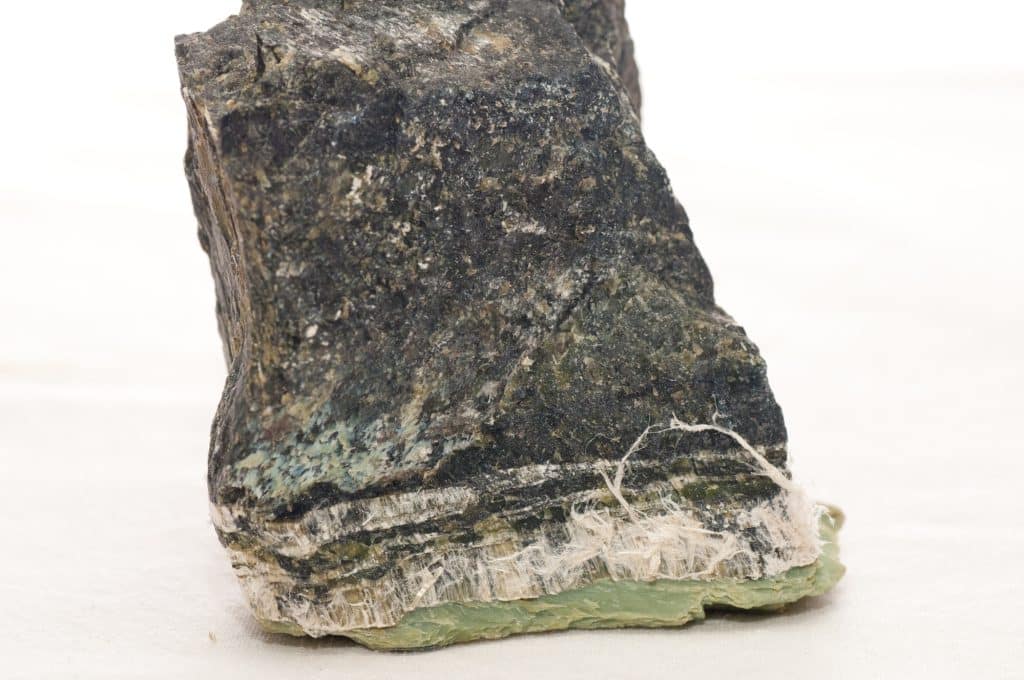 Tiger's Eye
This crystal is known for its strength and power. It can protect you against a number of possible risks, and that includes poverty.
It helps you to attract money when the time is right. This stone also helps you to be successful in your negotiations.
It can keep you from making rash decisions so that your choices are better thought out.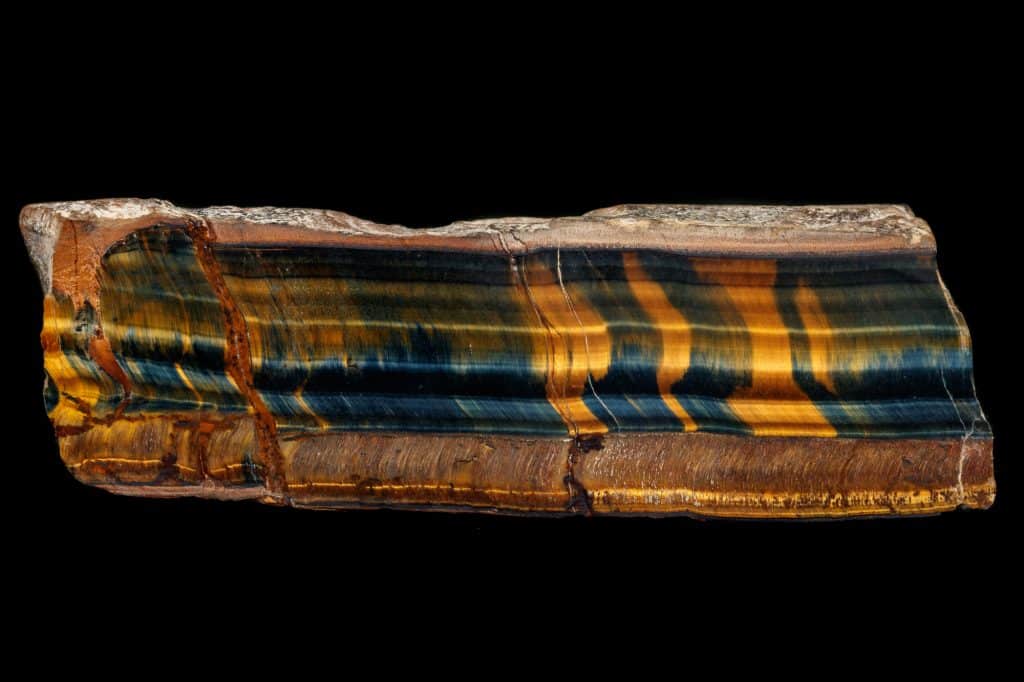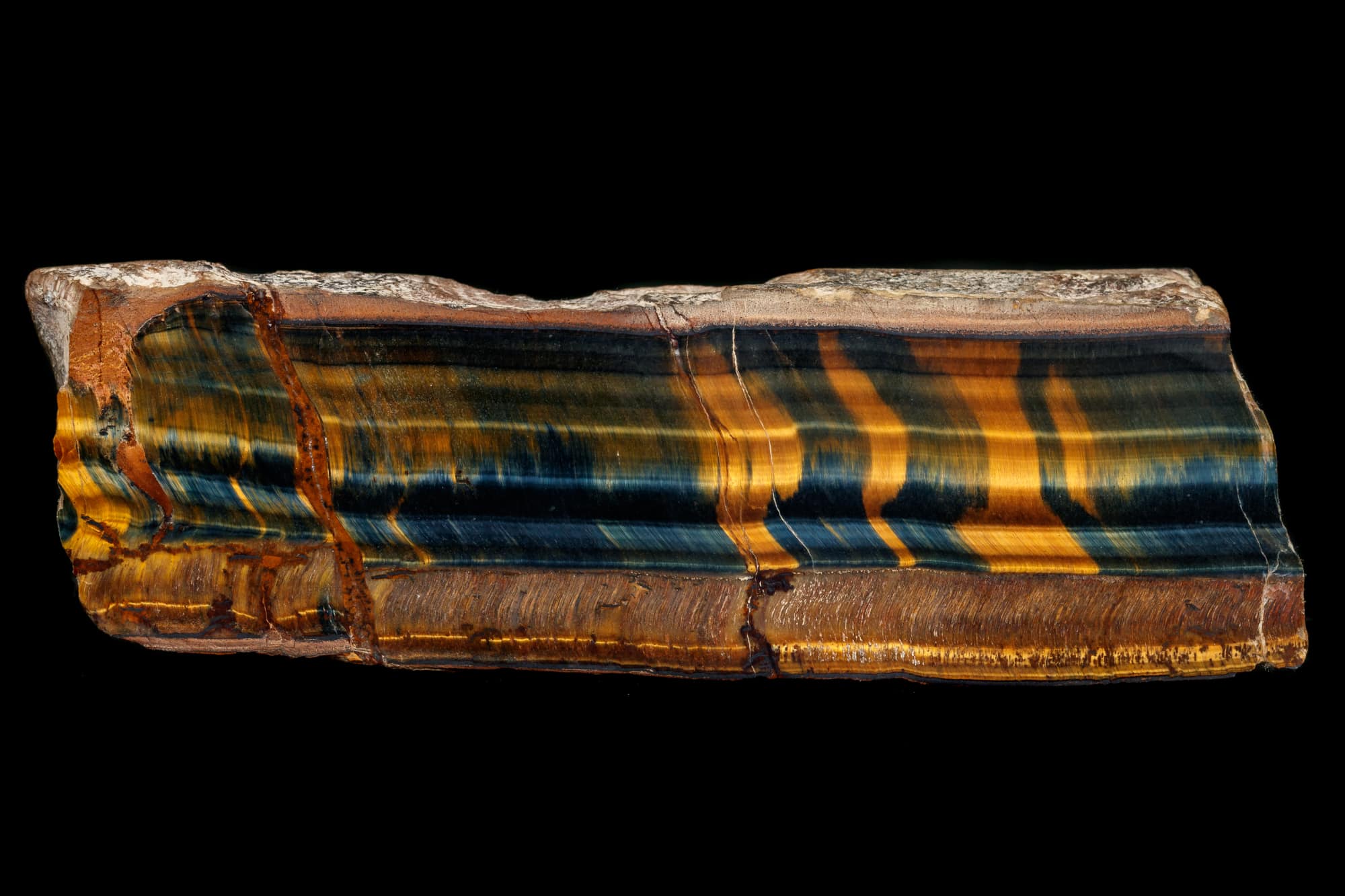 Clear Quartz
A highly popular stone, clear quartz can help you to have more luck in business. It doesn't draw wealth to you directly, but it helps you to have more peaceful thoughts so that you can make better business decisions.
It can create an open channel that allows money to flow in thanks to your better business luck.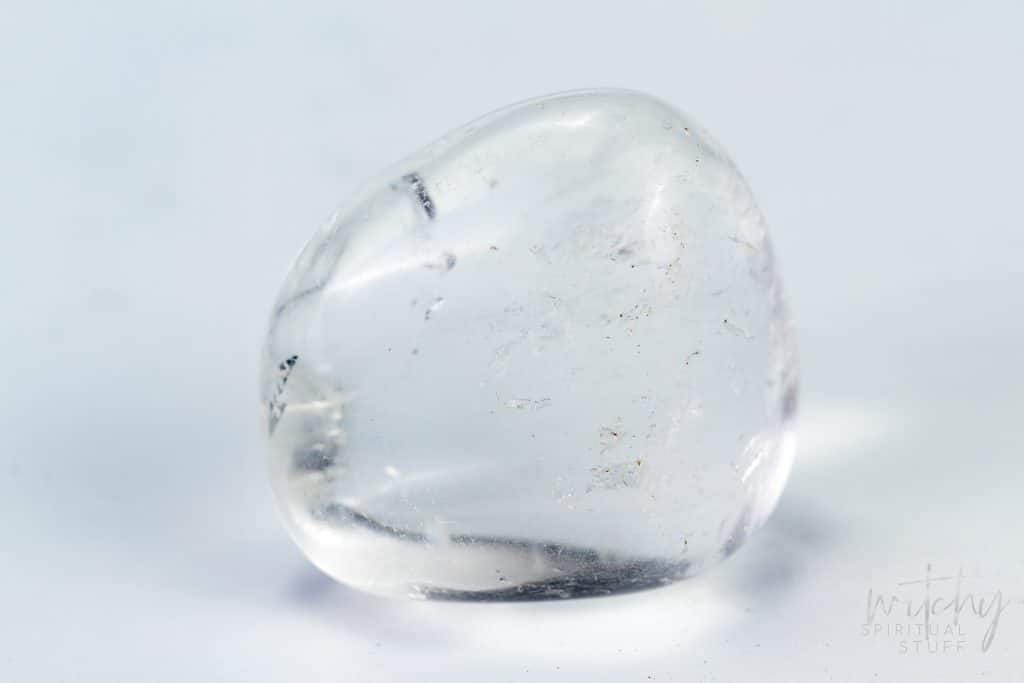 Rose Quartz
Rose quartz is best-known for its ability to attract love to you, but it can also be an attractor of prosperity. It is closely tied to the heart chakra, so it can open this chakra to allow you to receive positive things like money.
It can also spur your creativity, helping you to better see ways to bring in money.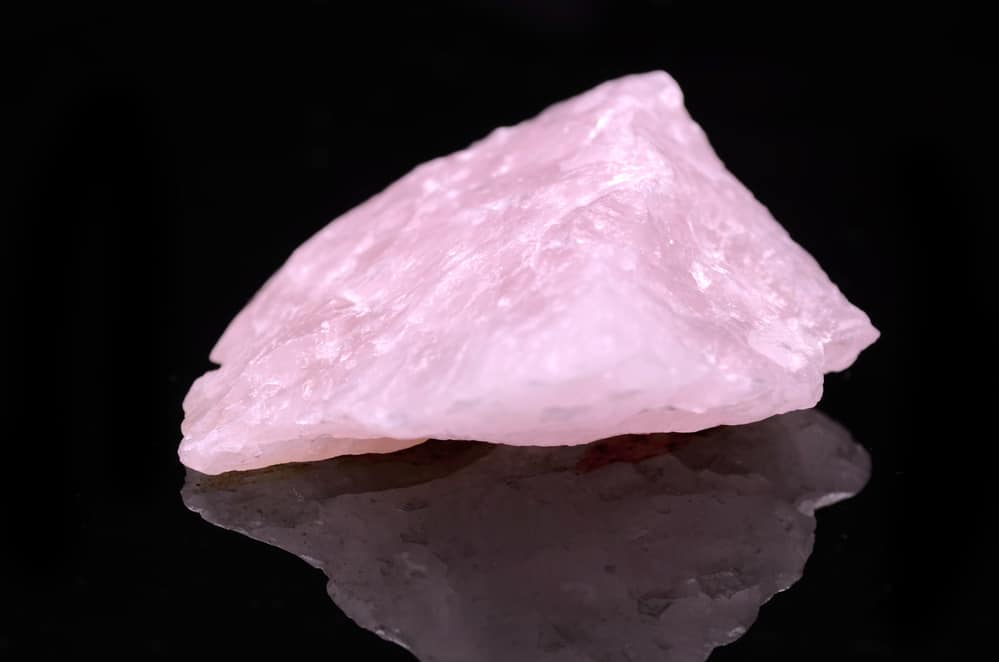 Topaz
This is a beautiful wealth stone that can help you to stay persistent in your pursuit of success. It helps you to grow your career and to be bolder in it.
It helps you to have stronger business connections and to help you to be balanced in your work relationships. You can use this crystal to stay on track and keep going.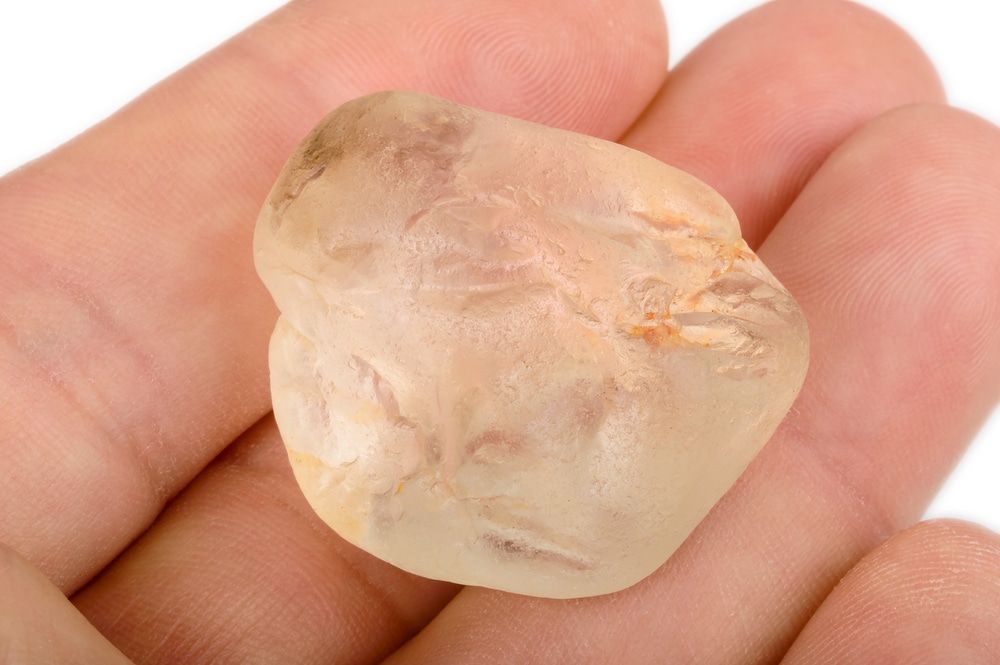 Amber
This beautiful and mystical stone is helpful for building a lot of the skills you need to be successful. It is especially helpful for those who work in sales.
It can help you to sell more by being eloquent and having a good memory. It's often used to attract money to a house with its positive energy, and it helps you make smarter money choices.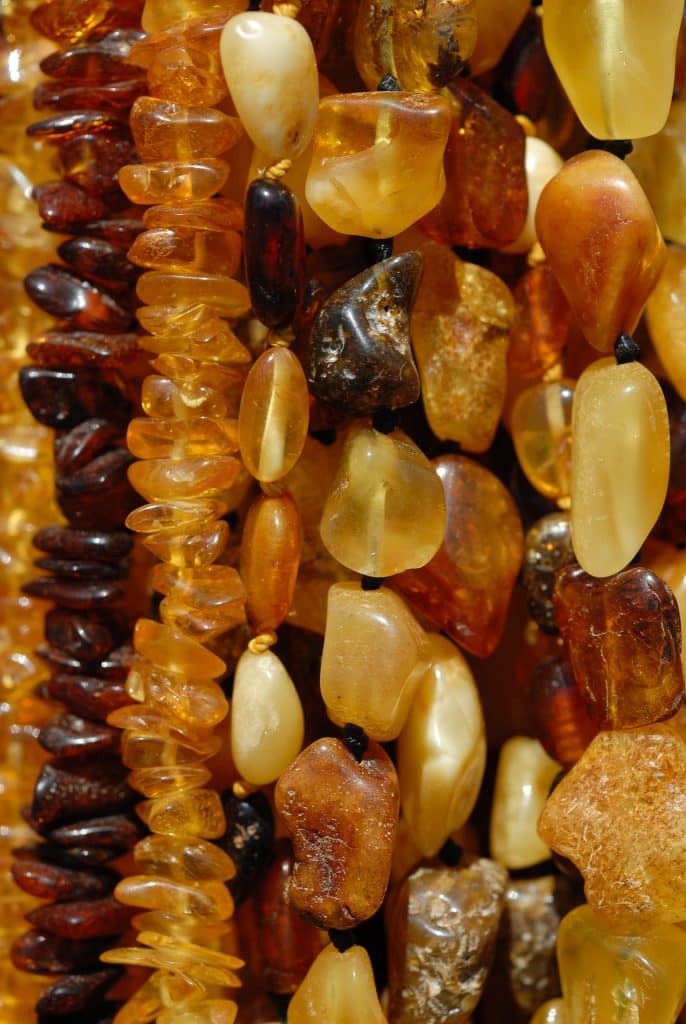 Pyrite
This gold-colored crystal is known as one of the most important stones to help its owner with prosperity. Pyrite acts like a money magnet, drawing it to you.
It attracts success and can help you to be a more powerful person. It's also a good-luck stone, making conditions more favorable for you to succeed.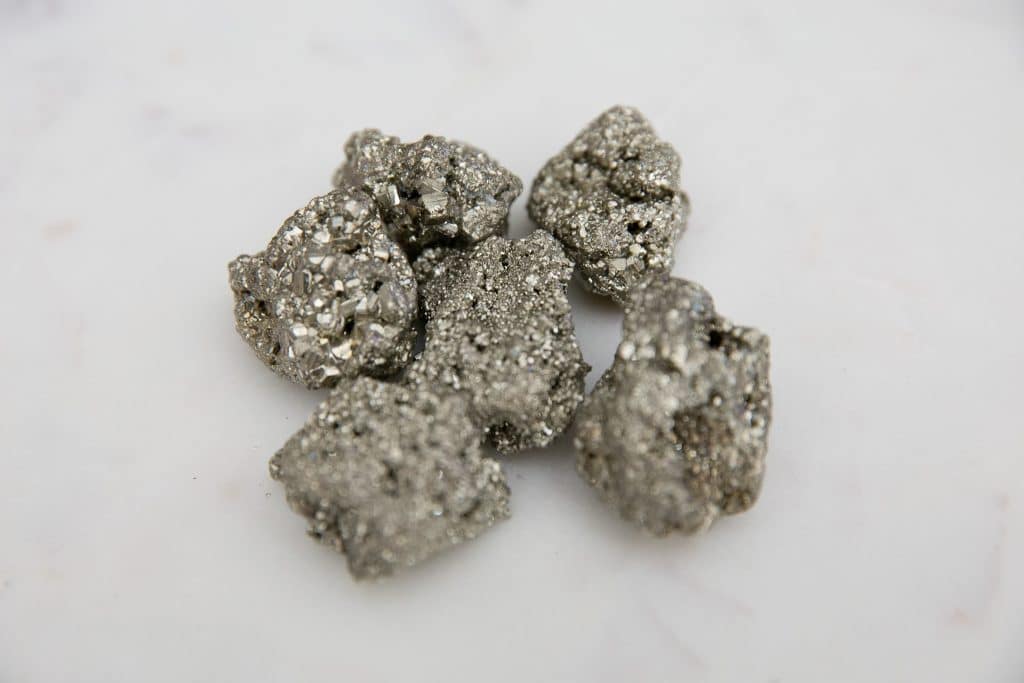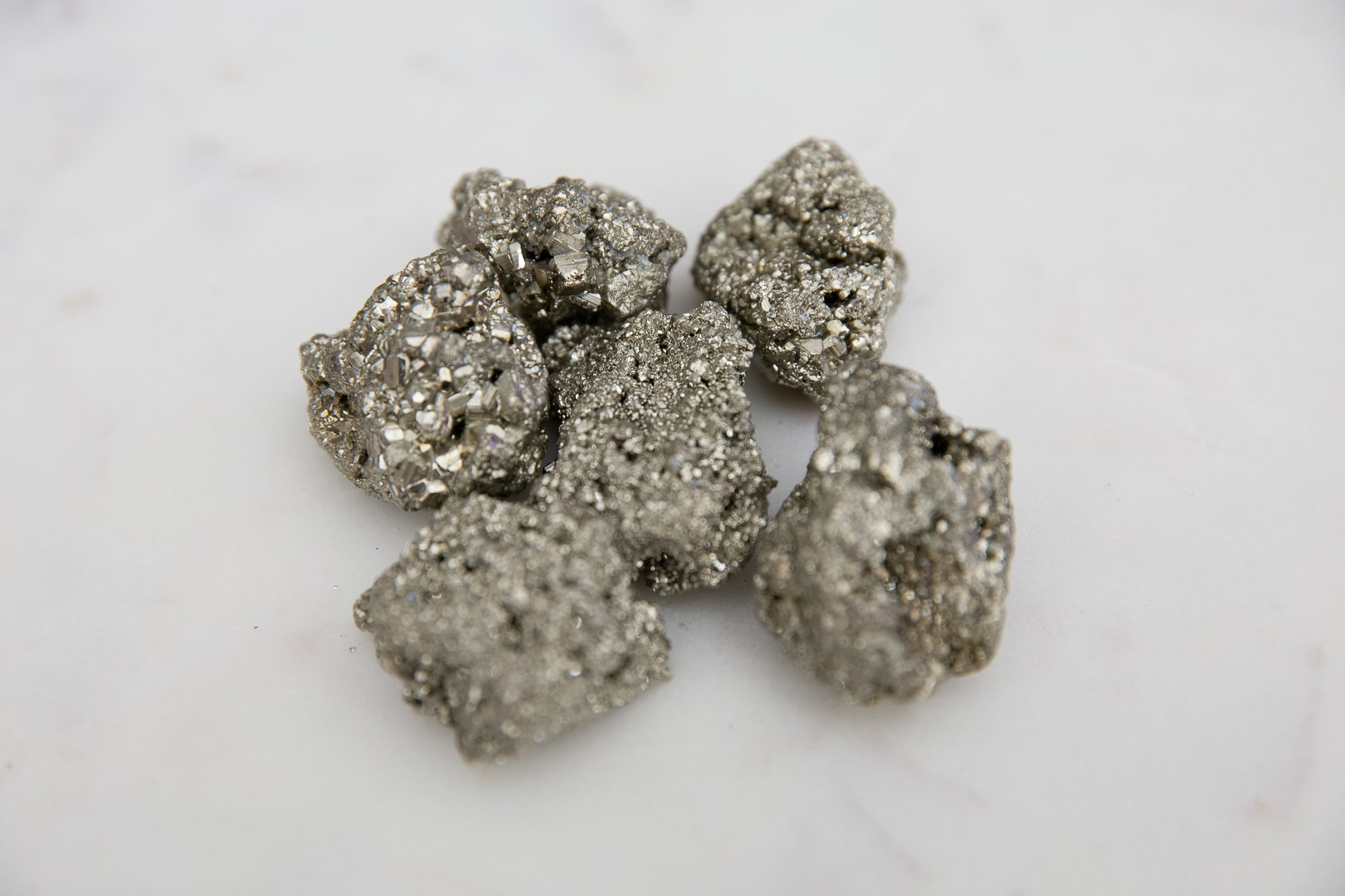 Green Aventurine
This lovely crystal can help you with one thing that is a huge contributor to prosperity- taking risks. It's necessary to take risks to get ahead, and green aventurine can help with these scary actions.
Many people use this crystal as a money amulet to bring in more money and to do it faster. It's also good for better business luck.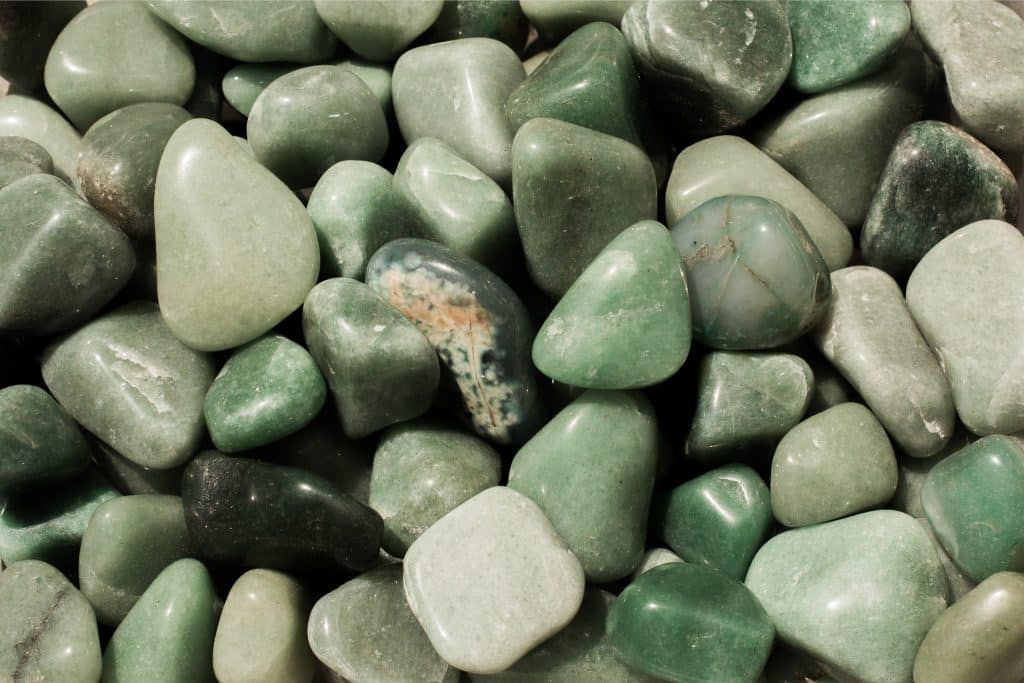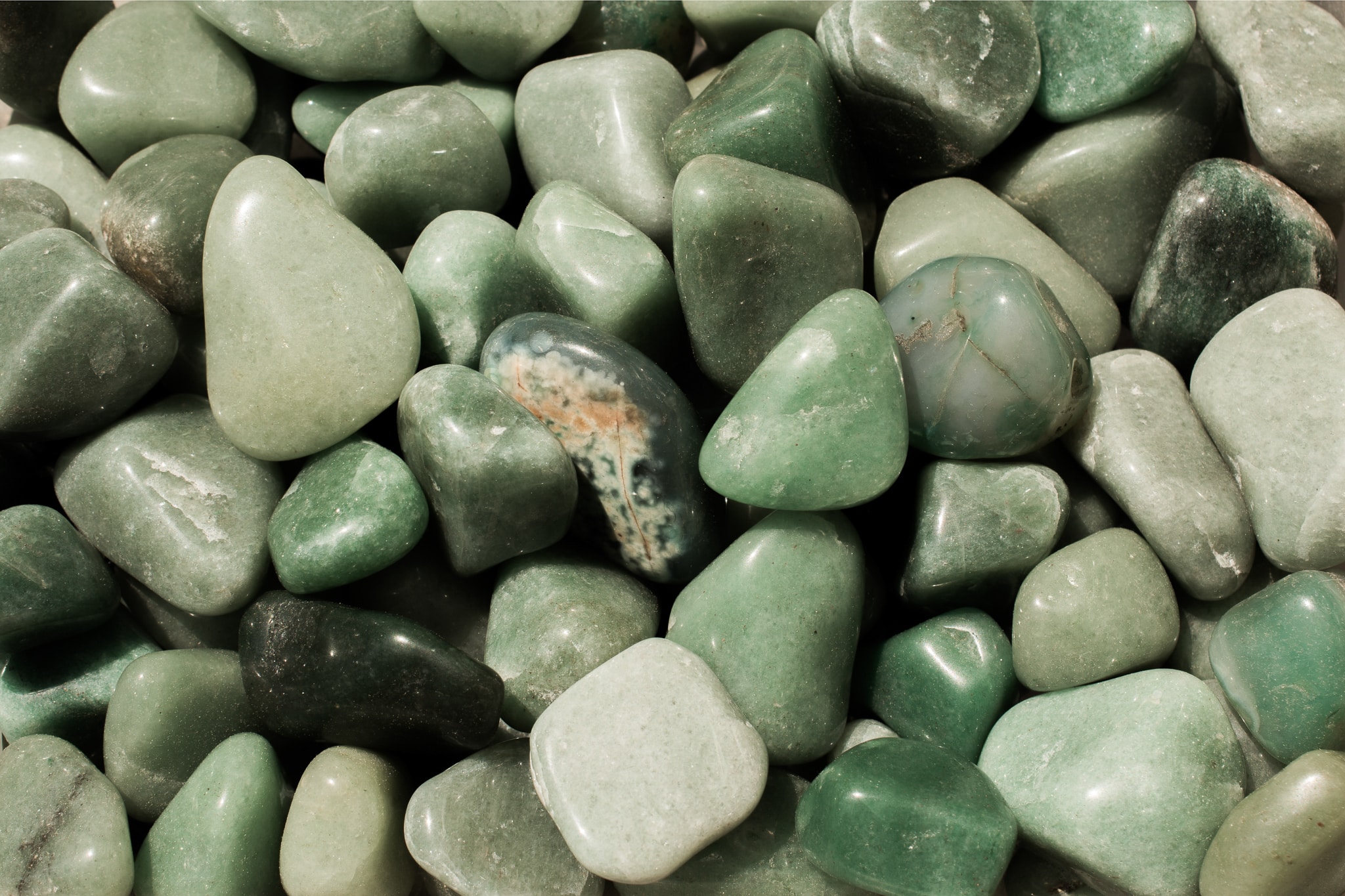 Selenite
This unusual white crystal is a great way to attract wealth and abundance. It works with you so that your own efforts are more easily rewarded.
You still have to do the work, but this crystal helps you along so that you can get to that abundance. It can help you to live out your ambitions and to get further in life.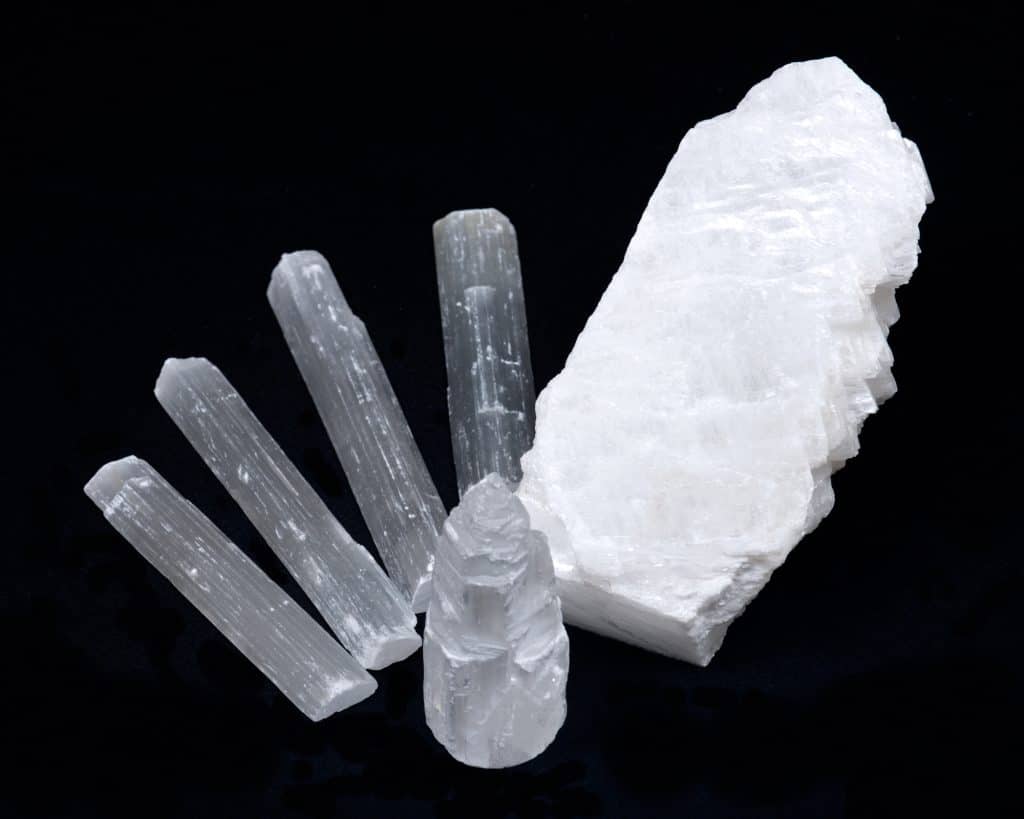 Green Tourmaline
Green tourmaline is a lucky crystal that can attract wealth as well as better luck. It can give you a better ability to analyze a situation and to solve problems so that you can be more successful.
It can help you to get further in your career and to earn more money. It also protects you against making mistakes that can cost you money and momentum.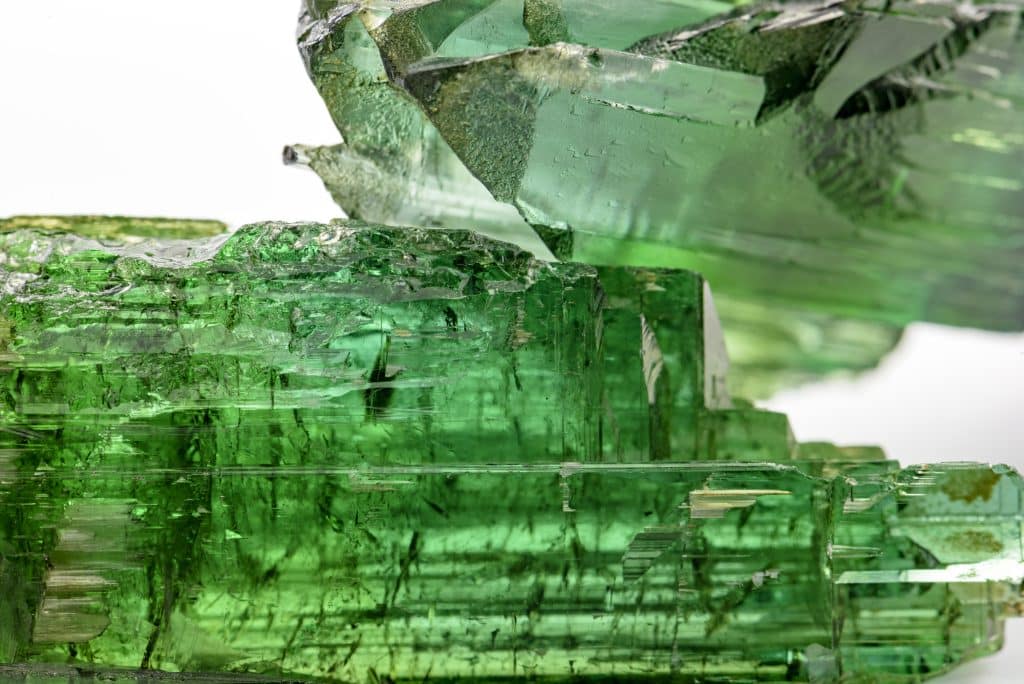 Jade
This crystal has long been considered one of the luckiest for its ability to bring in both wealth and good luck. It's particularly helpful for those who have a family business.
It can help to keep you safe from ruin and keep your business running smoothly and profitably.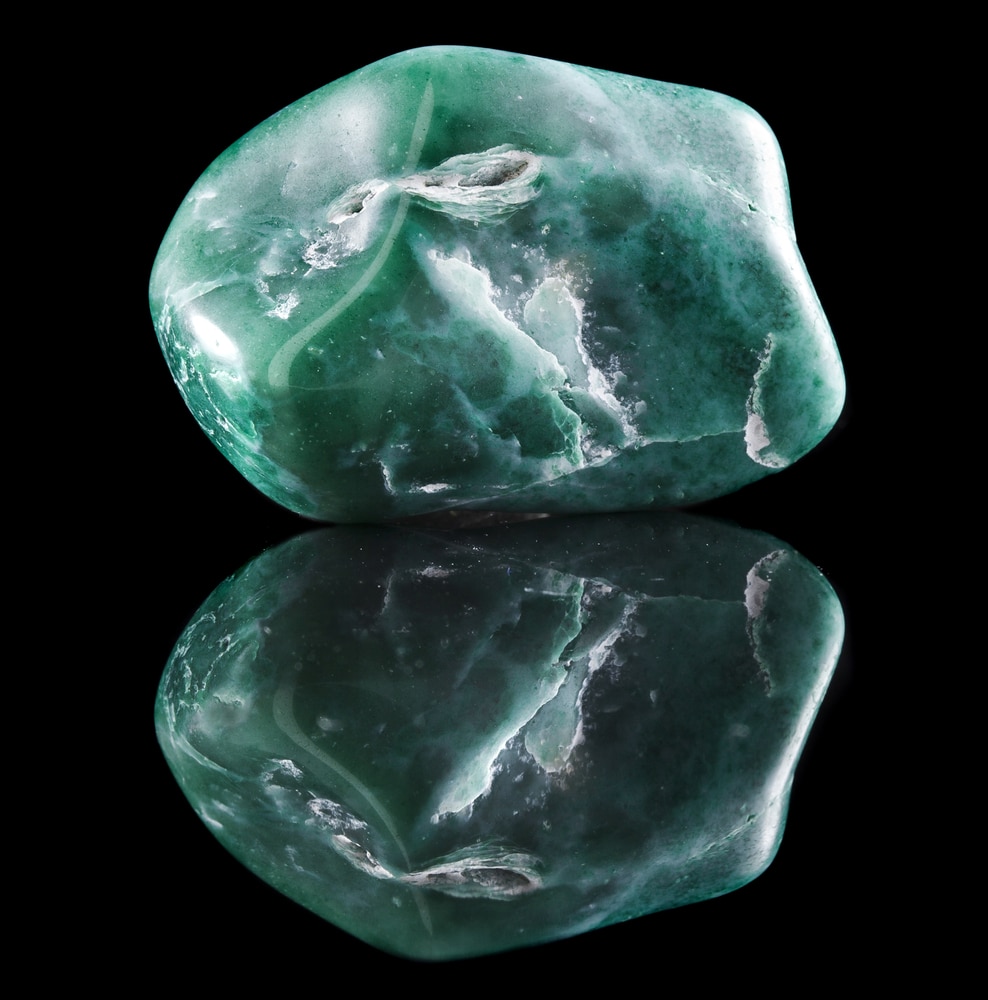 Amethyst
With its various shades of purple, amethyst helps you to be more available when opportunities come along. It attracts prosperity to your life in many ways, including in more ways than just wealth.
It can help you to be prosperous in your health and your love life as well as in your wallet for a many-faceted happiness.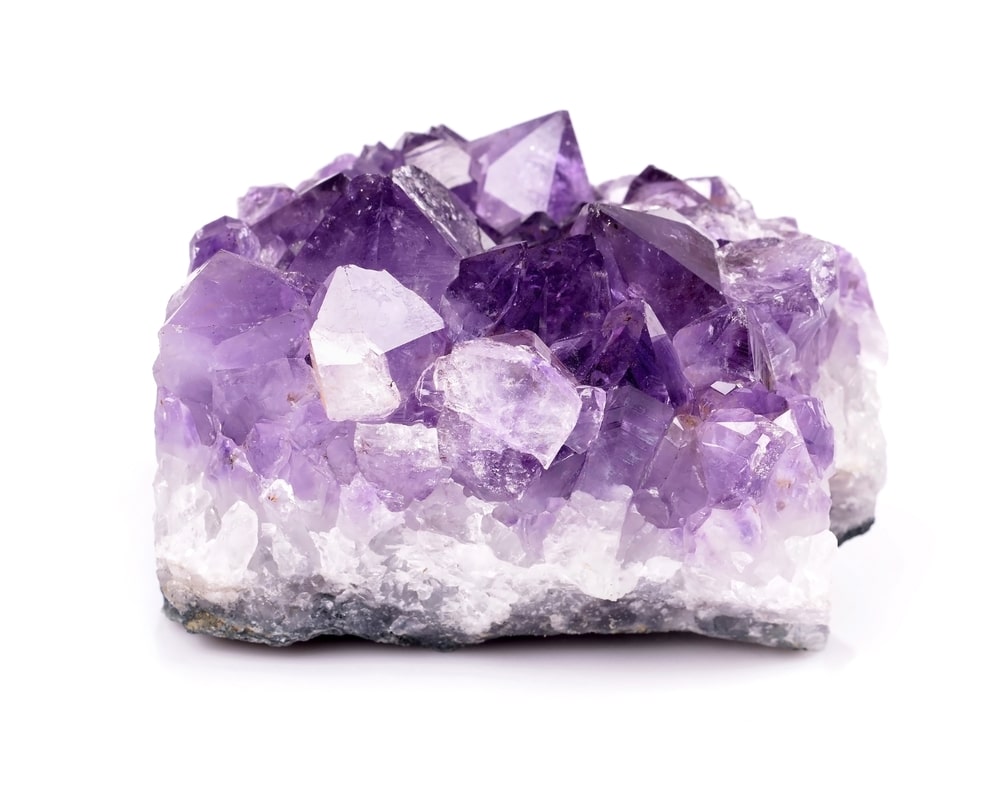 Sapphire
The name of "money vault" was given to the sapphire by the ancient Hindus. It has long been known as a generous crystal that is great for attracting money and helping your business to be successful.
It is believed to help the owner to beat their competitors so that their business will be profitable.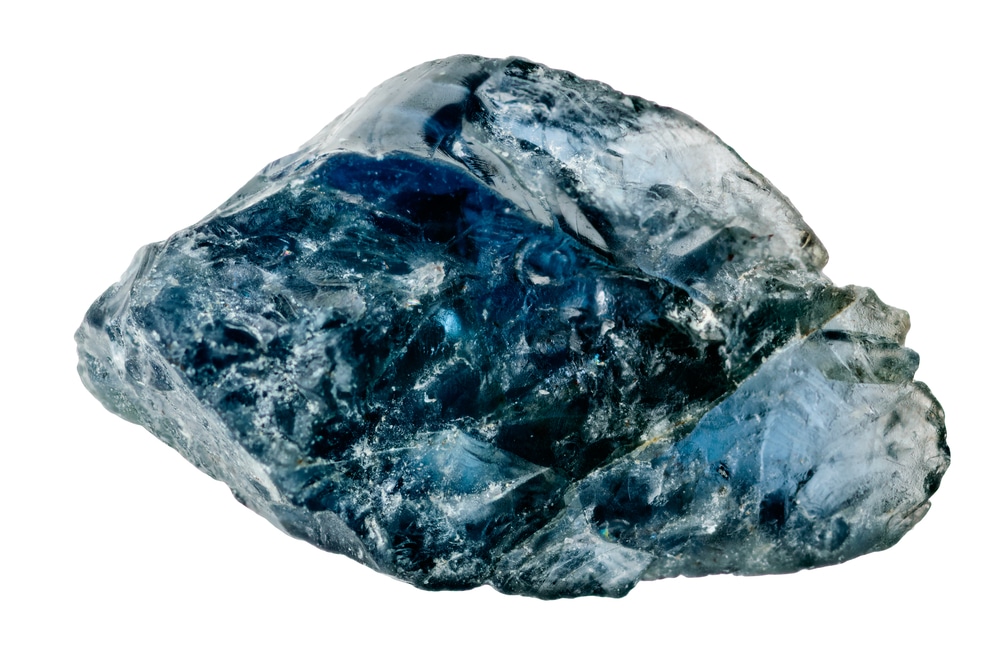 Sunstone
If you work hard to be successful, you may have a fear of poverty that can sometimes work against you. Sunstone works to relieve you of this fear so that you can go forward without that obstruction to be successful.
It changes your mindset so that you are better able to attract wealth yourself rather than the stone attracting it.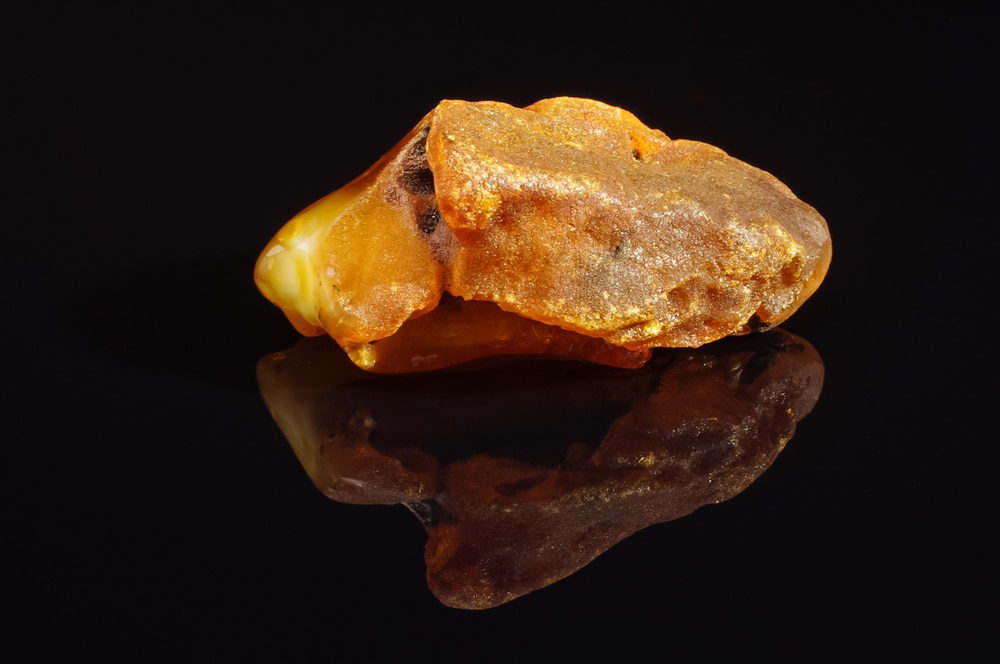 Garnet
The stunning red garnet is a great attractor of money, and it's especially helpful when you are starting a business. It helps you with your creativity and your commitment to your business so that you are better able to make it a success.
If you're already working hard, this crystal will help you to continue that upward movement. It doesn't work for people who don't want to put the work in.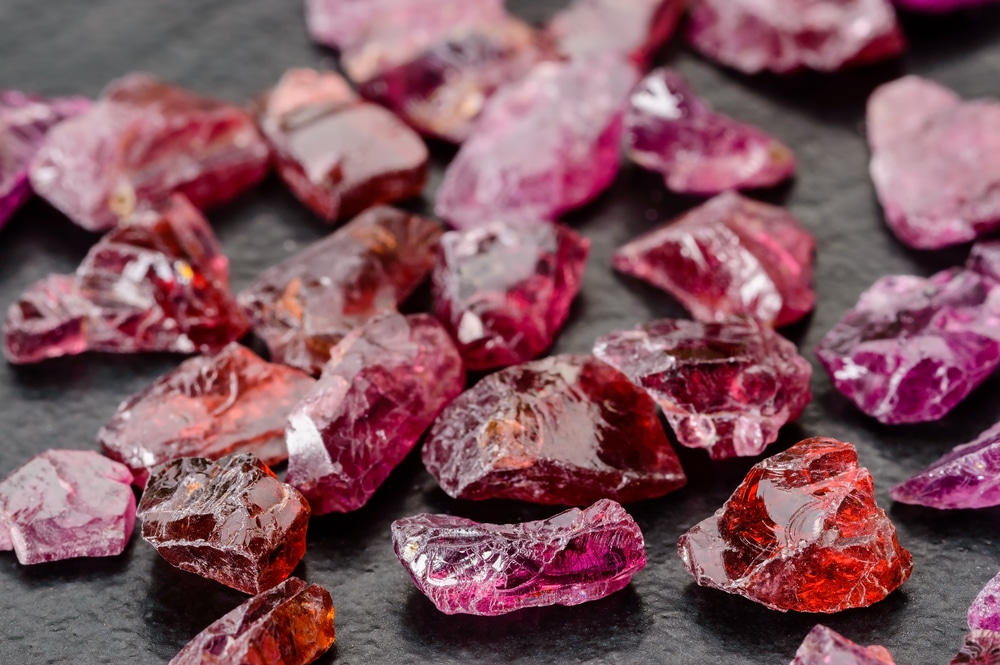 Jasper
Jasper is always beautiful, and it will always help you to stay better focused. Success requires a lot of actions, and those all require focus.
For everyone with financial goals, this crystal can help you to reach those. With better focus and your financial targets in sight, you can make that money come to you more easily.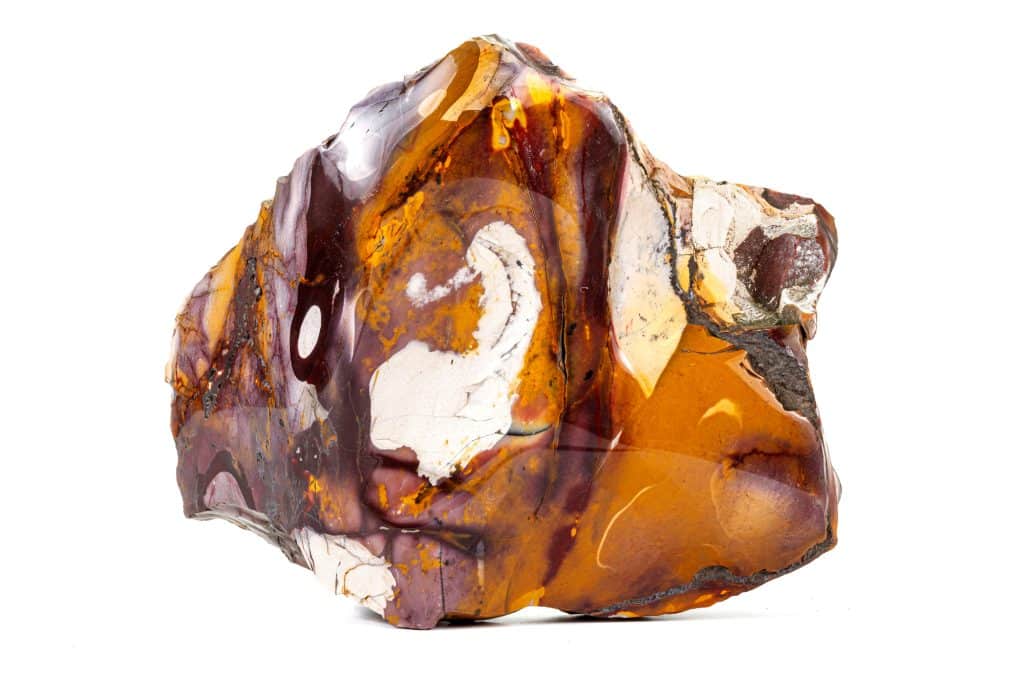 Peridot
For people who want more than just wealth, they want to be rich, peridot is a great crystal to use. It helps you to quiet your mind so that you are better able to come up with ways to increase your money.
It also improves the vibrations of the owner so that they can attract wealth as well as fame.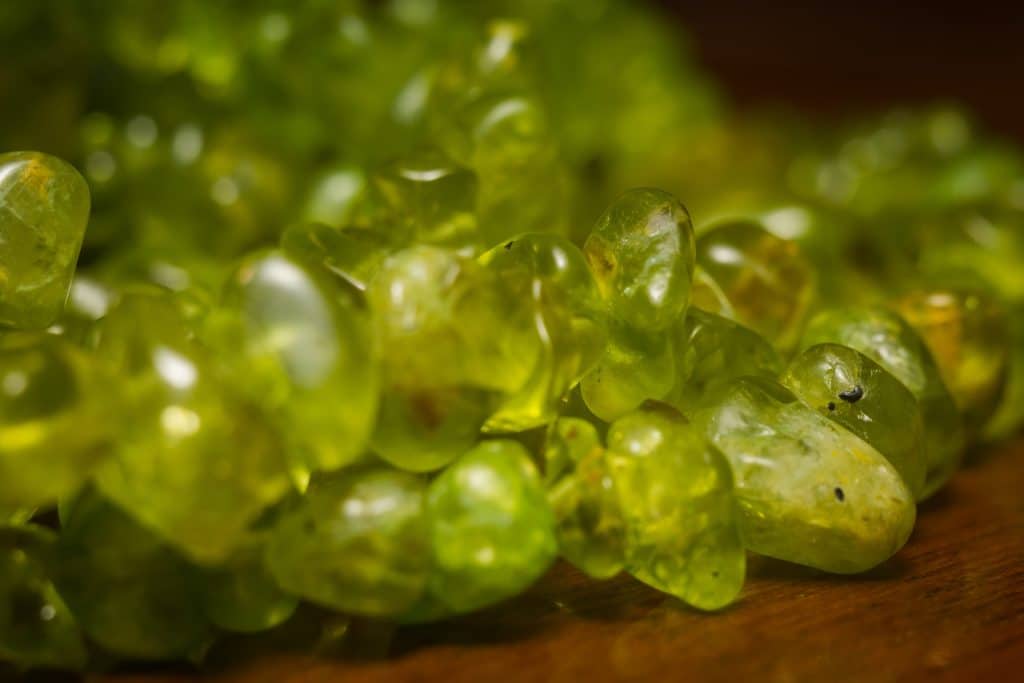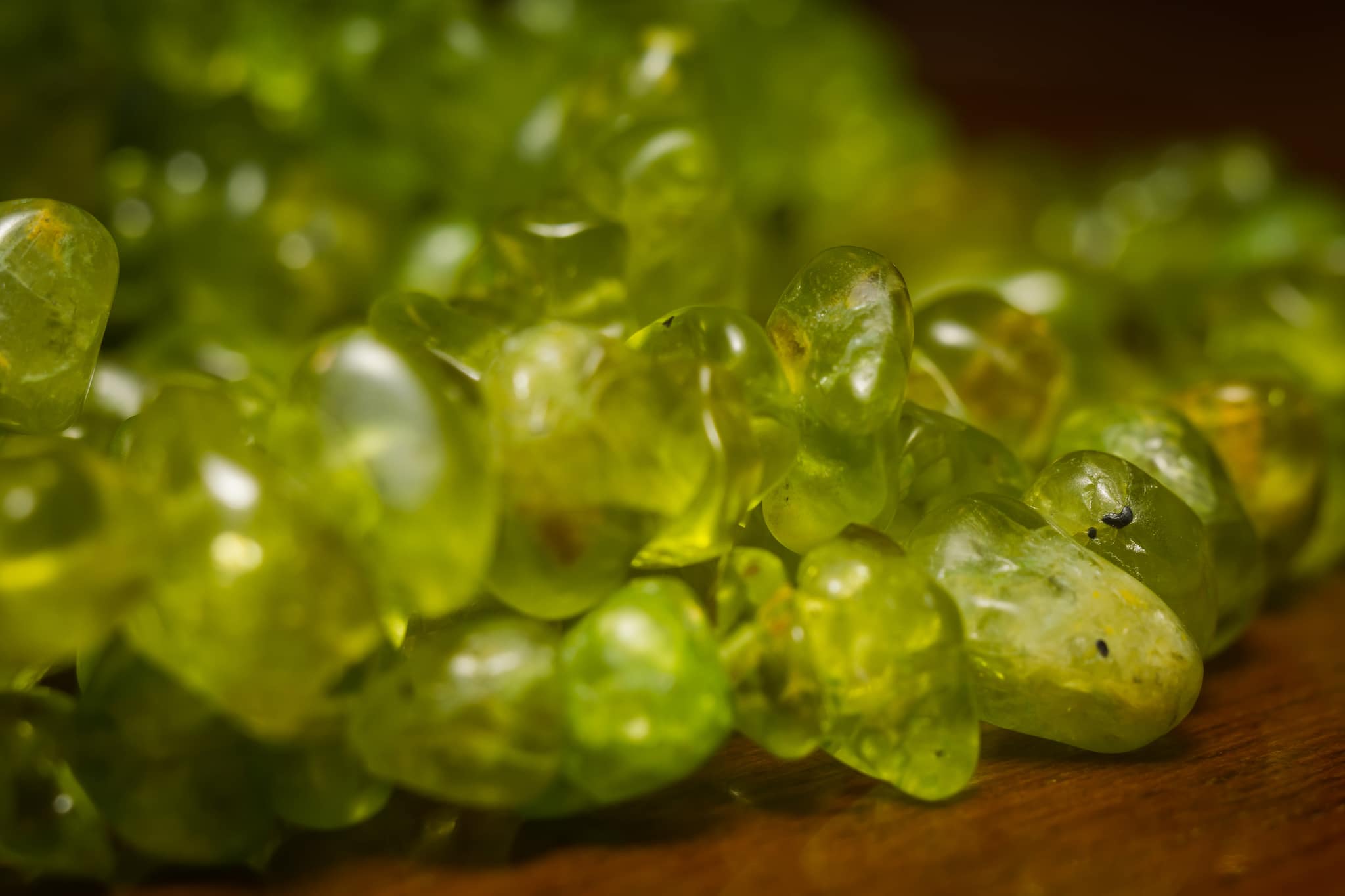 Amazonite
This crystal is well-known for its ability to attract good fortune and prosperity. It's a common crystal for gamblers to carry because it can promote good luck with those endeavors.
It can help you to save on your spending as well as bringing in new money so that you have more wealth on hand from both directions.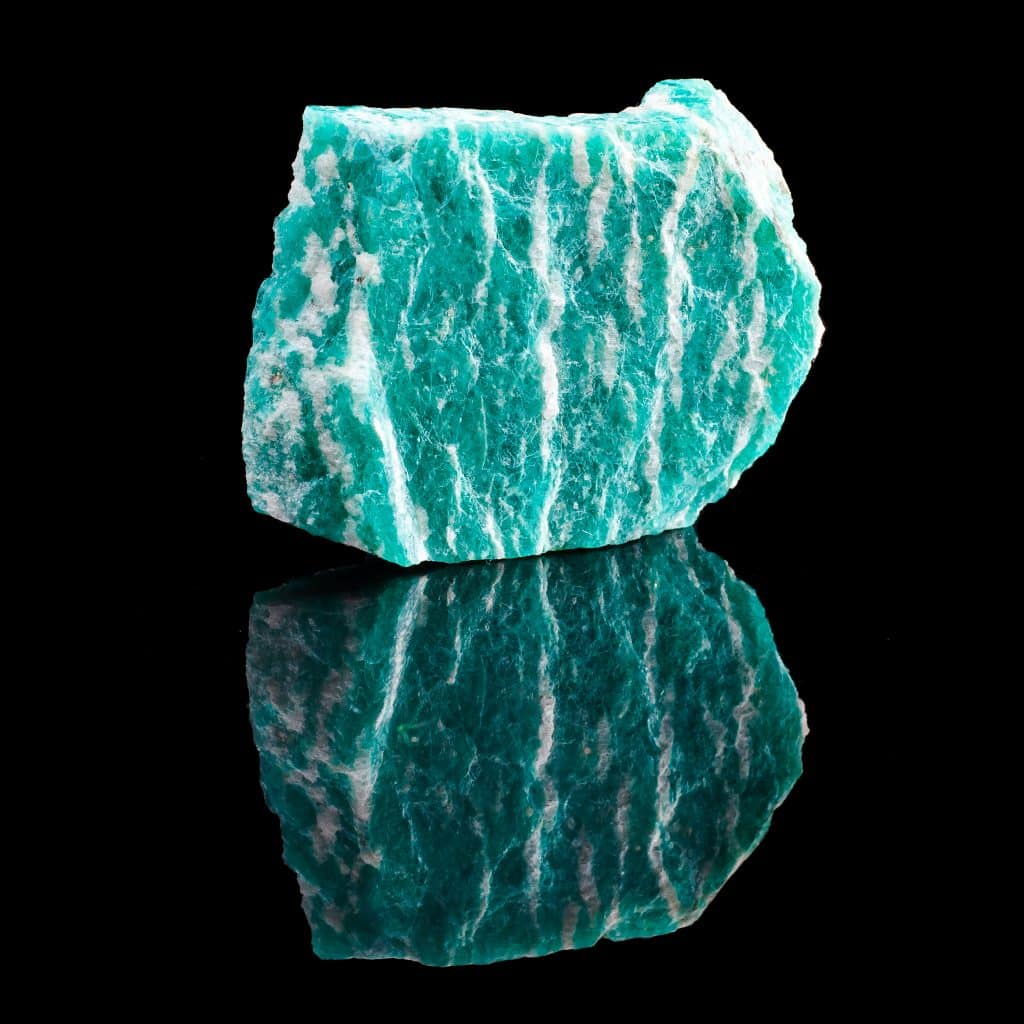 Malachite
Malachite is a crystal that is a powerful tool for attracting success in business. It can attract new opportunities in business to you and help to bring you more customers.
When you keep it in a room where deals are made, it can help them to go in your favor more often. It can also help you to have better business intuition.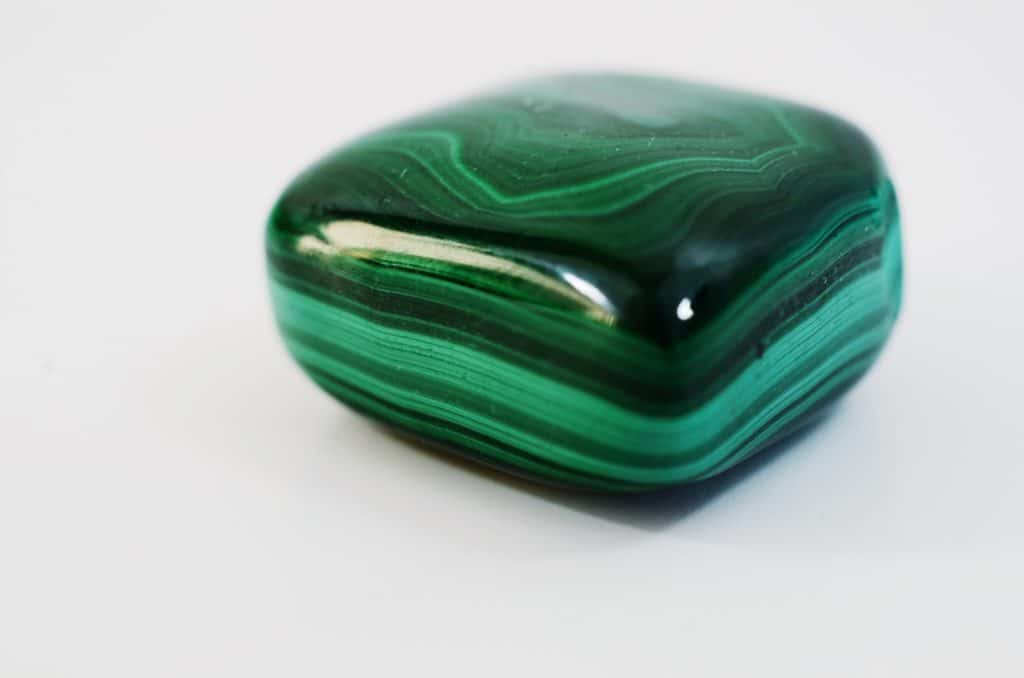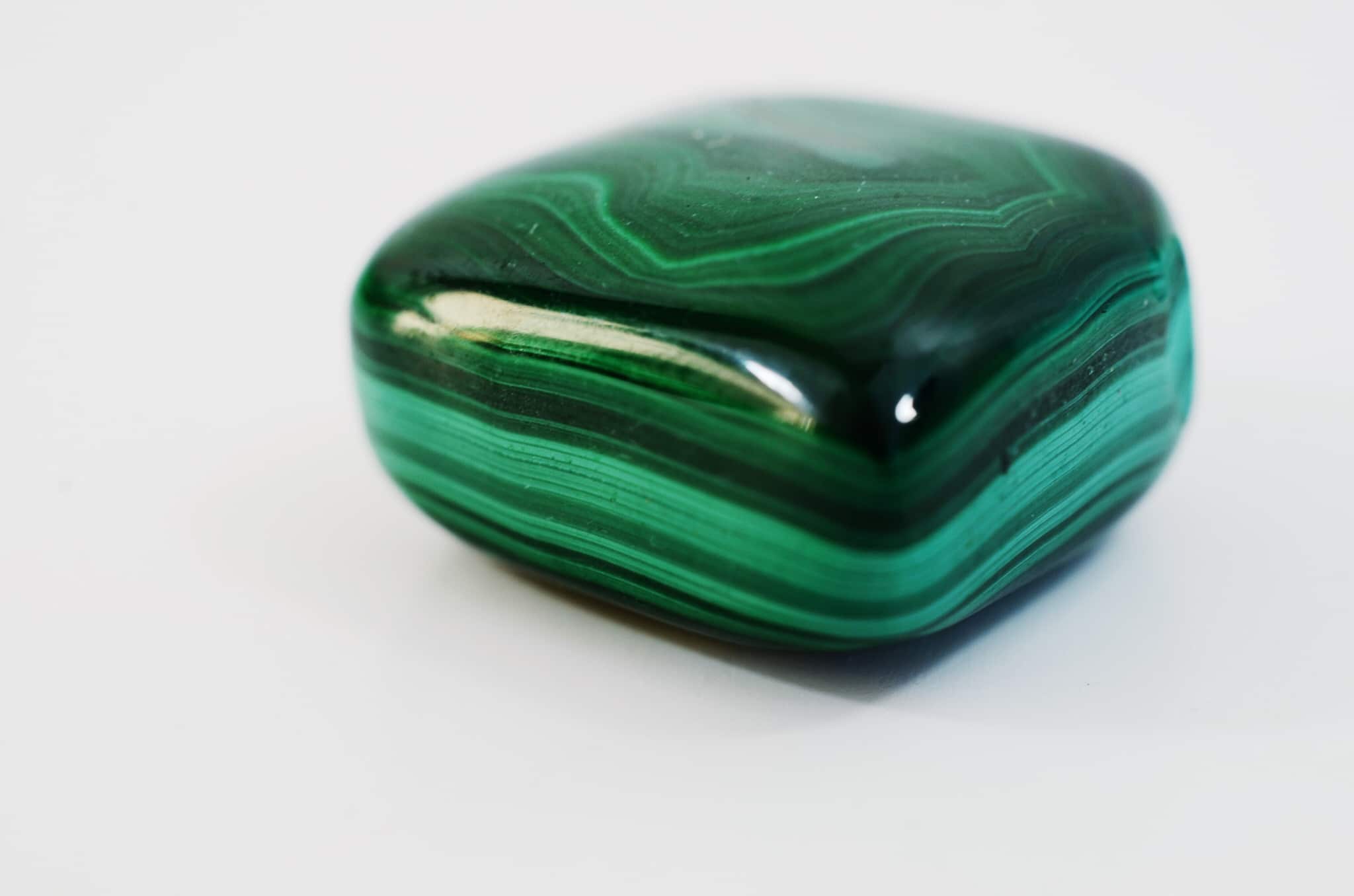 Carnelian
Your business ventures are important, and you can help them to be more successful with the help of a carnelian. It's a wealth crystal that can also protect you and your business from a number of misfortunes that can befall them.
It can help you to keep a sharp mind so that you can make better business choices.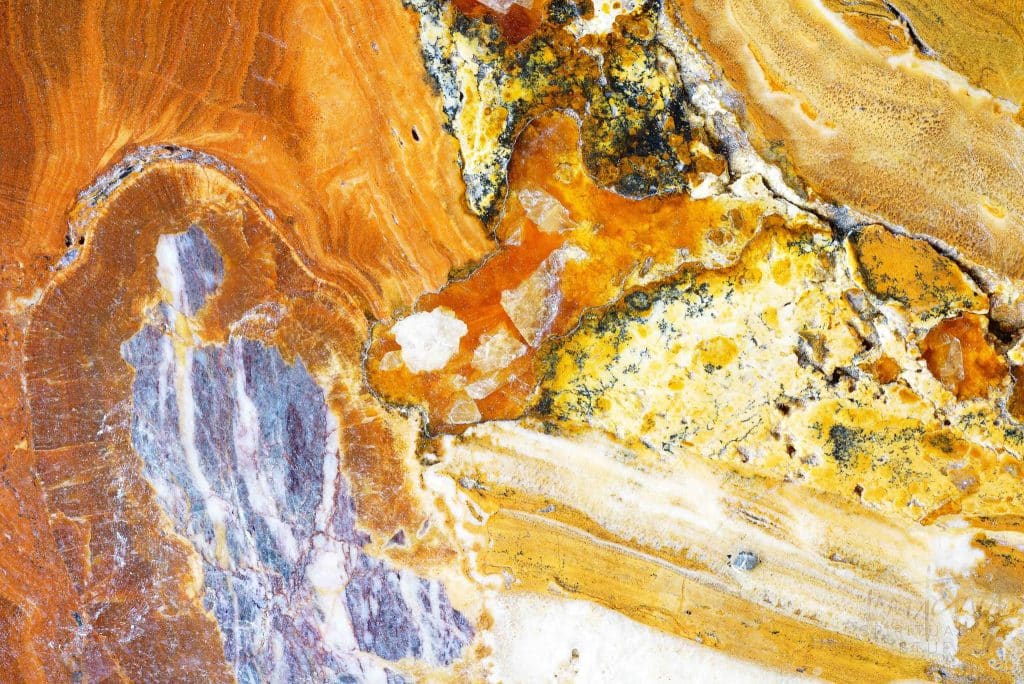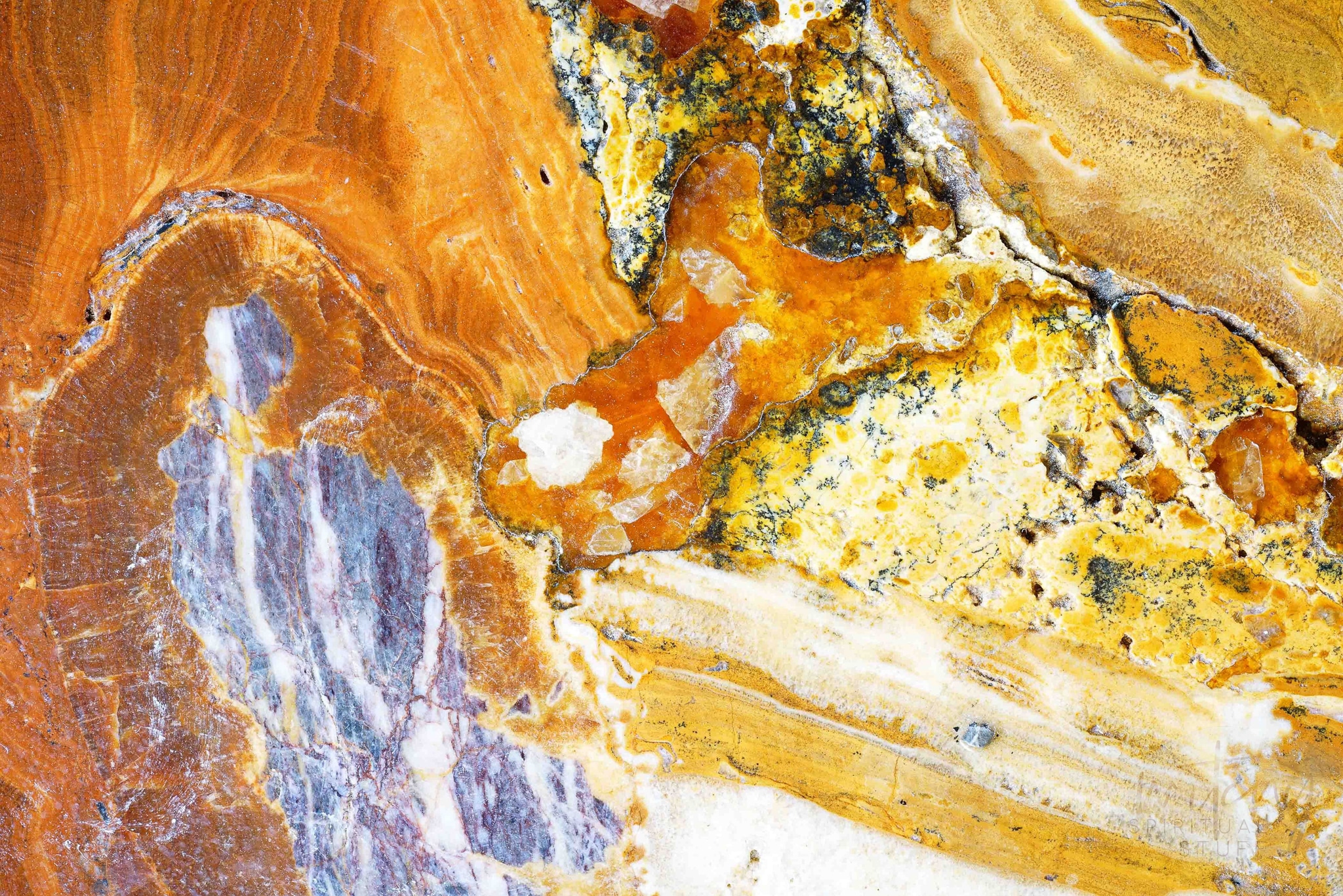 Ruby
To keep your dreams and ambitions big, there is the ruby. It helps you to have the courage to experiment and find what works best for you in business.
It's great for allowing you to take the risks you need to in order to find greater success. It can also help you ask for help when you need to.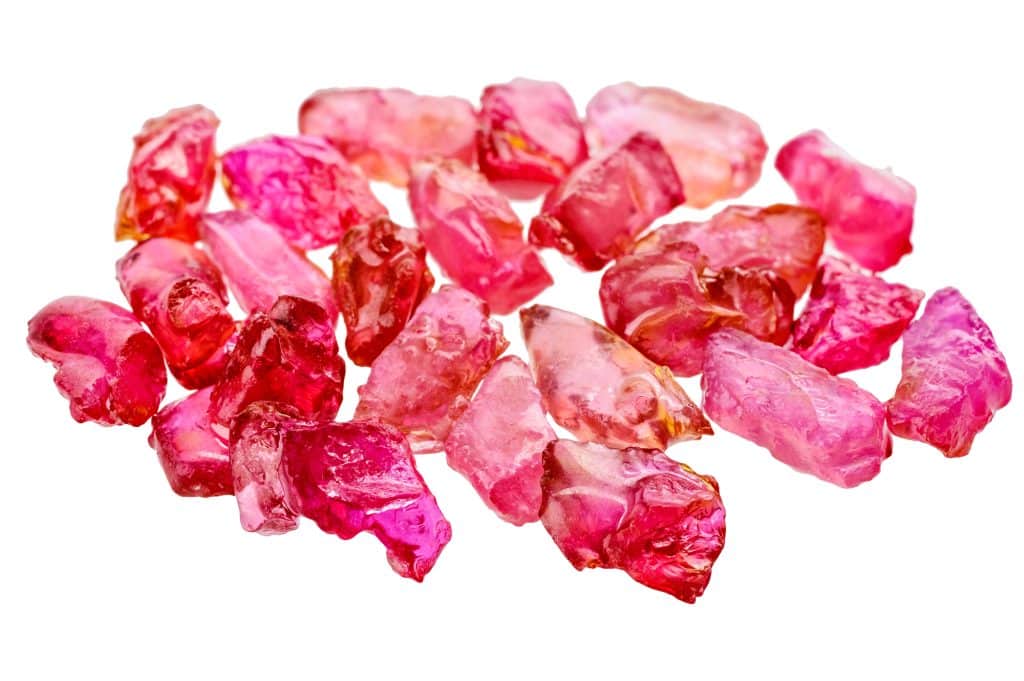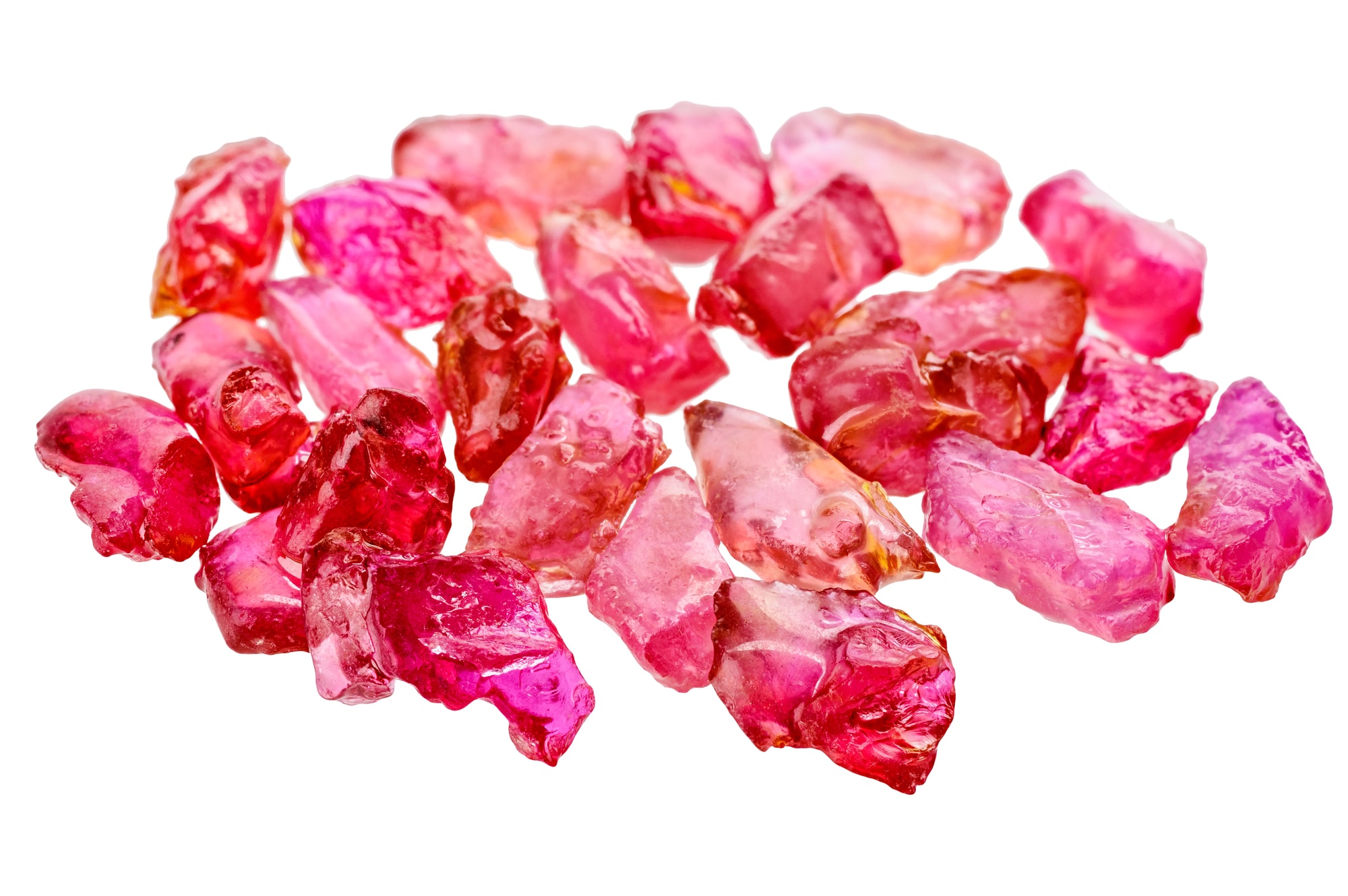 Moss Agate
The greenish hues of the moss agate are representations of the wealth and prosperity they can bring to you. If you have financial challenges to success, moss agate can help you to get past them so that there isn't that impediment to prosperity.
It can also help you to focus better, as this is an important part of seeking success.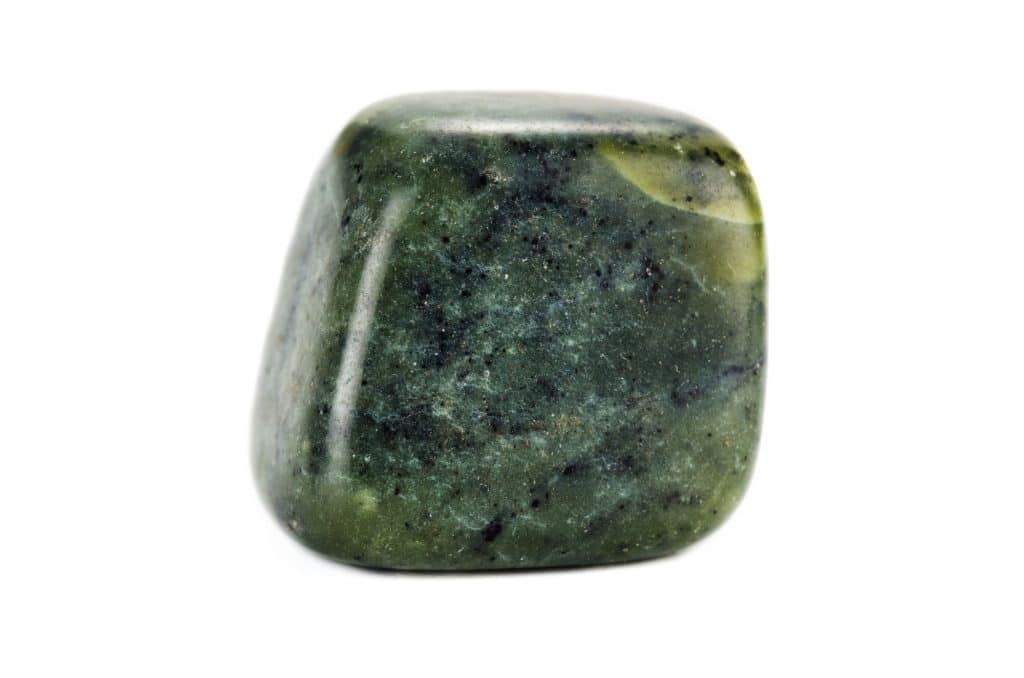 Andalusite
Building wealth requires a lot of practicality, and andalusite can help you with this trait. It can help to improve your finances by helping you to look past distractions and make practical decisions.
It can help you to keep going until you finally realize your dream. It can also help you with creativity and having better balance in your spending.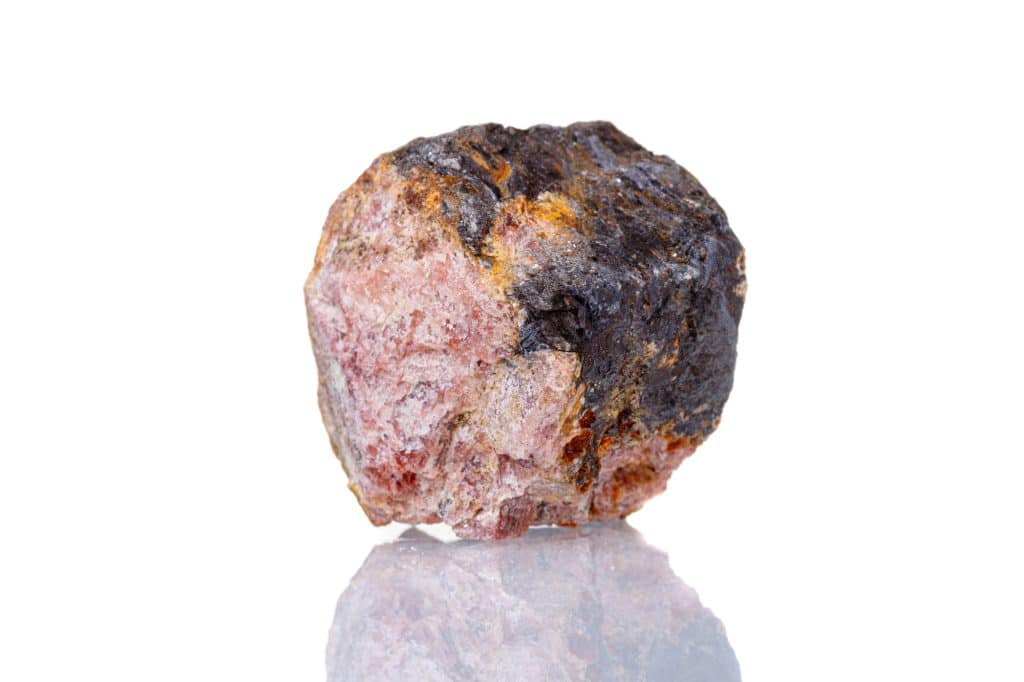 Lodestone
This crystal is a potent one for bringing wealth to you. It can help you to draw in the things you most want like wealth and success in business.
Getting to your goals can be tough, and this crystal can help to lead the way for you to get there. It's also stabilizing and grounding when things aren't going well.