So, you want to know how to learn witchcraft spells?
Whether you're a beginner or you already have a few spells under your belt, one of the greatest things about being a witch is that there's always more to learn. Each new spell you learn is a new opportunity to find happiness and spread it to those around you. If you're unsure where to start though, don't worry.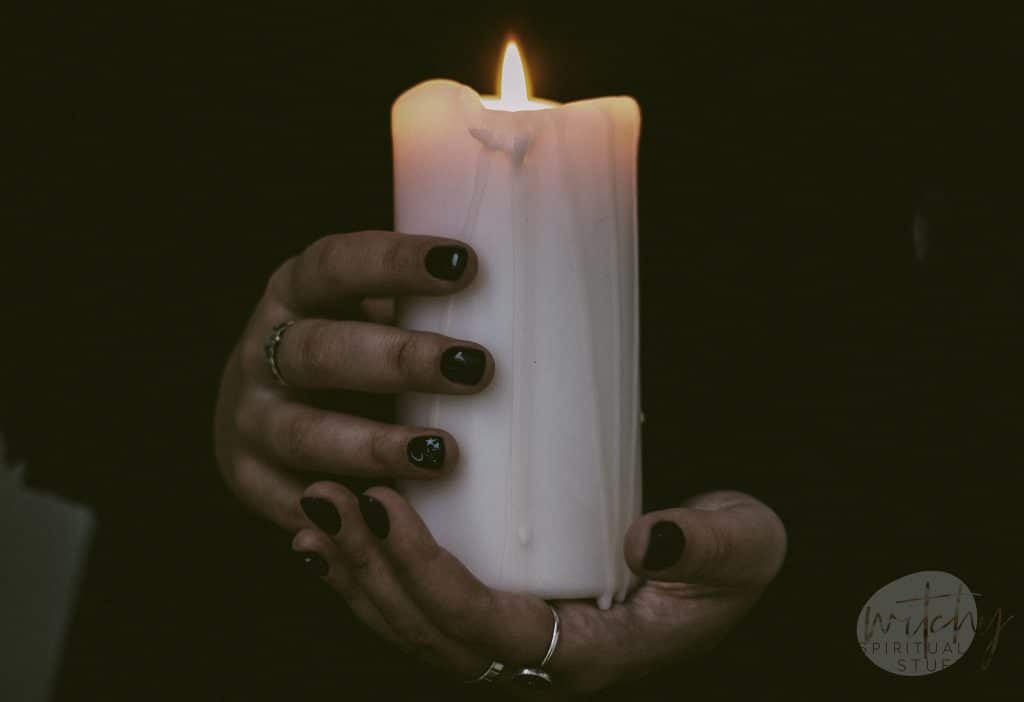 Let's chat about how to learn witchcraft spells. Including what types of spells are out there, and a few tips for where to begin.
Early Witchcraft Spells
To give you an idea of the possibilities when it comes to witchcraft spells, it pays to take a look back at history. Many early witches would practice witchcraft as a source of income. Where they would sell charms and fortune-telling services to those around them.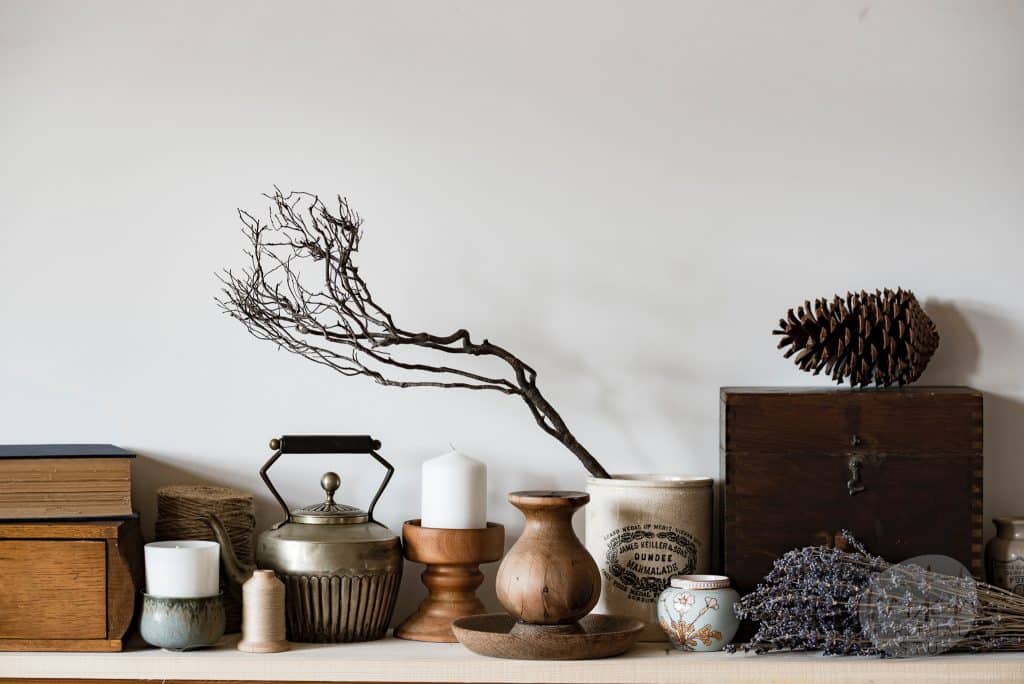 This was particularly important for widows, who often wouldn't have another way to earn money.
These days, witchcraft has extended far beyond just being a way to survive and make a living. With that shift, witches began to think outside the box and cast spells for every part of life. Witches can cast spells for themselves to improve their fortunes, such as increasing their wealth, love lives, and overall success. They can also cast spells for others, such as helping a friend in need.
Different Witchcraft Spells
If you wondering how to learn witchcraft spells it is important to know what the different types of spells are. Check out the different witchcraft spells available that you can learn: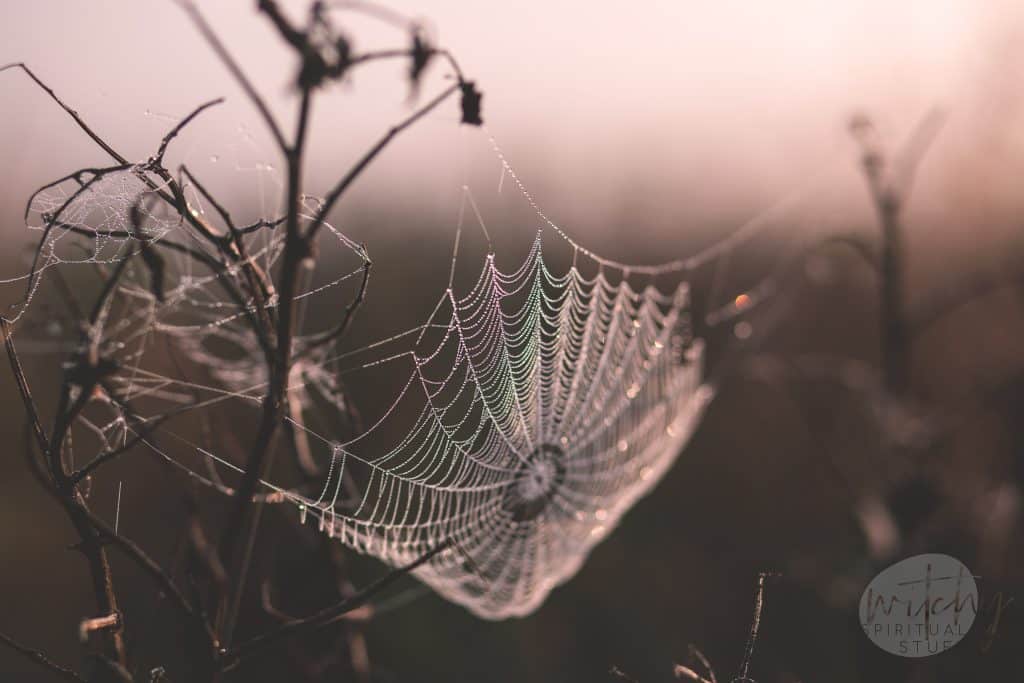 Love Spells
When it comes to love spells, there is a multitude of spells that can assist a person in their love life, such as:
Boost your attractiveness
Fall in love
Reclaim your ex-partner
Rekindle a couple's love
Seek reconciliation
Forget about someone
Stay away from infidelity
Love spells can be used to help you comprehend your deepest feelings. While also ensuring that you and the person you seek do not suffer any negative consequences.
Spells for Fortune and Wealth
This type of spell, like love spells, has numerous varieties, such as: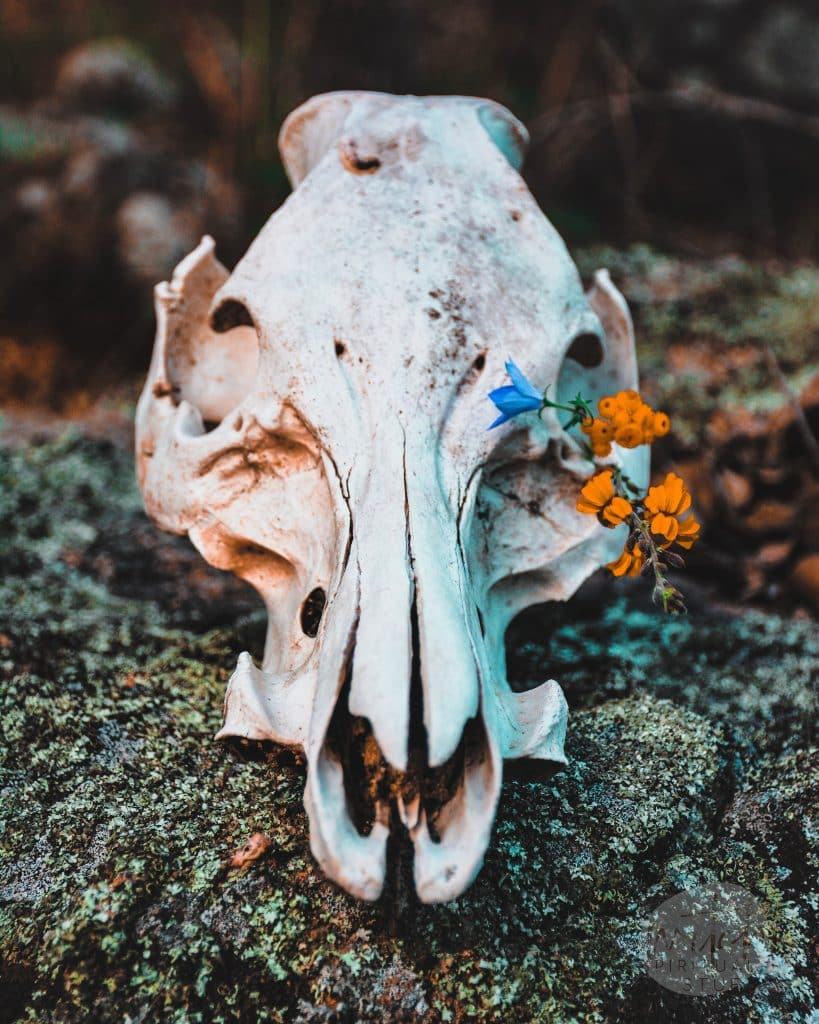 Winning the lottery
Getting a raise at work
Eliminating debts
Whether your finances aren't the best or you'd just like a little boost, fortune and wealth spells can help you achieve this.
Spells for Health
If you know someone who is sick, you can use health spells to make them feel better.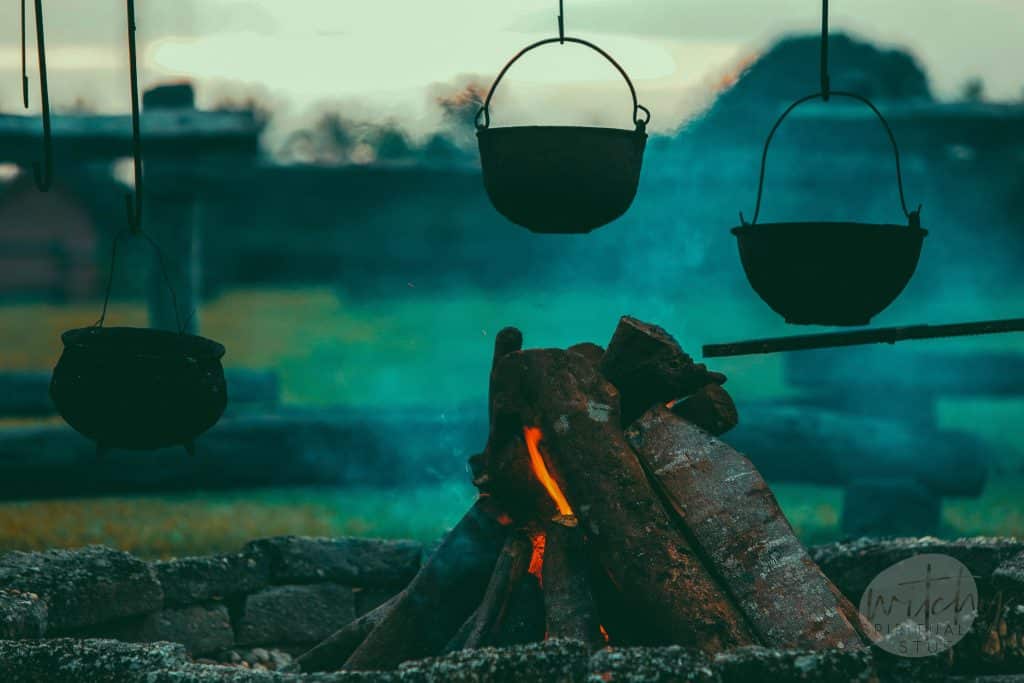 If you know their issue, you'll be able to craft a spell to clear negative energy, repair their aura, or relieve bodily aches and pains. You can also heal yourself as well and use health spells to aid in your recovery process.
White Magic Spells
These witchcraft spells are meant to bring people happiness and harmony in their life. It's a harmless type of magic whose objective is to aid and protect those who are weak.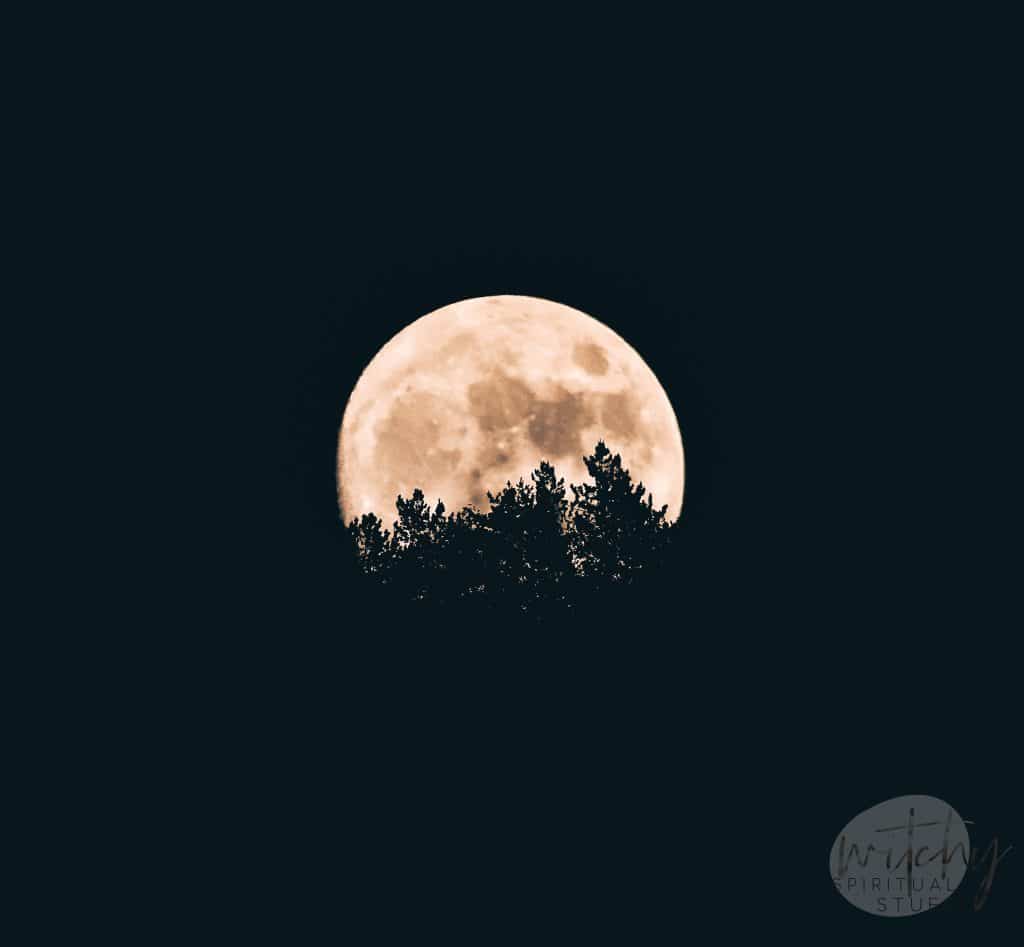 It will only provide you with wonderful things. It will will never have the power to destroy or hurt anybody or anything. These fantastic spells will clean away negativity and bad habits. While also healing emotional suffering, creating a protective circle, and bringing peace.
Focus On What Matters to You
If you're not sure which spells to start with, you should know that every witch is unique. Each road is distinct, and each path is deeply personal. I've met a variety of witches, from green witches to hedge witches to eclectic witches to traditional witches.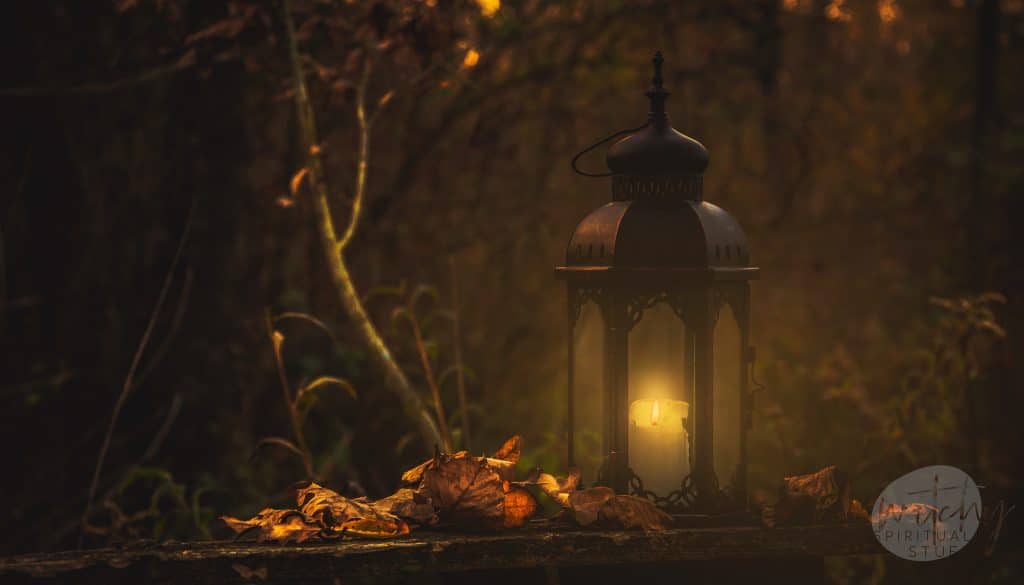 The first thing I always tell people who want to start practicing witchcraft is to evaluate themselves and understand what is most important to them in their practice. You should understand why you're doing this and who you're doing this for.
How to Learn Witchcraft Spells
If you're looking for how to learn witchcraft spells, one of the best ways is to learn from a professional witch. A skilled witch can help you navigate the world of witchcraft and teach you how to use and cast spells effectively. This is the case even if you have learned a few spells already — there's always something you can learn from others.
However, if you don't have somebody nearby to rely on, there are certain things you can do on your own to learn witchcraft spells.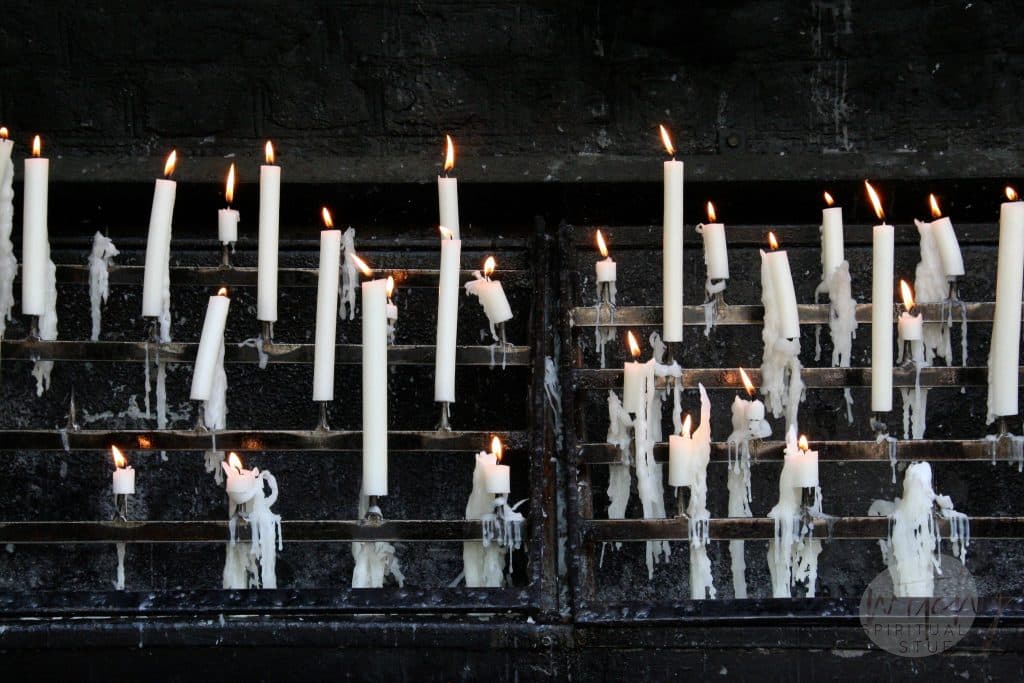 Read Witchcraft Books
There are nearly endless witchcraft books out there you can read, which can be a great resource. You can look up recommended reading lists from experienced witches, or find online stores carrying witchcraft books, just as a few ways to get started.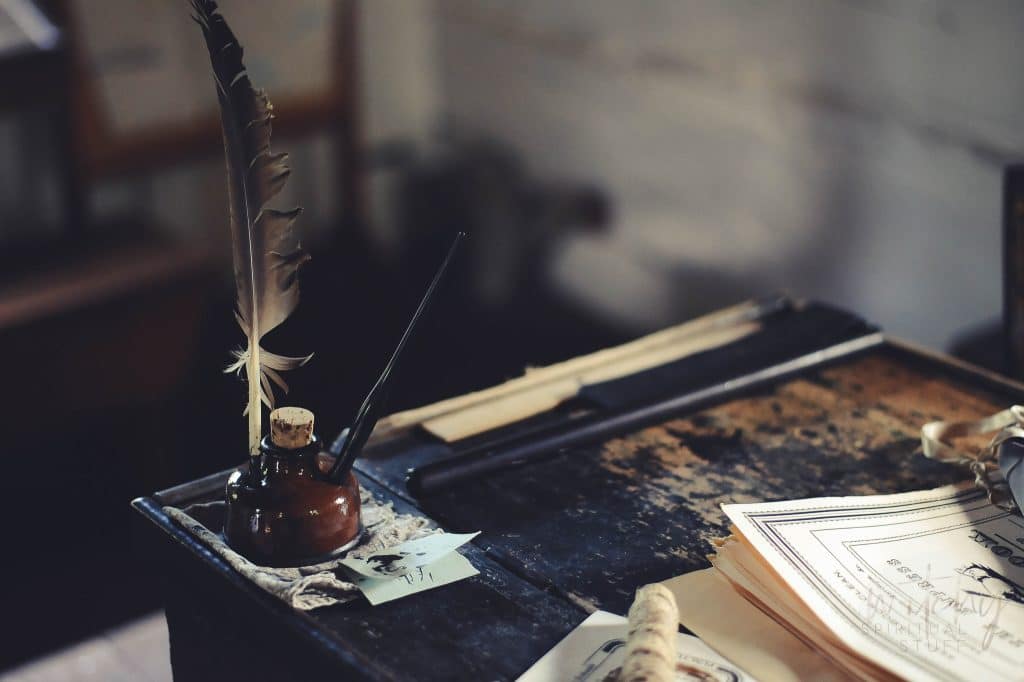 Or you can try to look for books with titles like "beginner's guide to witchcraft" or "spells for beginners." You should look for books that give you step-by-step instructions for how to learn witchcraft spells that are easy to follow. If you aren't sure, you can always check the book's reviews to see if others say anything about it.
If you're not a beginner, you can expand your horizons a bit and choose something that matches your skill level. You can modify those search terms to look up things such as "intermediate spells for witches" or "advanced witchcraft spells."
Check Out Witchcraft Stores
There are plenty of witchcraft stores out there. While many of them have advanced tools that aren't advisable when you're first starting out, plenty of others carry spell kits.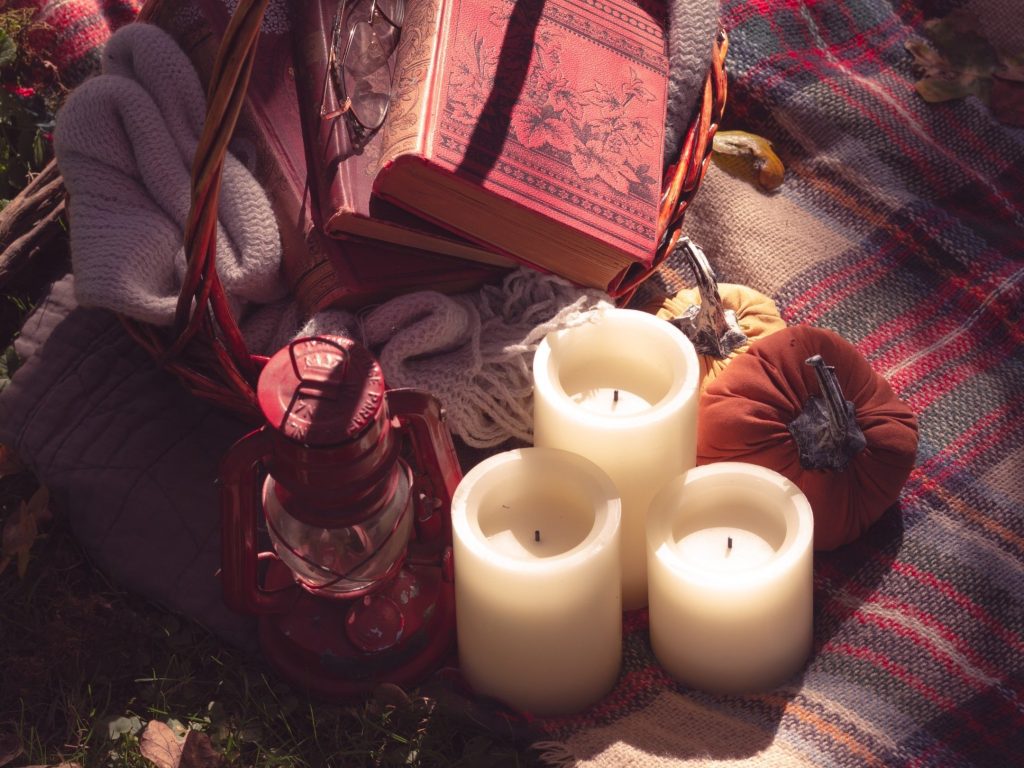 Spell kits will usually include a step-by-step guide and all the materials you need to complete the spell, making them a great resource. With enough practice, you'll be able to start doing the spells you learn on your own!
Join a Coven
Getting in touch with other witches is a fantastic way to learn directly from other witches. You'll get to see them in action, ask questions, and try spells yourself. If you already know some spells, other witches can give you feedback on your technique and give you even more spells to learn.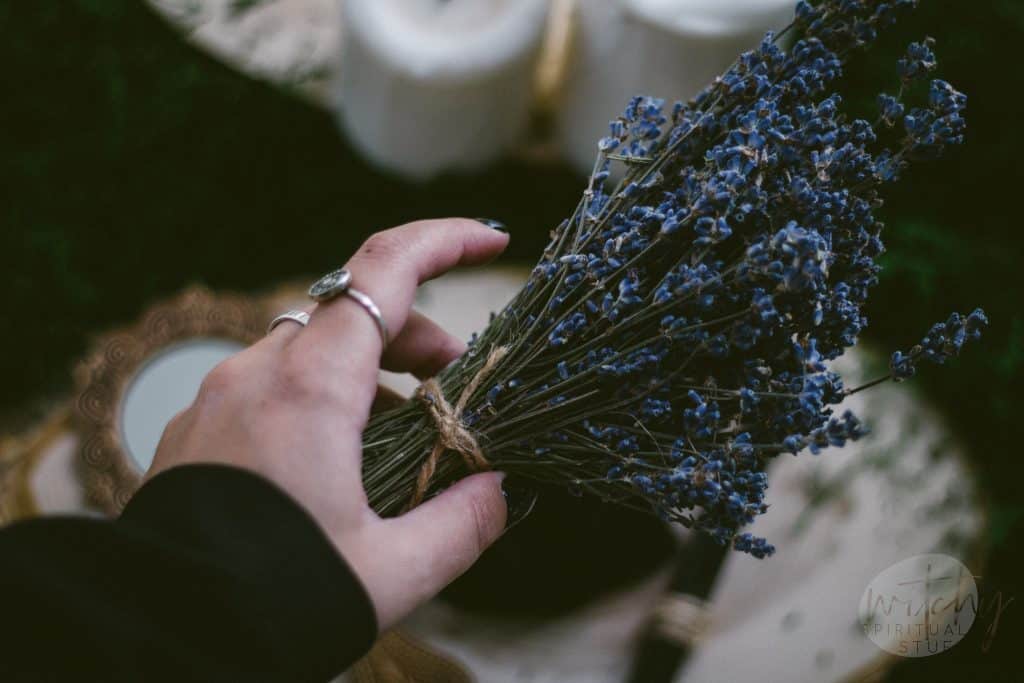 You don't have to physically be there with other witches, either. You can easily find communities of witches on Facebook, Instagram, and TikTok.
And who knows? You might come across an experienced witch who is willing to mentor you. If you find a witch that aligns with your goals and interests, you can speak to them or send them a DM and see if they'll be willing.
The Bottom Line
When it comes to learning new spells, it's important to let your goals guide you. Ask yourself questions like "What spells do I want to learn first?" and "What are my goals with witchcraft?" You can start off with love spells, wealth spells, or other types if you prefer.
Once you figure out what your learning goals are, it's important to use the guidance of more experienced witches. Many of them have compiled in-depth resources and created communities filled with helpful tips. Using this information will give you the best possible start so you can practice spells safely. We hope these tips helped!