If you're like me, at times you find yourself overwhelmed by the world around you. We know about the importance of self-care; it helps us remove stressors and it helps us find a calm that doesn't always exist in our daily lives. We all need peace, and yet, making the time to take care of ourselves and find that peace can be hard.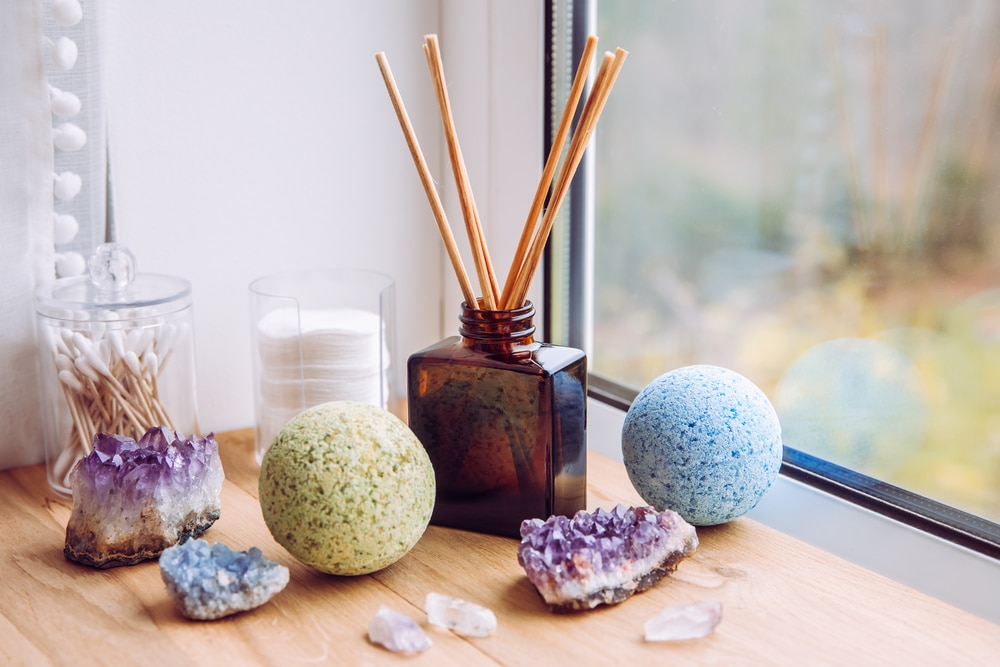 Instead of stressing yourself out more trying to find ways to relieve stress, you can turn to the mysticism and magic of the world itself. The energy of certain crystals has the power to provide you with the peace you're looking for.
There is actually an entire category of crystals that is known to bring peace and relieve stress. This is known as the calming group of crystals. The energy of these crystals is able to calm the spirit, bringing peace and tranquility.
When we experience a spiraling of emotions that pull us into anxiety and stress, we can draw on the energy of these calming crystals to help us. Simply being in their presence and turning on our awareness of their energy can pull us into the peace we so desperately need.
There are many crystals that are used to bring us peace. Let's take a look at some of them now.
Amethyst
Amethyst is one of the most common crystals for peace. The energy of amethyst is known to calm the mind, reveal wisdom and truth, and decrease behaviors such as anger and rage. By using amethyst, you will find wholeness and centering to create an overall calm in your being.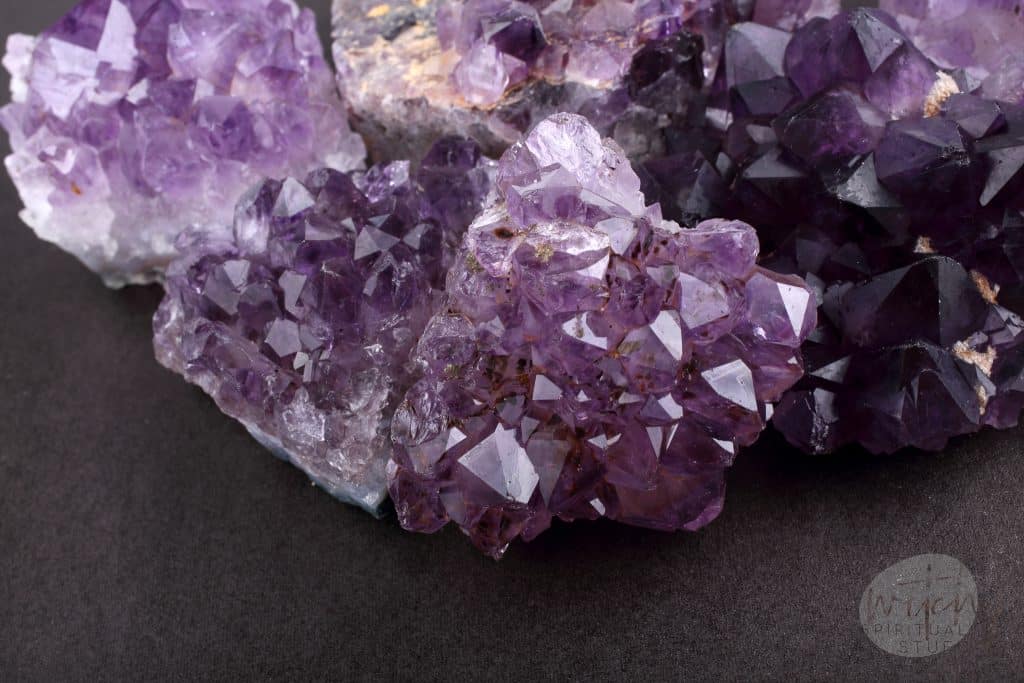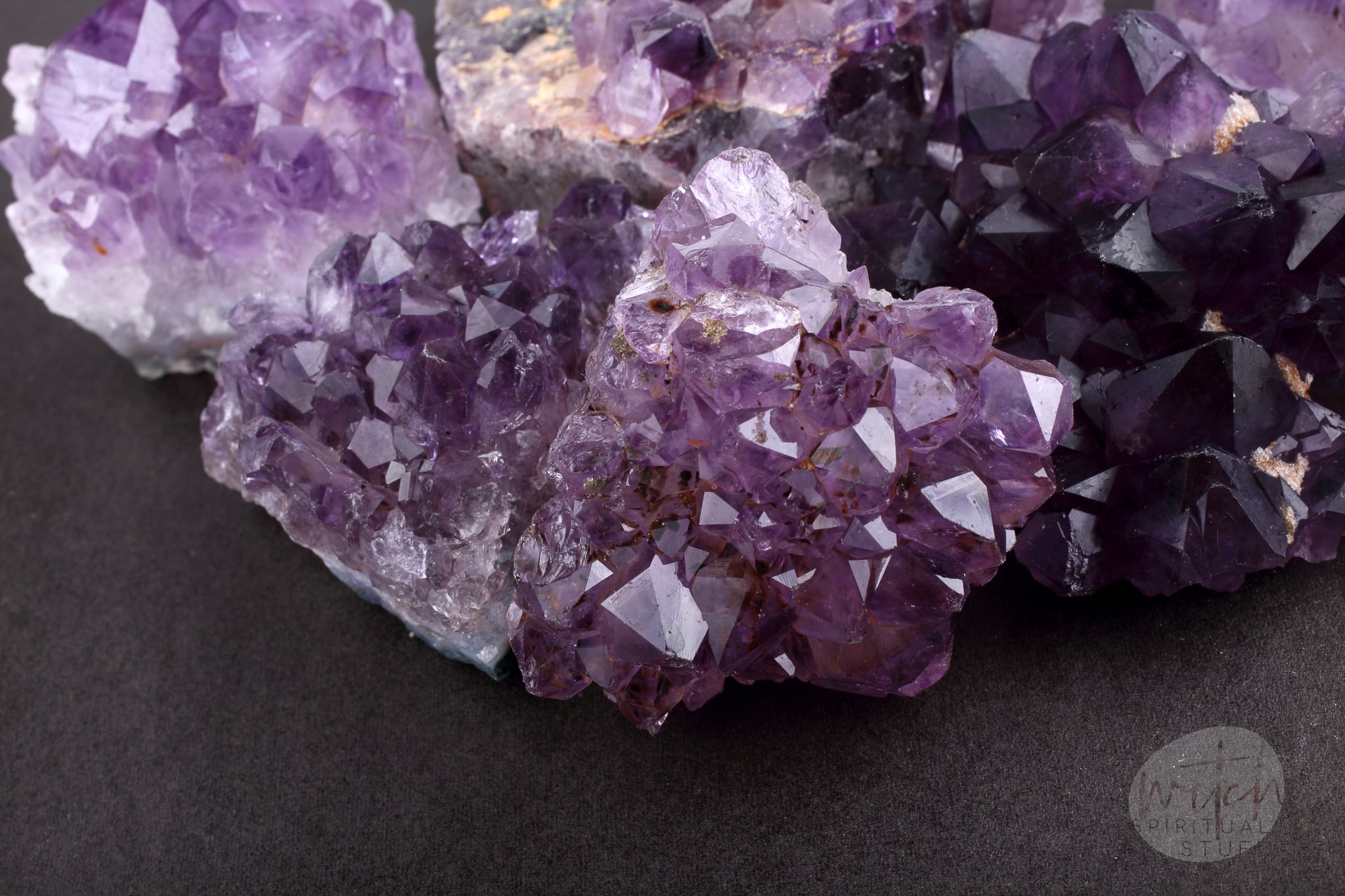 Angelite
Angelite is a protection crystal that produces the feelings of safety, which reduces fear and tension. The crystal is a form of celestite, promoting peace and tranquility. The calming and secure feelings that come from angelite will help you feel at ease in speech, in action, and in spirit.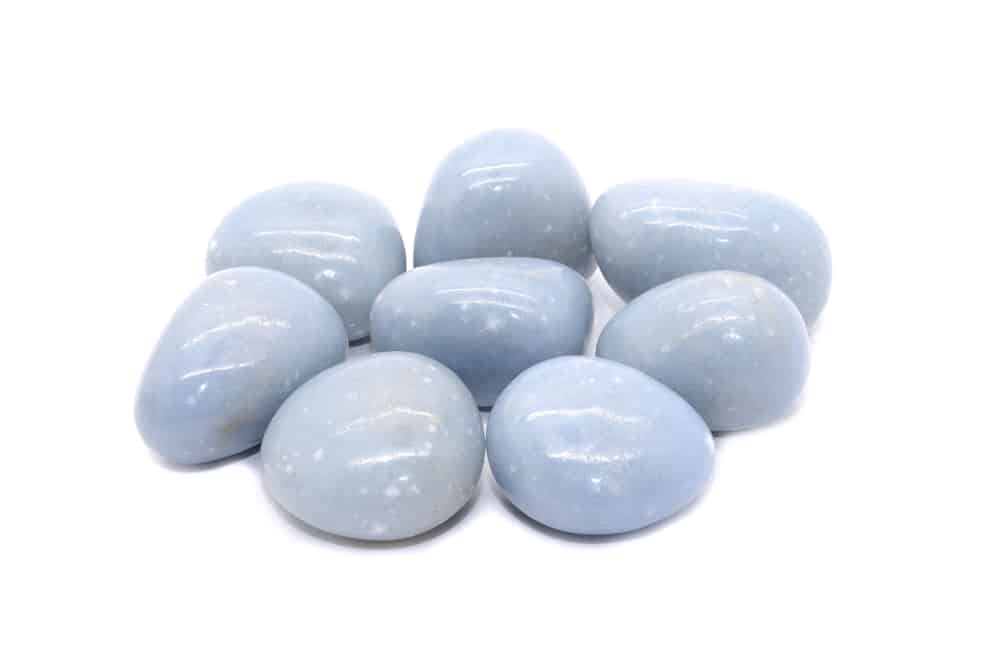 Blue Calcite
The gentleness of blue calcite exudes into all in its presence. It helps you calm your thoughts and anxieties, in order to take on positive vibrations. Blue calcite promotes such deep peace that it's highly recommended for people who deal with anxiety on a daily basis. Keep blue calcite on you for continual peace.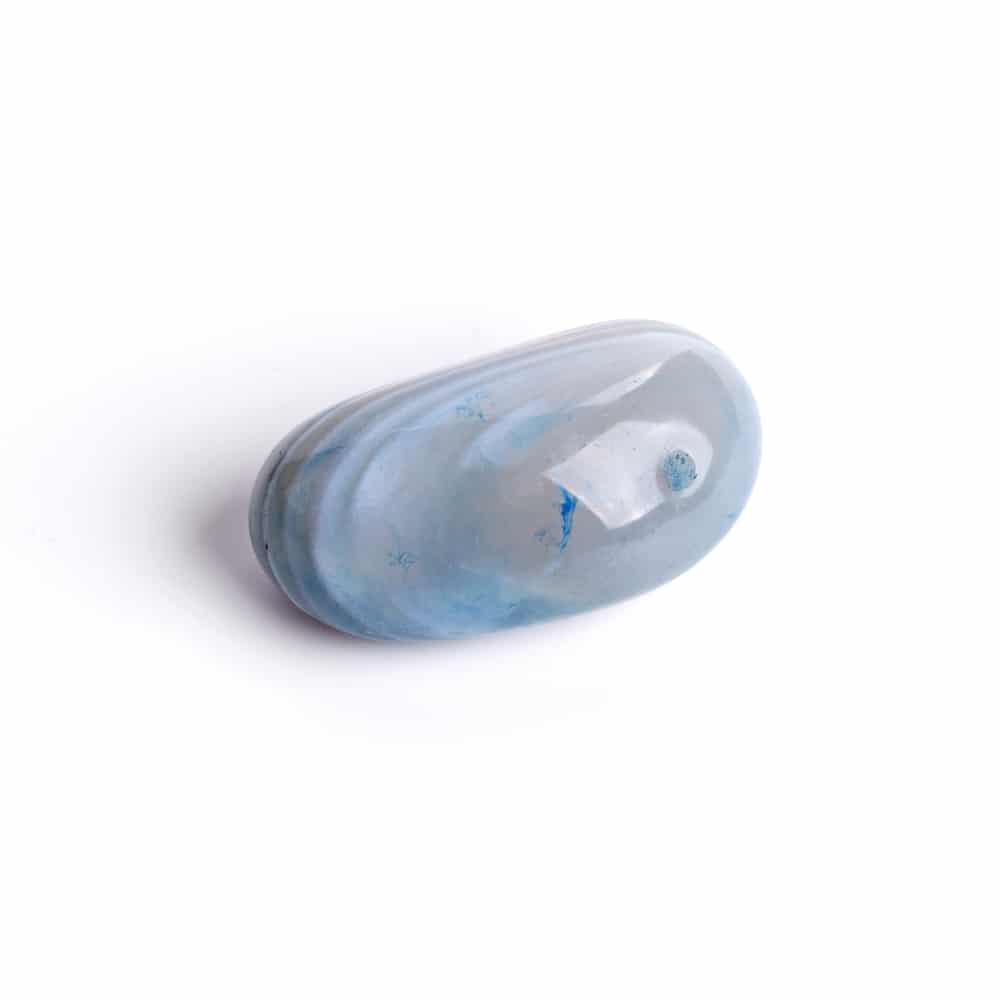 Celestite
The high vibrations of celestite make it a stone of harmony and calm. It will clear your head and remove the worries and thoughts that crowd your mind. It has a calming blue color that connects to the heart, the crown, and the third eye. When you are near celestite, your mind is open to the peace of the universe.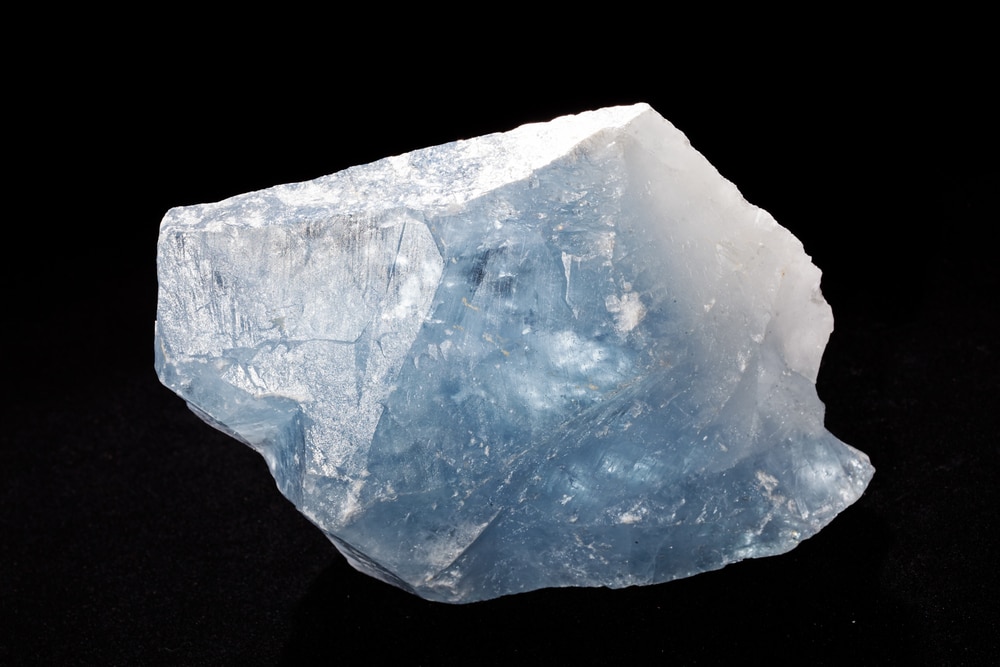 Fluorite
Fluorite is a purple-green blue crystal that promotes clarity, balance, and harmony. In times of worry and overwhelm, fluorite will open your mind, remove any crowded, stressful thoughts, and leave clarity in their place. If your mind is racing with anxiety-producing thoughts, holding a bit of fluorite will slow down the turmoil inside.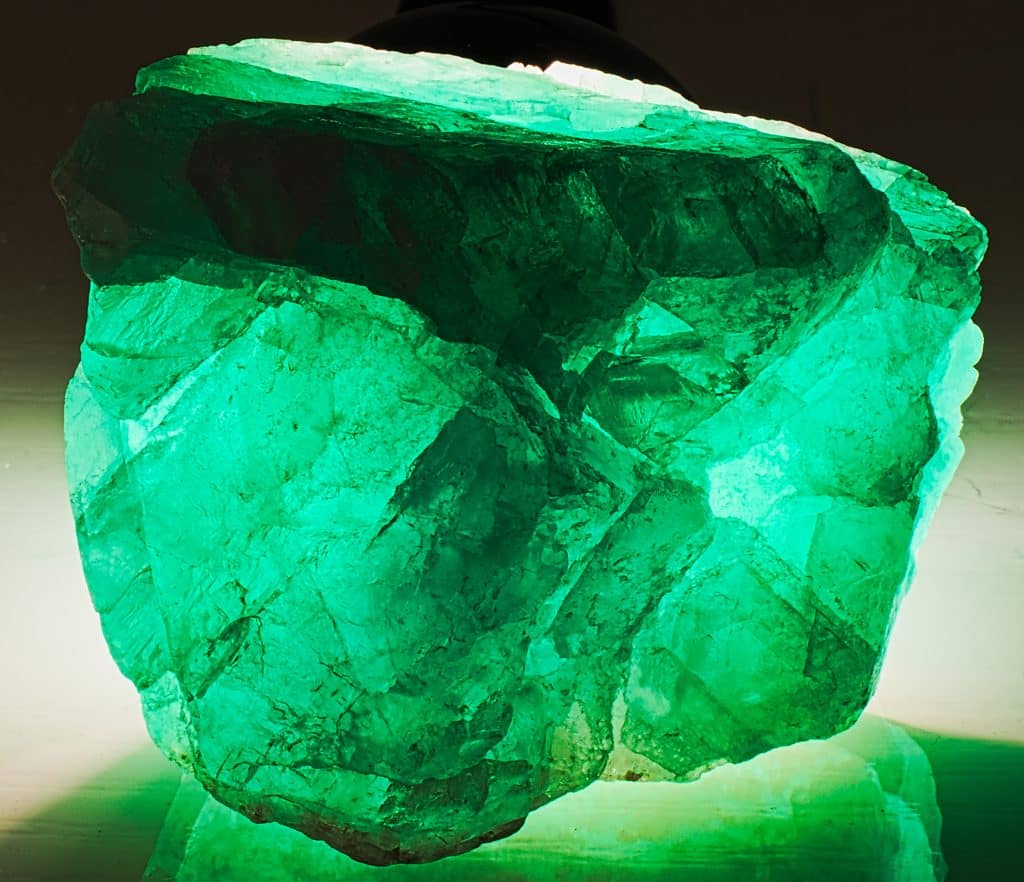 Black Tourmaline
While black tourmaline isn't as common as amethyst or celestite, it is a very effective crystal used for protection. The protection provided by black tourmaline helps you build a wall between you and any negative thoughts, situations, and issues. By keeping the negative energy out, you are able to create a calming, peaceful self.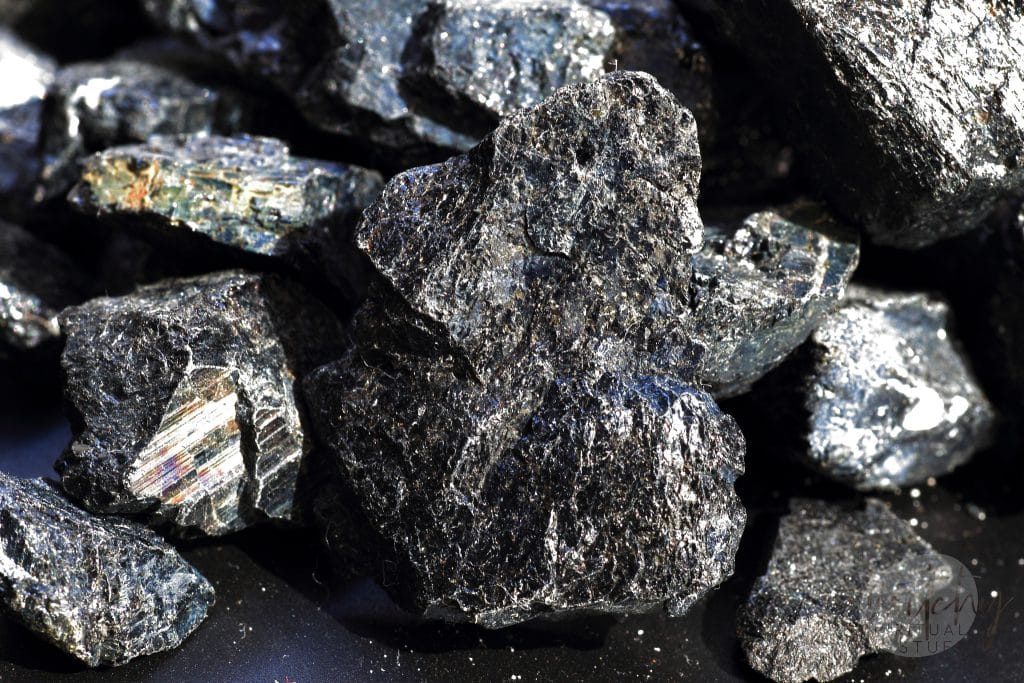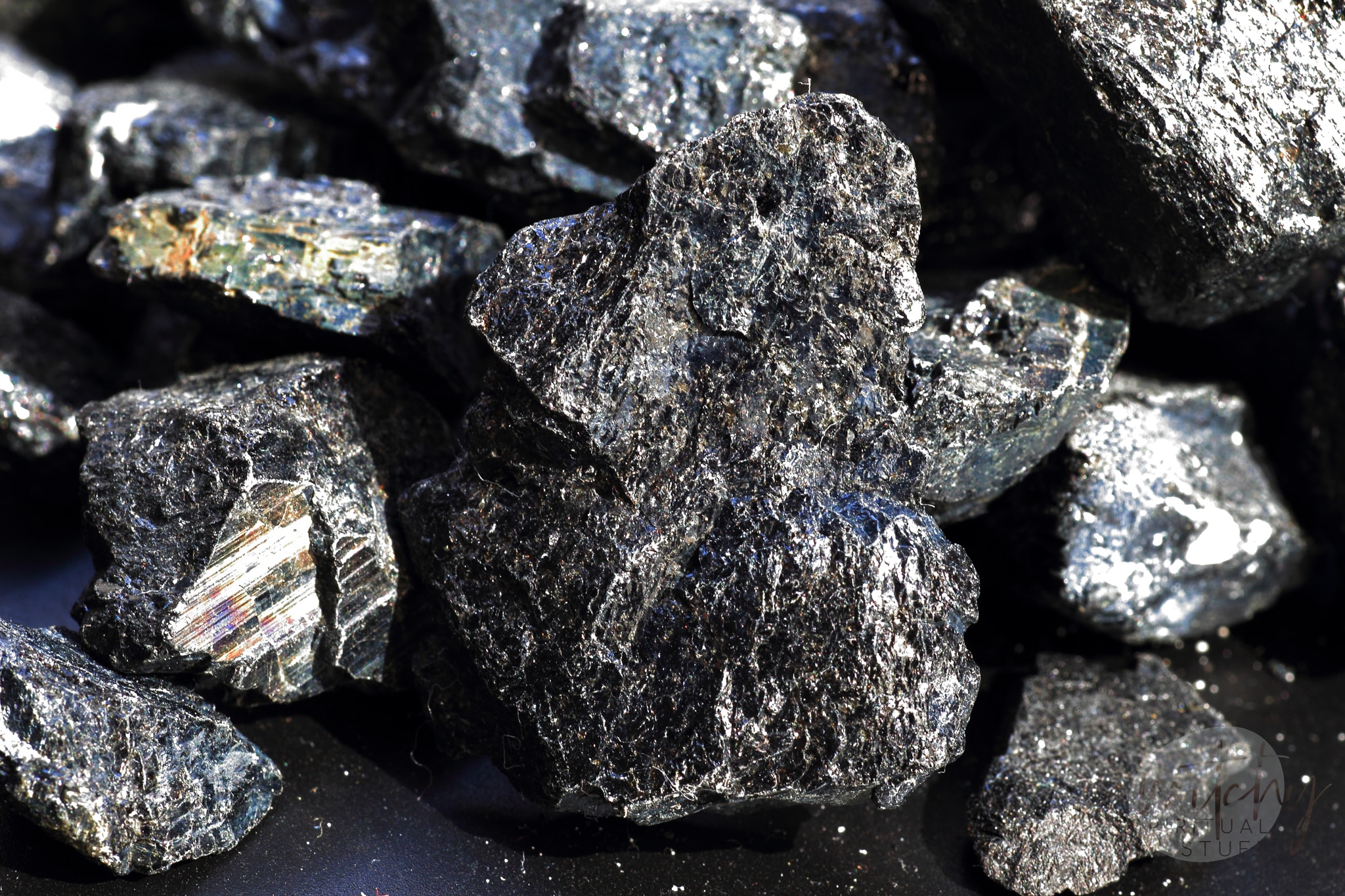 Botswana Agate
The soothing, comforting crystal botswana agate gives you clarity in every situation, helping you find wisdom for various issues. Botswana agate helps you create peace in your environment, beckoning you into a silent, calming mental space.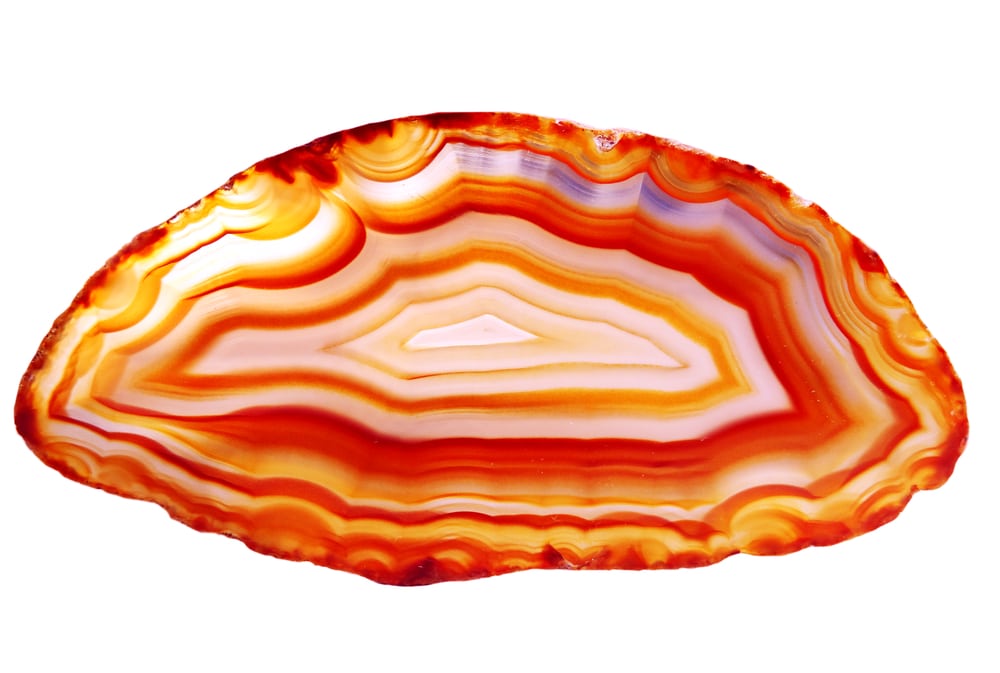 Kambaba Jasper
The kambaba jasper is a grounding crystal that connects you with the soul of the universe. It provides clear understanding of the world around you, promotes humility, and renews your inner being.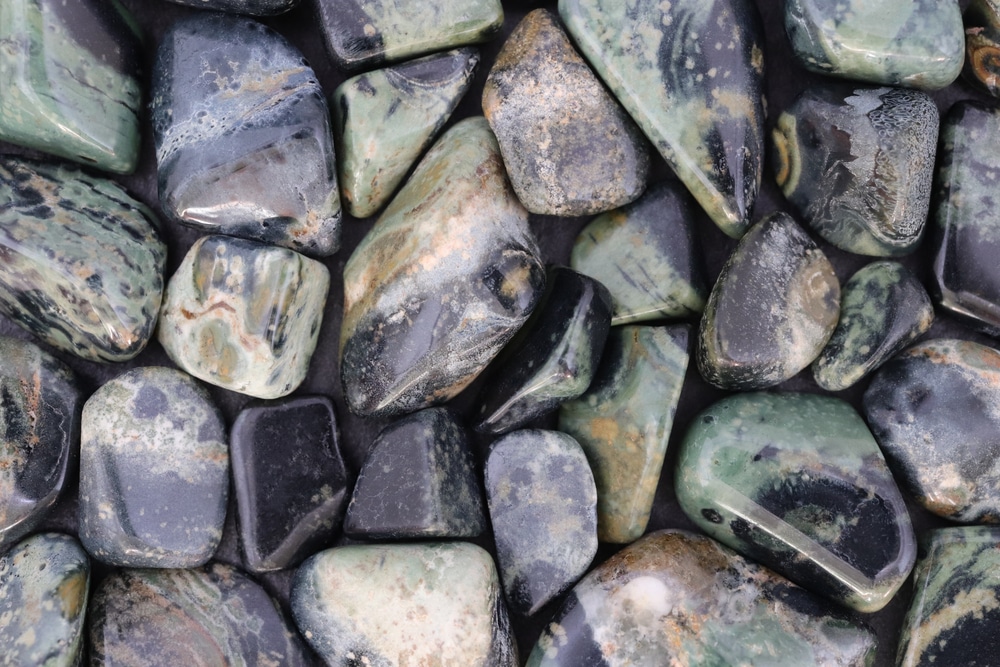 Lepidolite
Lepidolite promotes rest, helping to calm restless minds and create a feeling of calm. This crystal can help you find peace in the midst of stress, opening your mind and heart to the present moment.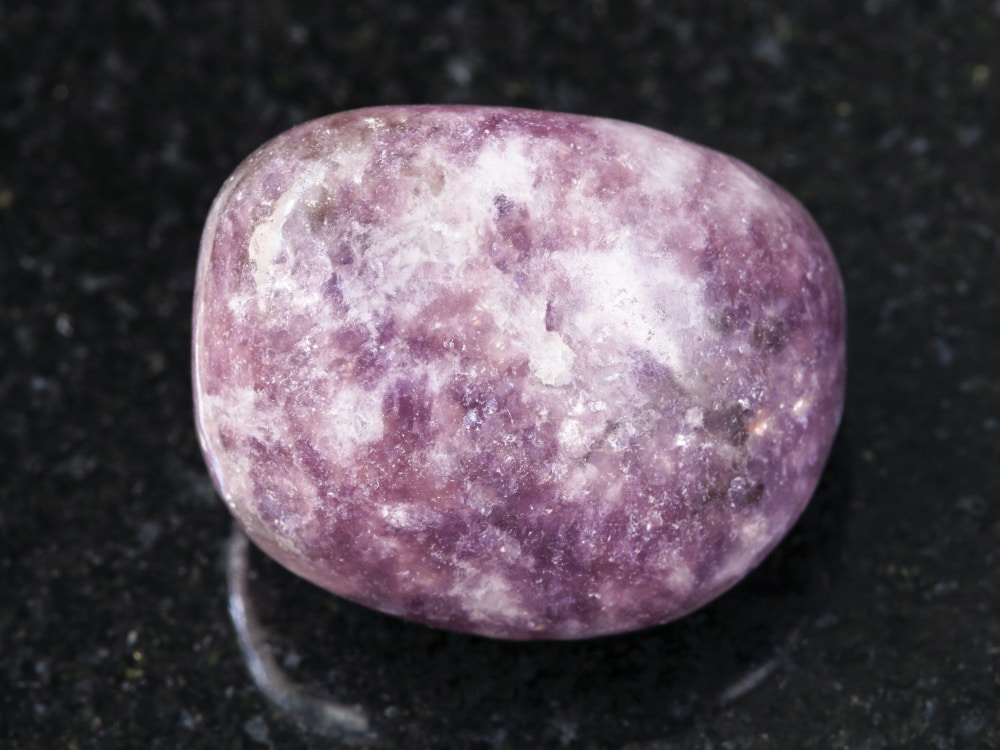 Rose Quartz
The rose quartz is the soul of the heart chakra, promoting unconditional love and empathy. It is used to bring stability to emotions, helping you feel at peace as you feel loved and accepted.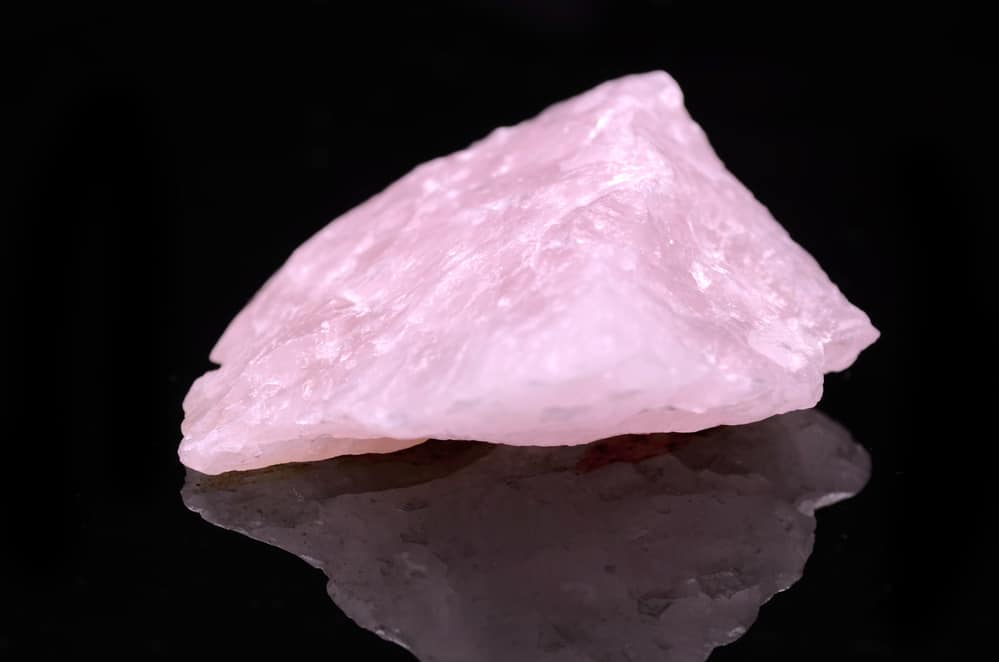 Tree Agate
In the midst of difficulty and confusion, of lack and ache, the tree agate provides stability and clarity. This crystal is strong and rooted, helping you release negative energy and hold on to peace.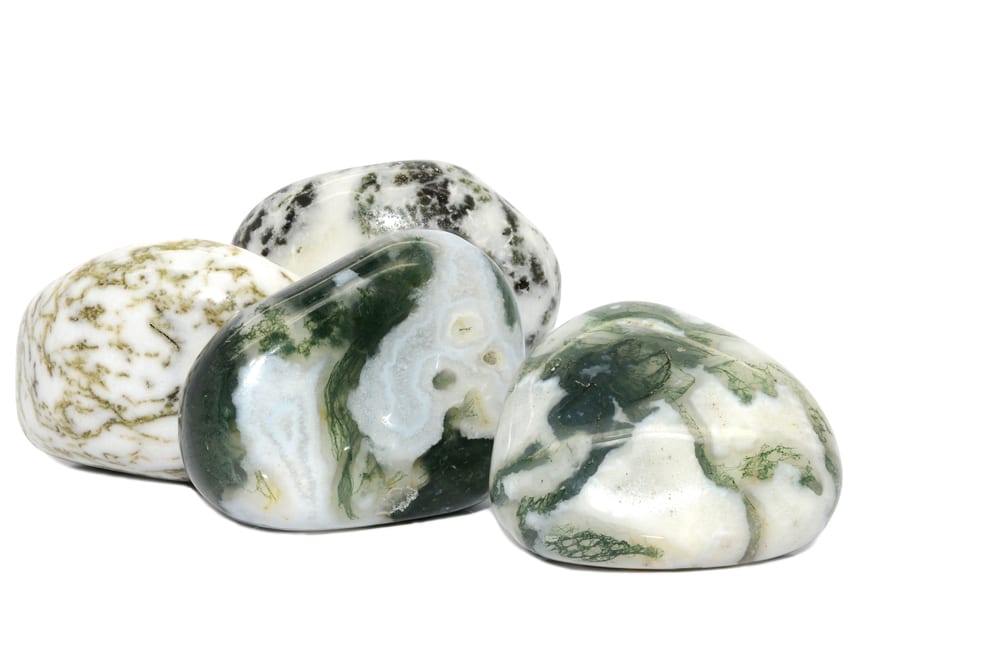 Using Crystals for Peace
As we seek to live full, whole lives, we need to remember that our emotional health is important. There are so many stresses in our life, it can be hard to find that place of safety, calm, and harmony that we need.
By filling our lives with peace-promoting crystals, we can release that negative energy, embrace the present moment, and walk in a sense of peace.