When it comes to buying and owning crystals, it's best to make sure you have crystals that promote positivity. Life is guaranteed to have some negative moments that can wear down your inner strength and heart chakra.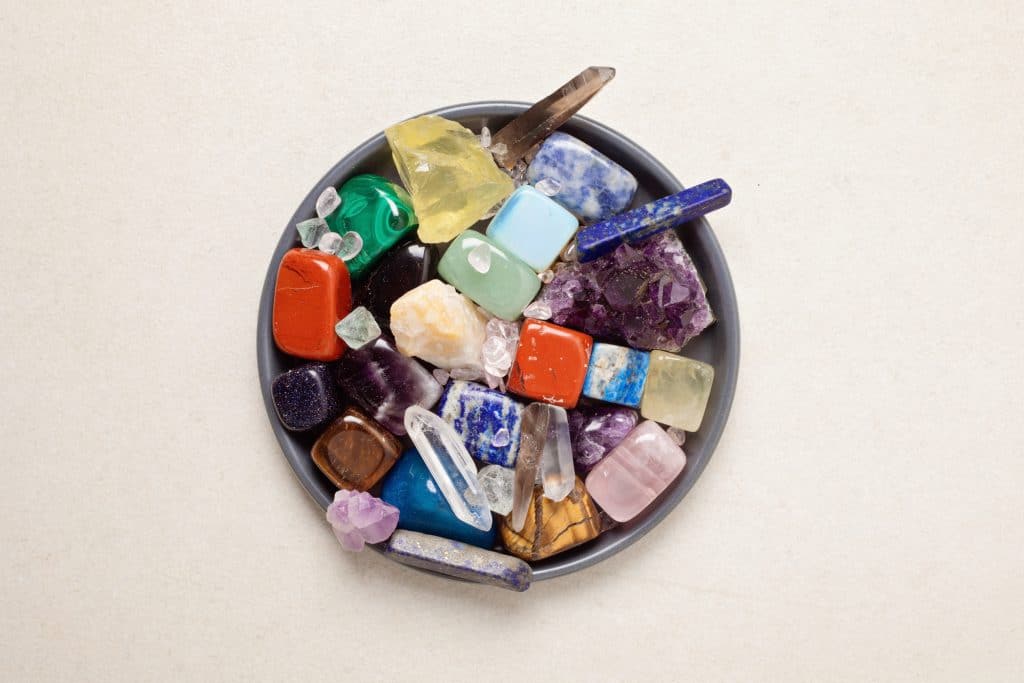 The heart chakra is responsible for self-love, devotion to healthy relationships, and security. When the heart chakra becomes blocked, there are plenty of methods to unblock it. One very effective way is using crystals that promote positivity. Protect your emotional well-being, cleanse yourself of negative energies, and try these crystals for positivity and crystal healing.
Clear Quartz
Clear quartz is the ultimate crystal for positivity. Known as the "master healer," this crystal is a multi-tasker when it comes to bringing you joy.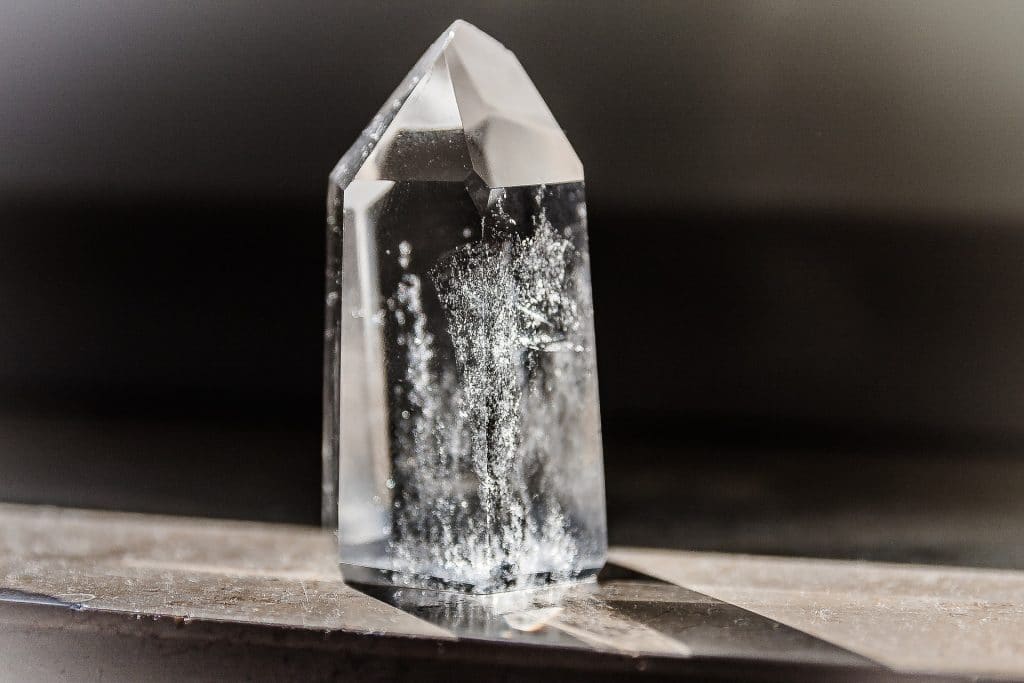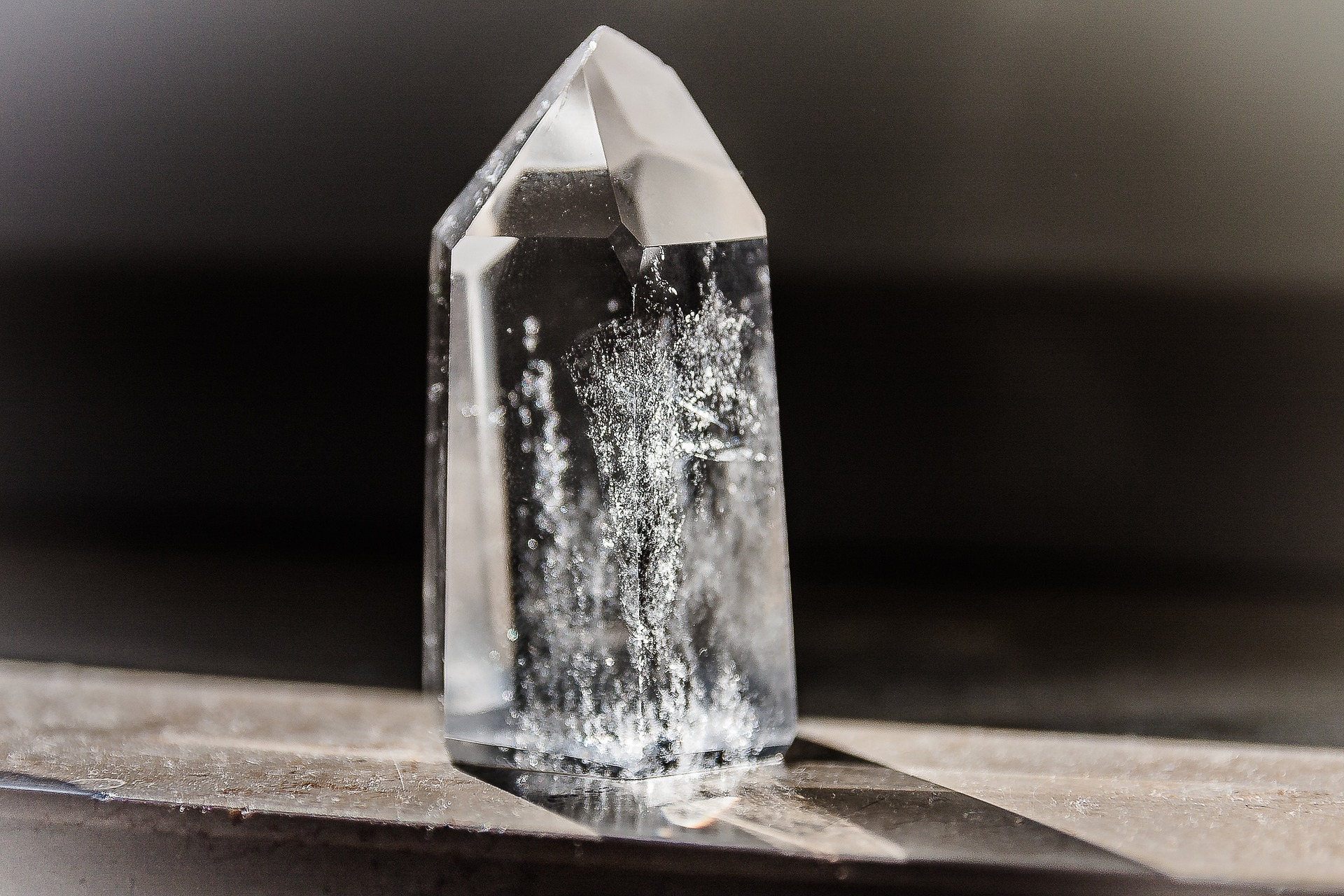 This crystal is beautifully transparent and cooling, reminding the user to be clear with intention and allow positivity to radiate. Clear quartz is an amplifying stone, which means it will pour out multiple times the energy that you put into it. If you pour just a bit of optimism into this crystal, it will deepen the feeling instantly.
Lapis Lazuli
Lapis lazuli is known for its positive energies. It promotes a feeling of stability and happiness.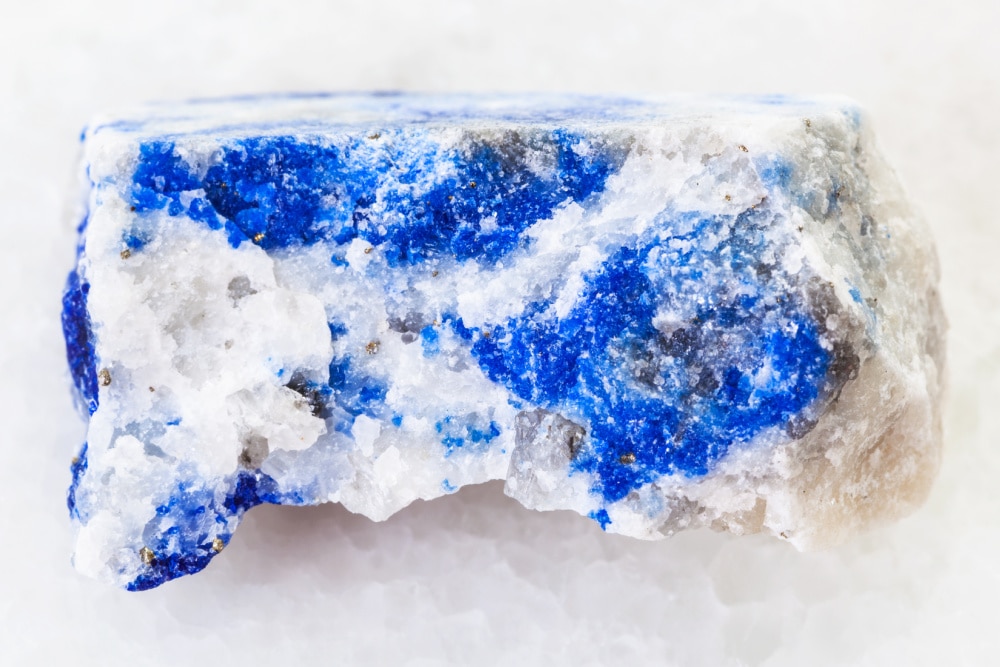 When you are stressed, lapis lazuli can be used to release feelings of uncertainty and depression, bringing you back to your enlightened, happy self. It is also known to help you receive blessings, which can add to the positivity in your life. No crystal collection is complete without this crystal!
Black Tourmaline
Black tourmaline is an excellent choice when it comes to promoting positivity.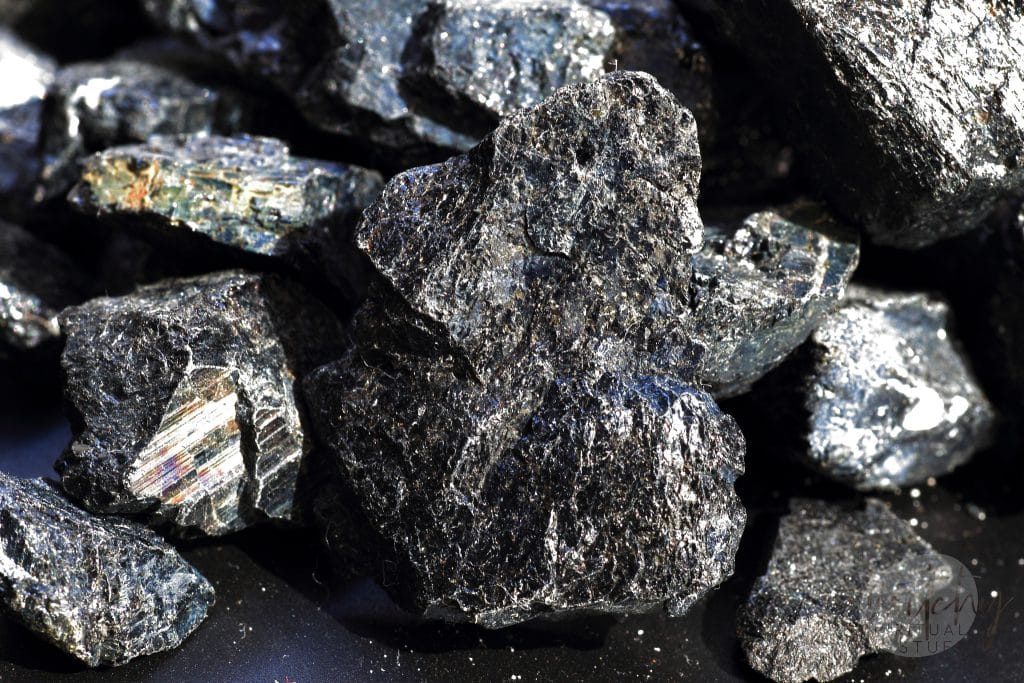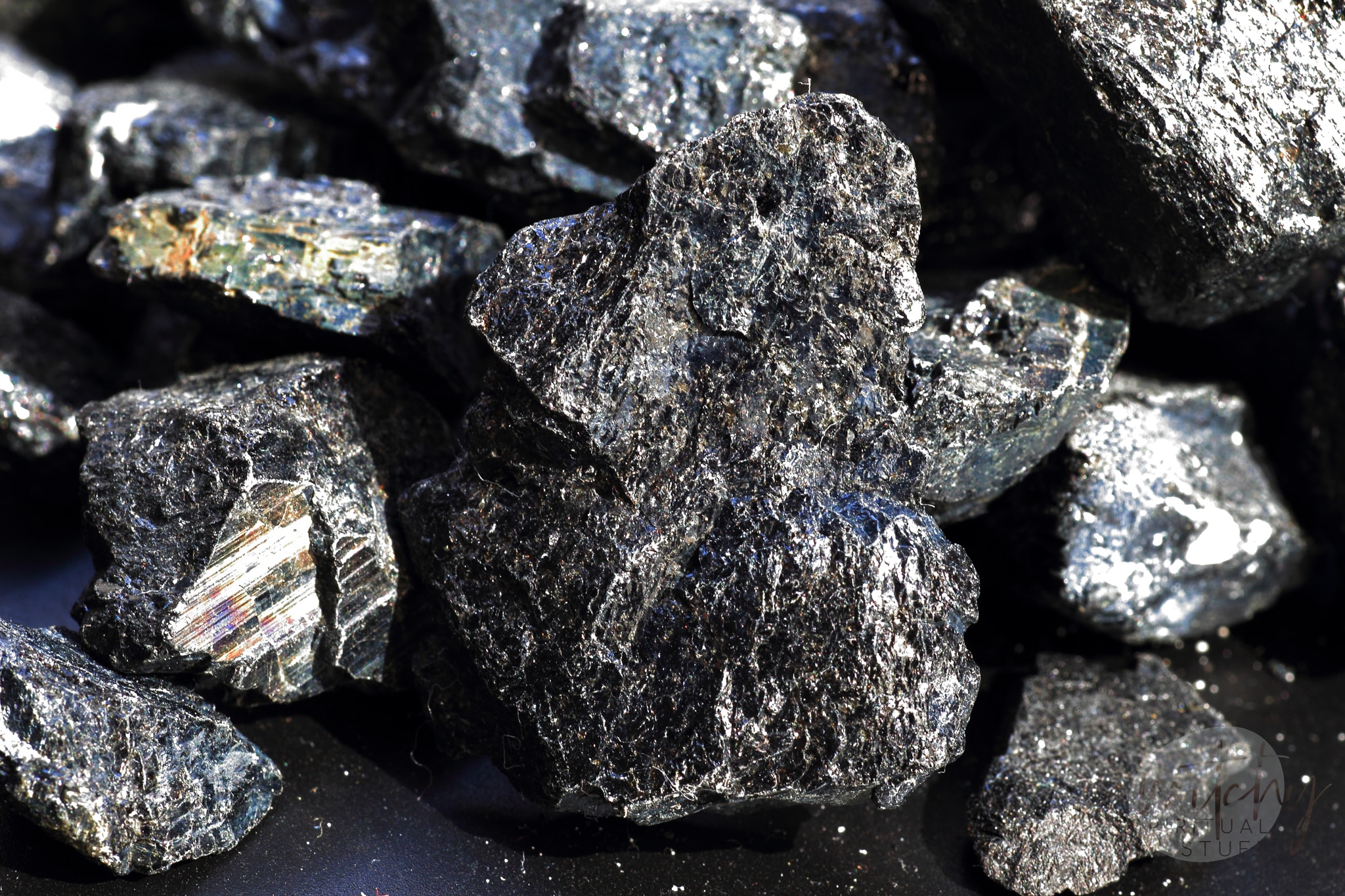 It is also known for protecting you from evil forces, which will greatly benefit and preserve your feelings of positivity. If you start to feel overwhelmed and full of anxiety, black tourmaline helps ground you back to reality, and helps you remember what truly matters in life. This crystal absorbs feelings of negativity, and allows you to return to feelings of hope and encouragement.
Tiger's Eye
Tiger's eye is completely and totally encompassed in a positive enchantment meant to heal you from life's ailments.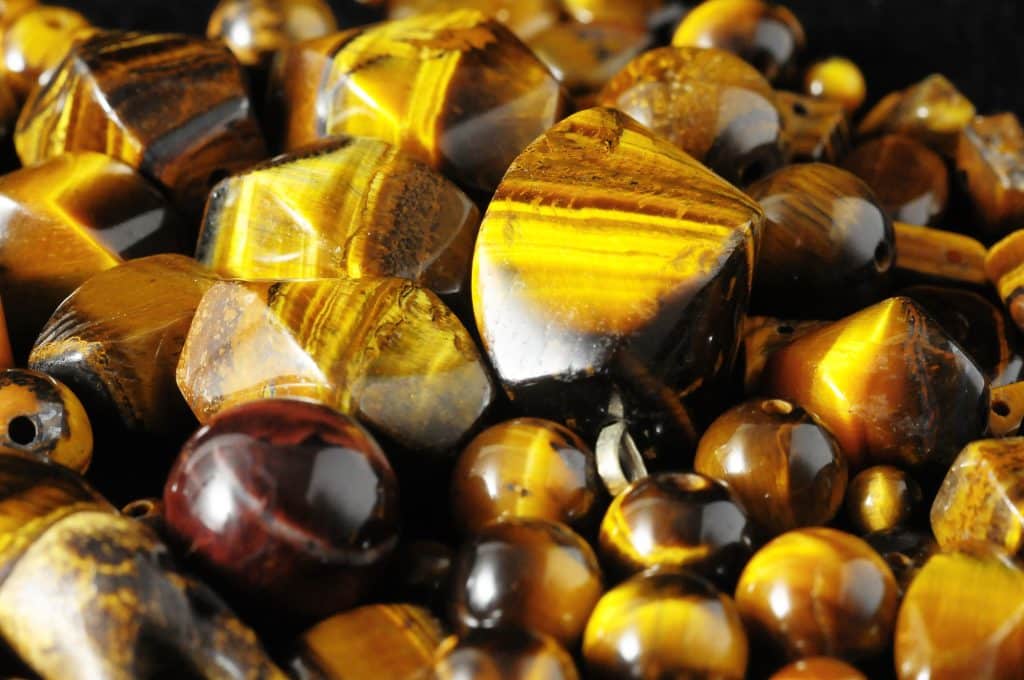 Tiger's eye helps the owner break free of stagnant energy. If you feel like your life is going nowhere, use tiger's eye to destroy those feelings. You will soon find yourself on the path to positivity. It also boosts motivational energy, causing you to take action. Overcome any emotional issue by using this crystal.
Turquoise
Need a mood boost? Turquoise is an excellent crystal to utilize when you're feeling down.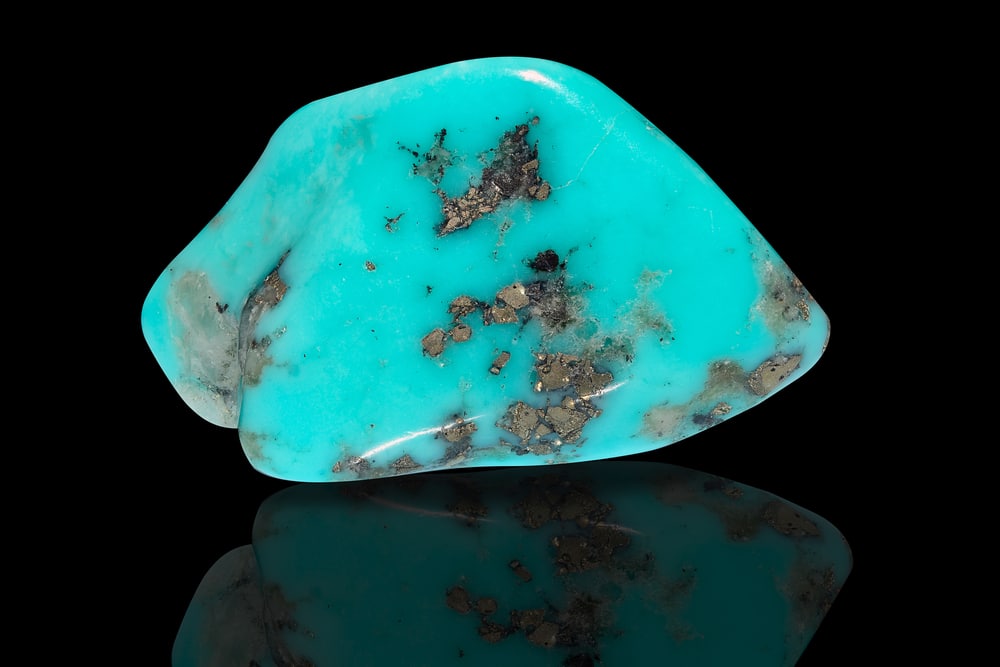 The beautiful, deep aqua shade of turquoise is instantly calming. If you buy turquoise and pass it on to a friend or family member as a gift, its healing properties are magnified. So, if you're really struggling, gift your friends with some turquoise and feel the invigorating energy instantly.
Rose Quartz
One of the most important parts of fostering a culture of positivity is self-acceptance and self-love.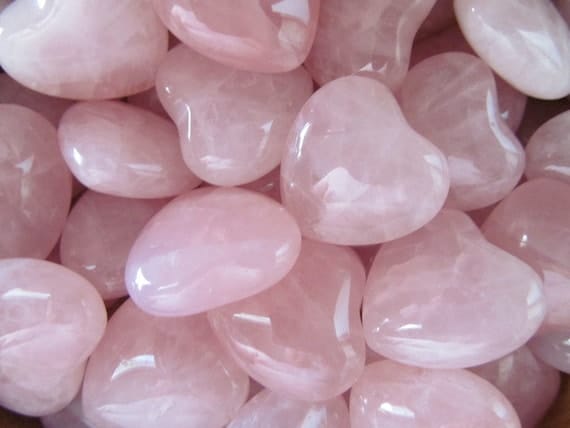 The ultimate crystal for self-love is, of course, rose quartz. Let this soft pink crystal transform your heart by teaching you that the love for yourself should be completely unconditional. Improving your self-esteem leads to so much more positivity than you ever thought possible!
Smoky Quartz
Want to shield yourself from negative energy? Using smoky quartz is the way to go.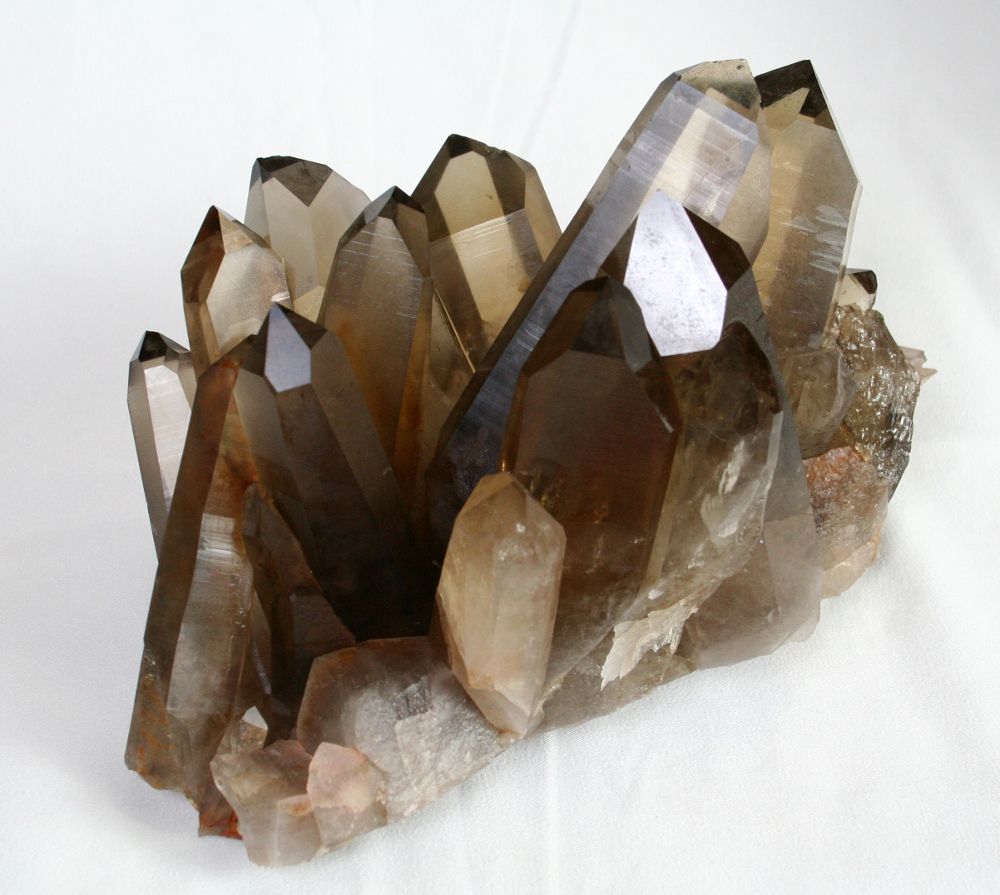 This crystal wards off bad vibrations, and allows you to remove stale energy from your life. Without negative energy hovering over you, you are free to pursue your greatest passions and dreams. When you remove old energy, you can start inviting lots of positive energy into your heart.
Celestite
Sometimes, all you need is rest and harmony. Celestite is known to help bring peace to the owner, and allow the owner to feel at peace with themselves.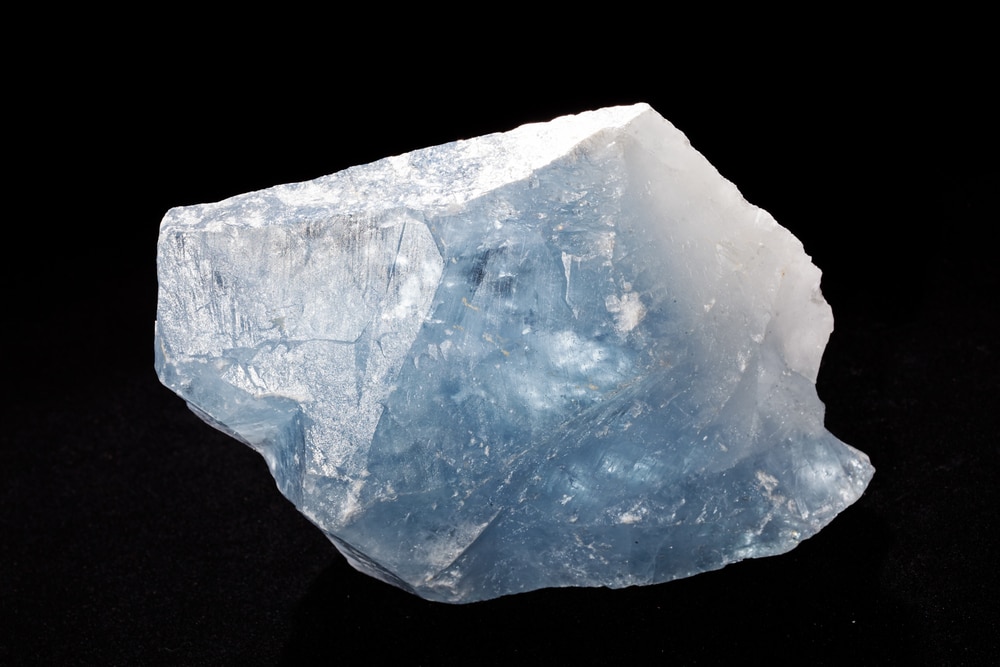 This rest and harmony helps positive energy flow more easily into your life. Add celestite to your collection and you'll begin to feel happiness all over again.
Carnelian
This fiery stone burns through any feelings of burnout, stress, and anxiety.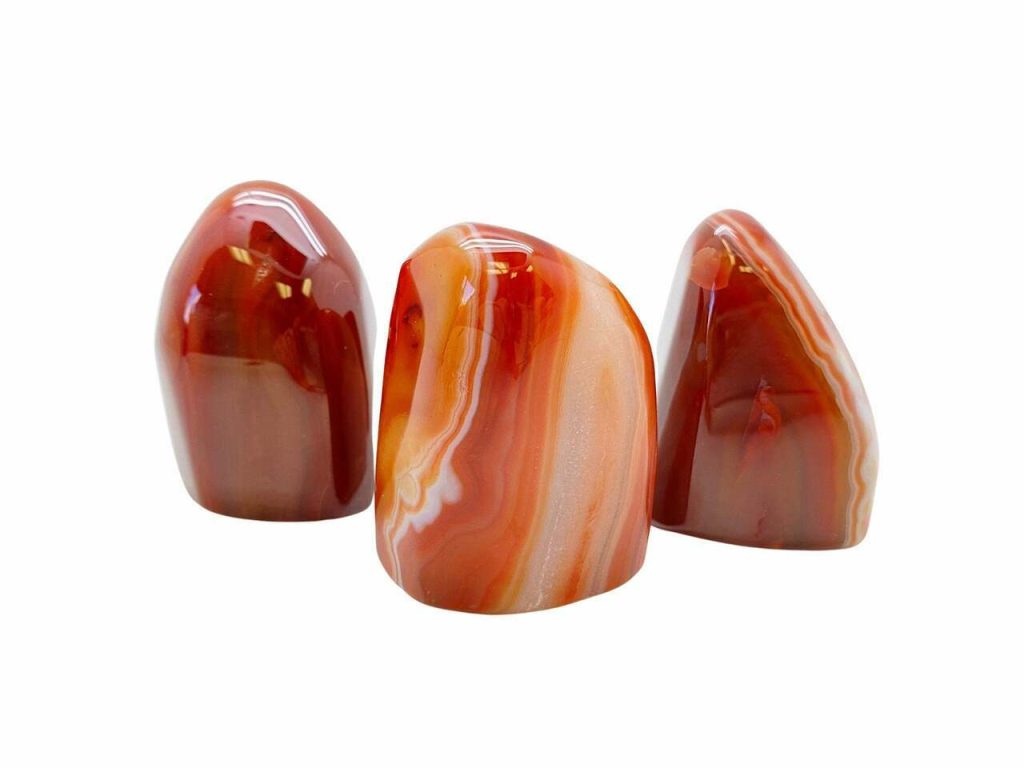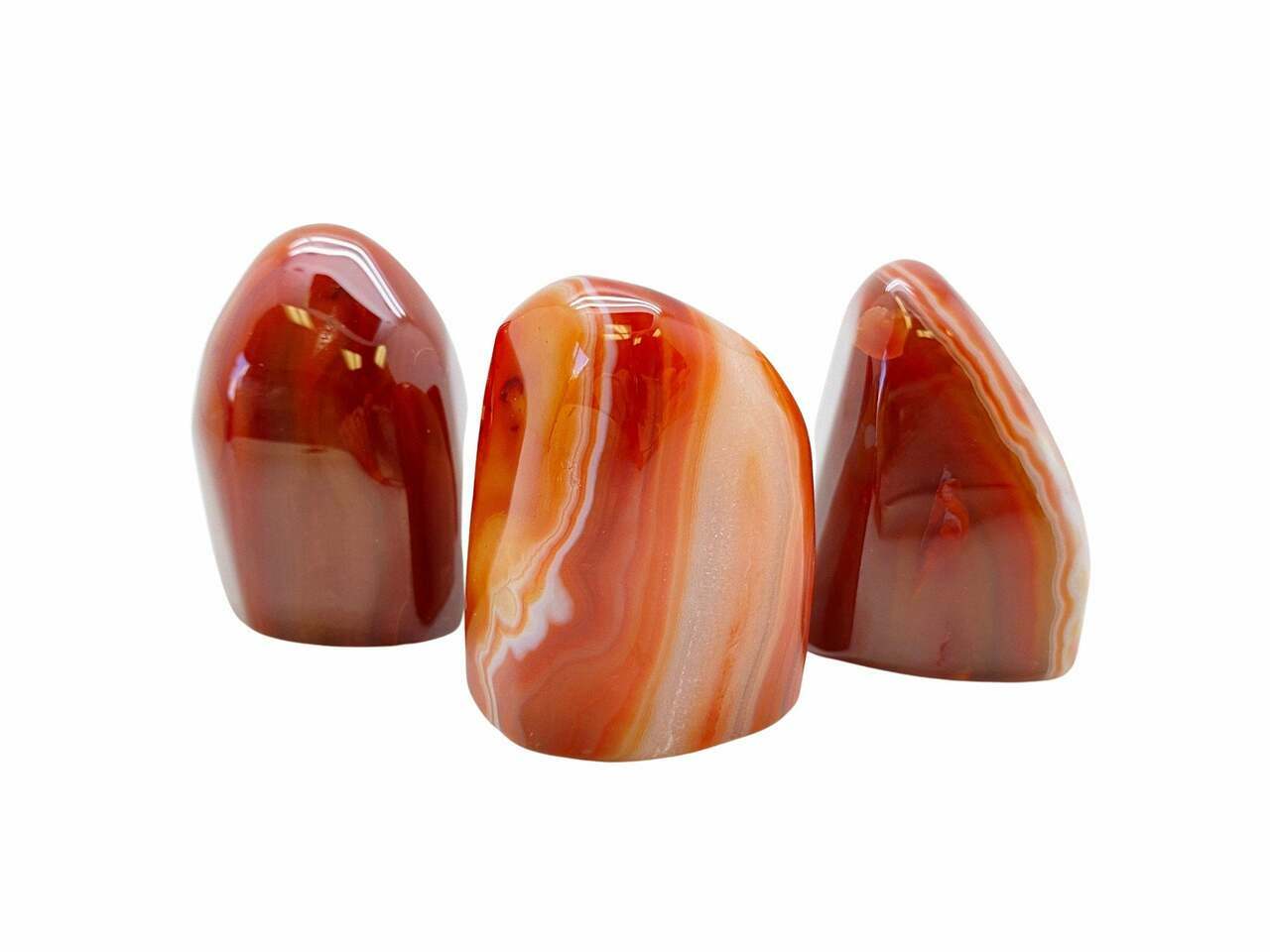 Carnelian pushes negative energies out of the way, and reminds the user to feel passion and hope. When you are more passionate about life, you invite positive feelings into your realm.
Citrine
Citrine itself looks like a little ray of glimmering sunshine with its transparent yellow tone.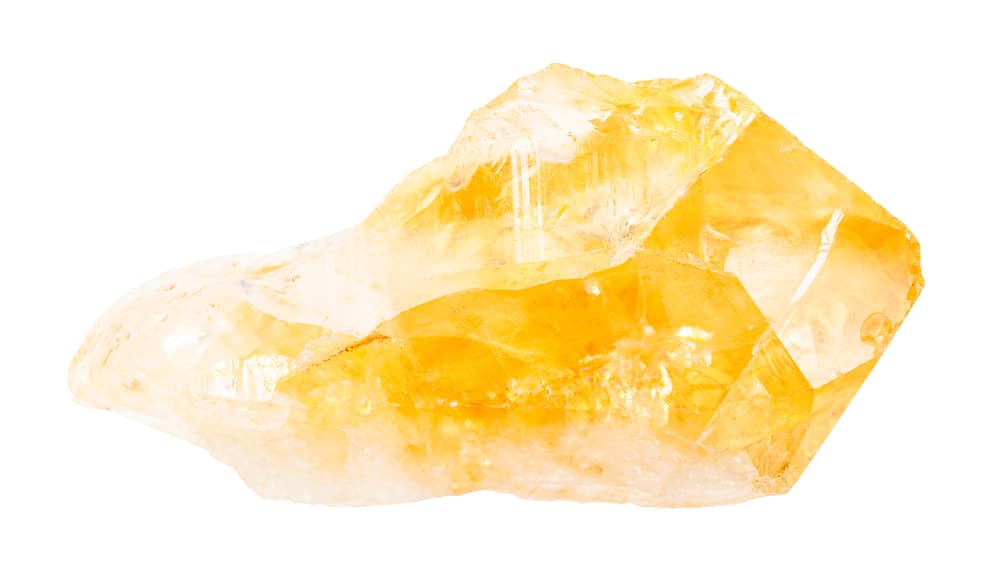 One of the major properties of this crystal is focusing on your presence in this world, right here, right now. By focusing on the present, you will develop better mindfulness skills, which will usher in more feelings of positivity! Citrine not only encourages you to stay positive, but helps you regulate that positivity and keep it around for longer.
Aventurine
Aventurine can boost optimism and positivity because it deals with matters of the heart.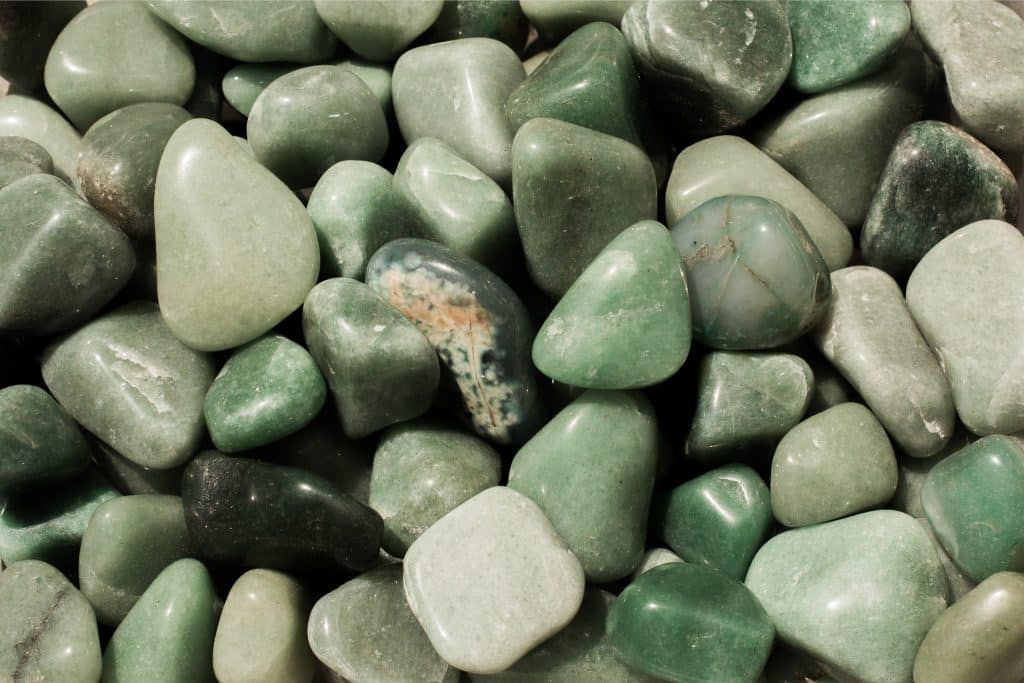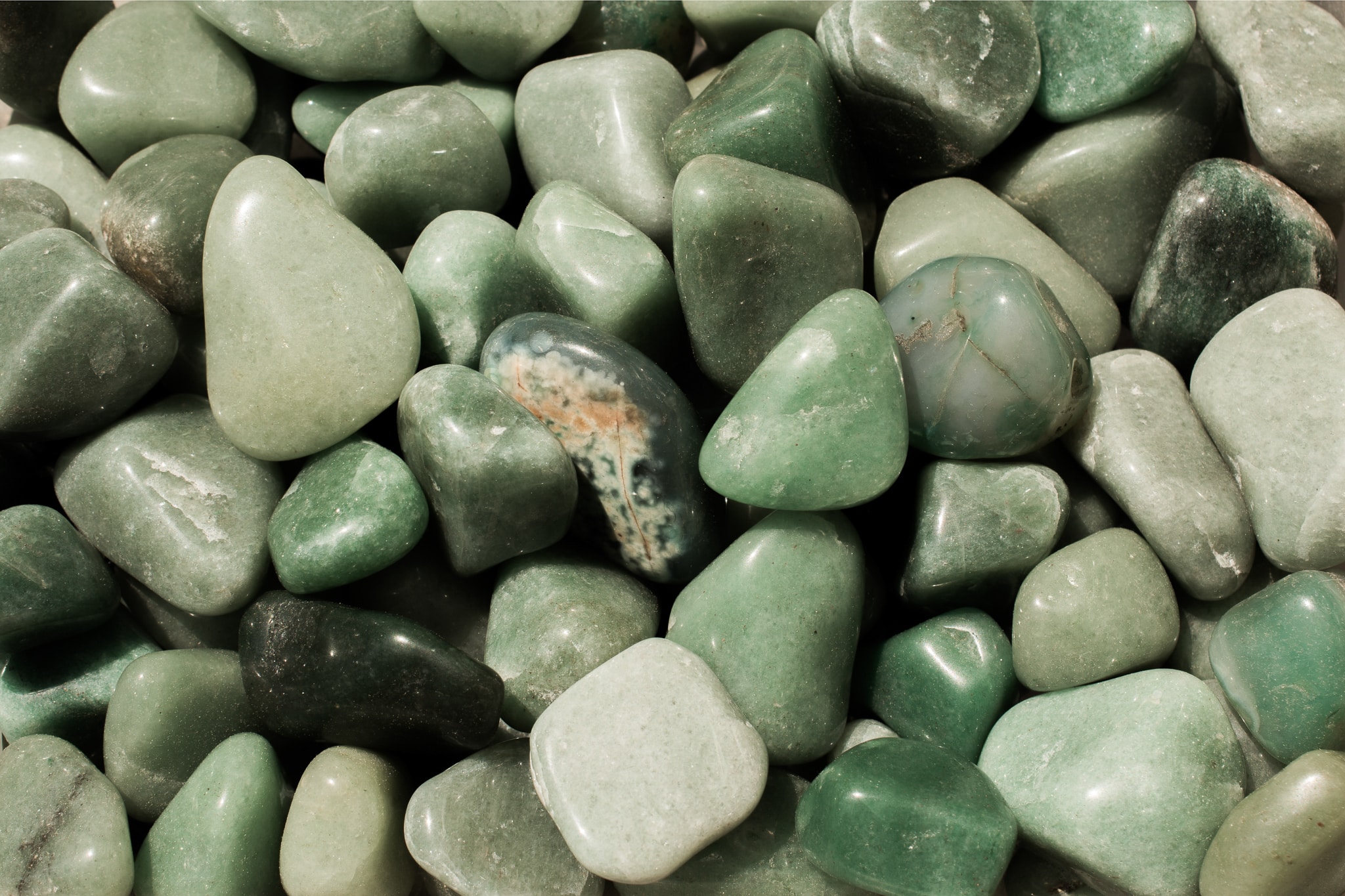 By opening your heart, you are better able to harness positive energy and be honest with yourself. Aventurine soothes you, and brings you general feelings of control and hope. Keep this crystal around for better, more positive vibrations.
Bloodstone
Ready to up your drive and find new motivation? By having new motivation, you will be able to power through any obstacle thrown your way, and emerge on the other side victorious!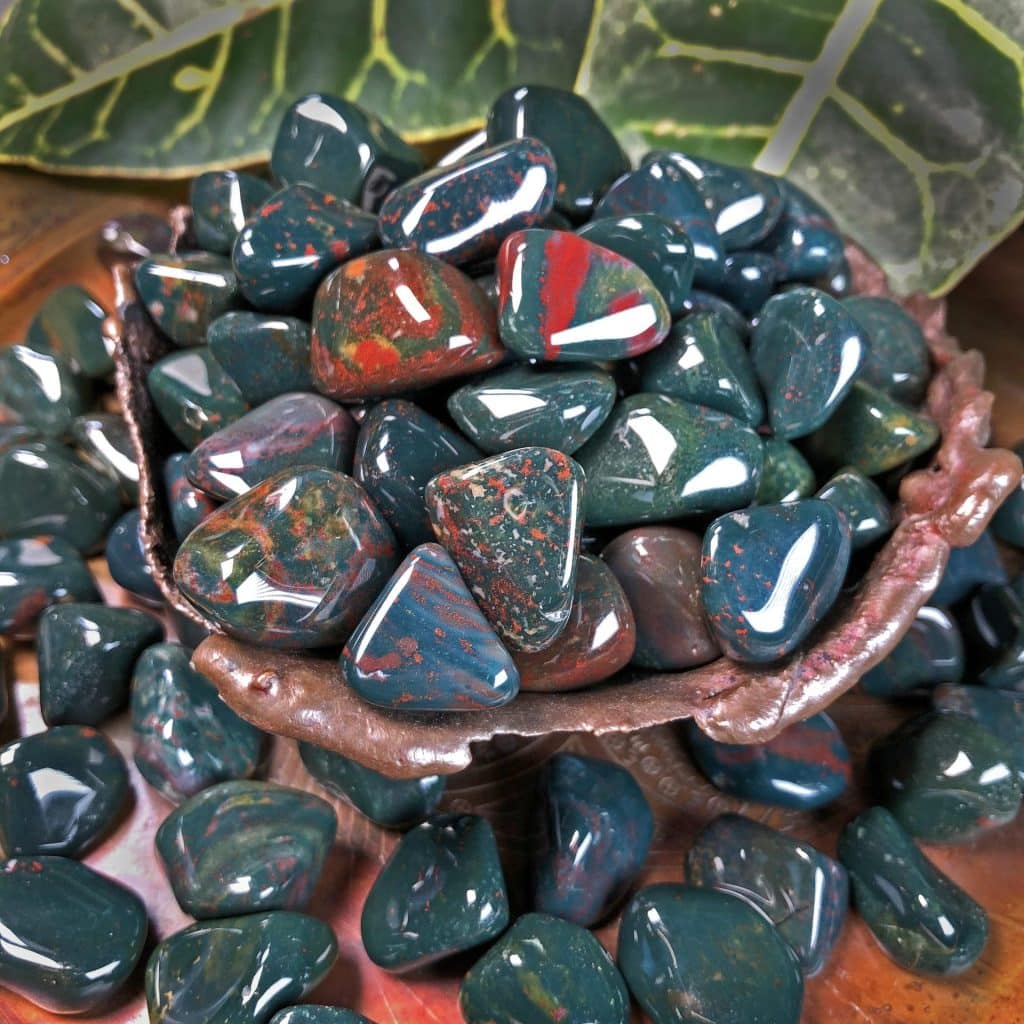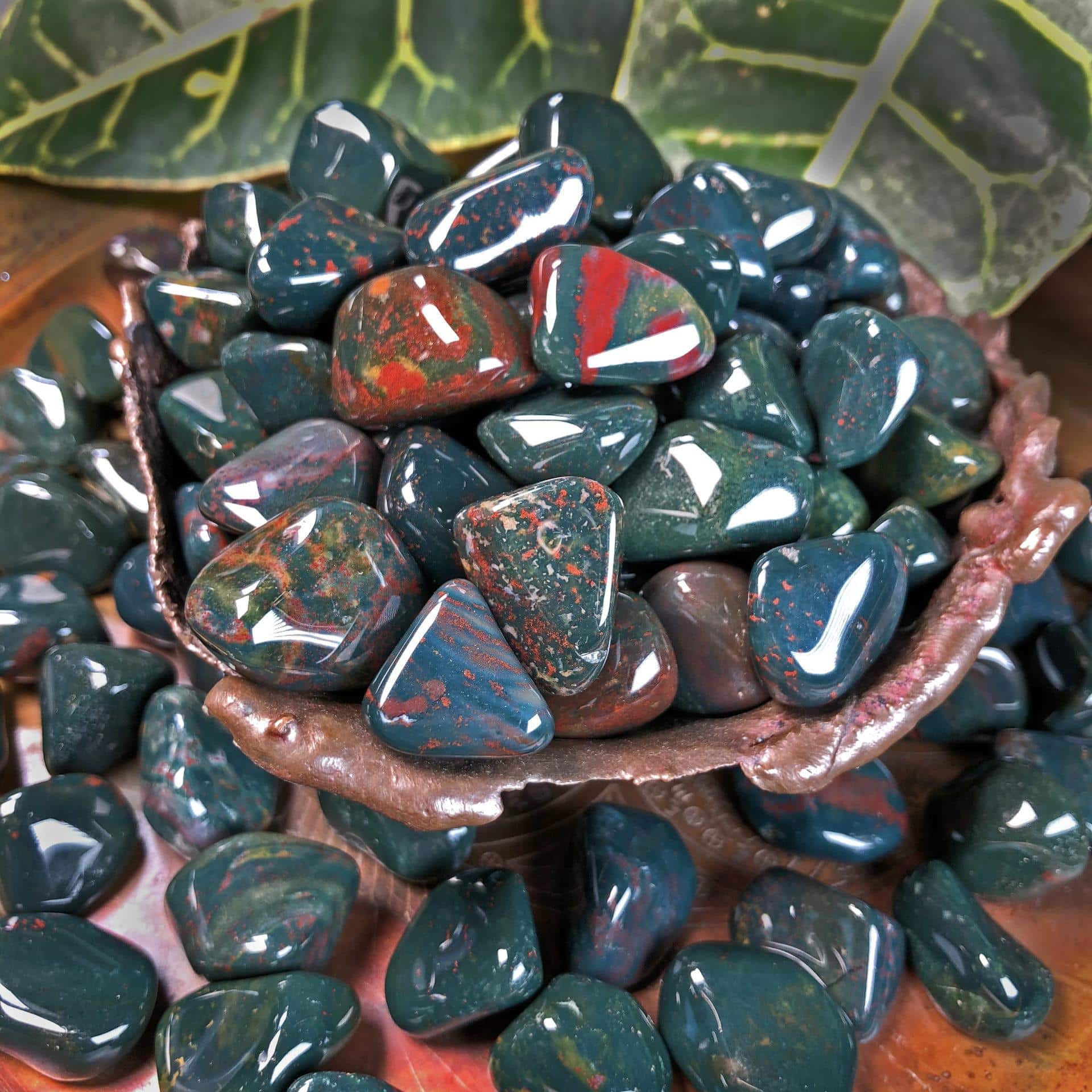 This positive-energy crystal gives you a sense of enthusiasm and a love for life. Bloodstone is especially helpful when you've grown tired of certain aspects in your life.
Selenite
Selenite is one of the most cleansing crystals of all time.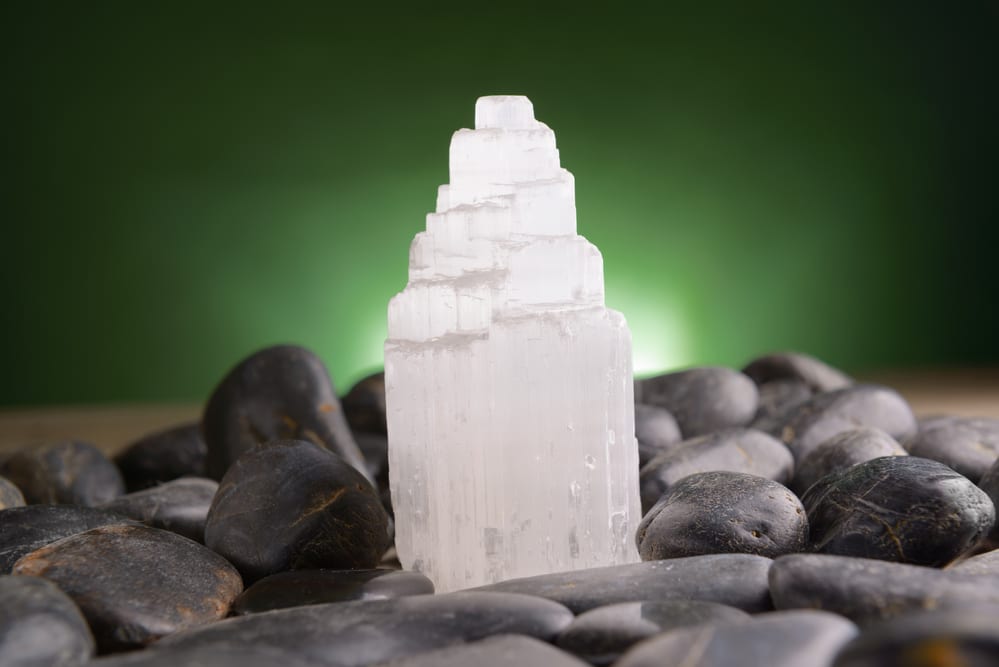 Absorber of bad energies, selenite is ready to tackle any issue you have and turn it into something good. If you keep your selenite out during the full moon, it will be more charged and powerful, and you'll be able to cleanse your life more effectively. This is a great time to take stock of what you do and don't need in your life and remove negative energies accordingly.
Shungite
This dark crystal pulls you back to earth, grounds you, and reminds you to remember who you truly are.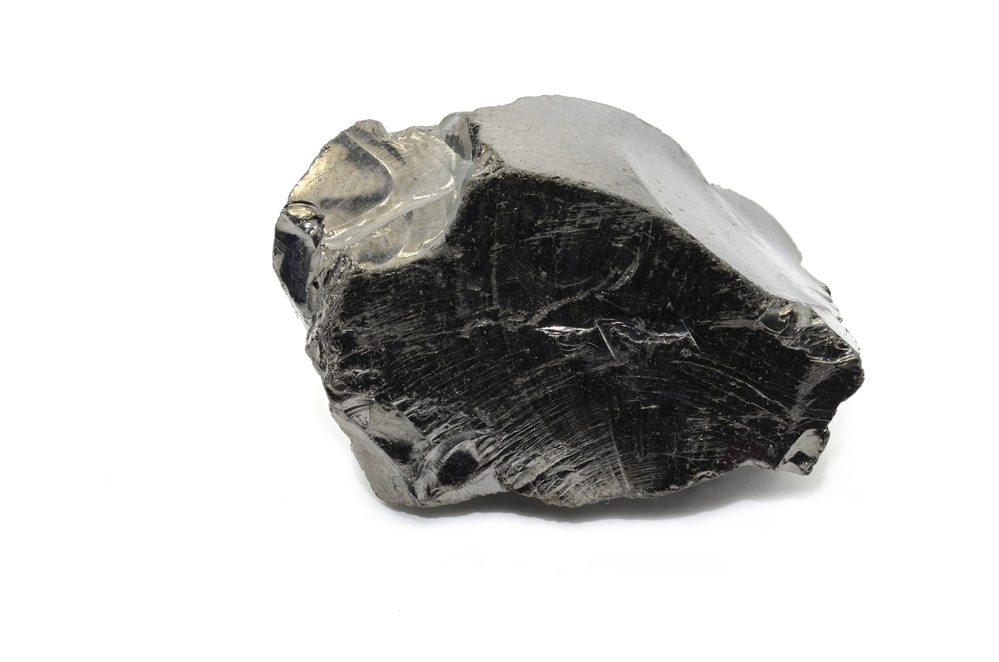 In the midst of trials, shungite gently quiets your mind and brings positivity back to you.
After reading this list, I hope you found a variety of crystals that work for you, and that you experience nothing but positivity and joy when utilizing their powers. Stay radiant!