It's common for many different aspects of life to sap us of our energy and leave us unable to do all that we want to.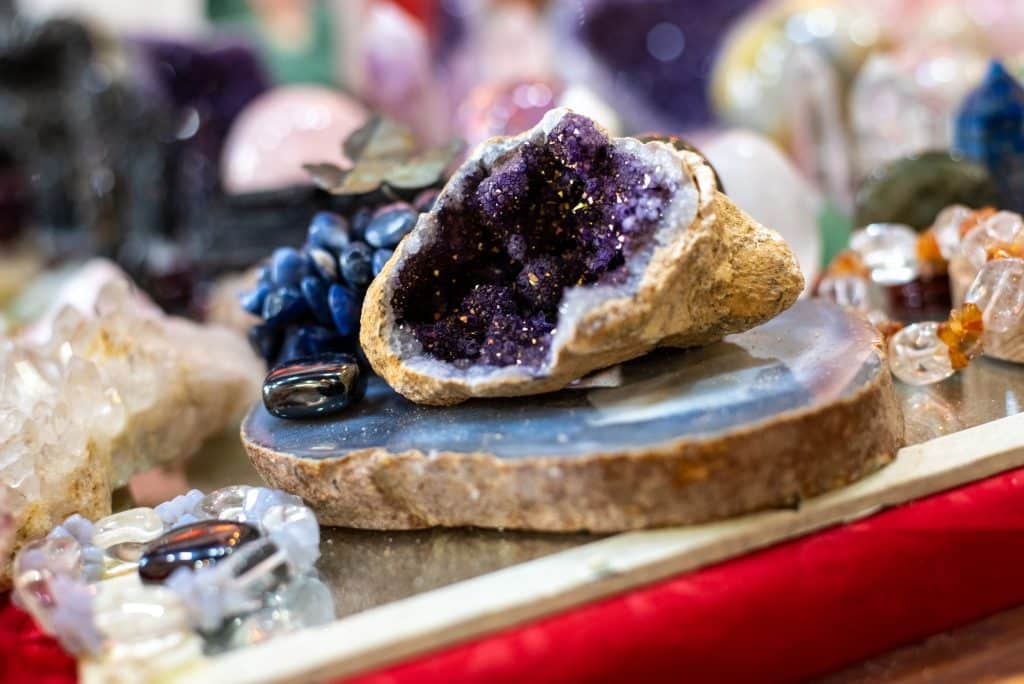 There are many crystals that can be used to boost your energy so that you're able to do more and get more enjoyment out of life.
The Best Crystals To Give You More Energy
Garnet
The garnet is a deep-red or pink beauty that helps the chi, or life energy, flow better throughout the body. This is an important way to raise your energy level and leave you happier at the same time.
If you have any root chakra blockages, this can help to break them down and give you a better sense of self-worth. Garnet will bring you a restoring energy that can help you to feel boosted when you're under a lot of stress.
It can increase both your emotional and physical energy, both are which are needed for getting things done. It adds to your enthusiasm and can help you in your friendships and in business pursuits.
To get more energy, hold a garnet in your left hand and wait to feel its energizing power. This crystal is related to the root chakra.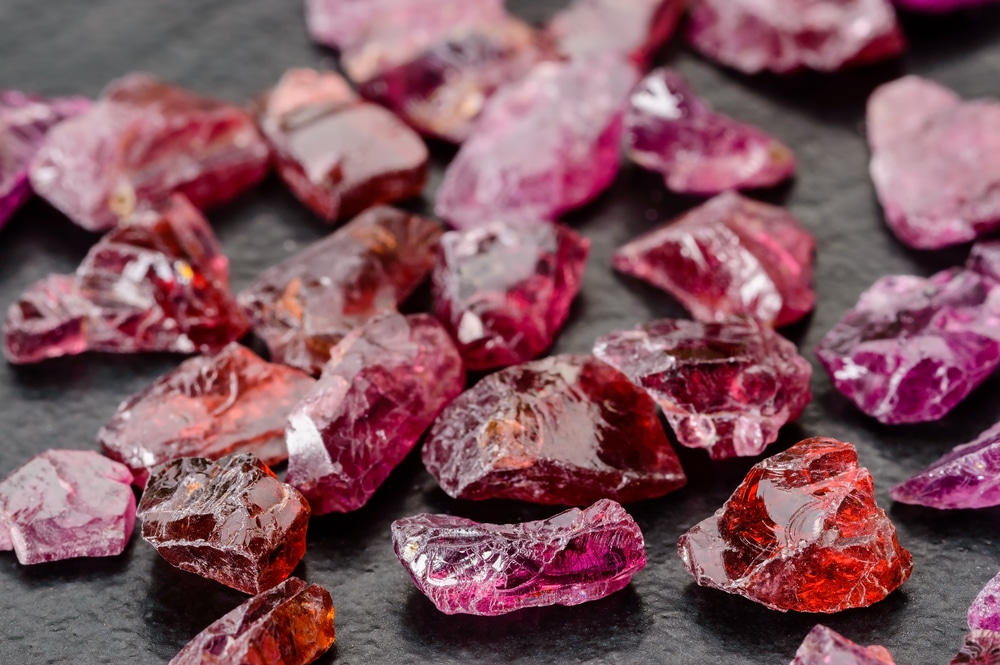 Citrine
Citrine is a yellow stone that comes in a range of shades from very pale to yellowish-brown. It's one of the best crystals to use to boost your energy.
Citrine is associated with the solar plexus chakra, the one that is the energy center of the body. If this chakra is unbalanced or blocked, it can make you have low energy levels.
When you're low on energy, keep a citrine near you to help reverse the problem. Keeping one in a pocket or wearing it in jewelry are the best ways to keep them close.
This stone can help you to feel happier, and it can turn negative energies into positive ones. If you are working on manifesting, it can also assist you with this practice.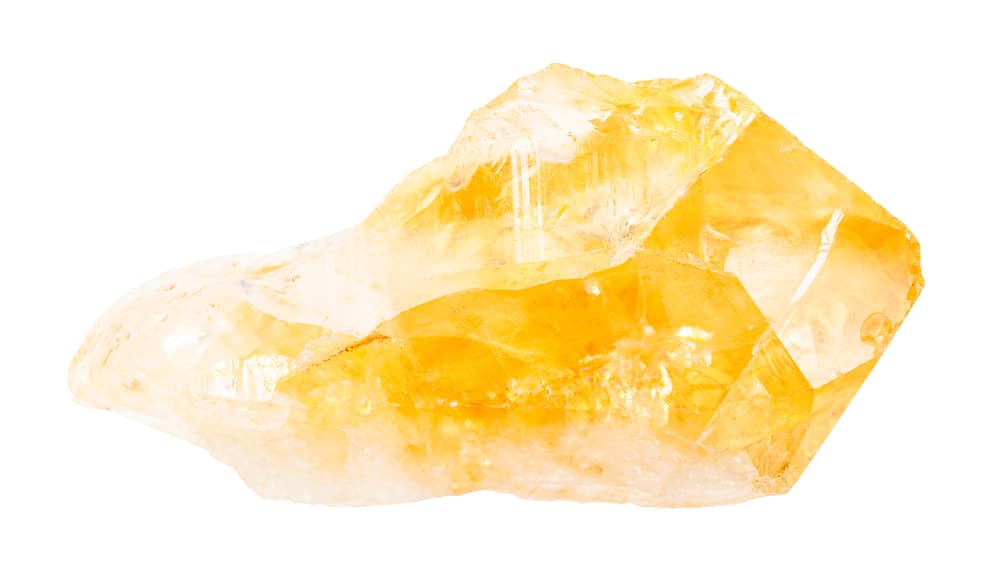 Pyrite
Widely known as fool's gold, this lovely stone is colored gold and is tied to the solar plexus chakra. Its name is inspired by the Greek word for fire, pyr.
It uses fire energy to boost your overall energy with its close ties to the solar plexus chakra. It is a powerful stone that can serve you like a shield that is keeping negative energy out.
This means that those energies can't sap your own vital energy, leaving you more invigorated. It also keeps energy from leaking out of your aura.
When you have it nearby, you will have more enthusiasm and won't feel as tired. It helps you to meet the challenges of life with the energy you need.
It's also believed that this crystal will give your body a better supply of oxygen which can also give you more energy. It also has grounding abilities and can help you with your connection with the planet.
It's also known as a lucky stone that can bring you good fortune. Pyrite is also known to give you manifestation motivation and to bring you abundance.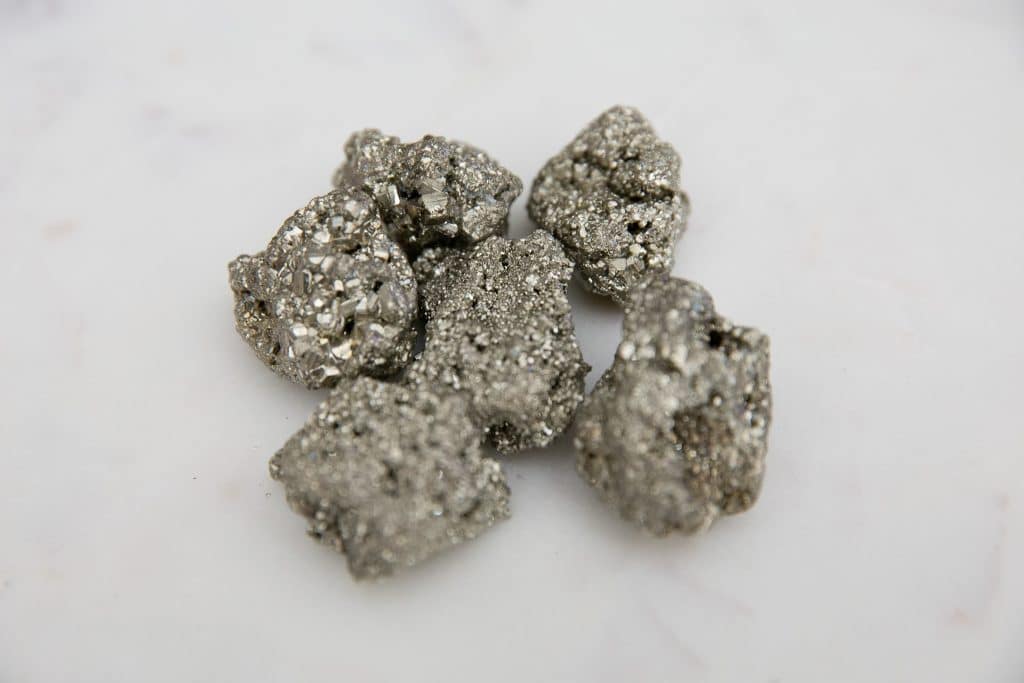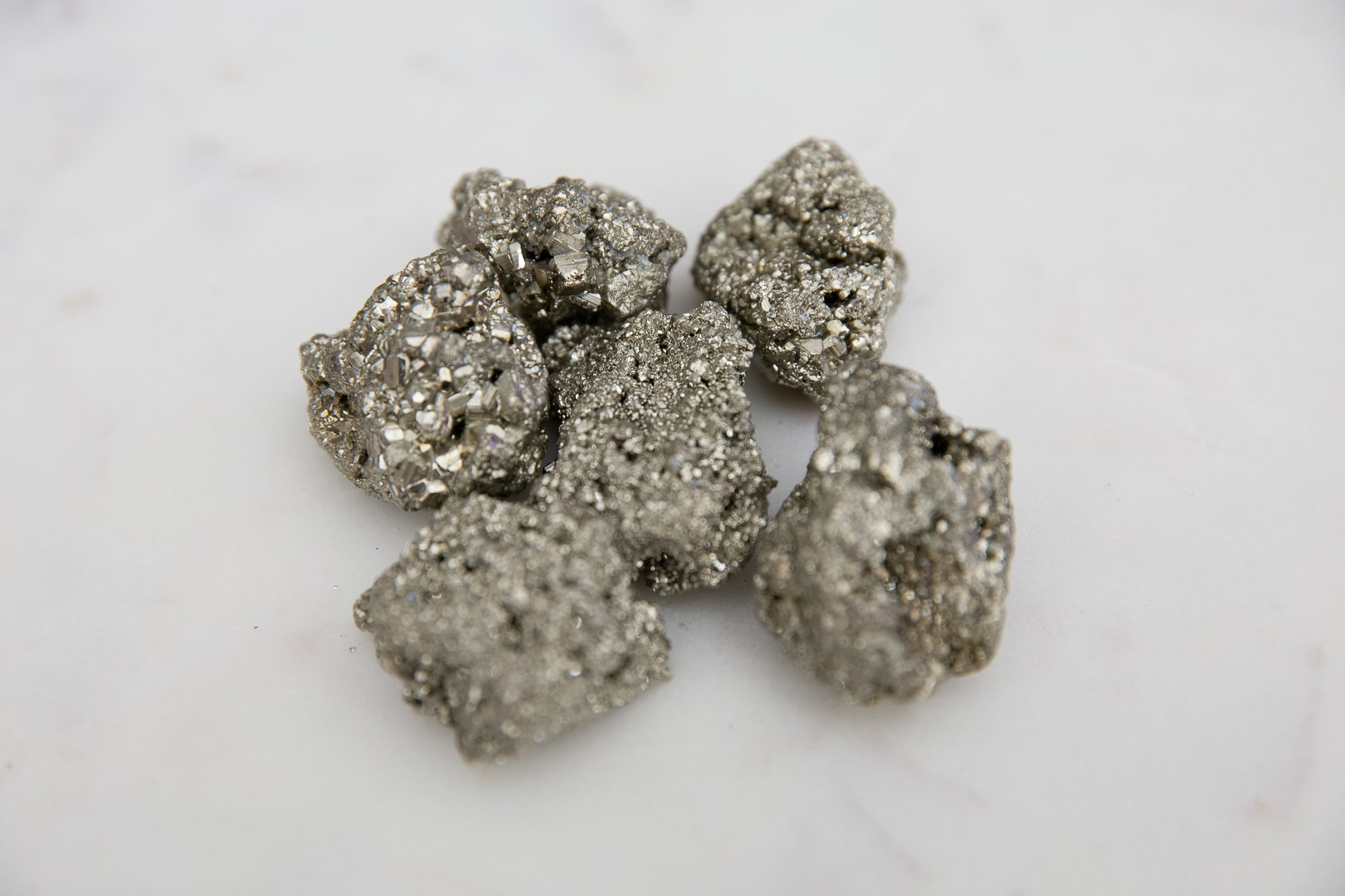 Carnelian
This pretty stone is one of the best crystals to use to raise your energy levels. It brings a host of positive effects to the user, including helping them to feel more confident and courageous.
It has various shades of orange and red, colors that many other energy-boosting stones also display. When you need more physical energy, this is the crystal for you.
It gives you the energy you need to take the actions required to reach your goals. Keep it with you by wearing it in jewelry for the best results.
Associated with the root and sacral chakras, this crystal is helpful in feeling more vitality. This stone also helps you to let go of emotions that are being suppressed so that you have a better mood.
If motivation is your problem, this is the perfect stone to carry. It can help you to wake up your passions so that you are more creative.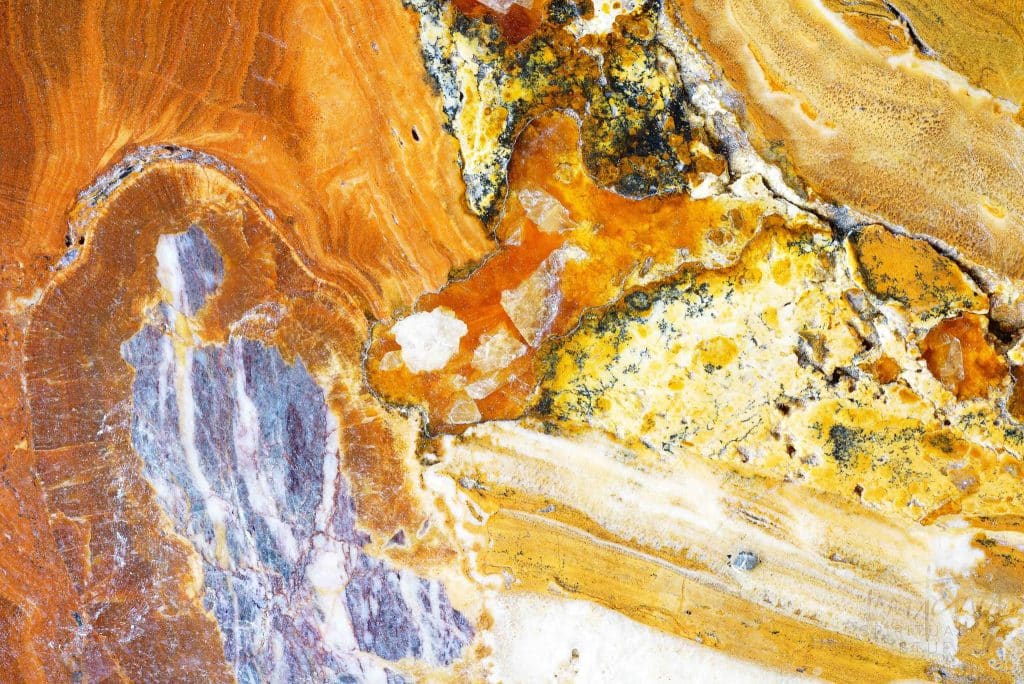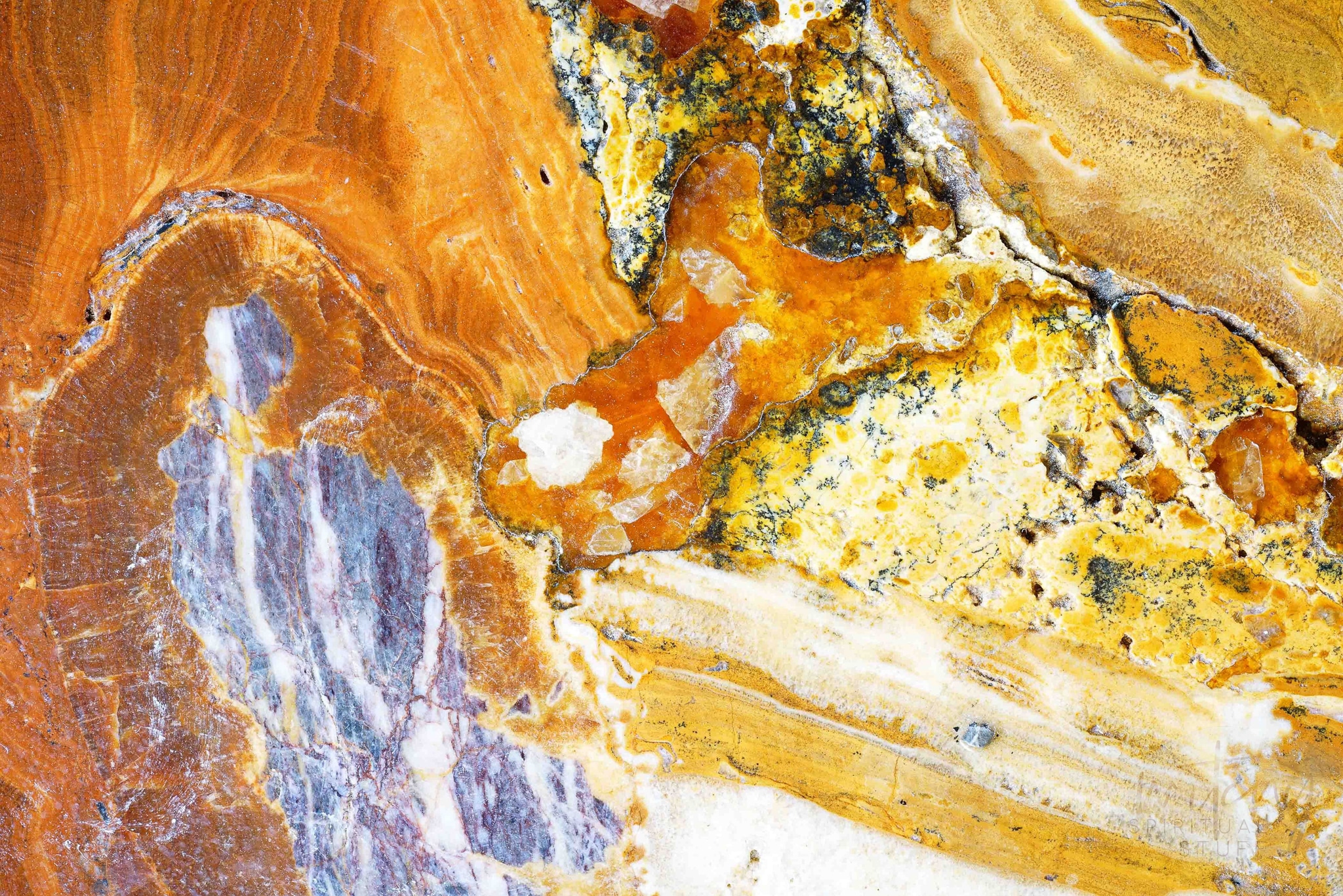 Bloodstone
Bloodstone is commonly used in magick of all types for its many powers and abilities. It helps you with a number of chakras, including the heart and root chakras.
The deep bluish-green of this crystal has red flecks in it that are indicative of its fire and energy. When you use this lovely stone, you will be protected from much of the negativity coming toward you, especially when it comes to bullying.
It helps you to better accept change in your life so that you are more resilient and have more energy to handle emotional issues. When it feels like the energy or emotion of others is pulling you down, bloodstone can be highly energizing.
It's a stone of rebirth and of life, allowing you to see yourself in a new way. It can assist you in seeing how much power you really have.
It can transform your stress into new growth opportunities. Use this stone when you meditate to help you with your balance and overall energy.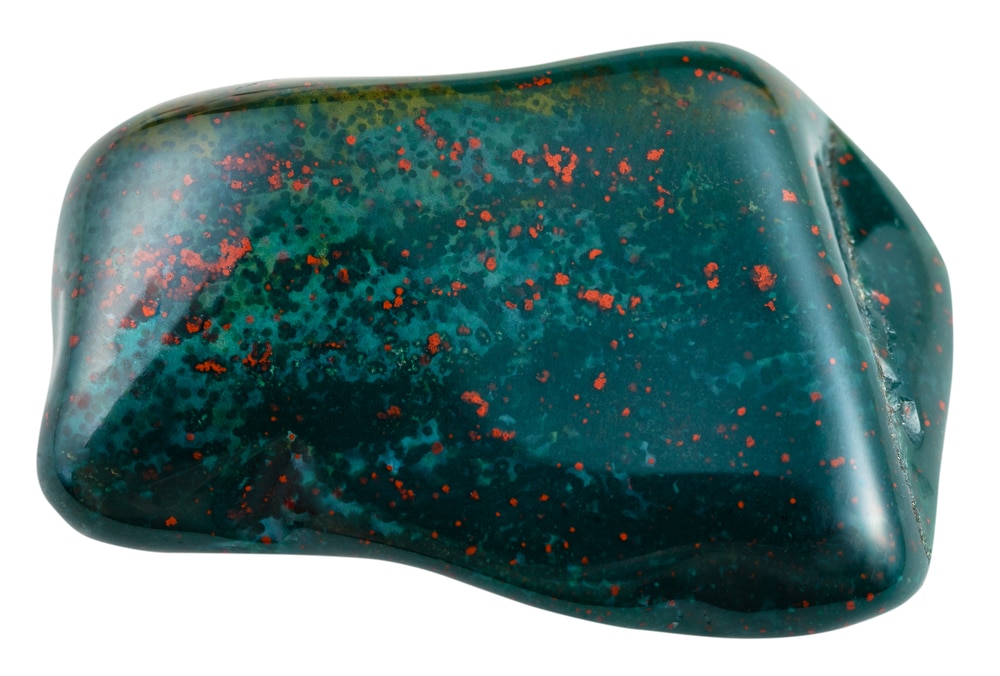 Red Jasper
Associated with the root chakra, this crystal provides energy that can help stabilize you as well as helping you with manifestation. It brings a powerful sense of motivation and can bring inspiration and passion.
It's also a protective stone that can help you stay protected from negative energies as well as danger in general. If you need more stamina and physical strength, hold onto this stone and allow it to invigorate you.
This lovely red stone helps you with vitality as well as feeling more passion for everything you do. If you've felt sluggish, red jasper is a great stone to reach for to help you with motivation.
If you have been sick, this stone can help you in your recovery. It can give you more energy as well as help with getting back to your regular routine.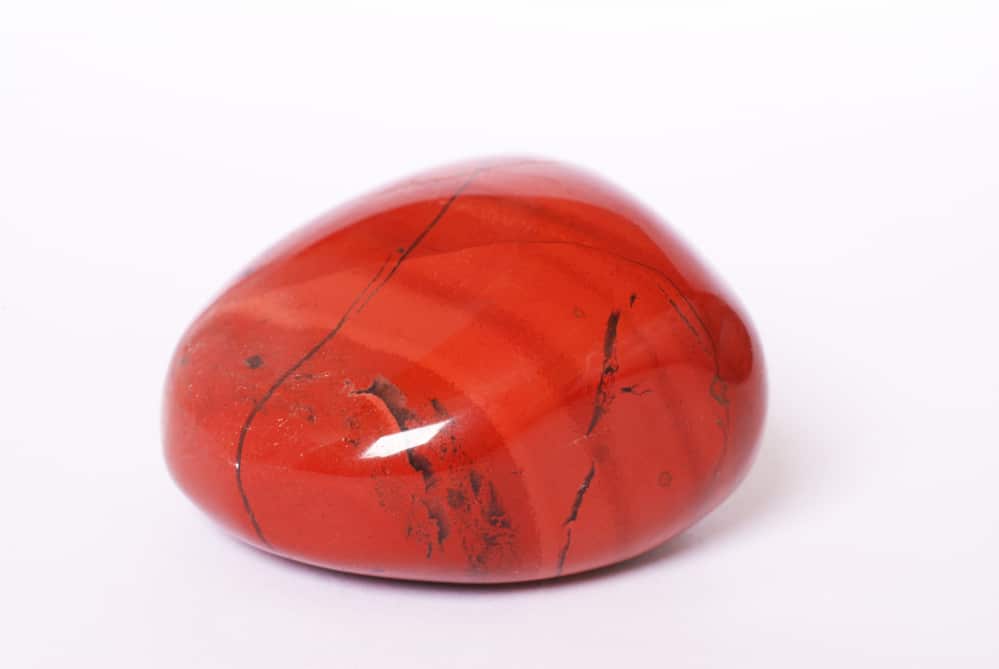 Turquoise
When you feel physically weak or you don't have much stamina, this is an important stone for helping with both of these issues. When stress gets you down, this crystal can help to pick you back up.
When others argue with you, it can deplete your energy. Energy vampires are everywhere, and they often seek to bring you down so that you are less energetic and confident.
With the help of turquoise, you can appreciate the arguments other people make without losing your confidence or sinking lower under the stress of the argument. It can help you to appreciate your own view so that you are immune to these energy vampires.
As a communication stone, it helps you to communicate honestly from deep inside yourself. This boosts your energy and puts you in better control of your own power.
If you suffer from panic attacks or depression, this is a helpful stone that can strengthen you for better withstanding stress. It's also helpful for your physical health, allowing for more detoxifying and less inflammation.
It's also good to use for problems with the stomach, eyes, lungs, and throat.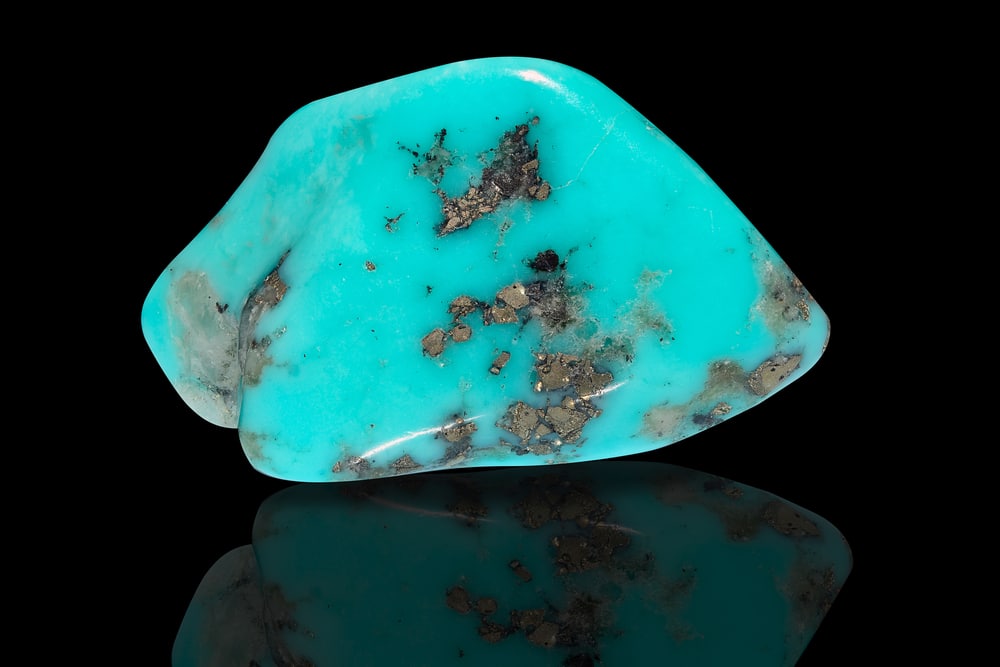 Blue Apatite
Related to the third-eye and throat chakras, this beautiful blue stone can come in any of a number of blue hues from light to very dark. It's a great crystal for getting you up and moving by boosting your energy and activity.
If you have apathy that's holding you back, this stone can help to dissolve it for better motivation. It helps to balance your energies and stimulates them to increase the positive energy.
Everyone has reserves of energy, but accessing them can be a challenge sometimes. Blue apatite helps you to do this so that you have more power and courage.
When vigor is your problem, keep this stone close by. It can help you to raise your vibratory level so that you will be uplifted.
If you have brain clutter, use this crystal to get rid of it so that your energy isn't dragged down by it. It's helpful for you to keep it in your workspace so that you have better energy at work and the motivation to do better.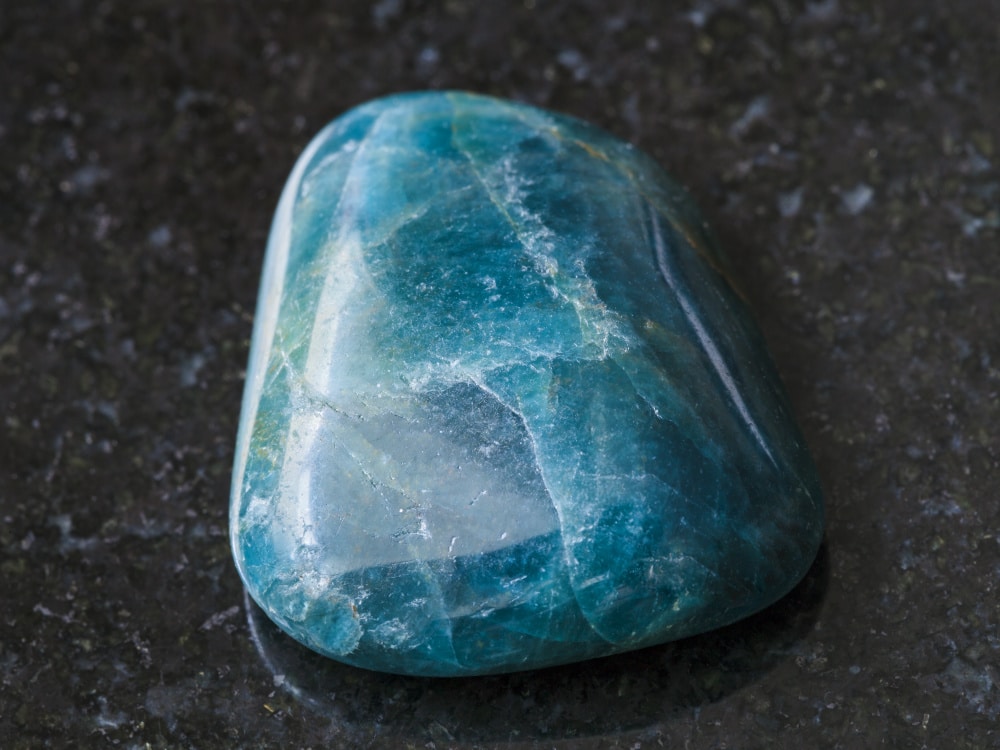 Ruby
Related to both the root and heart chakras, the ruby is a great stone for increasing your energy. If you suffer from exhaustion or lethargy, using this crystal can help you to break out of it.
Use it by placing it over your root or heart chakras to get rid of emotions that may be blocking them so that you have a better level of energy. Emotional blockages can sap your strength, and removing them can raise your energy quickly.
It's also grounding and can help to stimulate your chi. Keep this crystal in your field of energy to give you more vitality.
When you're tired or are recovering from something, a ruby can help you to recharge your energy. It's also helpful for your intimate relationships because of its association with the heart chakra.
Ruby helps you to manifest your dreams as well as making you feel more positive and helping you hold onto your money.