Chakra: Solar Plexus
Wearing pieces of this stone in an essence can provide hope and joy to the wearer. It stimulates healing in the solar plexus chakra by providing charged energies and inspiration.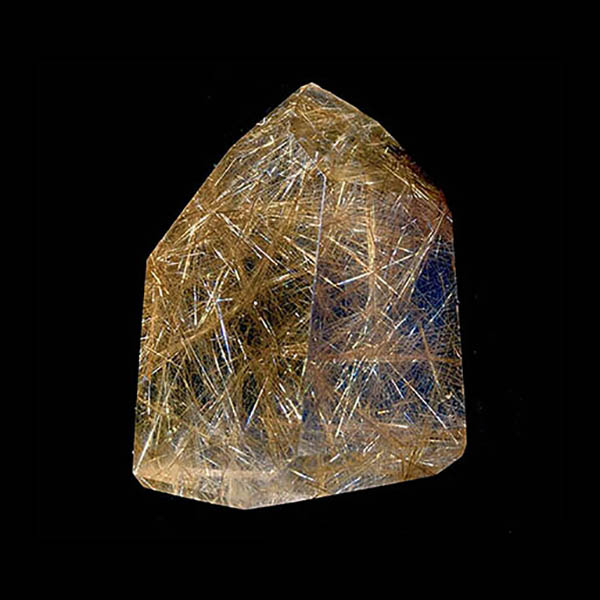 Rutilated quartz symbolizes repressed memories that need attention and it can work if that resonates with you. Spray it in your room to remove stagnant fields.
Chakra: Root
A purplish-red garnet, rhodolite pairs well with a vase of roses and a rose candle for your altar. It is associated with deep-rooted love, sensuality, and the law of attraction.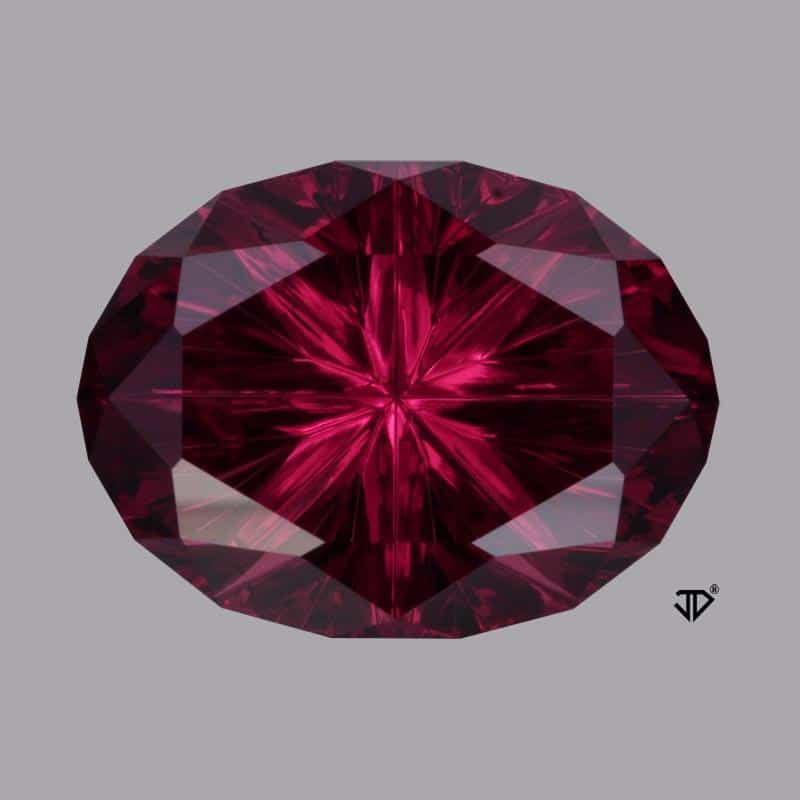 Wearing this on a date will strengthen your bond with the other person by guiding you to pay close attention to their words and asking the right questions.
Chakra: Sacral, All chakras
If you are attracted to this stone, it could mean you are dealing with hardship but inspiration is on the way. The beautiful thing about this crystal is it comes in all colors of the rainbow, and the meaning changes according to the color.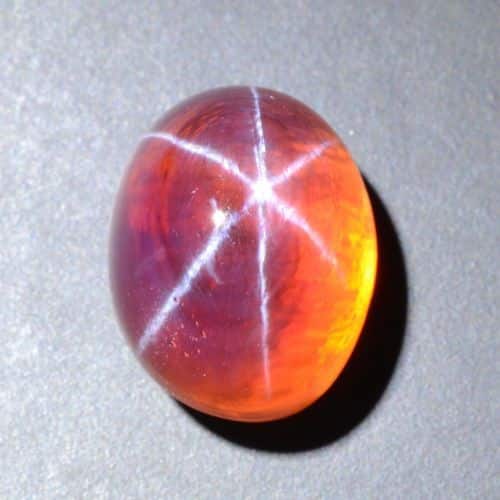 The more common blue versions are associated with the throat chakra, which represents speaking your truth. This beautiful sunset color however is a more perfect fit for strength intentions. It is fantastic for a romantic boat ride on the water; just make sure it's in a secure spot!
Chakra: Root
Unlike some semi-precious stones on this list, the precious pink, green, and watermelon tourmalines do nothing but appreciate with time so it is a great investment for your future.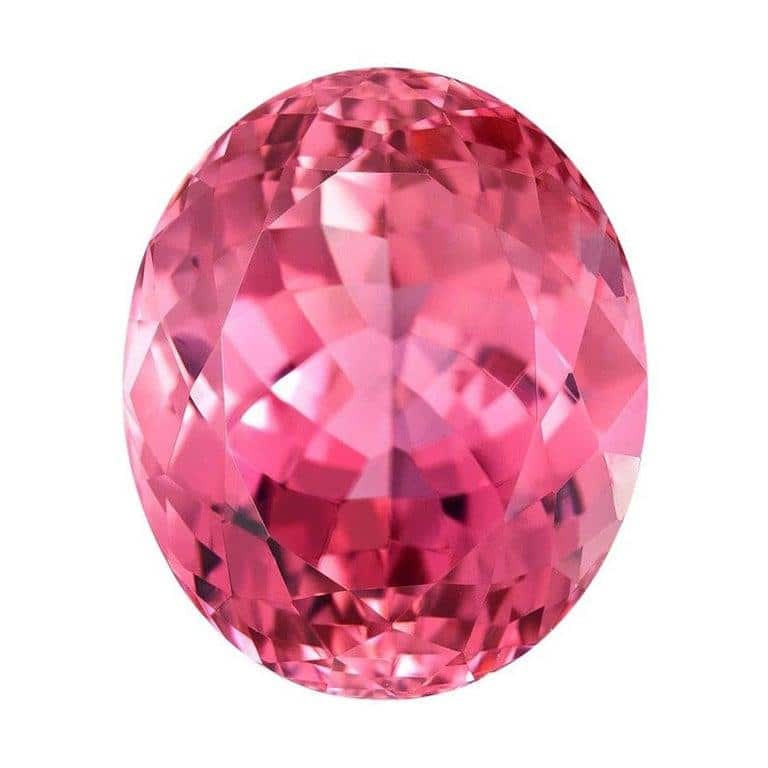 This is not my first choice for strengthening the soul, but it is one of my favorite stones for its resemblance to butterfly wings (if you're like me, a Libra born in the Year of the Rabbit then your spirit animal is a butterfly!)
Chakras: Root, Heart
During tough times, I have experienced a motherly calm while wearing this stone. Like a butterfly, it is incredibly lightweight to wear so you can feel a great spring in your step.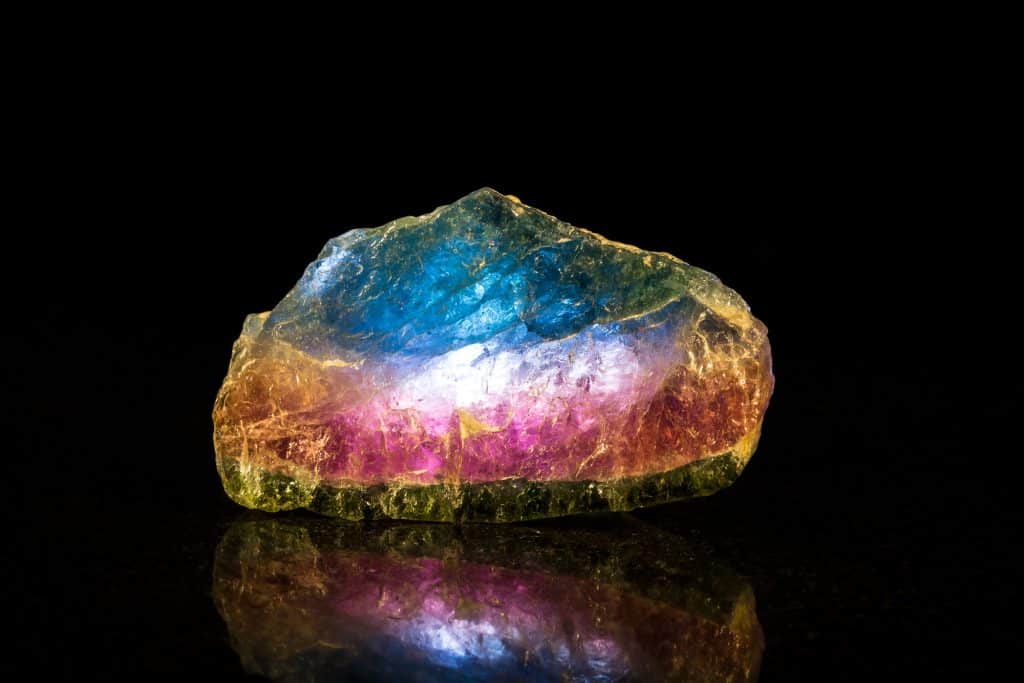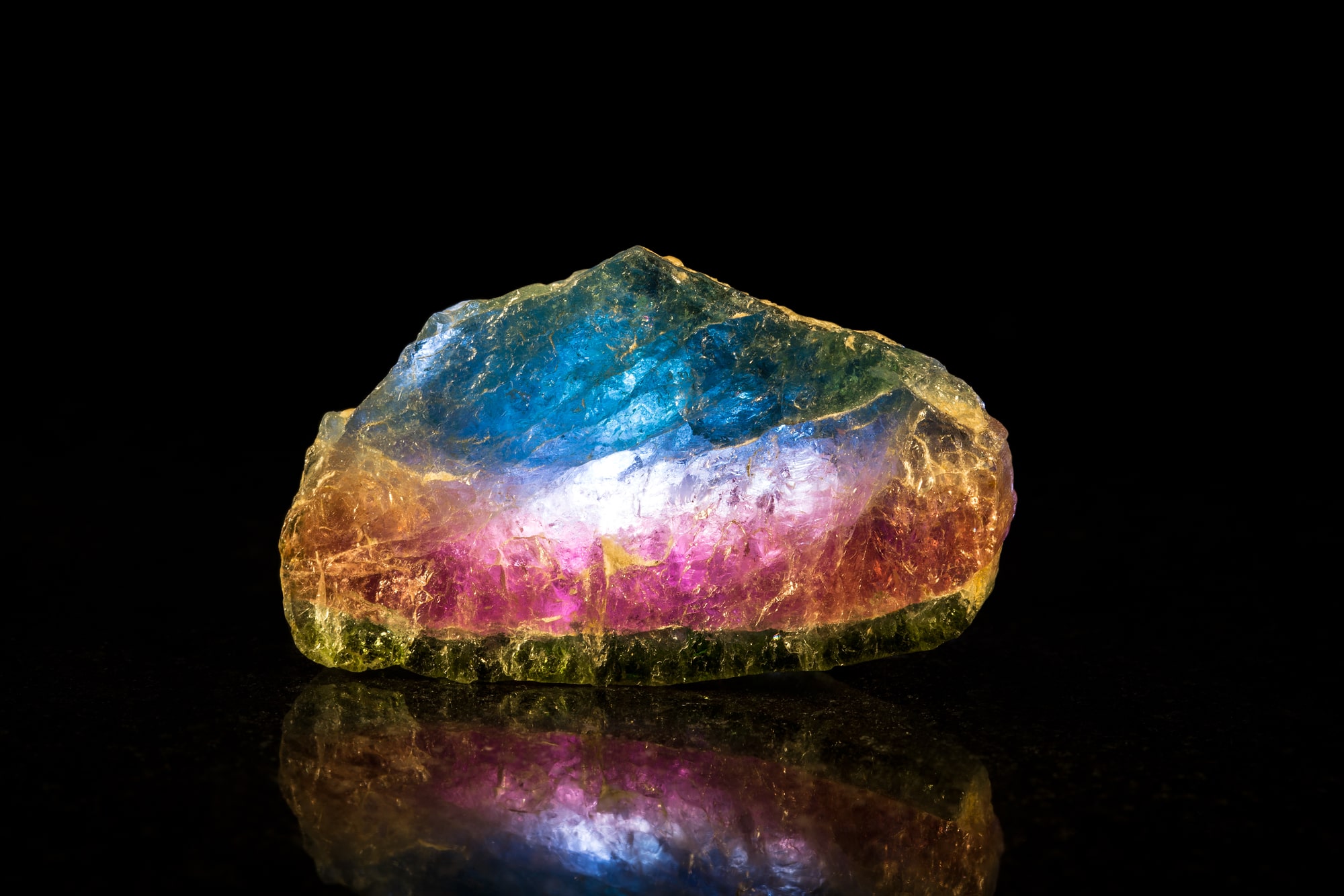 I want this kind of stone for my engagement ring in the future because it contains such magical heart-warming energy in comparison to the classic diamond.
Chakras: Root, Heart
This beautiful stone is a unique addition to your purse sachet. Rhodochrosite is made of manganese carbonate but they are a softer stone with a hardness of 3.5-4.5.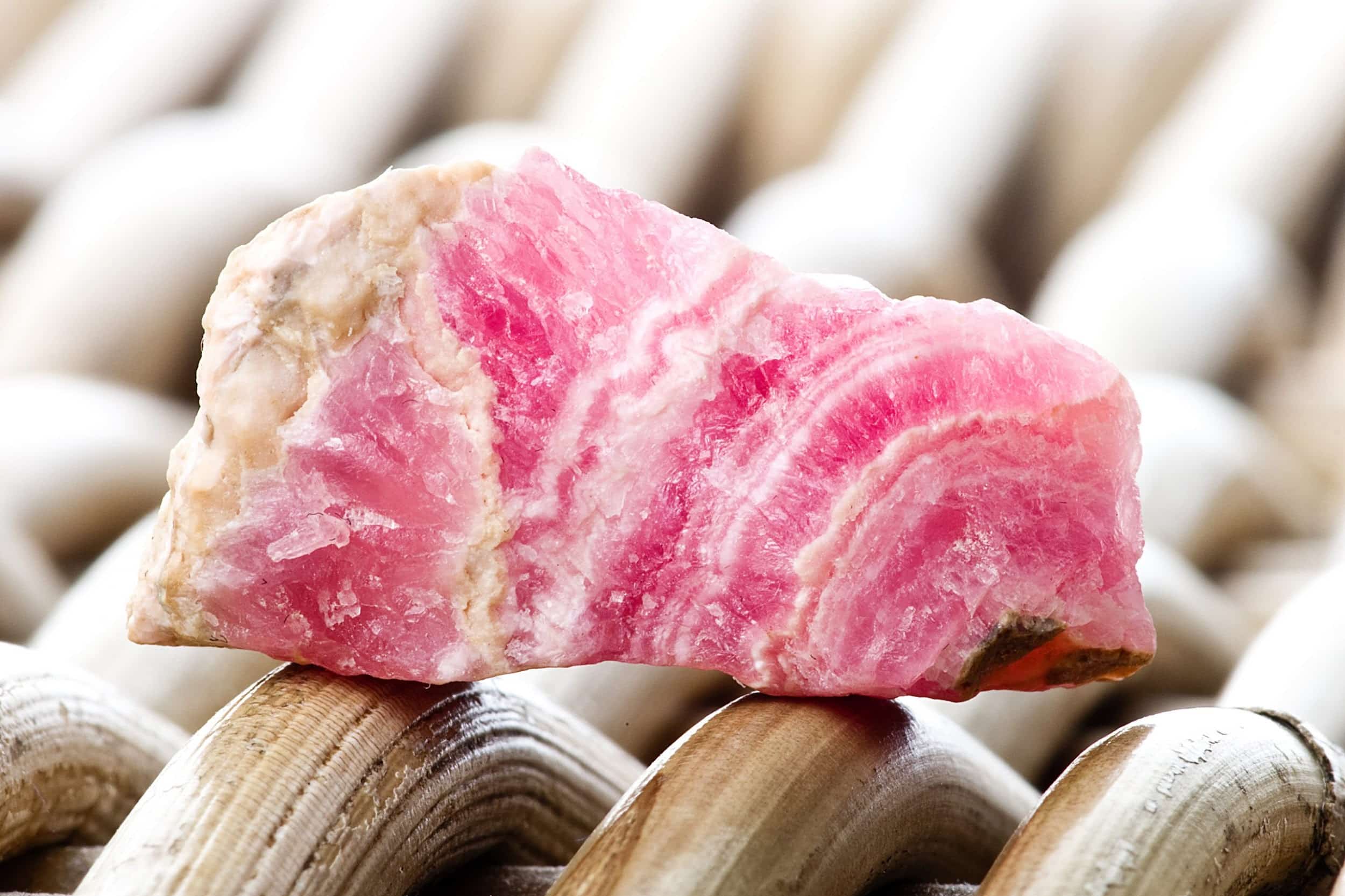 It is often mistaken with rhodonite (below at #63) and rhodolite (above at #58) because of its pinkish color but can be distinguished by its white rings. It can heal your inner child and help you identify destructive patterns inhibiting your strength.
Chakras: Root, Heart
This is a rare color of the jade family as jadeites often come in blue, green, or white forms, but red forms do exist. The blue and green forms are more for the upper chakras, but the red one is the strongest vibration for the intent of personal power.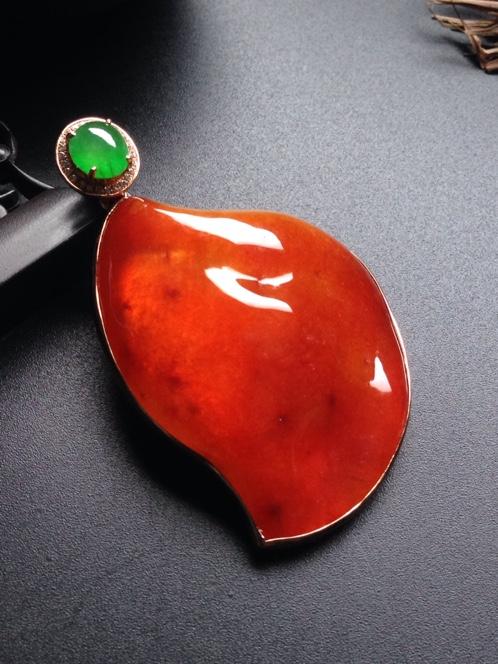 Jadeites were used thousands of years ago as weapons. Jadeite is more lustrous than jade due to its natural whiteness, but other colors are created by impurities.
Chakras: Solar Plexus, Sacral
You can frequently find amber in the form of carved necklaces. I have a carved tiger amber necklace that increases my confidence significantly upon wearing.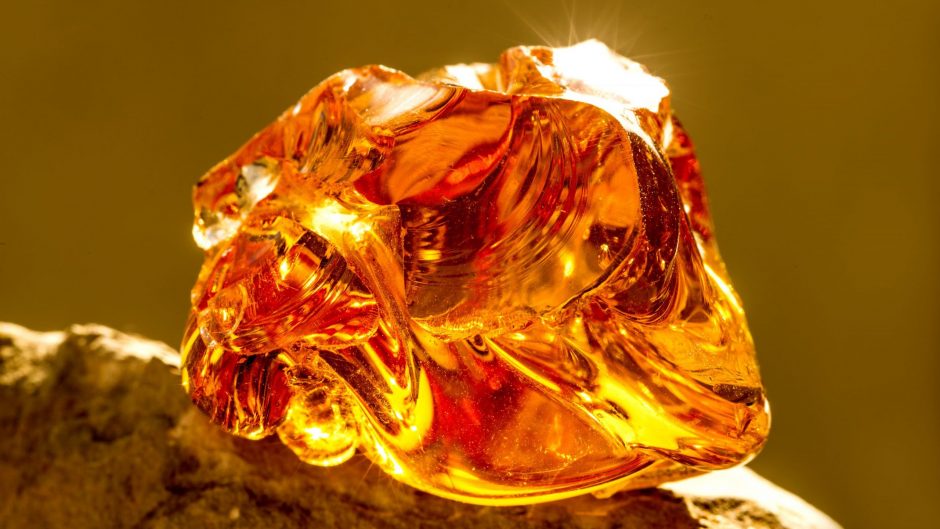 Although it is a common mineral all over the world, pure forms are rare given that it does not typically form without plant or animal material. Amber isn't a true gemstone but is fossilized tree resin over 30-90 million years old! Asian cultures regarded it to have the "Soul of the Tiger". You can wear this to cultivate your past life connection and get in touch with nature.
Chakras: Heart, Root
Nicknamed the "Stone of Love" this crystal strengthens the cardiovascular system and heals relationship trauma.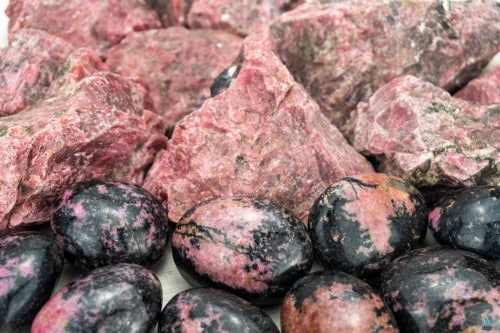 Some forms contain black and brown inclusions but it's generally pink in color. Use this stone while dream journaling to uncover the sources of subconscious insecurities.