Chakra: Solar Plexus
This common November birthstone is easy to get in pure forms and smaller sizes. It's known for creating confidence and clarity.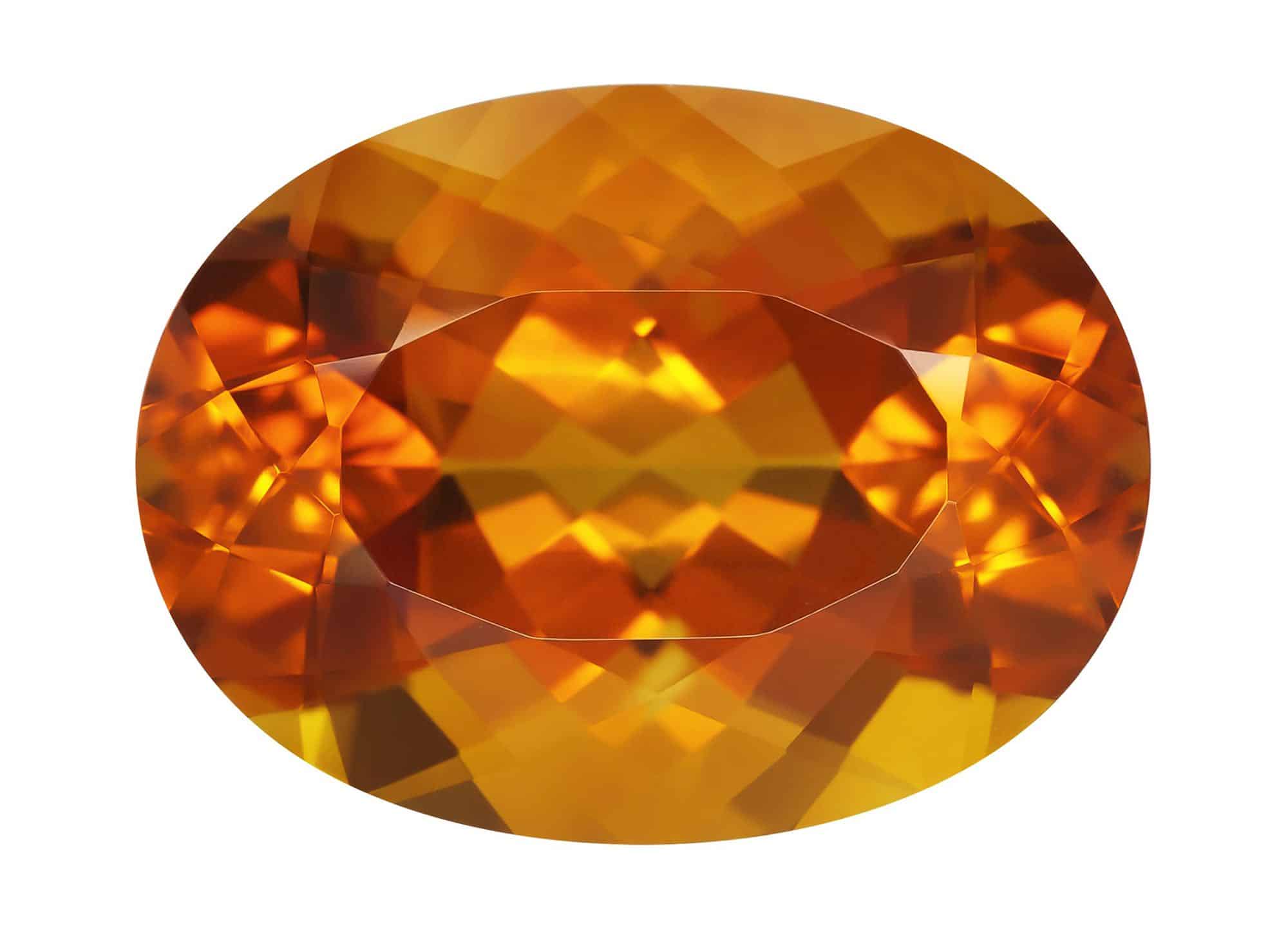 Placing this over your stomach before attending your job can help you smile and reel in positive energy to seize the day. This is a fantastic gift for November-born Scorpios and Sagittarius.
Chakra: Sacral
This gorgeous stone is available in many shapes and sizes and is great for wearing. It symbolizes health and vitality and is a member of the chalcedony family. (More on chalcedony further down!)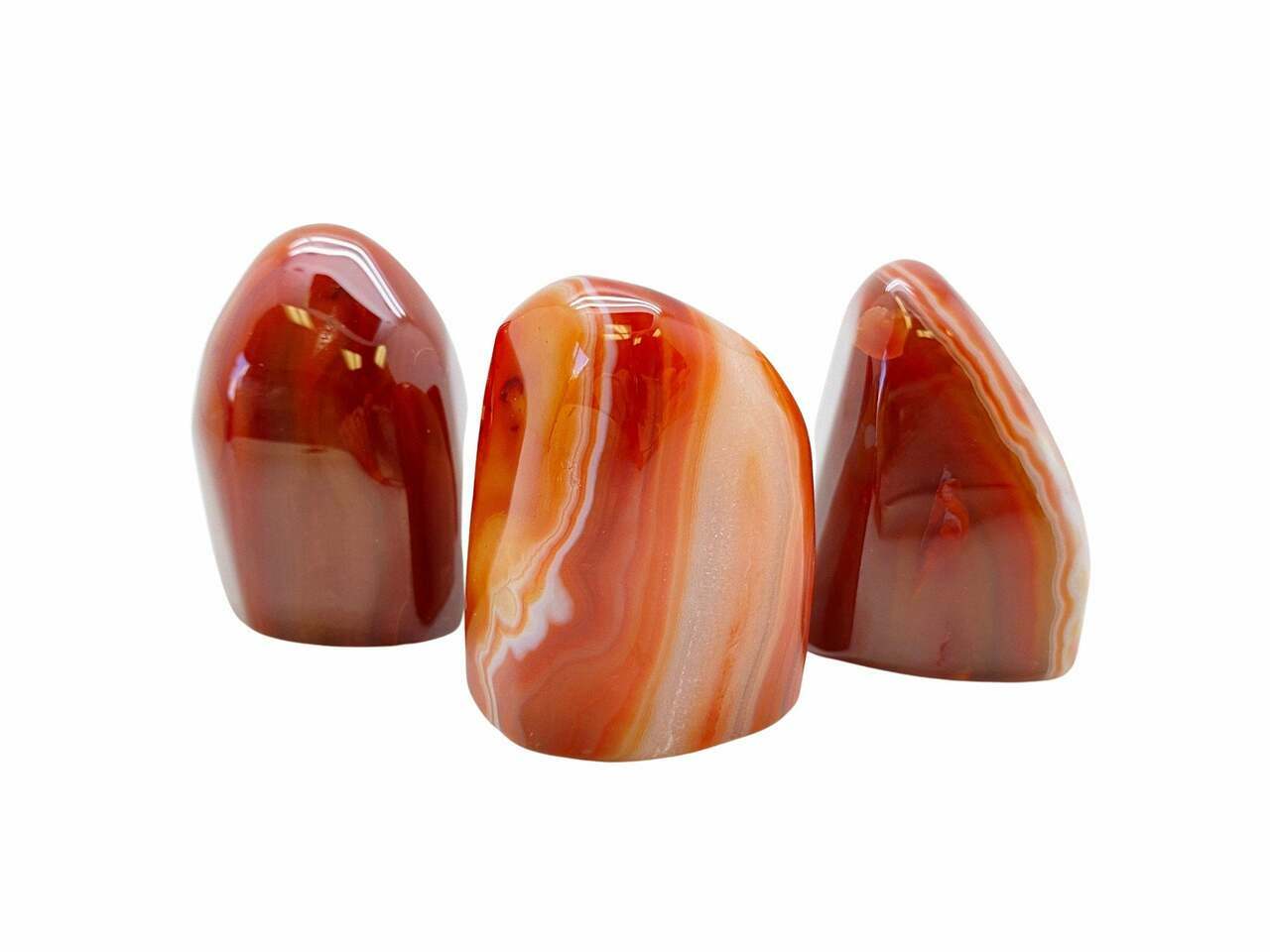 Ancient Egyptians believed carnelian was a carrier of strong, solar energy. Carnelian contains a vibrant and friendly personality, so carnelian wearers and bearers may like utilizing this stone for socializing in groups.
Chakra: Root
If I could have 101 Dalmation Jaspers for strength, I would! This nurturing stone will follow you around and soothe your soul.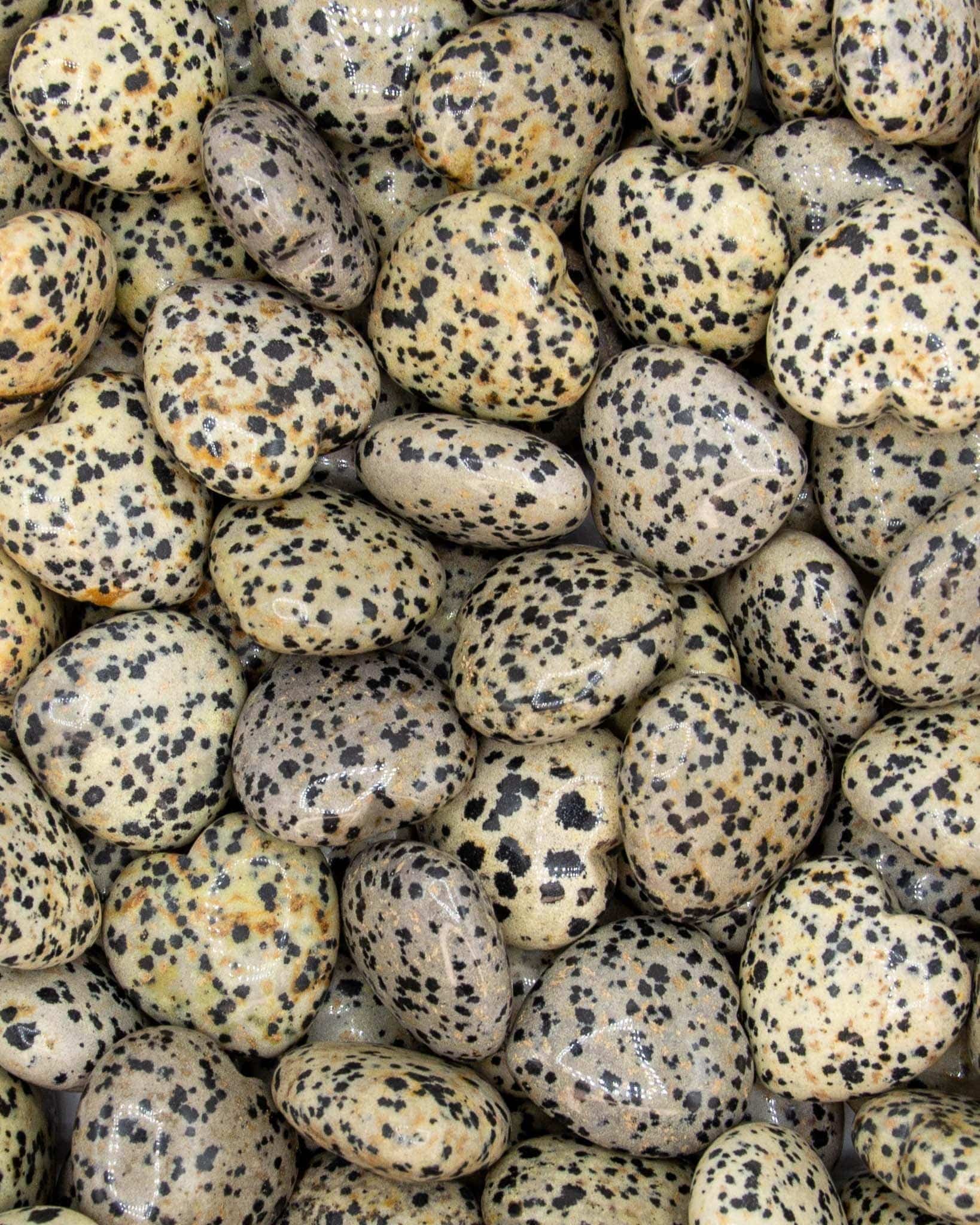 This cute stone is addictive to hold in that it can be incredibly smooth. I love carrying it in my pocket when I need a happy pick-me-up, and if you happen to wear it your friends will be sure to notice!
Chakra: Root
This stone is not the prettiest to wear, but when you hold it you'll feel a strong and heavier energy.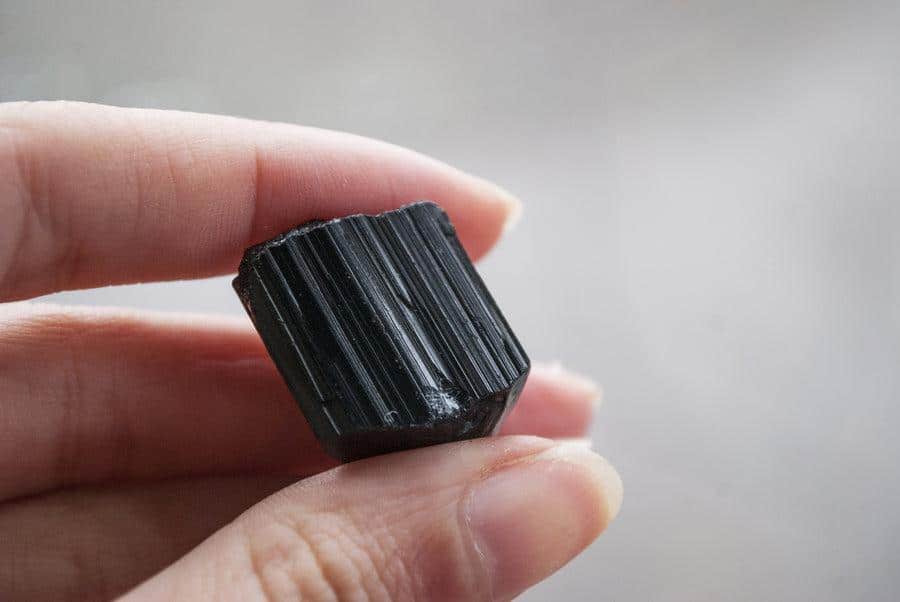 Providing a cloak of protection to the wearer, you can give this tumbled jewel your worries, and he will take care of them for you.
Chakra: Root
A black abalone shell is great for bringing mental clarity to emotional situations. The Apaches told a story of a white-painted woman who survives a flood after wearing this shell.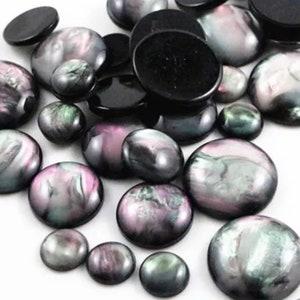 The meat from this shell is a prized luxury in many cultures, and it can bring you the energy of the ocean waves.
Chakra: Root, Heart
This gorgeous stone is reminiscent of plant leaves and both the heart and root chakras, due to its red and green color. The ancient greeks nicknamed this bloodstone as it appears to have drops of blood in it, but this is red and green jasper combined.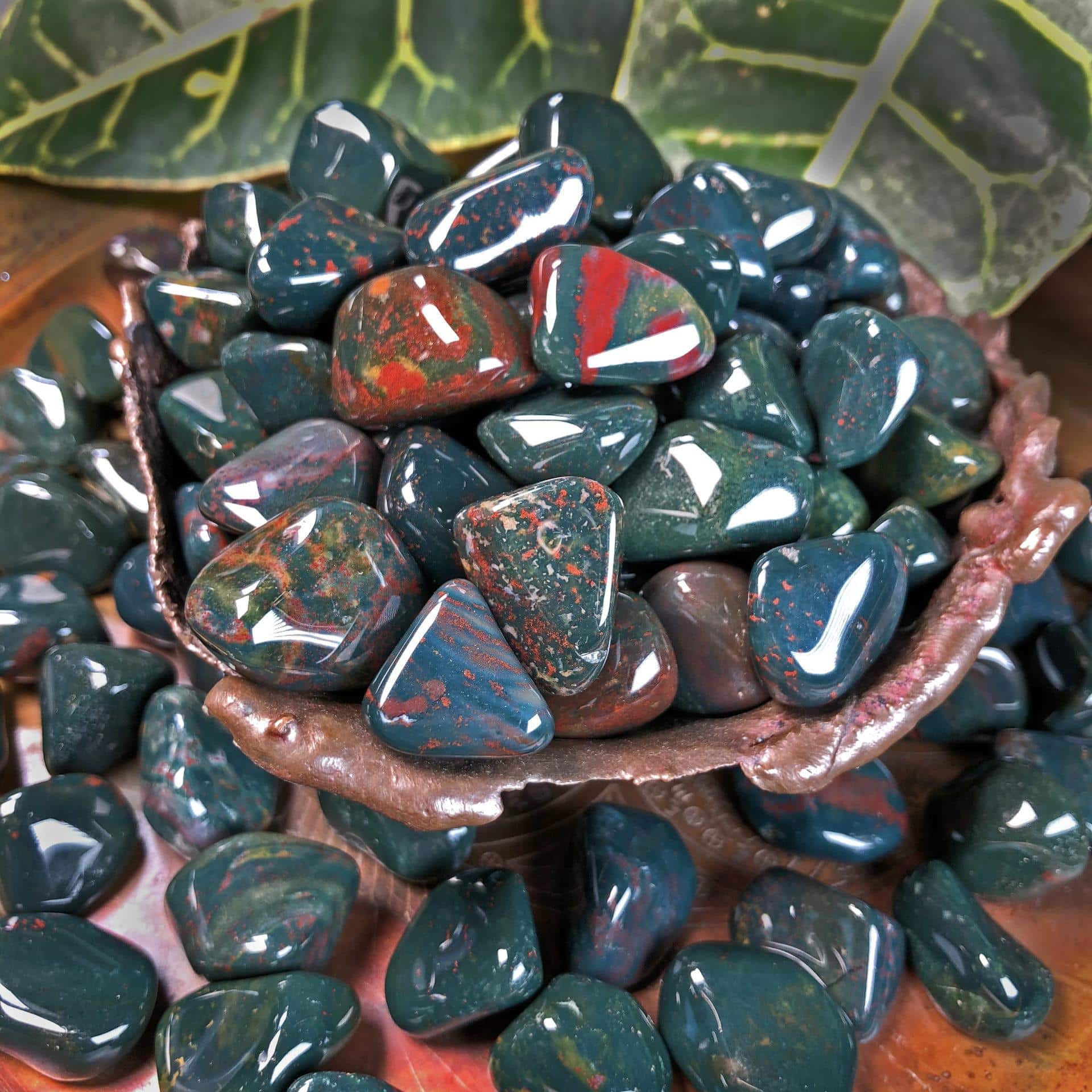 Bloodstone will aid as your shield during difficult situations. This magical stone pairs nicely with white sage to purify your space of bad spirits.