Chakras: Crown, Root
The hardest form of sapphire, khooni neelam (bloody sapphire) can sometimes include red inclusions that look like specs of blood!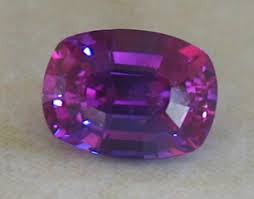 Associated with the Planet of Work, Saturn, and the Planet of Drive, Mars, this gemstone blesses the wearer with rapid recognition growth in their career field. It is especially empowering to Capricorns and Aquariuses working in films, modeling, sports, and politics.
Do not use this type of sapphire however for witchcraft as it contains dark death energy! It's extremely rare, but I included a link for you on the name title.
Chakras: Root, Heart
This crazy gem can be found in somewhat ugly, bumpy black versions in tumbled stones, hence why it's not my first choice, but it is very dark green.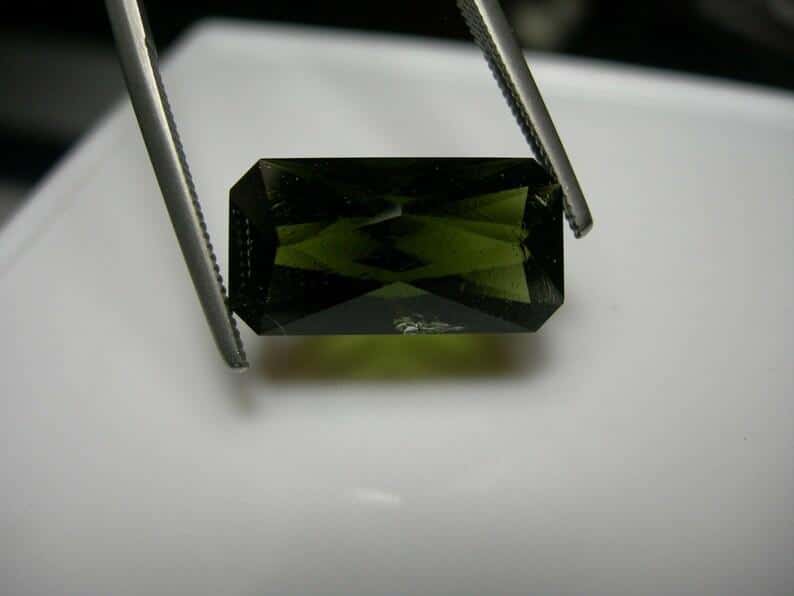 It is a form of tektite, which is glass that has been impacted by meteorites. Its black color symbolizes seriousness at work.
It isn't great for grounding as it may cause lightheadedness, but you can prevent this unpleasant symptom by taking it off at night before you go to sleep. Wear this high vibration crystal to keep warm on a cold day.
Chakras: Throat, Solar Plexus
This dual-color crystal is great for balancing applications like yoga or gymnastics. It is ruled by Jupiter, the Planet of Exploration, and Saturn, the Planet of Work.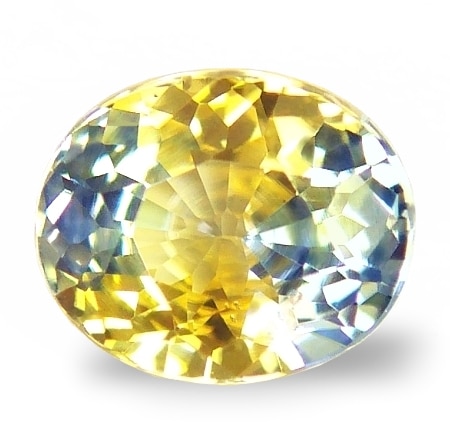 Pitambari Neelam improves attentiveness. If you are a Capricorn, Aquarius, or Sagittarius starting a new job where you have to travel more or learn a lot while you work, this stone is recommended for you.
Chakras: Solar Plexus, Sacral
Andalusite will re-align you with your true desires.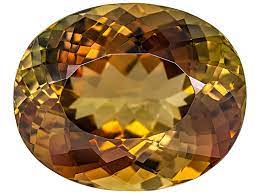 This empowering crystal sheds light on problems you could not see before due to insecurities. It is believed to reduce fevers, gout, and rheumatoid arthritis.
Chakras: Sacral, Heart
This peachy gem has an enchanted child-like aura to it. Morganite heals the heart from grief and heartbreak.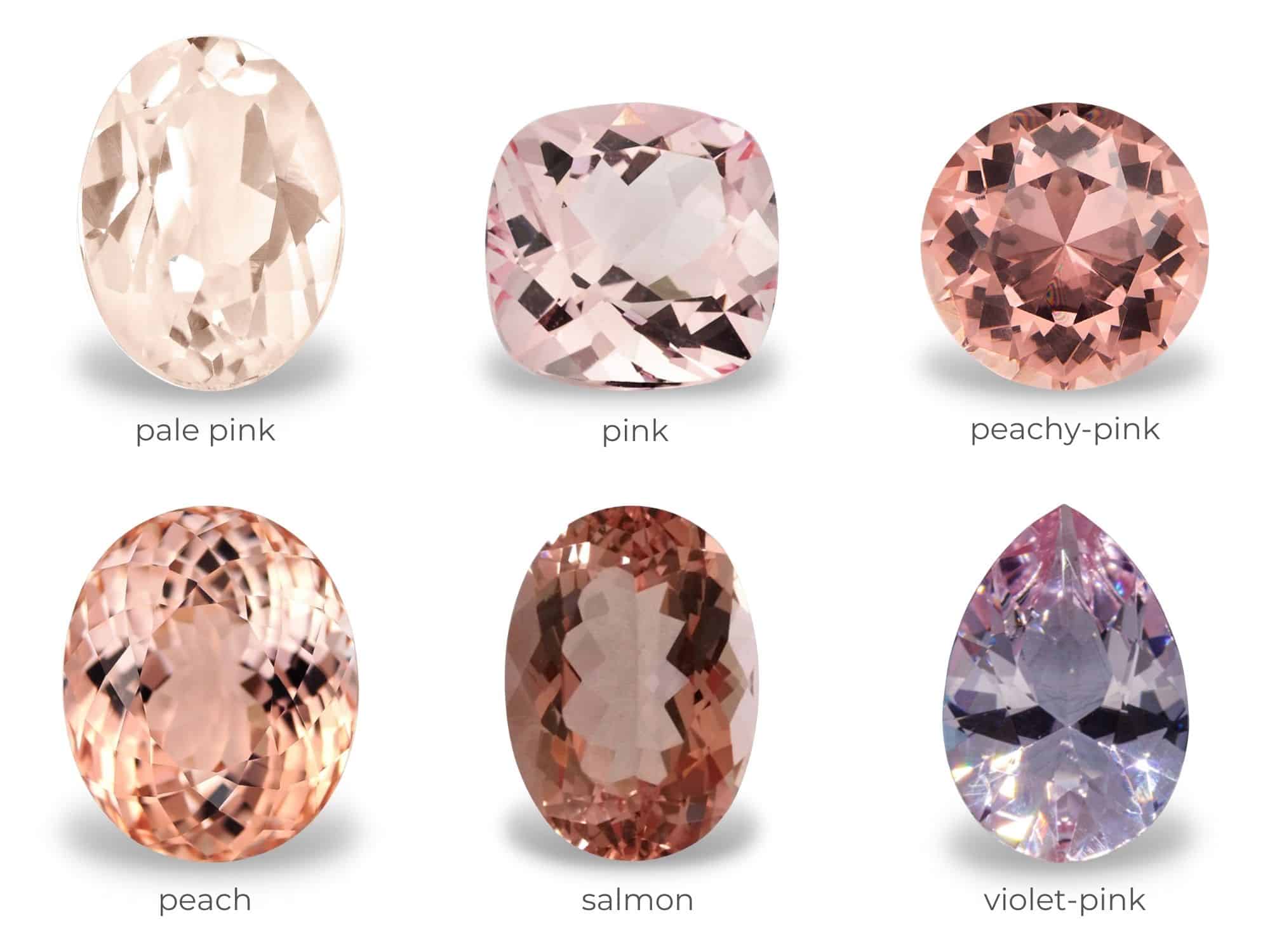 Physically, this crystal supports vitality and sexuality. The soft pink hues remind us there is a bigger world outside our current life positions. The world is waiting to be seen when we get the courage to step out and embrace it.
Chakras: Root, Heart
Color-changing alexandrite has a green color during the day and pink color at night. Its rare transformative properties make it a special stone for attracting a crush who's been ignoring you.

This crystal contains chromium, iron, and titanium and it will bring good luck and fortune to the wearer. This type of alexandrite can be particularly expensive, but I found an all-natural color-changing alexandrite bracelet in the more affordable range for you to try!
Chakras: Heart, Root
This December birthstone is not to be confused with cubic zirconia, a synthetic diamond. Pink zircon is naturally formed within mines, beaches, and soil.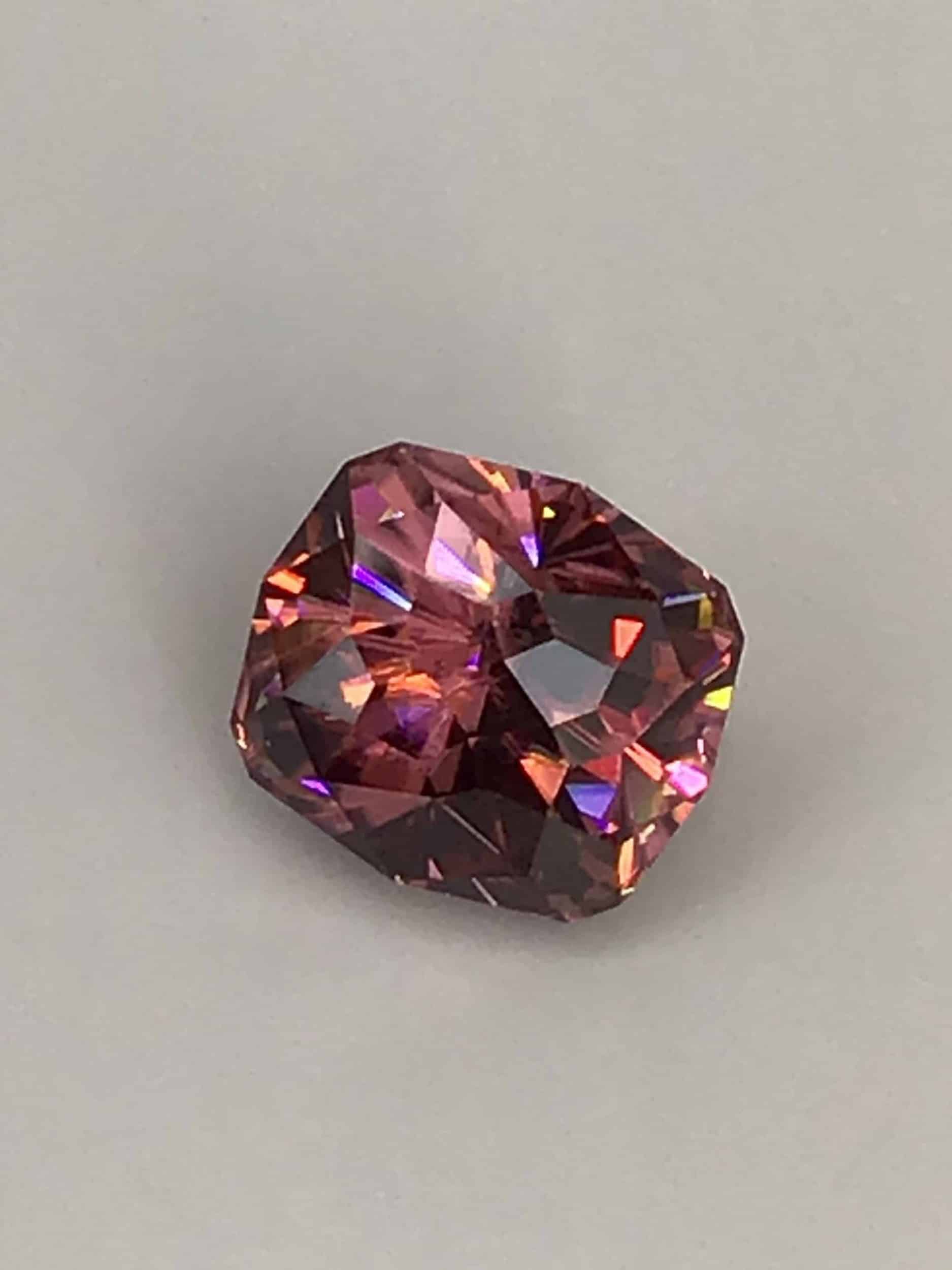 It will open your heart to new possibilities and enhance kindness in friendships.
Chakras: Root, Sacral
Similar to the glow-in-the-dark yooperlite (#17), painite appears to glow from the inside, making it especially powerful for manifesting strength.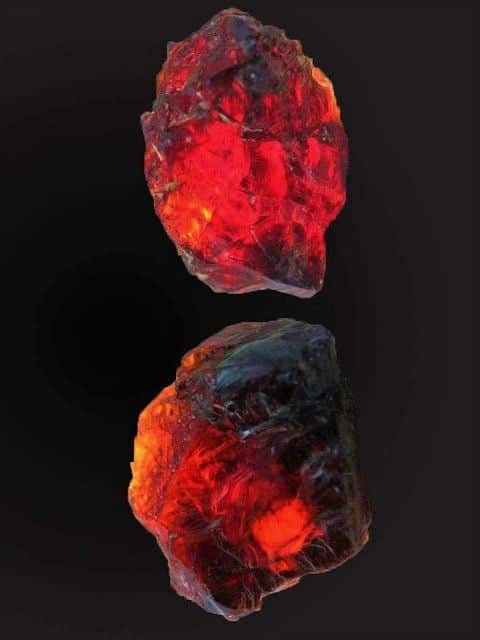 This rare borate mineral is amazing for cleansing the aura and the space of bad spirits or bad energy.
Chakra: Root
The Stone of Potential, grey onyx can help us find the fun while waiting for good things.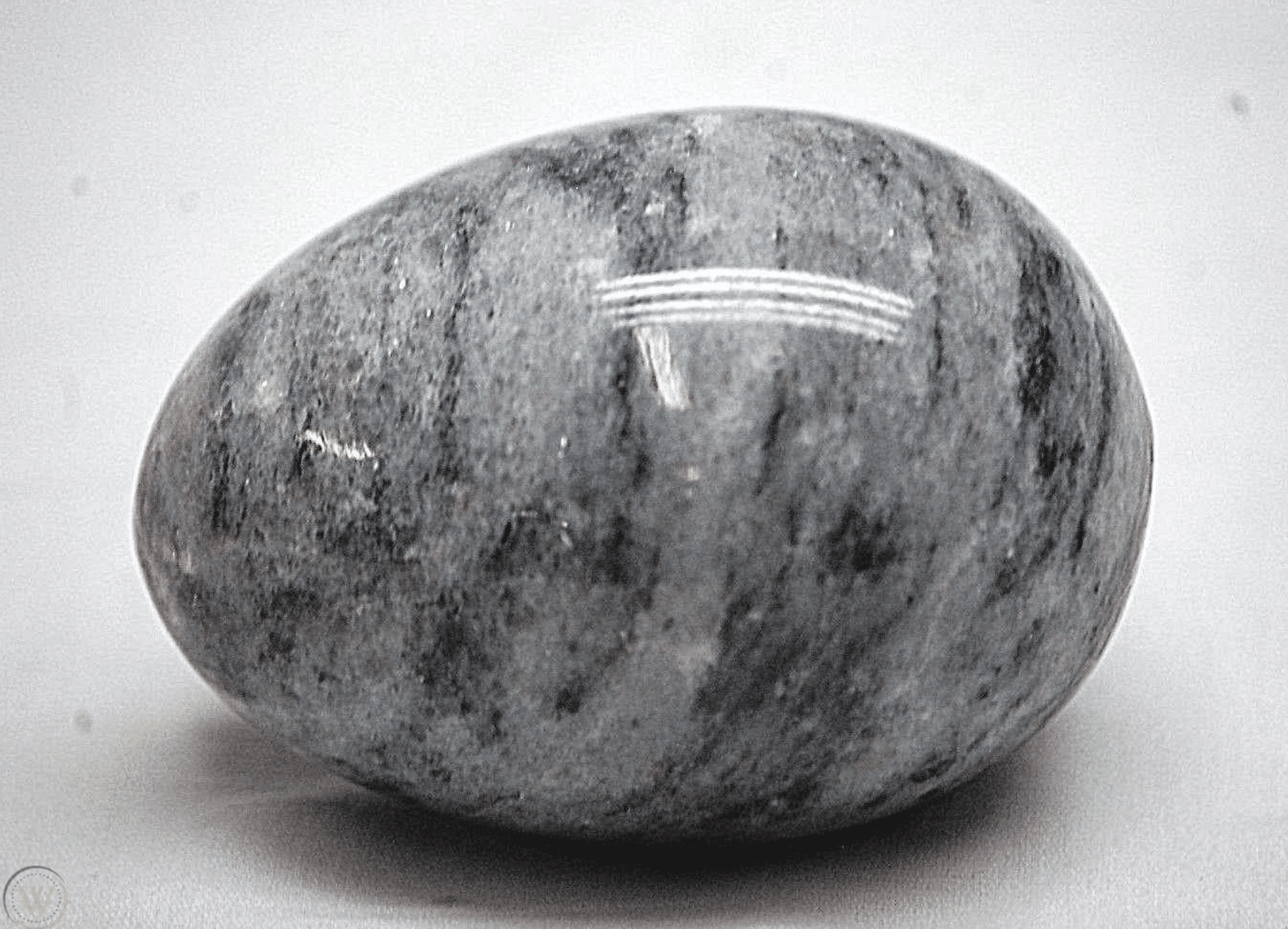 Grey onyx encourages patience by providing an inner serenity to the soul so in battle we can plan our next move strategically rather than reactively.