Chakras: Crown, Heart, Root
Purple varieties of this stone are more strongly associated with the crown chakra, but it also comes in pure pink root chakra varieties.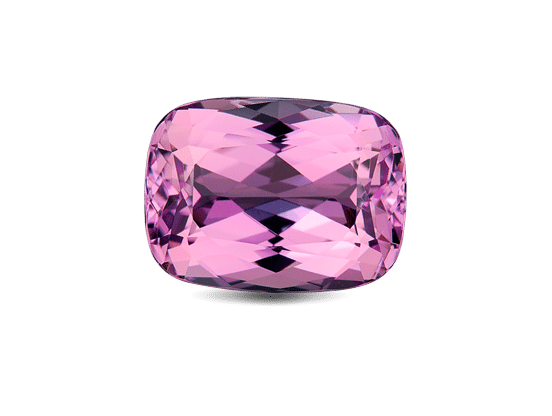 It has a deeply spiritual meaning in that it will connect you with your higher power when you need strength most. Kunzite rocks will answers prayers and give back through the gift of divine introspection.
Chakras: Root, Heart
The mantra for this stone is "Life is good." It is often used for healing depression and removing negative thoughts and emotions in crystal healing sessions.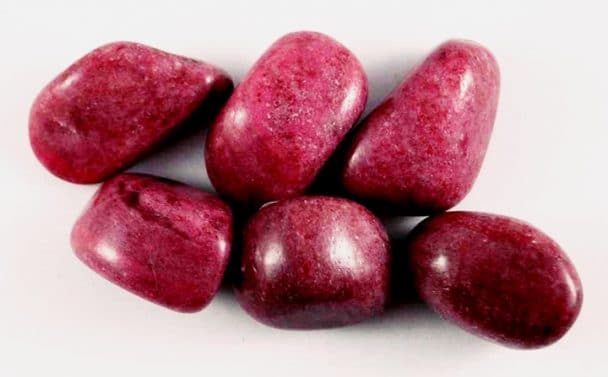 It improves your awareness of the possessions and talents you already have and in that way, it can aid with excessive spending.
Chakra: Solar Plexus
Grossular garnet comes in many colors. It contains calcium and aluminum silicate. If assigned to a group project, this stone can help you pick proper partners and delegate tasks through cooperation.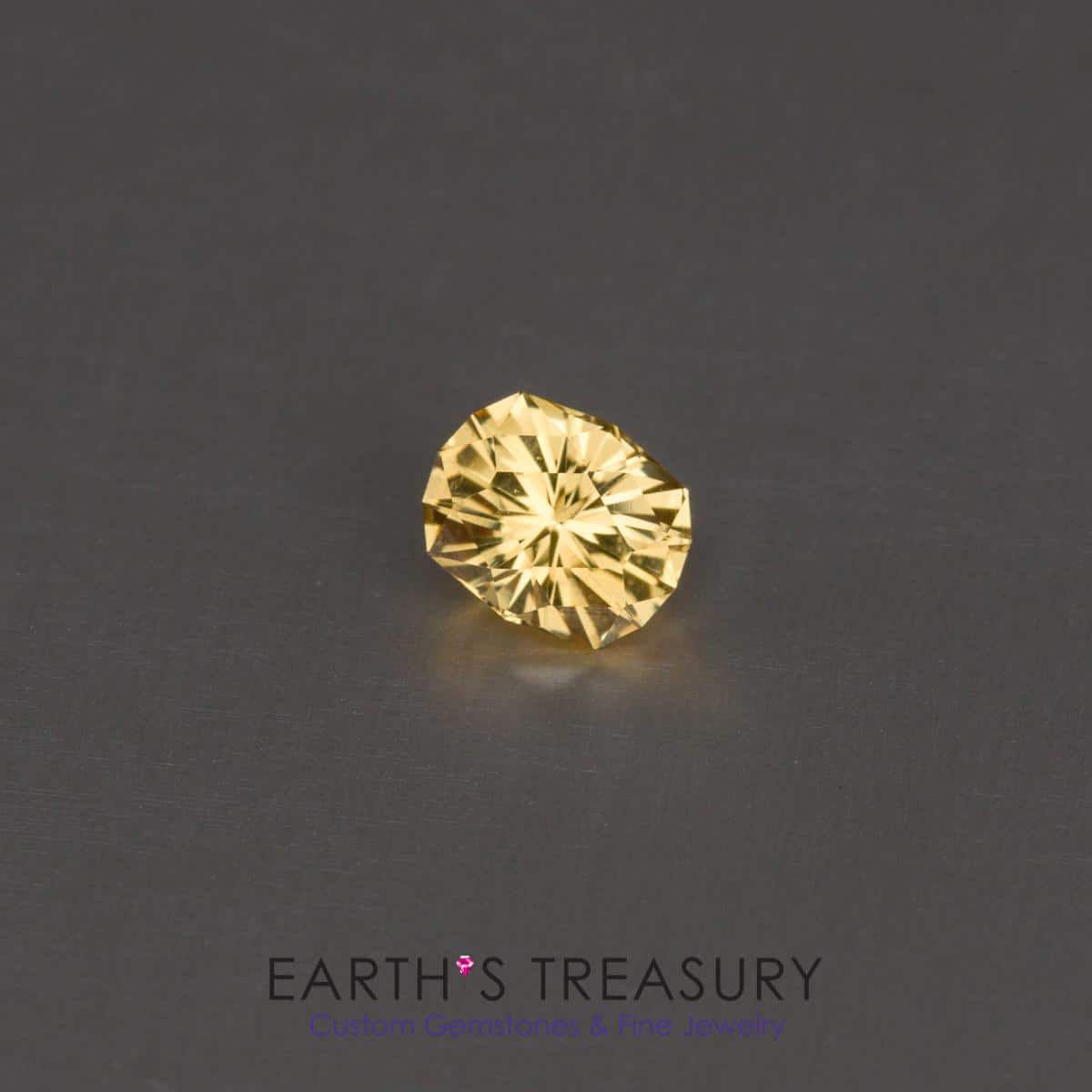 This beneficial stone will invigorate a zest for life and detoxify your body. It is associated with higher absorption of vitamin A. Grossular yellow garnet contains regenerative energy that is useful for investing in cryptocurrency or regular stocks if you so choose.
Chakra: Solar Plexus
This crystal is for all of you skeptics. If crystal healing didn't work for you in the past, this one has a particularly high vibration. Spodumene, an aluminosilicate, contains an important source of lithium.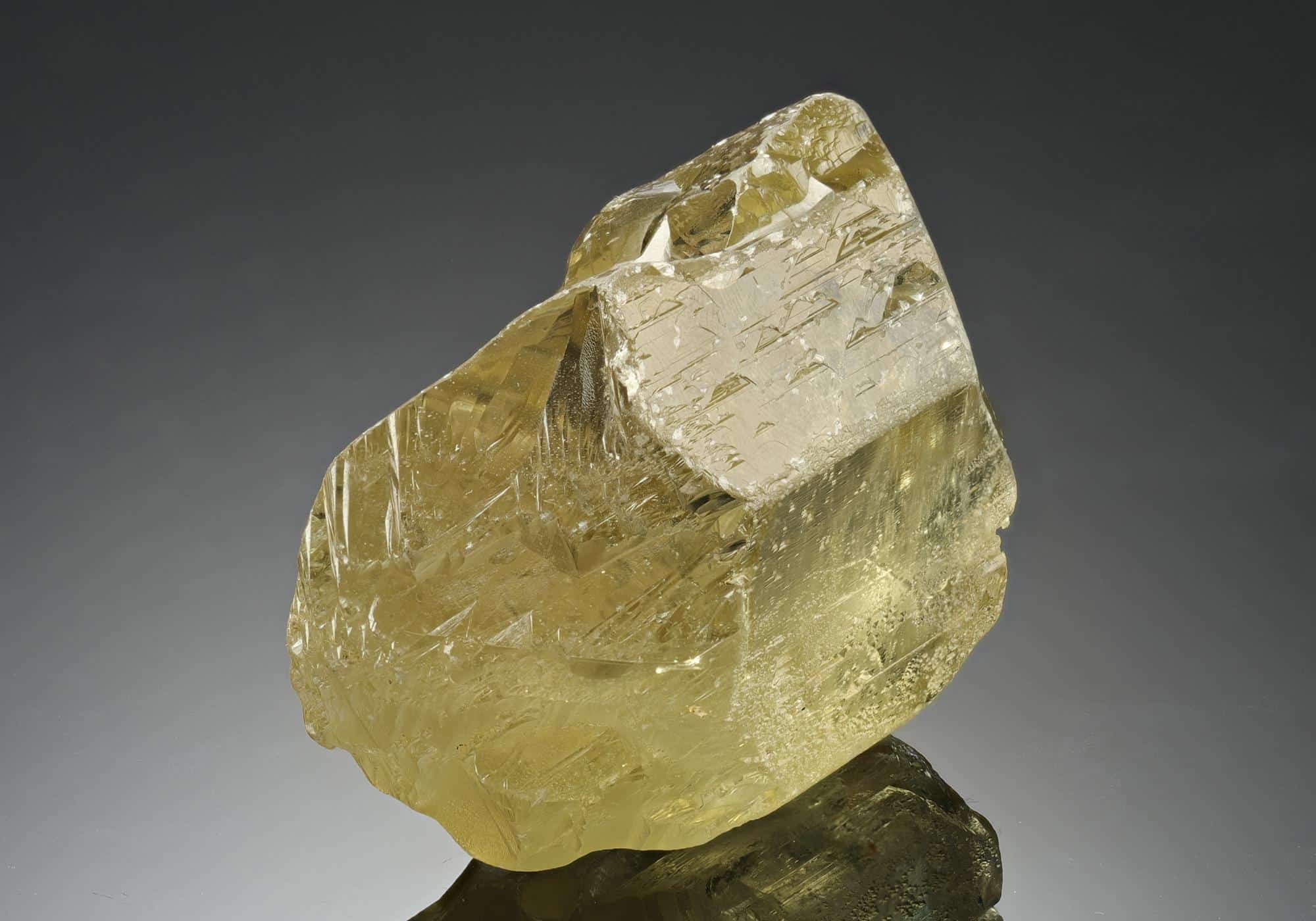 Lithium is frequently used in psychiatric applications as a supplement to treat depression and bipolar disorder. It has been shown to decrease self-harm and aggressive tendencies and balances an overactive hippocampus.
Therefore, this incredibly valuable gemstone has scientifically proven uplifting properties sure to get you out of a rut. Although it is very expensive, you can get small tumbled forms as well for much cheaper.
Chakra: Root
Black hematite aids with anemia due to its high iron ratio. It used to be held as a mirror due to its self-reflecting properties.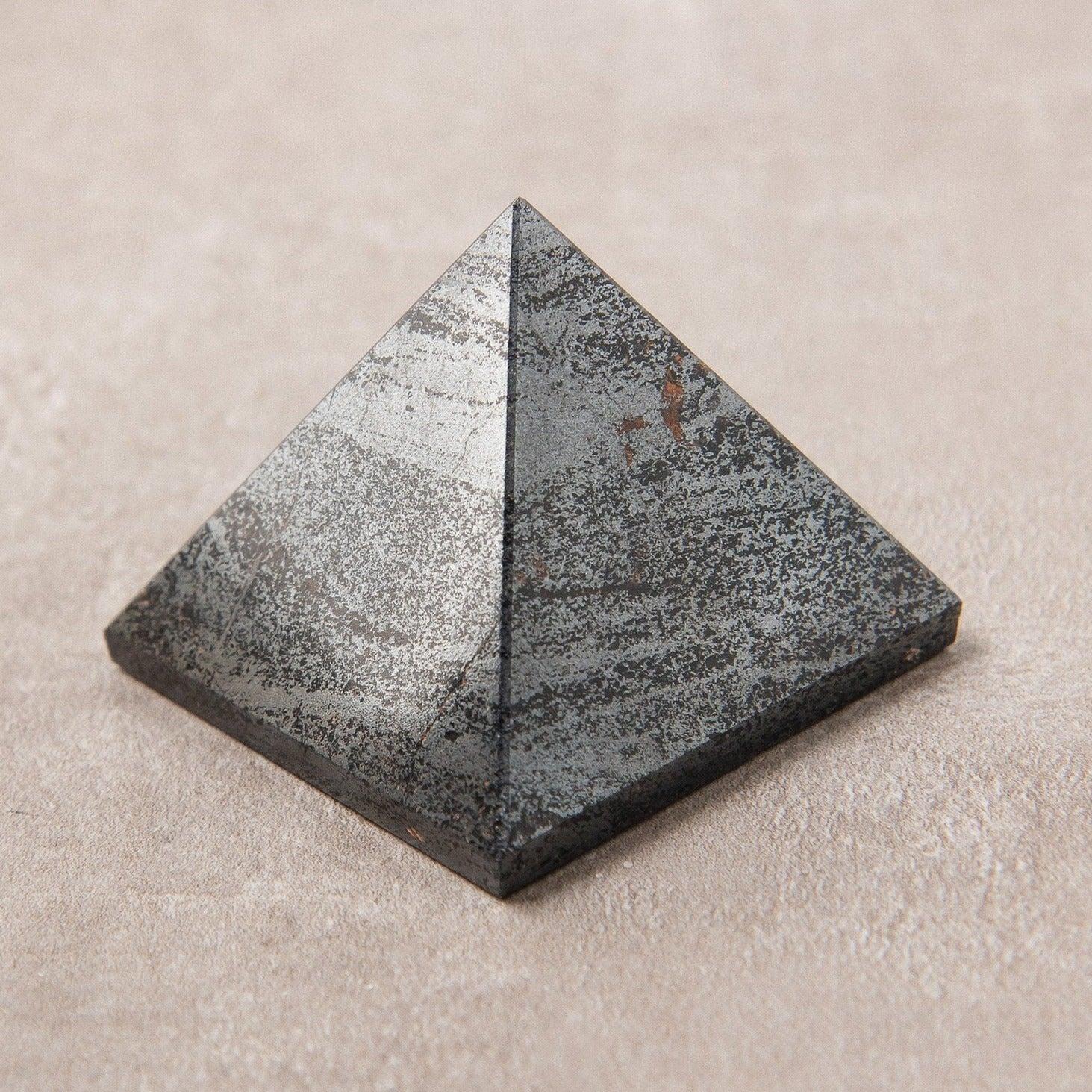 Historically it was used on battlegrounds to stop bleeding and worn by women during heavy periods.
If you're an empath like me, you'll find hematite protects you from negative energy so it is great to wear while giving any type of therapeutic energy to another person. It has a weak magnetic field but can ground you so you maintain independence.
Chakras: Root, Sacral
Hessonite is a type of garnet that has calcium aluminum iron silicate. This crystal is said to prevent gossip so you can keep secrets and attracts wealth and success.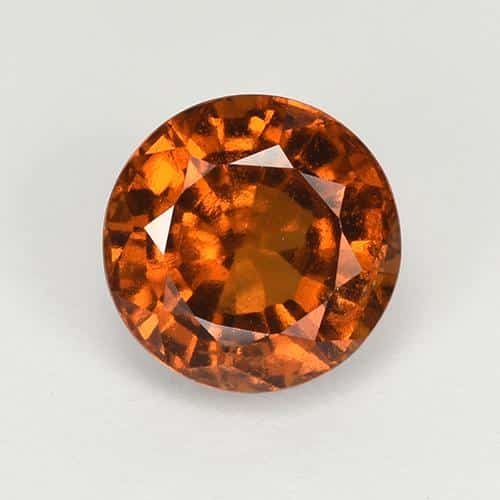 It ranges from honey yellow to brownish hues. It is distinguished by its manganese content. Manganese in too great amount predicts cognitive decline, but if deficient, it medically helps in many applications: sugar regulation, blood clotting, sex hormones, kidneys, antiaging, and even strengthening weak muscles.
Chakra: Solar Plexus
A popular engagement ring choice, yellow diamonds promote optimism and happiness in a healthy relationship.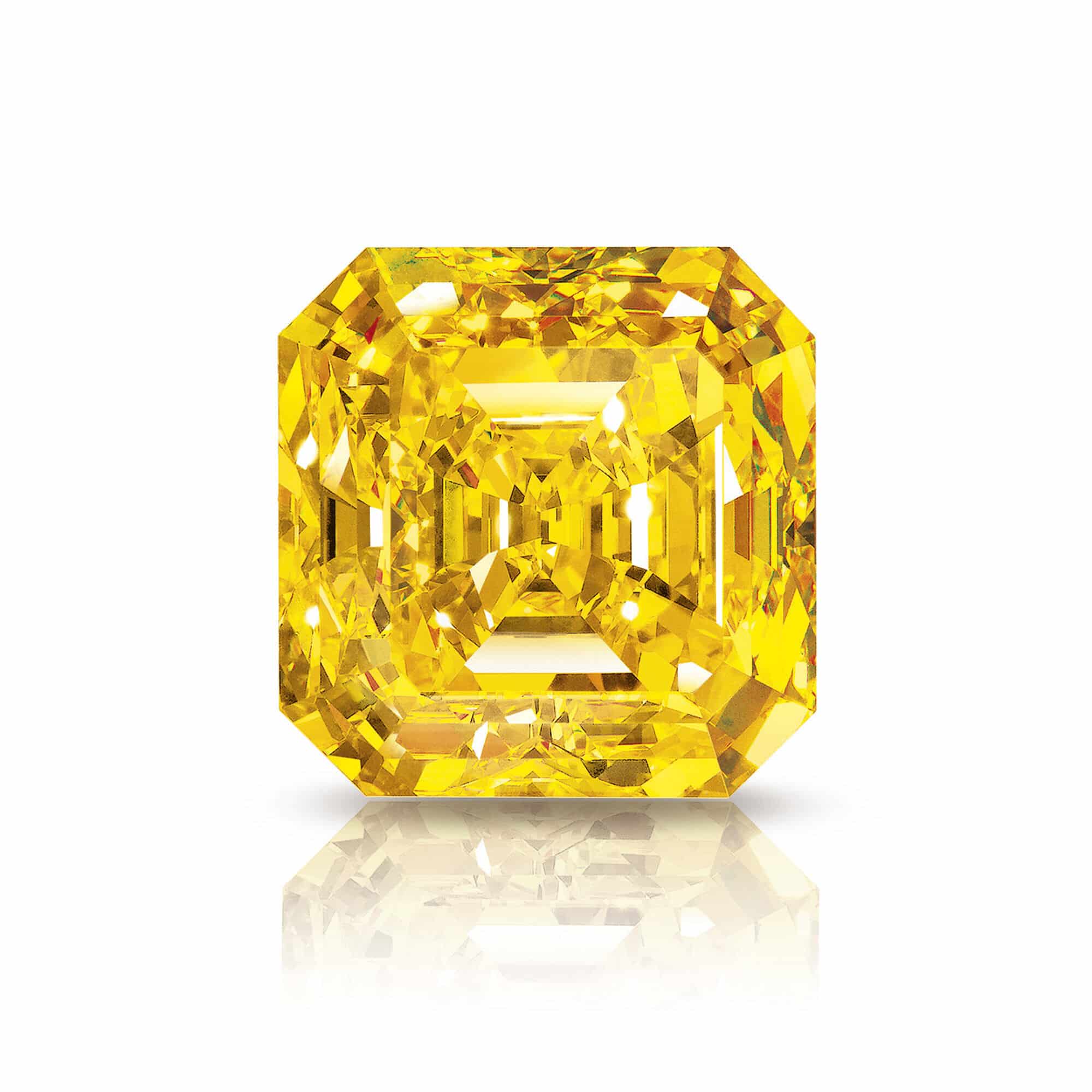 They also symbolize wisdom and knowledge.
Chakra: Solar Plexus
This beautiful gem is associated with golden Koi fish. Koi fish have long been known for their longevity. This crystal can boost life-long happiness.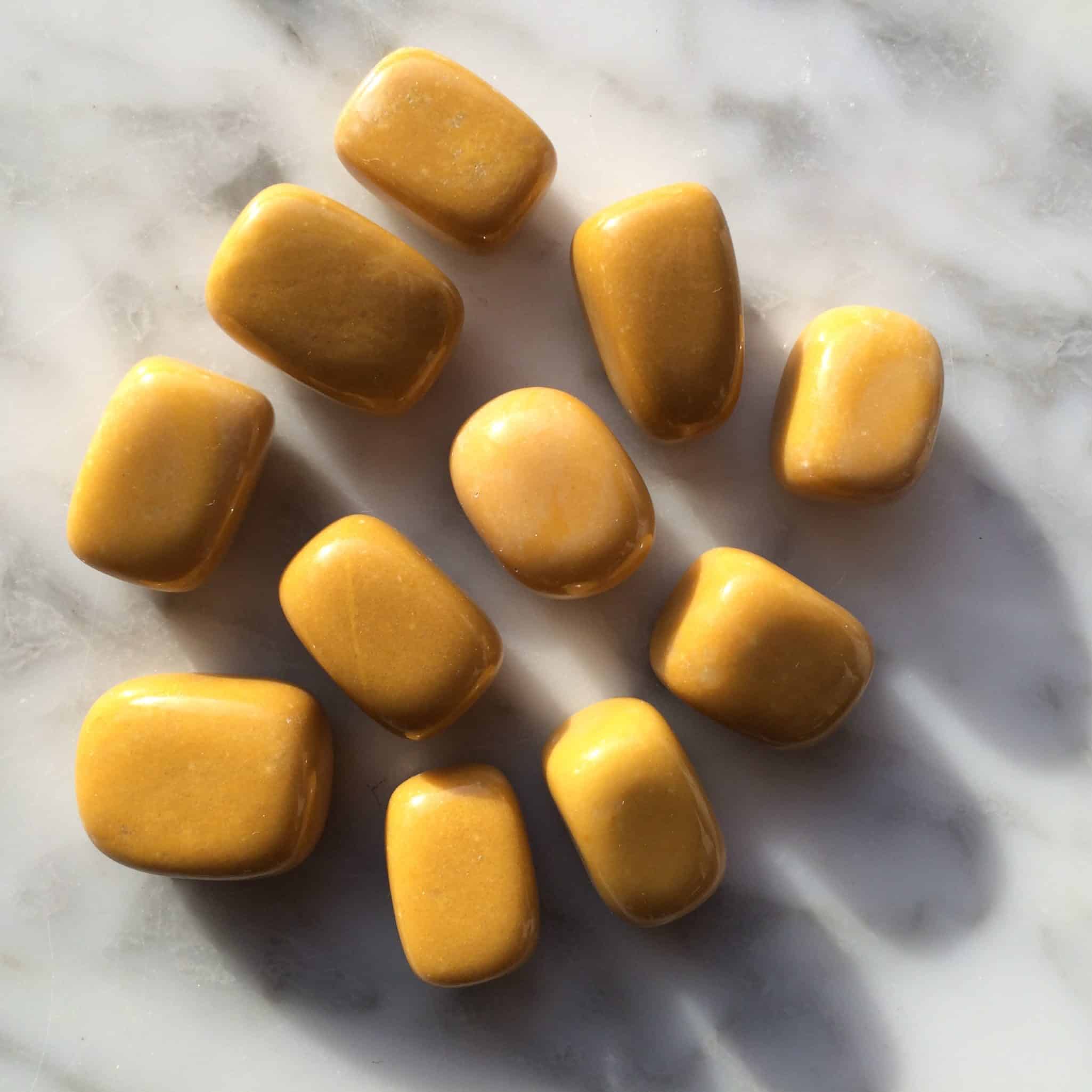 It is technically creamy butterscotch quartz but yellow jade has continued to be its popular name. This amazing mineral has been used in sound systems like speakers, microphones, and even sonar for its property to carry electricity from one source to another. It will soothe anxiety sourced in the stomach.
Chakra: Root, Heart
With a green luster, red apatite has beautiful autumnal tones. It is colored by rare earth minerals and is prone to scuffs and scratches.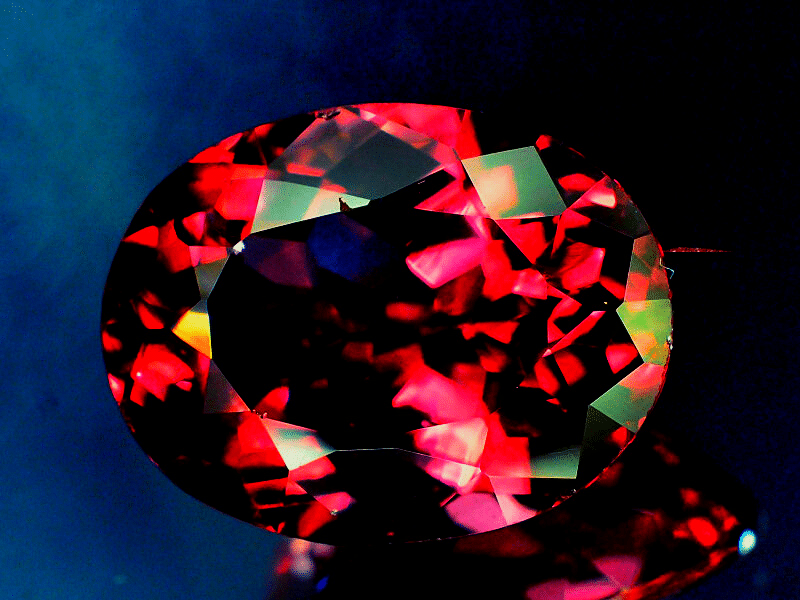 It is rich in phosphates which are essential to the body, making apatite helpful for bone and teeth health. It comes from the Greek word "to deceive" so it is great for instilling competitiveness and deterring enemies.
Chakras: All chakras, Sacral
This mineral is used in CDs and DVDs, which explains the rainbow effect when you insert them into a player.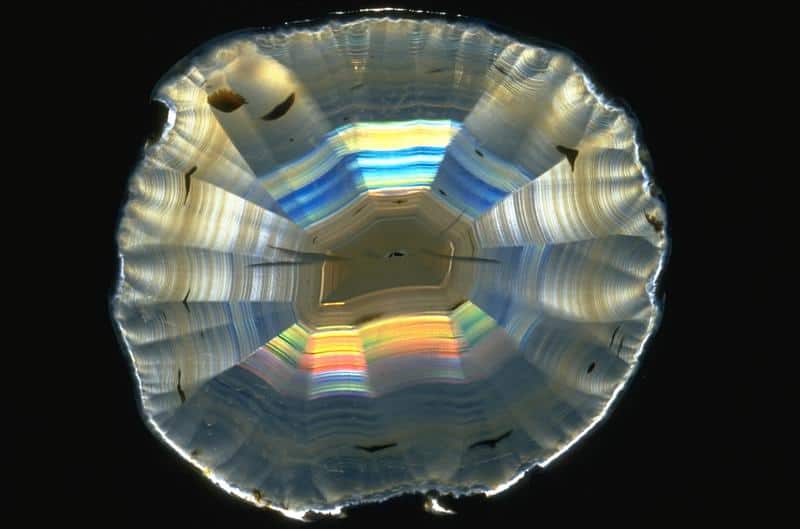 If you're working on an album or movie script, this stone can enhance execution strategies by repelling attitudes of laziness, doubt, and compromise. Iris agate reveals truths in all things. An amazing sound healing tool, iris agate also makes for a great guitar pick (linked above)!
Chakras: Solar Plexus, Sacral, Root
Sphene is not super wearable due to its 5.5 hardness, but jewelers try to pick the hardest of the stones with protective settings for phenomenal pieces to wear because the color is so prized.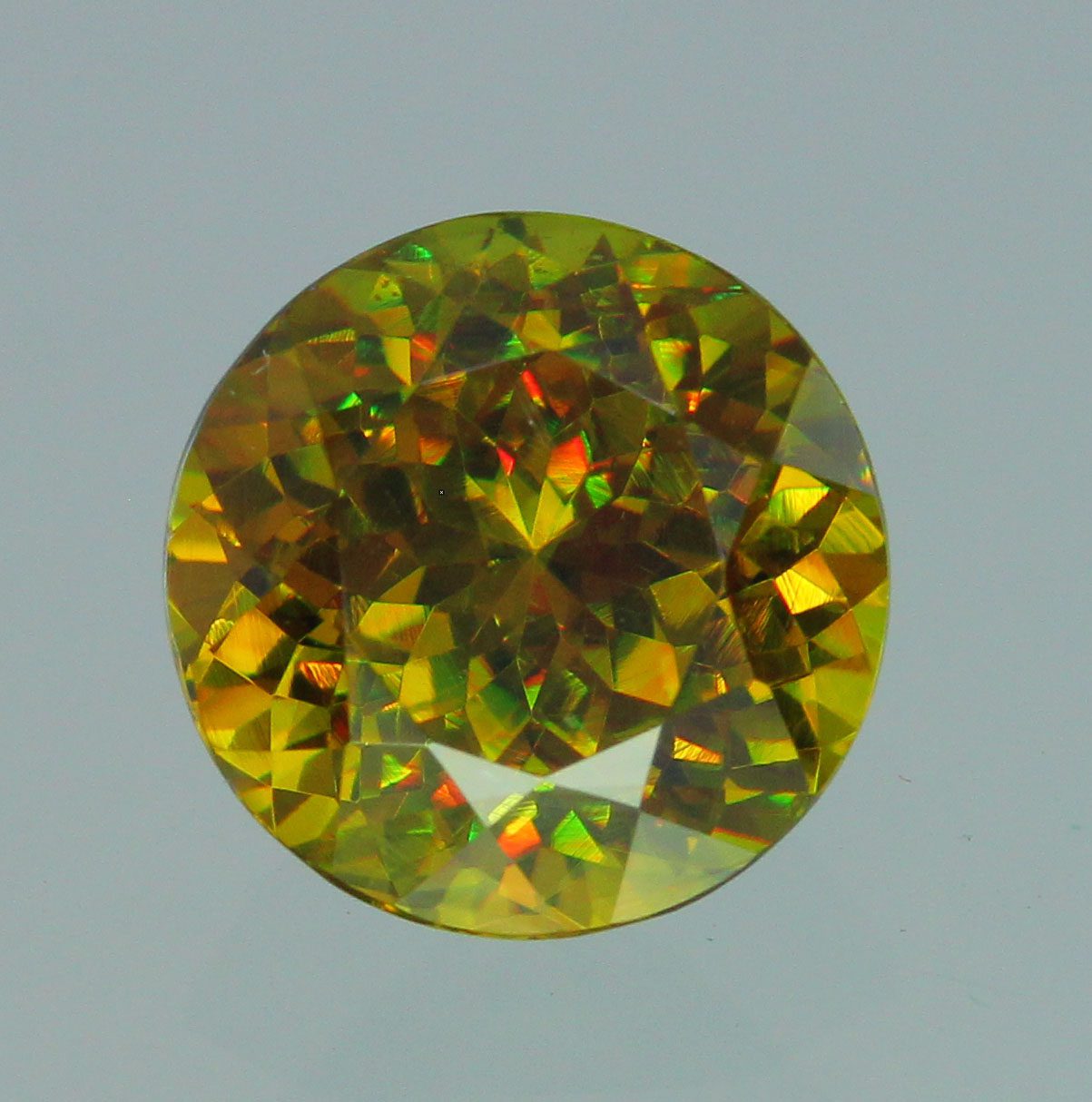 Sphene is a calcium-titanium nesosilicate mineral, so it is rich in titanium. Impurities typically include iron and aluminum. Titanium is being used in organ implants, so it works synergistically with the body's electrical systems. Wearing sphene can improve mobile flexibility.