Wisdom and universal knowledge is something we all need to help us navigate the unexpected waves and sometimes turbulent waters we all encounter in our lives. From wanting to know how to handle an upcoming job interview, to helping us know what to say next to our crush, inner guidance is essential.

Use the powerful ability of the crystals below to access your fullest ability and help you gain clarity and inner wisdom into the deeper magical workings of yourself and the universe around you.
Crystals To Help You Understand and Make Wise Decisions
Sodalite
Sodalite can help us balance a chaotic mind and access an internal compass when needing direction in our life. Helping us weave together knowledge and internal wisdom, Sodalite is our first crystal in the list!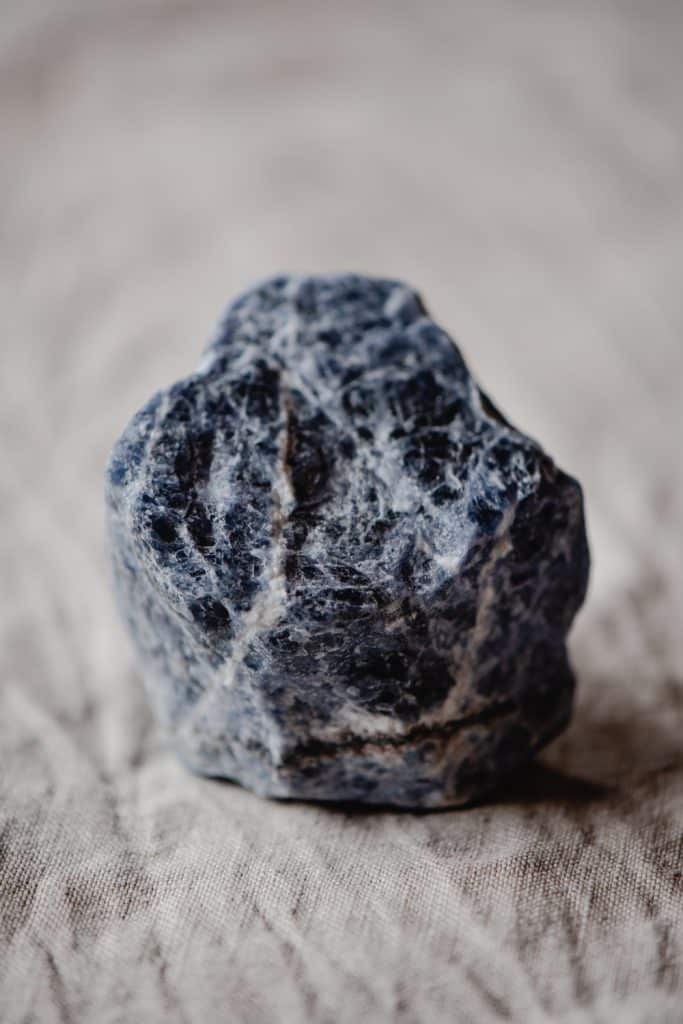 Emerald
This crystal is known to help us increase our ability spiritual knowledge by heightening our ability to connect our feelings and senses to our rational mind. Use this crystal to help you see different perspectives.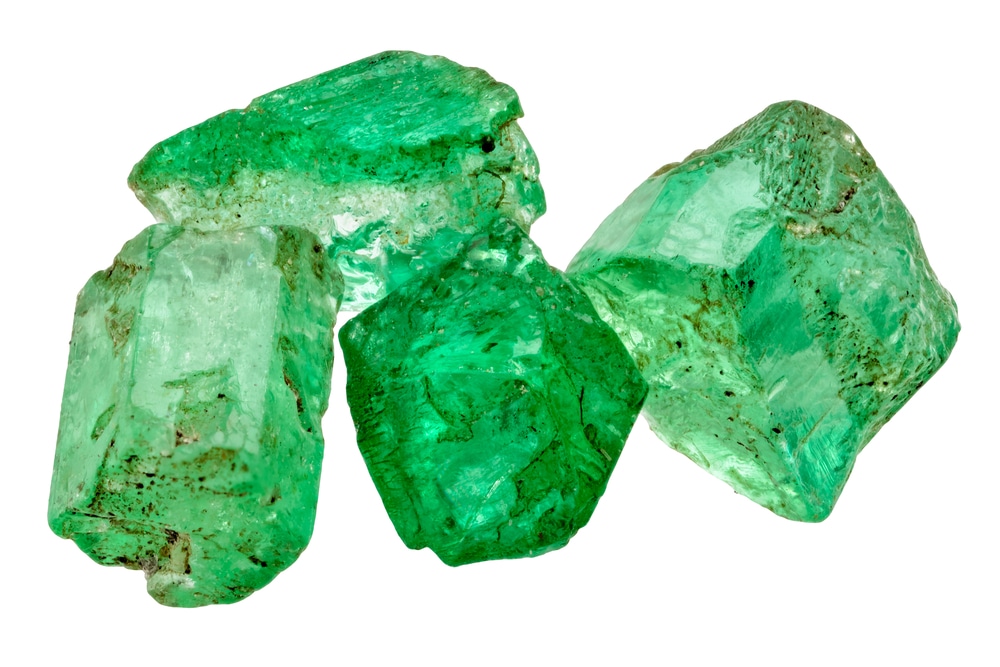 Labradorite
Allowing us to mentally get unstuck, this stone can help to connect us to the spiritual realm. Opening new ways of thinking, and breaking through our conditioning, this is a must-have for spiritual clarity.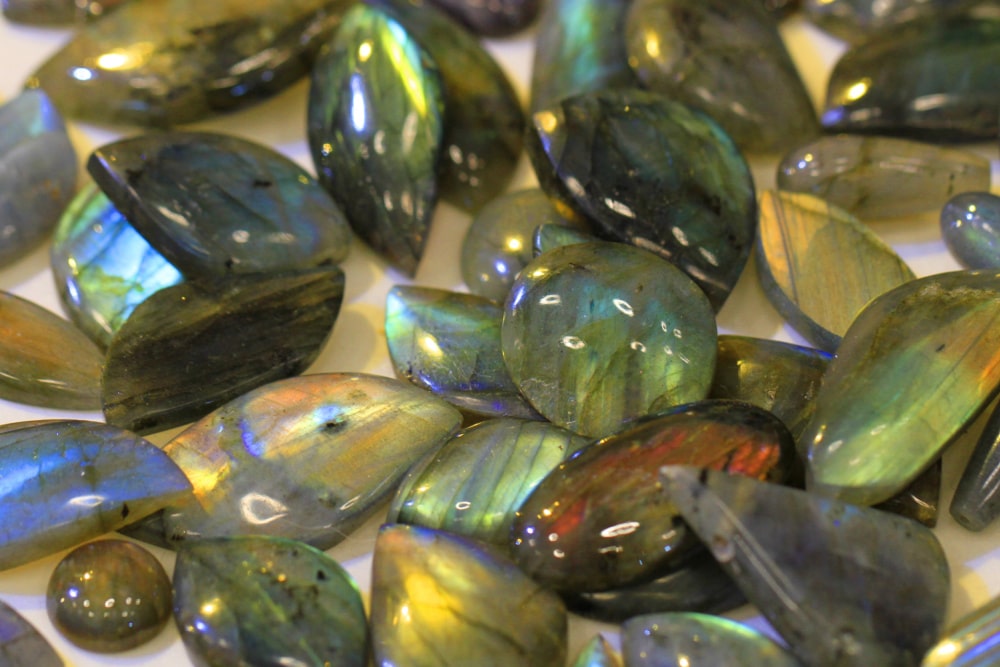 Blue Tigers Eye
Use this powerful crystal to clear out old ways of thinking, and free us from clouded belief systems. A highly supportive crystal, use this to also unlock psychic abilities such as clairvoyance.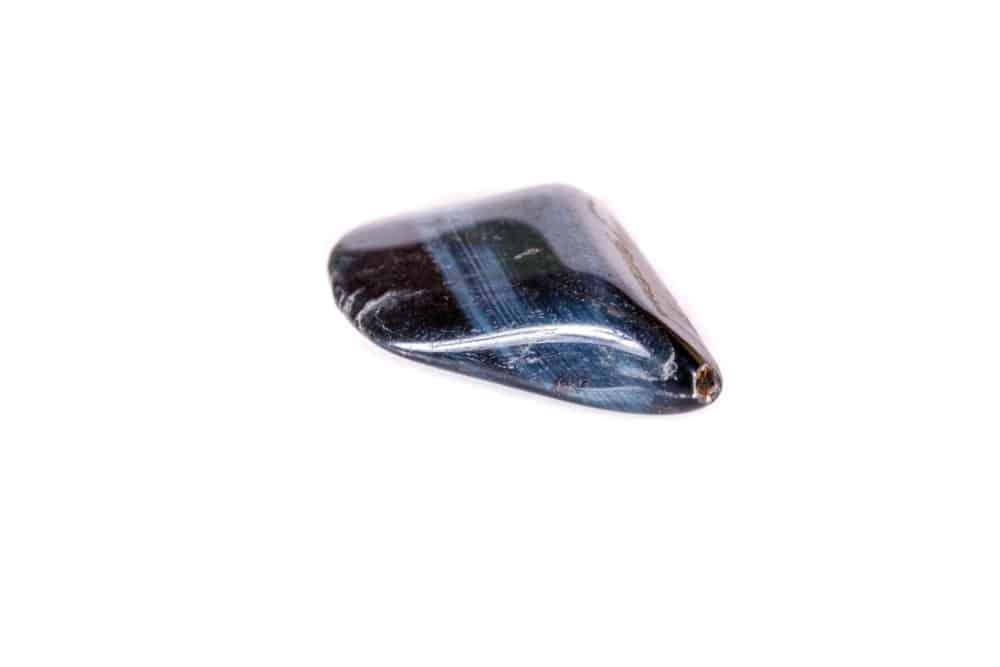 Amethyst
Working with higher frequencies, this crystal can open us up to higher universal knowledge, while promoting psychic alertness. Connected to the Third Eye and Crown Chakra, use amethyst for spiritual awakening.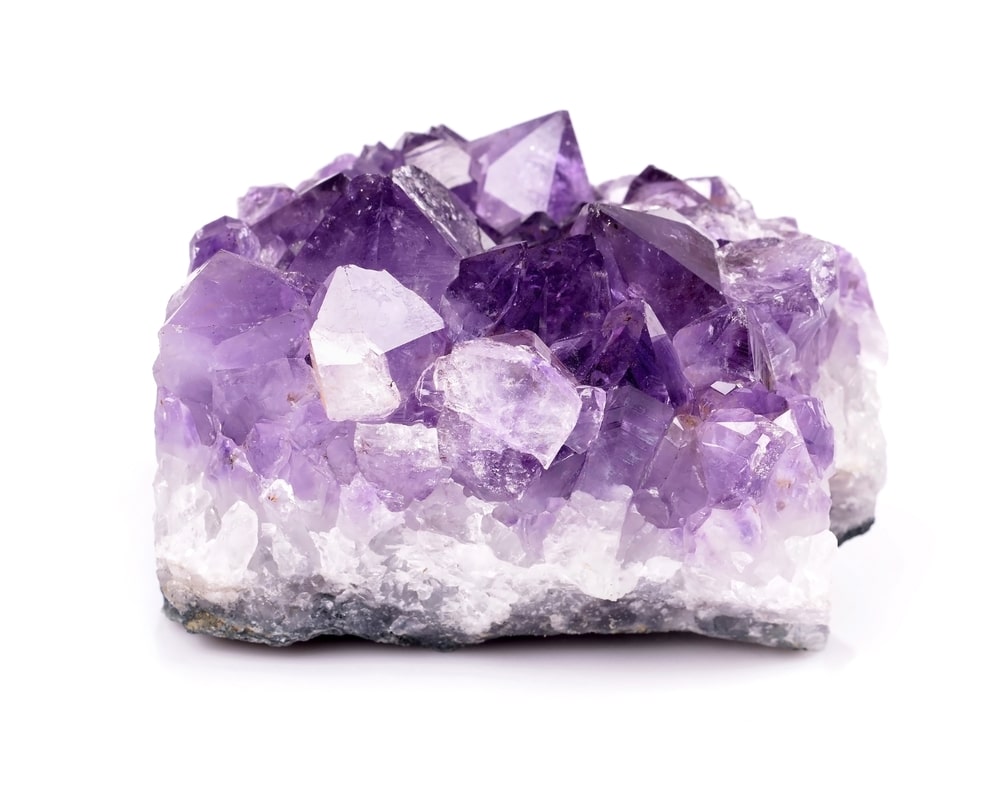 Blue Apatite
A wisdom crystal that can show us Akashc records, and reveal our energy blocks, this wisdom crystal can help clear the mind and make way for fresh new thoughts and perspectives.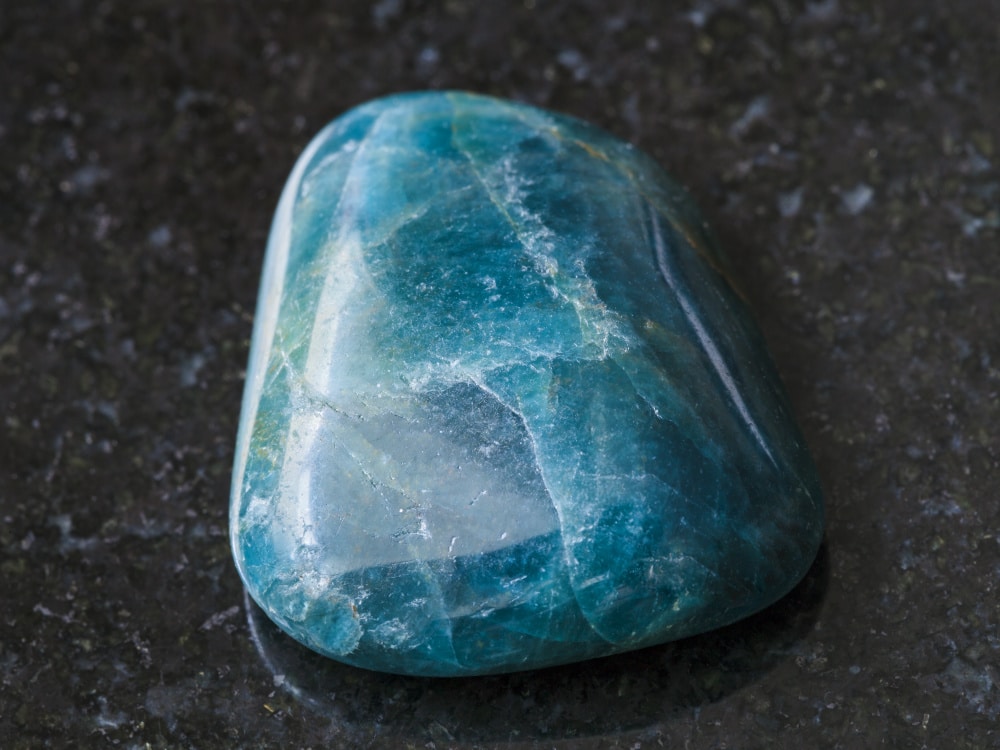 Blue Quartz
Connected to the throat chakra, this crystal is known to enhance speech and mental clarity, allowing us to express ourselves clearly and with regard to our spiritual knowledge. Calming and cleansing, use this crystal for powerful communication.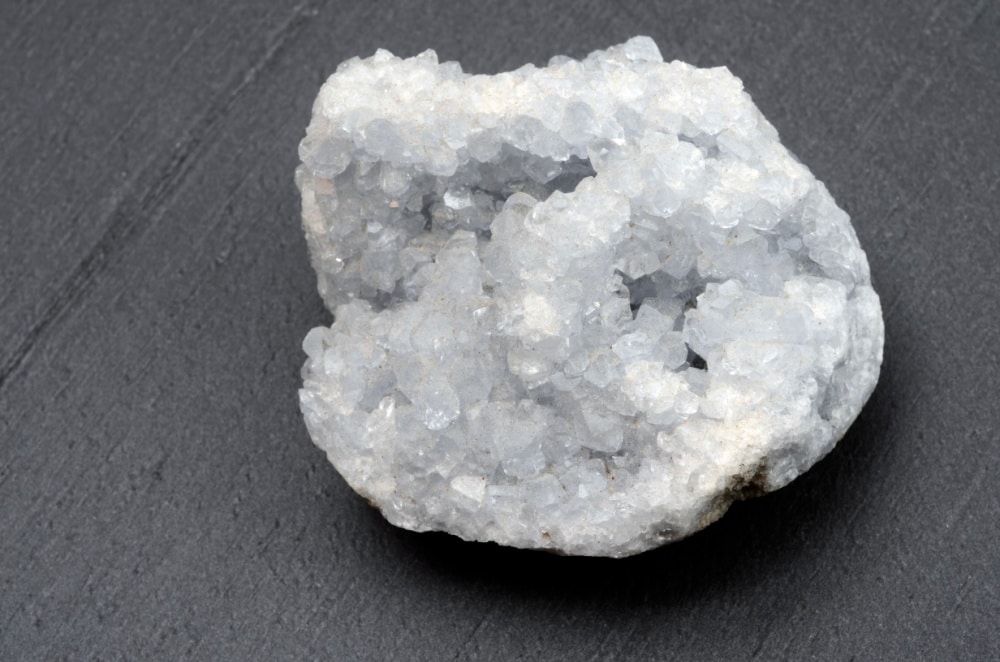 Kyanite
Often used to create an energetic space for new thoughts and knowledge, use this in conjunction with other powerful crystals to overcome psychic blocks and increase their effectiveness.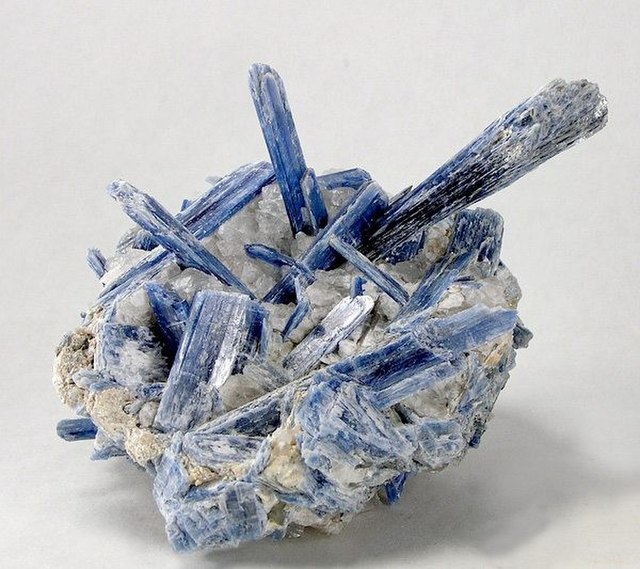 Lapis Lazuli
Often used with other crystals to help attune us to higher frequencies and support spiritual awakening, use this crystal when intuition is needed instead of overly rational thinking. This wisdom crystal is connected to our Third Eye Chakra.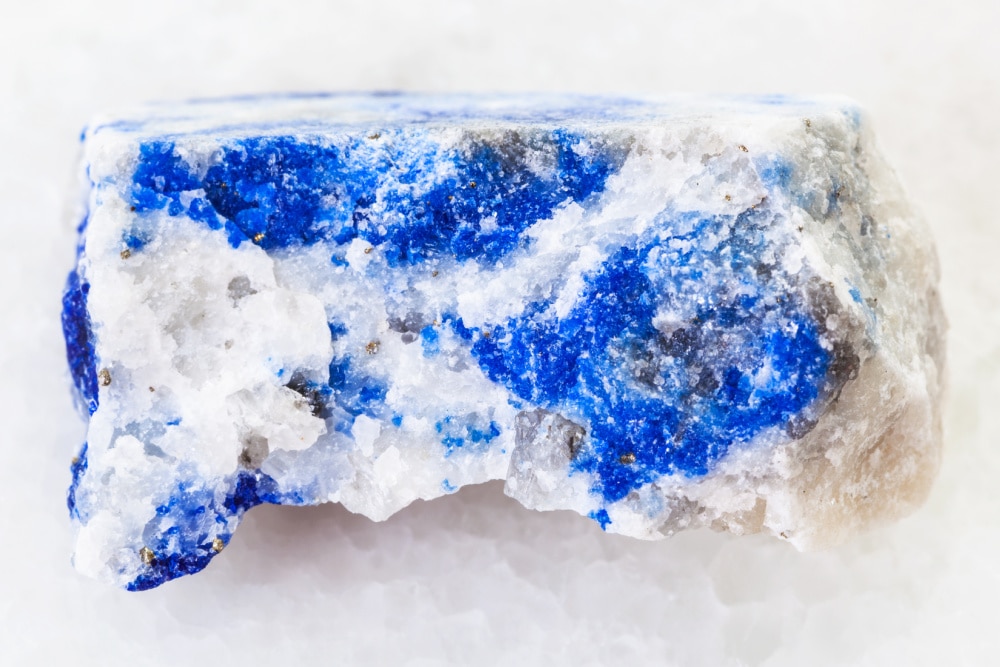 Serpentine
This crystal can help us connect to deeper universal frequencies and awaken Kundalini energy. This crystal can help open the pathways to our psychic powers and bring us closer to divine knowledge.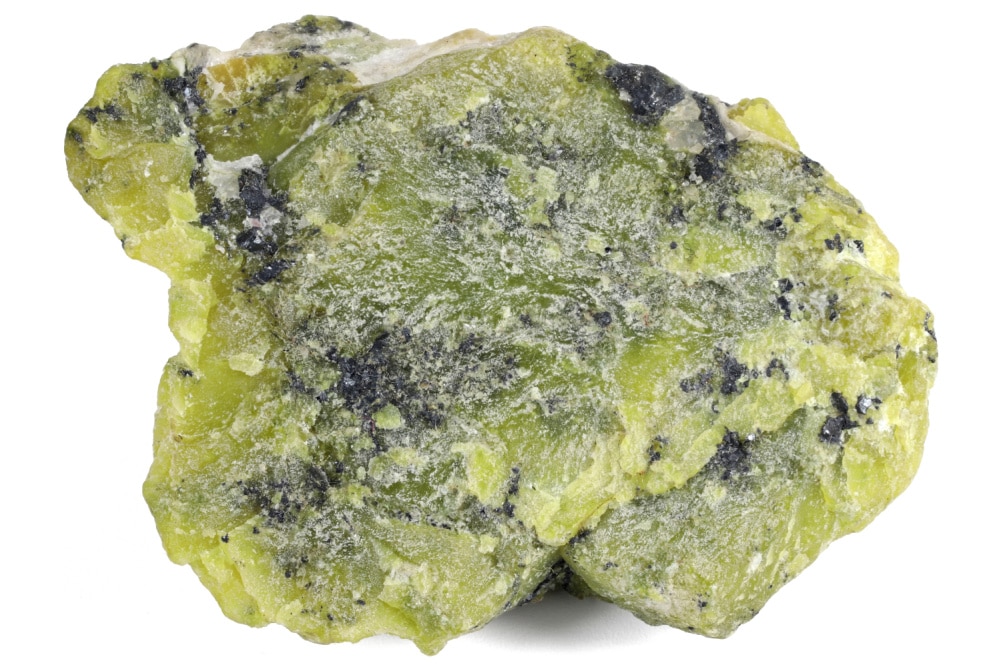 Yellow Quartz
Connected to our Solar Plexus chakra, use this to increase vitality and mental clarity. Invigorating and powerful, use this powerful wisdom crystal to help transform thoughts into spiritual insights.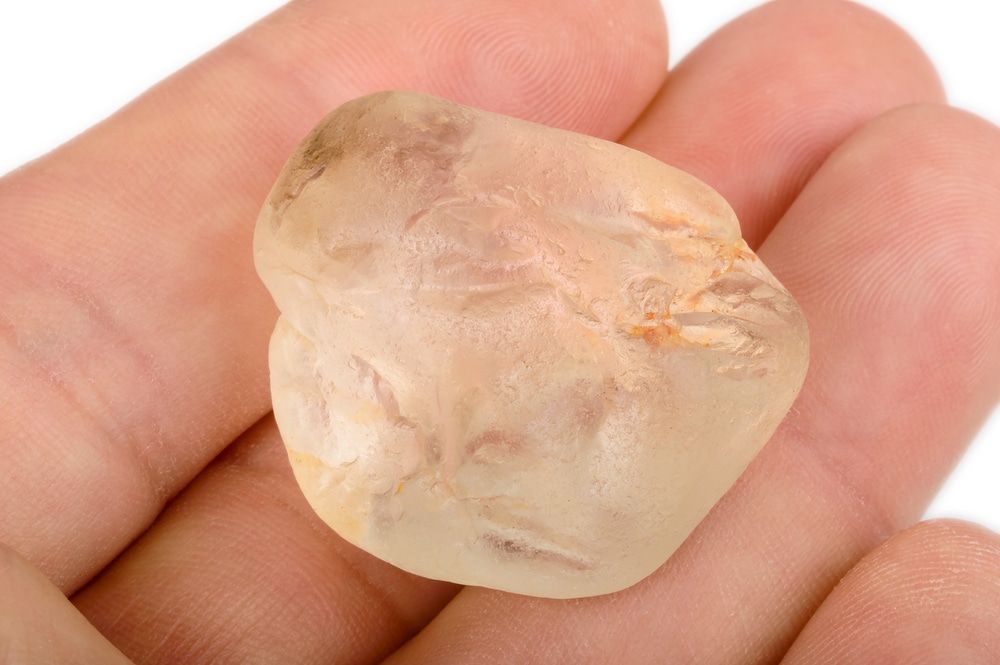 Amazonite
This crystal can facilitate the connection between intuition and practical actions. Known to increase emotional intelligence, use this crystal for clarity and action in your spiritual journey.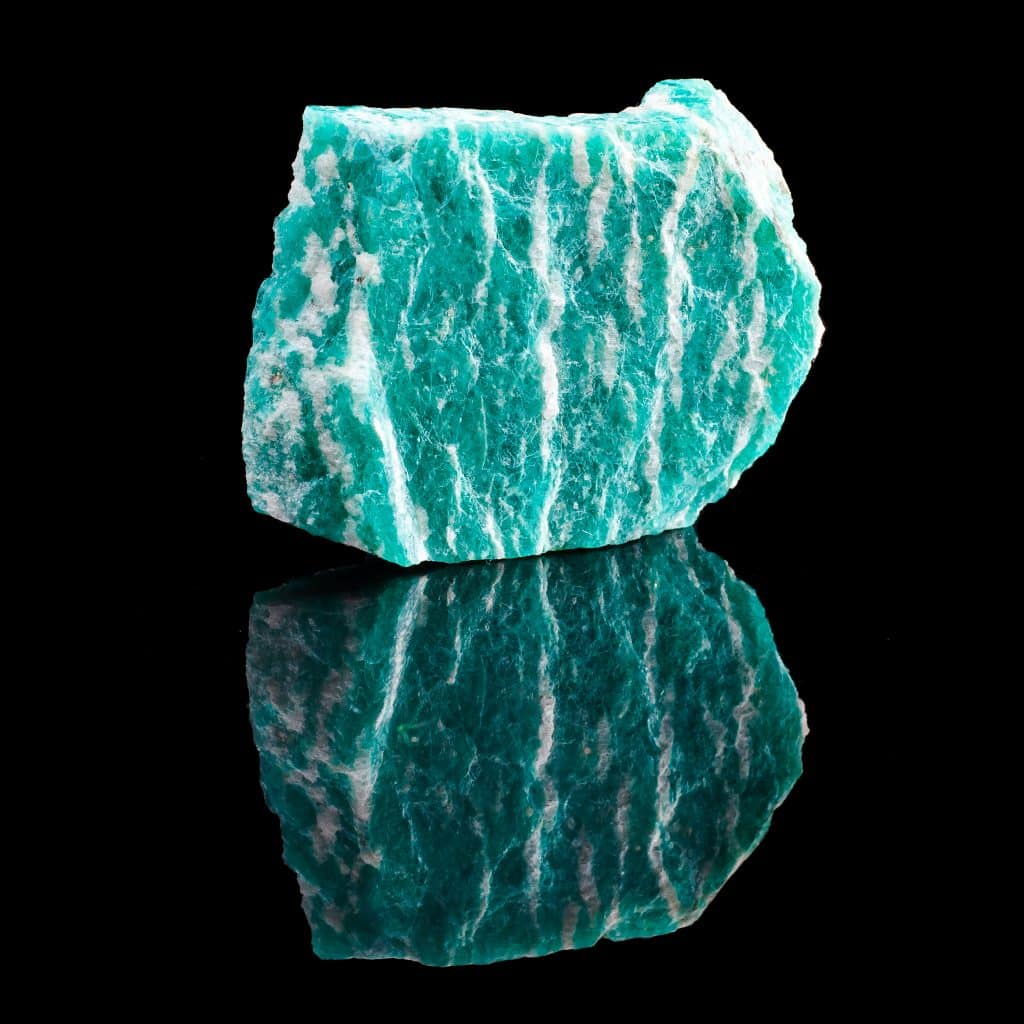 Chrysocolla
By activating the throat and heart chakra, Chrysocolla can help us speak from the heart with intelligence and strength. It also empowers the Divine Feminine, helping us teach and transform others around us.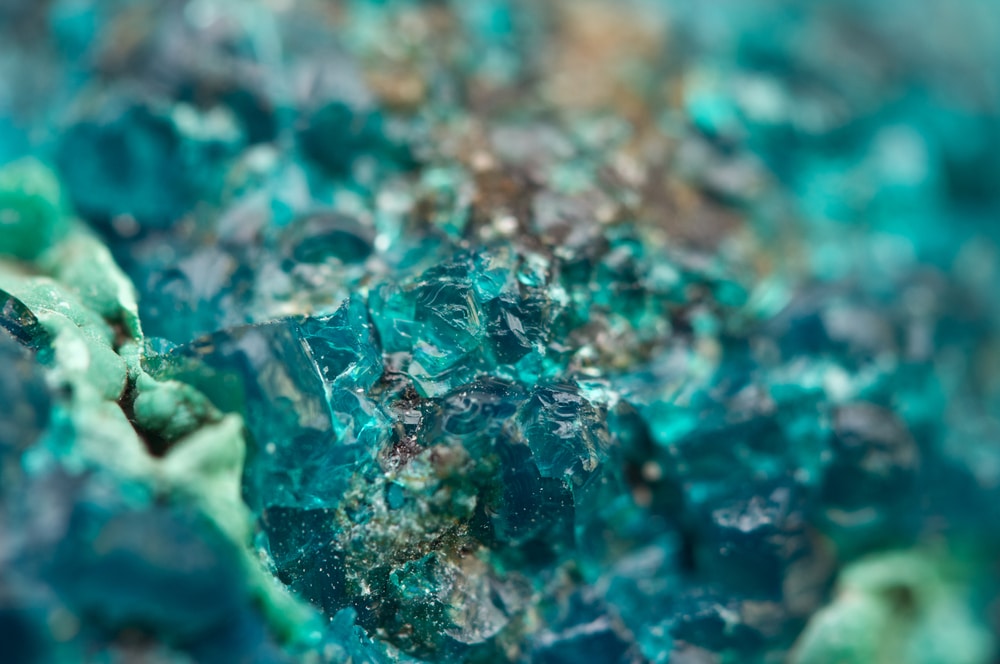 Larimar
Clearing angry thoughts and helping us express powerful emotions more clearly, this is one of the best crystals to transmute turmoil into relaxed and clear communication. Calming and transcendent are its main properties.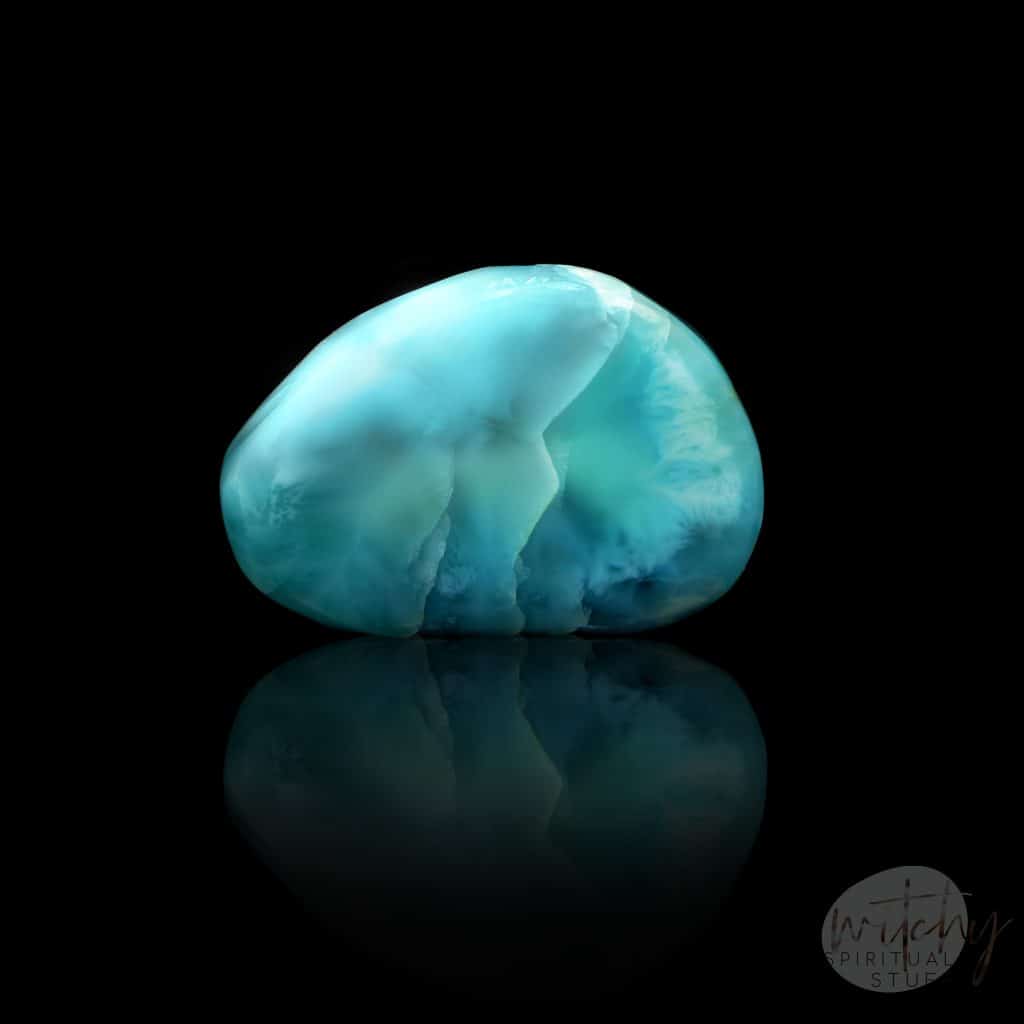 Moonstone
A powerful crystal of mystery, Moonstone can help us uncover truths of our past lives and connect them to our present. Use this to help heal emotional trauma and clear negative energy.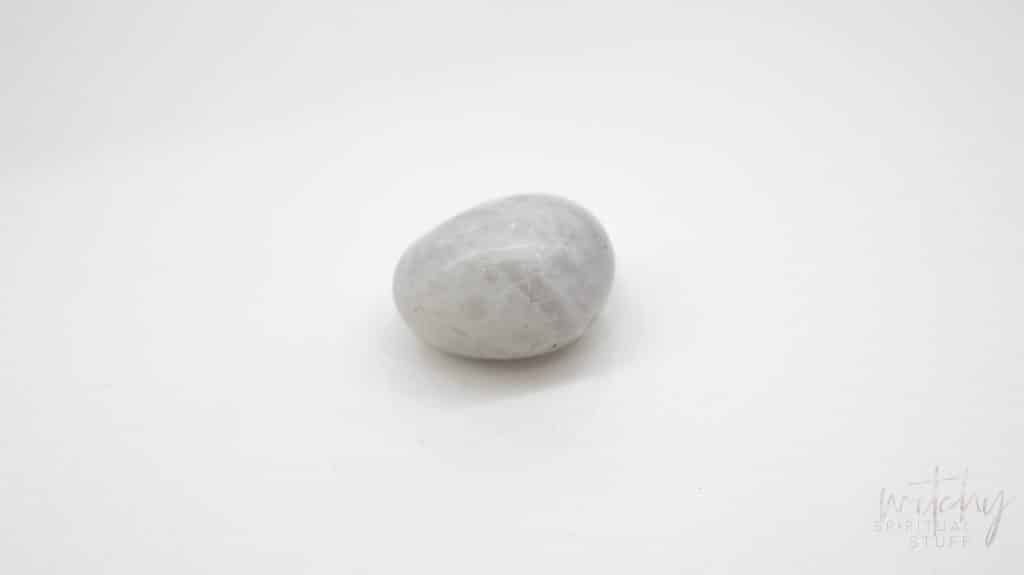 Morganite
Carrying the vibrations of divine love, this powerful stone can be used to connect us to deep compassion for ourselves and others. This is used often in conjunction with other stones for emotional healing.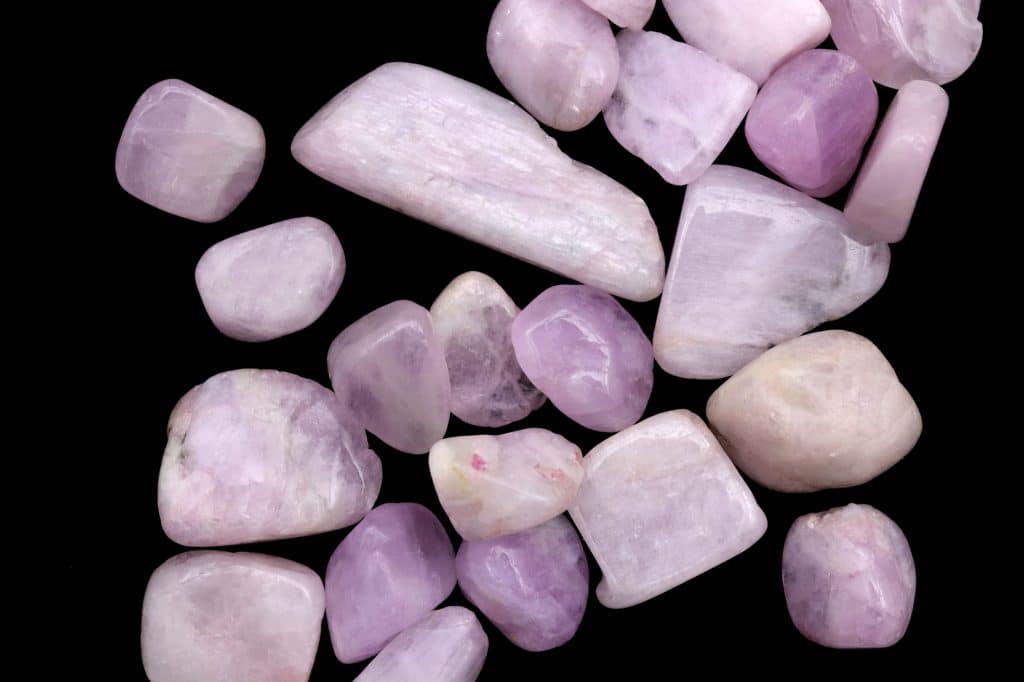 Prehnite
Helping to attune us to the vibrational frequencies of love, this great crystal can be used when needing to address troubling or vexing situation, revealing the paths of love and understanding.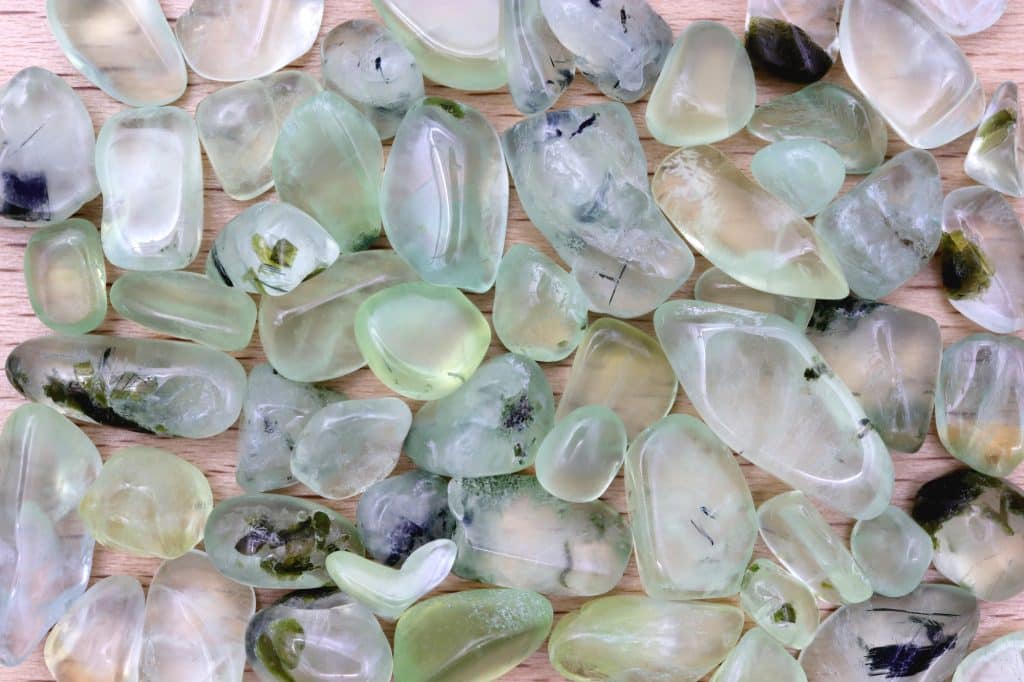 Tanzanite
This is an integration stone, connecting the throat and heart chakra, helping us to verbalize deep emotions with love and clarity.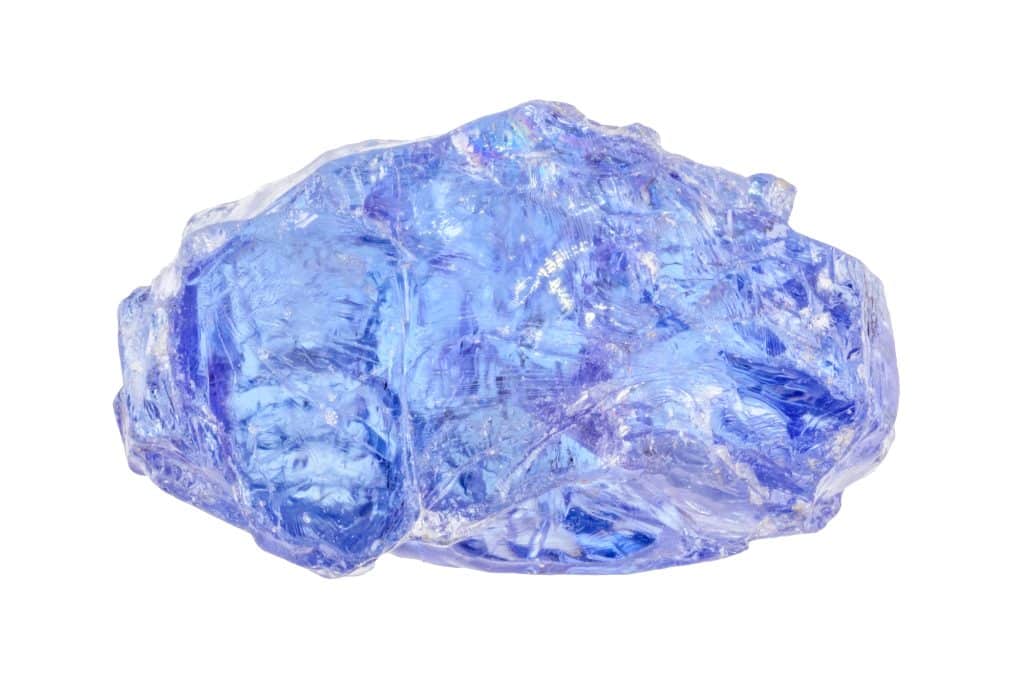 Tourmaline
This powerful crystal can help align inner thoughts and emotions and bring about deep bliss and peace. Use this to activate the heart chakra when life has dampened its soothing and wholesome power.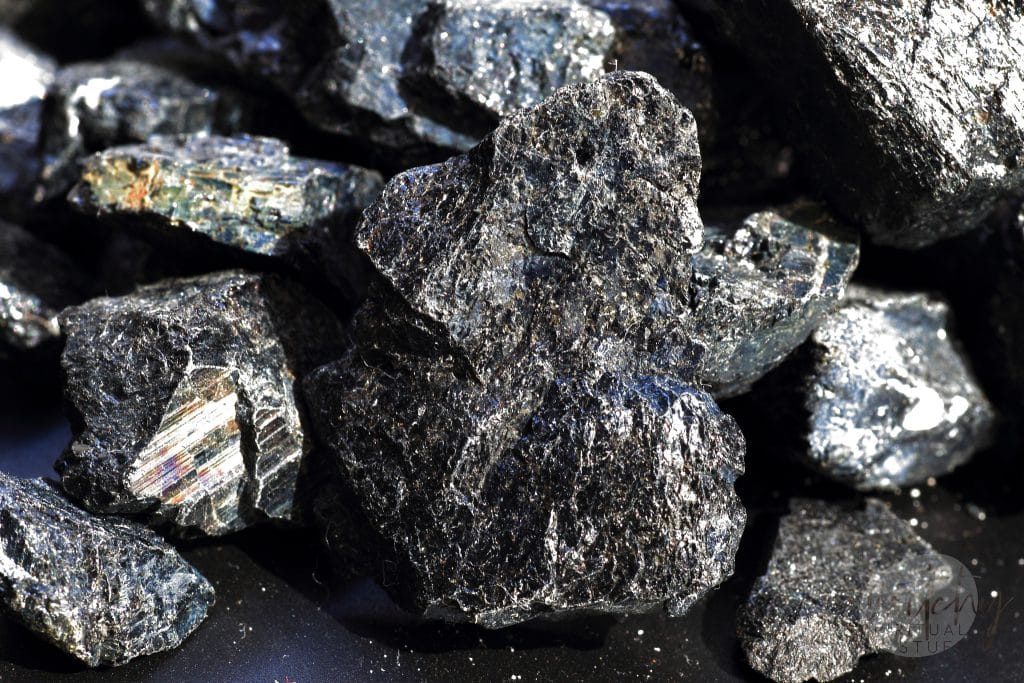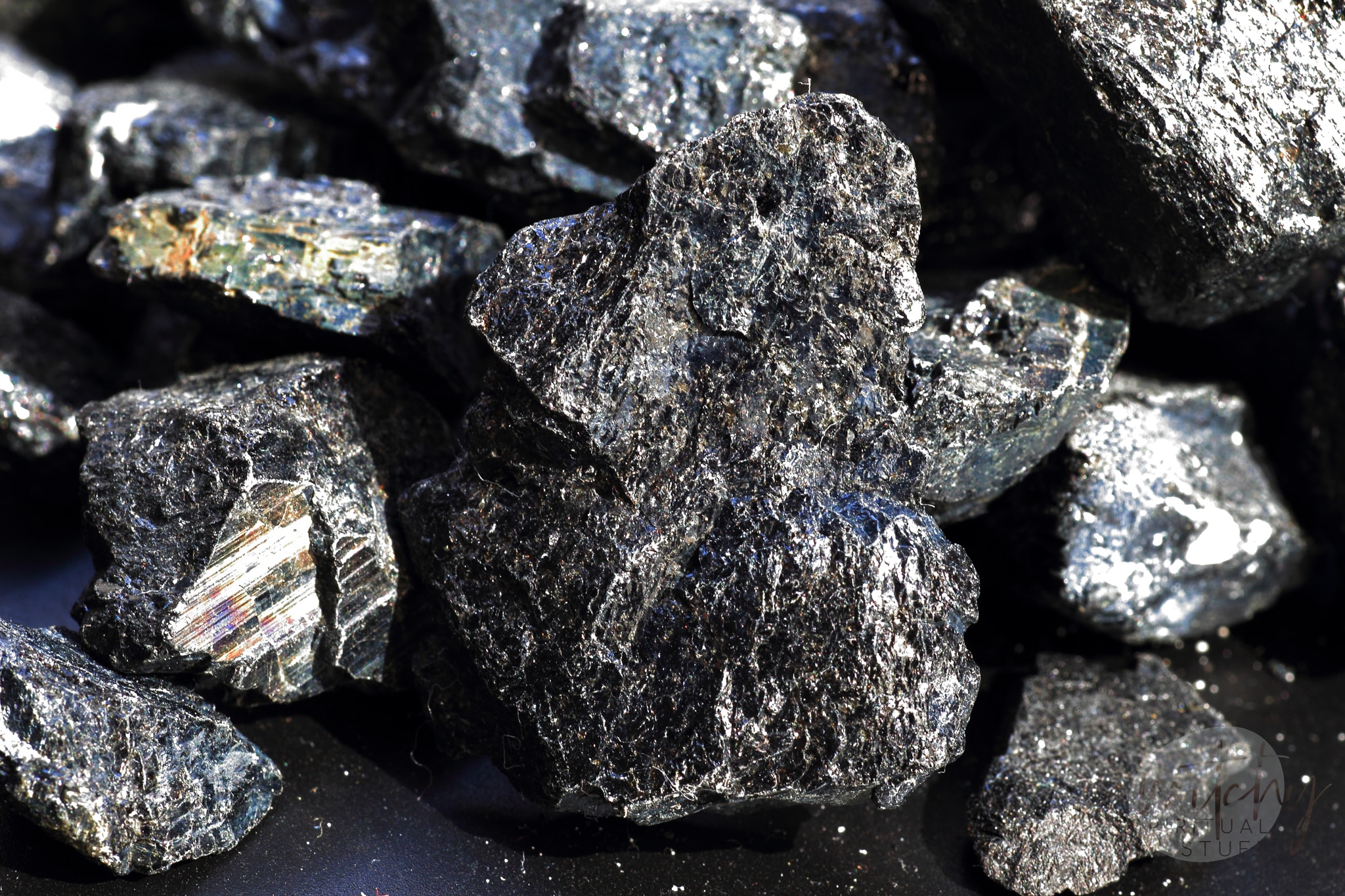 Turquoise
Turquoise has the ability to enlighten us to the truth that every part of us is divine. Often used to activate the throat chakra and helps our words flow like me soothing cool waters.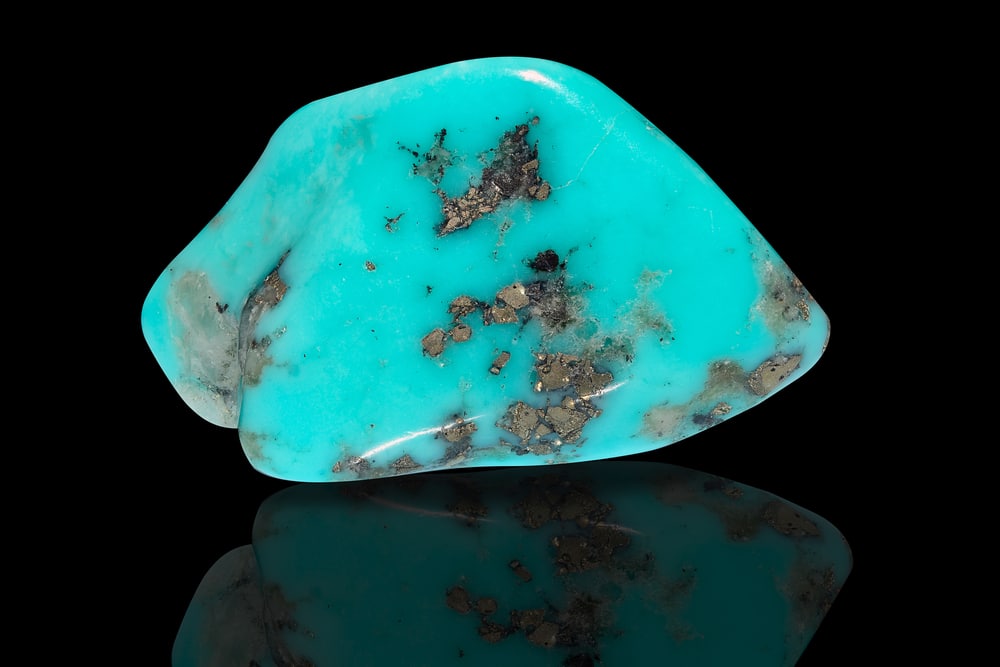 Obsidian
Overwhelming to some, Obsidian can be used for spiritual protection and clearing negative energy. Grounded to the root chakra, this crystal can help awaken inner confidence in our spiritual abilities.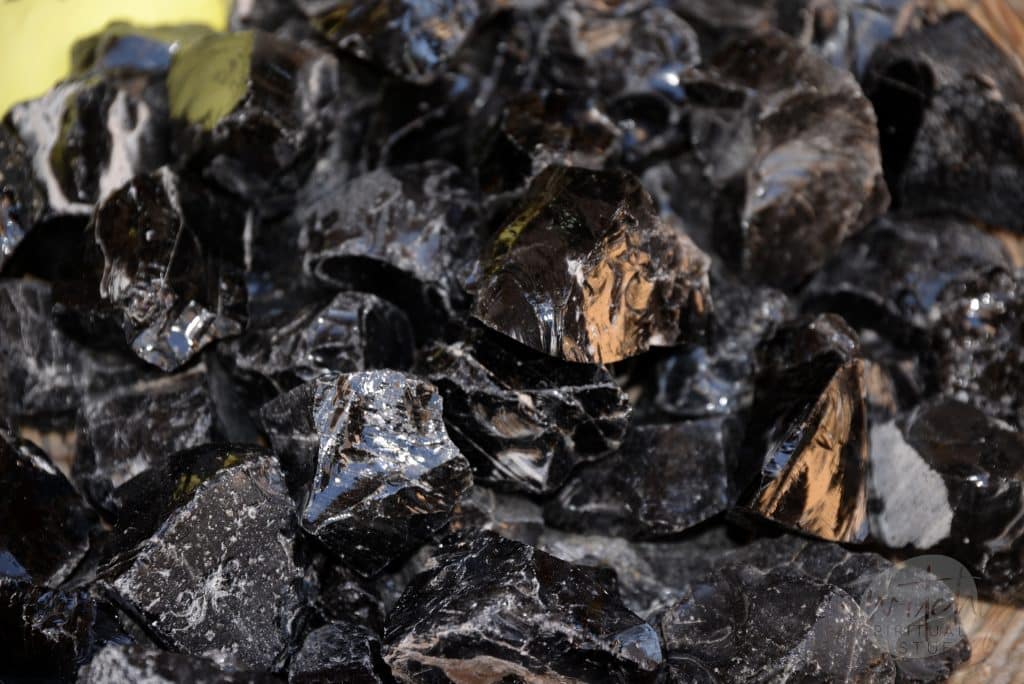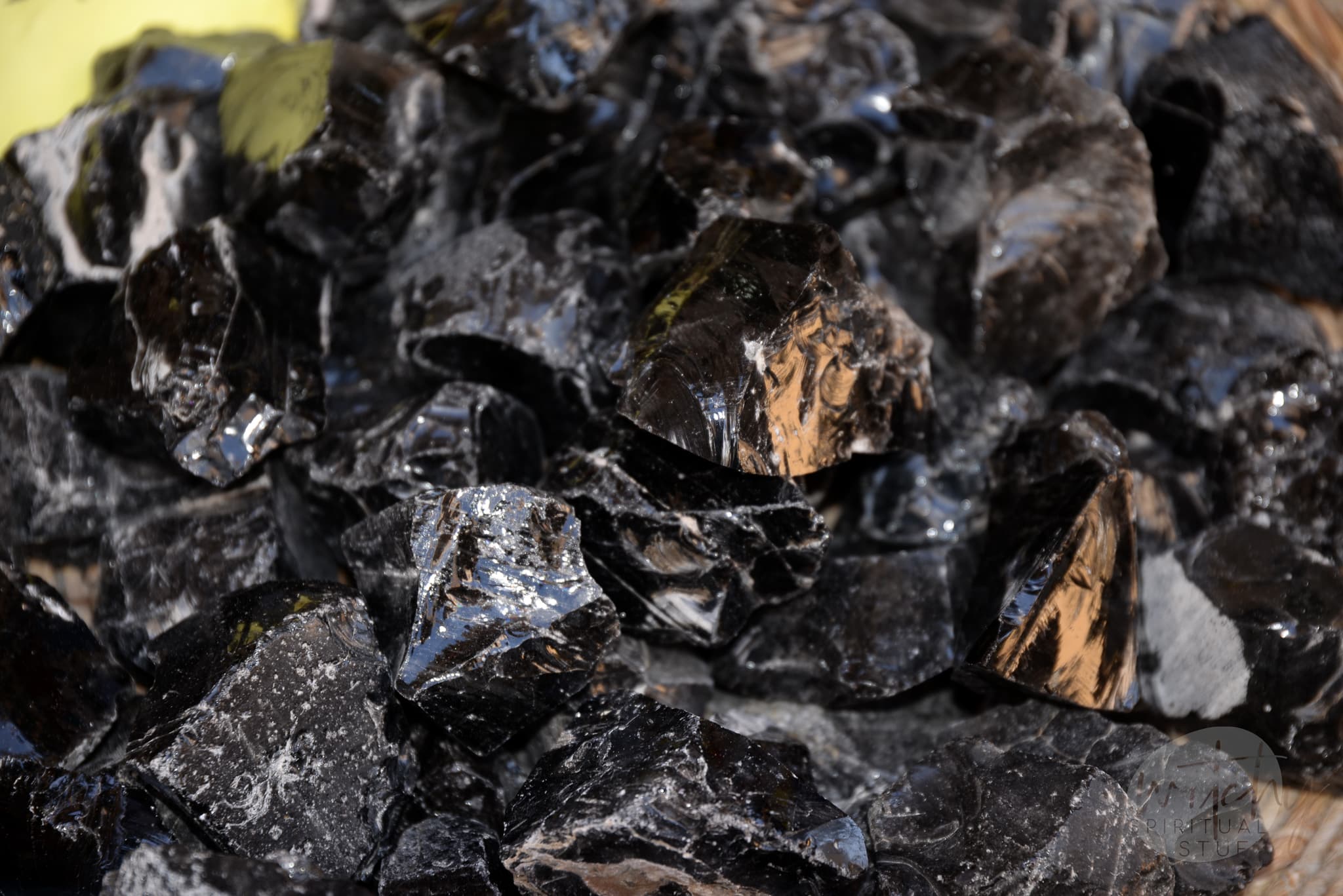 Citrine
Known as a prosperity stone, it's used to clear away self-limiting beliefs and bring about spiritual (and yes) monetary wealth. This will help change thoughts of lack to abundance and manifest these things in your present world.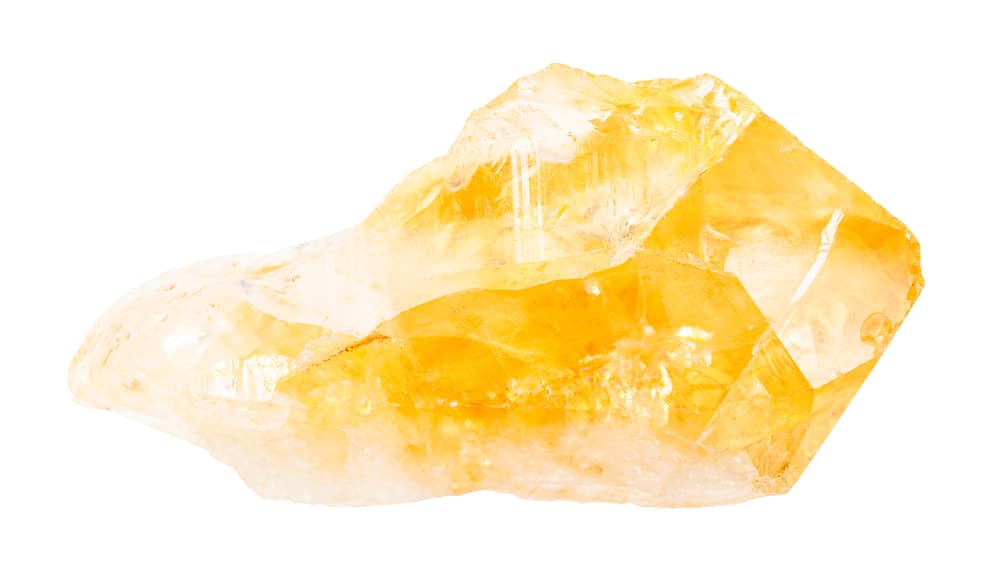 Green Jade
Green Jade can help ignite passion and determination in all areas of your life. It's an excellent stone to use when exploring new interests and ventures in your life.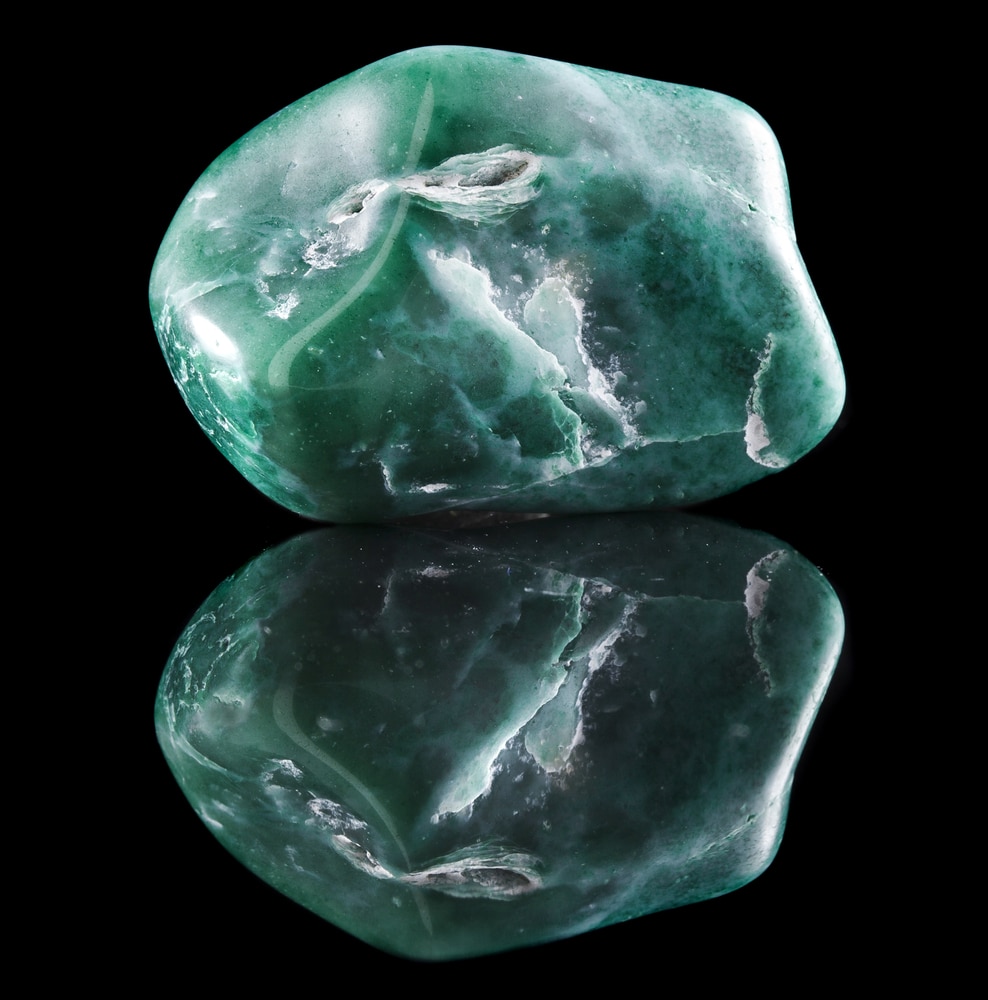 Selenite
Spiritual knowledge and healing energies flow through this healing crystal. Use this to explore deep and complex traumas from your past and free the way for new energies.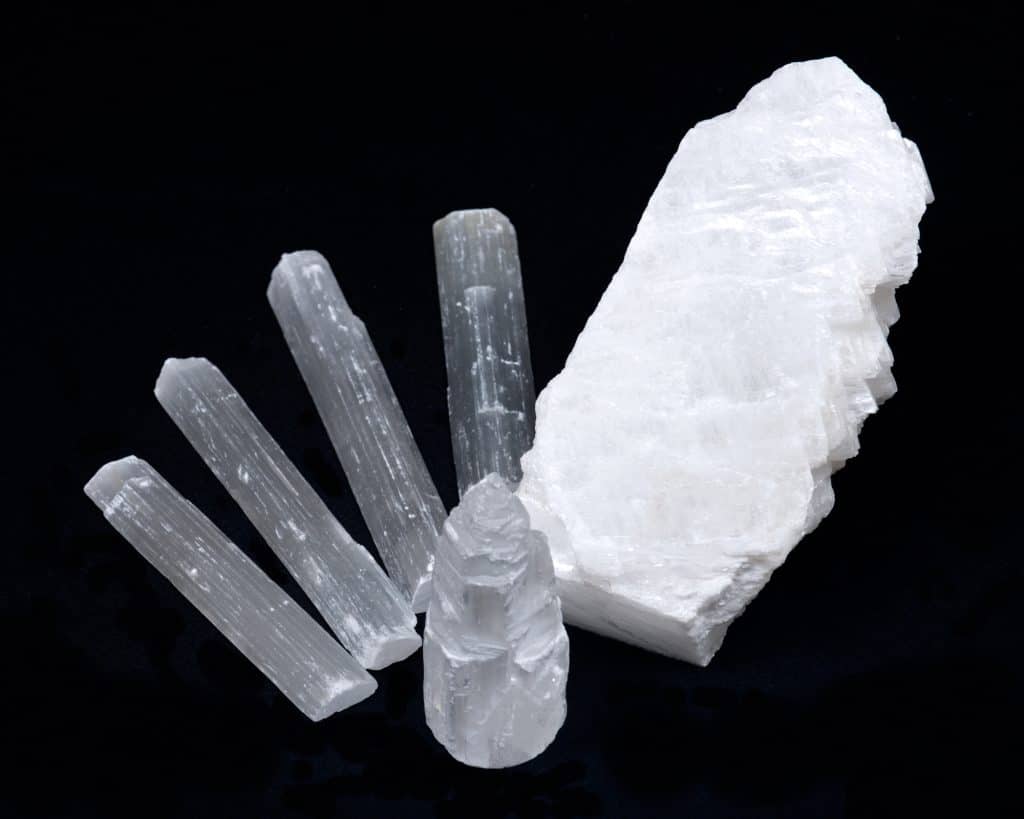 Rose Quartz
One of the most powerful and well-known crystals, use rose quartz to bring back harmony, trust, and unconditional love into your life. Intuitively connected to the heart, use this to activate your heart chakra.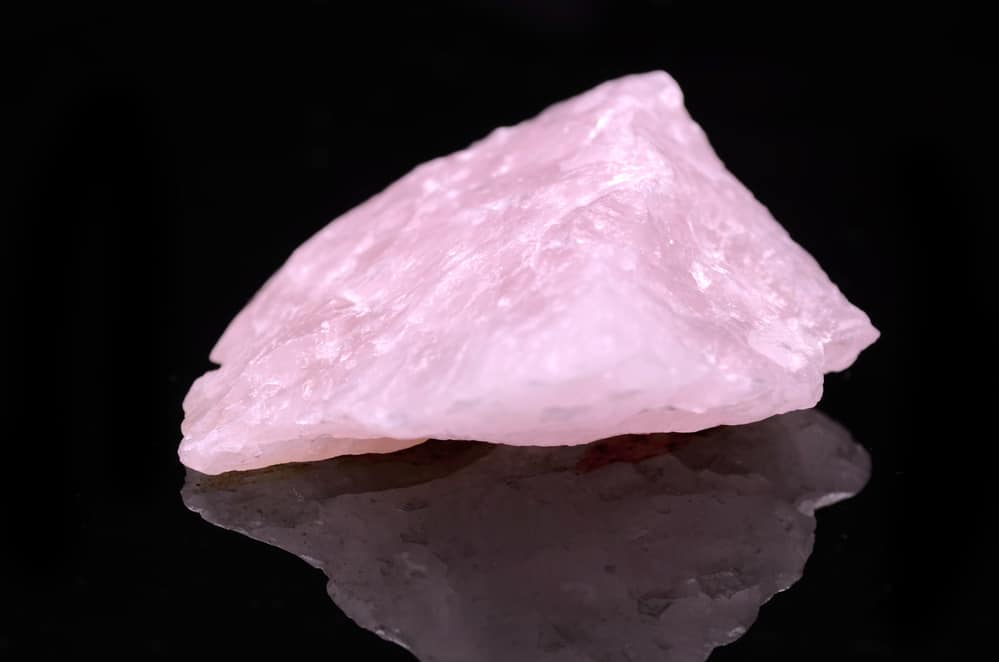 Carnelian
Strengthening the root and sacral chakra, this crystal can help speed up spiritual growth and increase inner confidence. Use this to improve concentration as well when completing new avenues of interest.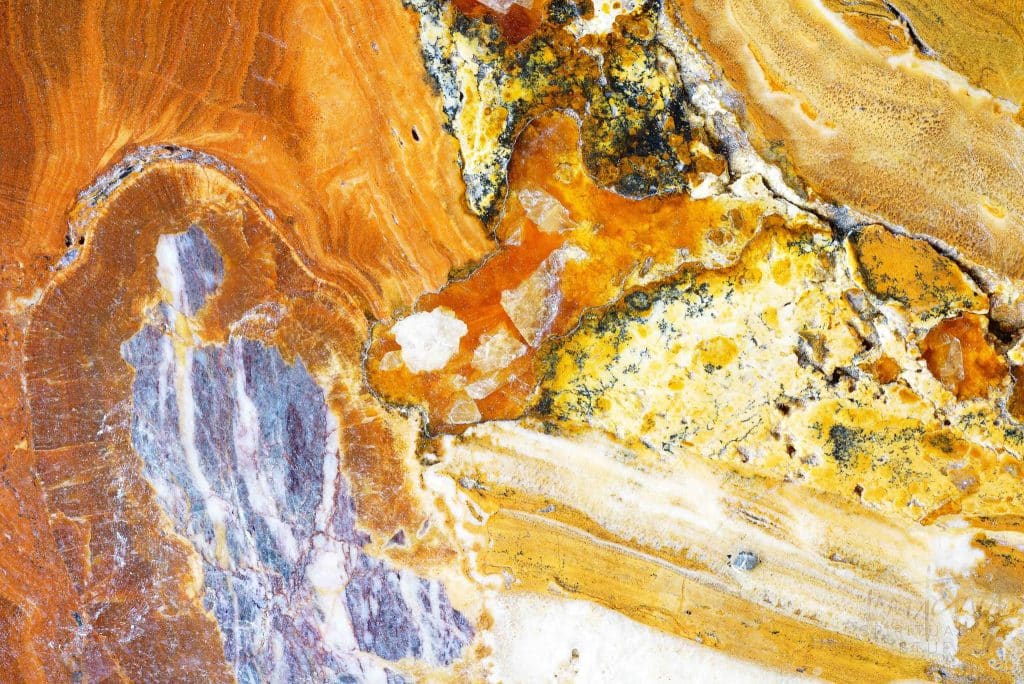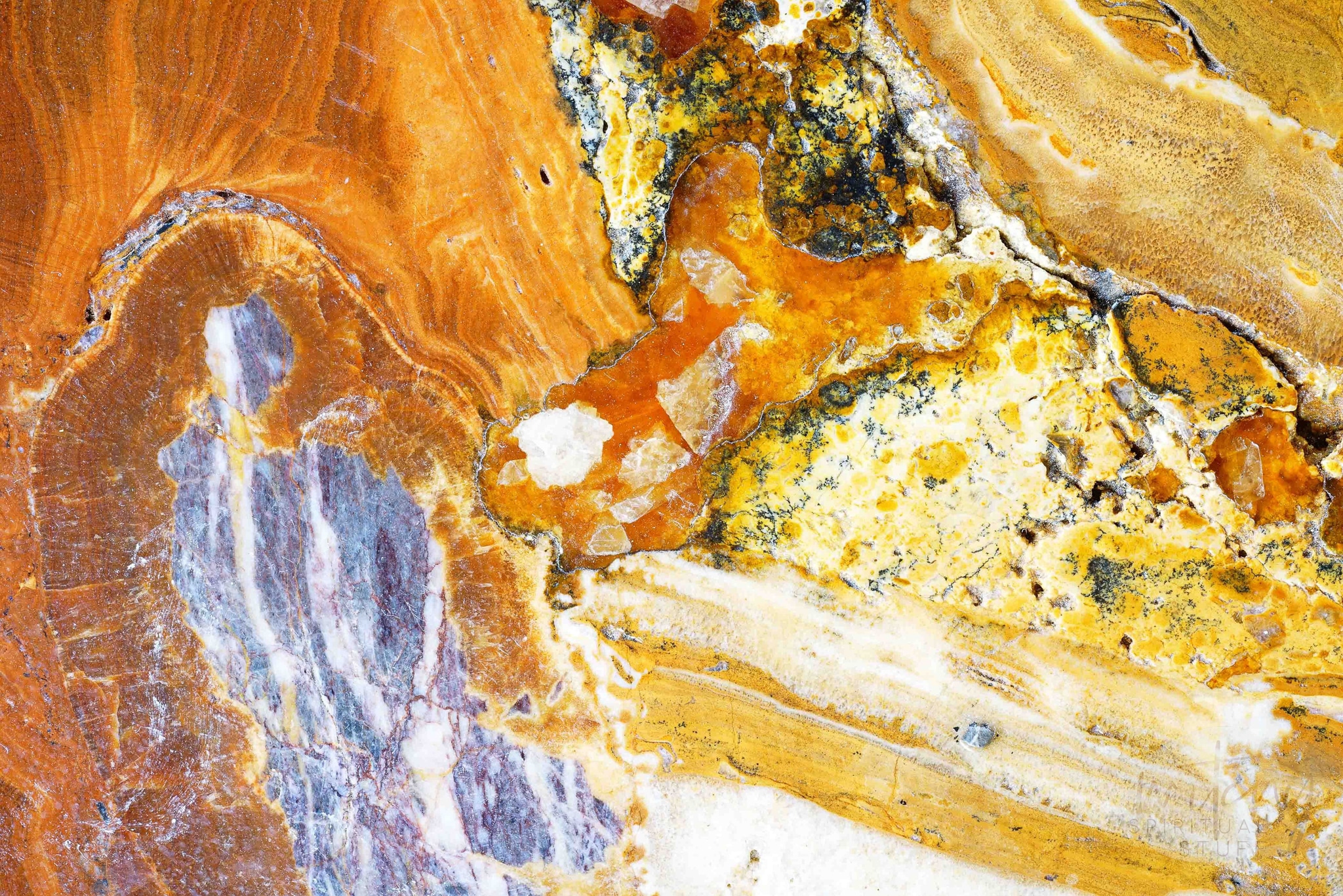 Agate
Agate is know to balance the postive and negative forces of life and bring one into balance with both. Use this stone for protection when traveling, and encountering unfamiliar places and people.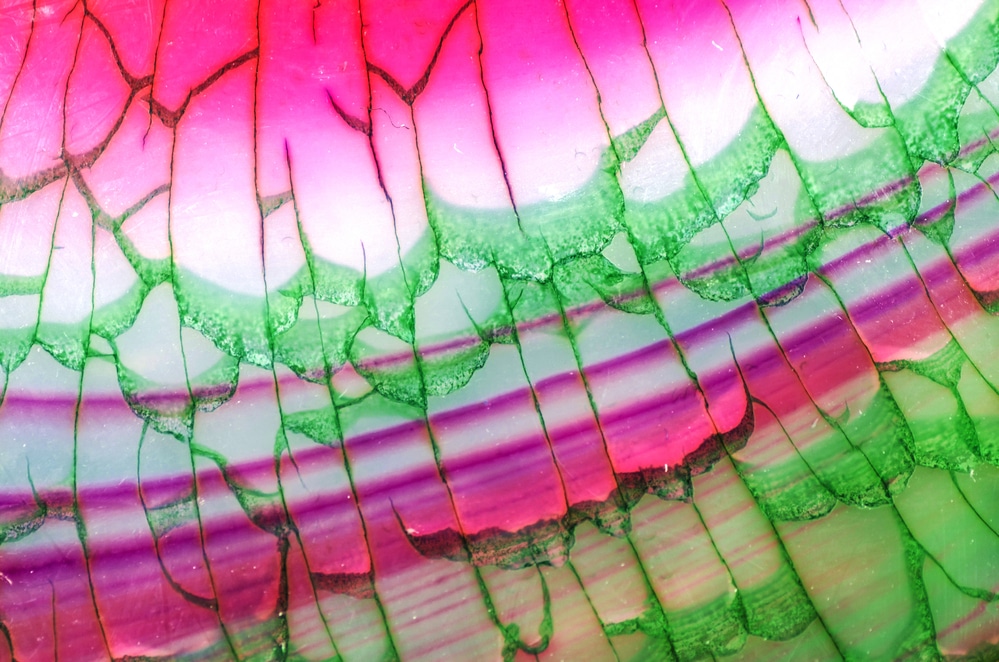 Fluorite
Used mainly for stimulating the third eye, use this wisdom crystal to help you make difficult decisions in determining your life path. Grounding and powerful, this stone can vanquish indecision and open the way for new spiritual paths.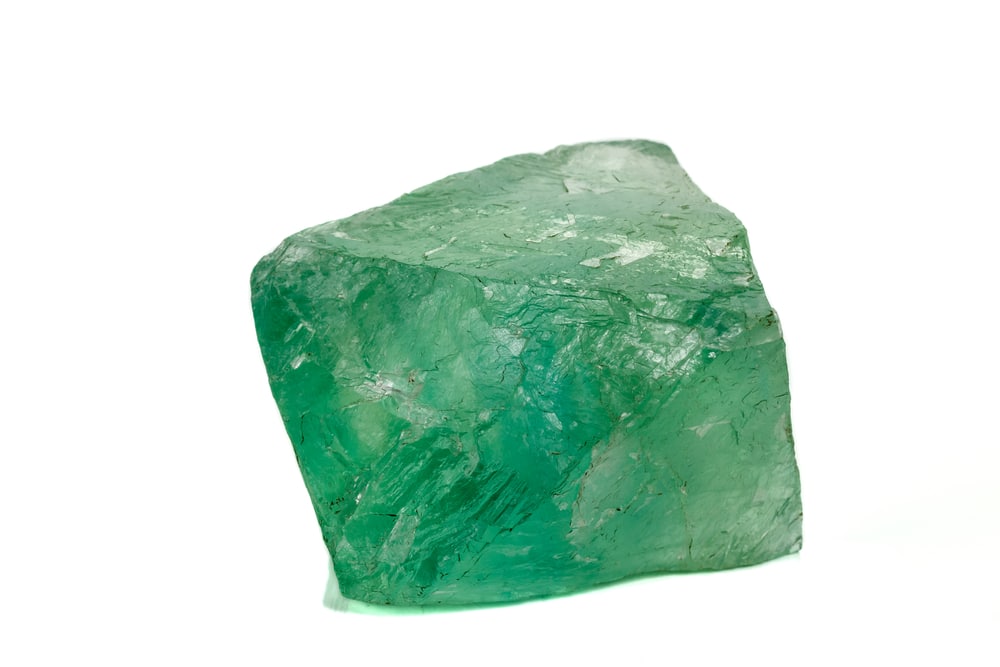 Aventurine
Known as the "Luck Crystal" use this to increase good fa or and fortune. Connected to the heart chakra, it helps harmonize the physical, spiritual, and emotional sides of being.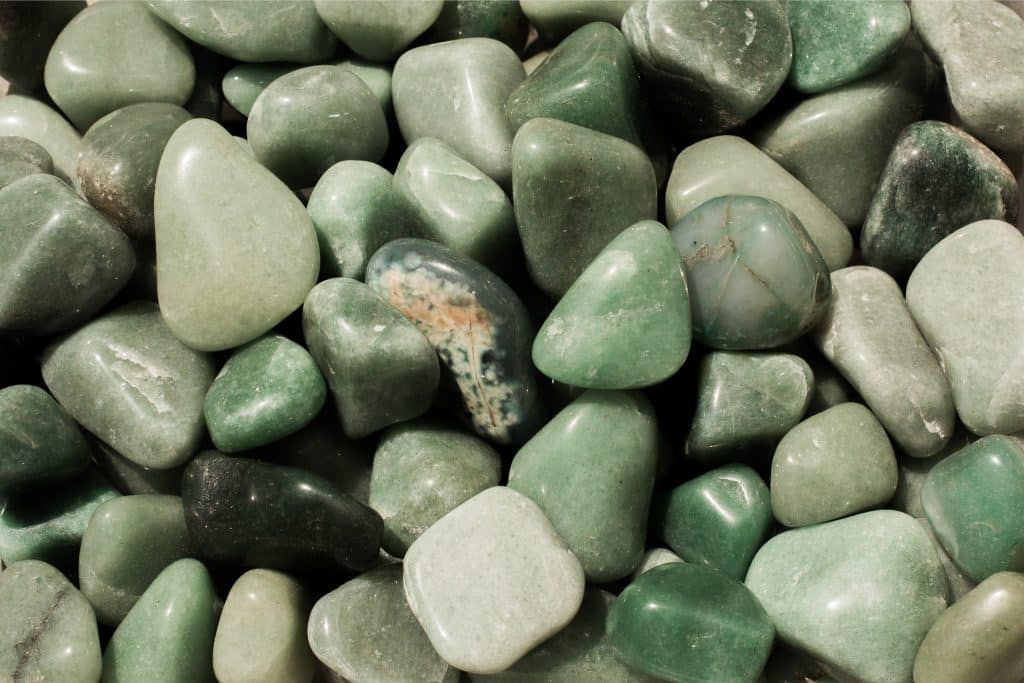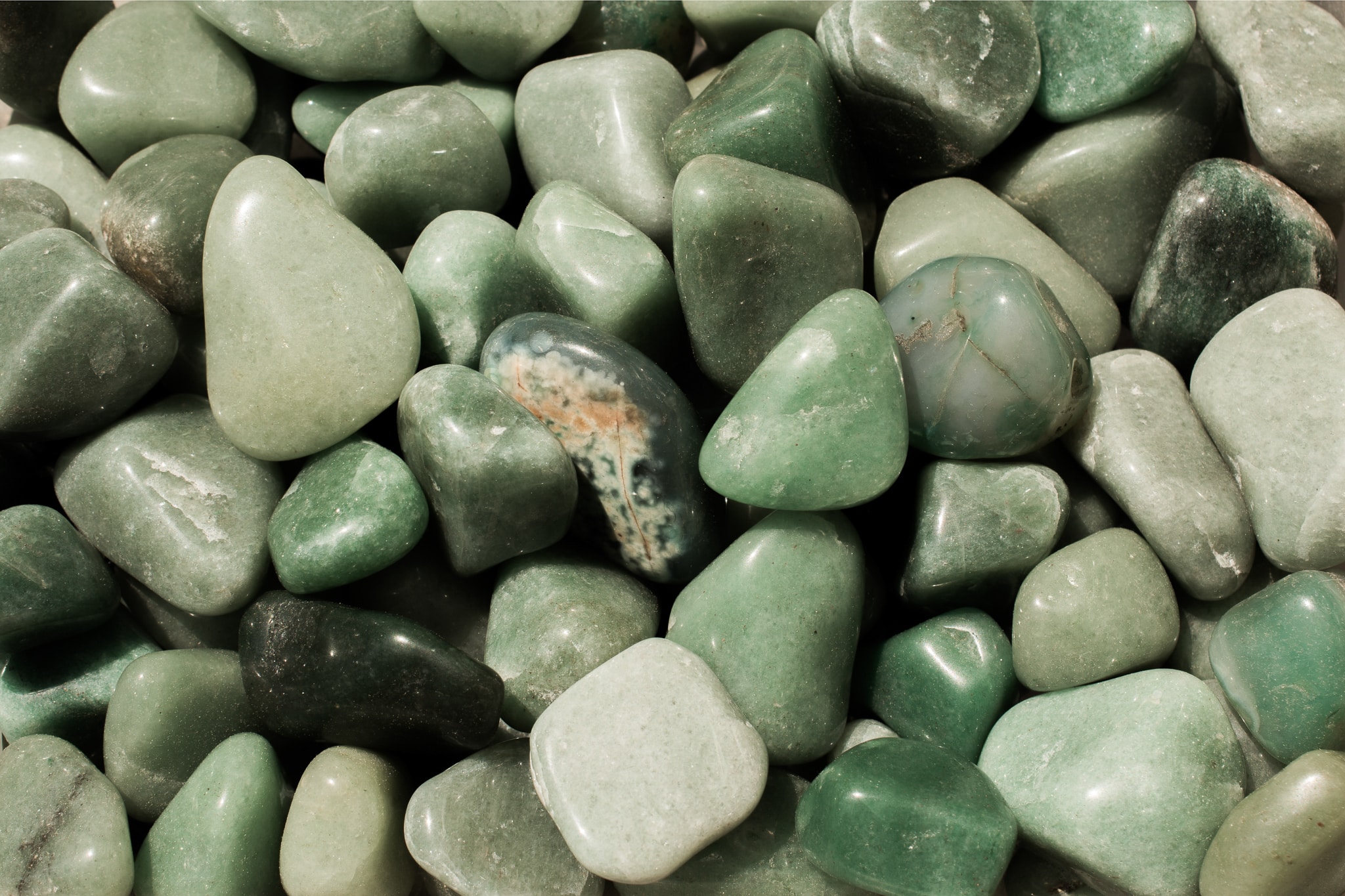 Jasper
Worn by shamans and kings in the past, this stone can help you see into the deeper meanings of things, and uncover long sought-after truths. Use this powerful crystal to give spiritual insight.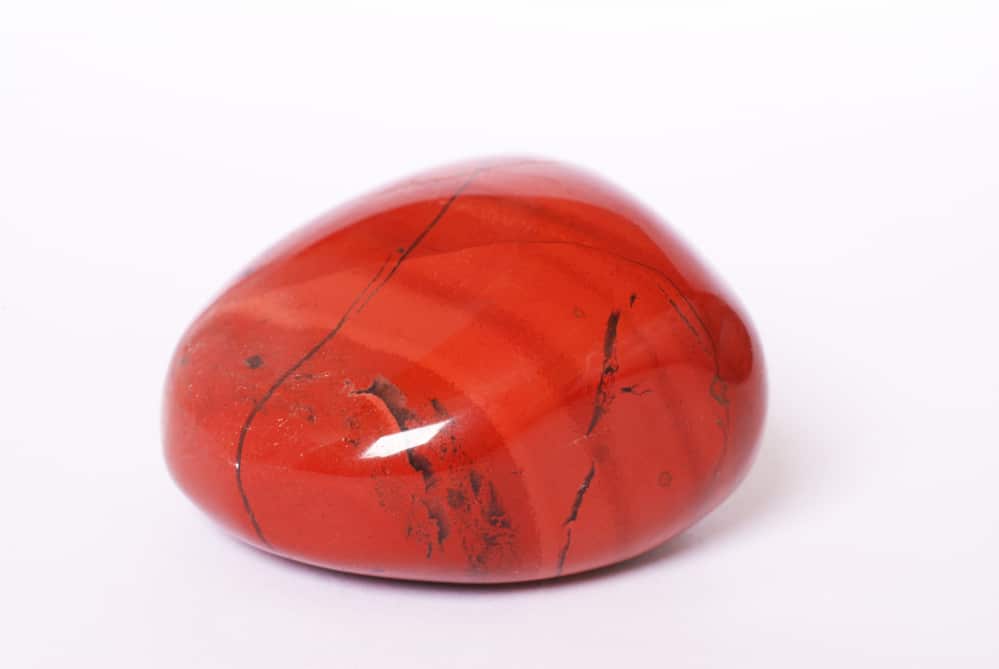 Hematite
Known as a protection stone. Hematite can powerfully help keep you safe when in dangerous places. Use this for willpower and courage in difficult situations.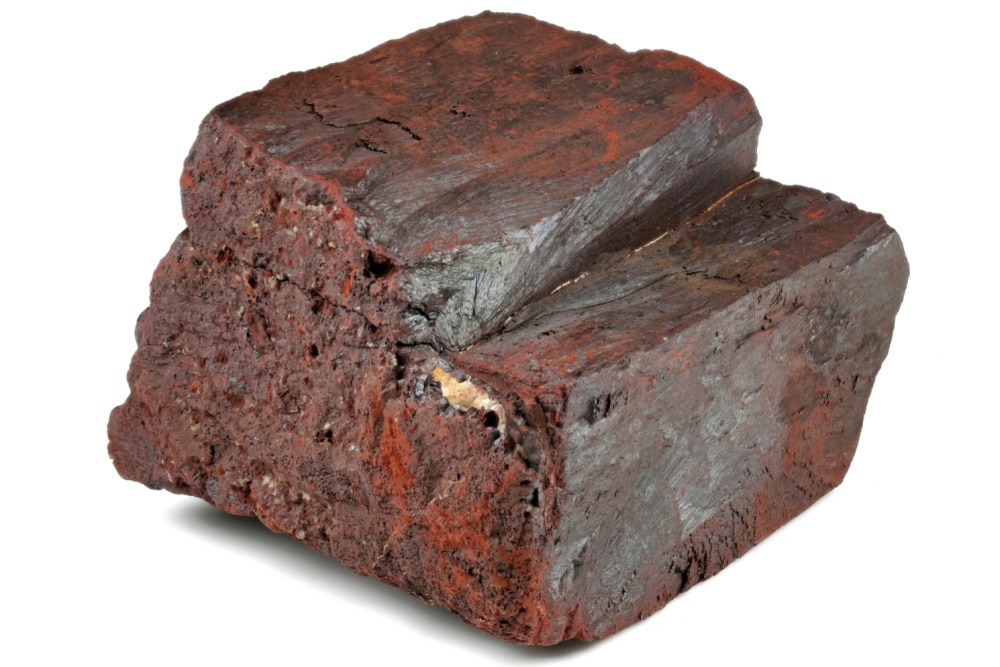 Azurite
Azurite can help bring back spontaneity and childlike intuition. This crypto can help bring ancient celestial energy into your life and dispel confusion and uncertainty.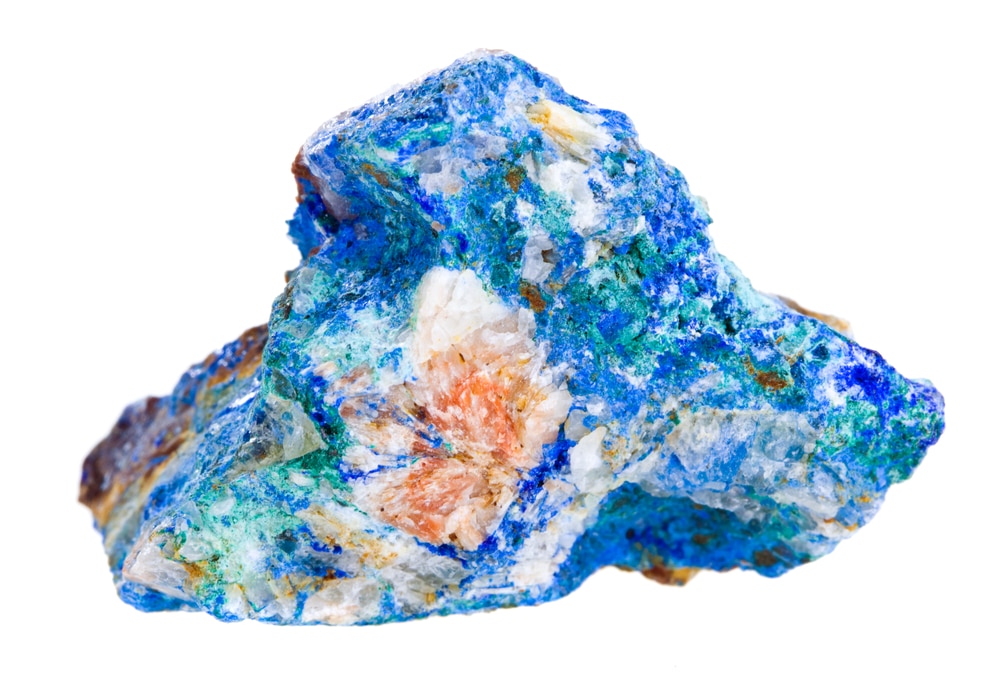 Celestine
A calming stone that can bring connections to higher realms of consciousness. Use this for meditative contemplation and connecting to spiritual knowledge.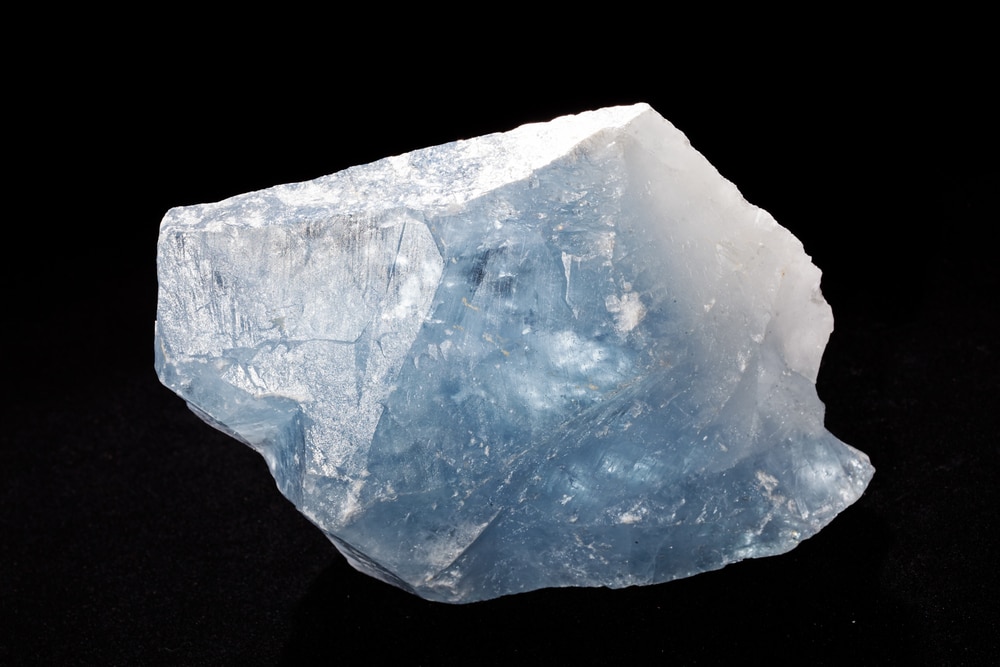 Aquamarine
Bringing instant calm, this beautiful crystal is known for bringing tranquility and calm wherever you go. Helping you swim through life's changing tides, Aquamarine is also known to give you a jolt of positive energy.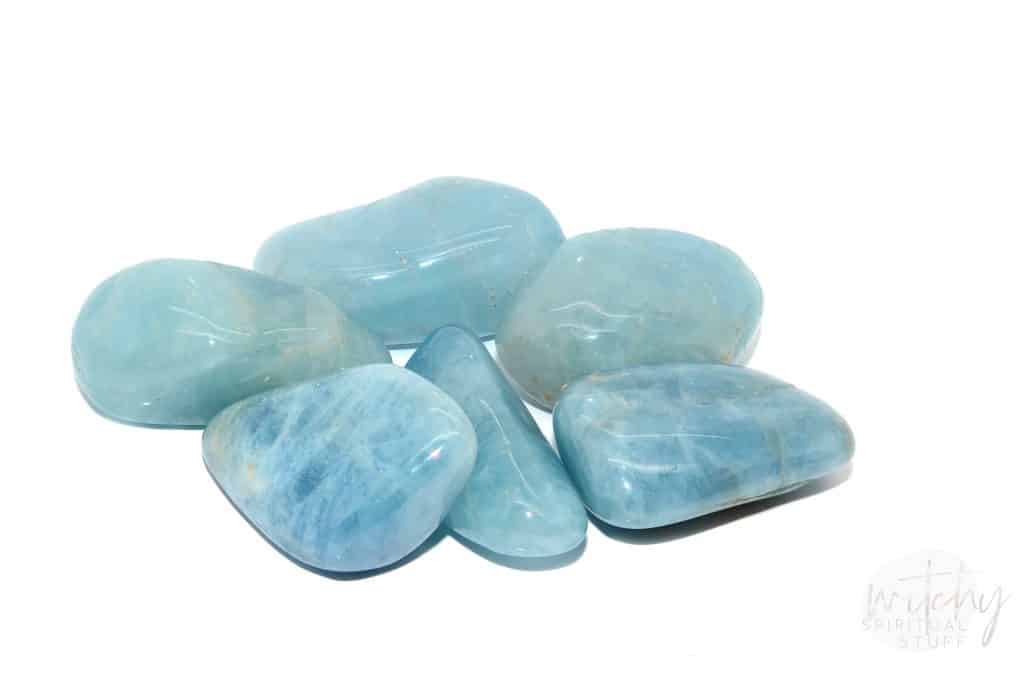 Rhodonite
With gentle vibes and rosy hues, this beautiful crystal fills the heart with balance and healing. Use this before or after major life events to bring perspective, understanding and compassion.