Crystals hold an incredible amount of power and can shift the course of your life when you're ready to make a change. They can guide you, sustain you, and overall help your well-being.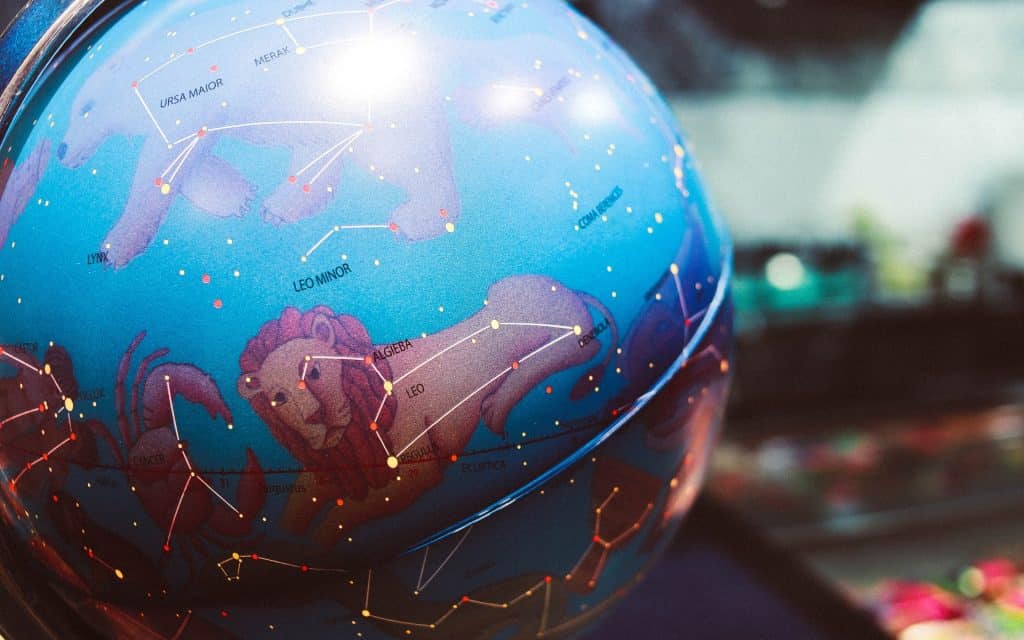 You see, the thing about crystals is that they are working rather you believe they are or not. What's interesting, too is that different crystals can do different things for you based on when you were born.
What do I mean by that? A crystal for self-love is going to work very easily for a libra, but a gemini might have a lot of trouble with that one and really need to focus to get the kind of energy they need. But, on the other hand it can also really amplify what little self-love you already have and help you to expand on that.
Aries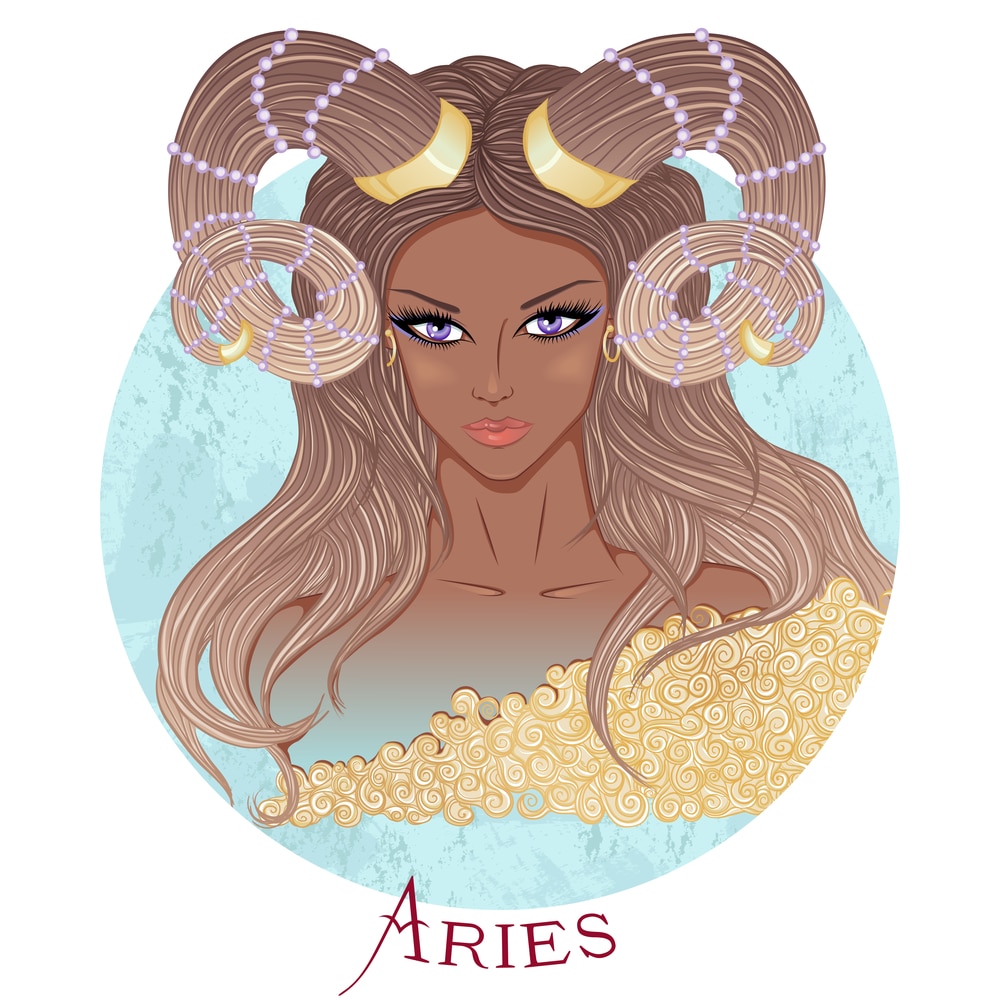 Tiger's Eye:
Aries are known for their ability to take risks and grow outside of their comfort zone. In order to comfortably grow and guide yourself, it is best to find a crystal that helps you focus.
Tiger's Eye is an excellent choice, as it helps push you to make new choices.
Wanting a change in your life? Tiger's Eye will give you the strength to move forward.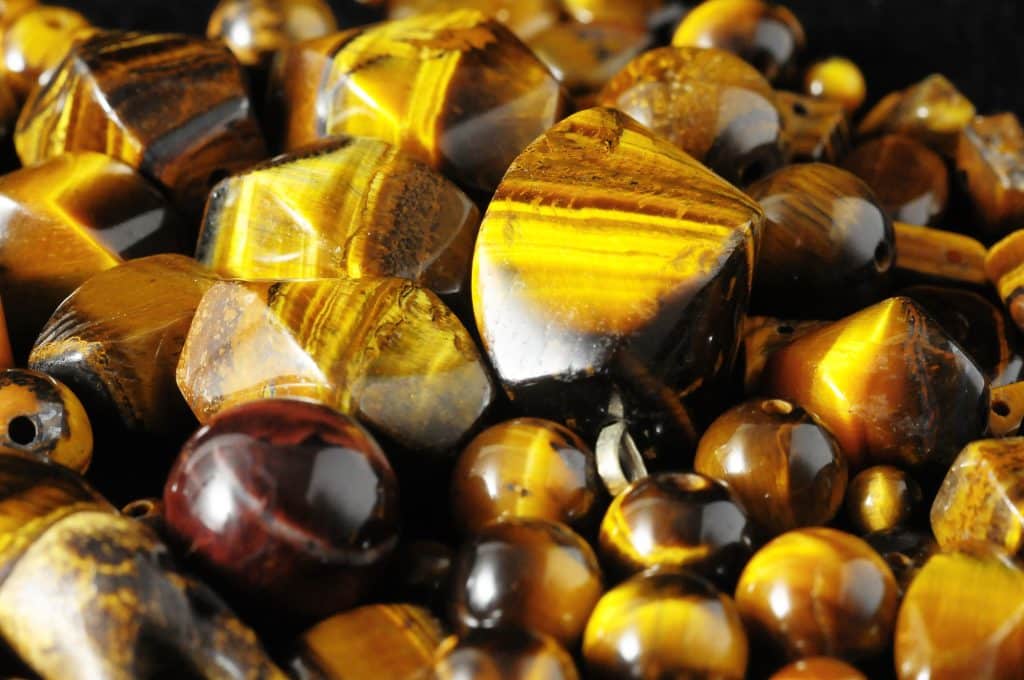 Carnelian:
Along with taking risks, Aries are generally known to be confident, brave, and assertive. However, sometimes along the way, Aries can feel self-doubt.
Carnelian is a wonderful balancing stone, meant to balance out the explosive energy of the Aries personality, without taking away the power.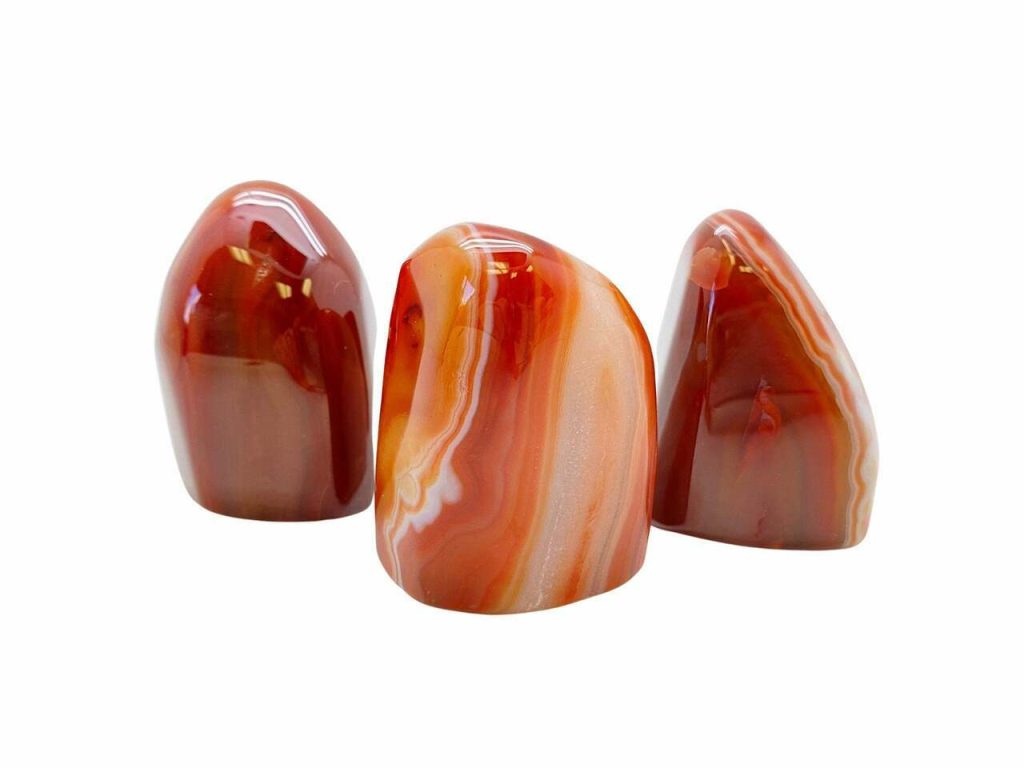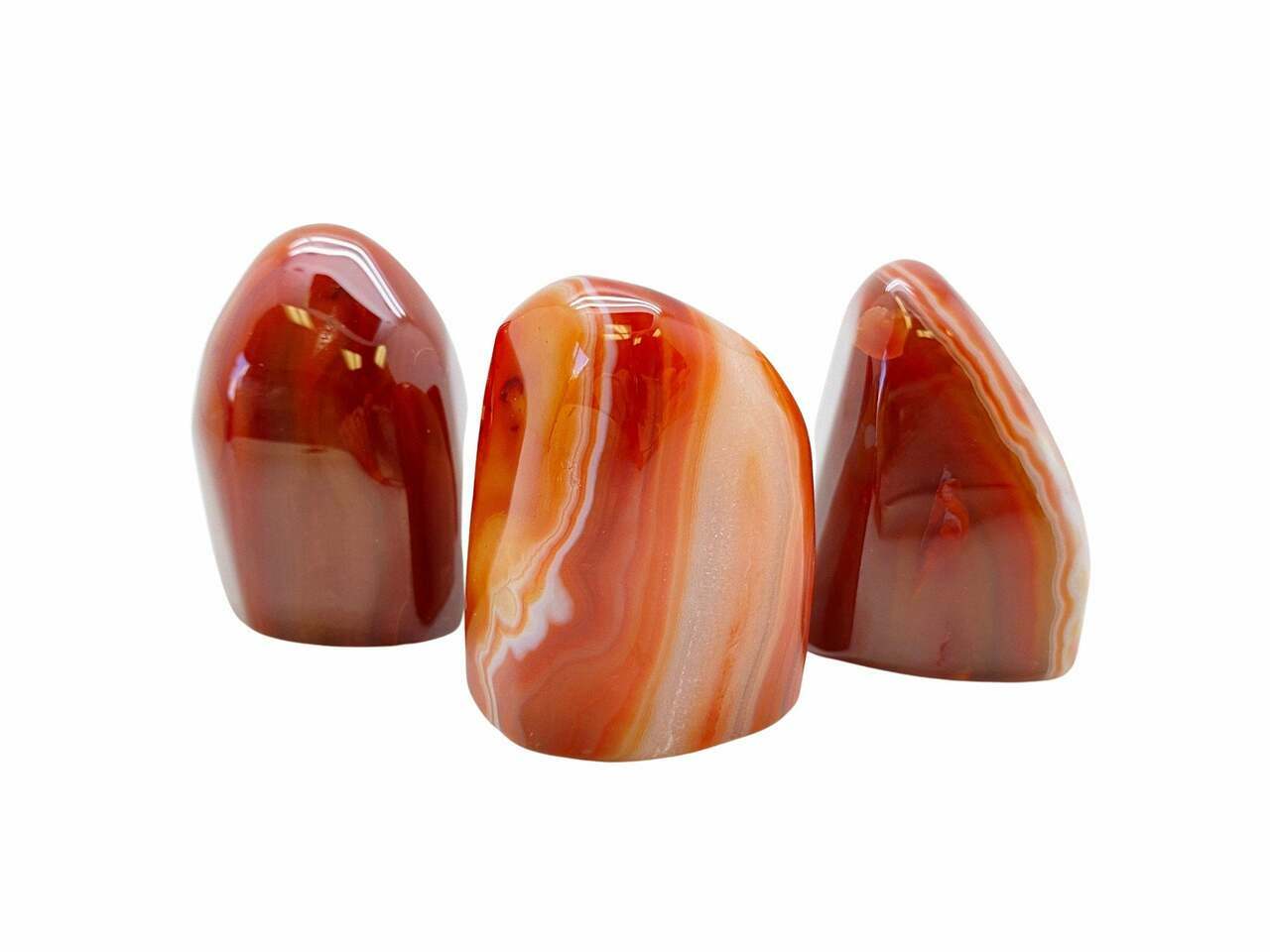 Taurus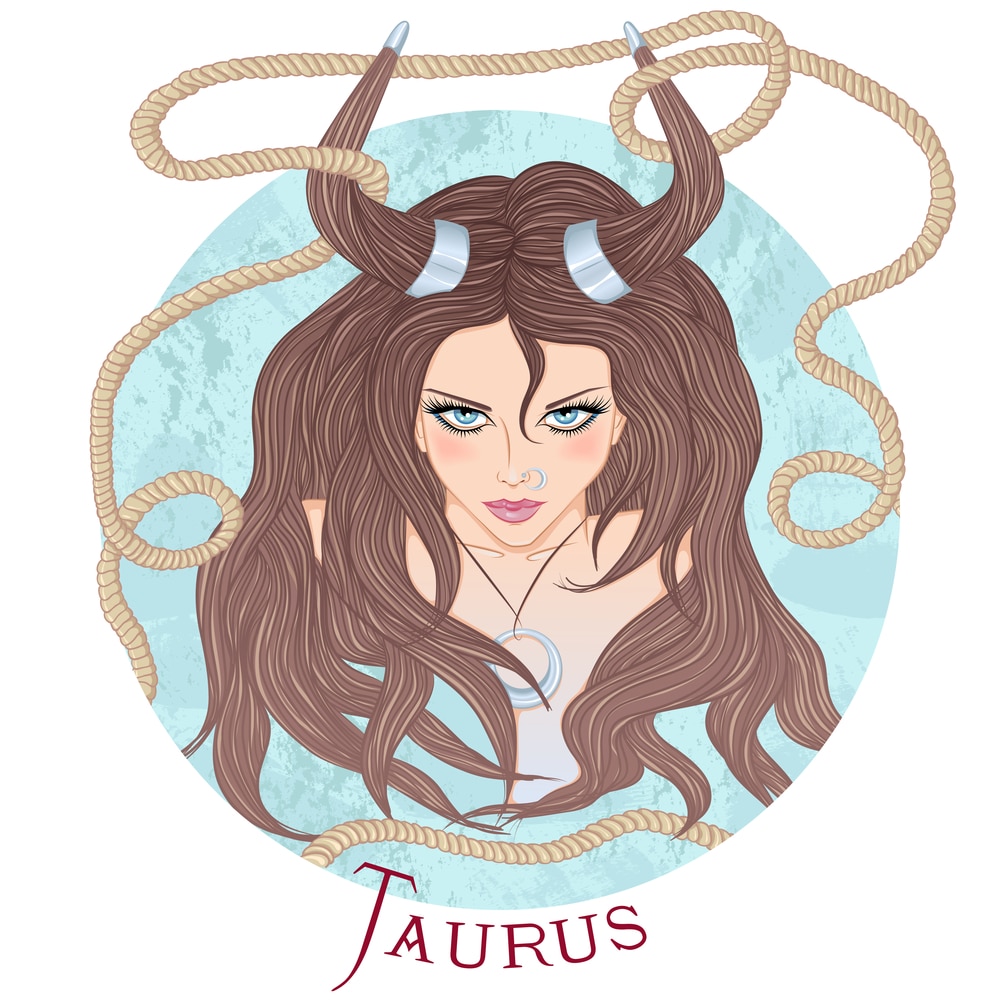 Blue Kyanite:
Taurus need to be encouraged in order to step outside of their comfort zone. Blue Kyanite puts communication first, and encourages the owner to communicate their ideas and thoughts more clearly.
By organizing their thoughts and speaking their minds, Taurus can find themselves achieving more than they ever thought possible.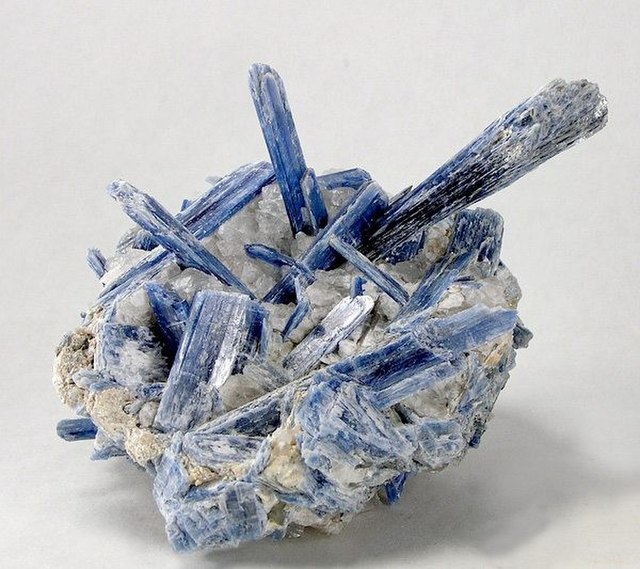 Petrified Wood:
Taurus are known for their solid determination, bringing forth peace and love to others in their life. To help with all of this peace and love, a Taurus needs some grounding energy.
Petrified wood is an excellent choice for this grounding, encouraging the user to sit with their gratitude and absorb as much of it as possible.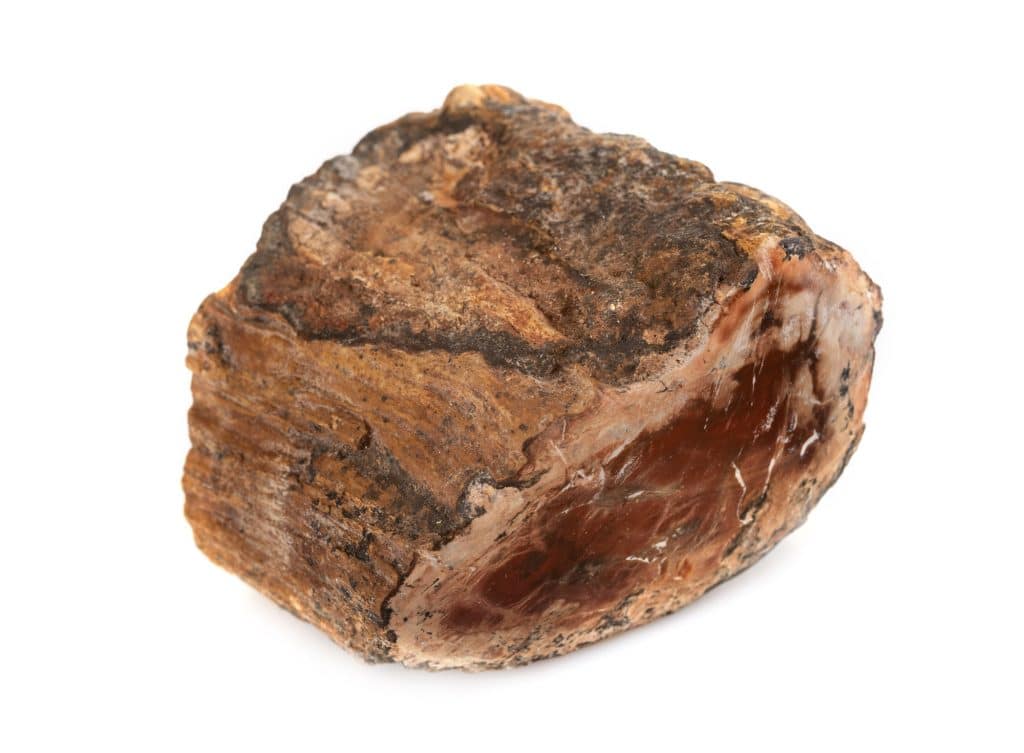 Gemini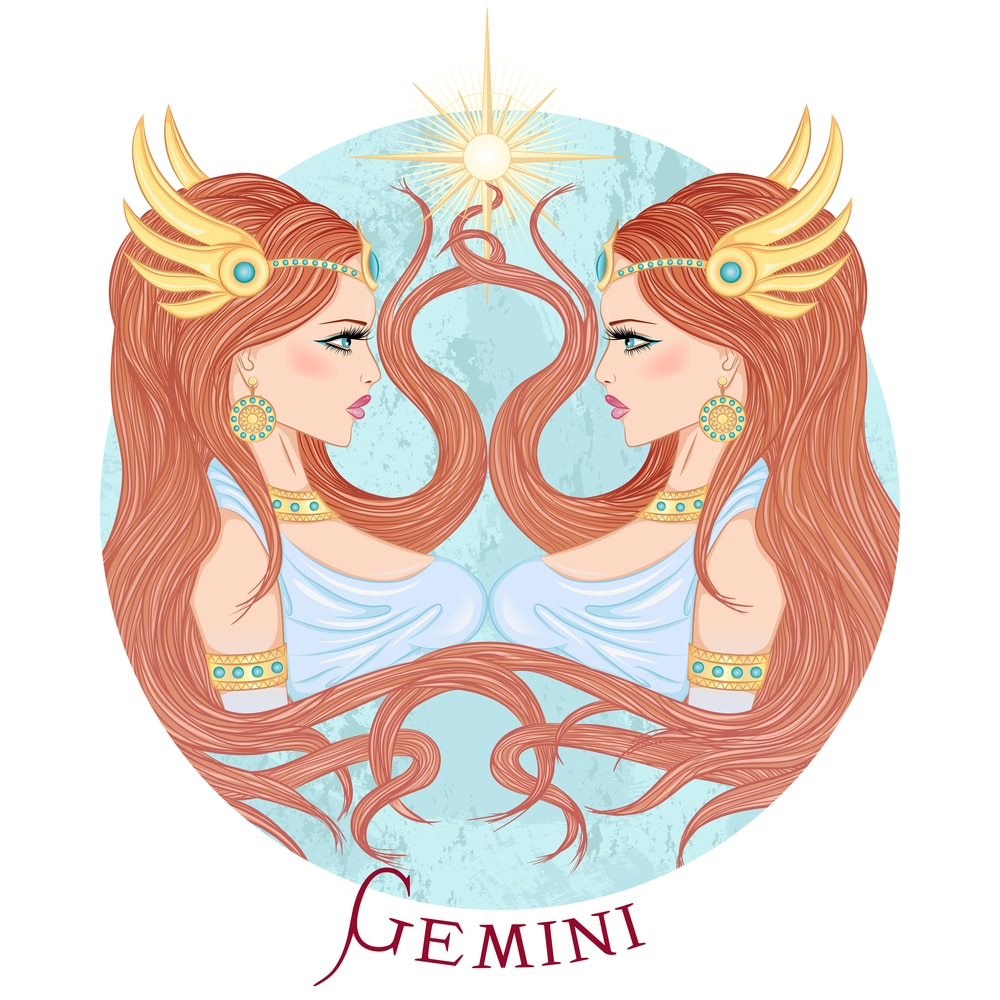 Celestite:
Gemini signs are known for putting themselves last. In order to improve self-care, choose Celestite. Celestite helps you connect with others in a deep way, allowing you to put yourself first and make yourself a priority.
Celestite is also known for spirituality, and connecting with your spiritual side is a perfect way to perform self-care.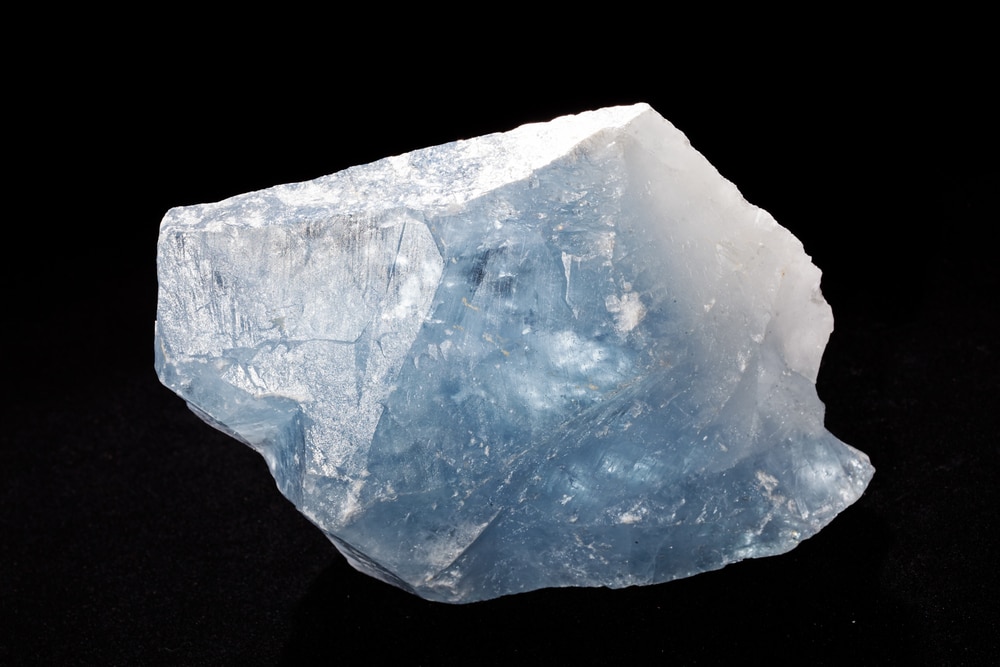 Labradorite:
The shiny facets of labradorite are much like the multiple facets of a Gemini's personality. Labradorite is meant to balance and ground a Gemini's energy, helping them smooth out every aspect of their personality.
If you are a Gemini, appreciate the different parts of your personality, but don't let them clash with one another.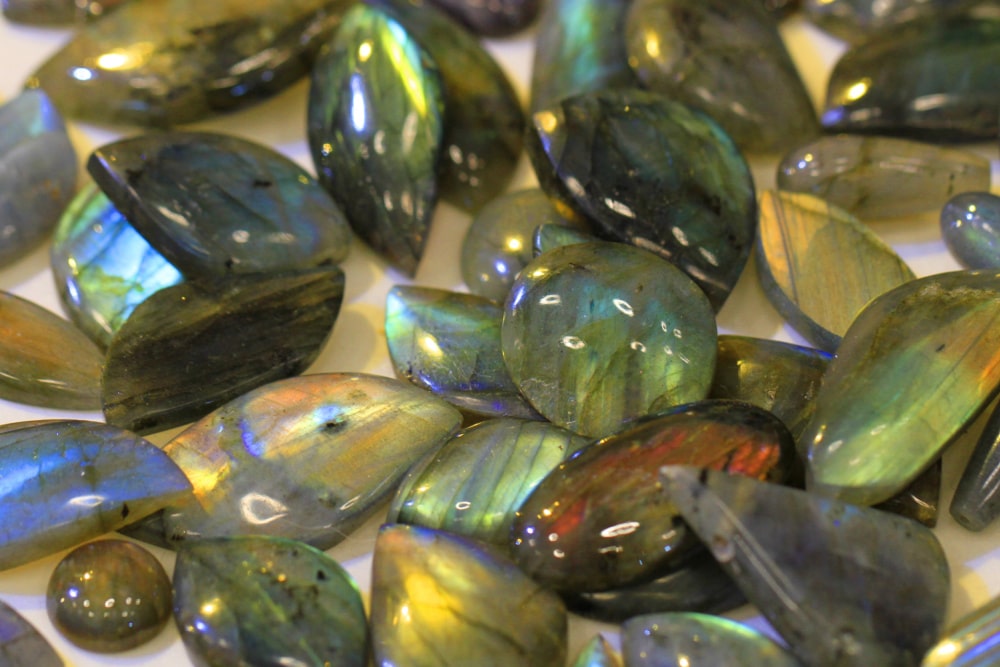 Cancer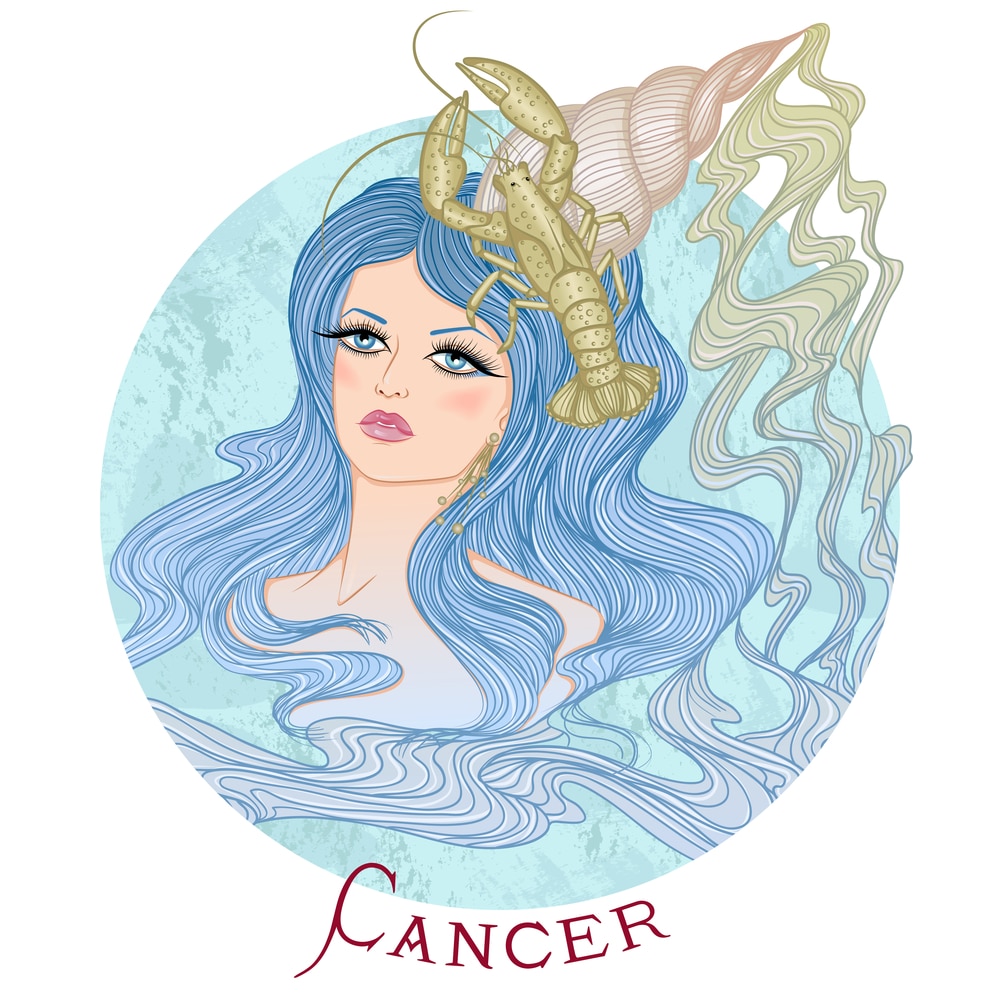 Red Jasper:
Cancerians should always focus on getting in touch with their inner selves. However, often when this happens, they can become overwhelmed with their own emotions.
Red Jasper allows you to control your emotions in a healthy and positive manner.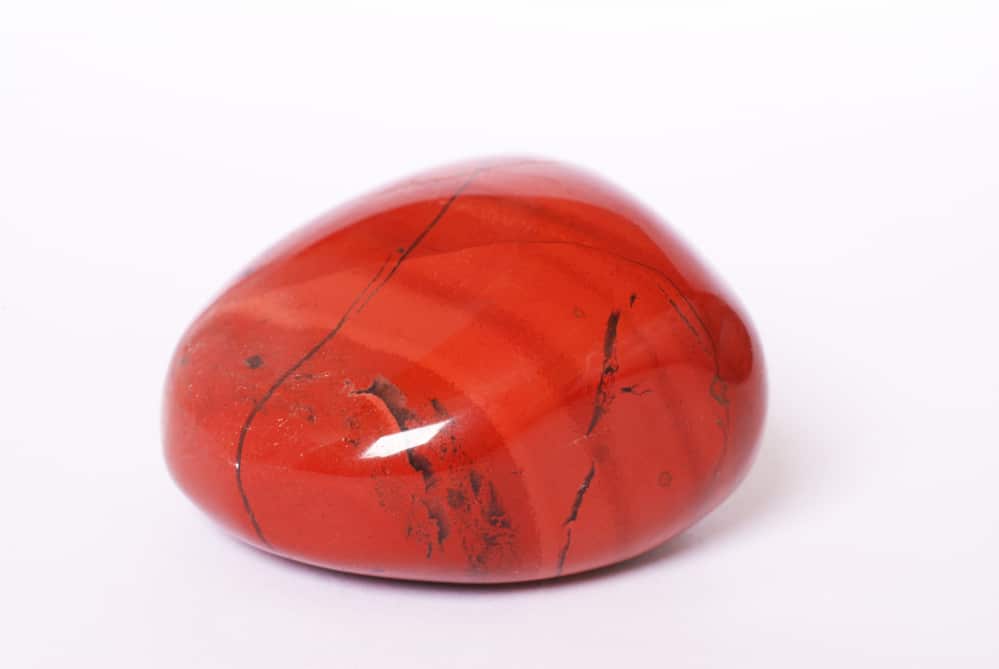 Ruby:
A stone associated with Cancers are rubies. This beautiful stone represents a lot of love and joy, which is something Cancers deserve to have in their lives.
Ruby crystals are also known to provide energy and success.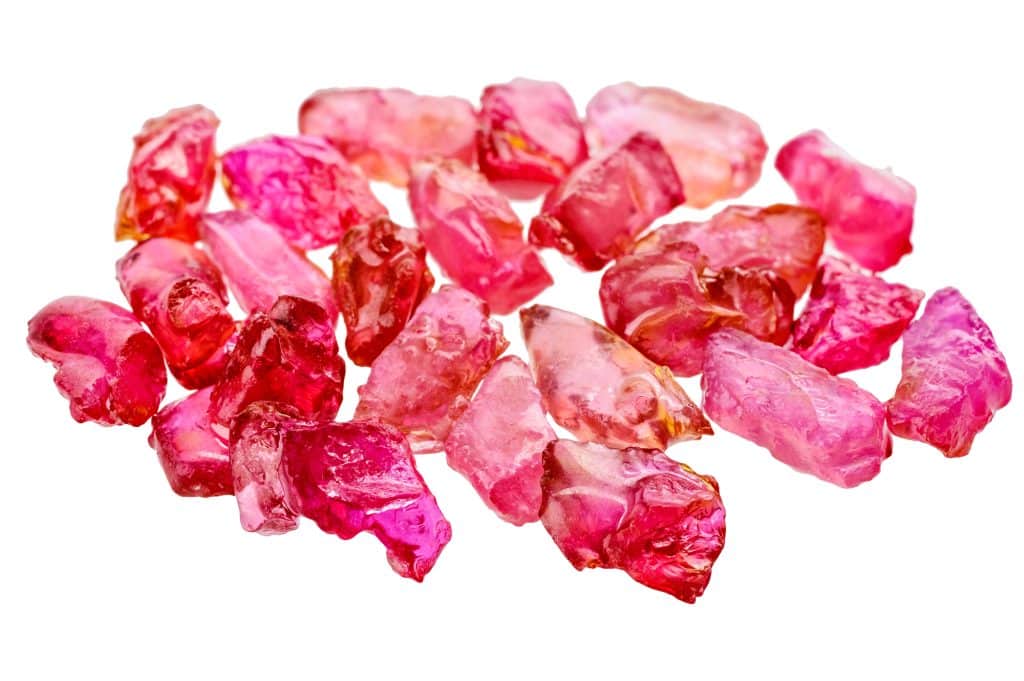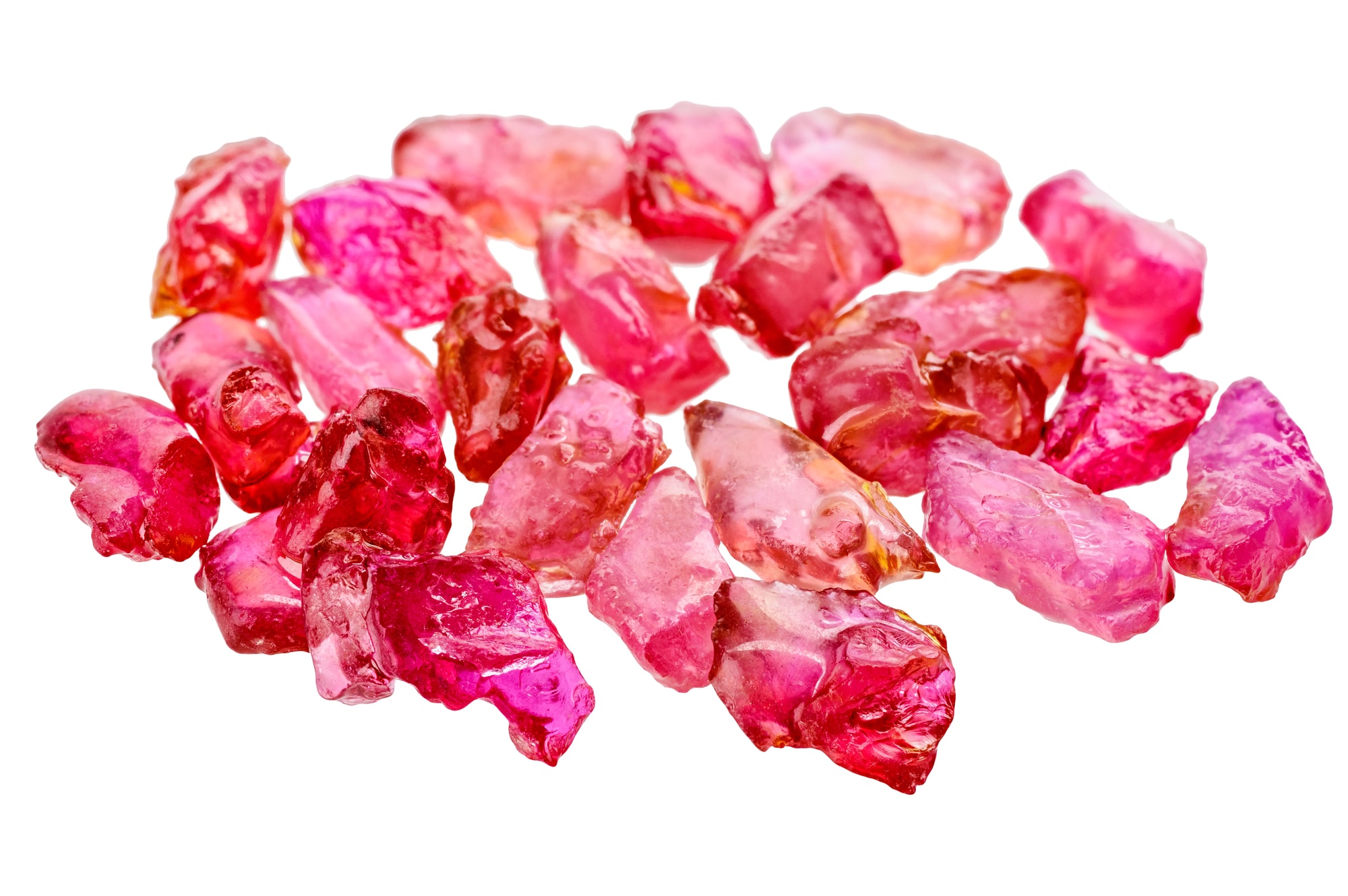 Leo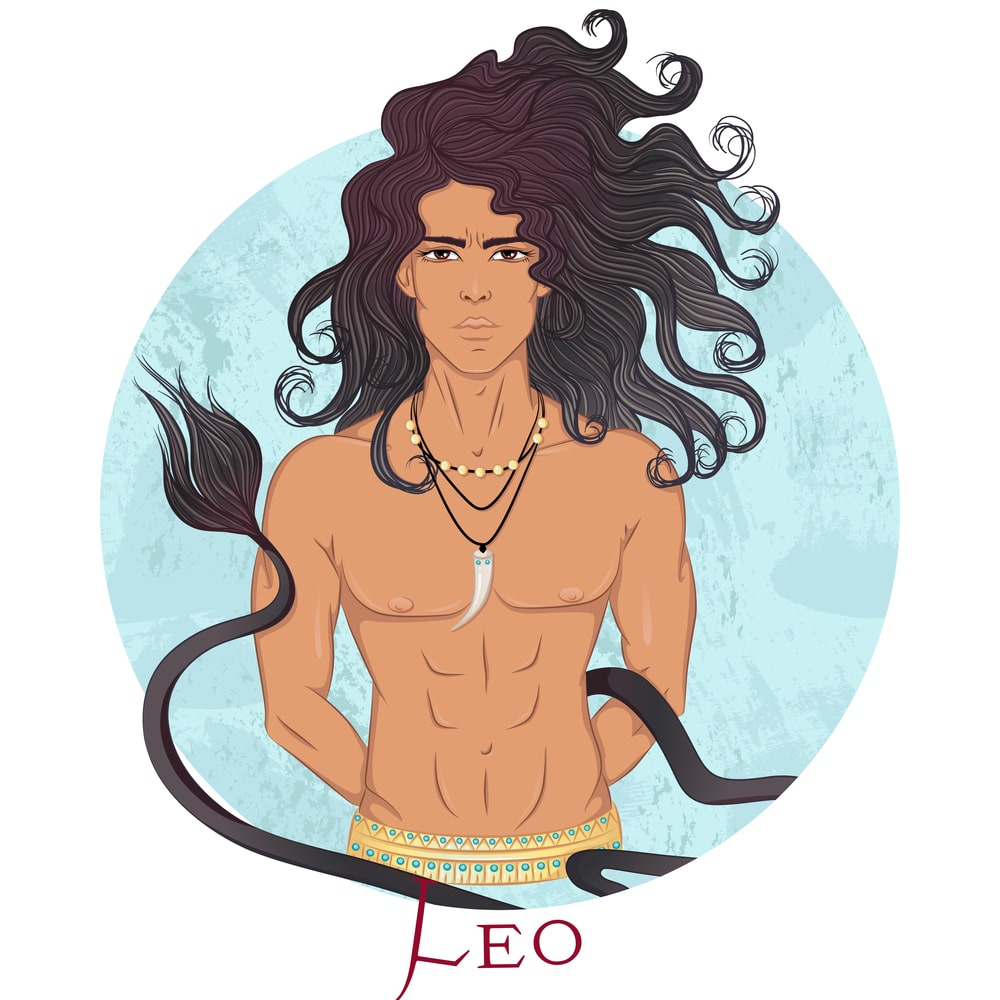 Red Tiger's Eye:
A Leo's focus should focus on their own self-improvement. Red Tiger's Eye helps the owner decide the path they want to take, mapping out the steps along the way in order to achieve a goal.
This stone can strengthen a Leo and encourage them to take it up a notch.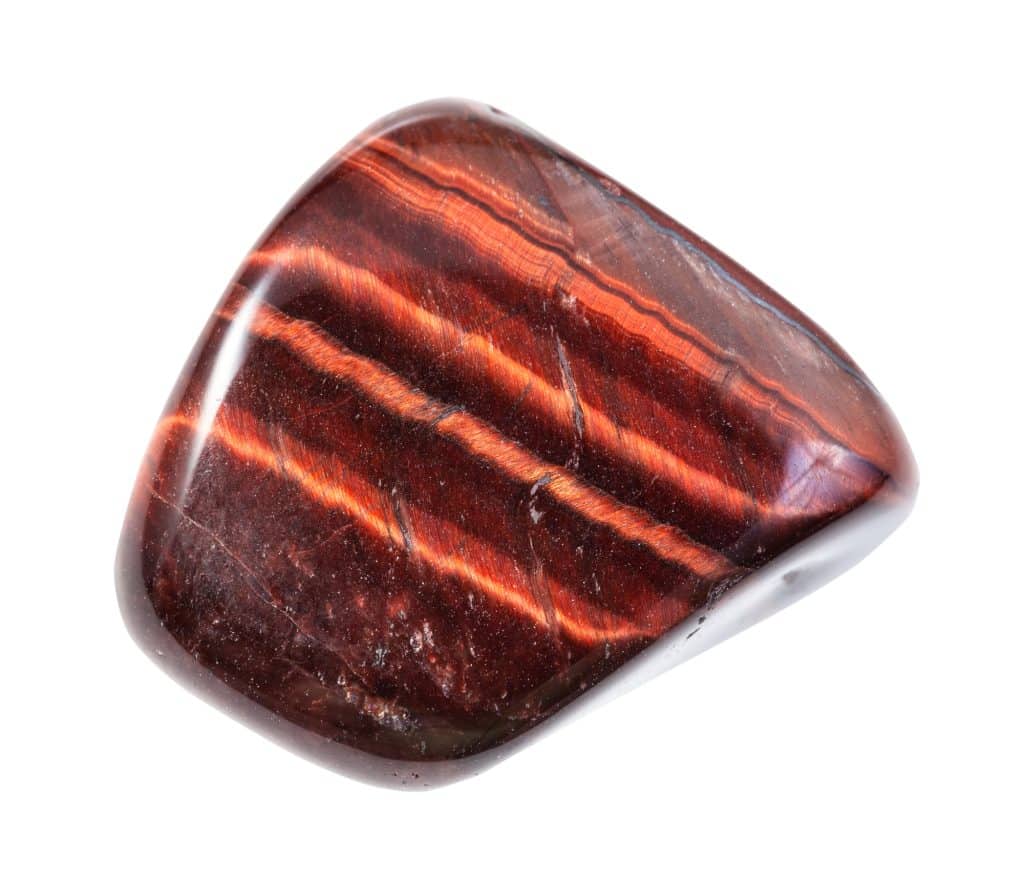 Pyrite:
Regal and dramatic, Leo and Pyrite have a lot in common. Using Pyrite will help you remain in charge, allowing yourself to leave the drama behind.
Pyrite also boosts your self-confidence, which is something every Leo needs.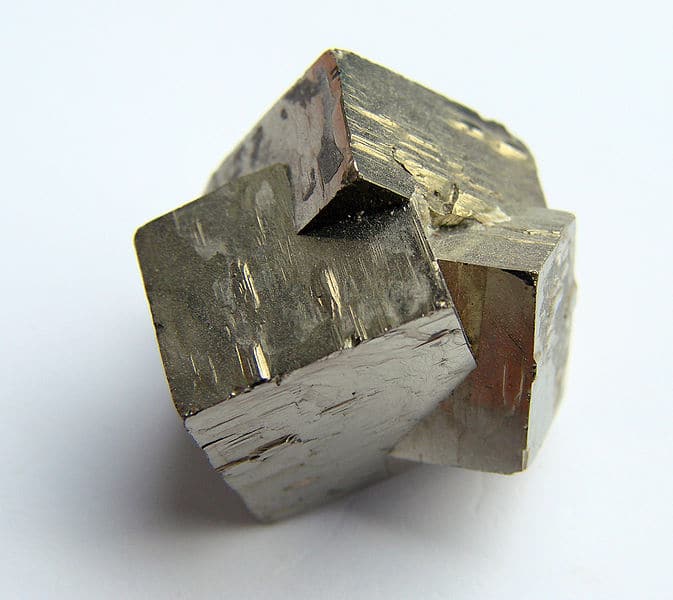 Virgo: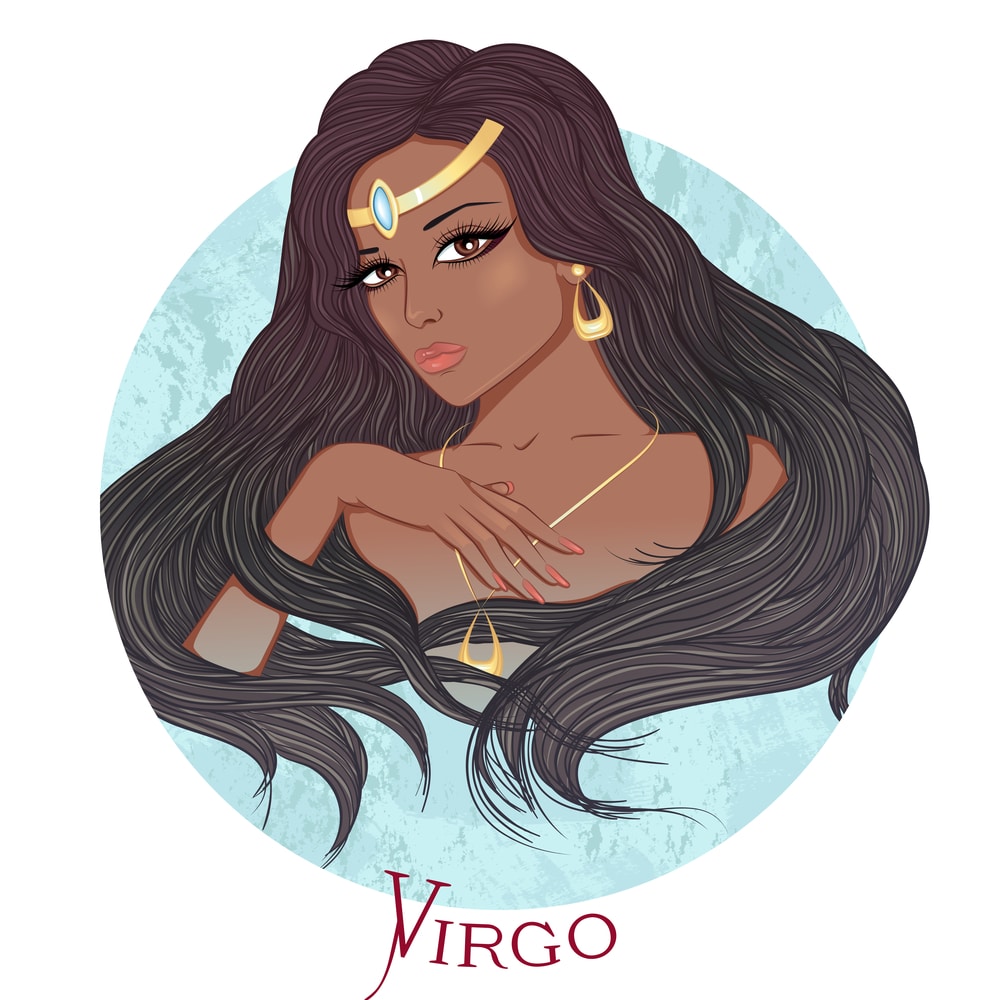 Lepidolite:
One thing Virgos are known for is their stubbornness.
It is easy for a Virgo to be resistant to change. Lepidolite provides clarity when it comes to decision-making, and can help a Virgo make the transition when they are faced with change.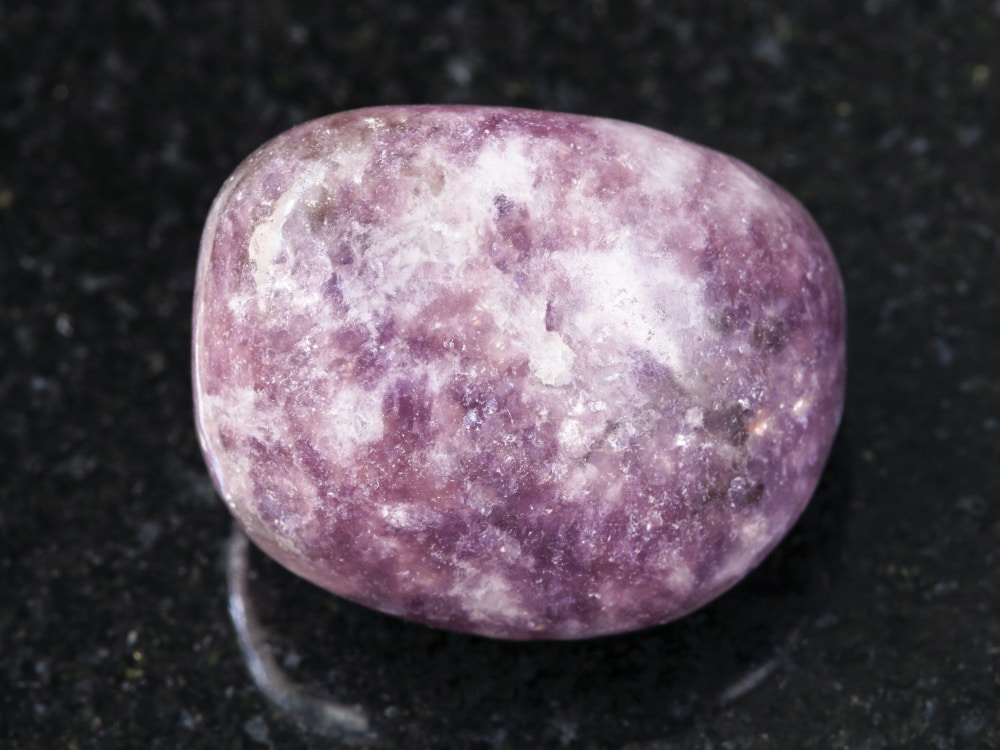 Green Apophyllite:
Virgos are also known to provide for others and care for them. If this applies to you, elevate your humanitarian side and utilize Green Apophyllite.
This crystal allows you to be in tune with your giving, caring side.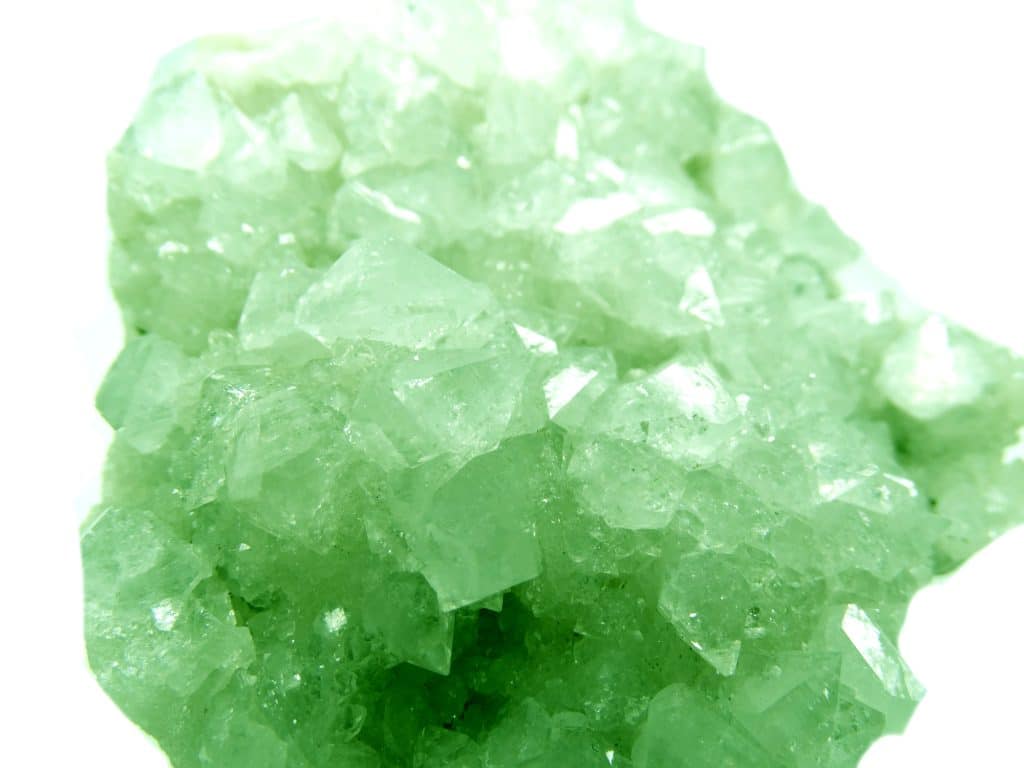 Libra: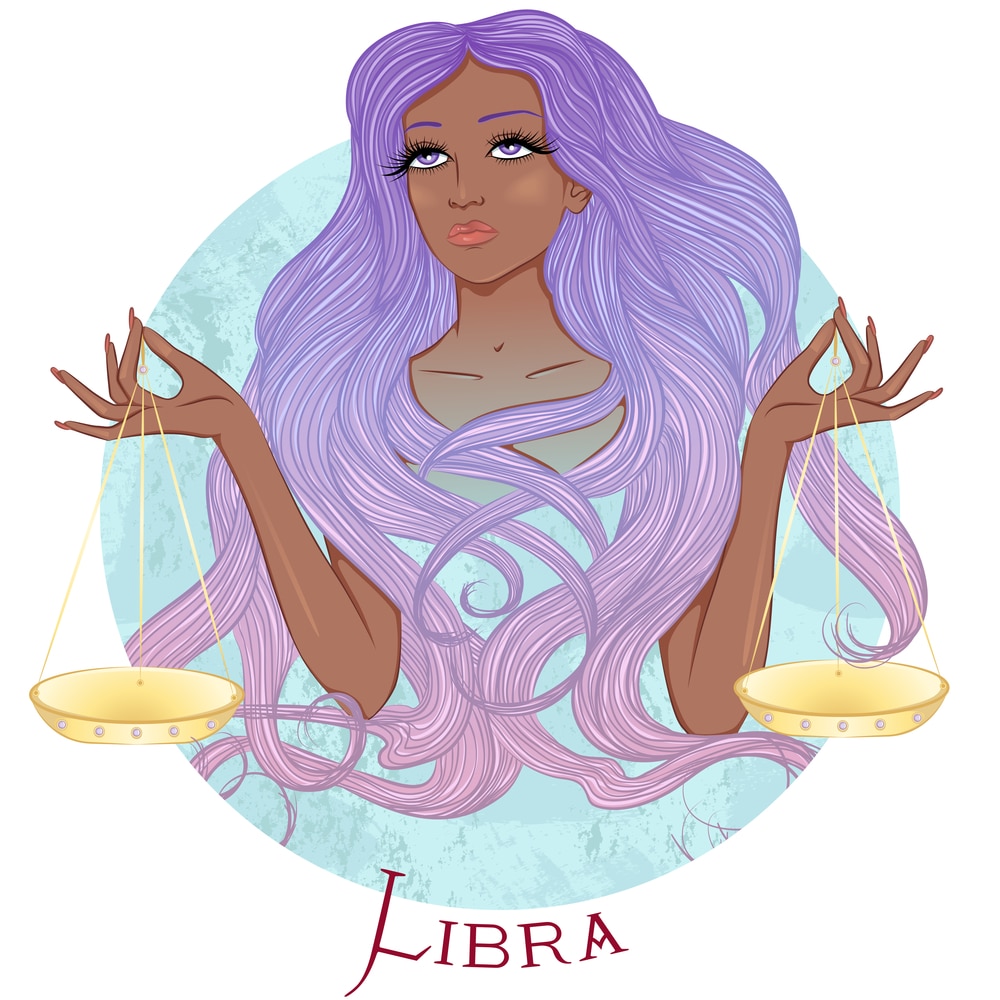 Lapiz Lazuli:
Libras need to focus on themselves more often, especially when it comes to living a life that is full and worth living.
Lapiz Lazuli allows the owner to focus, enhancing their clarity. With this newfound clarity, you can map out a plan for your life that allows you to live it to the fullest.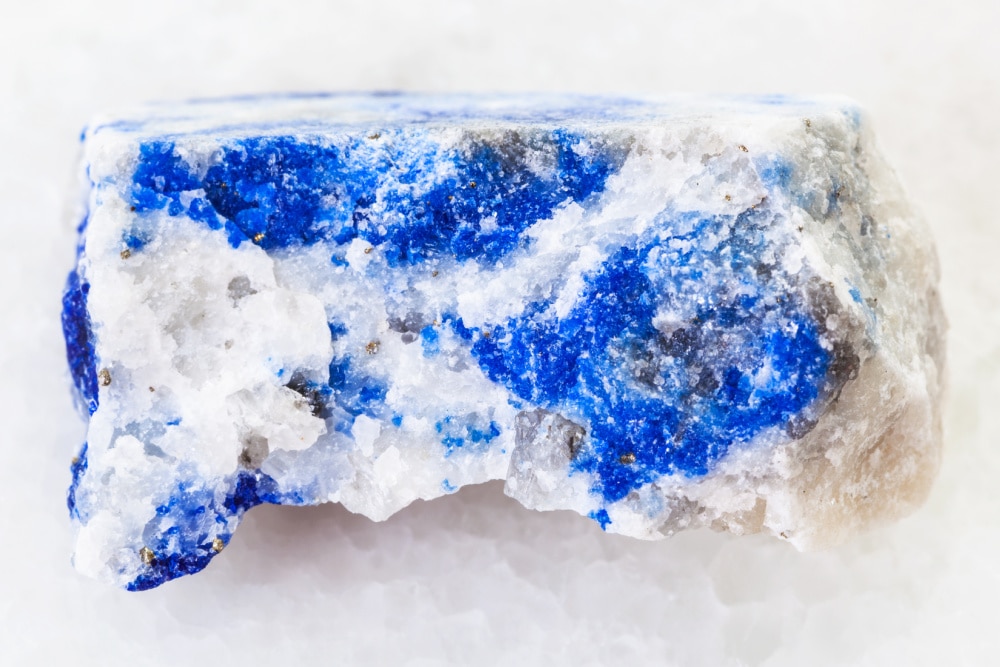 Sodalite:
Libras are known as the peacemaker. To enhance their peacemaking qualities, Libras need to own Sodalite.
Sodalite allows you to communicate clearly and authentically, which helps your skills when it comes to making the peace with others.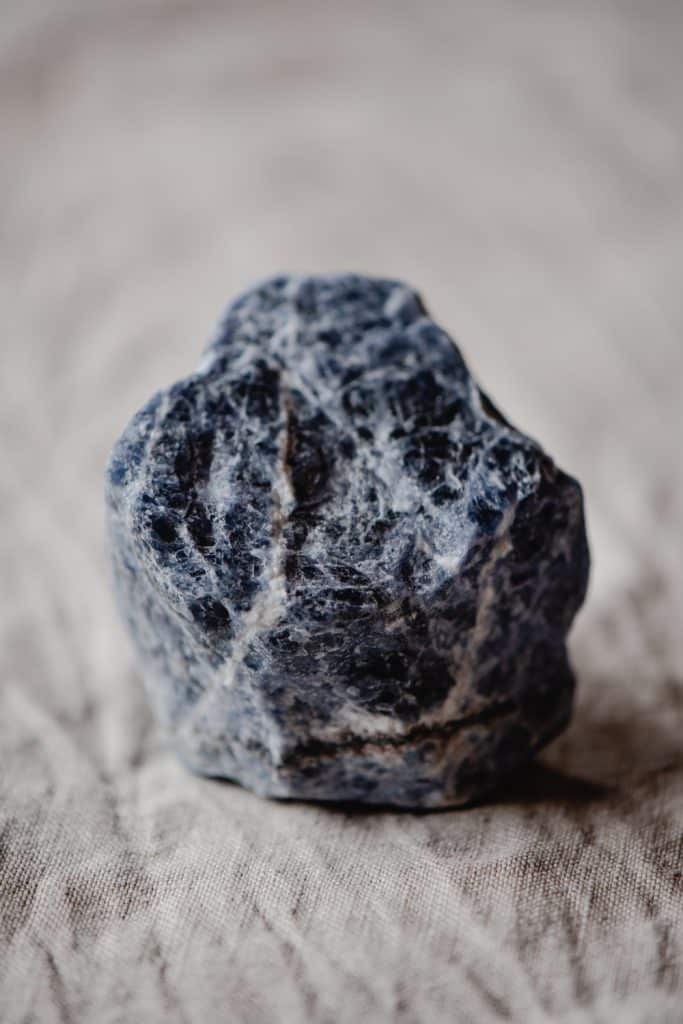 Scorpio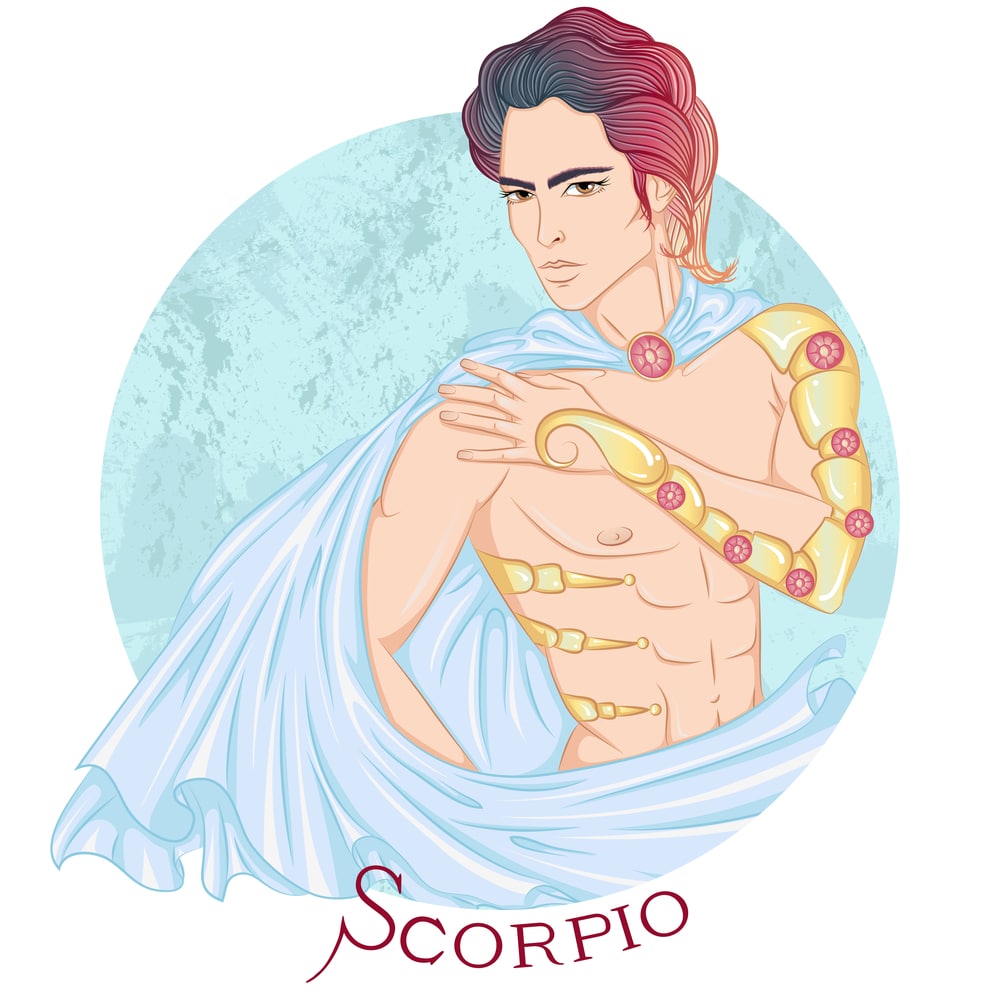 Charoite:
Scorpios use their mysterious nature to sometimes mask the fact that they are struggling with their self-esteem.
Try using charoite, which helps with destroying insecurities and providing insights to your life. This crystal is especially useful when it comes to doubting oneself.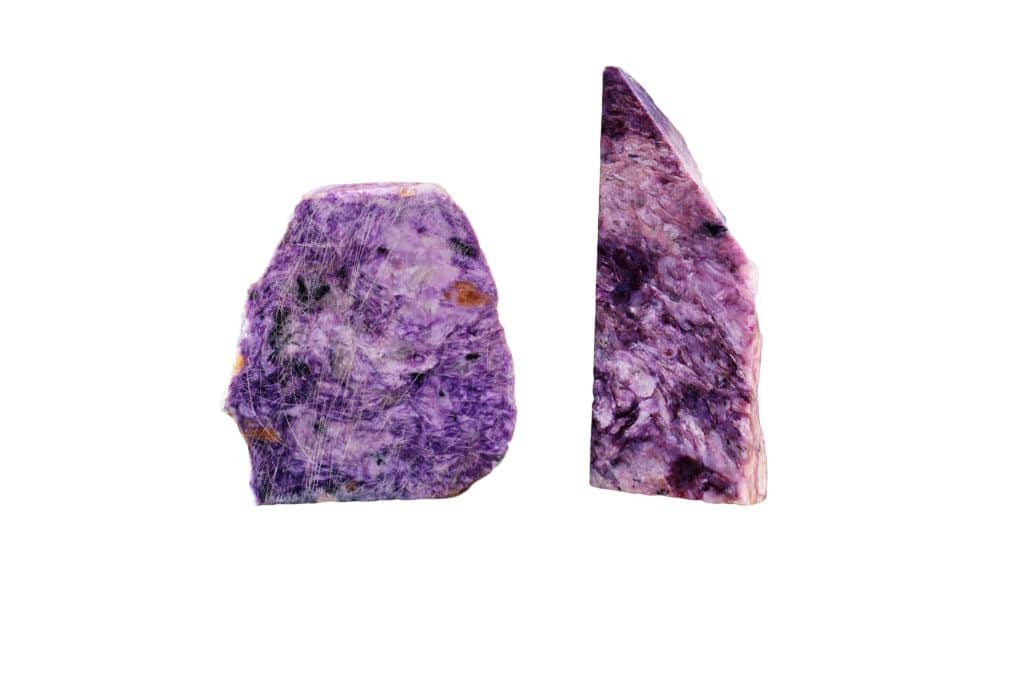 Citrine:
Scorpios are oftentimes dreamers. To attract even bigger dreams, Citrine can be used. Your focus will be enhanced, and you'll find that more of your goals and dreams will start coming true.
Let Citrine help guide you to a greater future.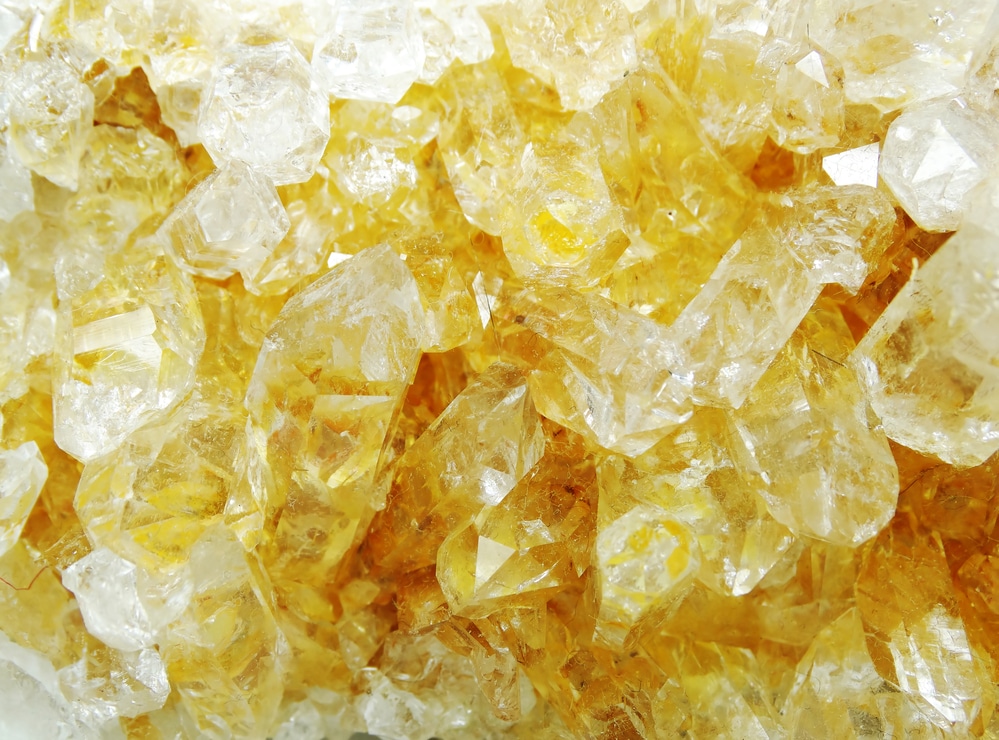 Sagittarius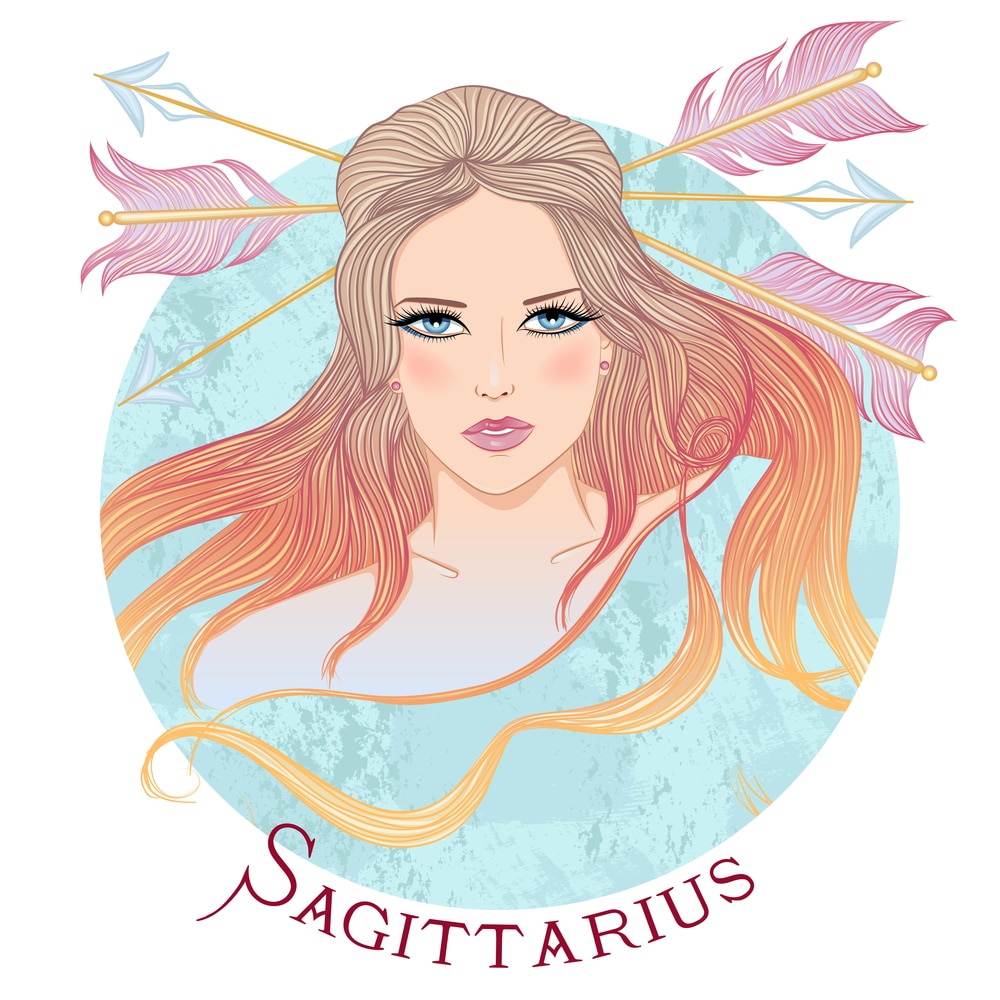 Hematite:
It is important for Sagittarius to focus on themselves and find calm in their busy lives. Hematite is a great way to provide calm energy.
It also strengthens relationships between others by increasing the vibration of their connection to a Sagittarius.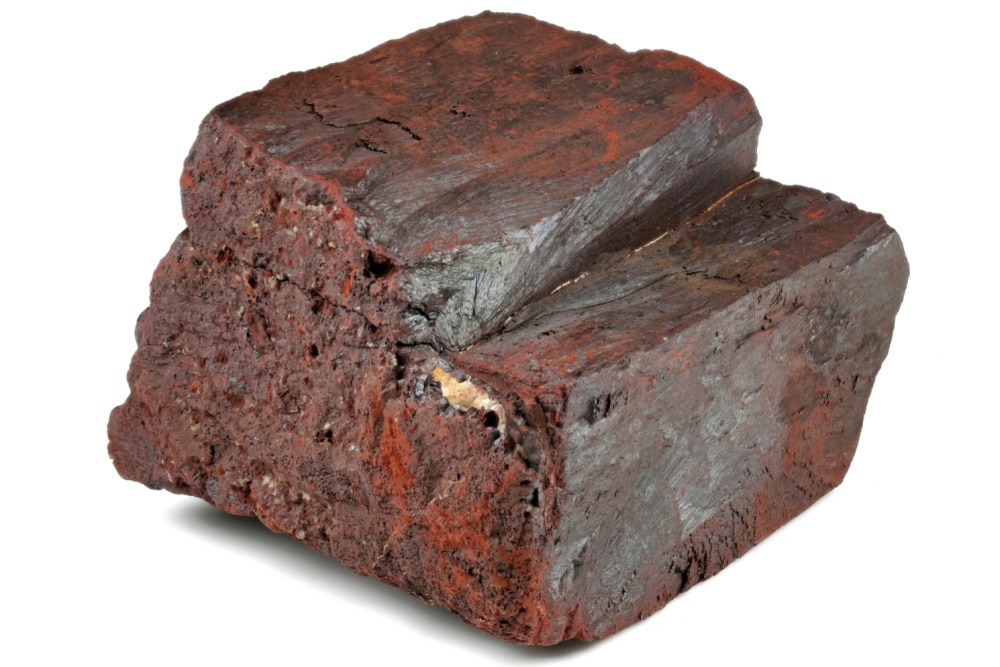 Tree Agate:
Sagittarius are known to wander and enjoy traveling. Tree agate sparks that sense of connection to the earth when traveling, and keeps the free-spirited personality of the Sagittarius alive.
Nature and connections to it are something Sagittarius signs should never forget!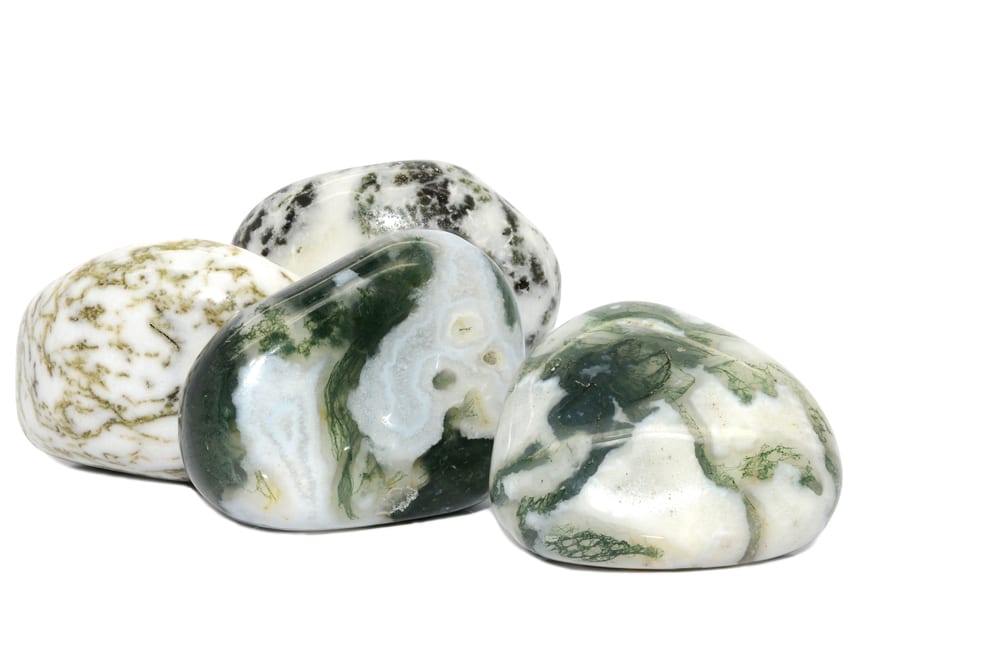 Capricorn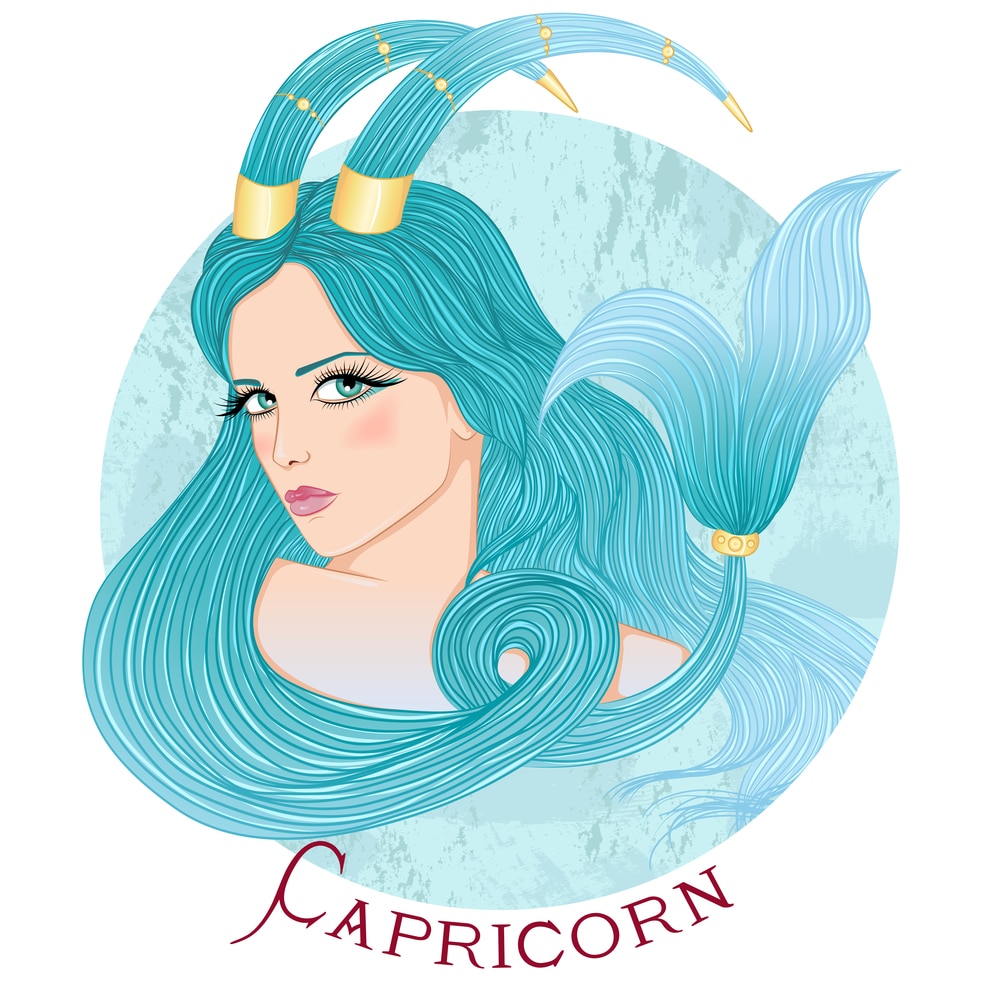 Malachite:
Capricorns often need to focus more on building wealth. Malachite attracts prosperity and enables the owner to build on their finances.
Use this green stone to help with any financial issues, and start building up your savings account!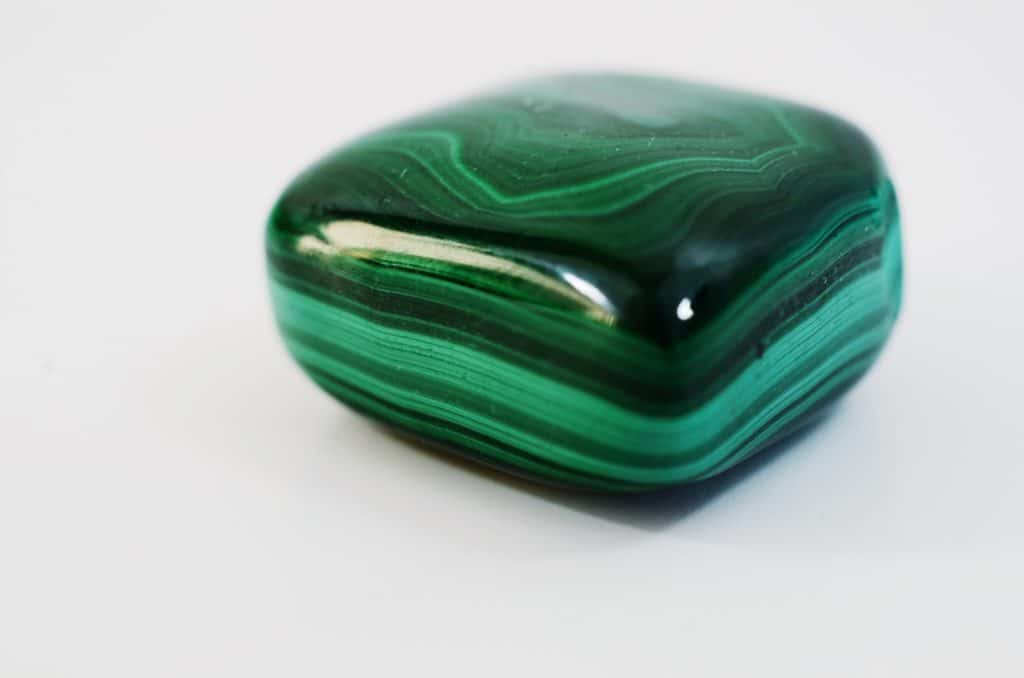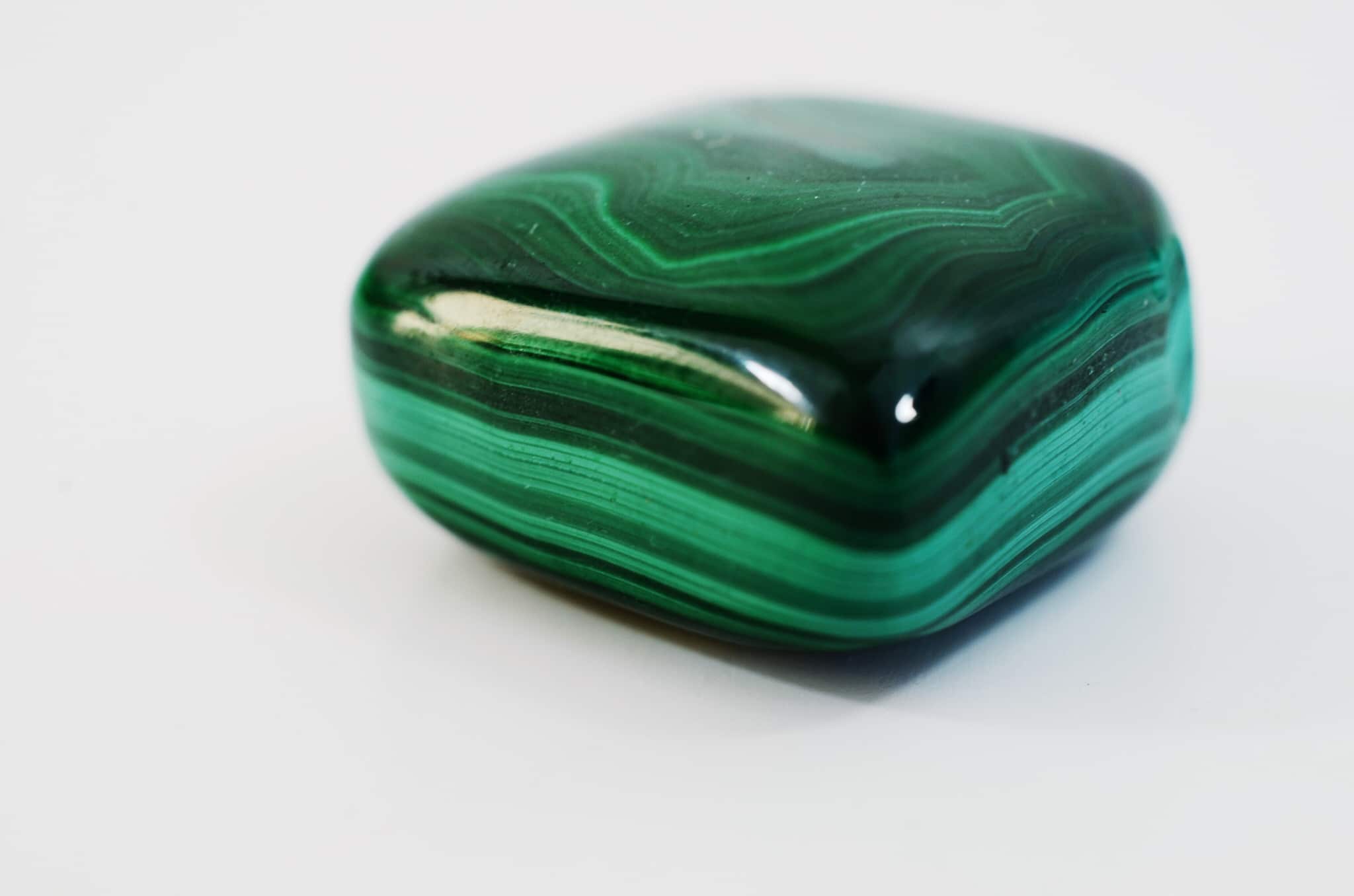 Garnet:
Capricorns can become impatient, especially when things aren't going the way they want it to. Garnet can ease your anxieties about patience, and help you funnel that energy into more positive parts of your life.
Capricorns can find solace in this crystal, and use the positive energy to improve the parts of their lives that need fixing.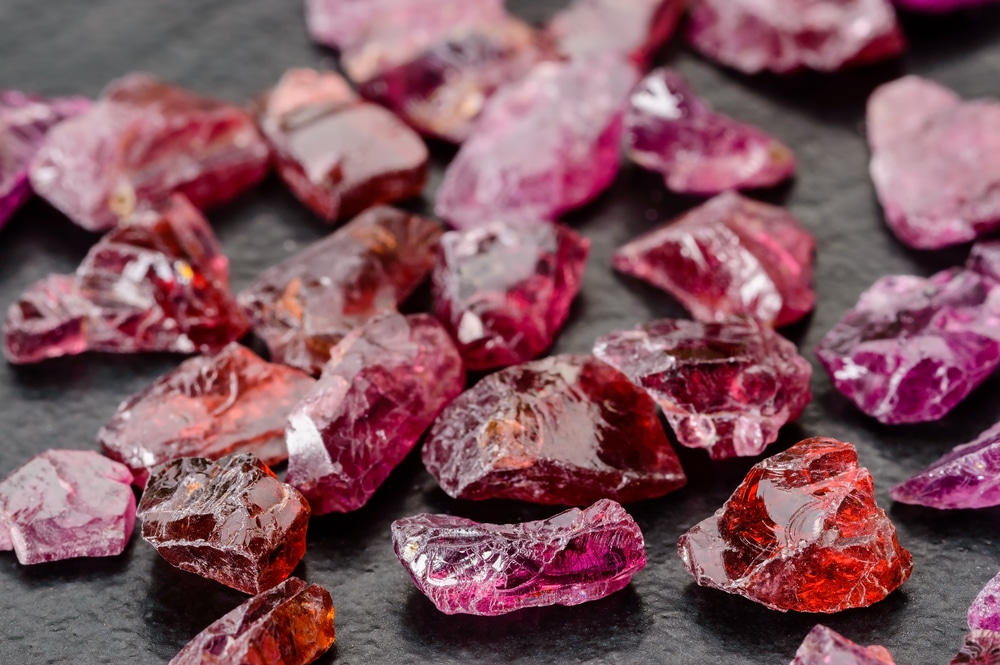 Aquarius: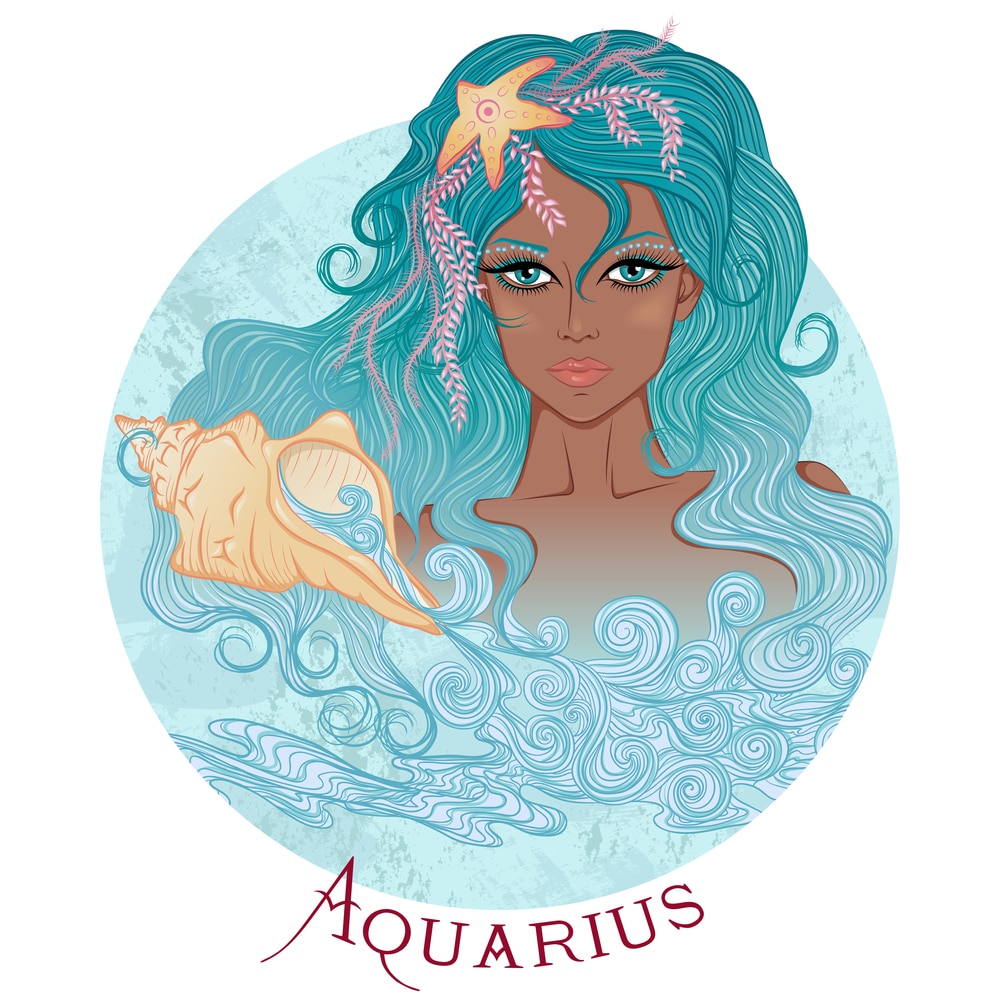 Labradorite:
If you're an Aquarius, you are naturally curious. Labradorite is known to boost curiosity, and enables Aquarius signs to explore the world around them!
You can become more inquisitive, and connect more with your spiritual side. Dig deeper, explore more, and find yourself with labradorite.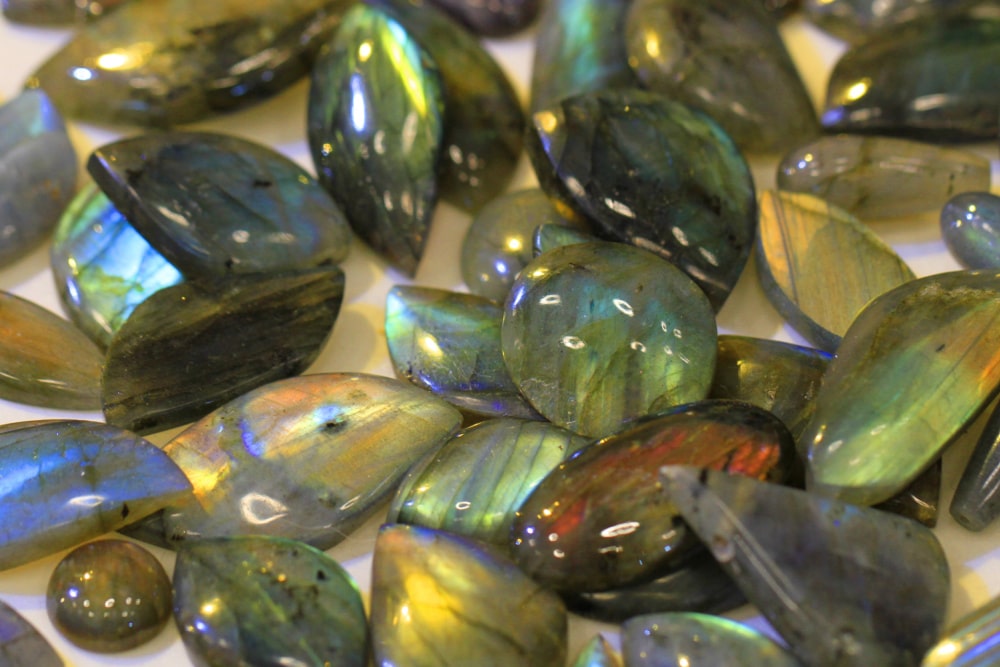 Amethyst:
Aquarius signs are also known for their imagination and innovation. Amethyst is a crystal that will help ground the Aquarius when they are taken hostage by their imagination.
Amethyst promotes inner strength and peace and brings an Aquarius mind back down from the clouds.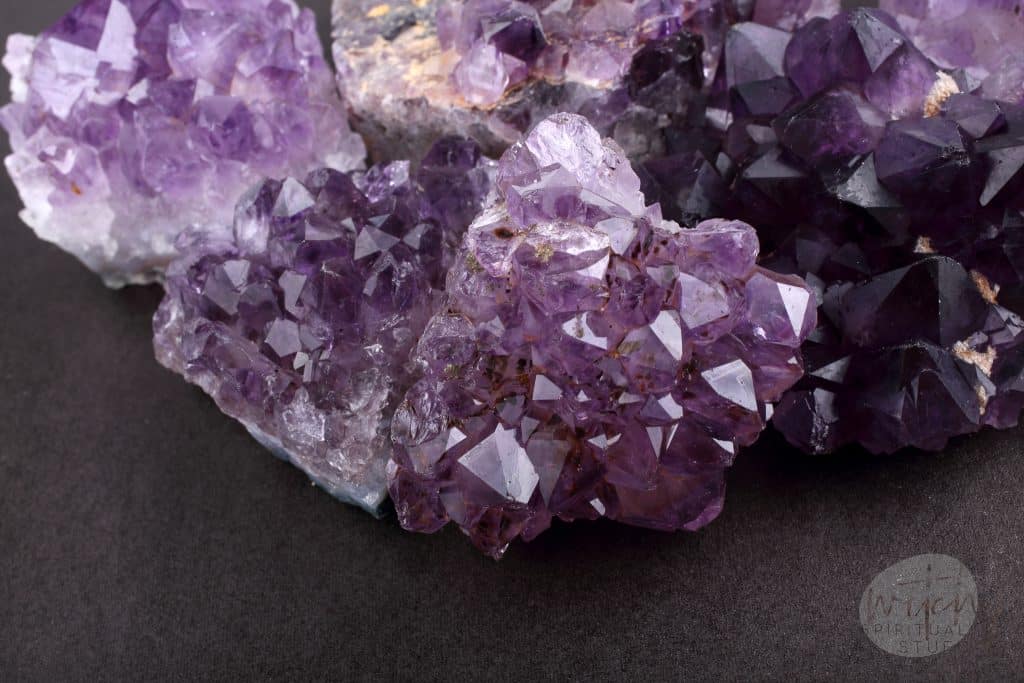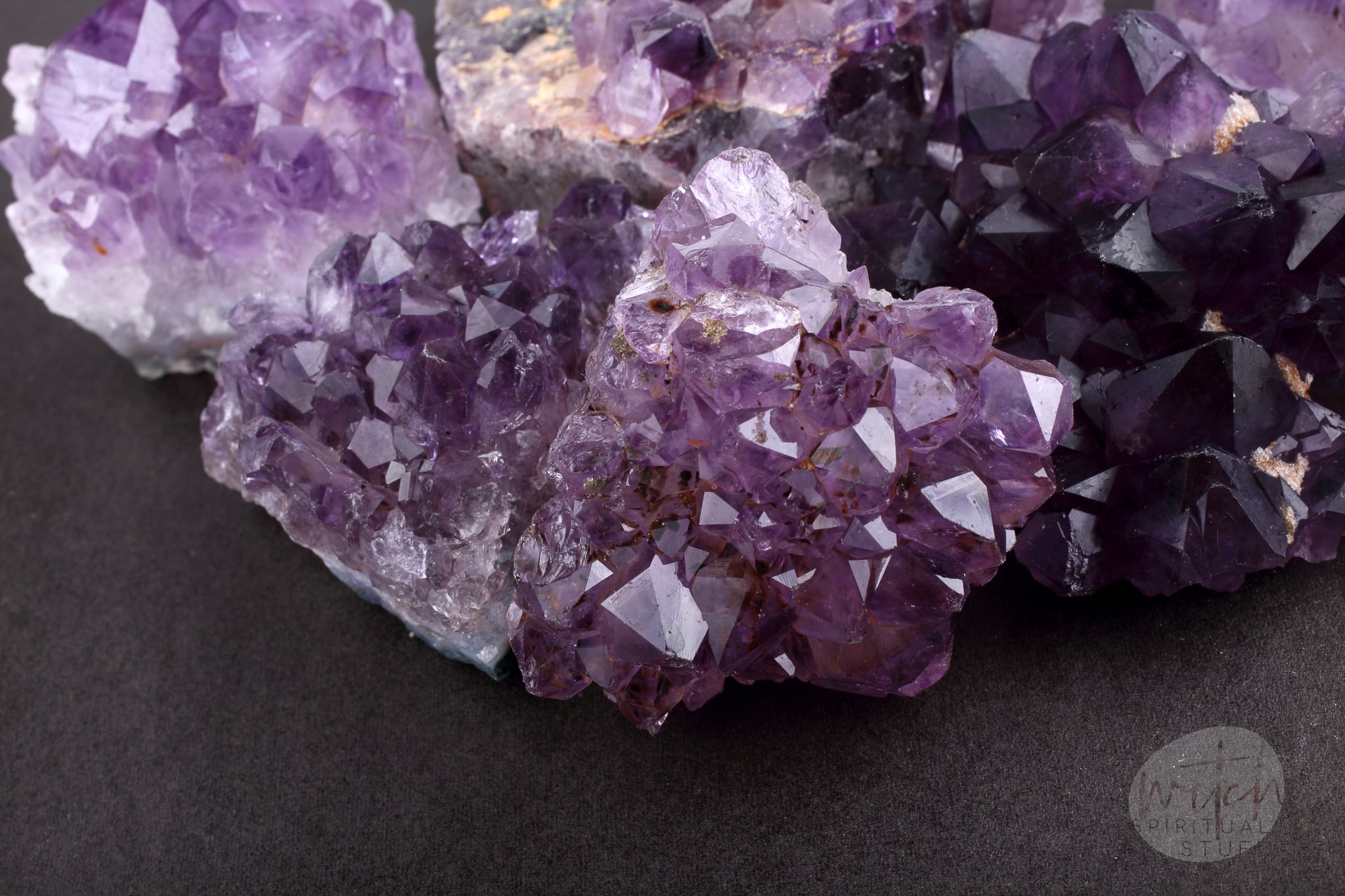 Pisces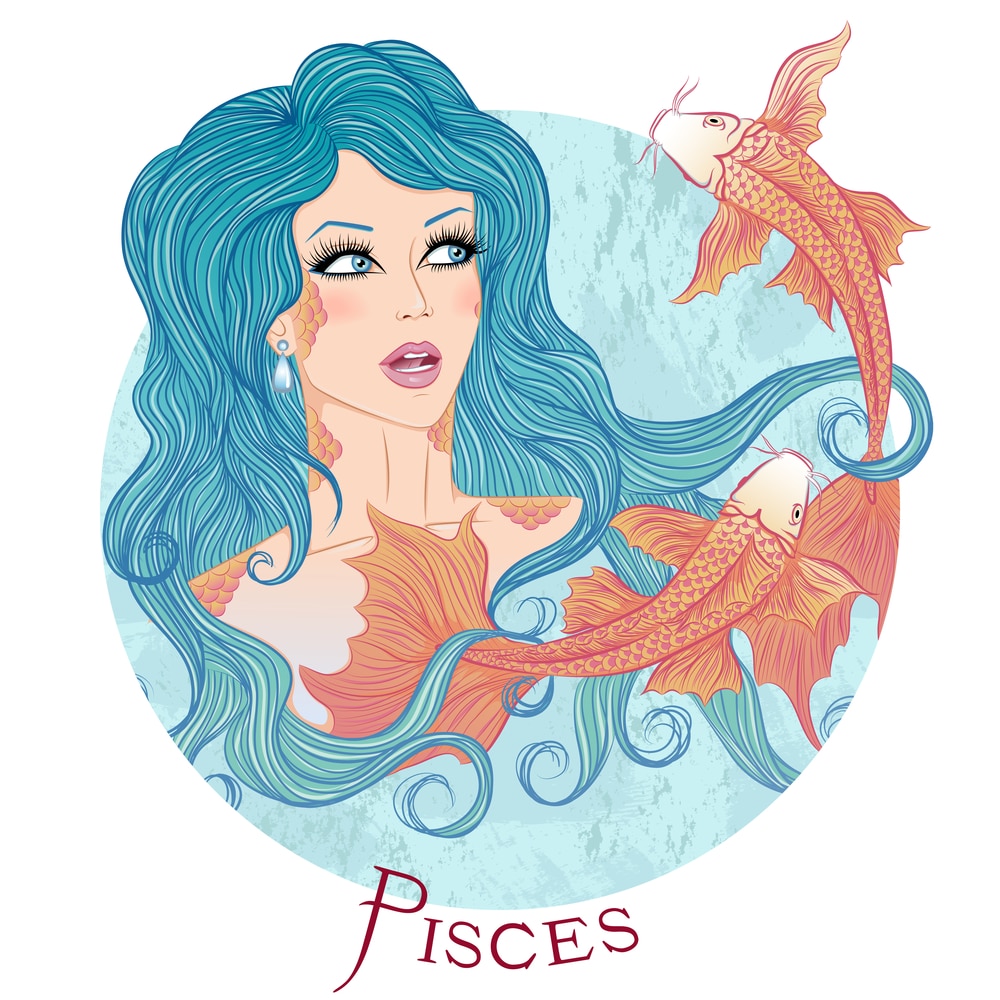 Rainbow Fluorite:
Pisces can be easily distracted. Find guidance and reduce distractions with Rainbow Fluorite.
If you are a Pisces and are trying to balance multiple responsibilities, allow Rainbow Fluorite to help you organize your priorities.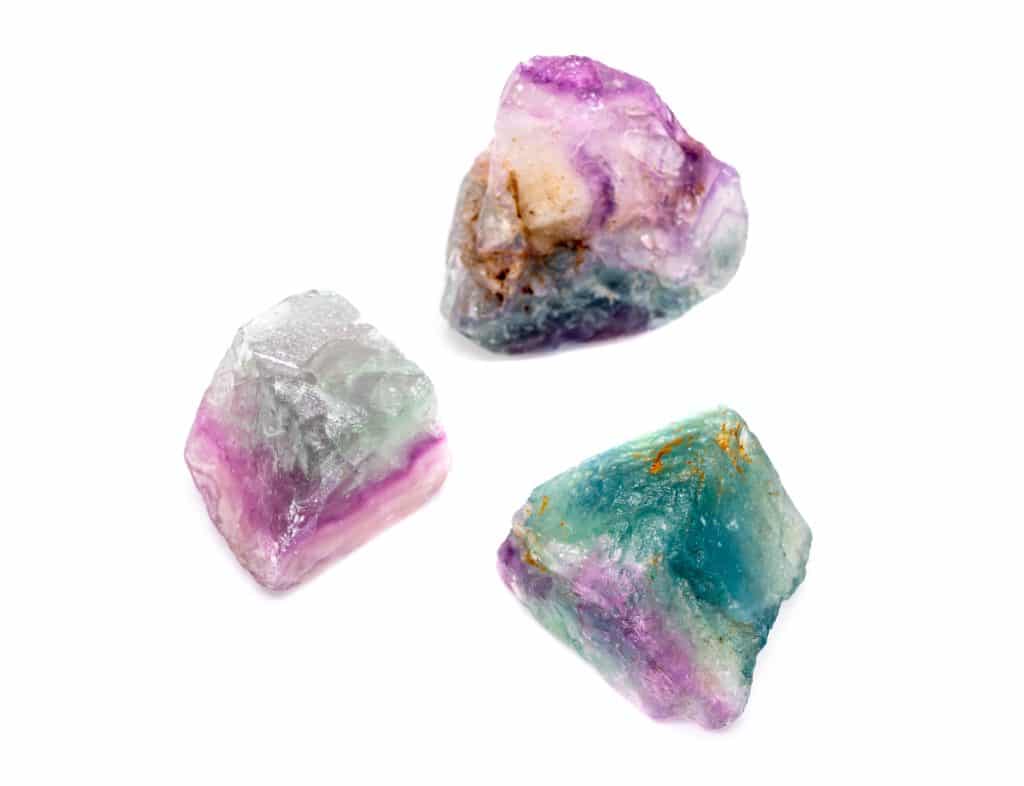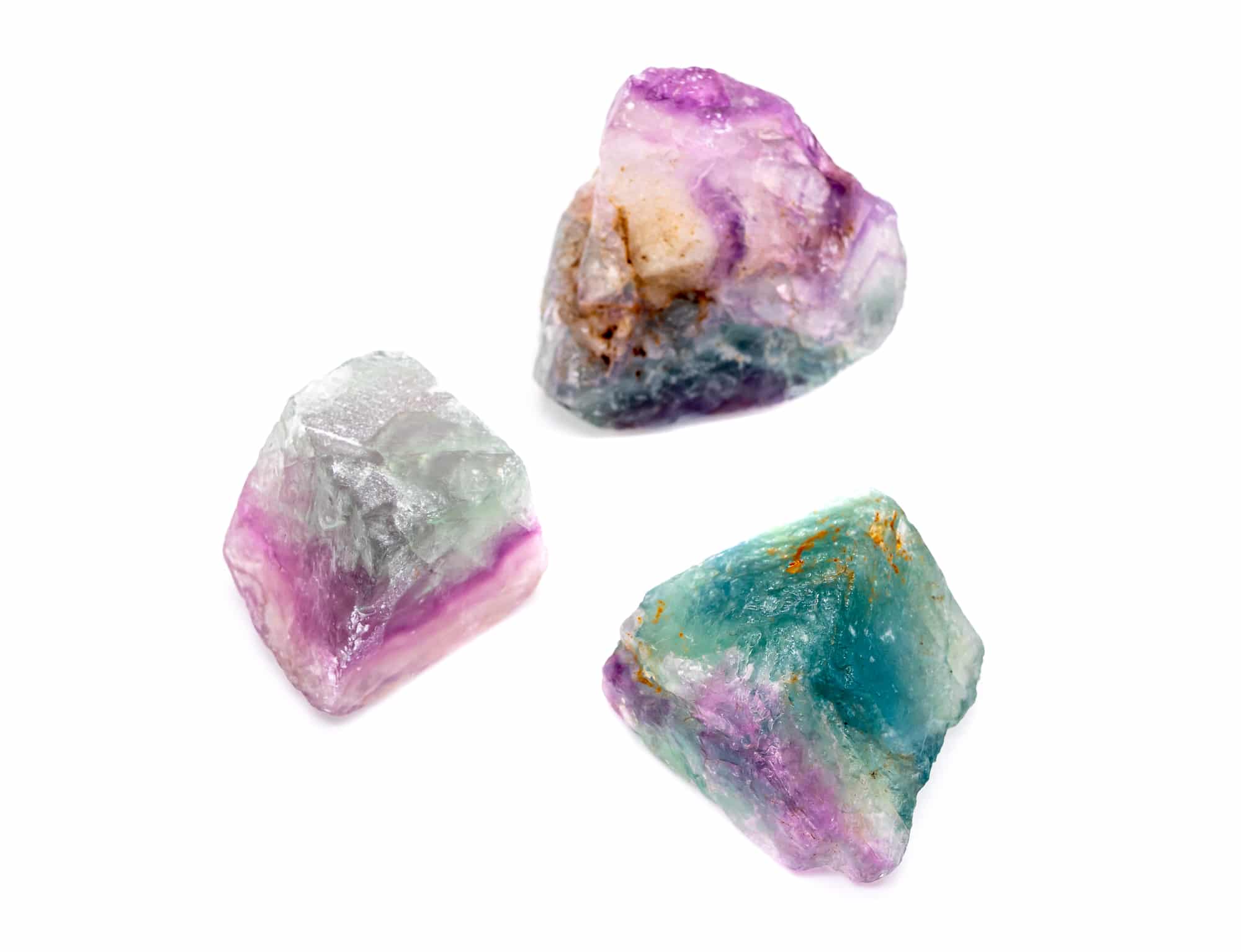 Aquamarine:
Known as the healers of the Zodiac world, Pisces signs need a crystal with calming vibrations. Aquamarine is soothing and calming, which complements the peaceful nature of the Pisces beautifully.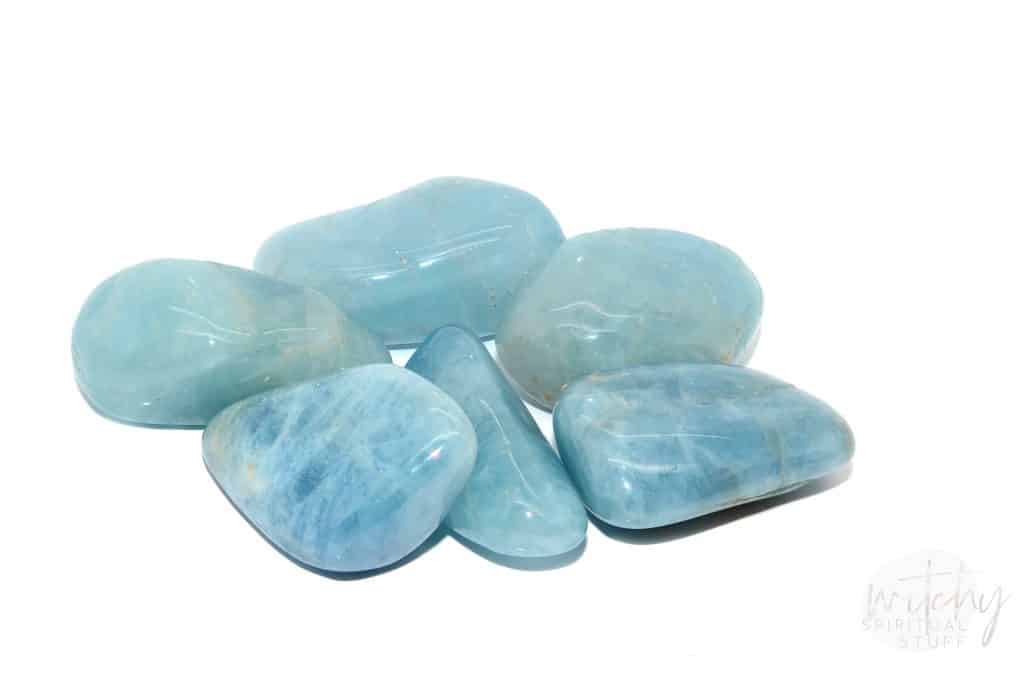 After reading this list, hopefully, you have a better understanding of what sort of crystal works best with your Zodiac sign.
Let your personality draw you to any crystal that speaks to you as well. Follow the path of the constellations, and use my recommendations for crystals to reach your highest potential!