Happiness can be hard to find, but it's important to look for it where you can. To help you to find more happiness, there are many powerful crystals that can result in positive energy and more happiness.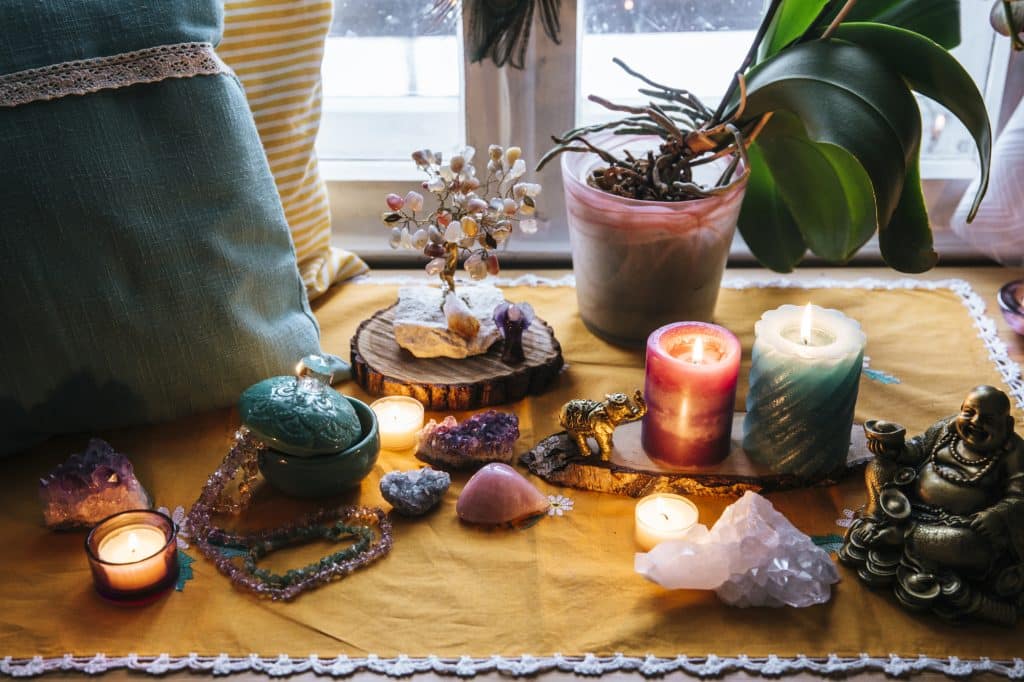 Amethyst
This purple crystal is highly calming and can make your state of mind more centered. It's also an uplifting stone.
Even during dark times, it can help you to have peace and happiness. It can reduce your stress and make every aspect of your life happier.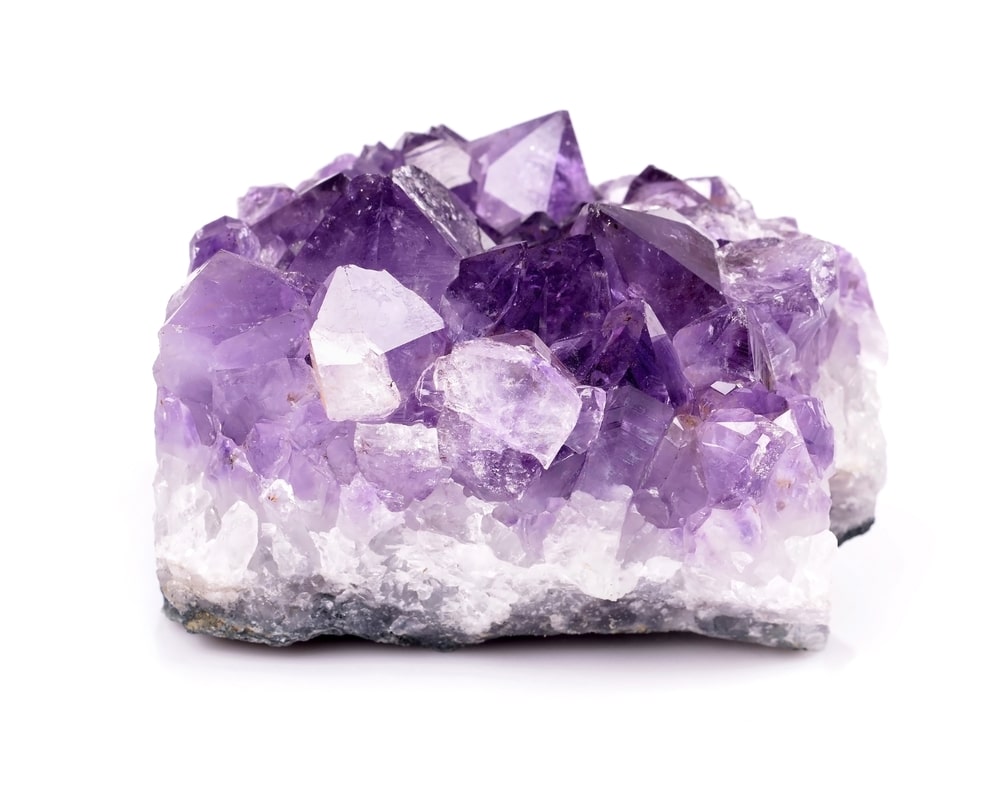 Peridot
This light green stone has positive energies and the right frequency to give you joy and happiness. It can give you more patience as well as make you feel more confident.
This crystal can make a lot of tough times easier and help you to reach goals.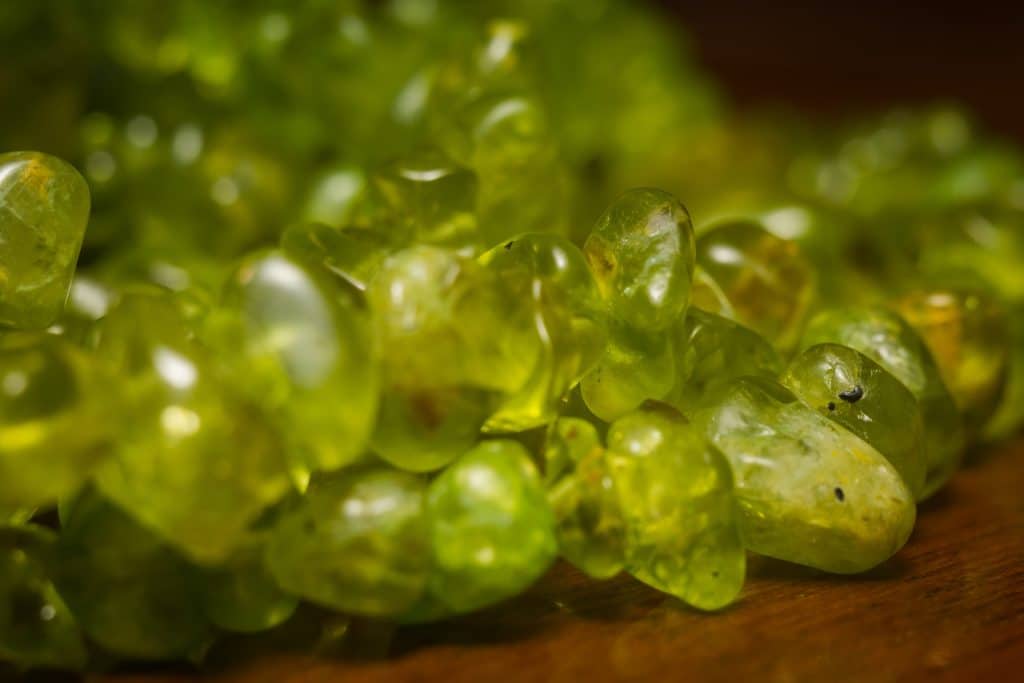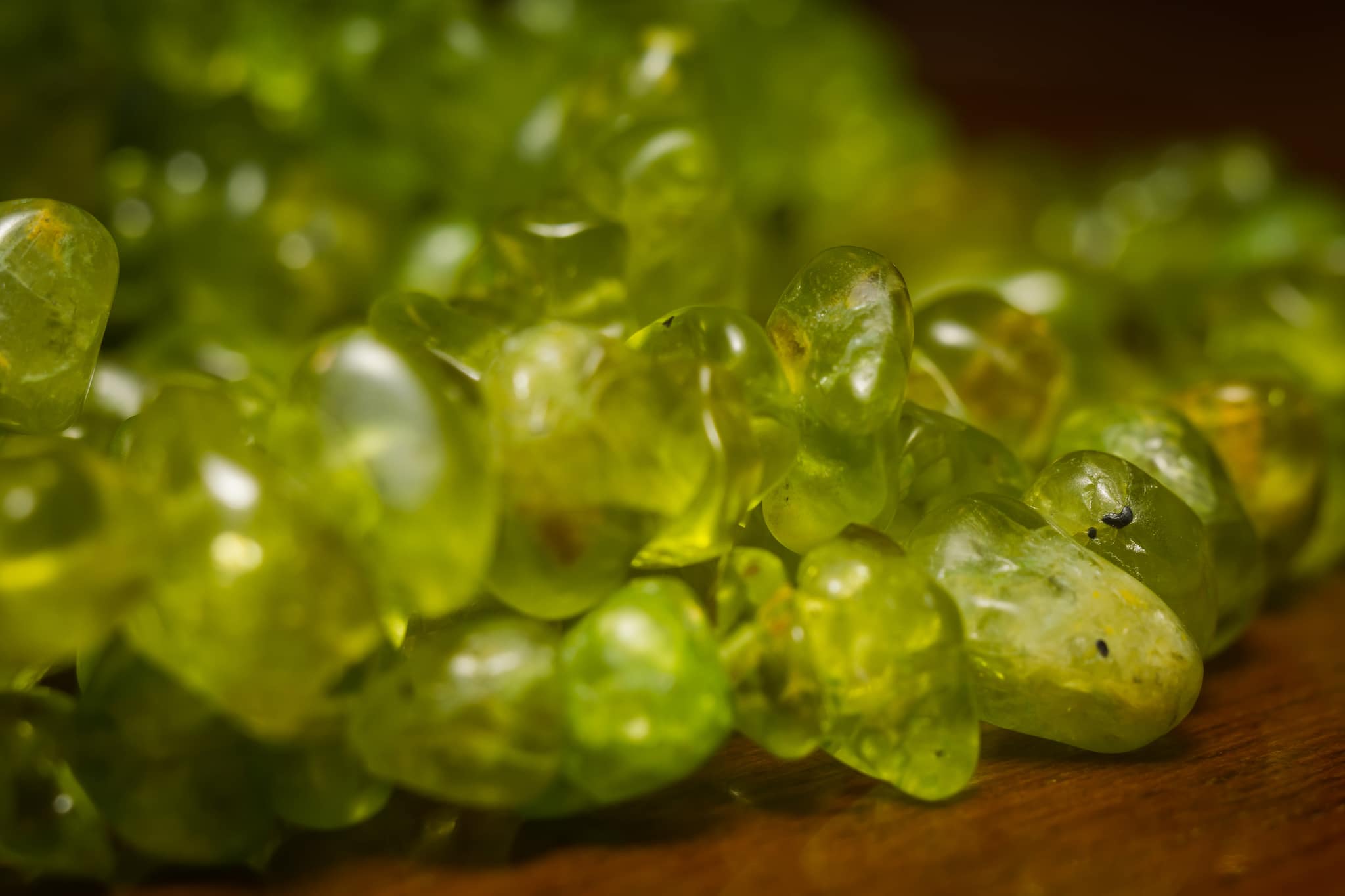 Citrine
Citrine is a cheerful stone that can make you feel courageous and carefree. It allows you to attract positive things to your life, and it helps you to simply go with the flow and be happier.
This crystal can give you a higher level of vitality and help you manifest what you want.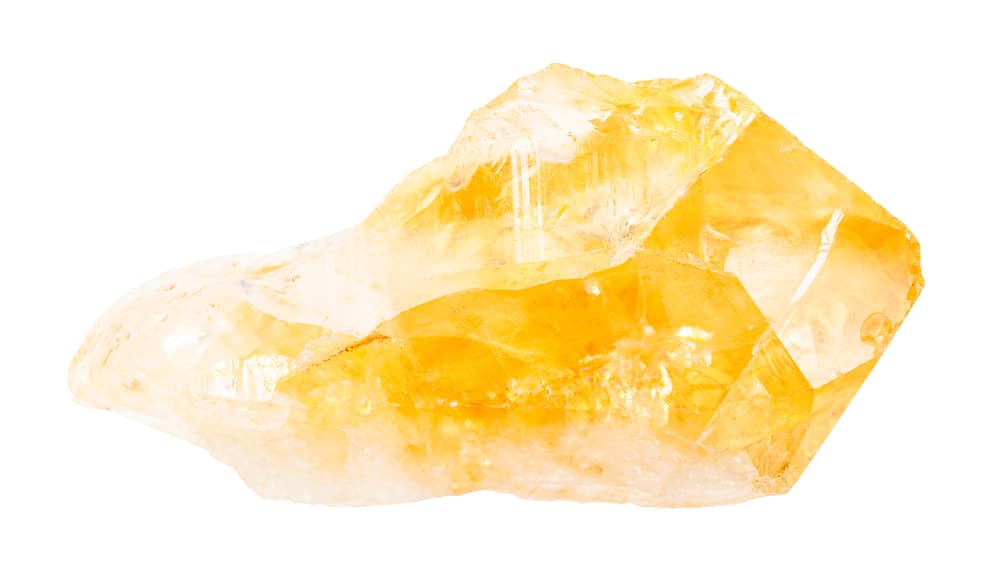 Sunstone
Our moods are always lifted by the sun, and sunstone stores some of the energy of the sun so that you can have it in your life any time. It's full of positive energy and has a lot of energy to impart to you.
It's a supportive crystal that can put you in a better mood.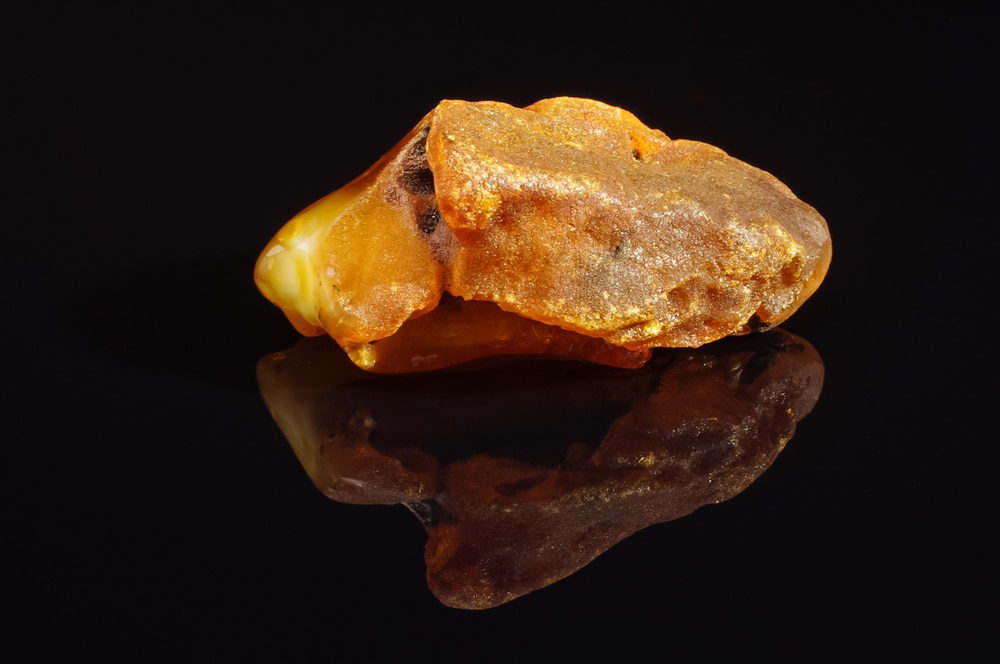 Tiger's Eye
If you feel held back in your life by internal problems, tiger's eye can help. This crystal can help you to solve problems and get rid of the inner monologue that holds us back.
It can give you more confidence and strength so that you can do more and be happier.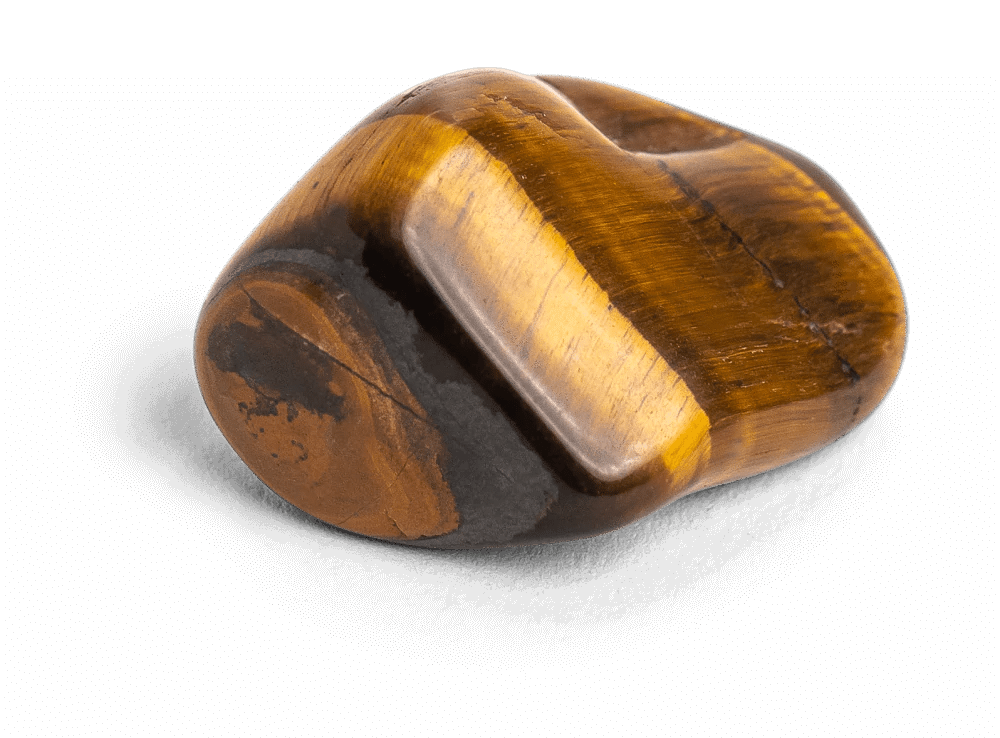 Green Tourmaline
This crystal is based on the heart. It has healing energy that can help you to heal so that you can feel more happiness and joy. It will also push you to be more self-compassionate so that you don't keep blaming yourself.
It can help with self-esteem and overall feeling better.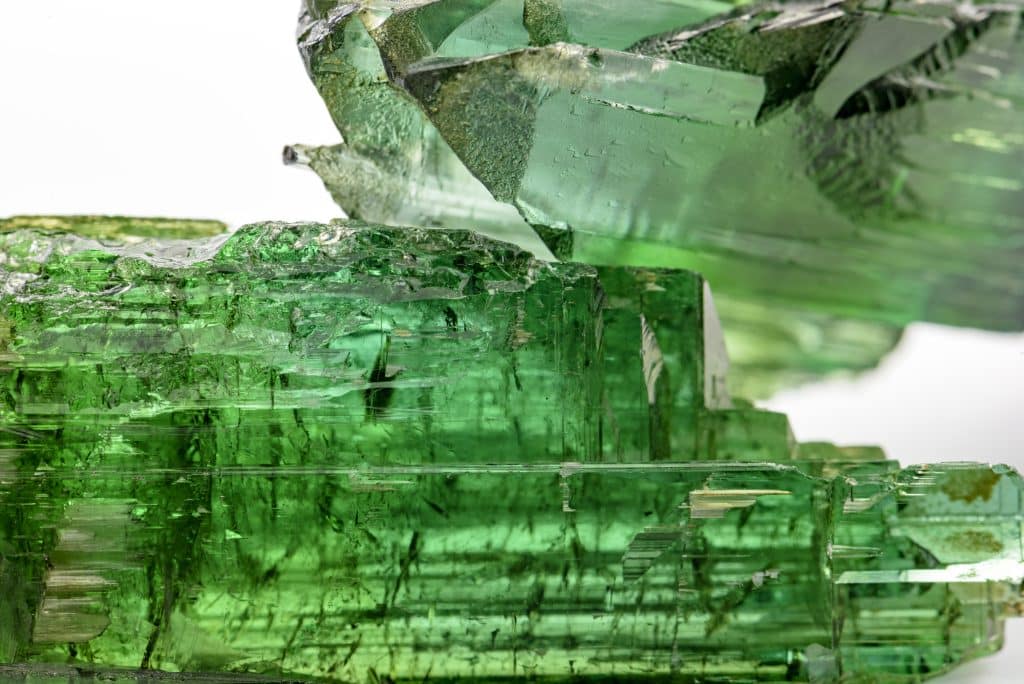 Clear Quartz
Negative energy will infuse itself anywhere it can, and that includes in you. With a clear quartz, you can get rid of negative energy that is keeping you from true happiness.
It purifies you so that all of your chakras are in balance and your mind is clear and peaceful.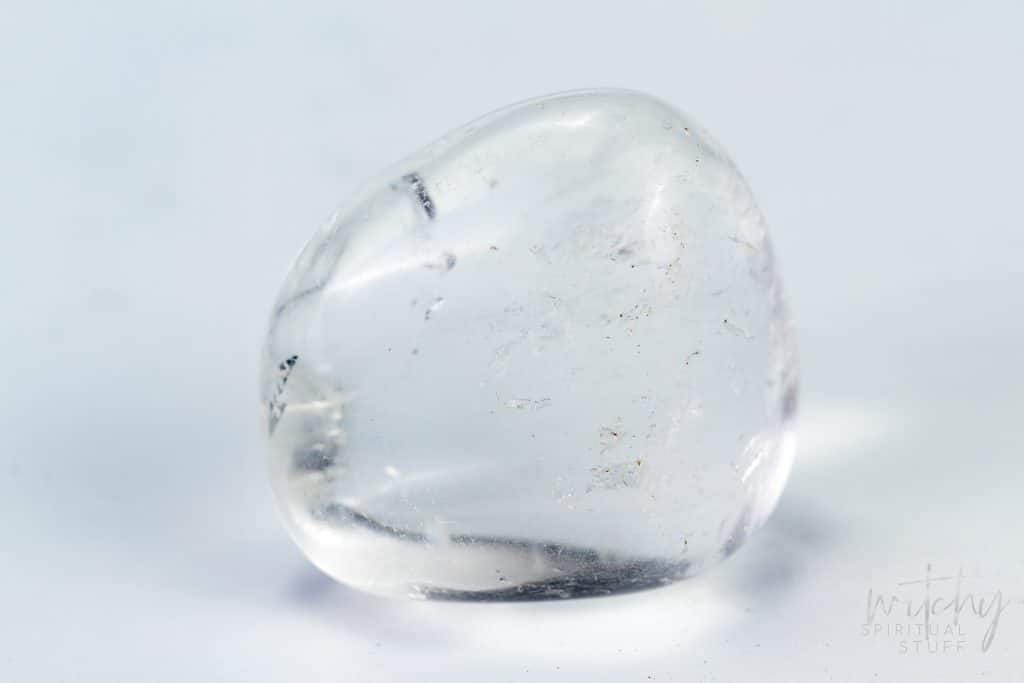 Selenite
This special crystal is extremely helpful for having more positivity and happiness. It's a light crystal that can help you to connect to the higher realms for peace and tranquility.
It's a great stone to use if you aren't happy but aren't sure why they aren't.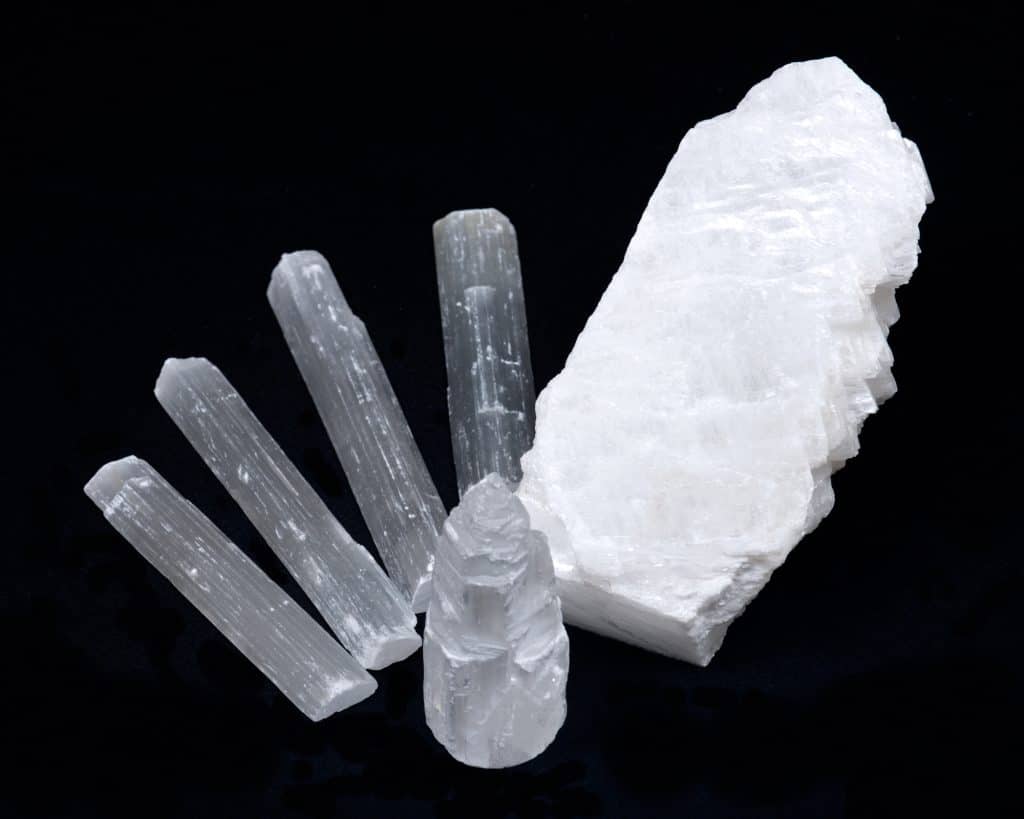 Amazonite
This stone is a stone of play, helping you to have a more carefree attitude. It allows you to tap into your personal power and truth so that you know yourself better.
This can help you to have better relationships and excellent communication skills for more happiness.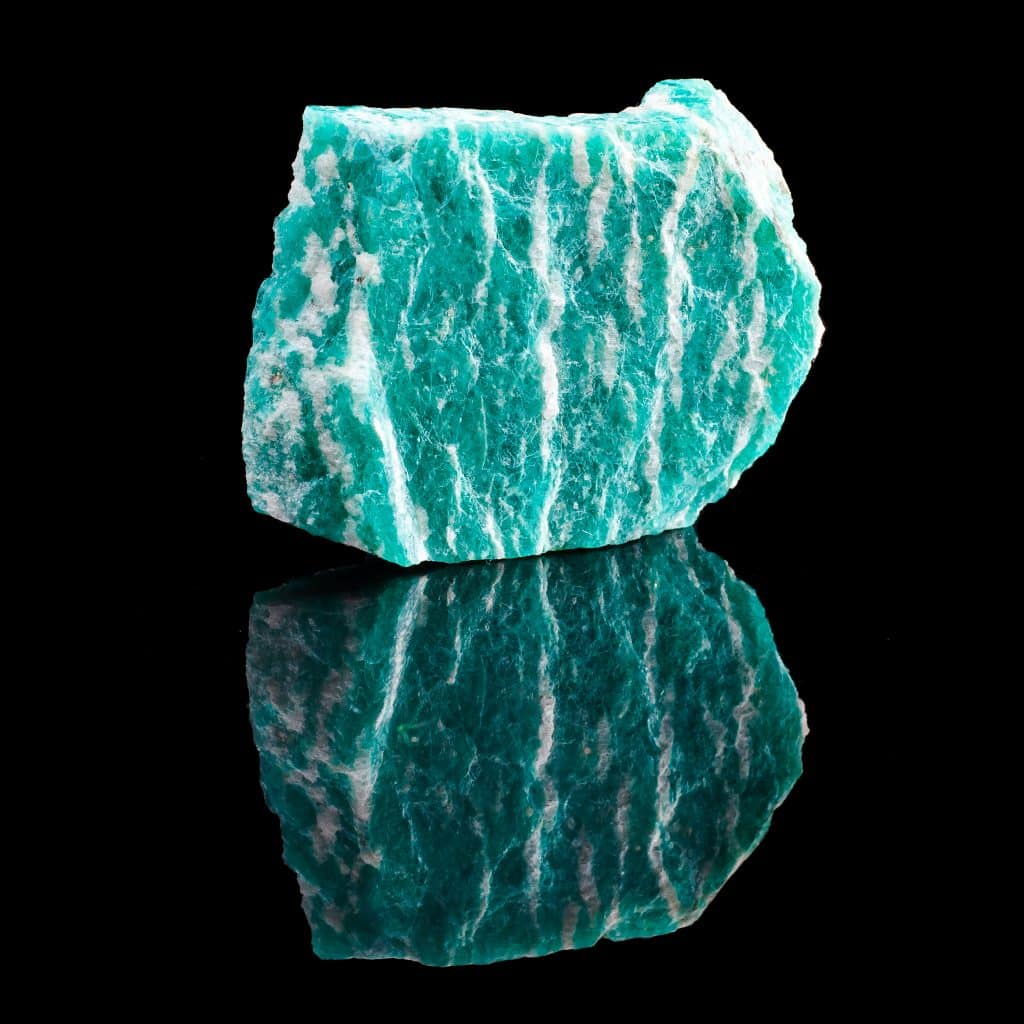 Lapis Lazuli
This beautiful blue crystal is able to clear the chakras and help you to heal emotionally. It can also give you more energy and help you to communicate better.
It is a great stone for those who frequently have communication mistakes for a happier outcome.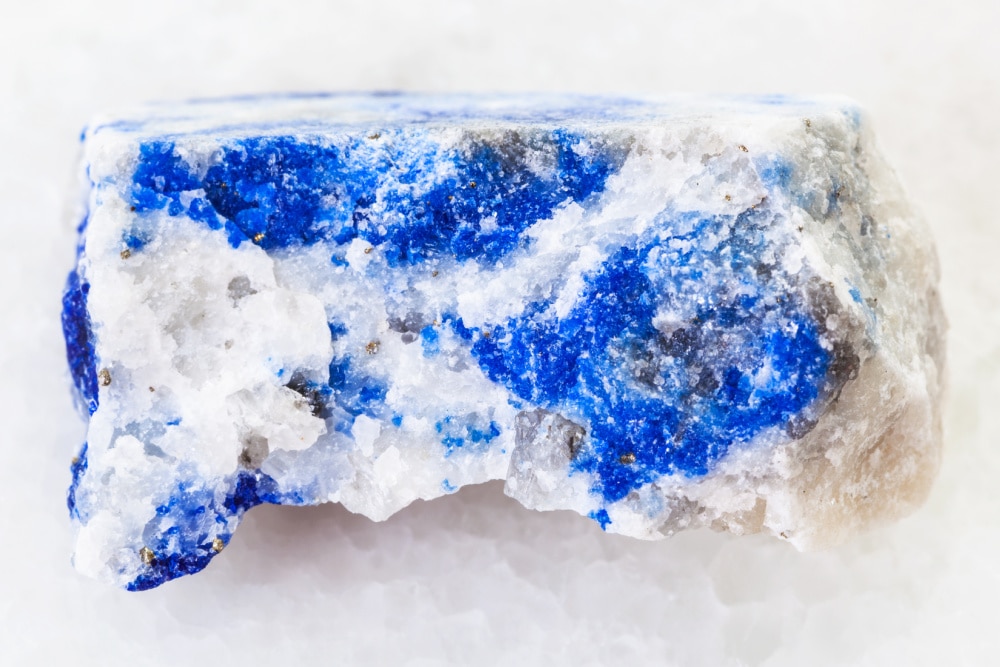 Black Tourmaline
Negative energy is always a danger to you, and this crystal can protect you from that energy. It can help you to get rid of negative feelings like panic and fear.
It helps the chakras to align and assists in building your self-confidence. It can even increase your physical energy.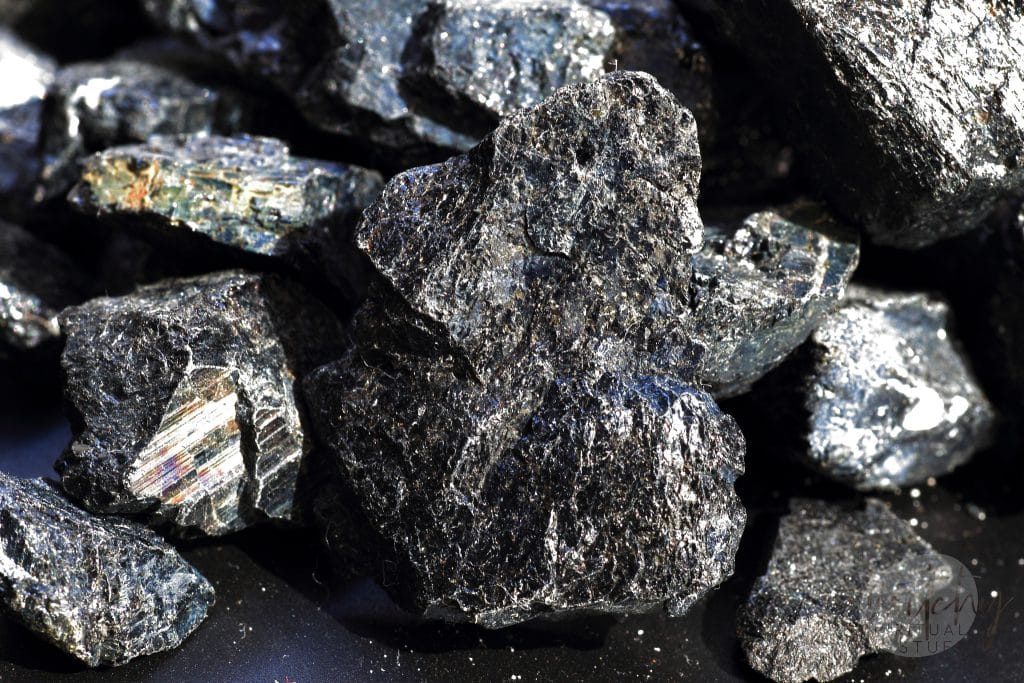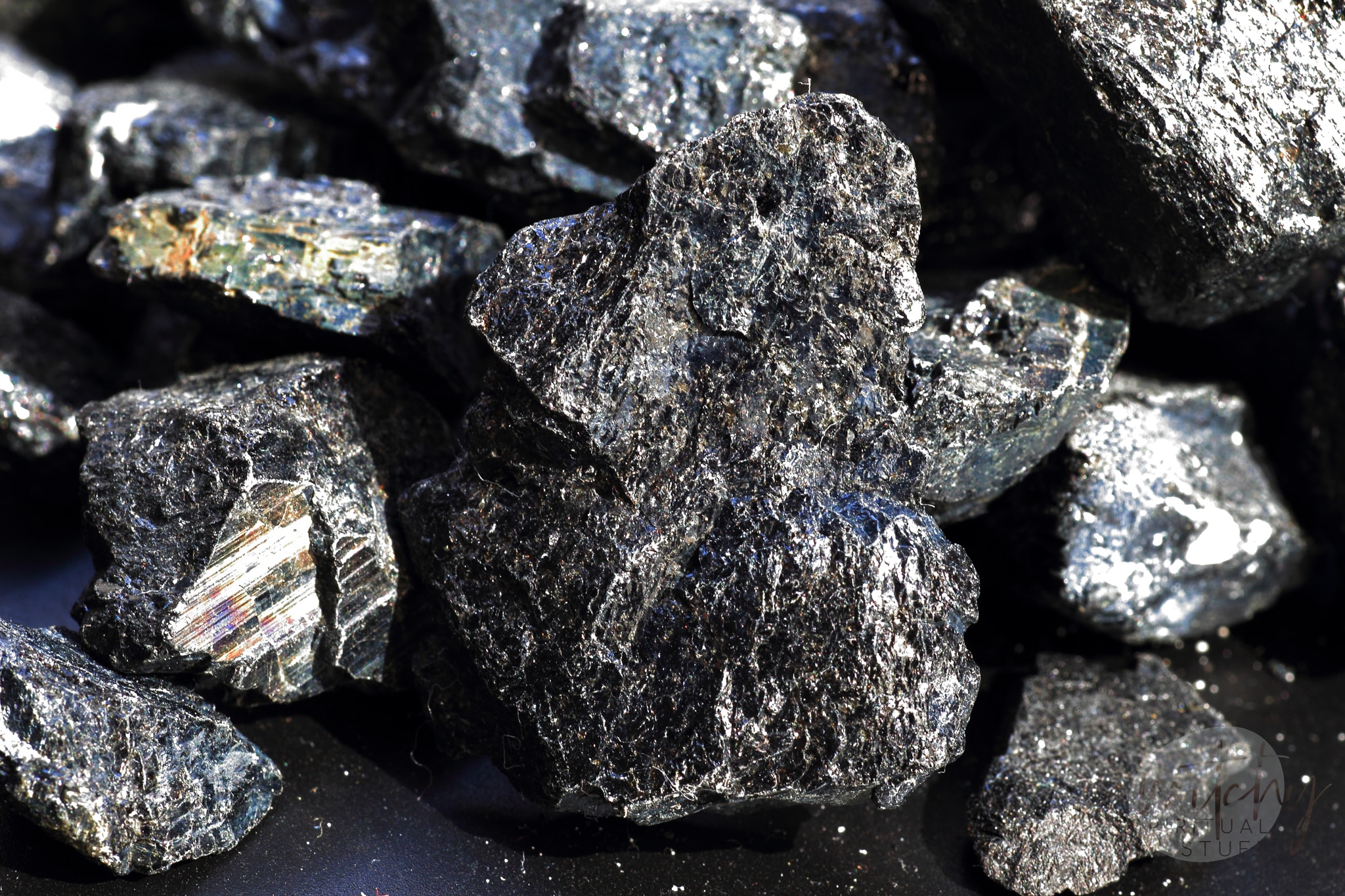 Bustamite
This interesting crystal is great for relieving your stress and helping you to be calm and in a better mood. It increases positive energies and feelings so that you can be more cheerful and happy.
It can also help your environment to be more harmonious and peaceful.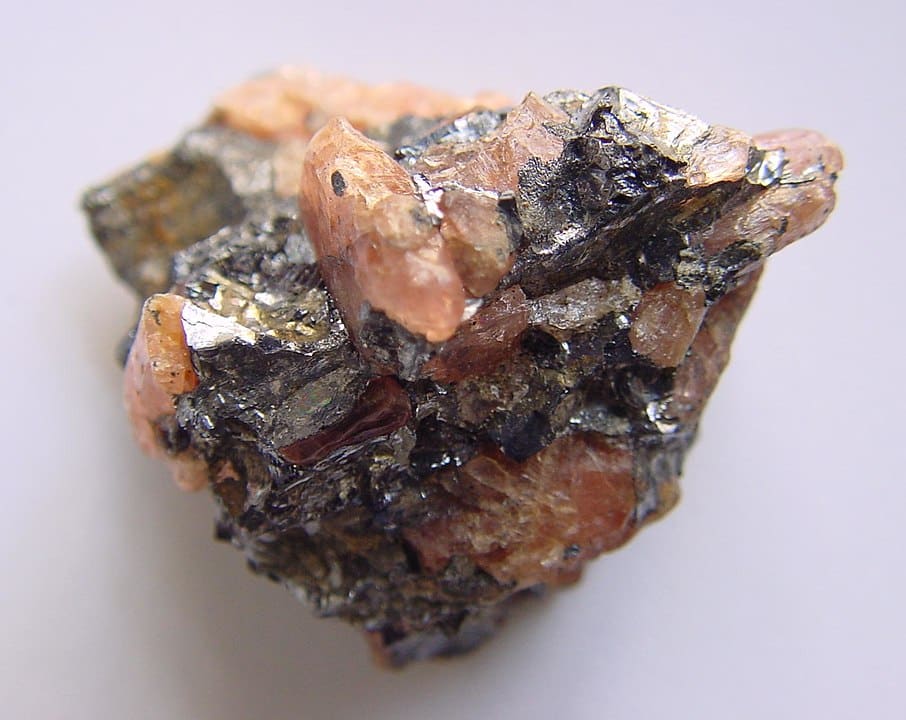 Rose Quartz
Light pink rose quartz is known as a crystal of love. It has highly loving and nurturing energies that allow you to love and attract love.
It can even help you to love yourself more. With more love in your life, you can expect to feel happier.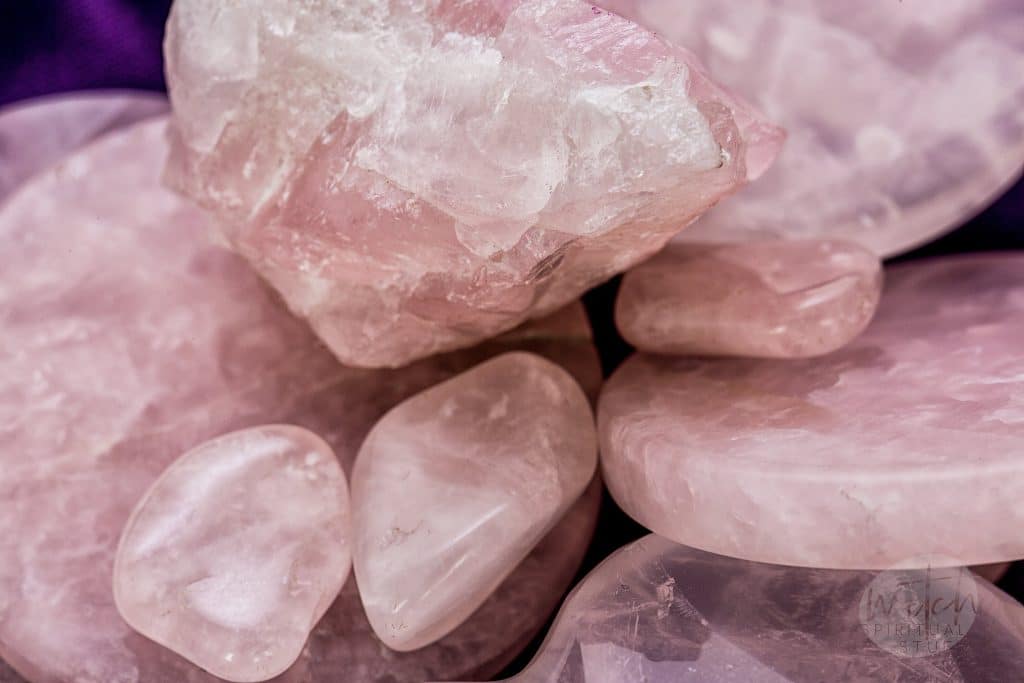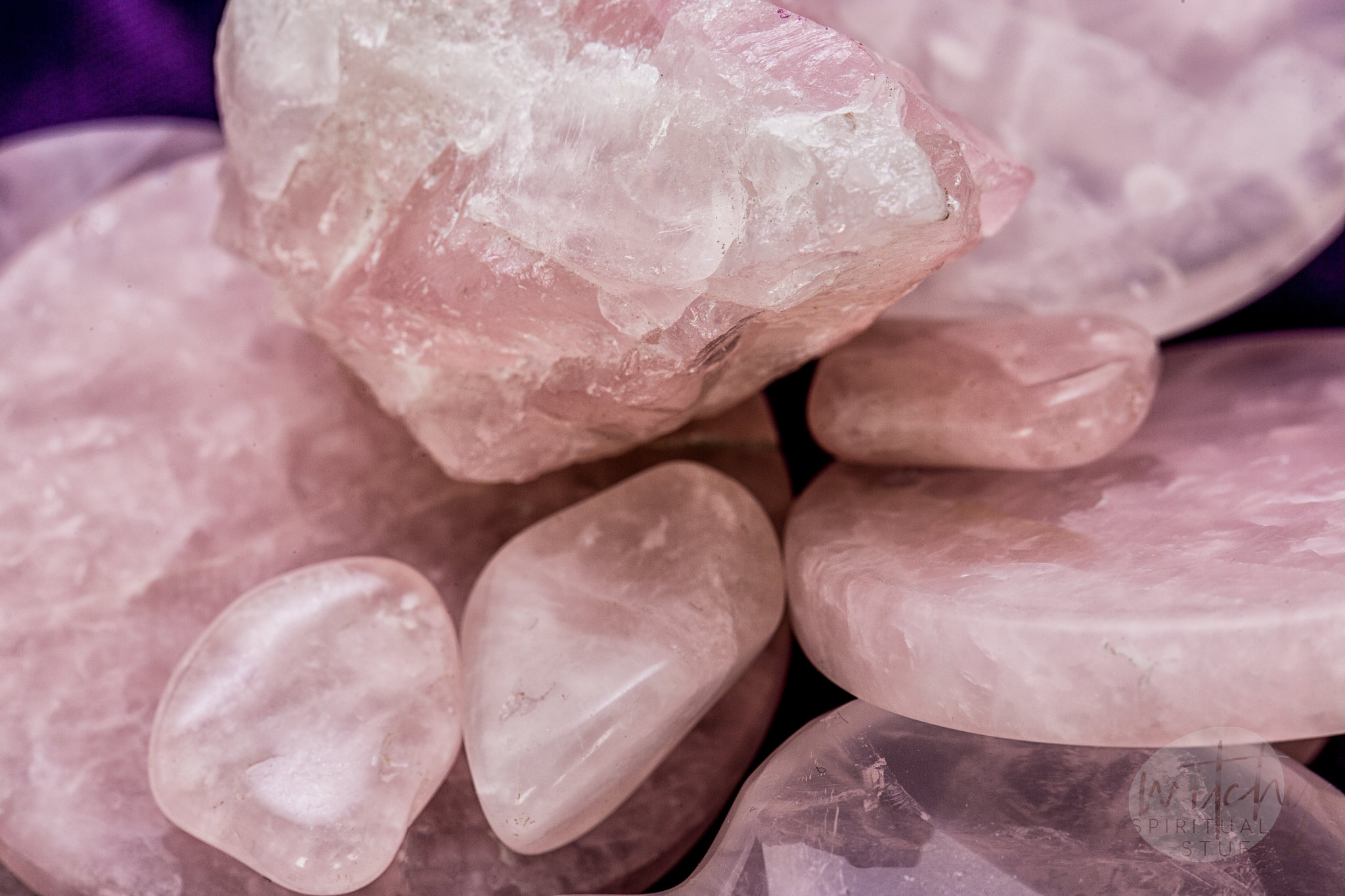 Ocean Jasper
Another crystal that is based in the heart, ocean jasper encourages you to be happier. It can help elevate your spirits and create joyous energy within you.
It can also help you to communicate more lovingly when needed. It can put you into a good mood and allow you to get rid of negative feelings.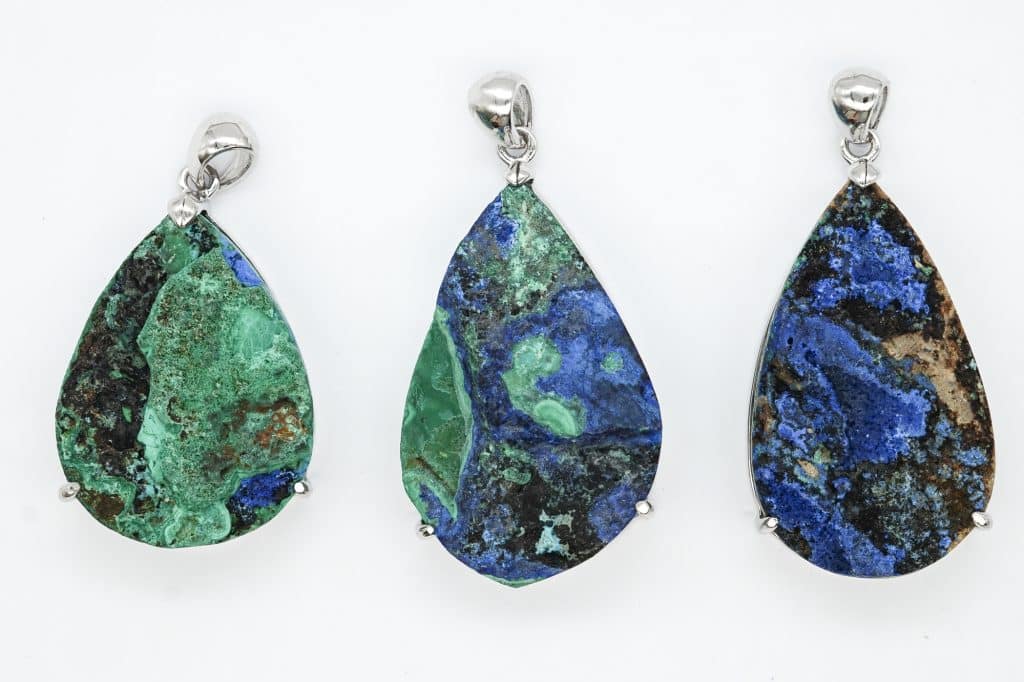 Moss Agate
Moss agate has little green "roots" that are known for being nurturing and connective. This crystal can help you to have stronger connections, especially with your partner.
It can energize you so that you are better able to feel happiness.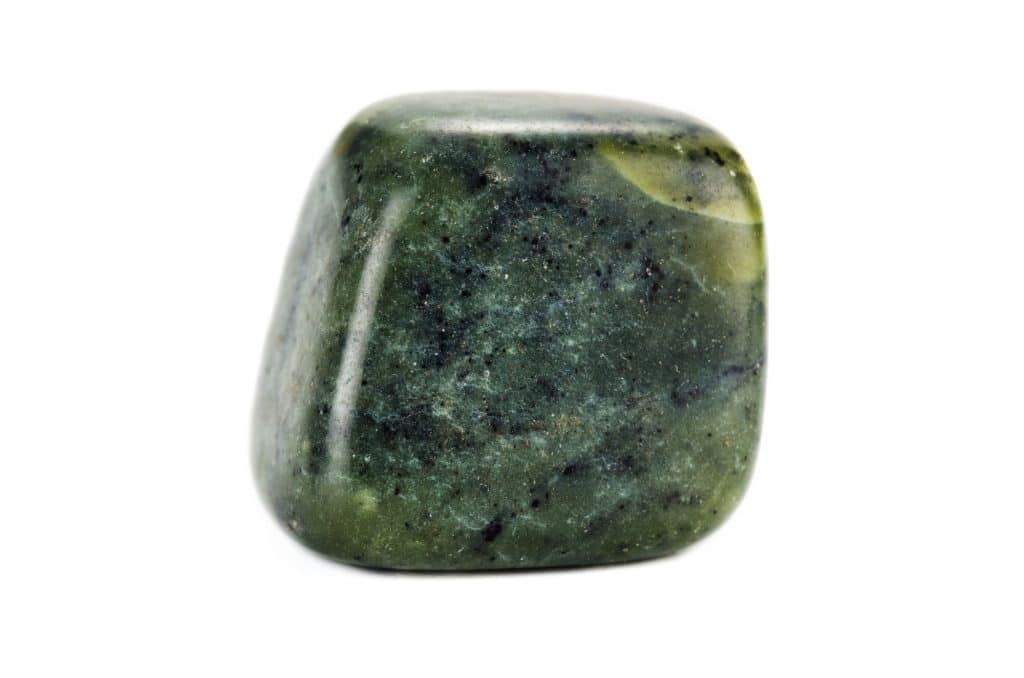 Chrysoprase
If you are looking for new love relationships, this crystal can help to attract them to you. It can also increase your prosperity for another kind of happiness.
Chrysoprase stimulates you to feel more joy as well as better self-acceptance. It can help you get rid of depression and stress.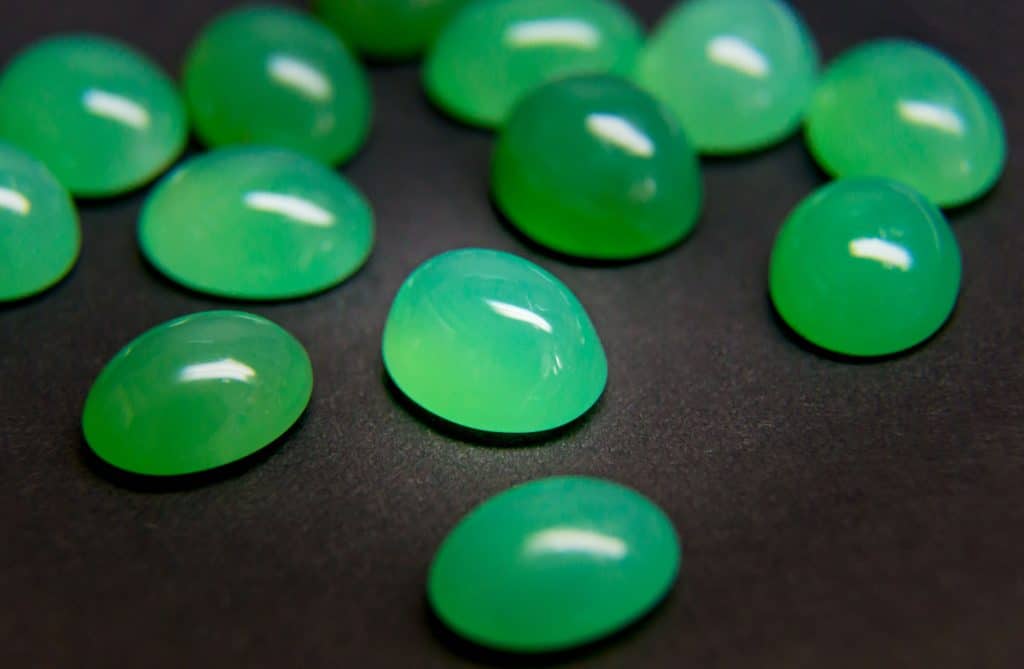 Fluorite
If you are new to using crystals for happiness, fluorite is a good crystal to use. It can help you to clean out your chakras and get rid of any stagnancy that may be holding you back from happiness.
With a better energy flow, you can be effortlessly happy.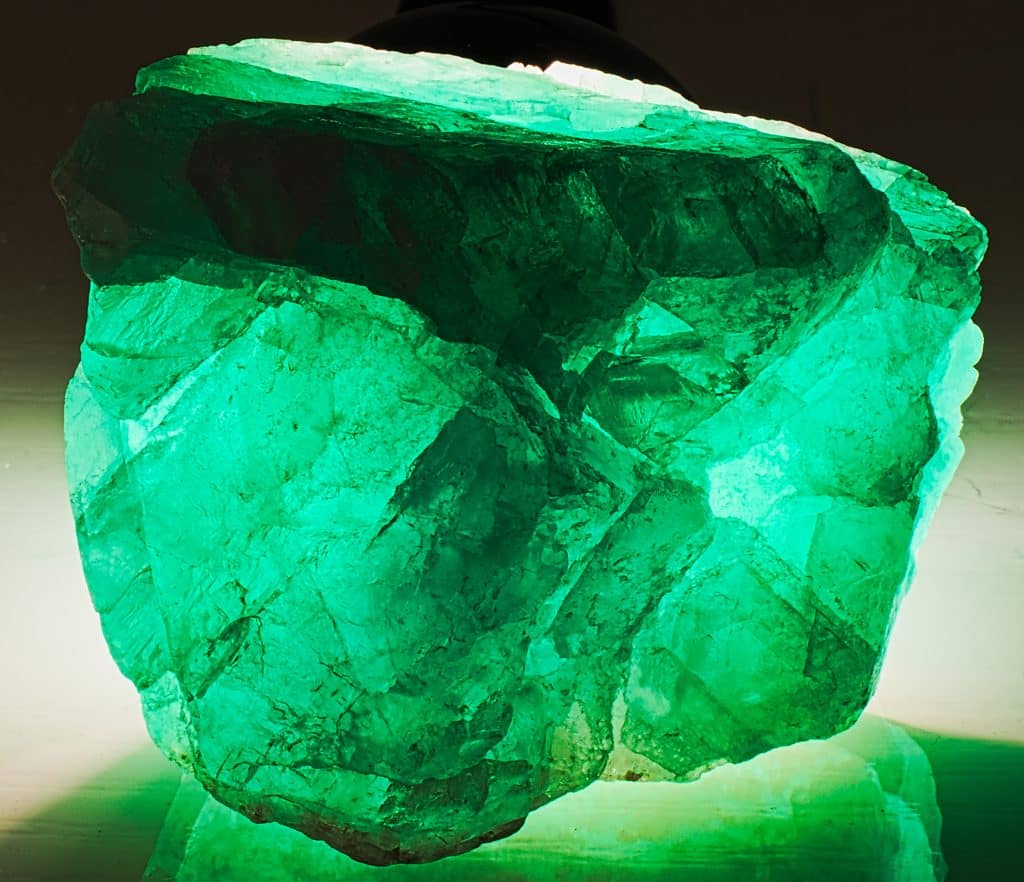 Watermelon Tourmaline
This crystal has lovely pinks and greens that can be used to give you a better, happier energy. It can help you to get rid of tension and to enjoy your life more.
It also helps you to increase your loving energy for better relationships.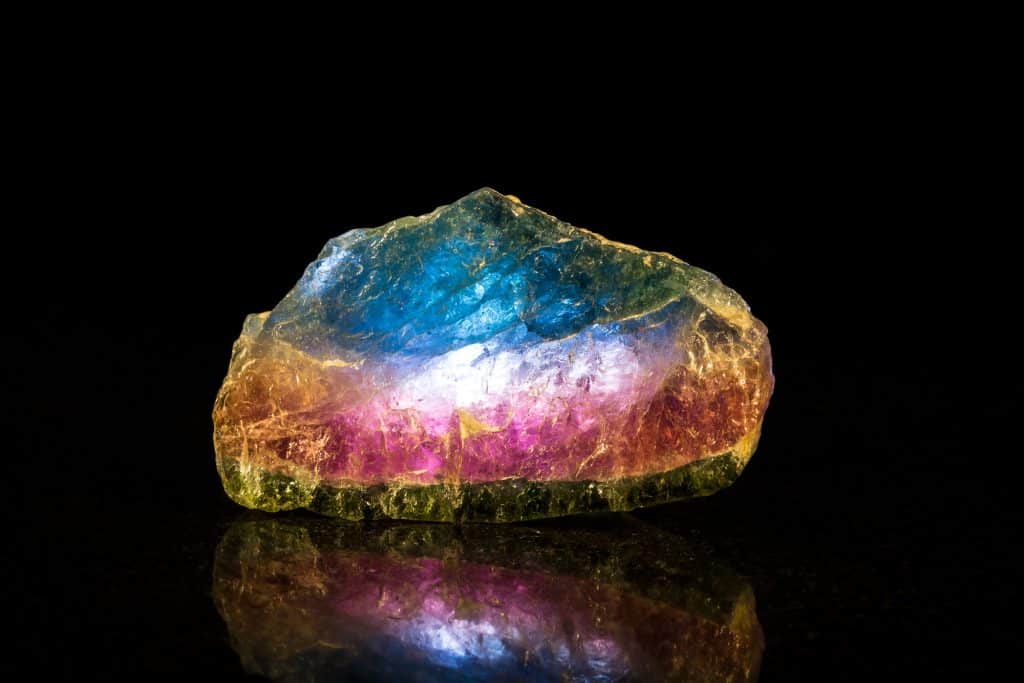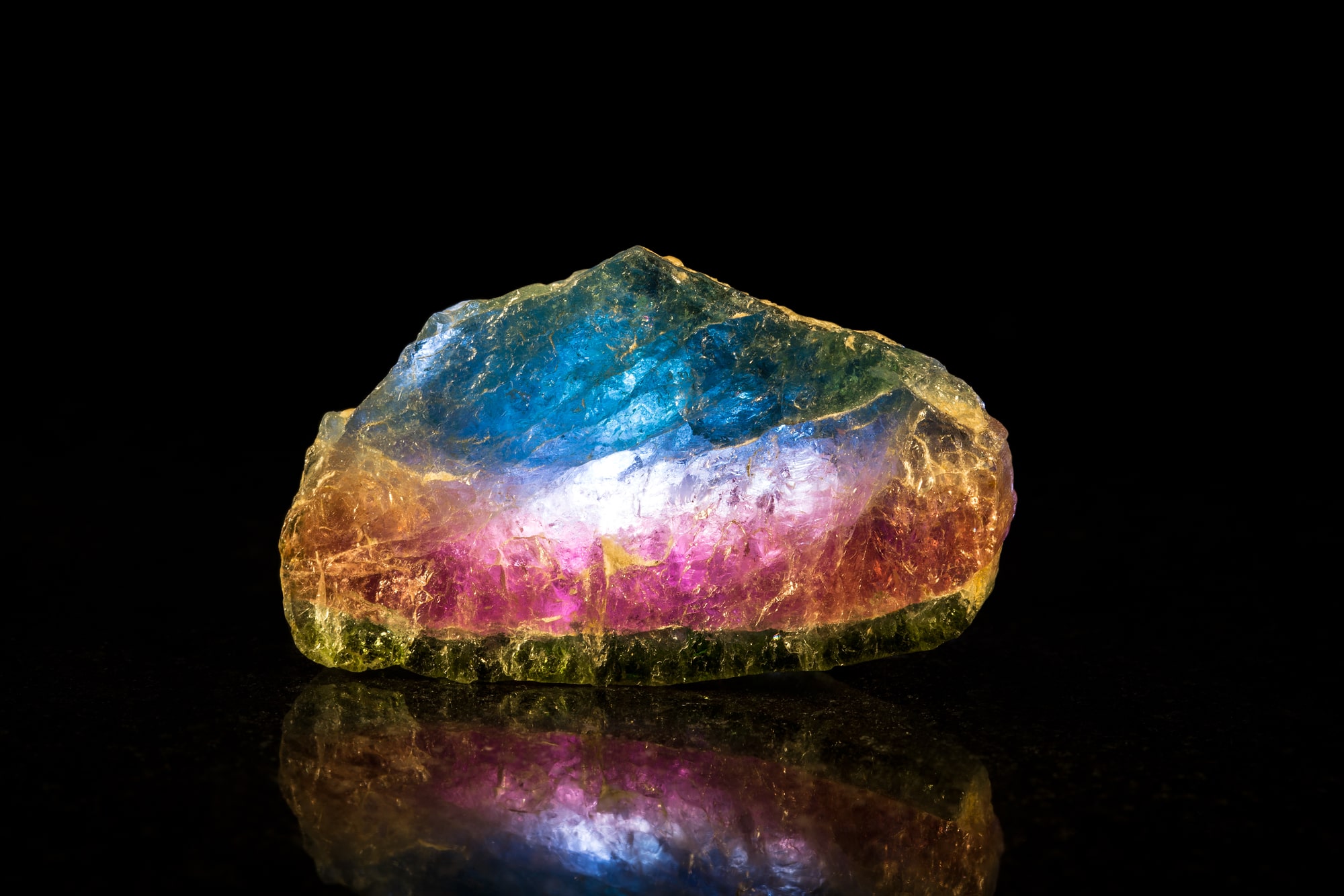 Chalcopyrite
Chalcopyrite is a crystal of positive energies. It can help you to have more joy and happiness as well as helping you to believe in yourself.
When you have more positive emotions, you are able to be happier. It's even a good attractor of money.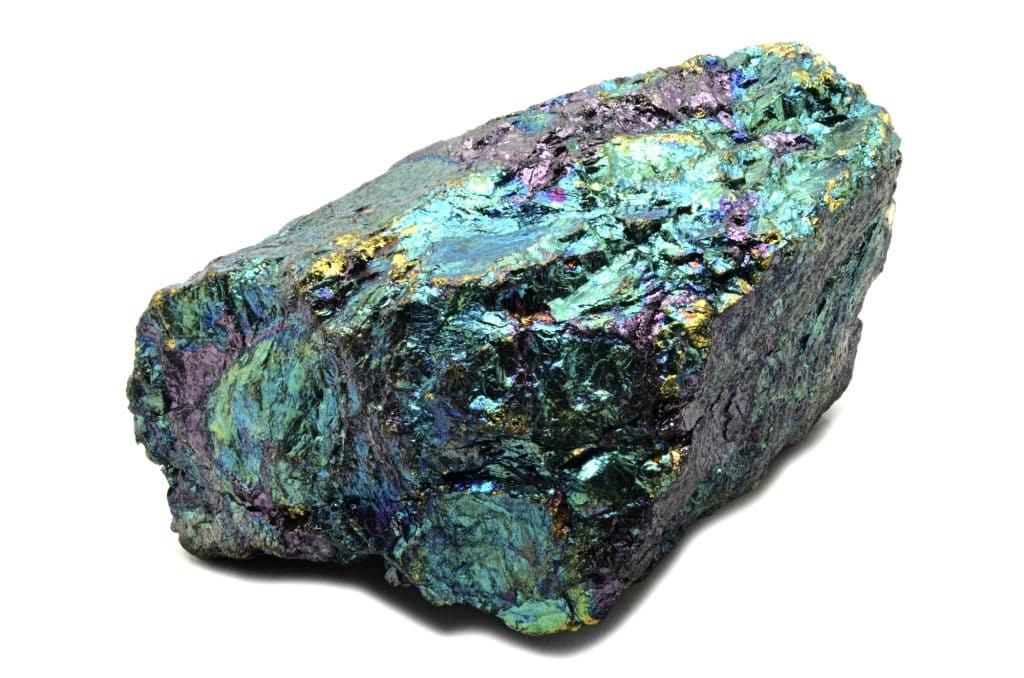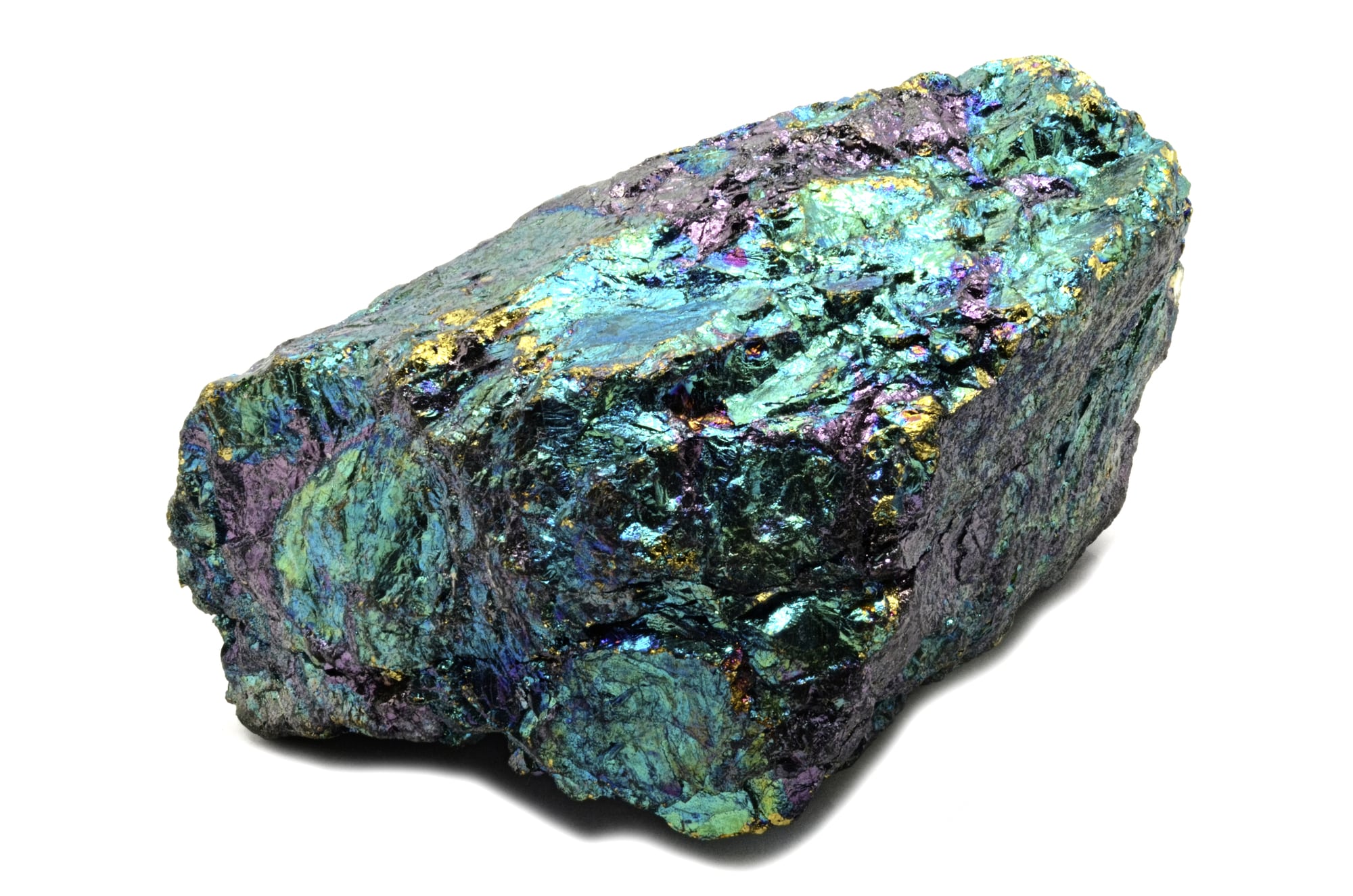 Tangerine Quartz
This is a great crystal with a lot of power to help you feel better and bring more happiness into your life. It can help you to think more positive thoughts and to be more imaginative.
Tangerine quartz can also help to strengthen your love relationships.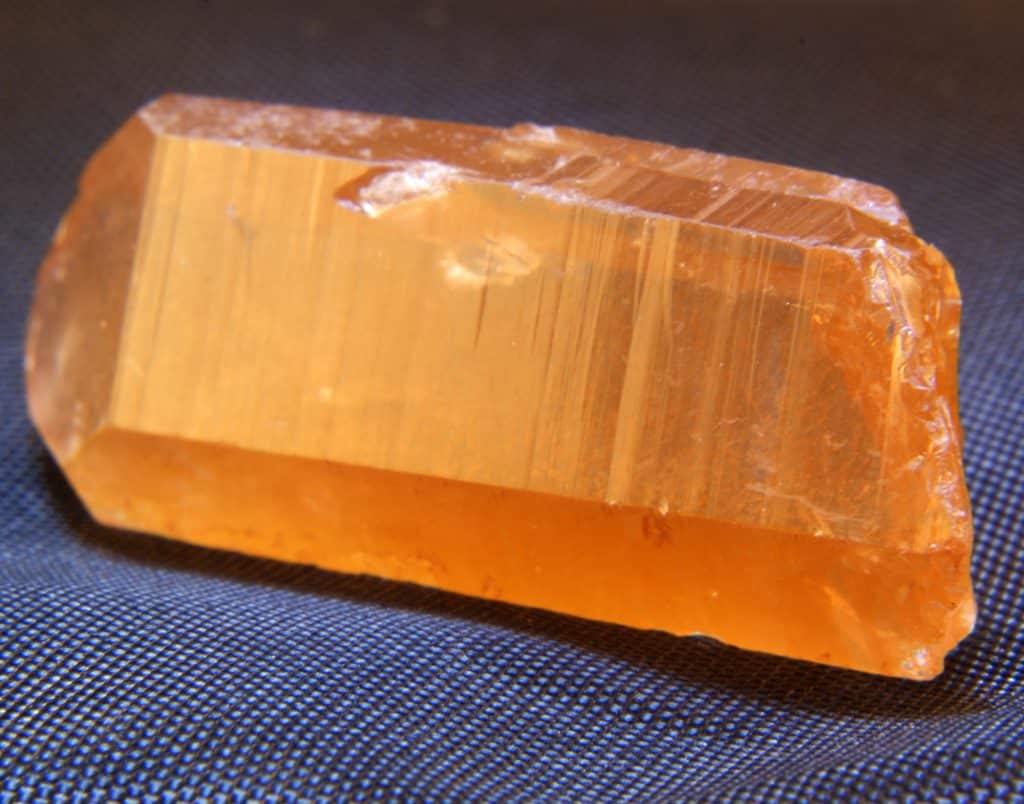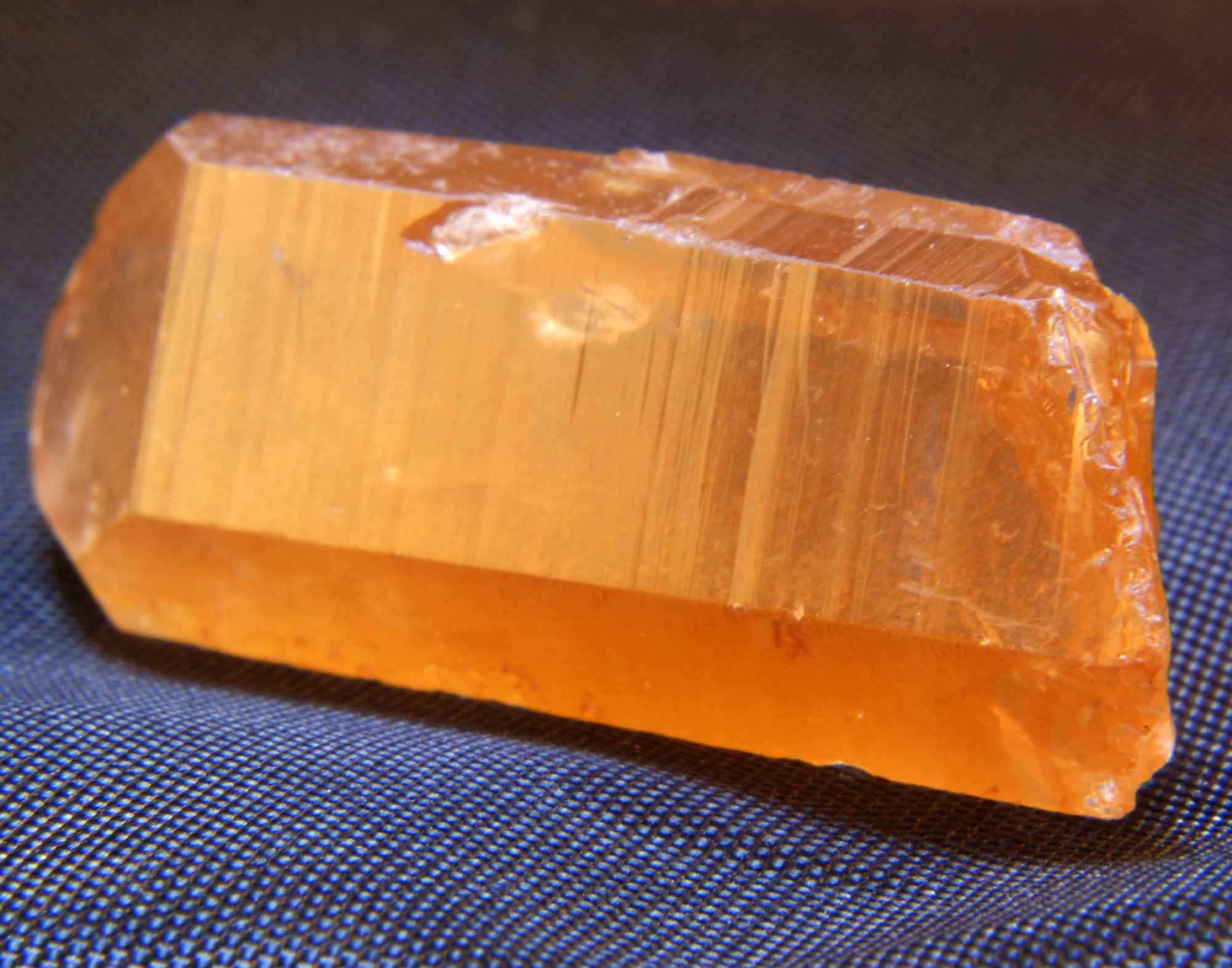 Carnelian
This vividly colored crystal is much like its warm colors. It brings warmth and joy into your life.
It helps you to have more passion and joy of living. It can remove chakra blockages and allows you to have a freer flow of energy throughout your body and mind.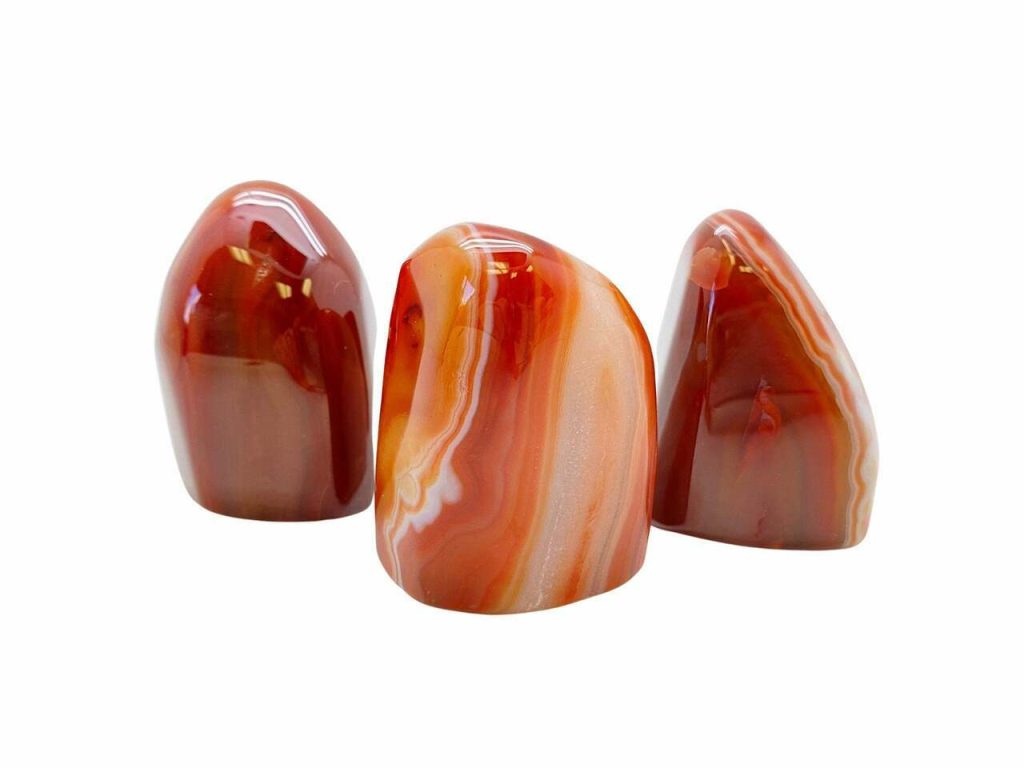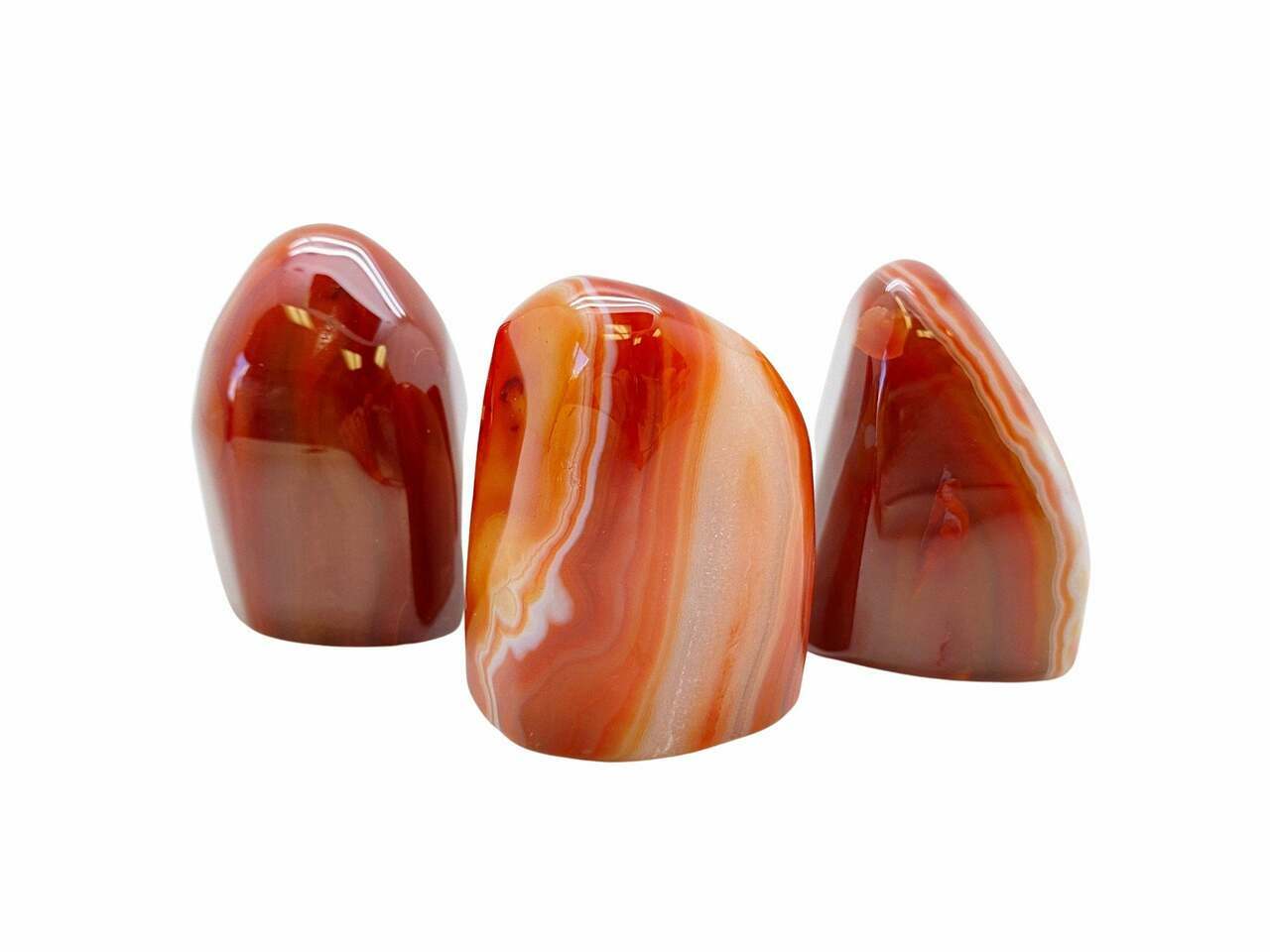 Sardonyx
A powerful stone, sardonyx has strong protective properties as well as helping you to be more grounded. If you need more confidence, happiness, and hopefulness, this is a great crystal to use.
If you struggle with willpower, this stone can also help you find your strength to skip out on that extra cookie, or not text you-know-who.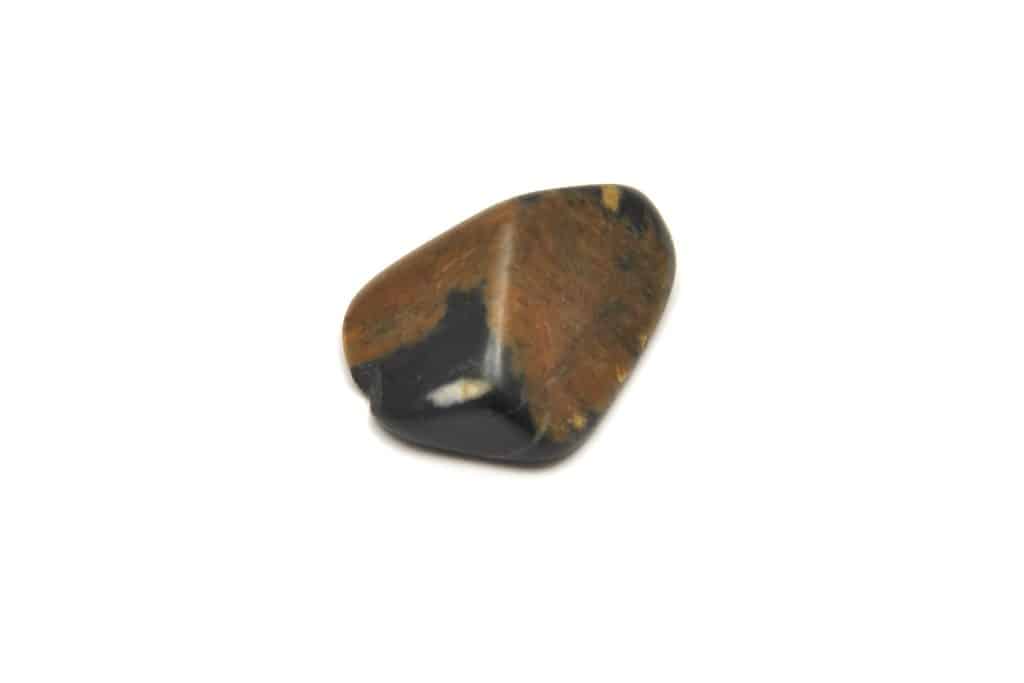 Yellow Jasper
Like other sun-energy stones, it holds the sun's radiance within it to make your life sunnier. It emits positive vibrations that can help you to be more optimistic.
It takes negative energy and turns it into positive energy so that you feel better and happier.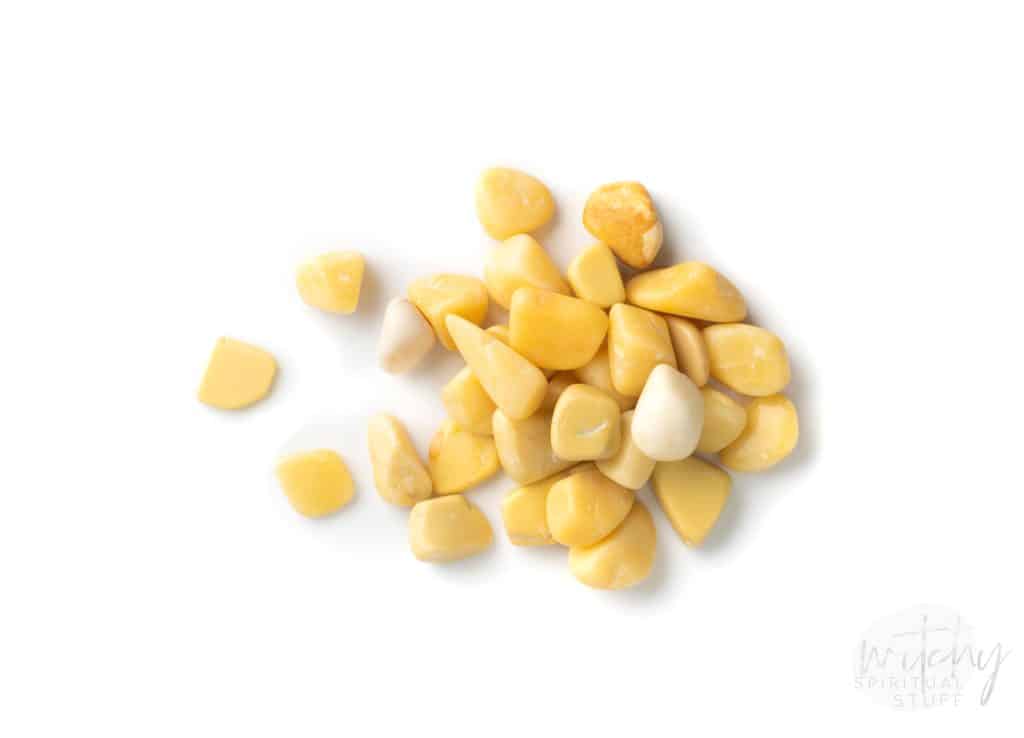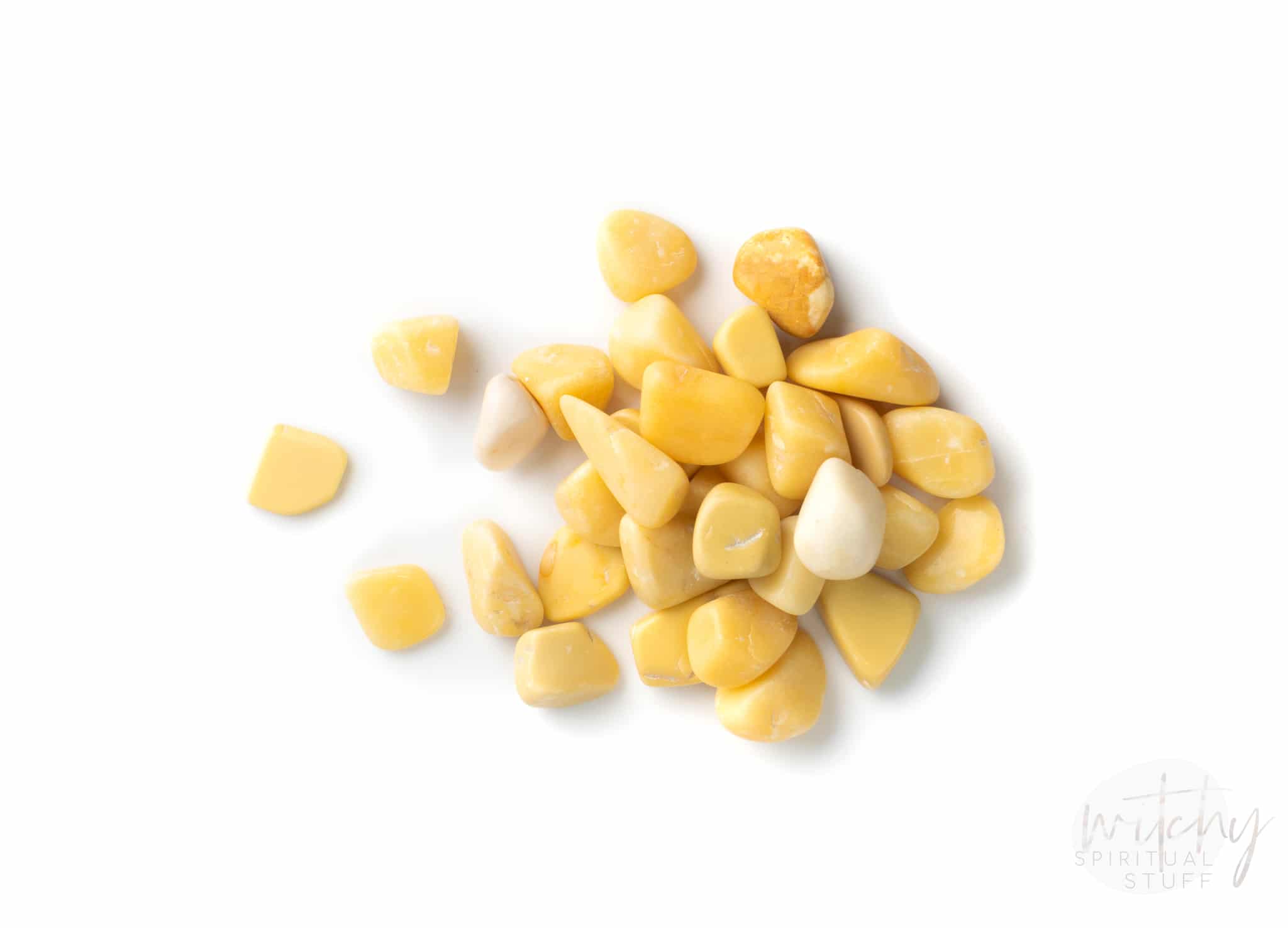 Ametrine
This lovely crystal contains both joy and peace. It blends these two to help you to feel more positive emotions and to have better thoughts.
It can help you to be more optimistic and to have more hope. It can help you to make positive changes to your life.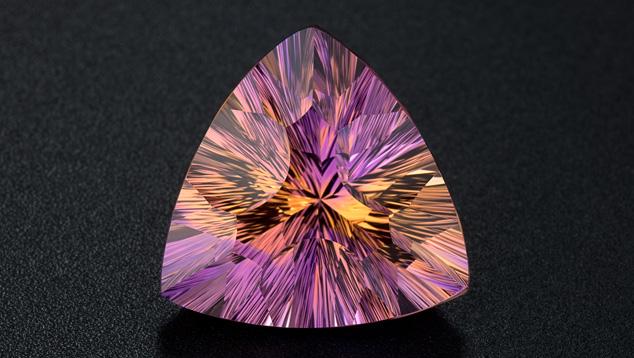 Celestite
Celestite is a pale-blue crystal that offers happiness and peace to your body and mind. It helps you to be more tranquil, and this can even help you to sleep better.
With better sleep and more tranquility, you can expect your days to be more positive.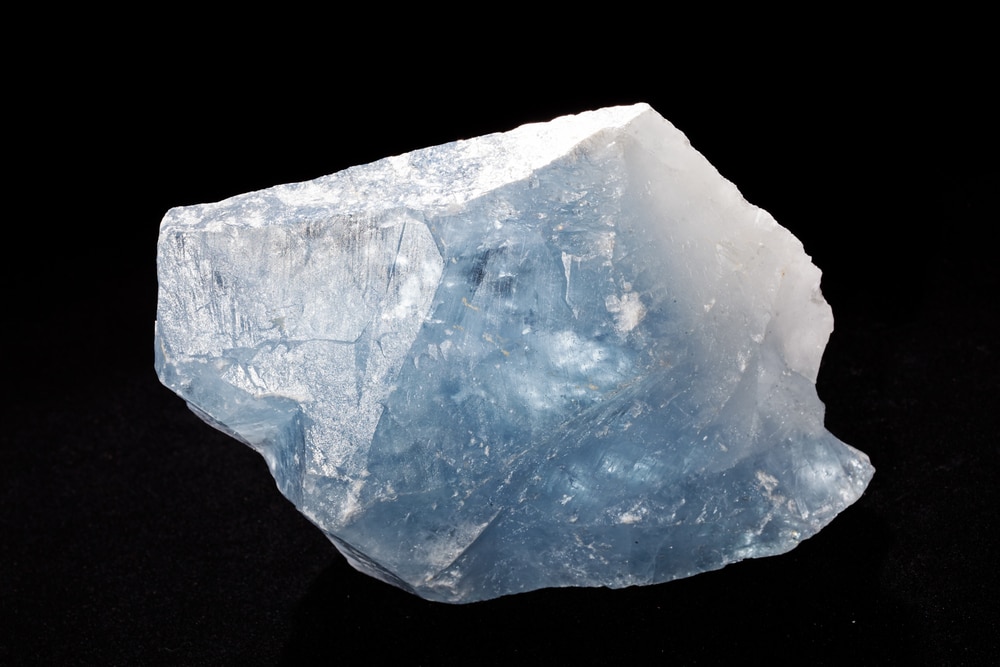 Turquoise
When you're in a bad mood, pick up a piece of turquoise. It brings comfort and peace to those who use it.
It's a good idea to wear this crystal in jewelry so that you always have that comfort near you. It allows you to leave your comfort zone and find new things that bring you happiness.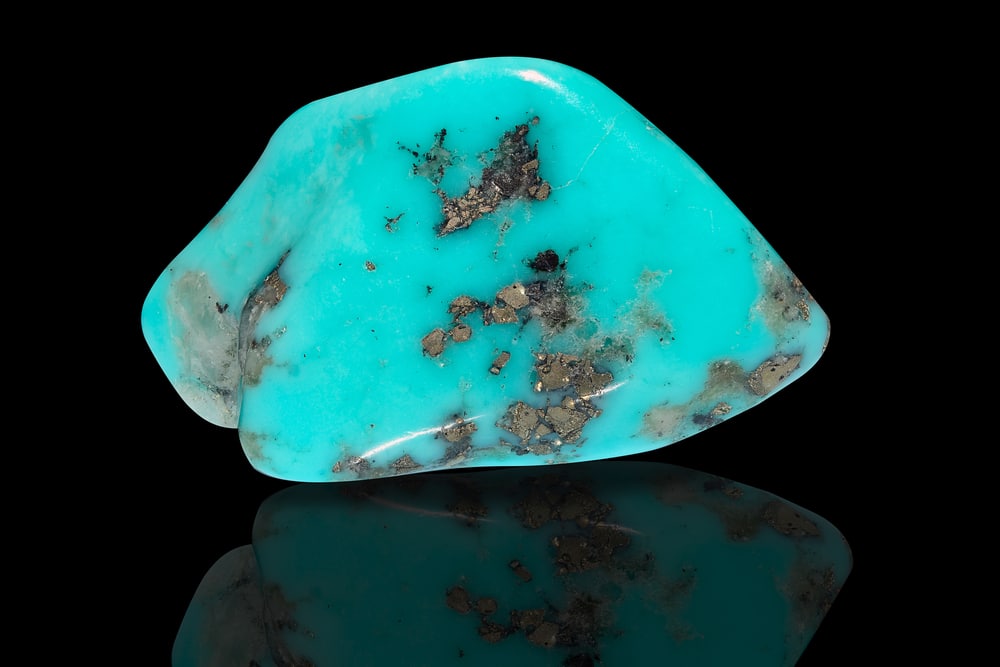 Smoky Quartz
If there are things in your life that are holding you back, smoky quartz can help you to let go of them. It helps to rid you of stress and gives you more light and hope.
When you need new energy that will uplift you, this is the stone for you.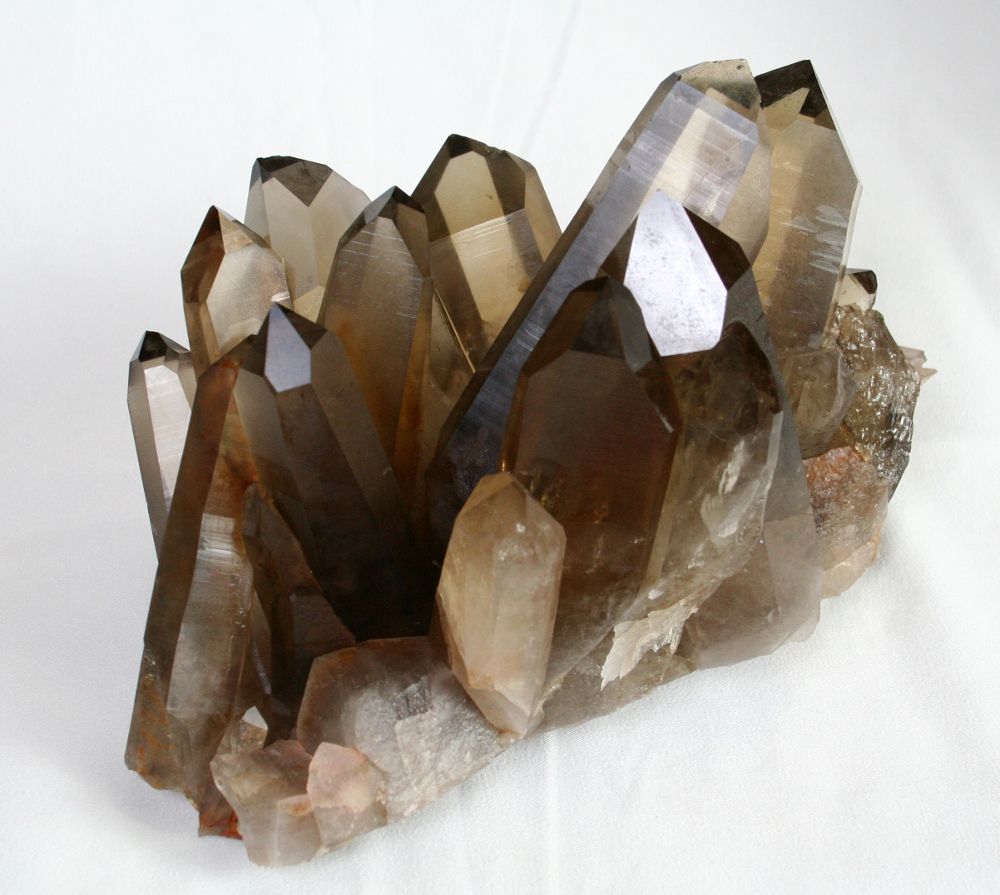 Green Aventurine
This crystal can help to give you both confidence and clarity so that you can have more hope and strive to reach your goals. It can also bring a lot of happiness into your life by being a good-luck crystal.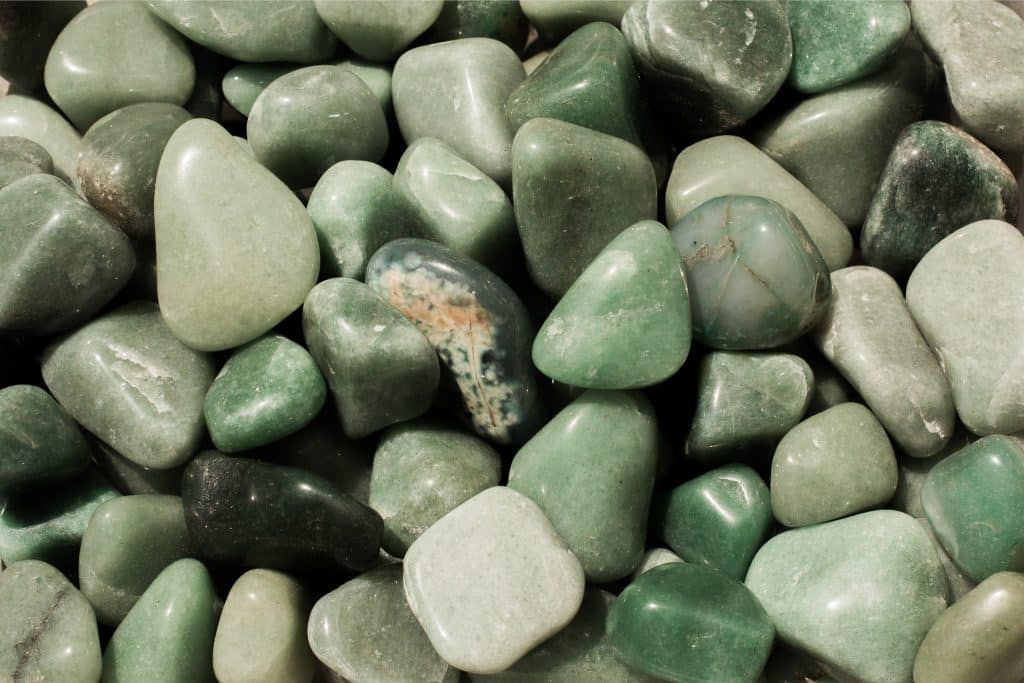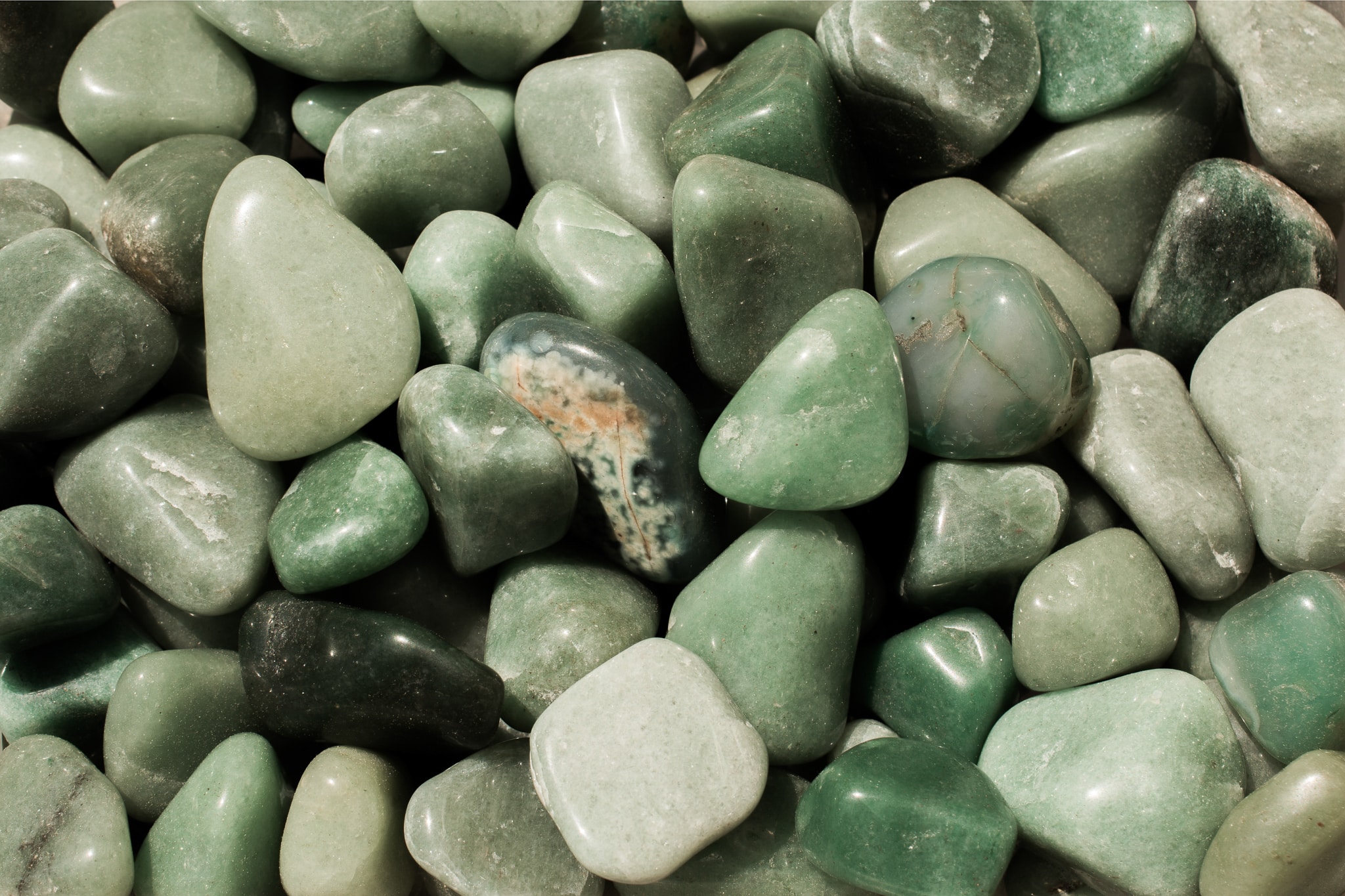 Red Jasper
Red jasper can be highly stimulating, pushing you to have more confidence and joy. It is also a grounding stone that can keep you energized and ready for anything that life brings.
It can help you to laugh more and to have more pleasure in life.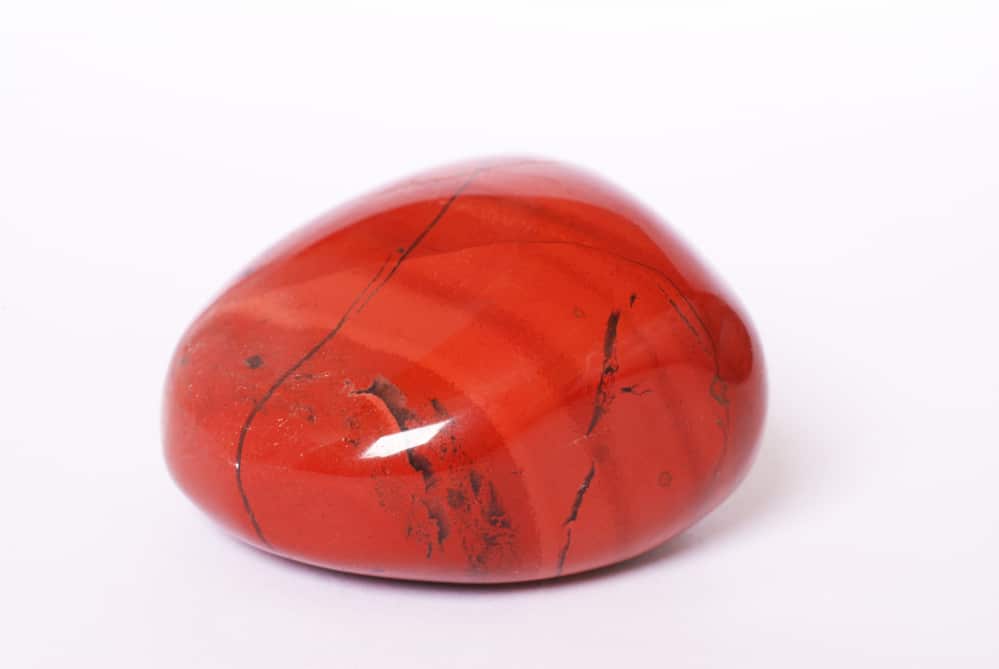 Bloodstone
Many people are made unhappy because of physical ailments, and bloodstone can help with them. It is a stone that can cleanse the blood so that you feel better physically.
And when you feel better physically, you can feel better mentally and emotionally.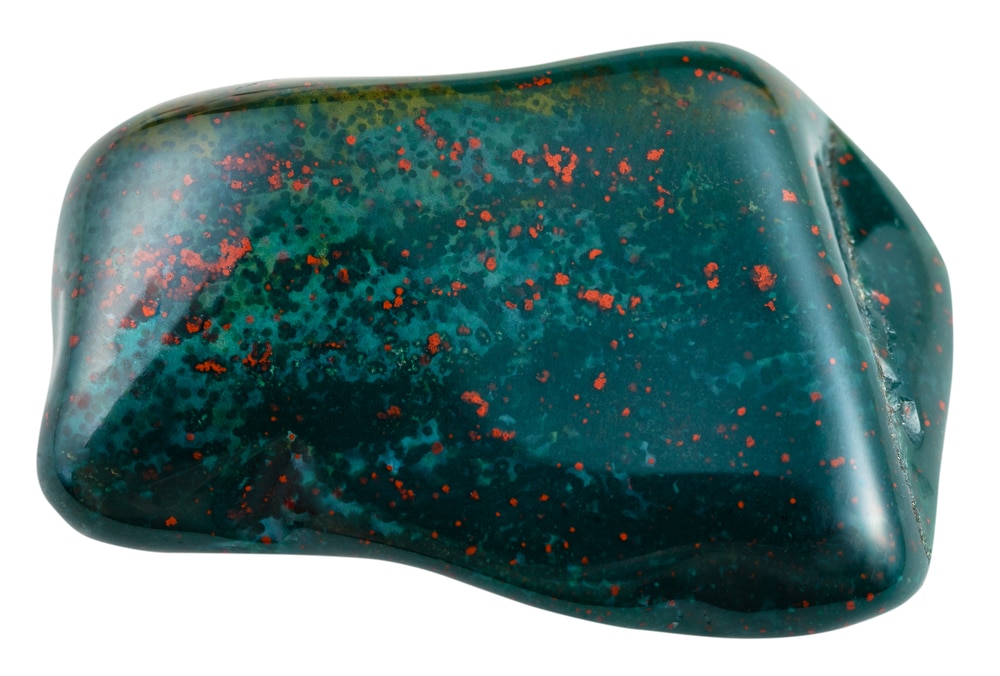 Rhodochrosite
This beautiful stone is perfect for helping you to love yourself. Having self-love is one of the main keys to happiness.
If you need help in that aspect of your happiness, wear this stone in jewelry or carry one with you to help you love yourself the way you deserve.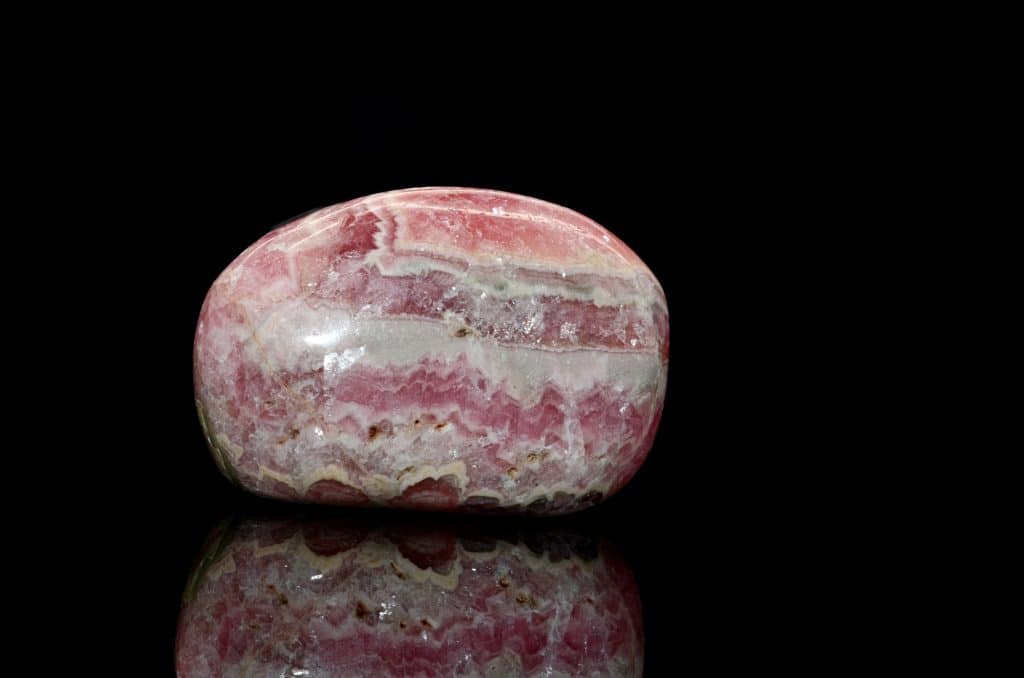 Onyx
When you have a problem with negative energy, you can use this crystal to get rid of it. It will actually absorb these energies and give you happy and lucky energies in exchange.
If you're in a bad situation, use this stone to transform it into something more positive and happy.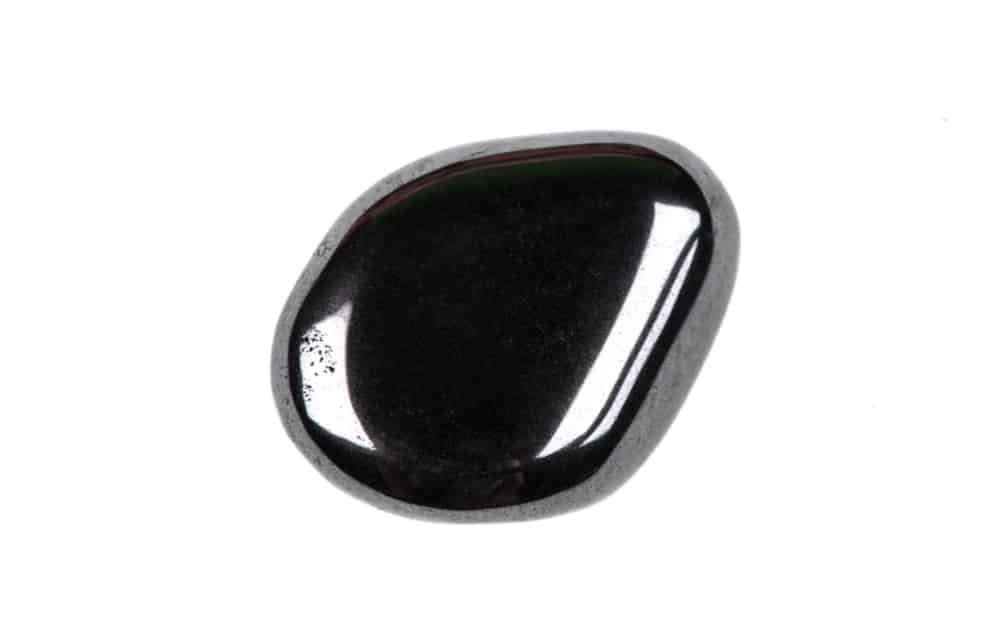 Rhodonite
Getting emotional balance is an important factor in happiness, and this crystal can help make that happen. It can help to heal your heart and allow you to bring more love and happiness into your life.
It can also make you more sympathetic toward others.